PHOTOS
Jennifer Aniston Crashes Date Night Between Sandra Bullock And Bryan Randall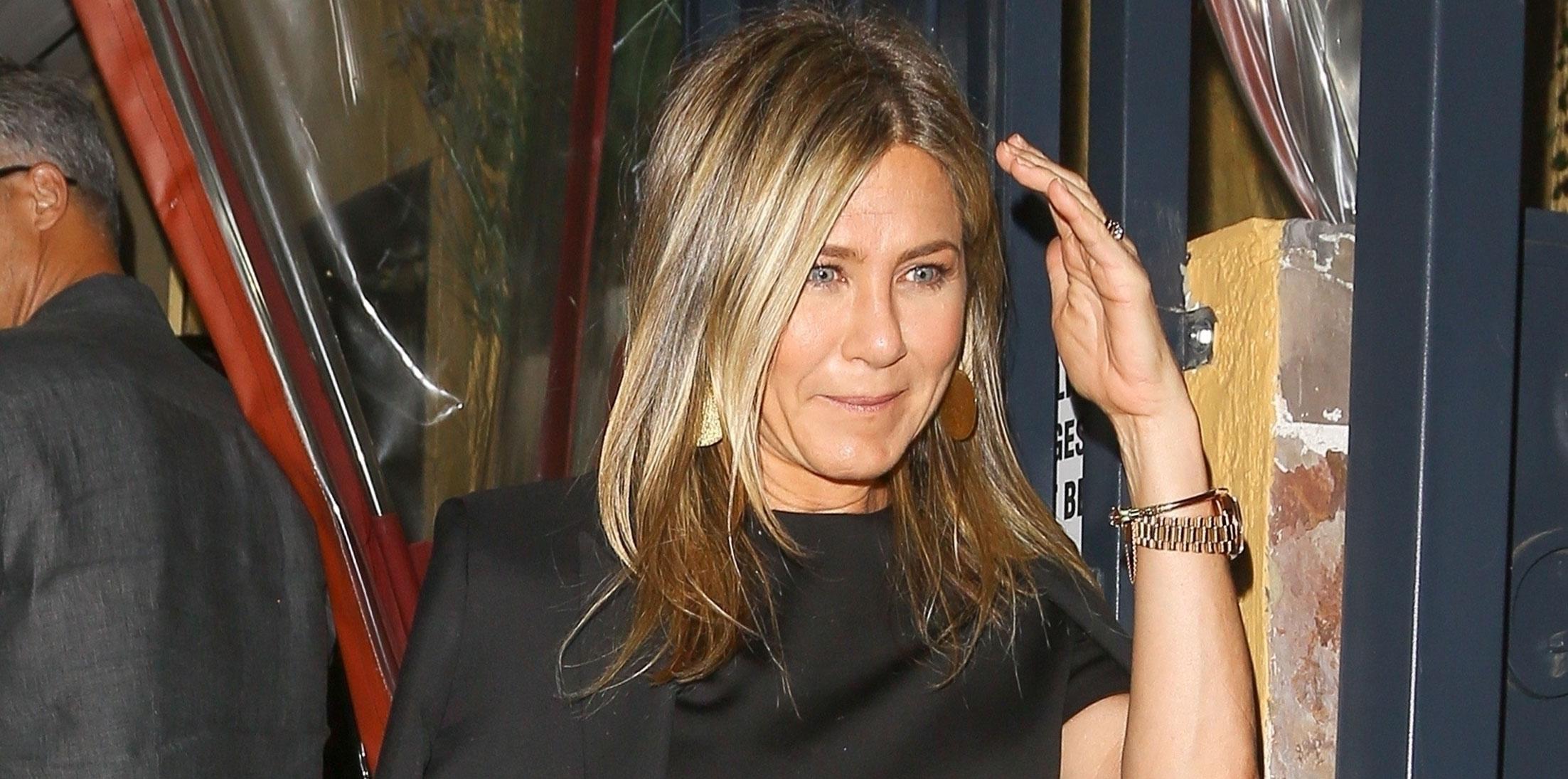 Article continues below advertisement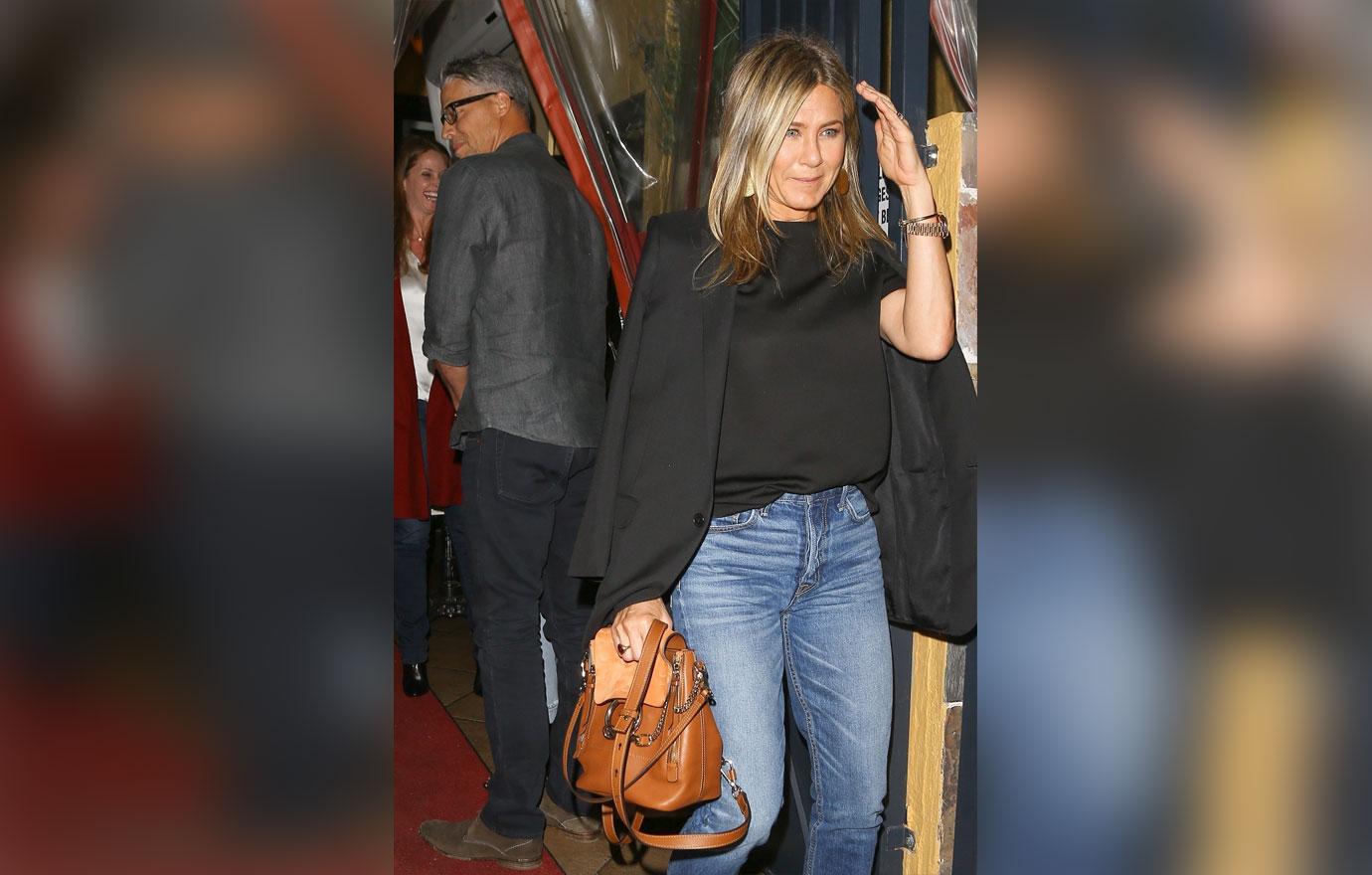 The trio was spotted out for dinner at Il Piccolino in West Hollywood over the weekend. Did Justin not want to partake in the festivities?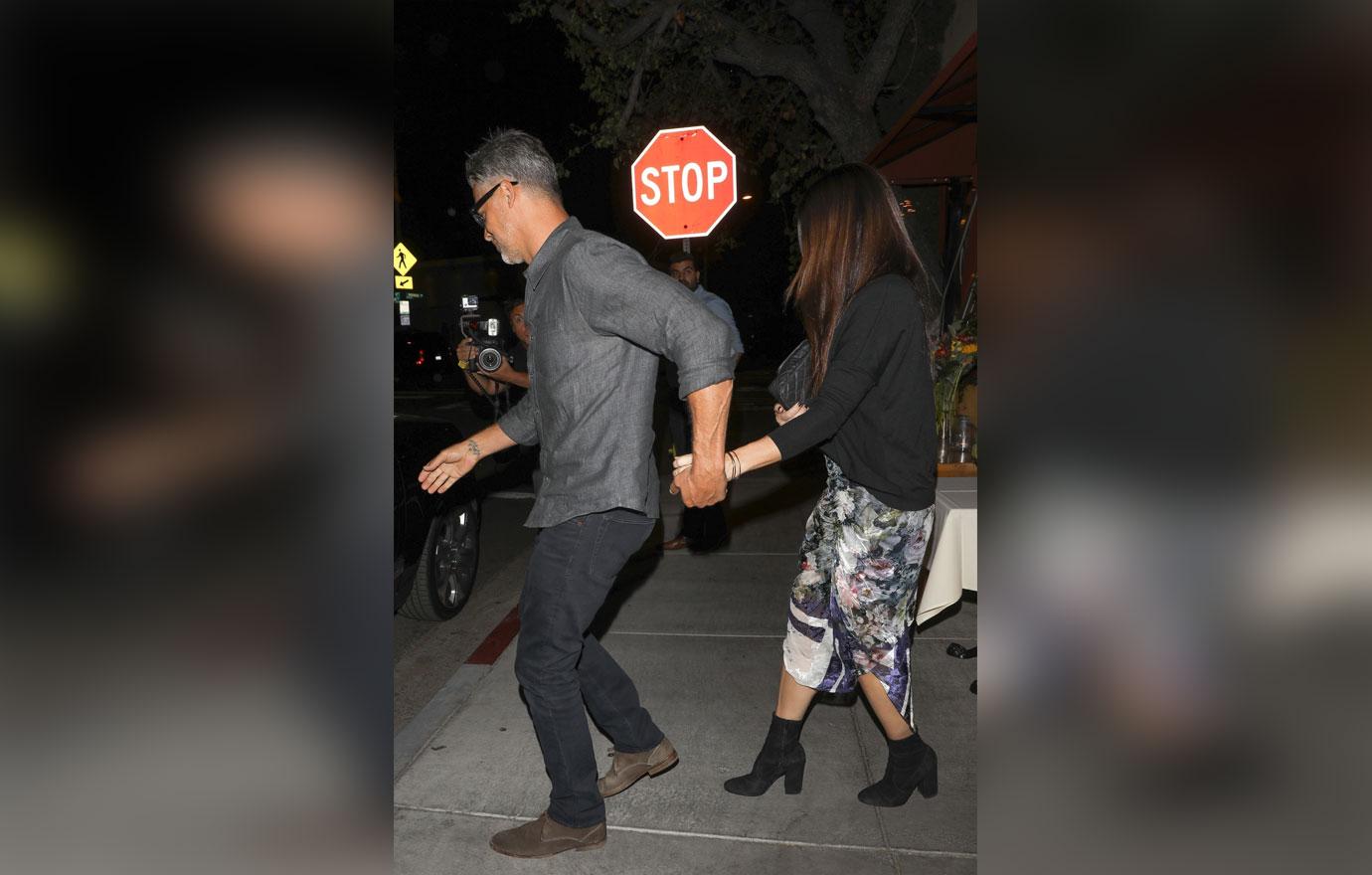 It's unclear where Jennifer's husband was while the three were seen having a grand ole time painting the streets of L.A. red.
Article continues below advertisement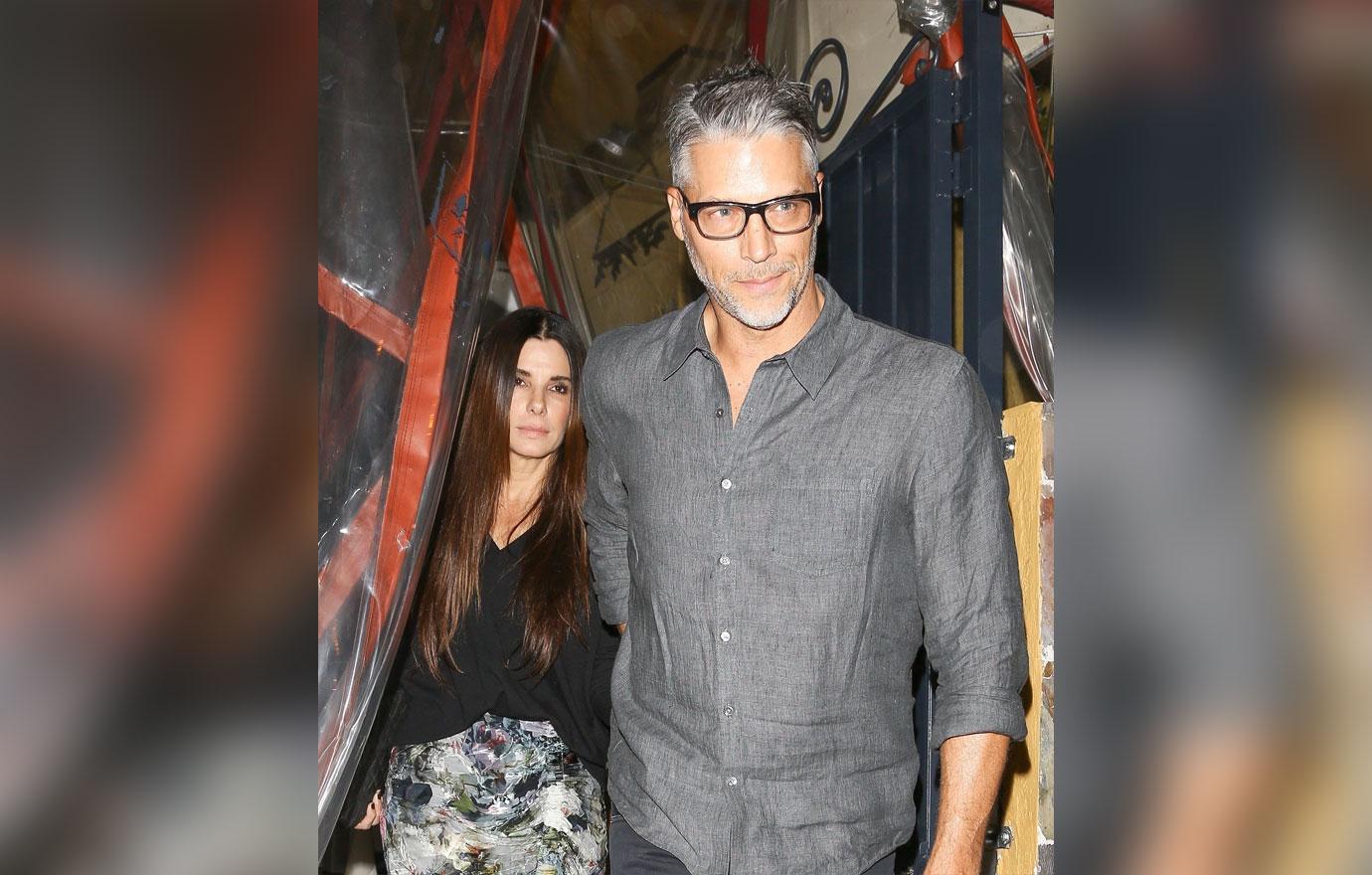 The potentially awkward situation didn't seem to faze Sandra and Bryan, though. The couple looked like it was just any normal day.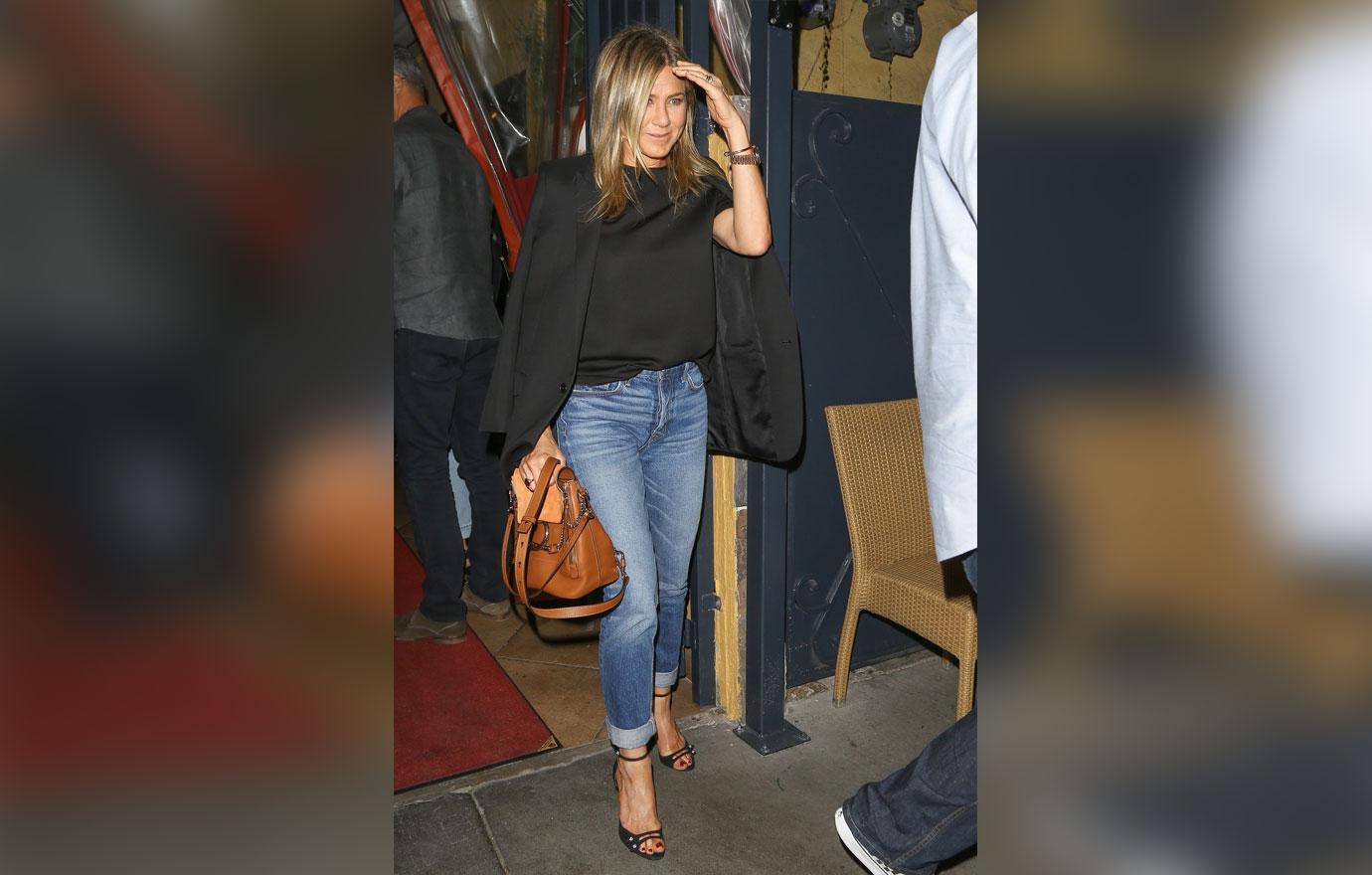 And the Friends actress appeared to be having the time of her life, smiling from ear to ear as she tried to dodge photogs.
Article continues below advertisement
Perhaps Justin wasn't camera ready? Jennifer reportedly was so annoyed by Justin's unkempt style that it sparked divorce rumors. Maybe he couldn't get it together for the evening out.
He looks pretty great here, though…
Article continues below advertisement
If a picture is worth a thousand words, then this adorable one posted on Justin's Instagram page with him and Jennifer may push those pesky divorce rumors aside for good.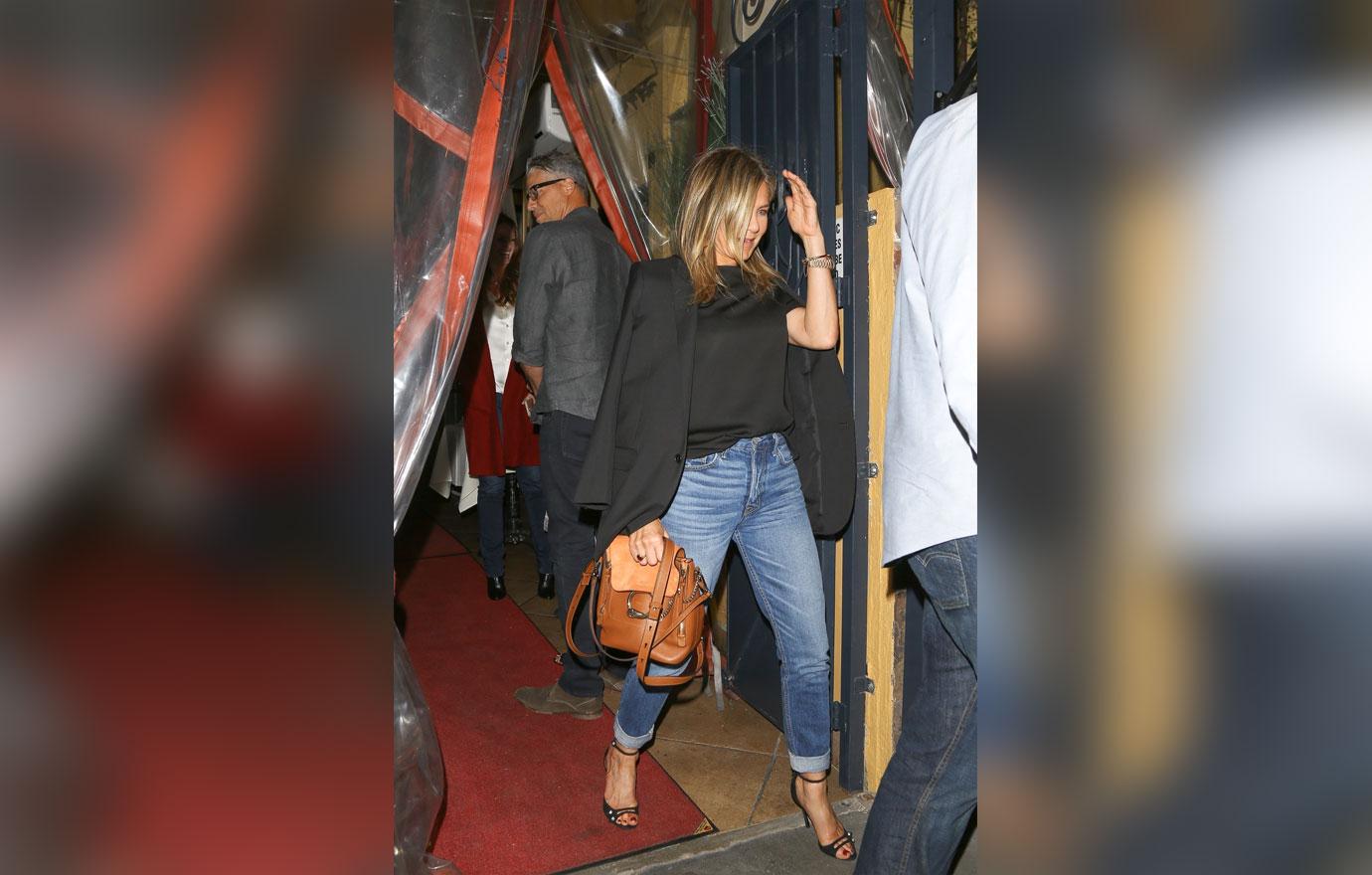 What do you think of Jennifer, Sandra, and Bryan's night out together? Sound off in the comment section!