PHOTOS
Inside Jennifer Aniston And Justin Theroux's Bizarre Marriage & Their Weird Rituals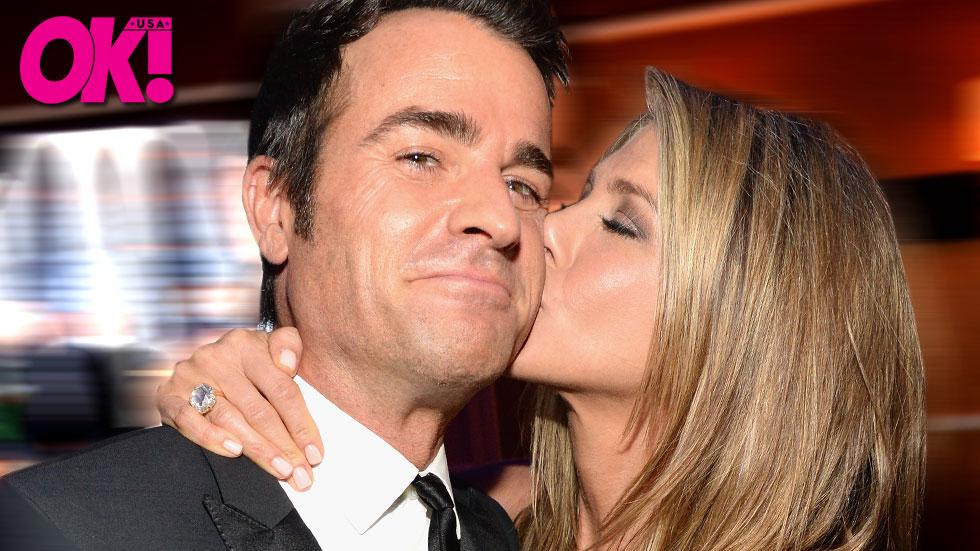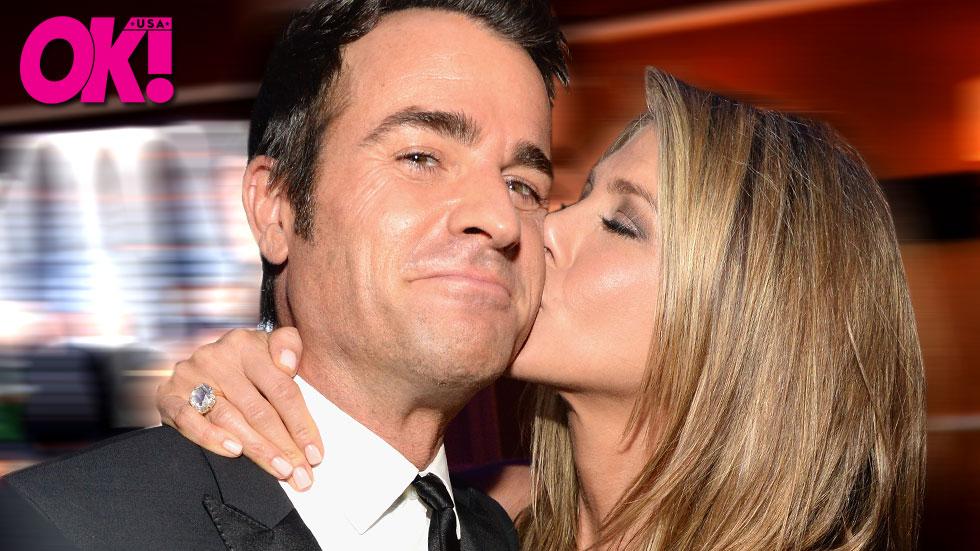 Marriage is usually about spending as much time together as possible, but Jennifer Aniston and Justin Theroux have a different way of making their relationship last, and it involves making sure to spend plenty of time apart!
Article continues below advertisement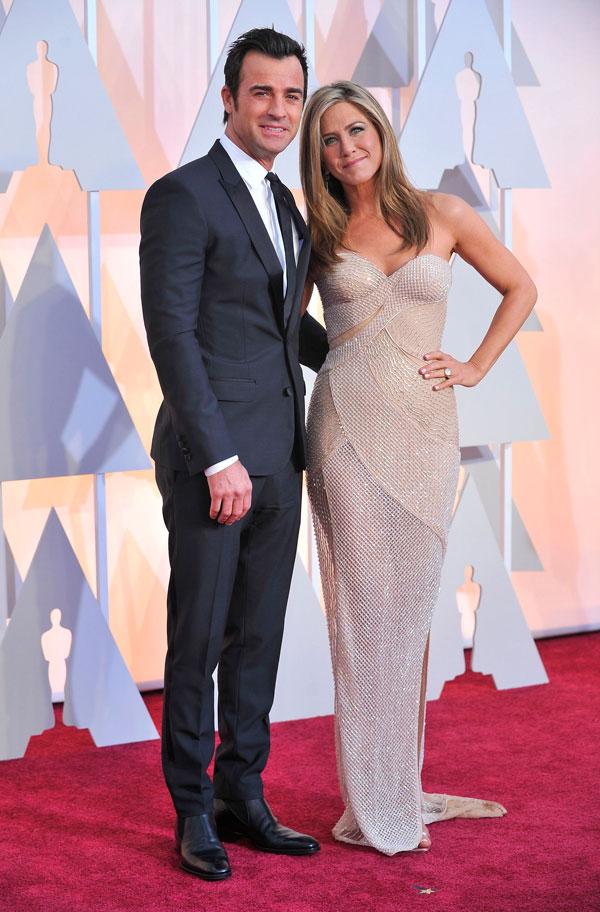 A source tells OK! exclusively, "There's no doubt they love each other and really are best friends, but they're careful not to spend too much time together."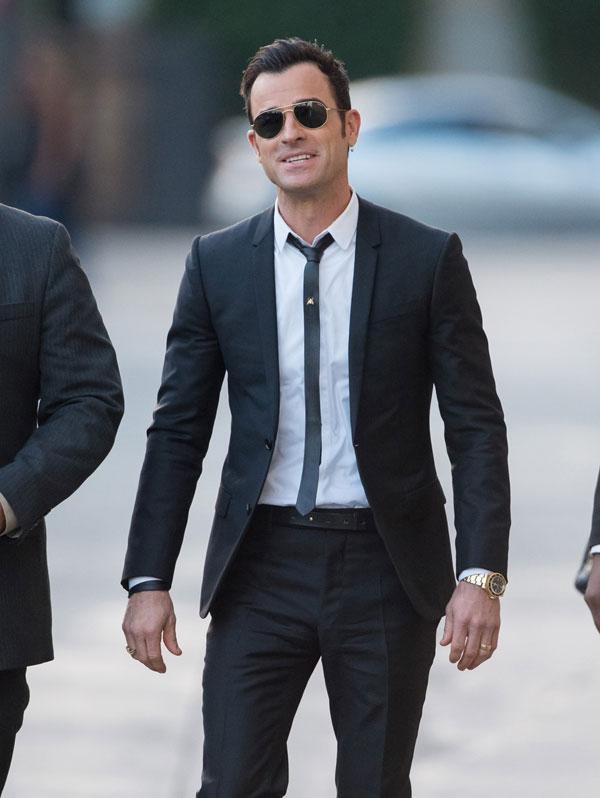 One rule that they seemingly have is avoiding spending more than four hours together on a given day. Guess we won't catch them binge-watching shows together on a rainy day!
Article continues below advertisement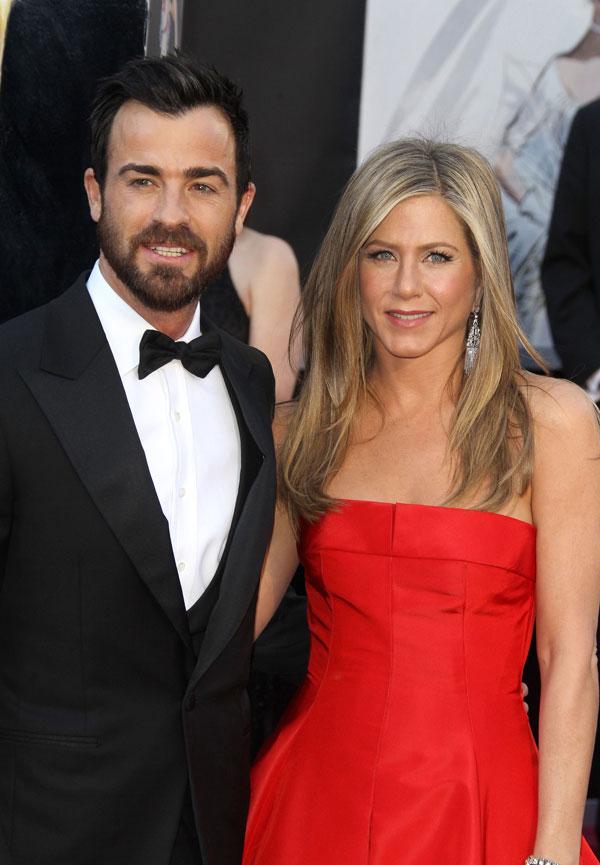 So why do they like this arrangement? It seems to just be both of their personal preferences.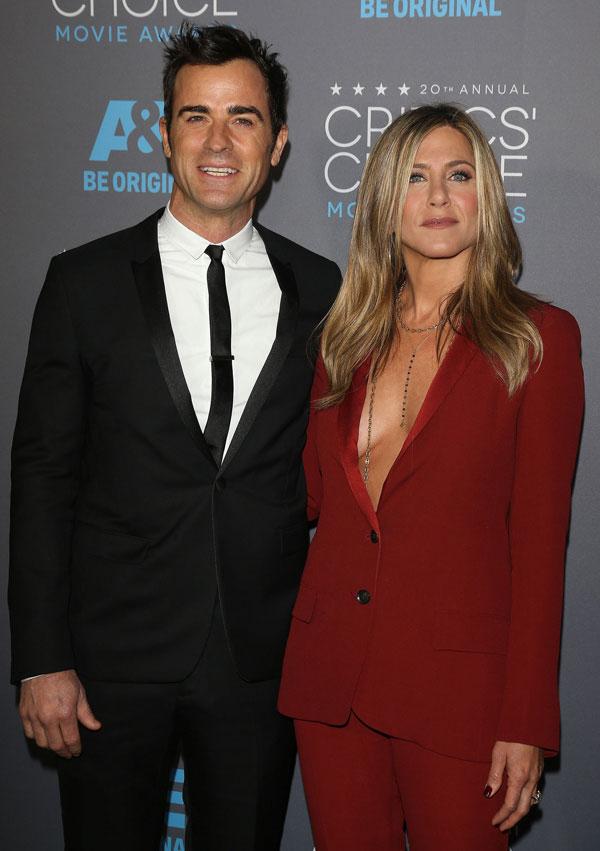 "They just enjoy their own space too much. They actually get along better when they're on separate coasts. They flirt by text and love to send each other pictures of their wedding rings," says the source.
Article continues below advertisement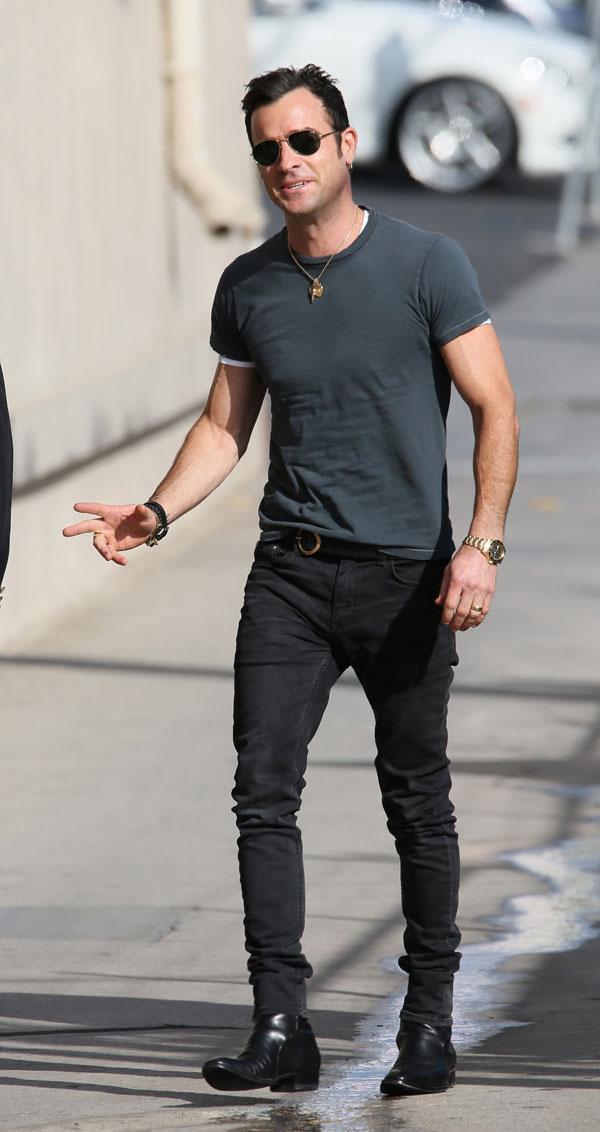 But even with the newlyweds are home together, Jen and Justin often prefer to sleep separately, thanks to their different bedtime rituals.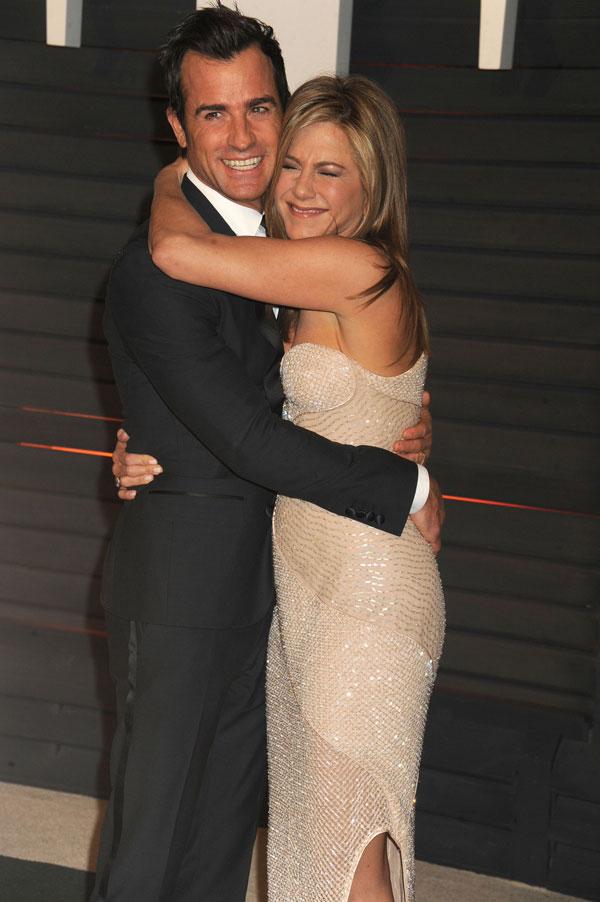 "Justin likes to read in bed, watch TV, browse the Internet and send emails—often all at the same time. He drives Jen nuts when she's trying to get some sleep," says the insider.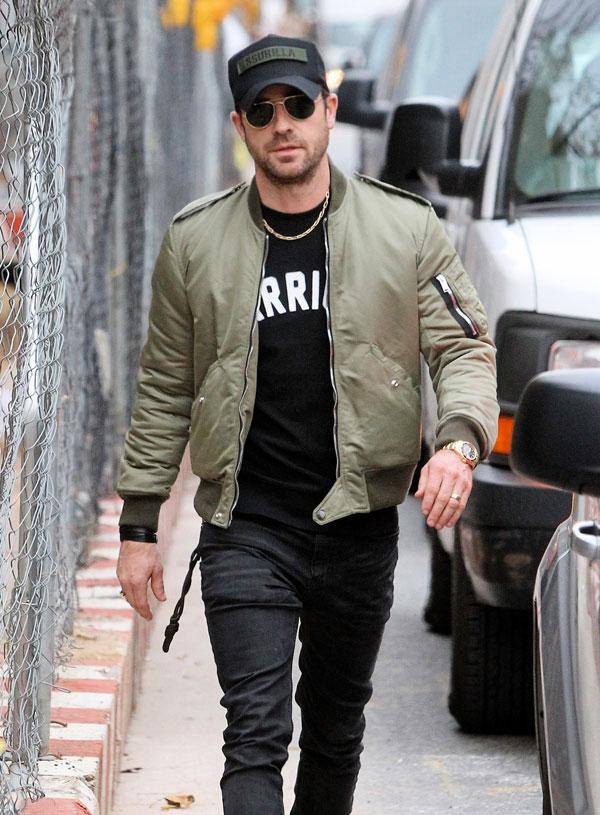 Whatever works for them! Justin has called marriage "fantastic," and Jen seems as happy as ever too.