PHOTOS
Will Jennifer Aniston Drag Justin Theroux To Couples Therapy Before Their Wedding?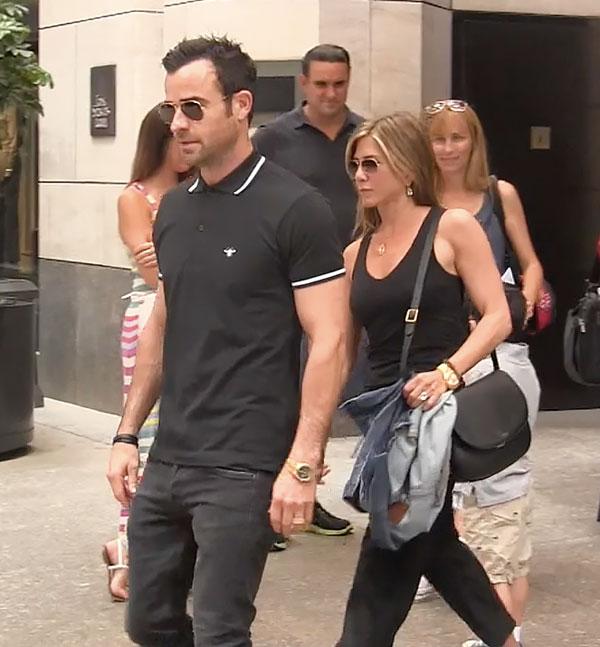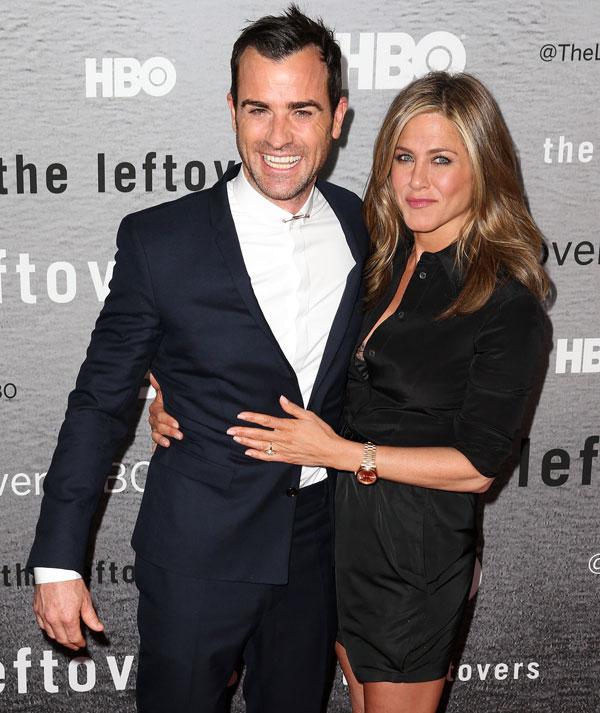 Jennifer Aniston has openly been in therapy for a while now, but don't expect her fiance, Justin Theroux, to be joining her on that couch anytime soon!
Article continues below advertisement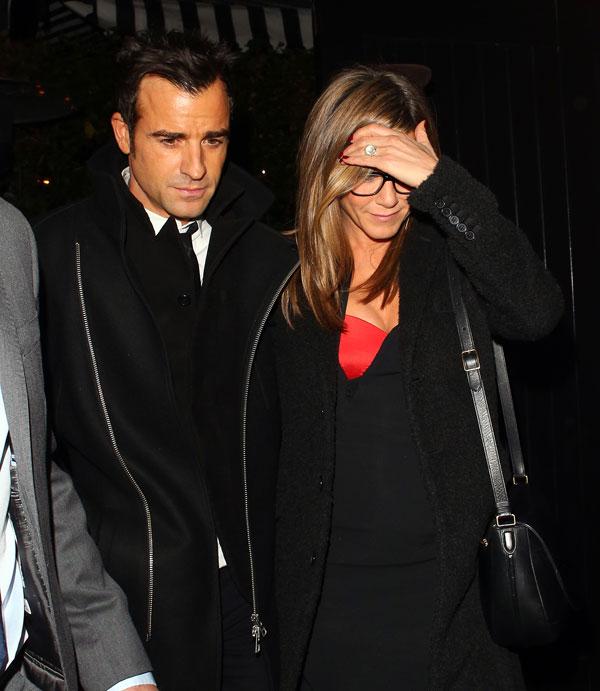 According to OK!, Jen wants them to go to couples' therapy before their wedding, but he has no interest.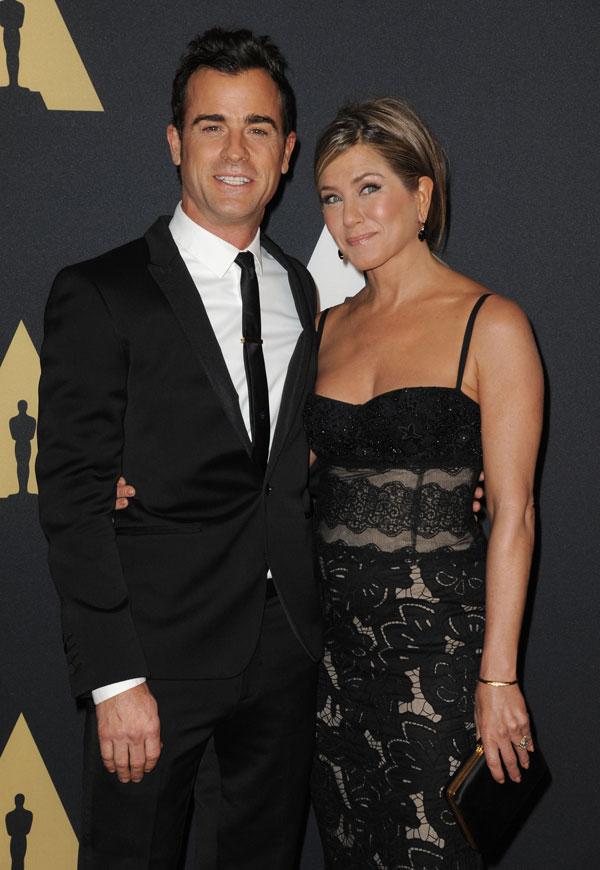 "Justin's tired of overanalyzing everything," the source dishes. "He feels like he can't relax, because if he says something wrong, he'll get called out for it in therapy."
Article continues below advertisement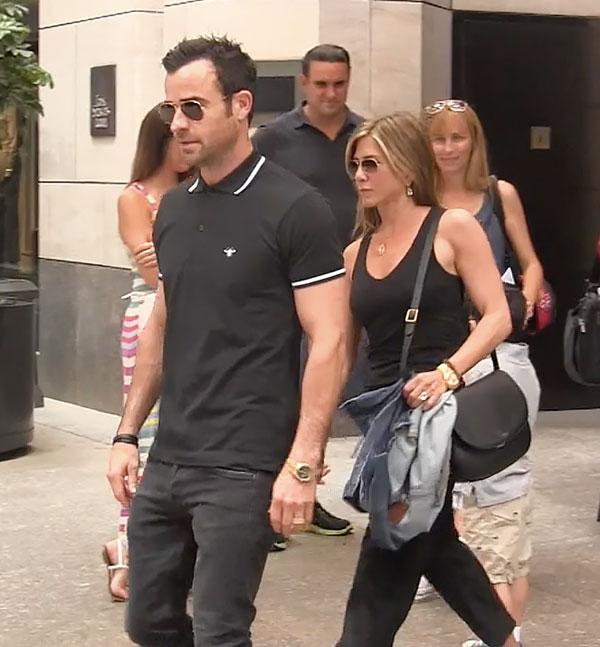 Granted, the couple has a pretty stable relationship—they're almost always happy when they're out in public together, plus they're big supporters of each other's careers—but there's gotta be some issues that need work if they're still not married after being engaged for about two years, right?!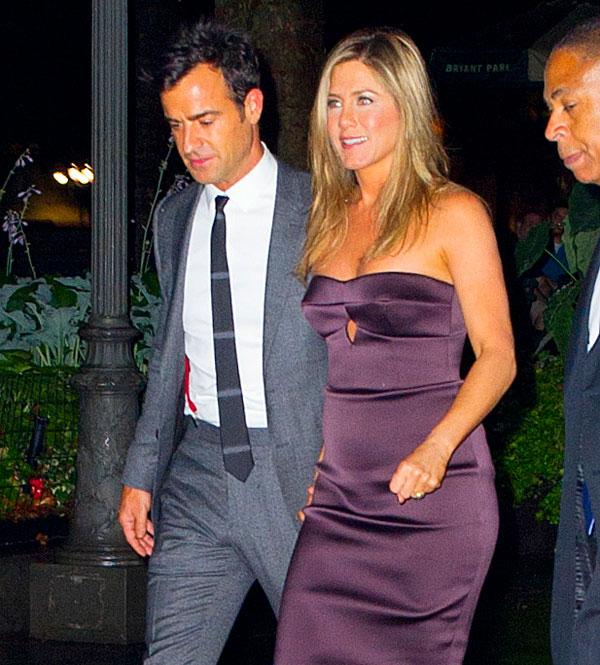 Jen, who's getting tons of accolades lately for her dramatic new role in Cake, won't confirm nor deny that they've set a date, though she did recently reveal to Ellen DeGeneres that their close family and friends are dying to find out when their wedding will be. Perhaps Justin going to therapy with her will make it come faster?!