PHOTOS
Did Jennifer Aniston Just Reveal Her and Justin Theroux's Wedding Date to Ellen DeGeneres?!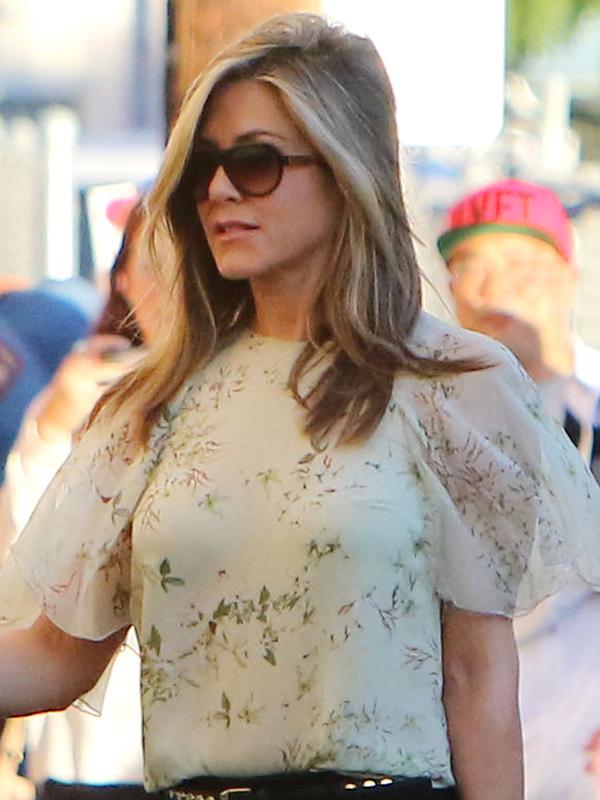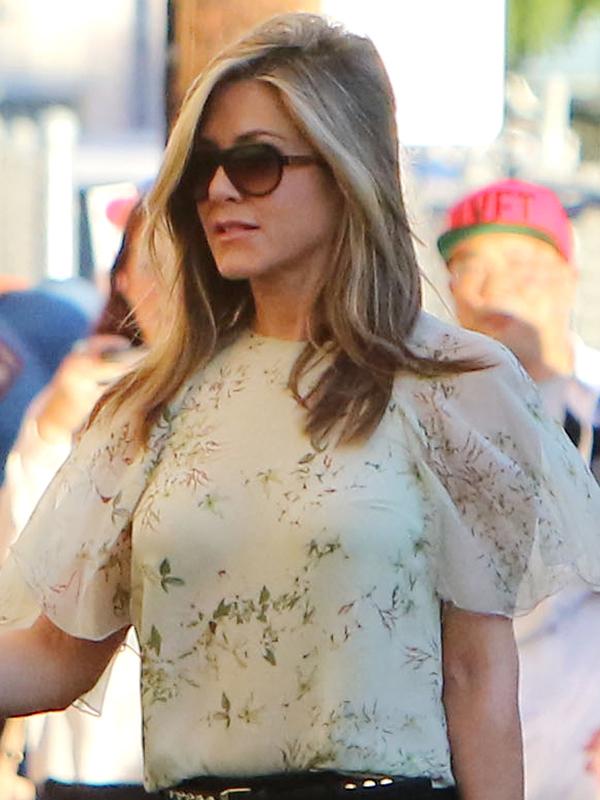 Jennifer Aniston has been engaged to Justin Theroux for about two years now, so of course their family and friends are getting a little curious as to when they're finally going to get married. And while Jen isn't spilling the beans quite yet, she revealed to her pal Ellen DeGeneres that us regular folk aren't the only ones wondering if they've set a date.
Article continues below advertisement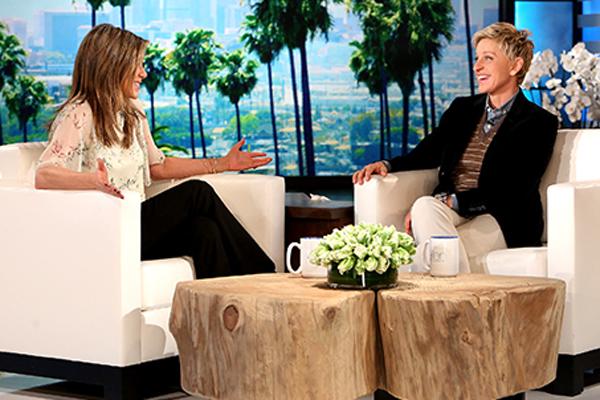 Ellen, who invited Jen on the show to promote Horrible Bosses 2, had a real heart-to-heart with the actress, saying that every time she's invited to Jen and Jusitn's house she thinks it's a surprise wedding. "I know that I'll know when the wedding is, but sometimes, because it is so secretive, when we're invited over we're like 'I'm not in town….but should we be in town?'," Ellen said.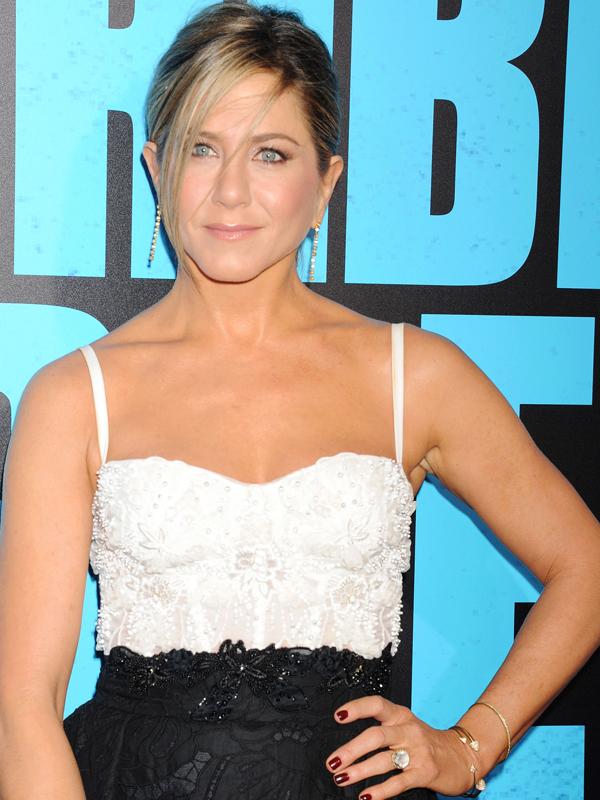 And apparently Ellen and her wife, Portia de Rossi, aren't the only ones with this worry! Jen told a funny story about how her friends, Sacha Baron Cohen and Isla Fisher showed up to their July 4th BBQ in fancy clothes because they thought it was going to be their surprise wedding.
Jen said, "Sacha was in a powder blue suit, and Isla was in a little cute dress and we were like, 'Guys, it's Fourth of July, we were in cutoffs, eating hot dogs. We will actually let you know!'"
Article continues below advertisement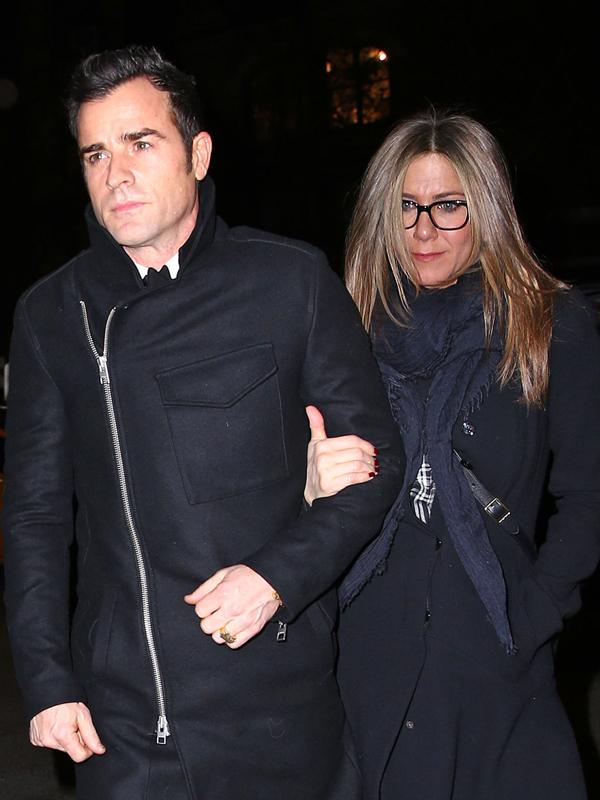 Jen added, "For Thanksgiving, a friend of mine said, 'I can't come this year, but should I?'" Ha!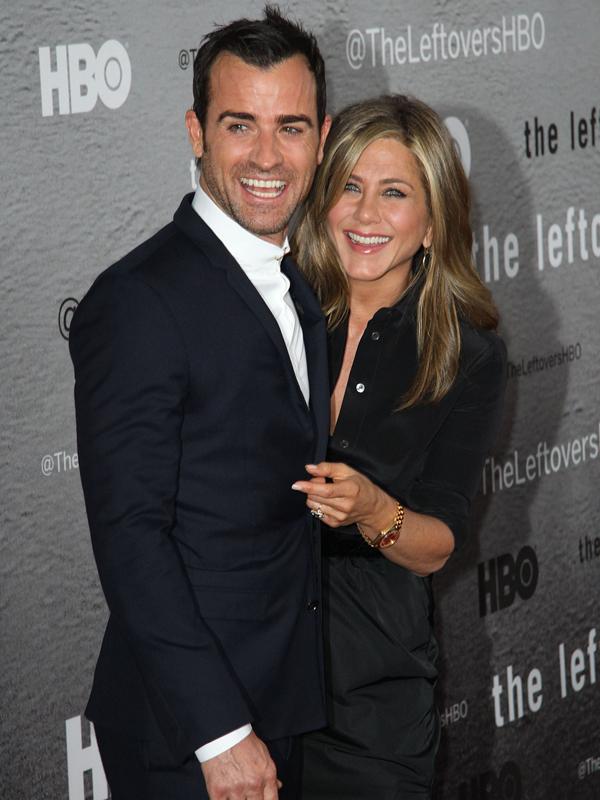 So nope, we still unfortunately don't have a specific date for which we can mark our calendars for the Aniston/Theroux nuptials, but at least Jen said "We'll let you know." See? There's hope!
Do you think Jen and Justin will plan a secret wedding? Why do you think they've been engaged for so long? Tweet us @OKMagazine.