PHOTOS
Red Carpet War! Jennifer Aniston Channels Angelina Jolie In Thigh-High Slit At The Oscars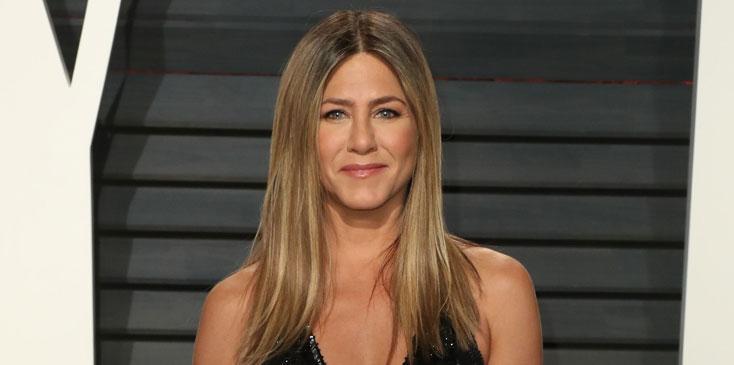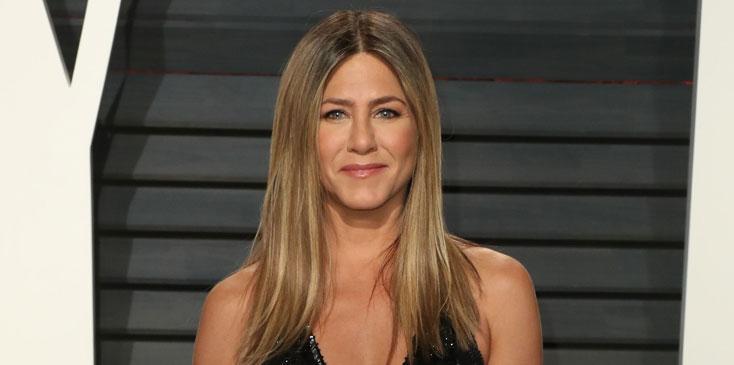 Jennifer Aniston showed up to the Oscars last night looking very similar to another soon-to-be former Mrs. Brad Pitt.
Article continues below advertisement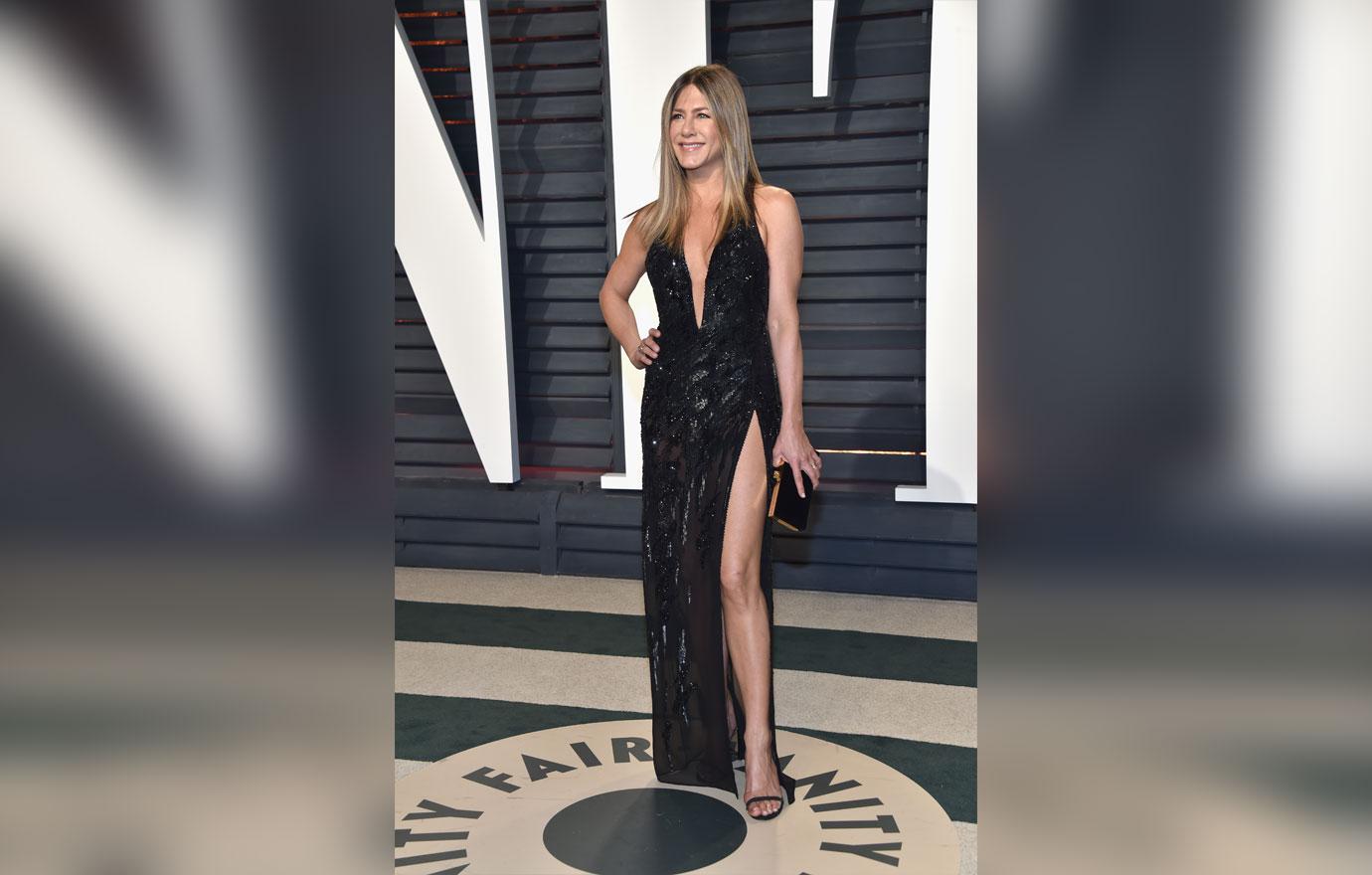 The Office Christmas Party star wore a dress with a thigh-high slit that reminded everyone of Angelina Jolie's infamous "leg dress" from the 2012 Oscars.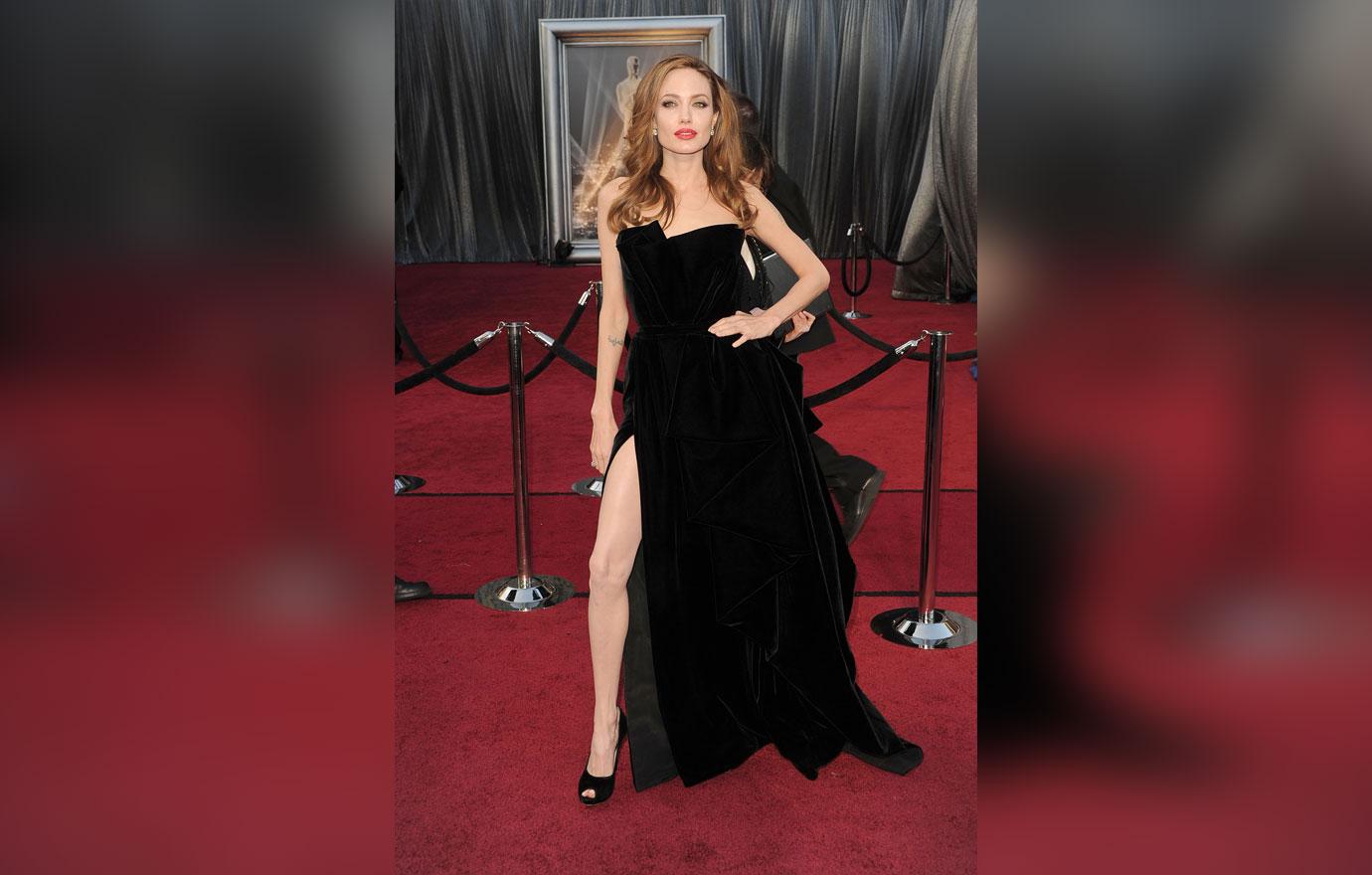 The similarity between the two gowns is undeniable—they both show off a daring amount of leg!
Article continues below advertisement
"Jennifer Aniston is pulling out some Angelina leg tonight #Oscars," one user wrote on Twitter.
Some joked Jen wore the dress to catch Brad's eye! "Oh look at Jennifer Aniston doing an Angelina Jolie with the dress. Trying to get Brad Pitt, maybe?" questioned one fan.
Article continues below advertisement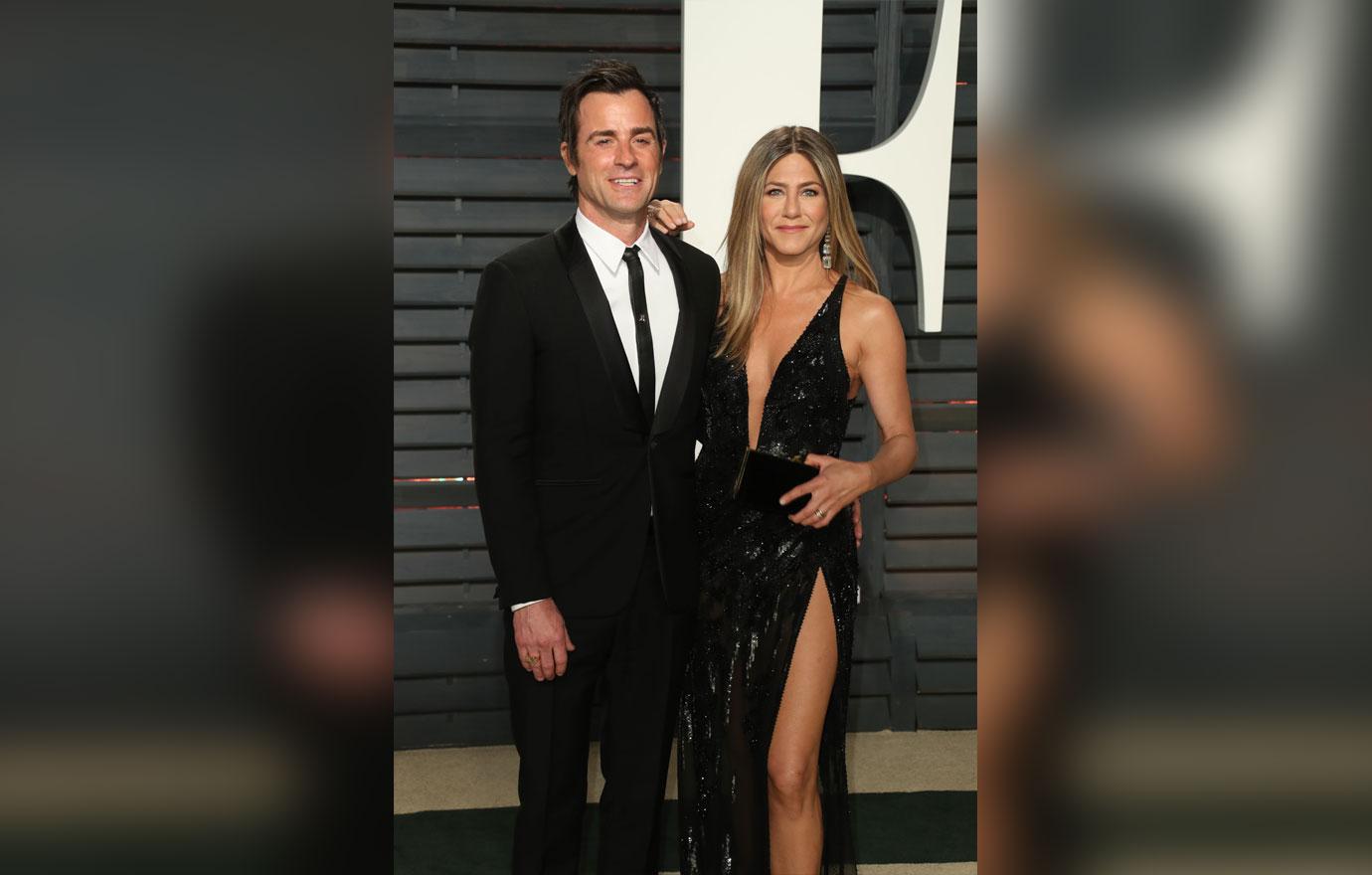 Whether the dress was a nod to Angie or just a coincidence, Jen rocked it and it definitely looked like her hubby Justin Theroux approved!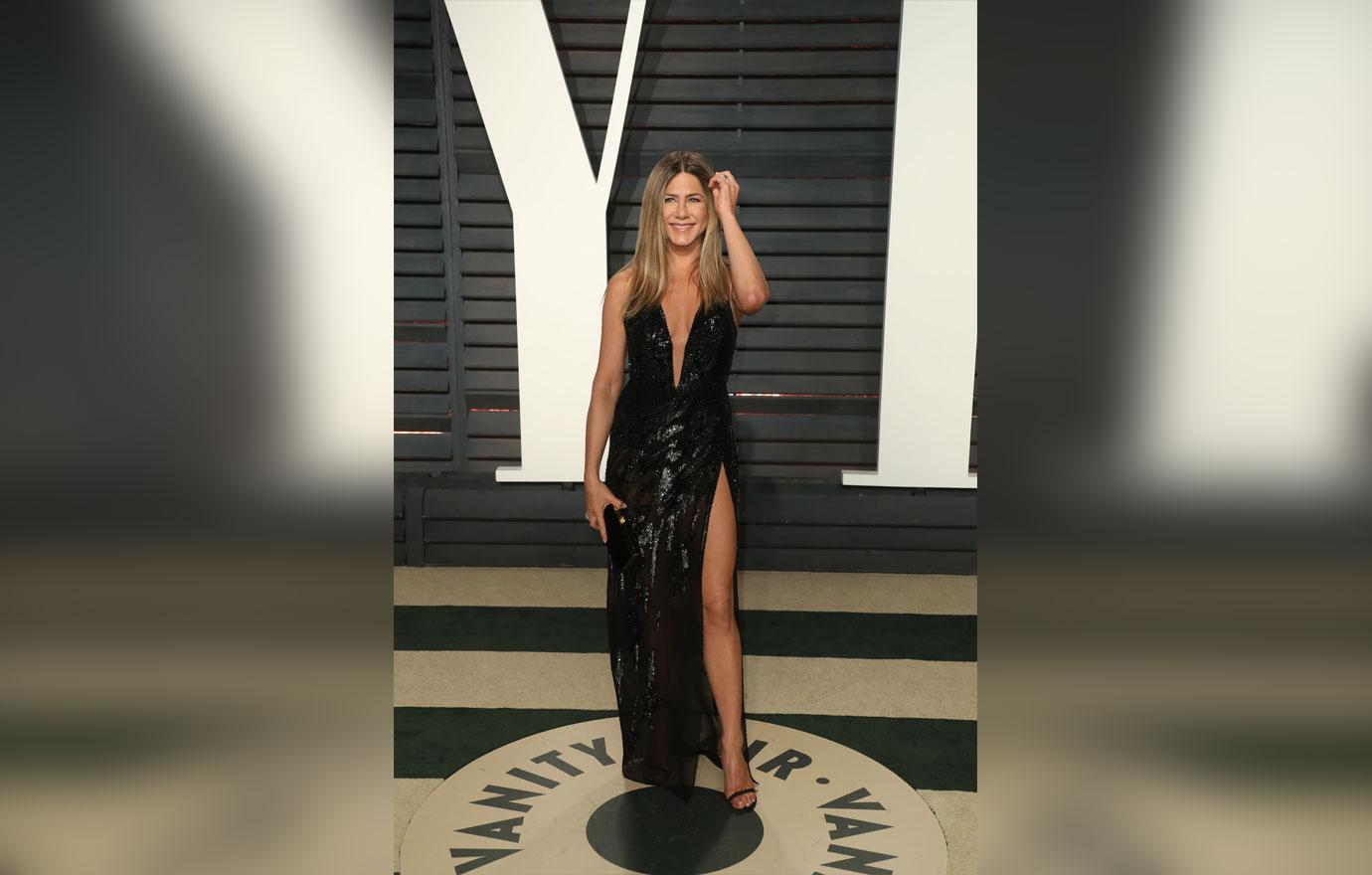 Do you think Jen meant to channel Angie? Or do you think it was just a coincidence? Let us know your thoughts in the comments!