PHOTOS
Jennifer Aniston Tells Fans To 'Stay Excited' & Not Lose Hope For A 'Friends' Reunion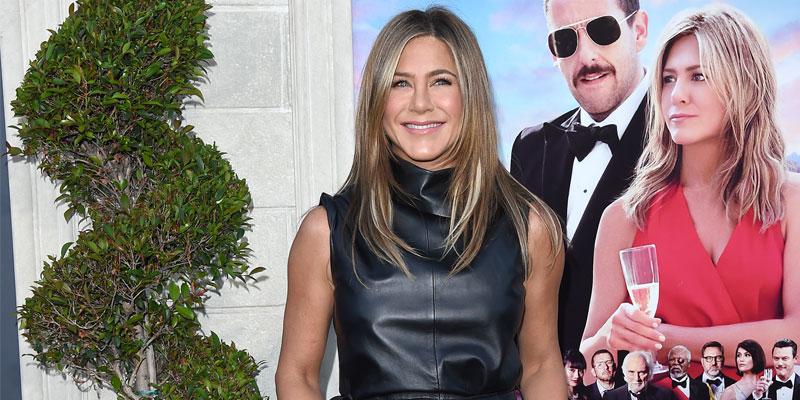 While it's been over 15 years since the last episode of Friends aired, fans are still eager for more! Ever since the series finale in 2004, people have been badgering Jennifer Aniston and the rest of the famous cast about a reunion and the actress is finally giving the world an answer.
Article continues below advertisement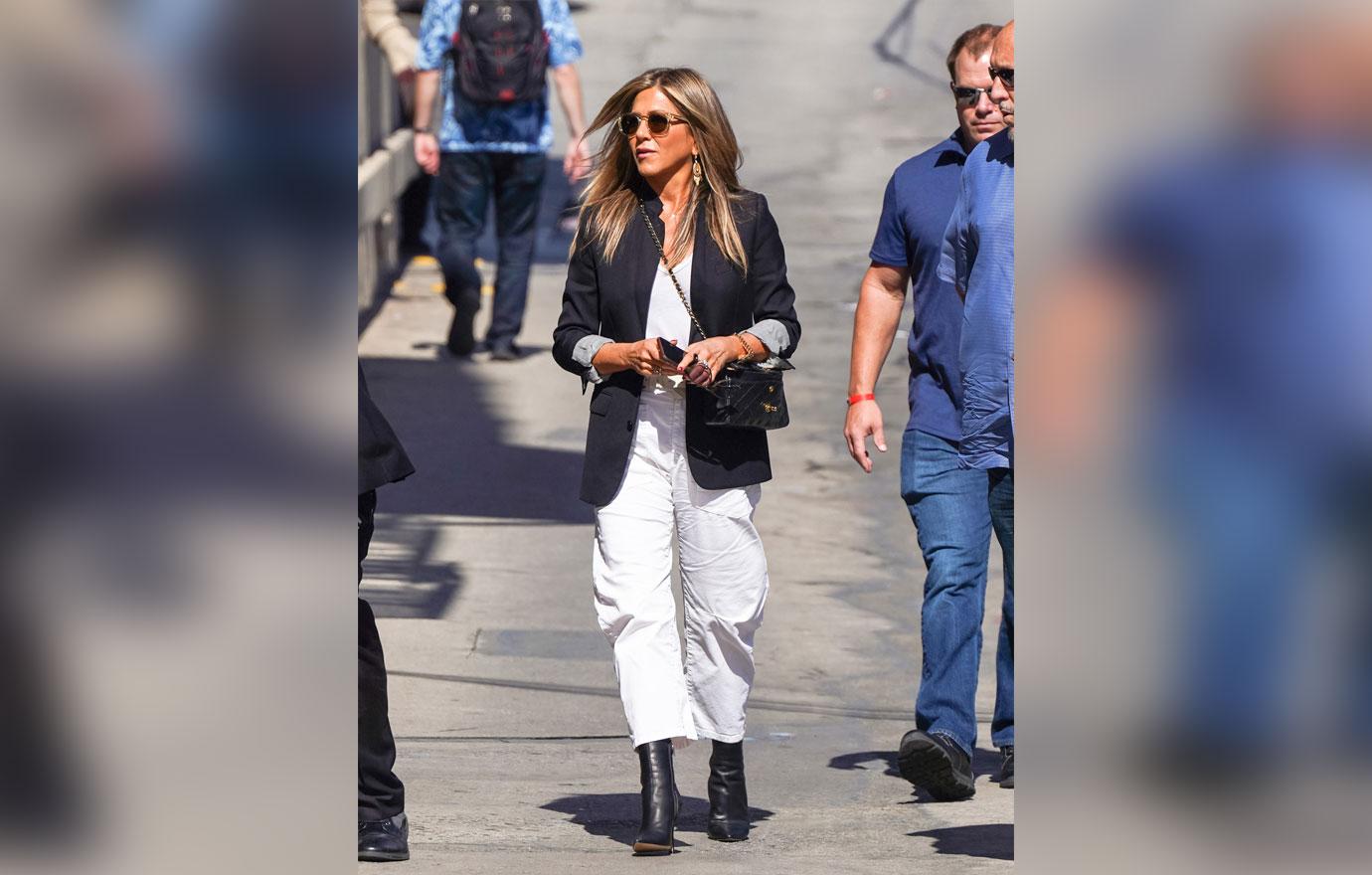 After years of saying she wasn't interested, Jennifer, 50, said she and all of her Friends castmates would do a reboot of the hit show on the June 5 episode of The Ellen DeGeneres Show.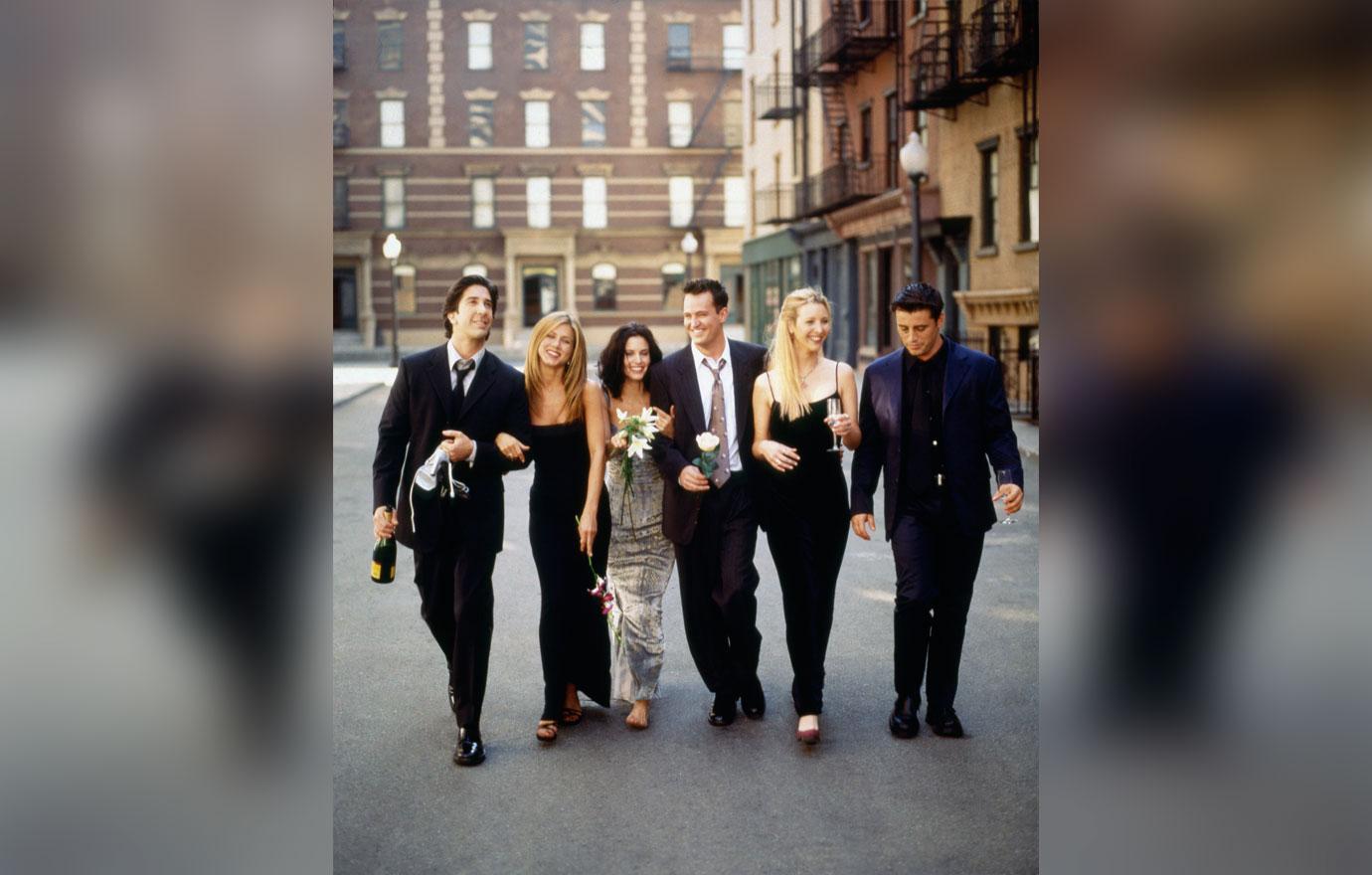 While attending the premiere of her upcoming Netflix movie, Murder Mystery on Monday, June 10, ET asked the star about her sudden change of heart.
Article continues below advertisement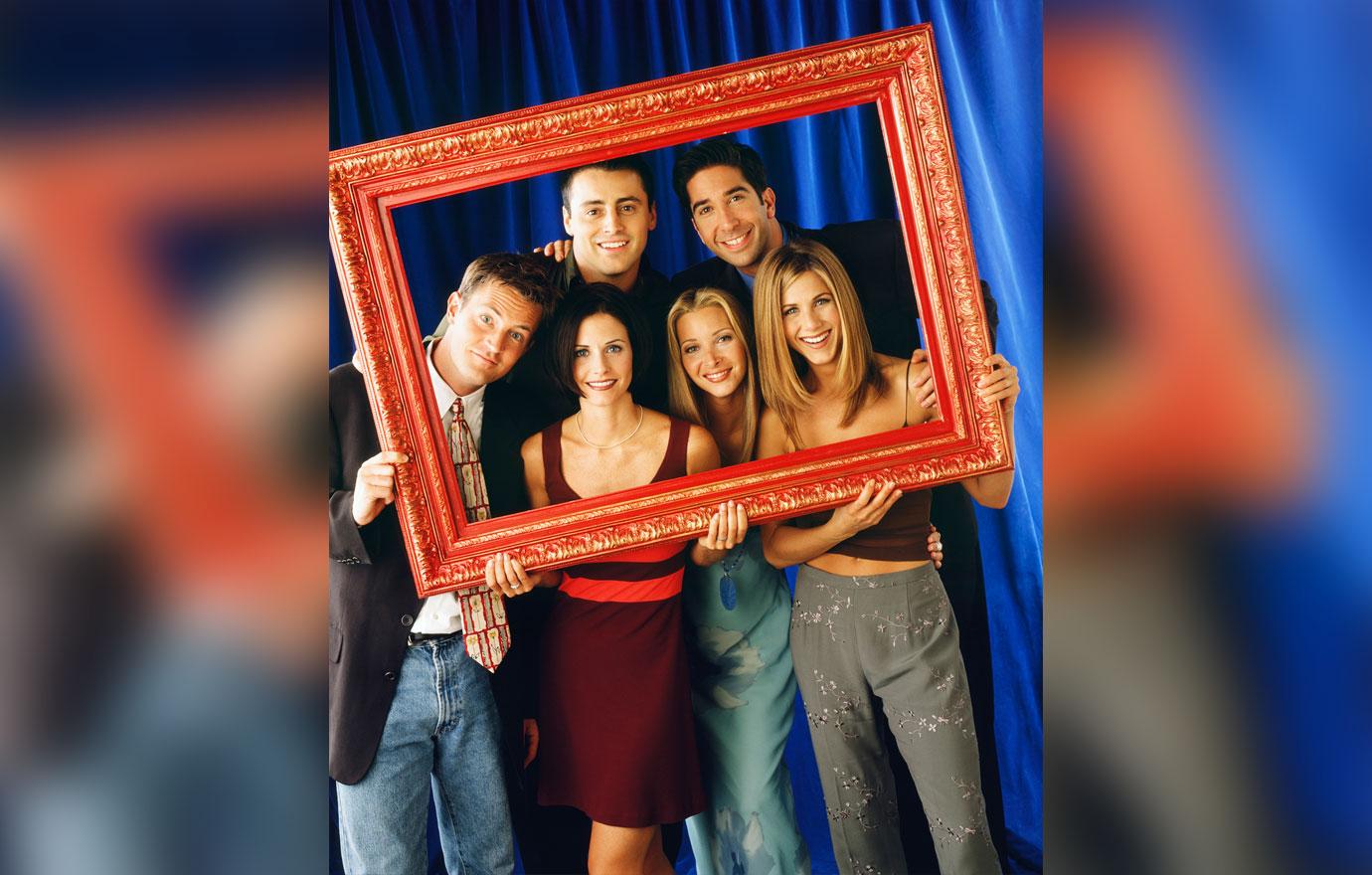 "Well, 'no' was getting me nowhere, and 'maybe' was getting me nowhere. So I thought I'd try 'yes.' See what would happen," she explained at the Regency Village Theatre in Westwood, California.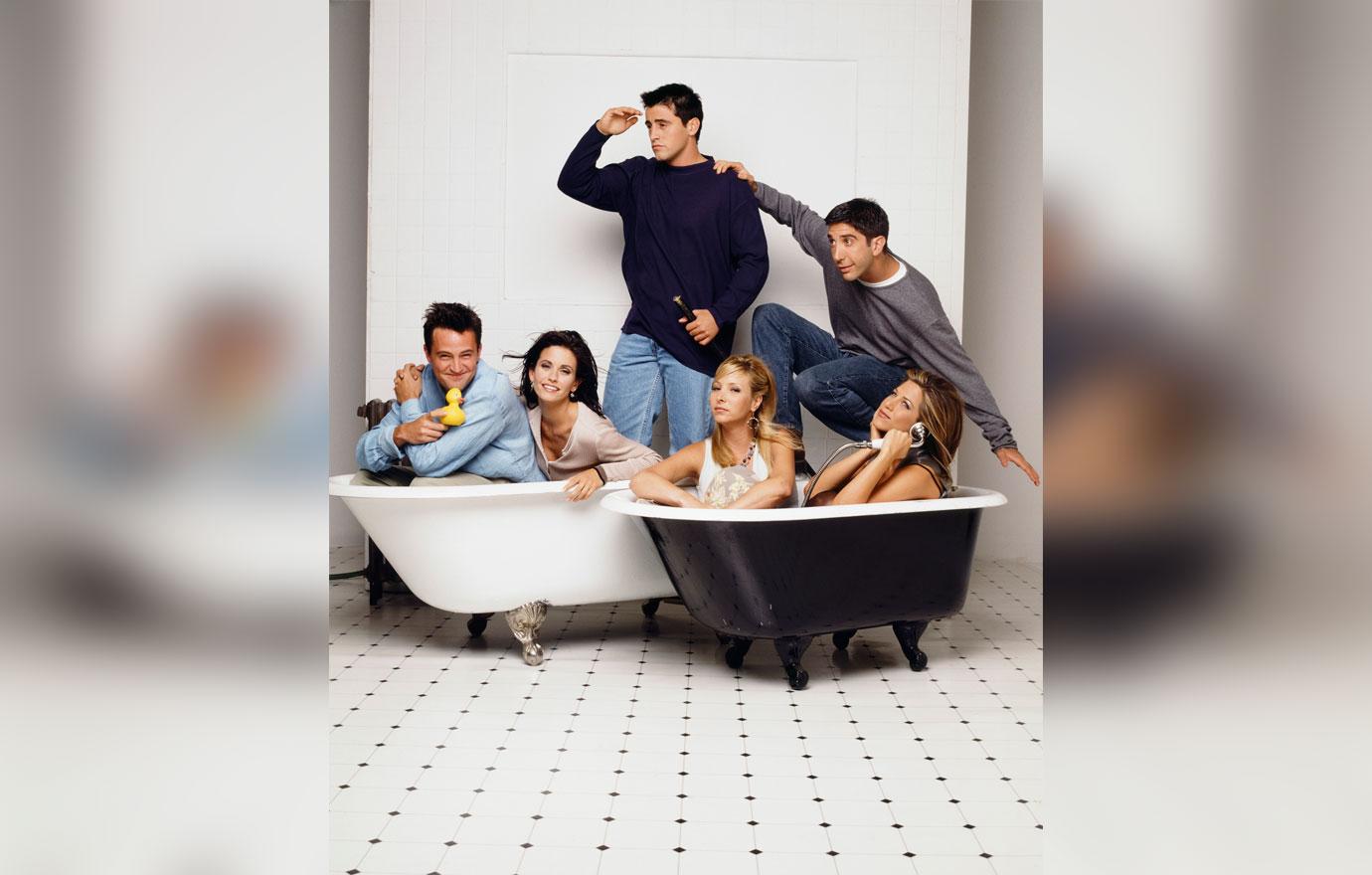 "Anything could happen," Jennifer said after being asked if she and her former costars Courteney Cox, Lisa Kudrow, David Schwimmer, Matthew Perry and Matt LeBlanc are getting together for a reunion.
Article continues below advertisement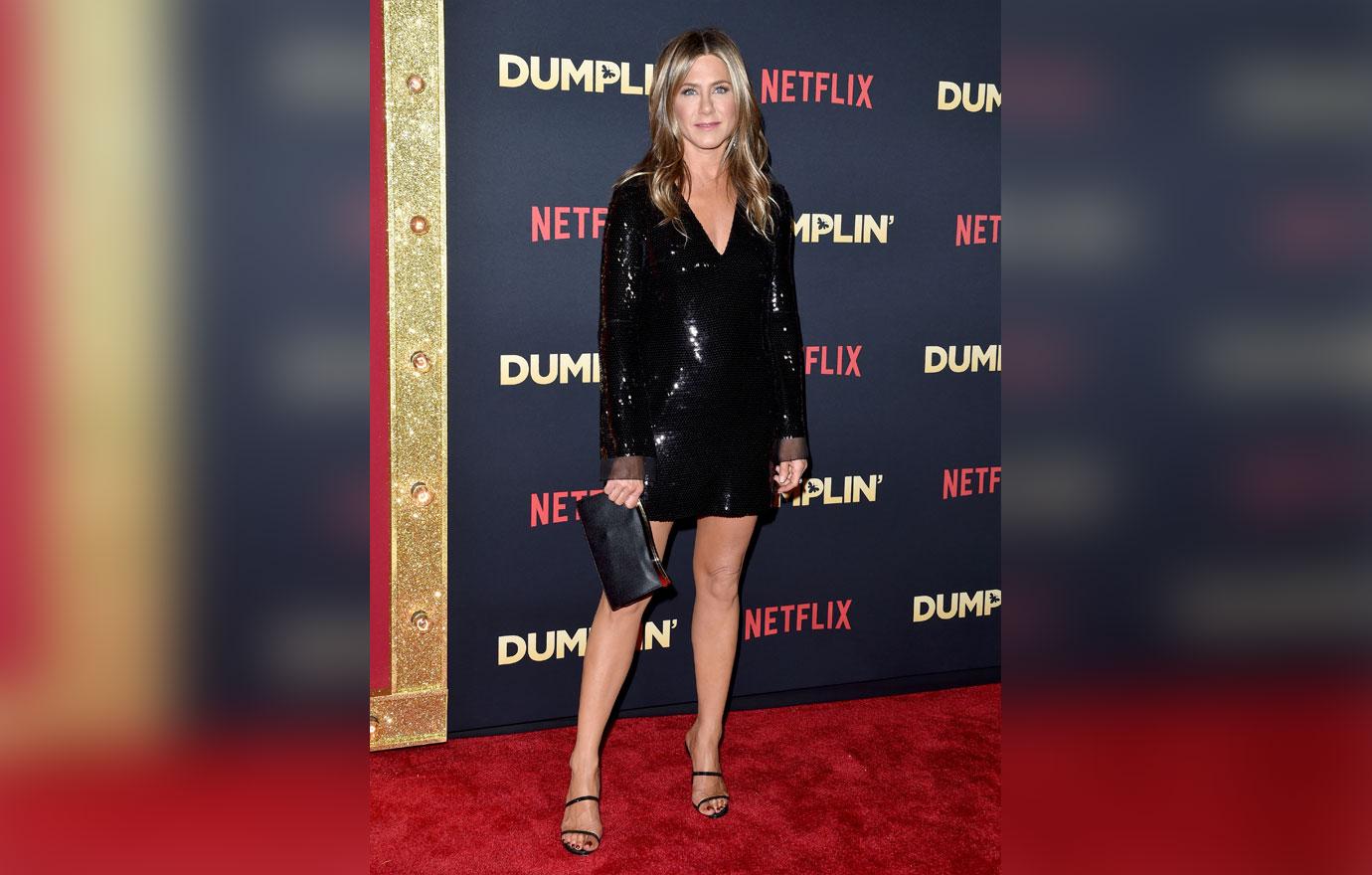 "I have no idea though. There's no plans in the immediate future," she quickly added before telling her fans to "stay excited! And possibly something will happen?"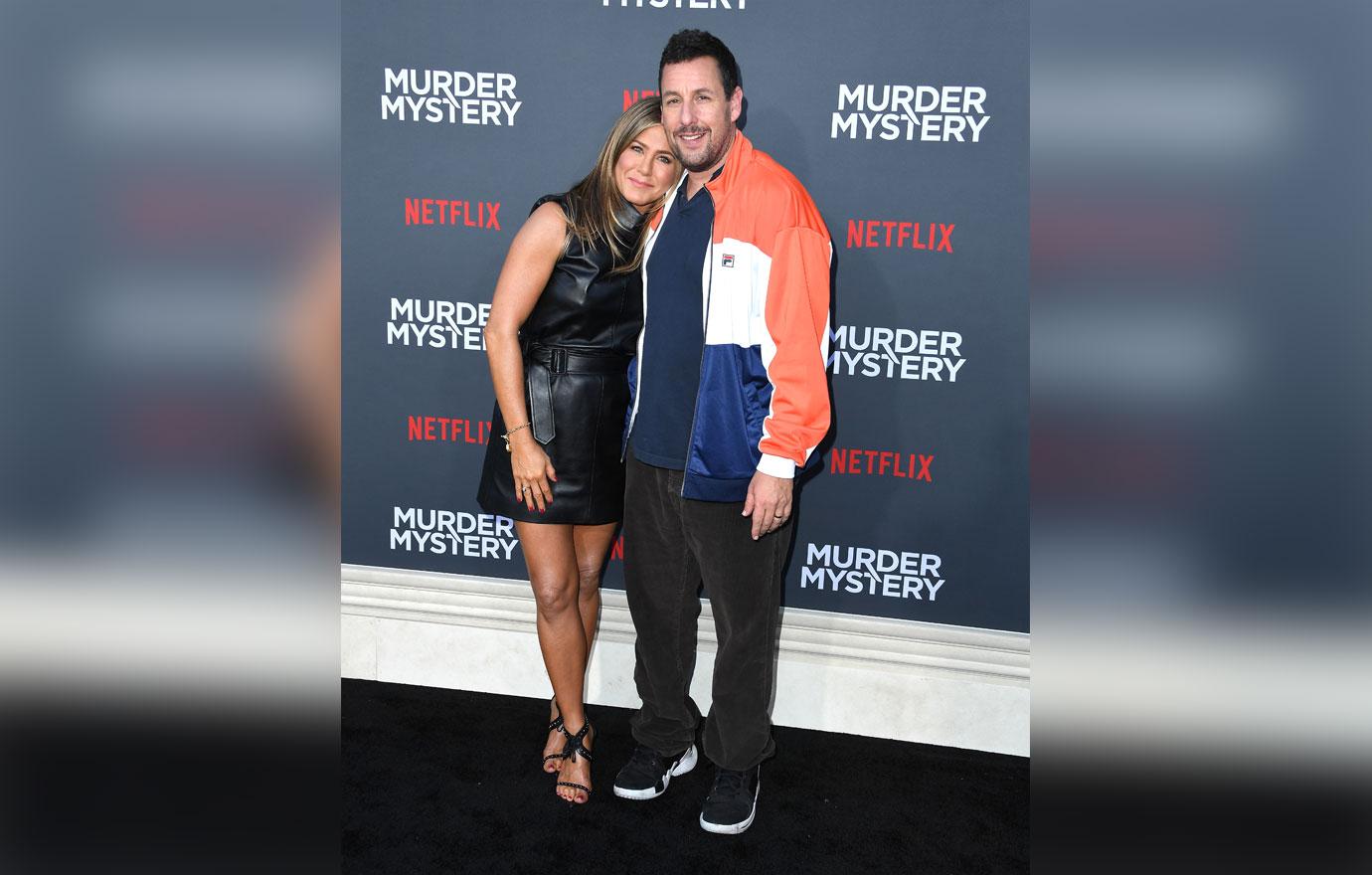 You can still get your dose of Jennifer and her good friend Adam Sandler in Murder Mystery which debuts on Netflix on Friday, June 14.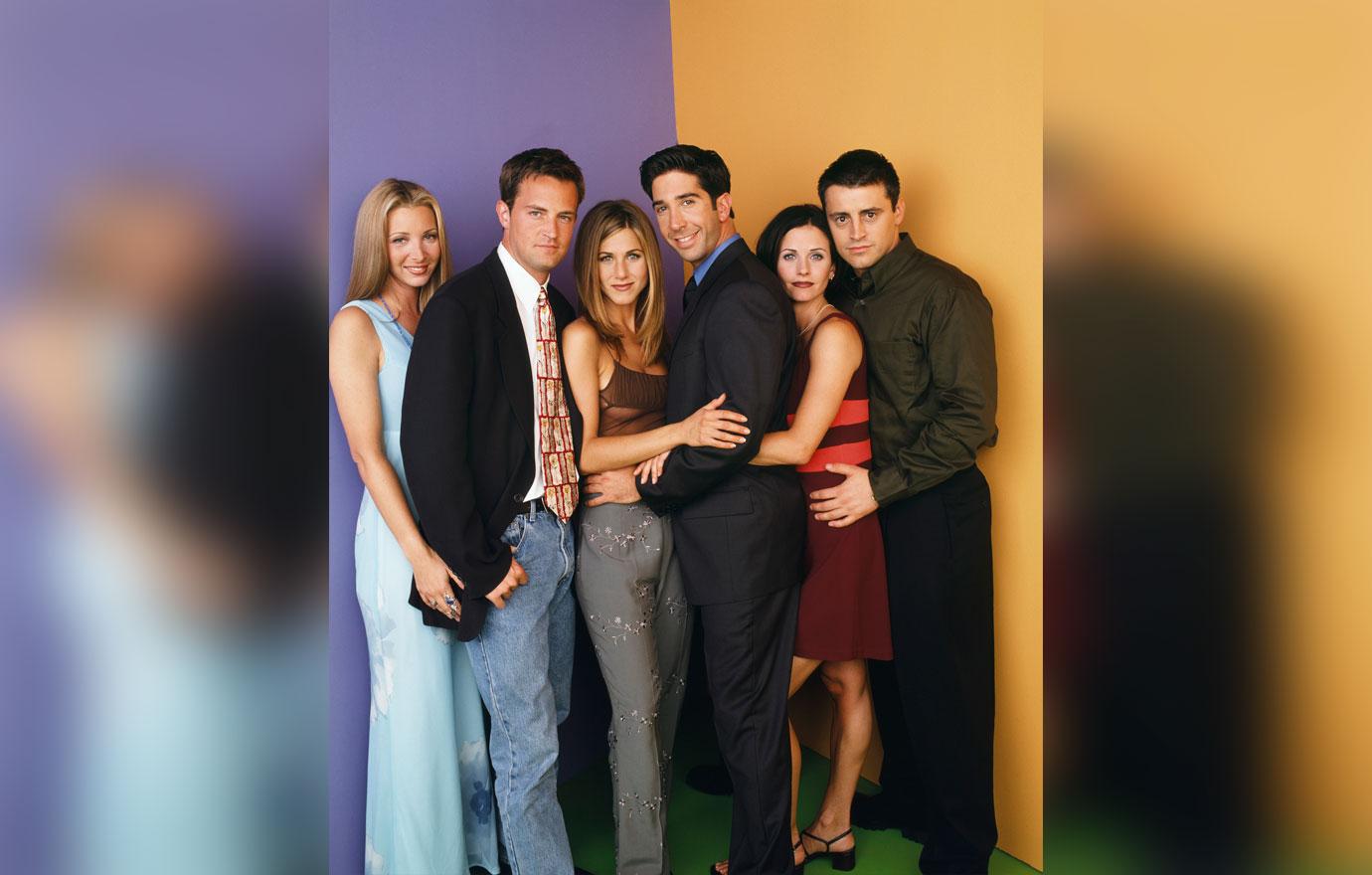 Would you watch a 'Friends' reboot? Let us know in the comments below!