PHOTOS
Jennifer Aniston Dishes On Relationship With Justin Theroux & If She Forgives Brad Pitt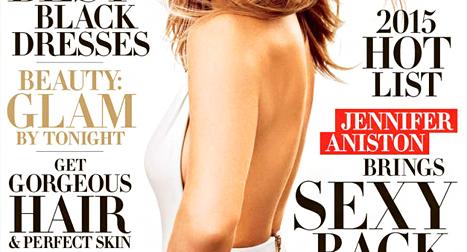 Jan. 28 2015, Updated 2:36 p.m. ET
View all comments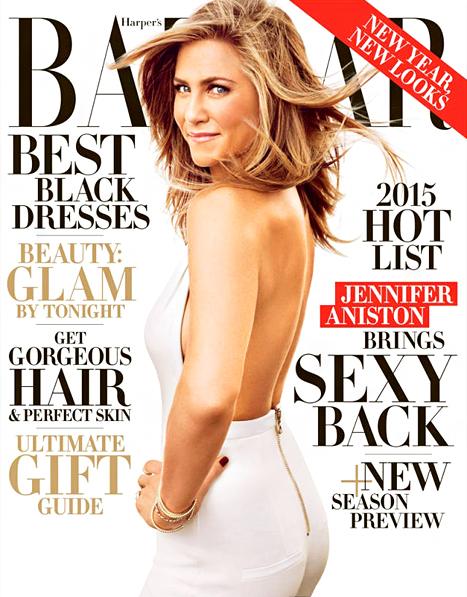 Jennifer Aniston has a lot to smile about!
Gracing the December/January issue of Harper's Baazar, the actress opens up about her relationship with fiancé Justin Theroux, if she forgives Brad Pitt, and how she has finally reached a happy place in her life.
Article continues below advertisement
455159524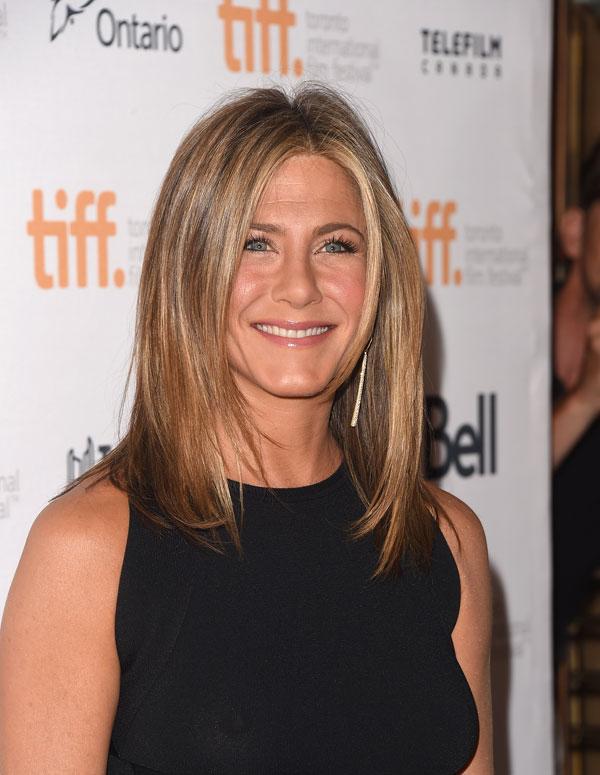 After ending her five-year marriage to Pitt in 2005, Aniston took a break from dating to find herself. "It really helped me get to a place where I was more comfortable with myself, truly ready for love and for a partner," she tells the magazine. "The past wasn't 'less than.' It was extremely important to my growth as a woman."
51326305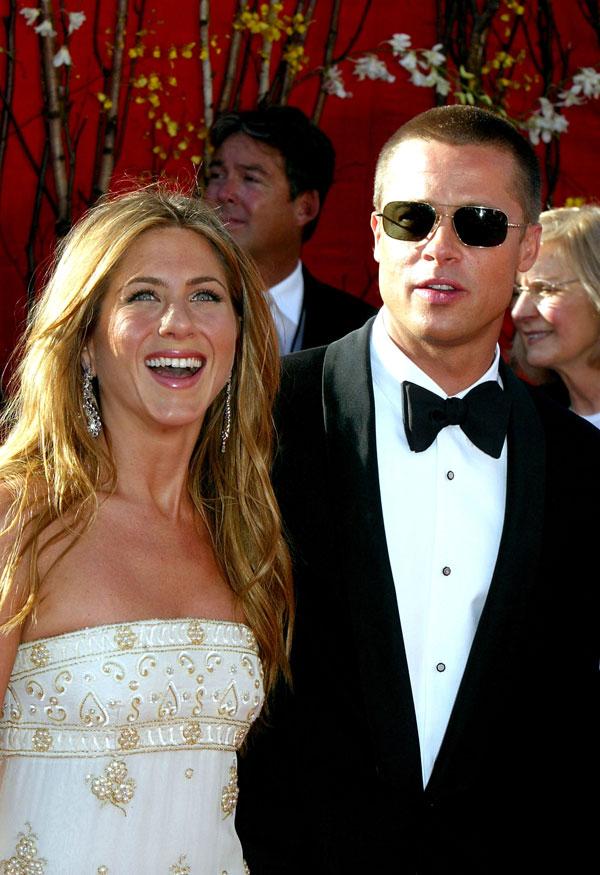 Article continues below advertisement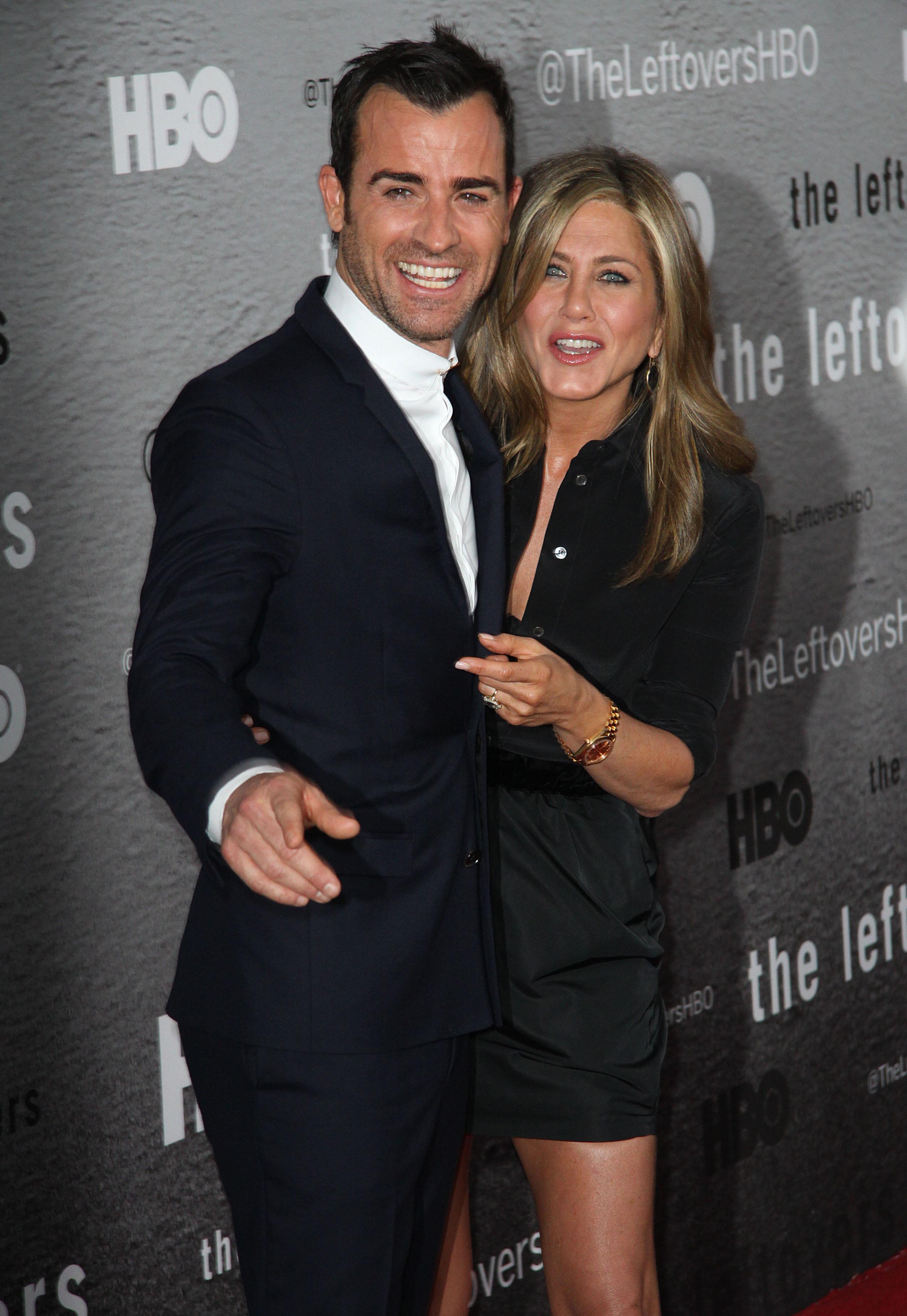 Aniston is finally ready to move on with Theroux, who she met on while filming Wanderlust in 2012. "It's almost impossible to get bored with one another," she confesses. "We've tried so hard! And even that's interesting because his eyes are so pretty, but we can entertain ourselves and talk about endless things, which is pretty great."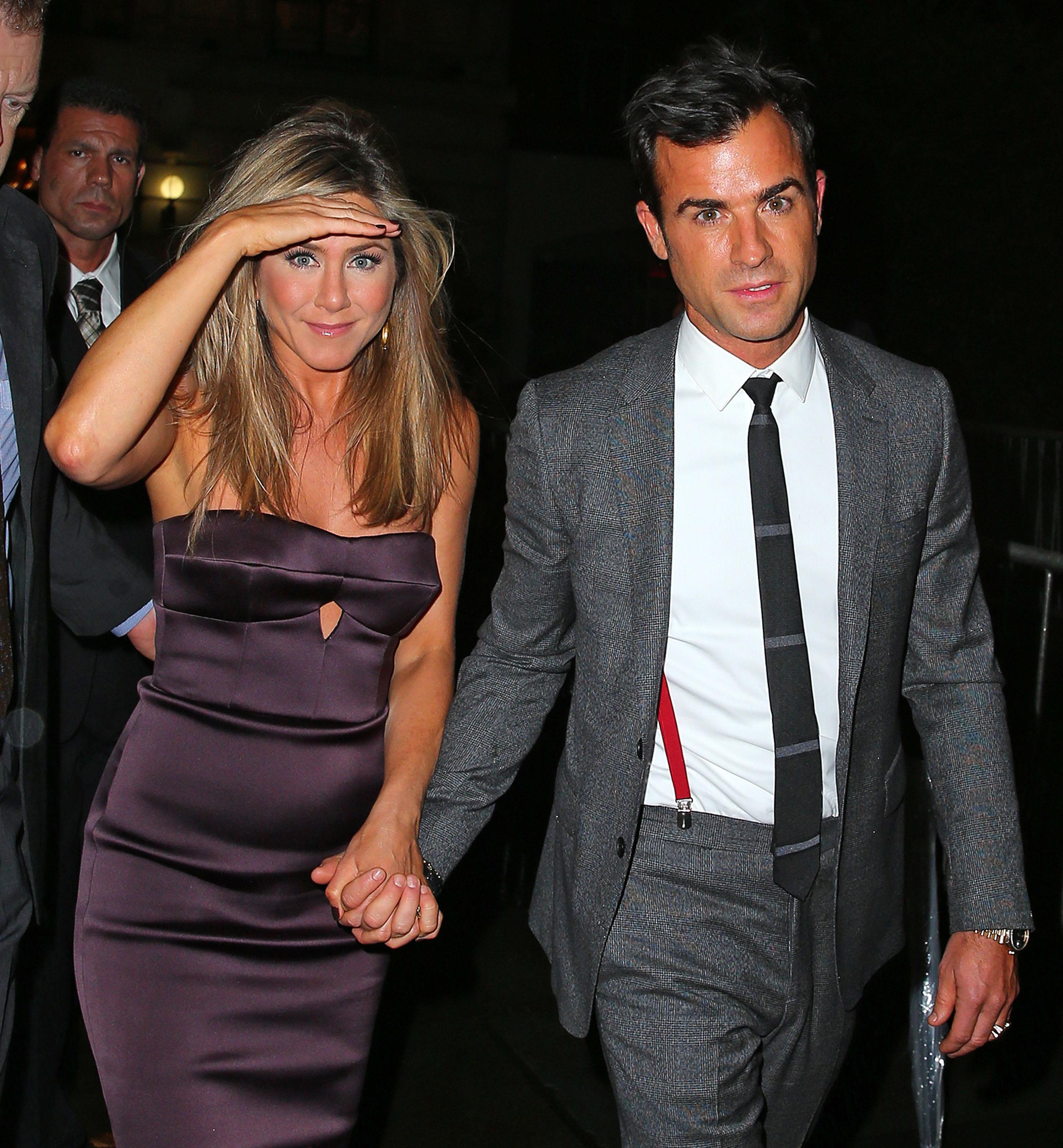 With their relationship in the tabloids since day one, Aniston comments on how he's handled their highly publicized  relationship. "He's just been doing it so graciously and gracefully, and it's a strange ballpark to walk into. He's in his body, for sure. He's a pretty realized person."
Article continues below advertisement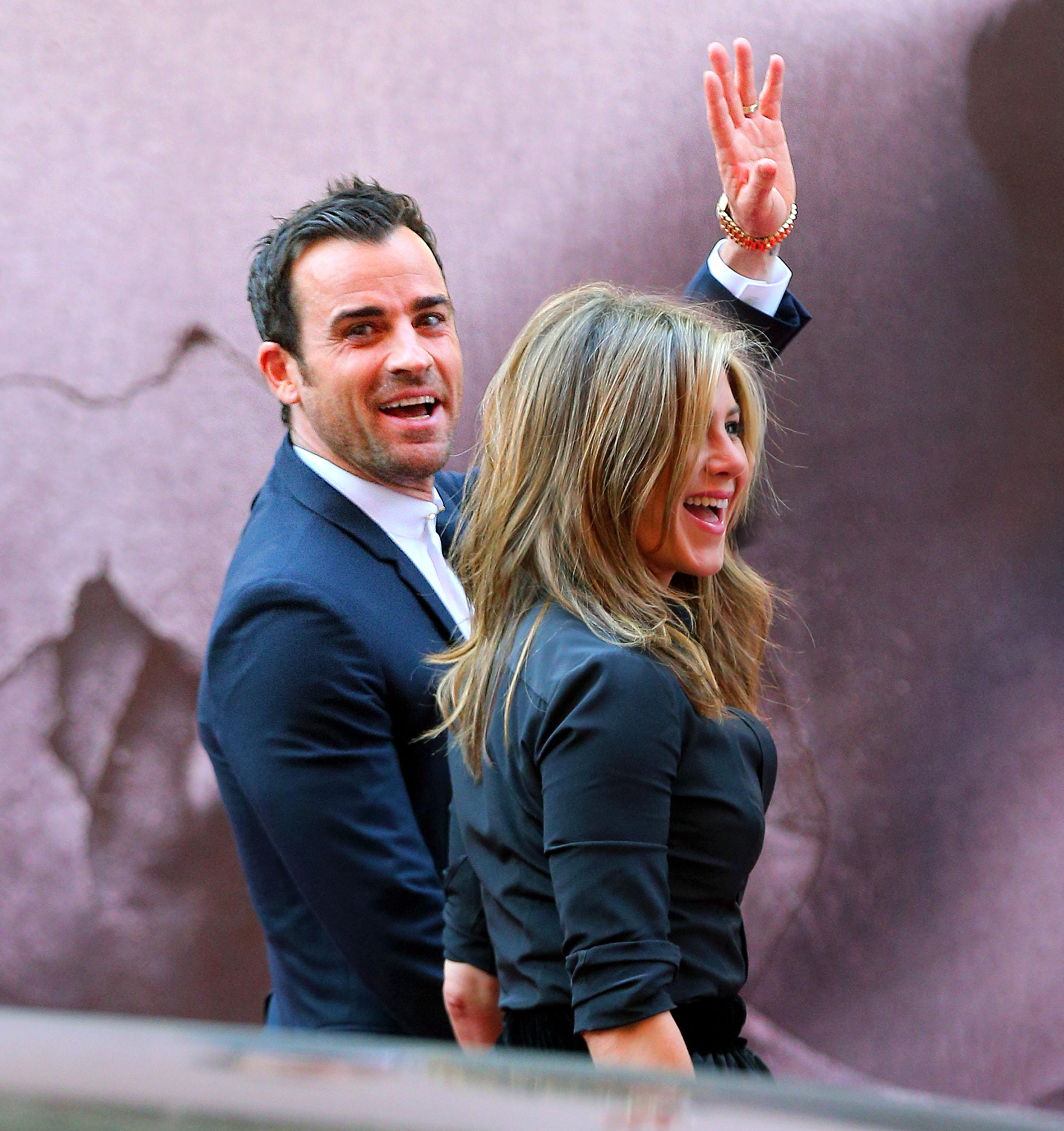 But his good looks and charm aren't the only qualities Aniston loves about her beau! "Not only is he a great actor but he's one of the best comedy writers out there," she says. "And he directs and paints murals. I just think it's so attractive to be that good at so many things and to have no ego. He's one of the most humble, decent human beings. He's not an ass. He's not like some of our friends who are young and up-and-coming and they hit celebrity, and all of a sudden you're like, 'Oh! You're different. Now you don't say hi to people?'"
PHOTOS: 8 Pics of Jennifer Aniston Being Obsessed with Justin Theroux
458654518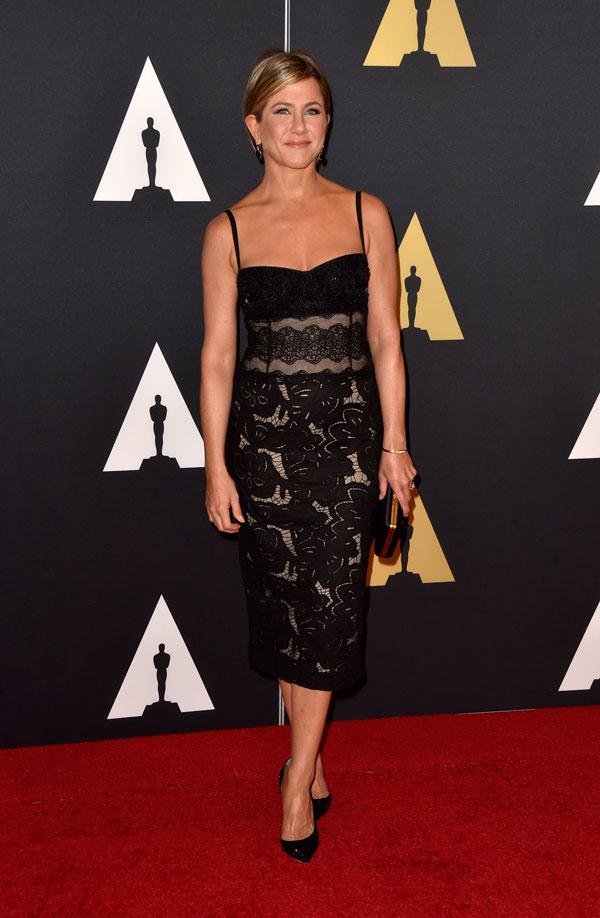 While most people dread the thought of turning 40, Aniston embraced it! "I've had more fun post-40 than I can remember, from a work point of view, a physical point of view, a psychotherapeutic point of view," she says.
454273852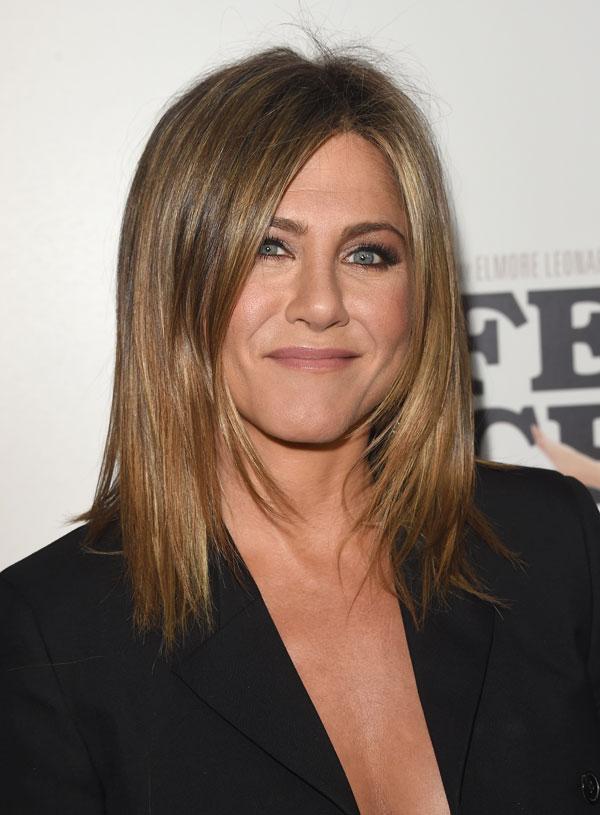 What do you think of Aniston's comments? Tweet us your thoughts @OKMagazine!