PHOTOS
Jennifer Garner And Ben Affleck Reunite As Lindsay Shookus' Patience Wears Thin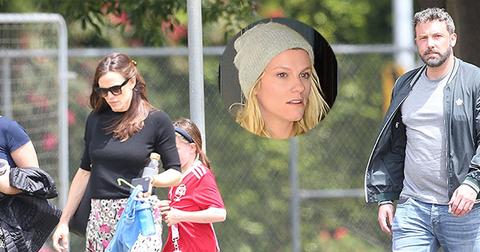 Apr. 16 2018, Published 7:00 p.m. ET
View all comments
Lindsay Shookus has been very clear about where she stands when it comes to her boyfriend Ben Affleck's "strange" relationship with his ex Jennifer Garner. But that hasn't stopped him from seeing the Alias star every chance he gets — as proven in these latest snaps of the two at their daughter Seraphina's, 9, soccer practice! Click through to read more.
Article continues below advertisement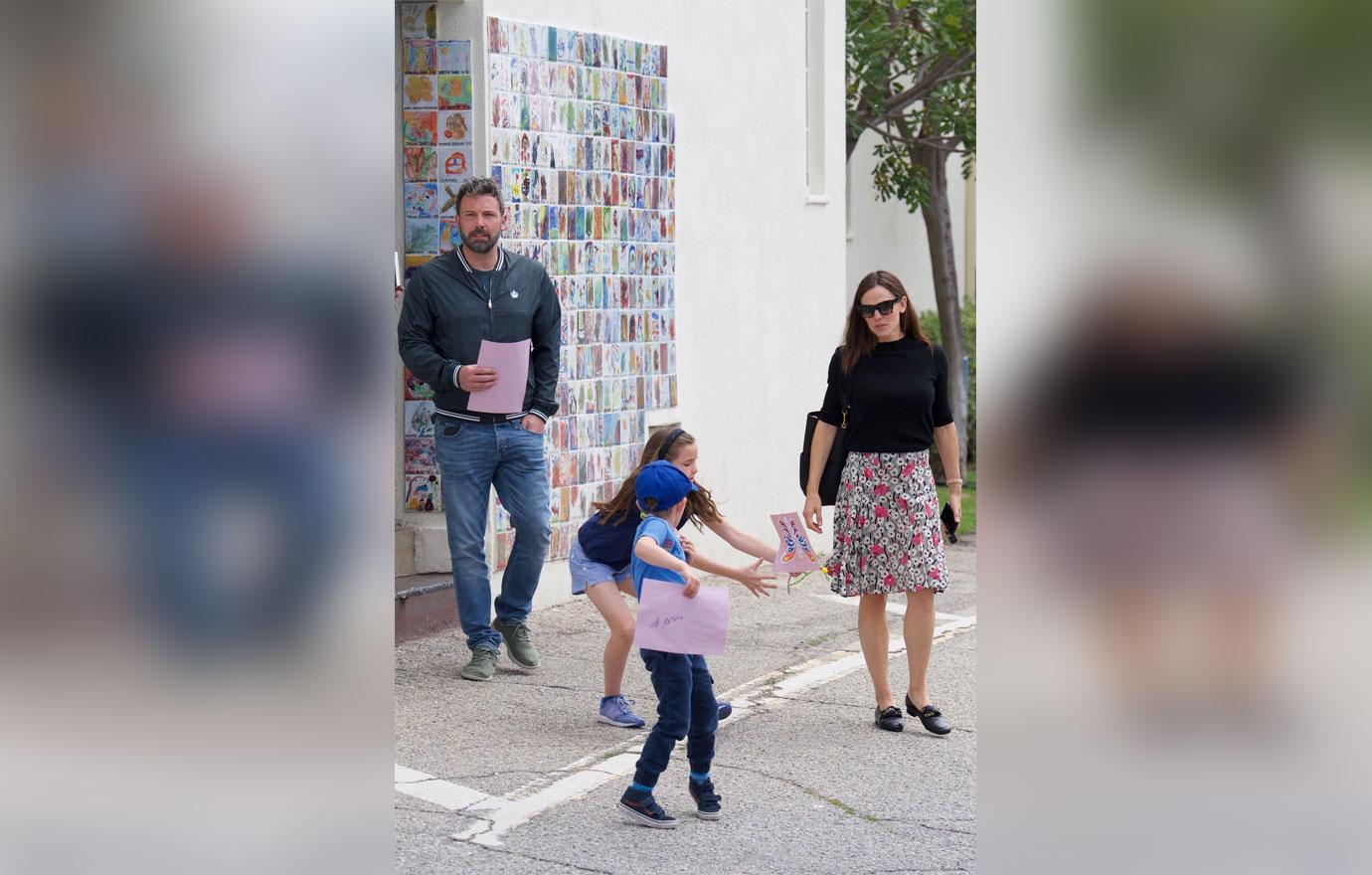 It's been exactly one week since former sweethearts Jen and Ben went to church together as one very loyal family unit with their three kids in California.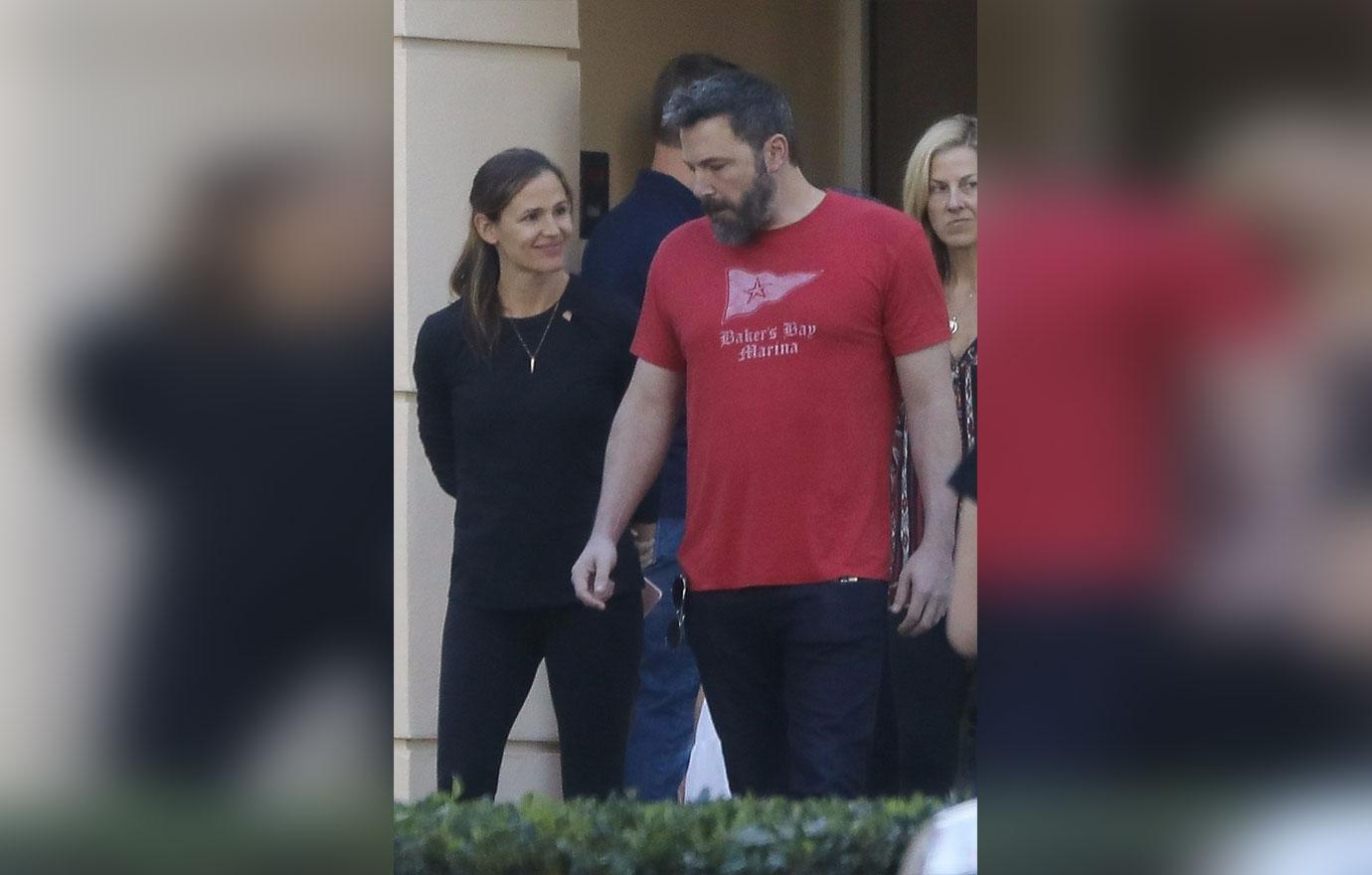 And that was just less than a week after the family had the time of their lives together in sunny Hawaii, where Ben was shooting his next film. So, the two have really been spending a lot of time together.
Article continues below advertisement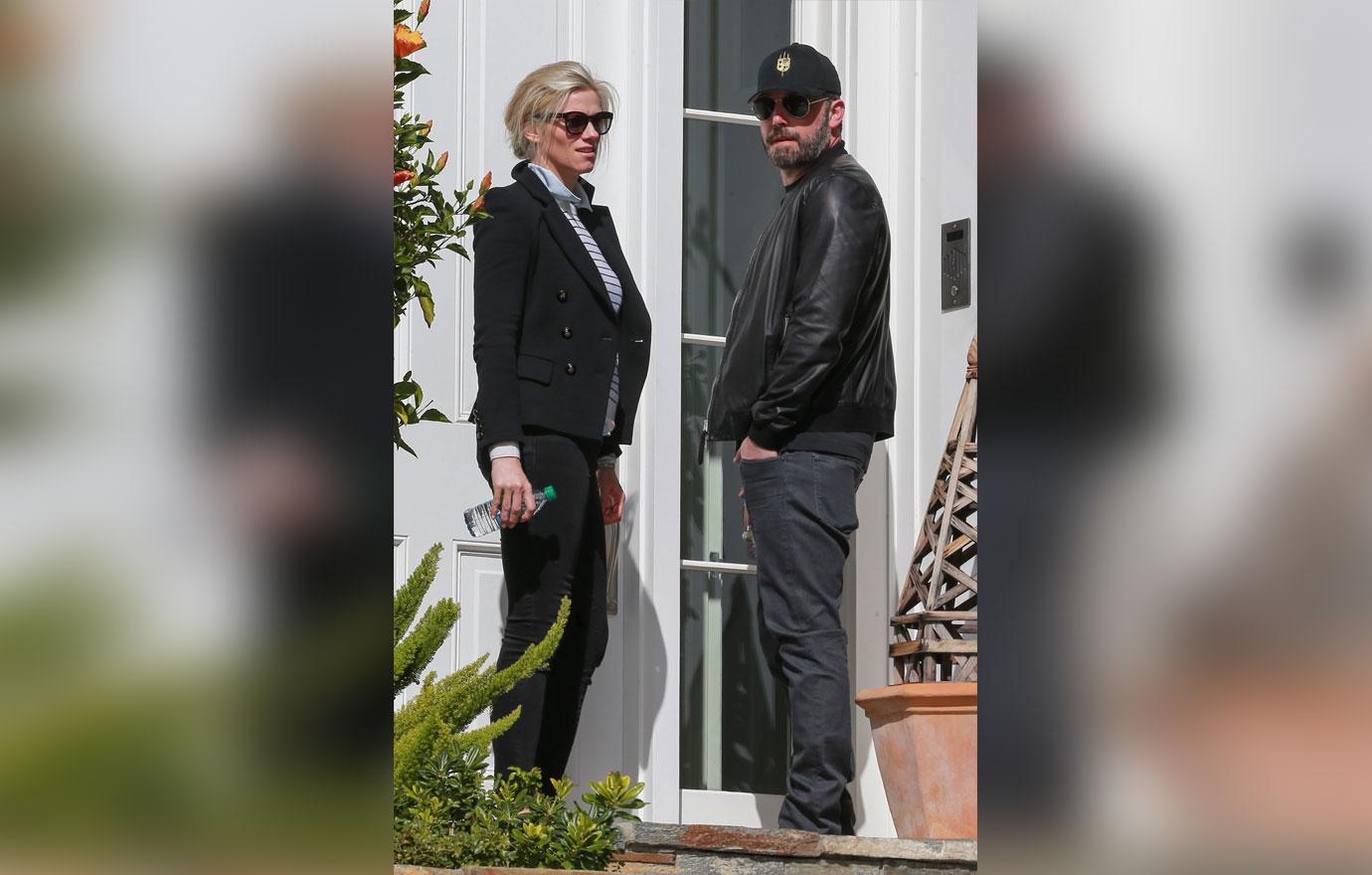 So much so that an insider claimed Lindsay told Ben, "It's either her or me!" You'd think that might scare him straight.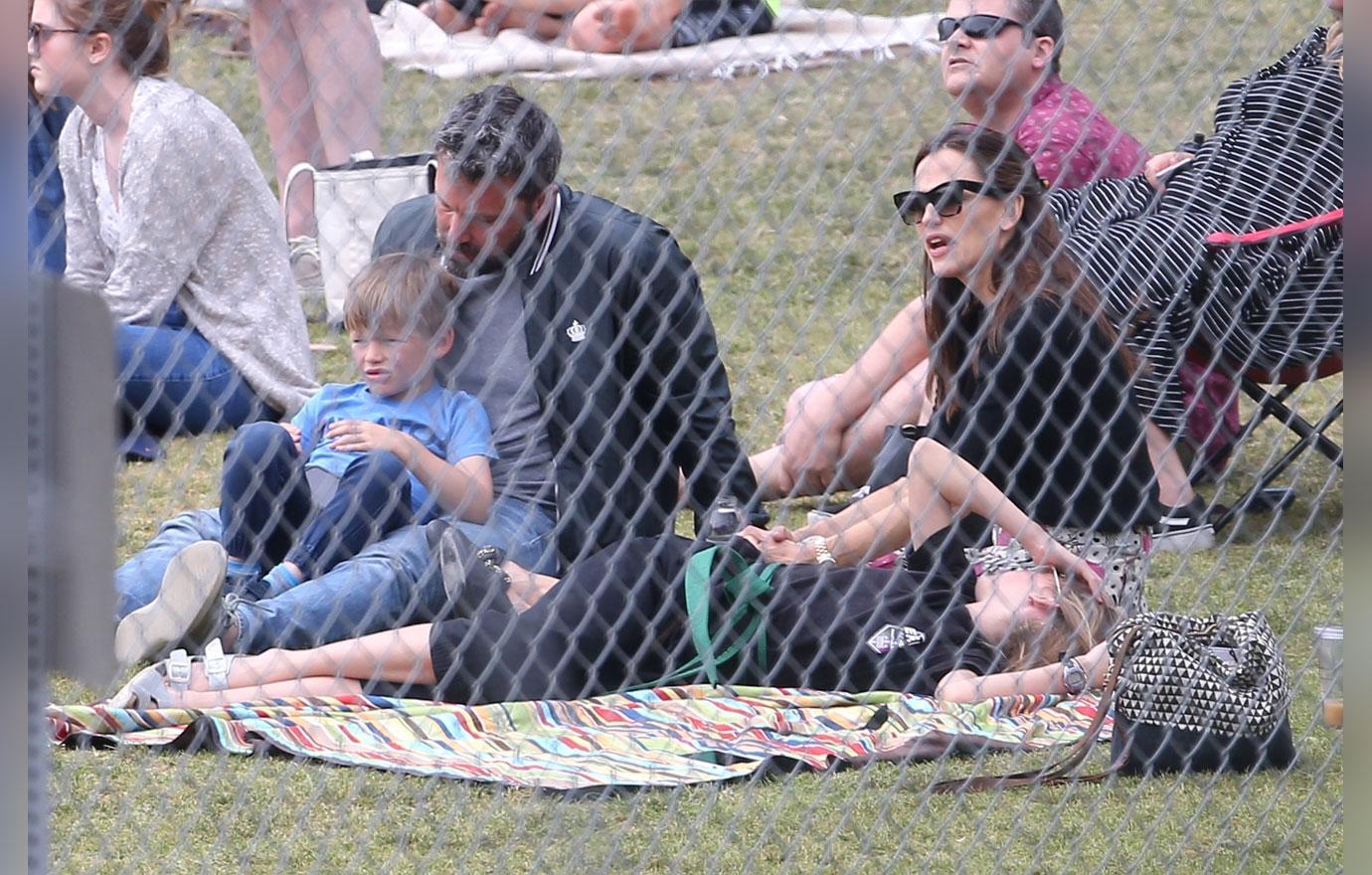 Apparently not, since the Justice League star was snapped on the sidelines with Jennifer over the weekend as the two watched their daughter's soccer practice.
Article continues below advertisement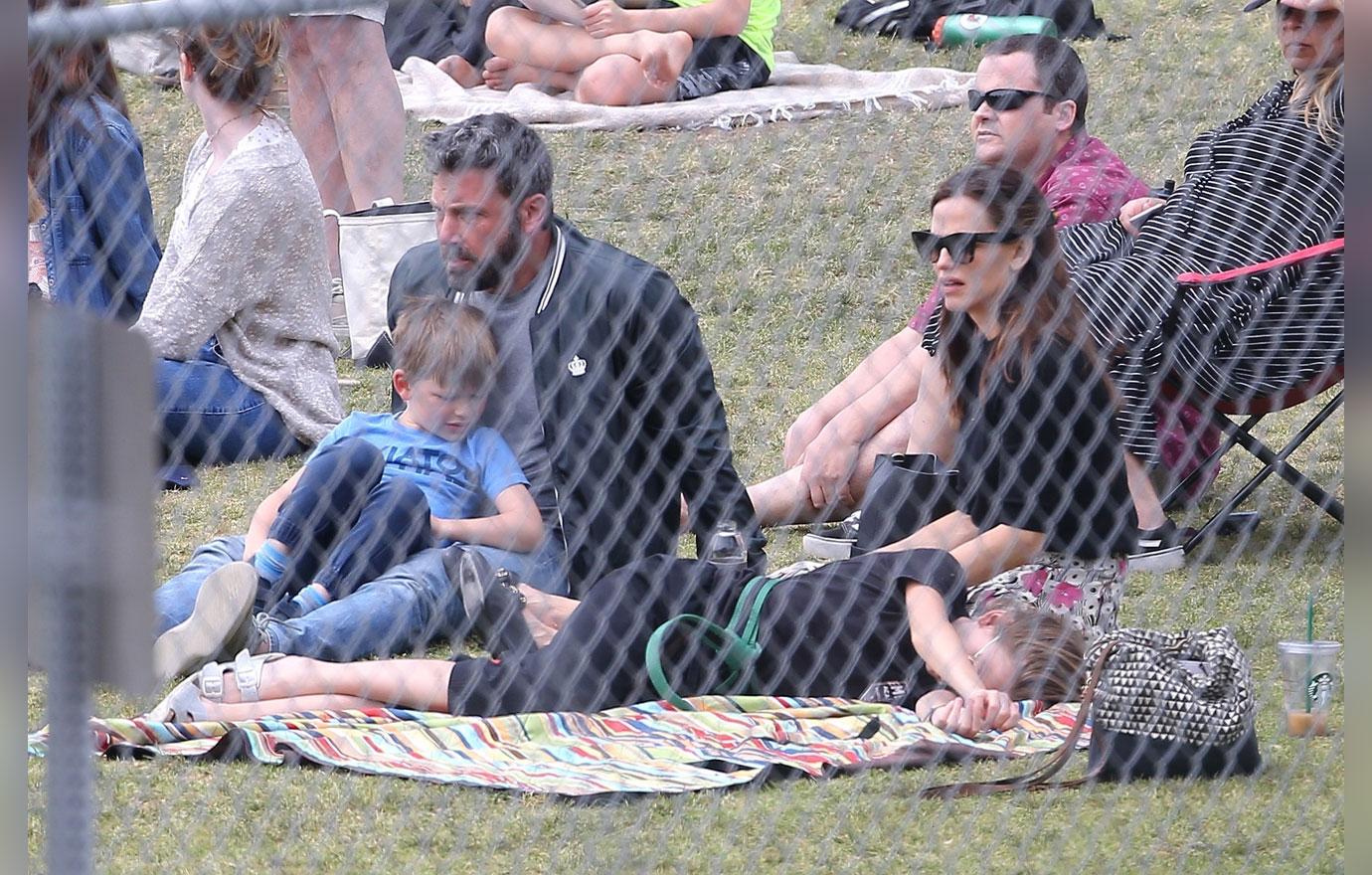 Still, the former couple couldn't take their eyes off the field, even though their two other kids clearly couldn't care less as Samuel, 6, looked disinterested and Violet, 12, was asleep on the ground.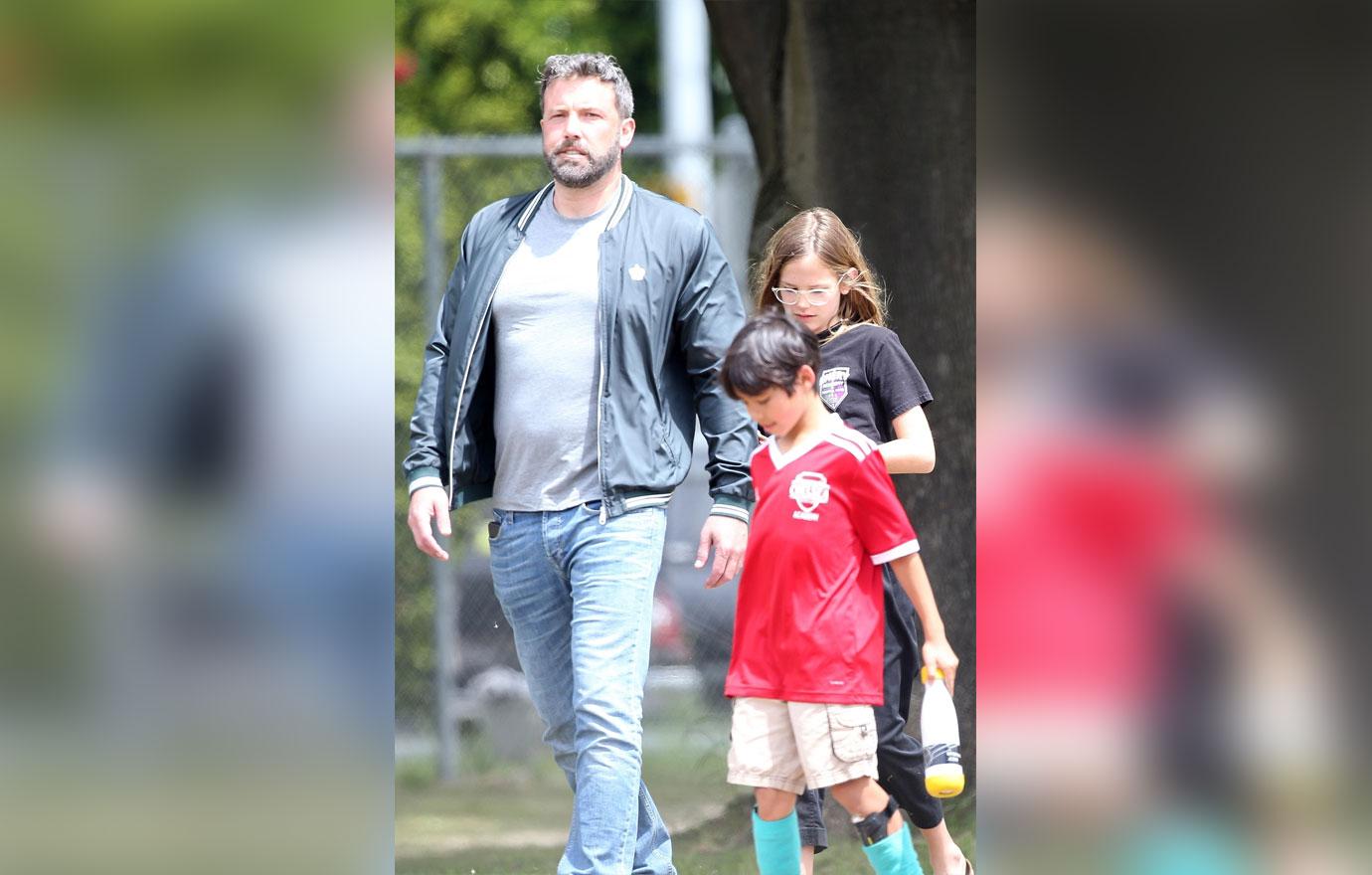 And Ben looked like he had enjoyed himself as he was seen with a smile on his face as he walked off the field.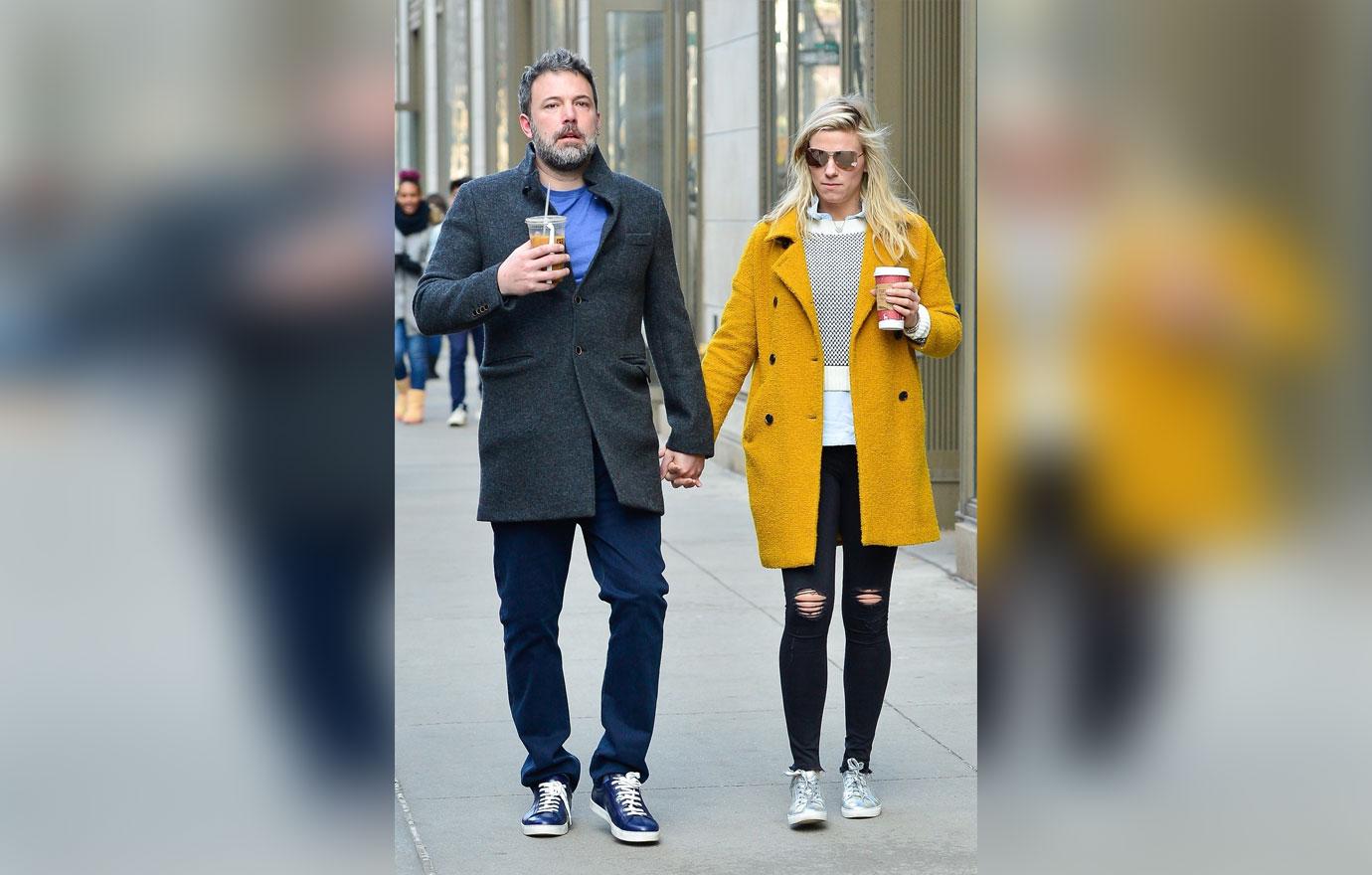 What do you think about Jen and Ben spending more and more time together? Do you think Lindsay is going to make good on her ultimatum to Ben? Sound off in the comment section!