PHOTOS
Jennifer Garner's New Boyfriend's Ex-Wife Claims He's 'Controlling' In Bitter Divorce Docs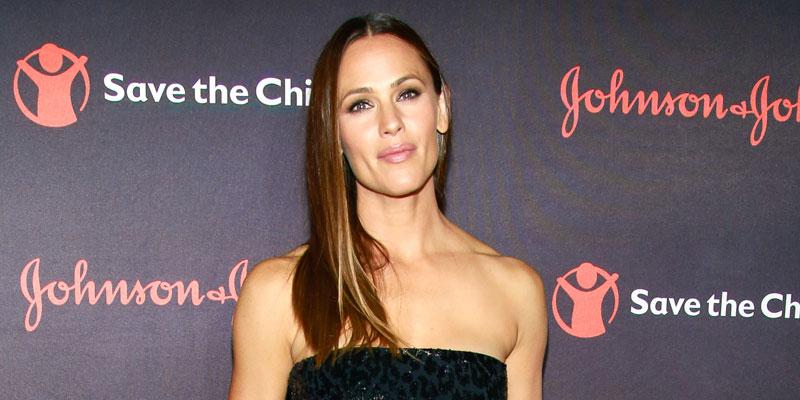 Article continues below advertisement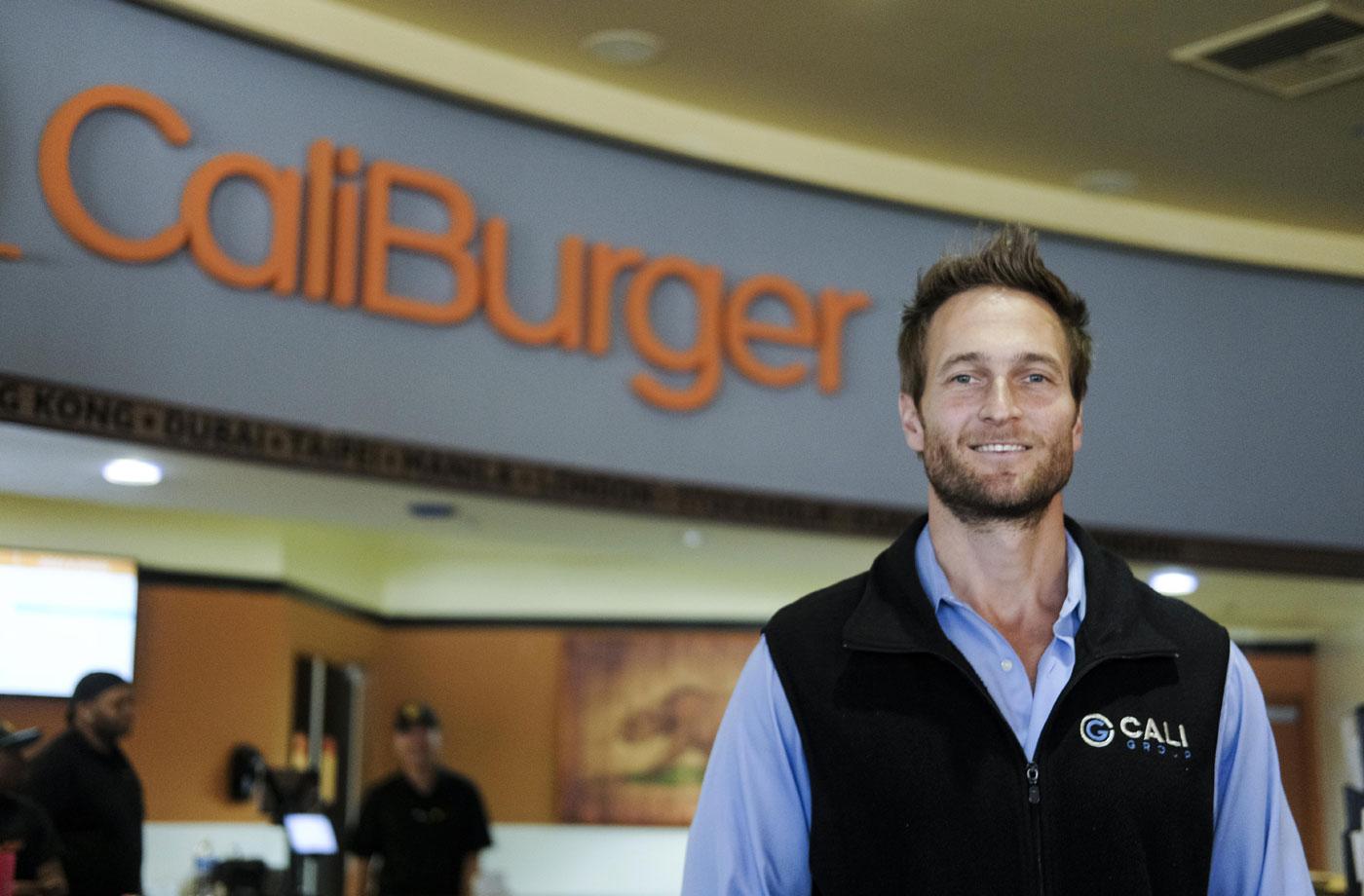 John's ex-wife Caroline Campbell first filed for divorce in 2011. According to The Blast, the couple reconciled in 2012 but split again in 2014. In 2016, Caroline filed a declaration in the hopes to set an official custody schedule.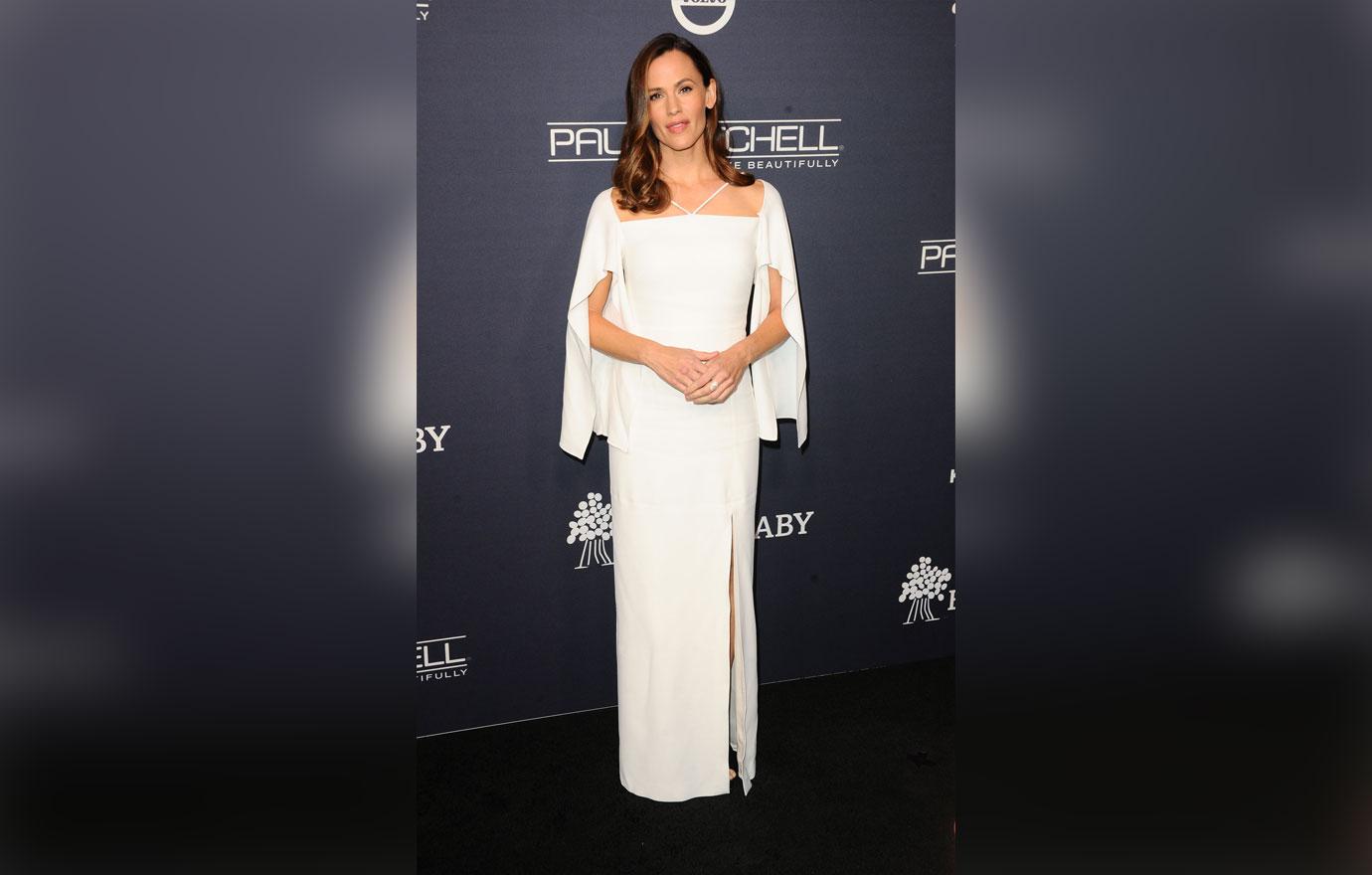 Caroline alleged John insisted on 50/50 custody "primarily to avoid having to pay child support and not because he intended to take care of our children himself, something he rarely did."
Article continues below advertisement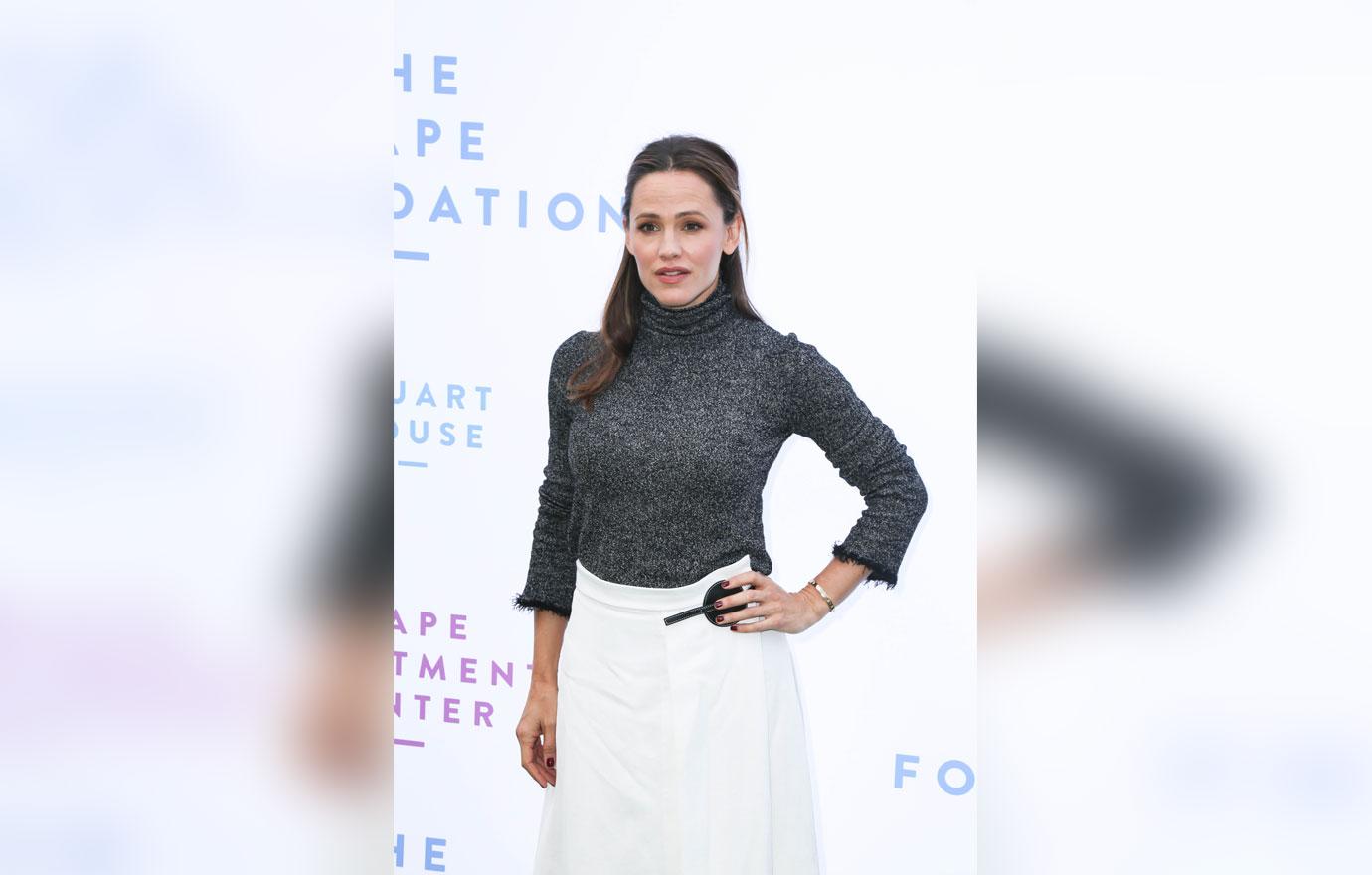 Laid-back musician Campbell blamed their "major differences in personalities" and "communication styles" for their ongoing conflict. "Because I wanted to avoid his anger and minimize the impact of the pending divorce on our children, I chose to 'keep the peace' by reluctantly agreeing to equally shared physical custody," she says in the documents.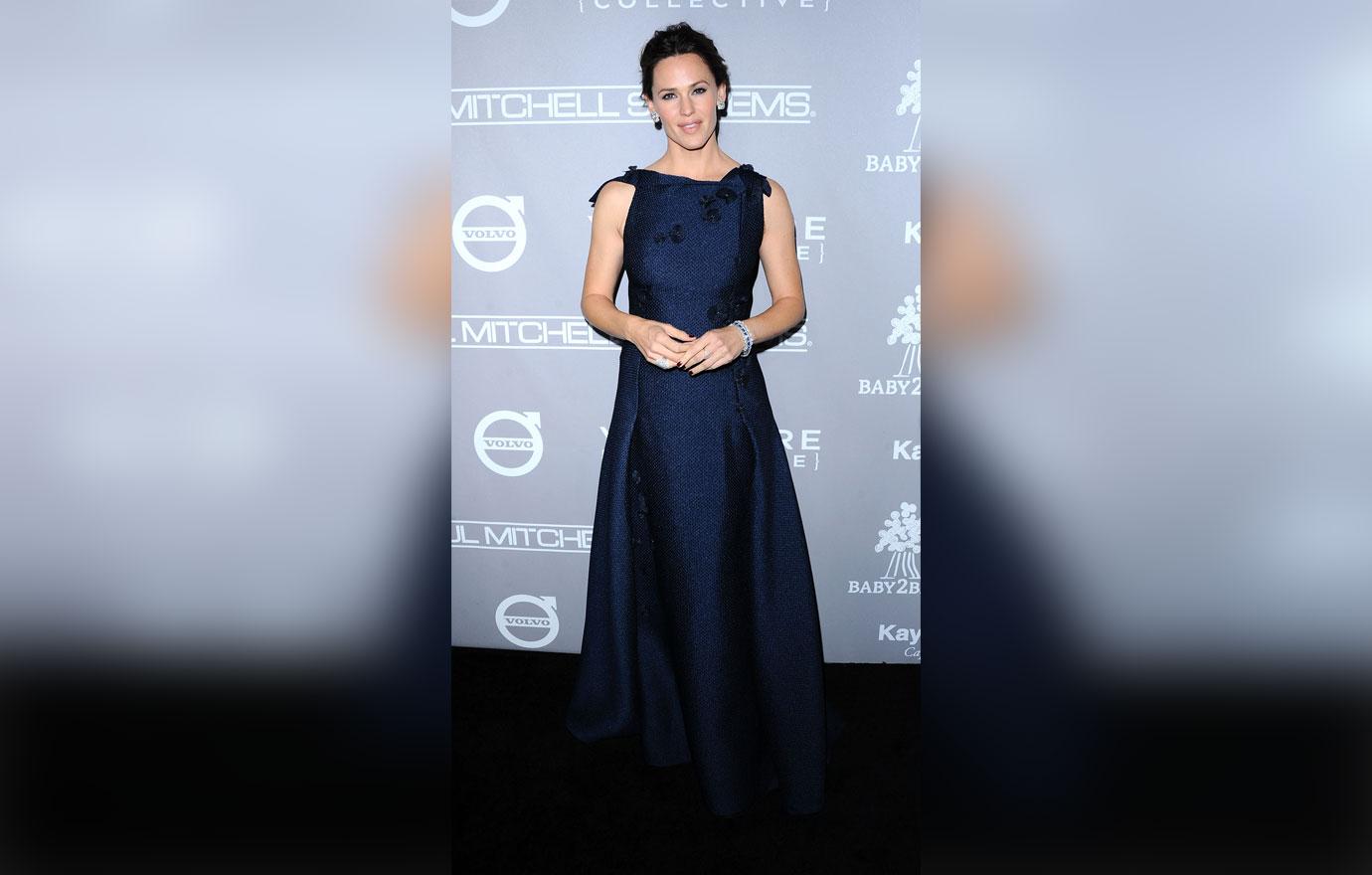 According to Radar, Caroline also claims in the docs: "I believe he feels satisfaction from controlling me and making me pay the price for ending the marriage. To avoid scenes, minimize stress on the children, and protect their happy home environment, I usually opt to go along rather than risk John's anger."
Article continues below advertisement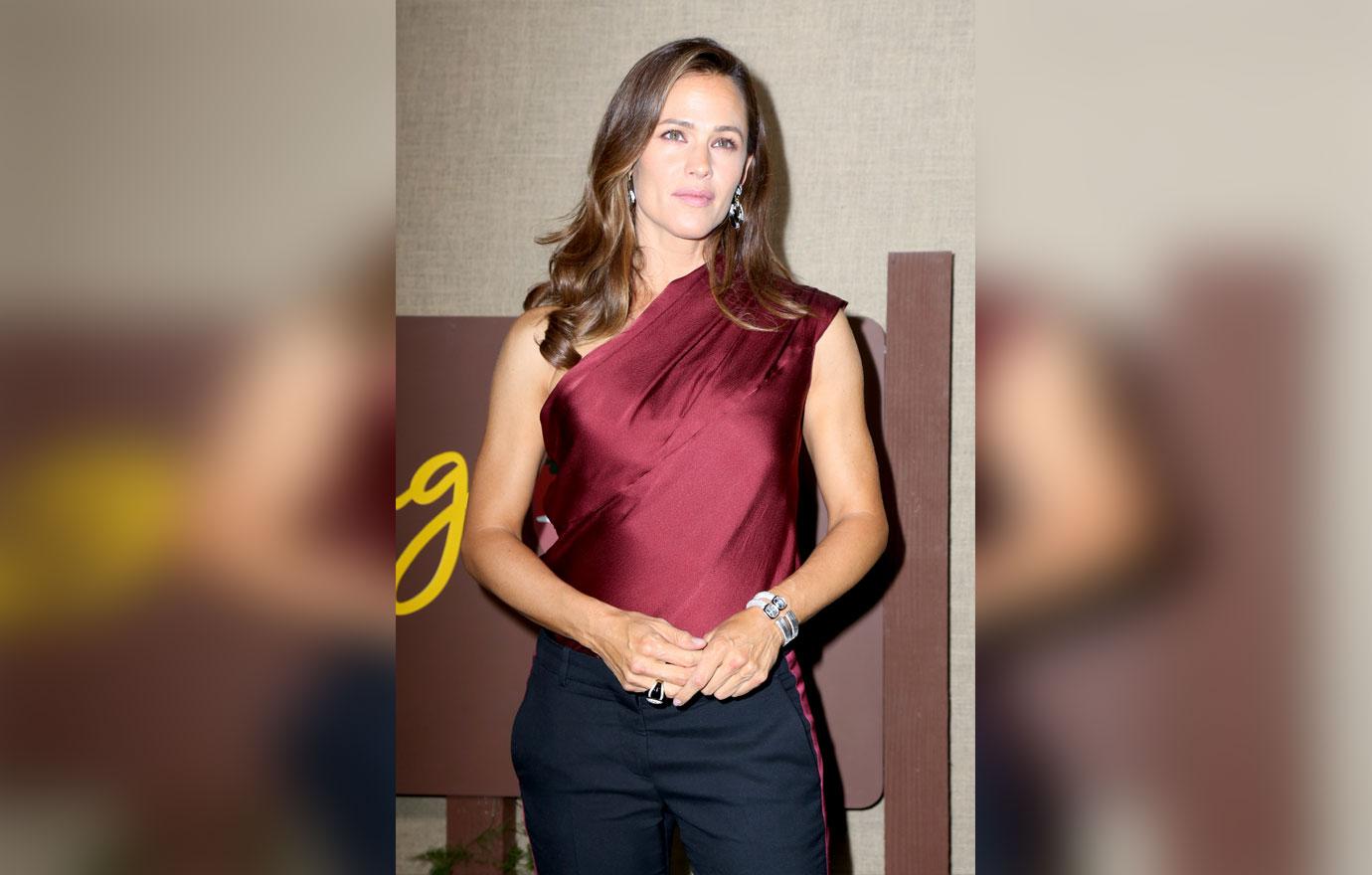 Caroline claimed John's style of communication made it impossible for her to stand up to him, claiming he "thrives on fast-paced, vigorous argument and competition." She cited his time as a "national debate top prizewinner in college" as further evidence.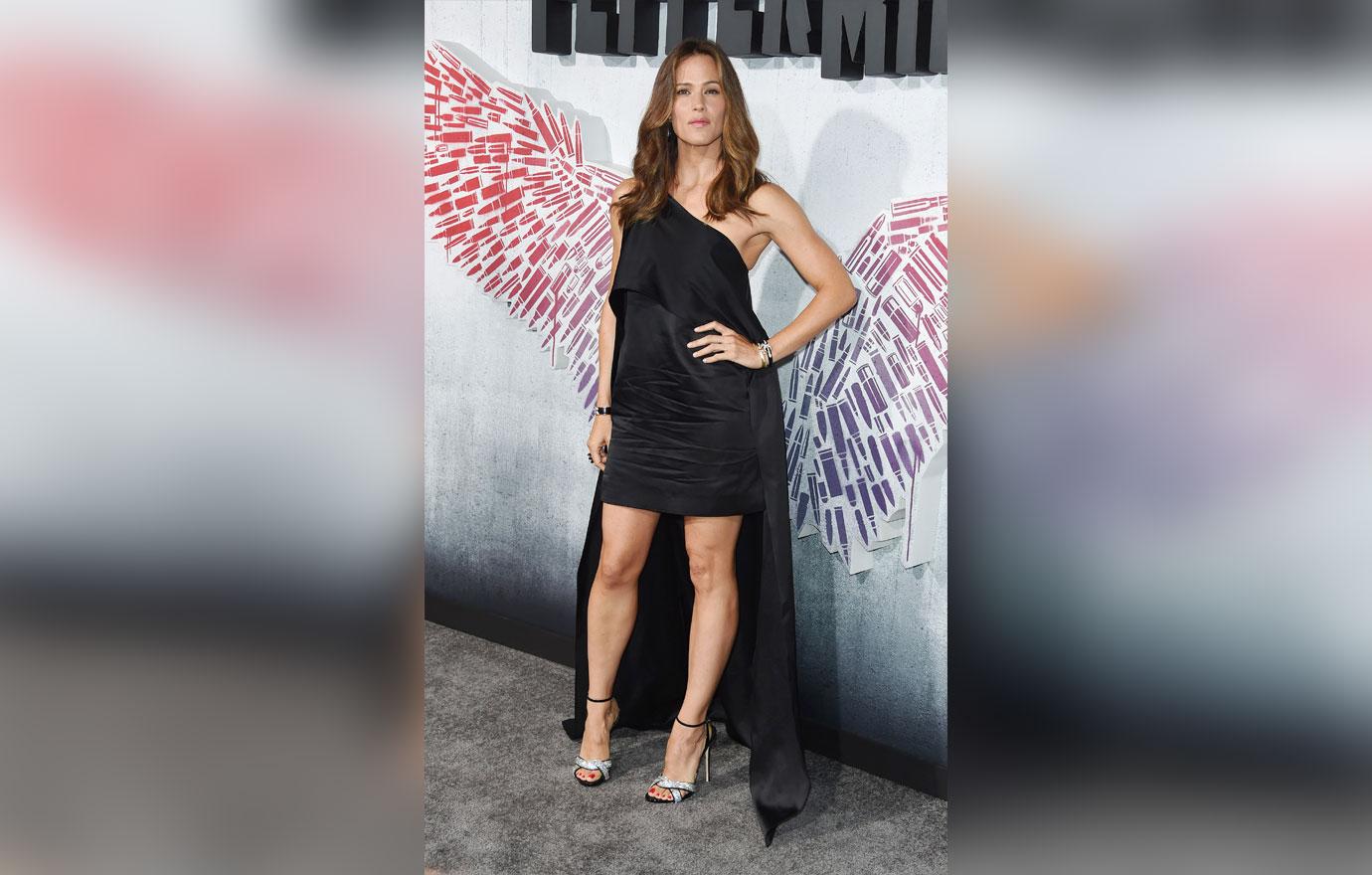 While Jen's friend are "really happy" she's moving on from Ben, they're concerned by Caroline's claims about John. "This new guy is an intellectual and obviously a great businessman, but some of the things his ex has said raise a warning ," the insider told Radar. "They just hope Jen hasn't been blinded by his charm and good looks."
What do you think of the allegations against Jen's new boyfriend? Sound off in the comments below.