PHOTOS
Jennifer Garner Celebrates The 15th Anniversary Of '13 Going On 30' — 'I Feel So, So Lucky'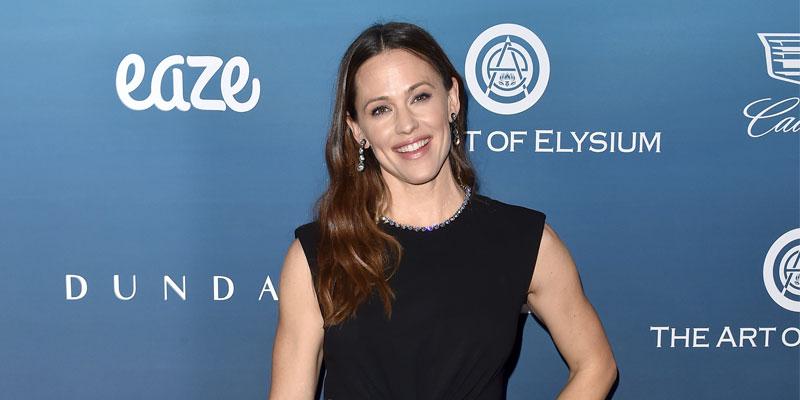 Jennifer Garner took to Instagram on Tuesday, April 23, to pay tribute to her 2004 flick, 13 Going On 30, and its 15th anniversary! Scroll through to find out what she said.
Article continues below advertisement
"Fifteen years ago today 13 Going On 30 made her debut, directed with love by our beloved Gary Winick," Jennifer, 47, who played Jenna Rink, said of the late director of the film.
"The movie benefitted from the performances of so many young actresses," she added.
Article continues below advertisement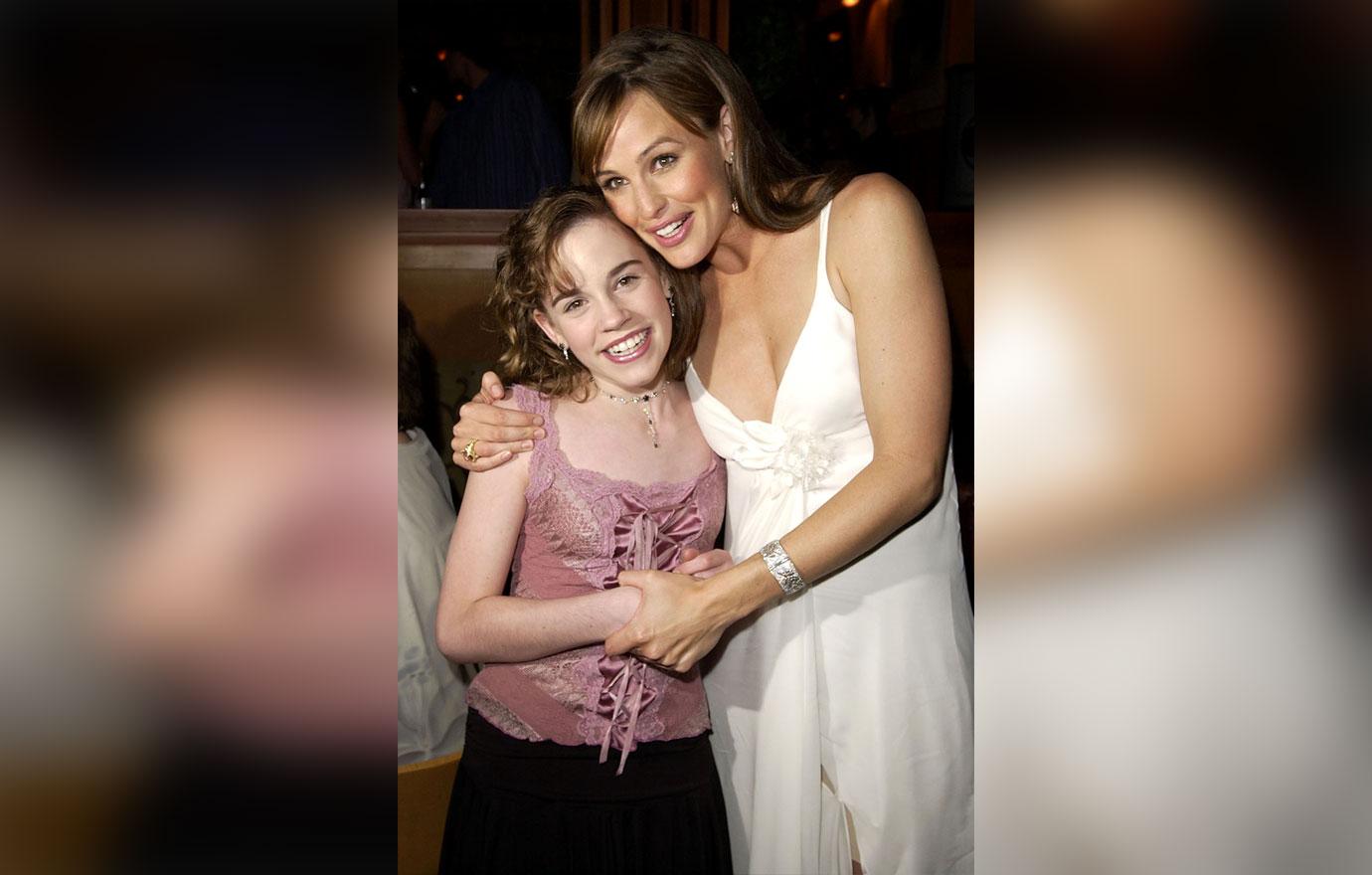 "Open and twinkly-magical then and now, 15 years later, they are ruling the world," the actress said before listing some of the young cast — Captain Marvel's Brie Larson, Pretty Little Liar's Ashley Benson and Christa Allen, who played a young Jennifer in both 13 Going on 30 and Ghosts of Girlfriends Past.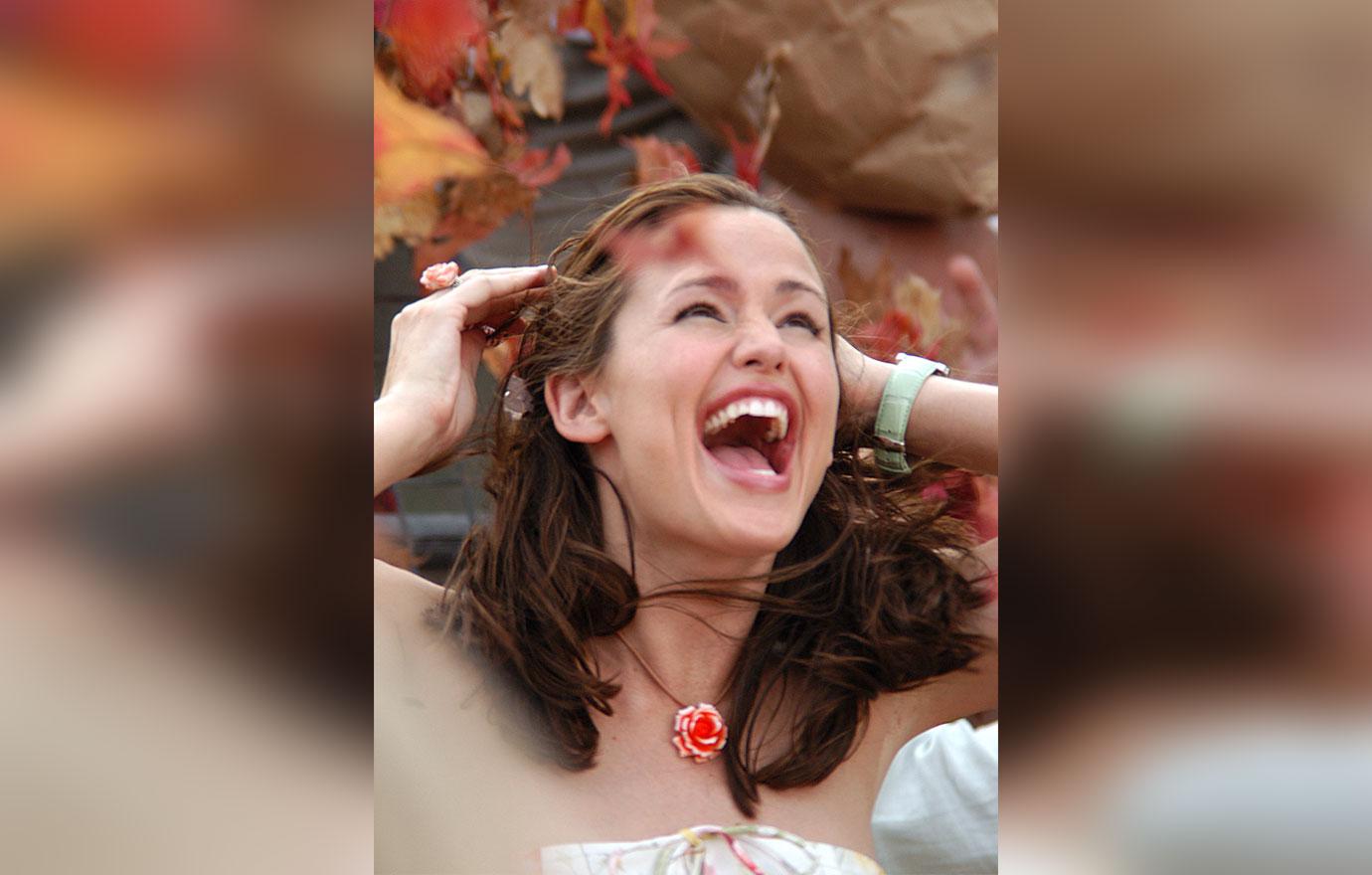 "I loved my day with the slumber party crew: they danced with abandon and reminded me of the power of just saying yes—to being in a group, to vulnerability, to wearing a bra over your clothes," she said of the famous scene. "Imagine if every 13 year old girl had an opportunity to dance and feel beautiful like the girls in this film. I am proud of all of you."
Article continues below advertisement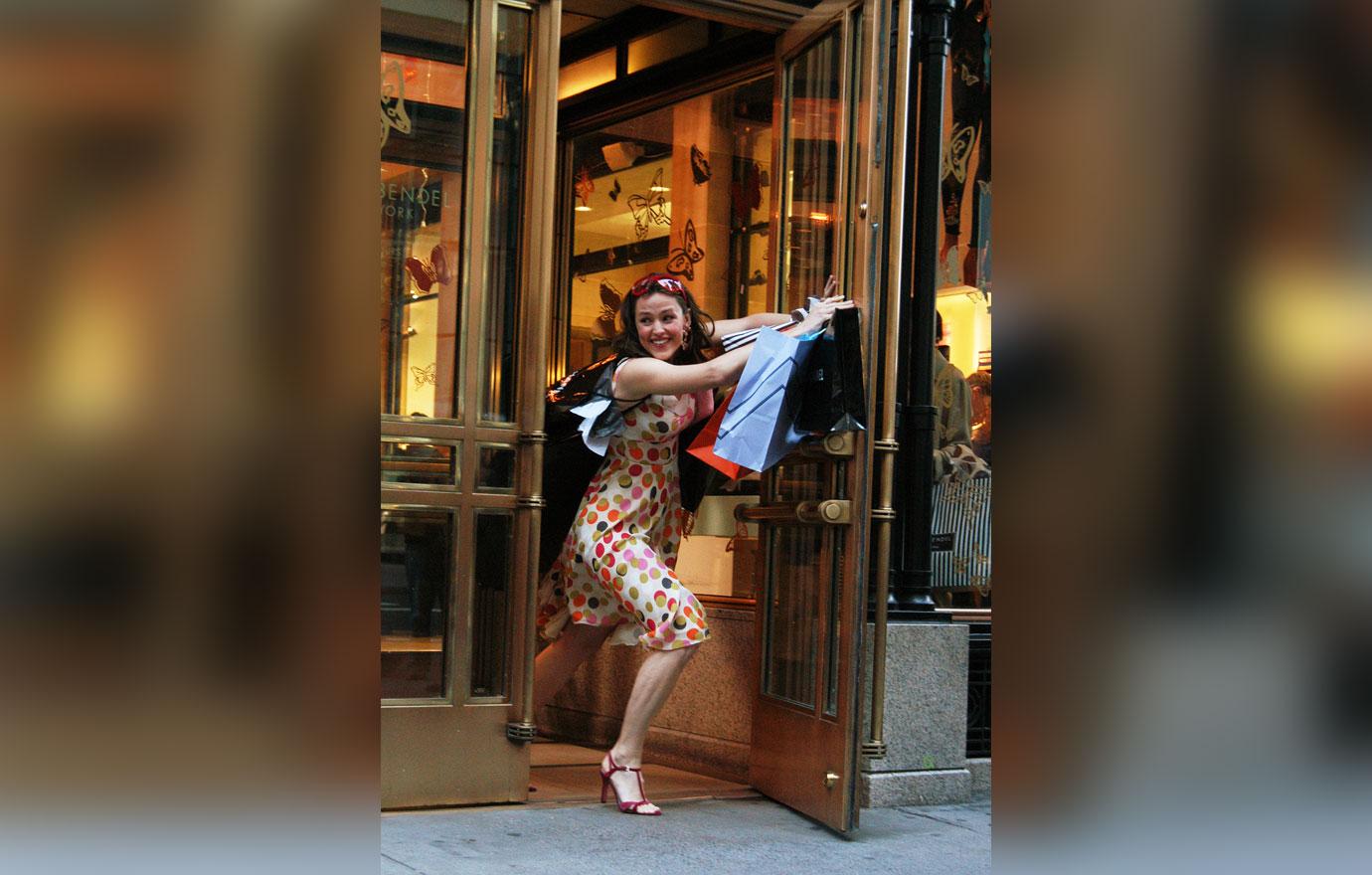 "I feel so, so lucky to have had the experience of making this joyful movie. And even luckier to be part of something that, all of these years later, can still make people smile," Jennifer added before referencing Ariana Grande's "Thank U, Next" music video and 13 Going On 30's inclusion.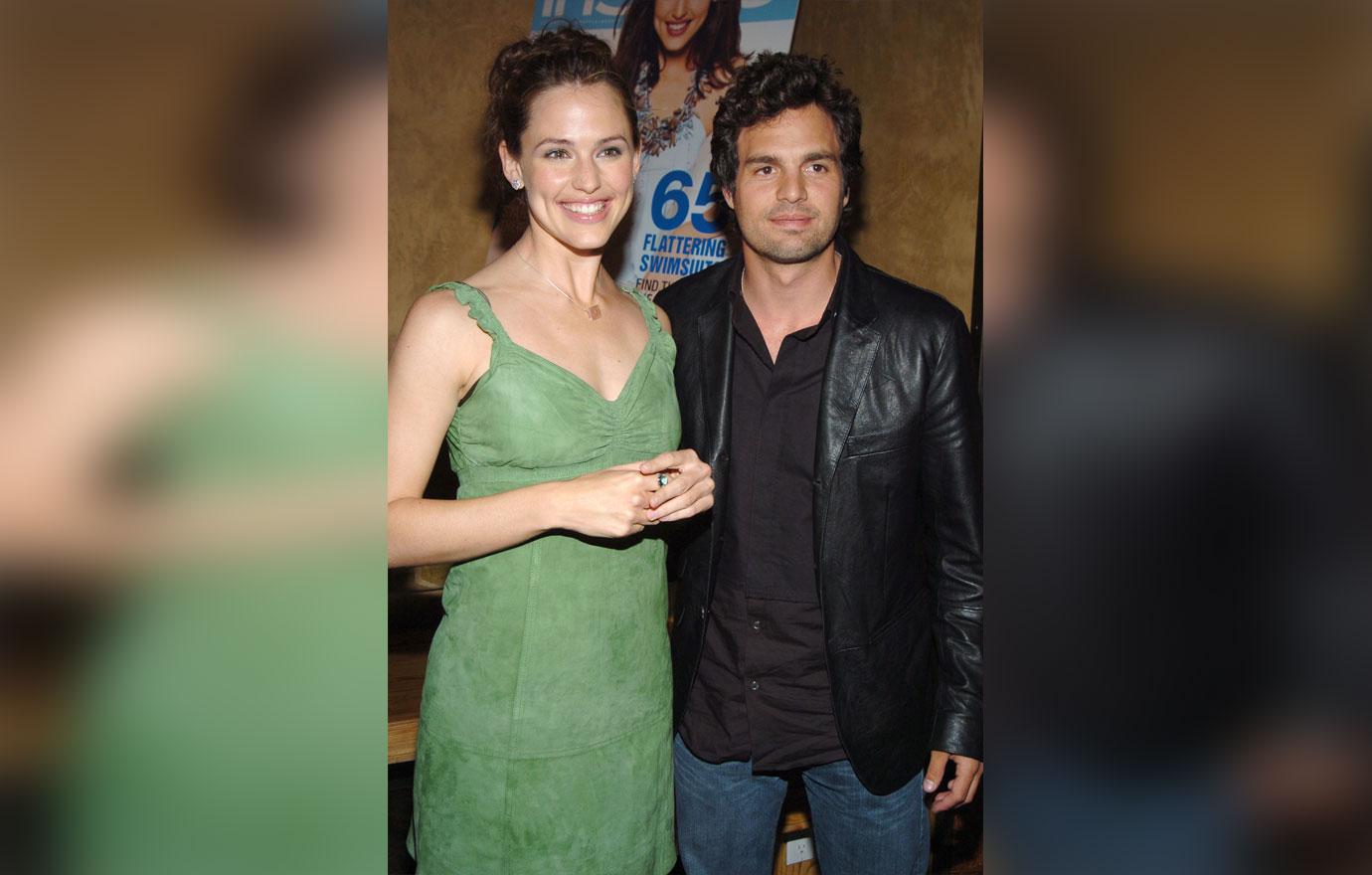 Jennifer's costar Mark Ruffalo, who plays Jenna's best friend, Matt, in the movie, also reflected on the film's 15th anniversary.
Article continues below advertisement
"‪Happy 15th anniversary to 13 Going On 30! Still a sweet movie after all these years. Remake? 13 Going on 51," he joked on Instagram.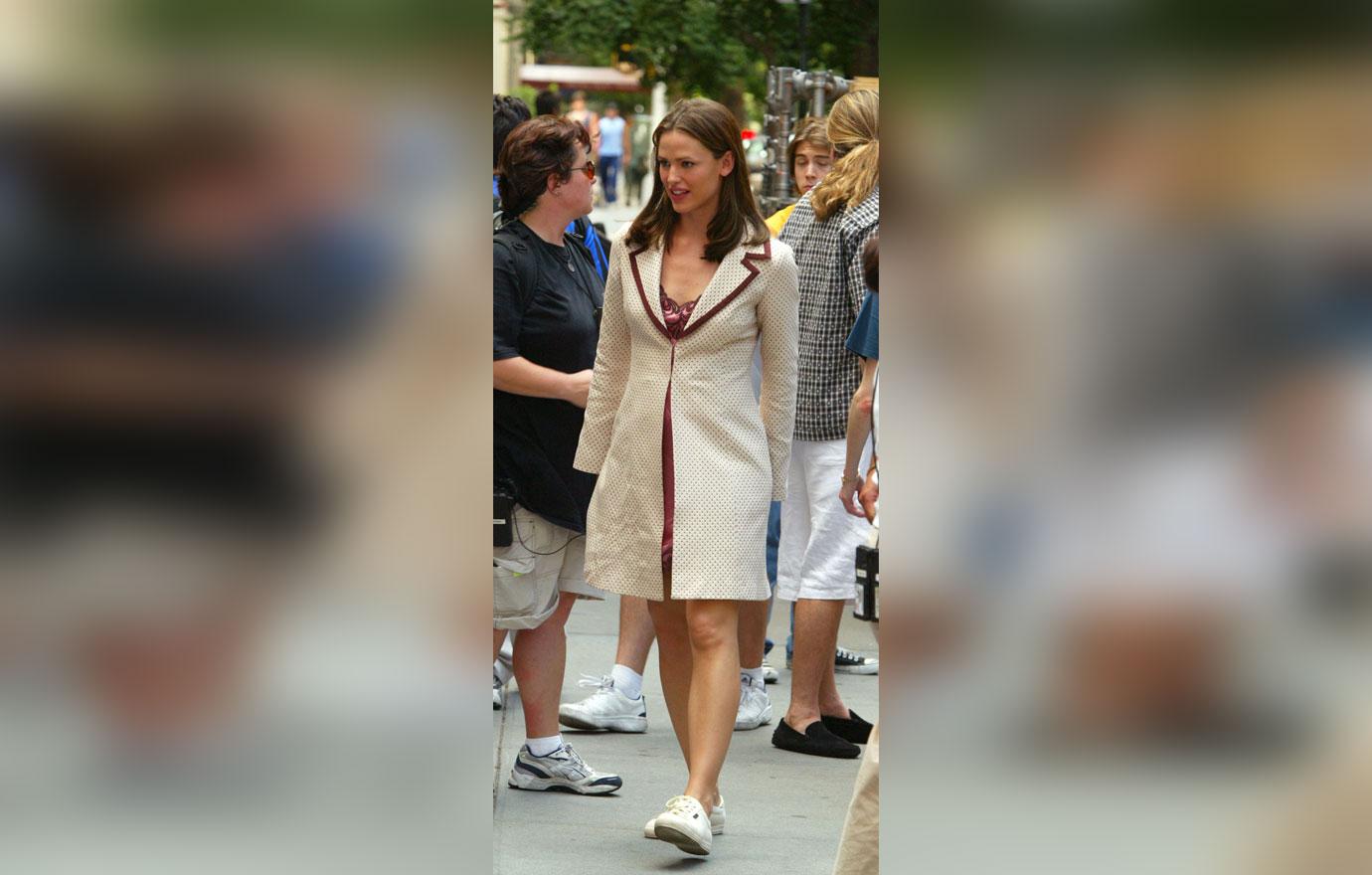 Were you a fan of '13 Going On 30' when it first premiered? Let us know in the comments!