PHOTOS
Jennifer Garner Looks Worse For Wear After Sleeping In Her Backyard!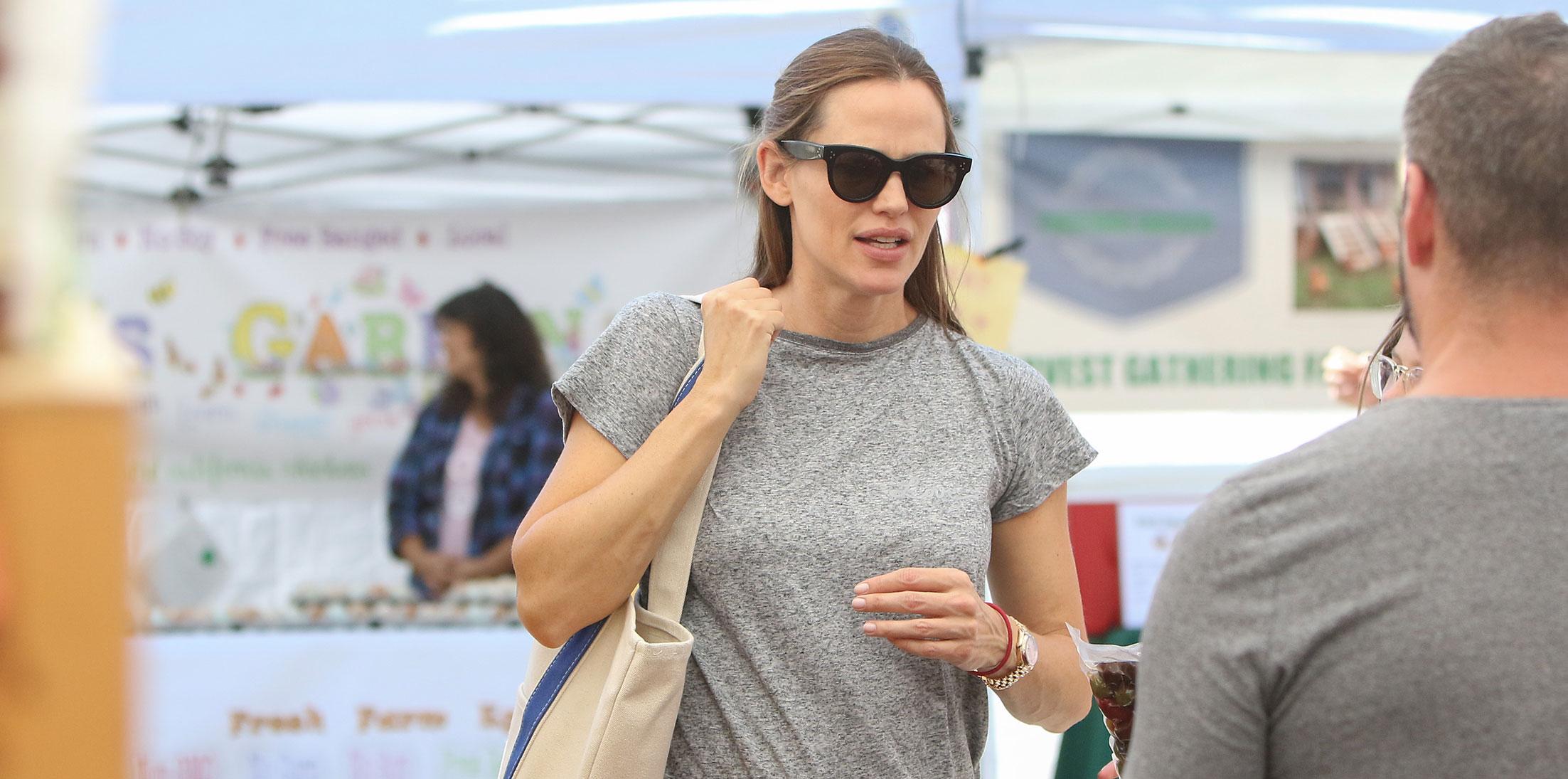 Jennifer Garner is quite the trooper when it comes to raising her three kids: Violet, Sera and Sam! She allowed them to have a "Yes Day" which is when a parent indulges any of their child's requests, as long as they are safe. What did they actually want though? A night sleeping in her backyard, under a canvas roof. Boy, did it take its toll as she shared a super tired photo of herself this morning on Instagram!
Article continues below advertisement
With the simple caption "You'll never need coffee more than the day after "Yes Day!", Jennifer stares right into the camera with a face free of makeup and looking like she needs a nap for the next two or three days!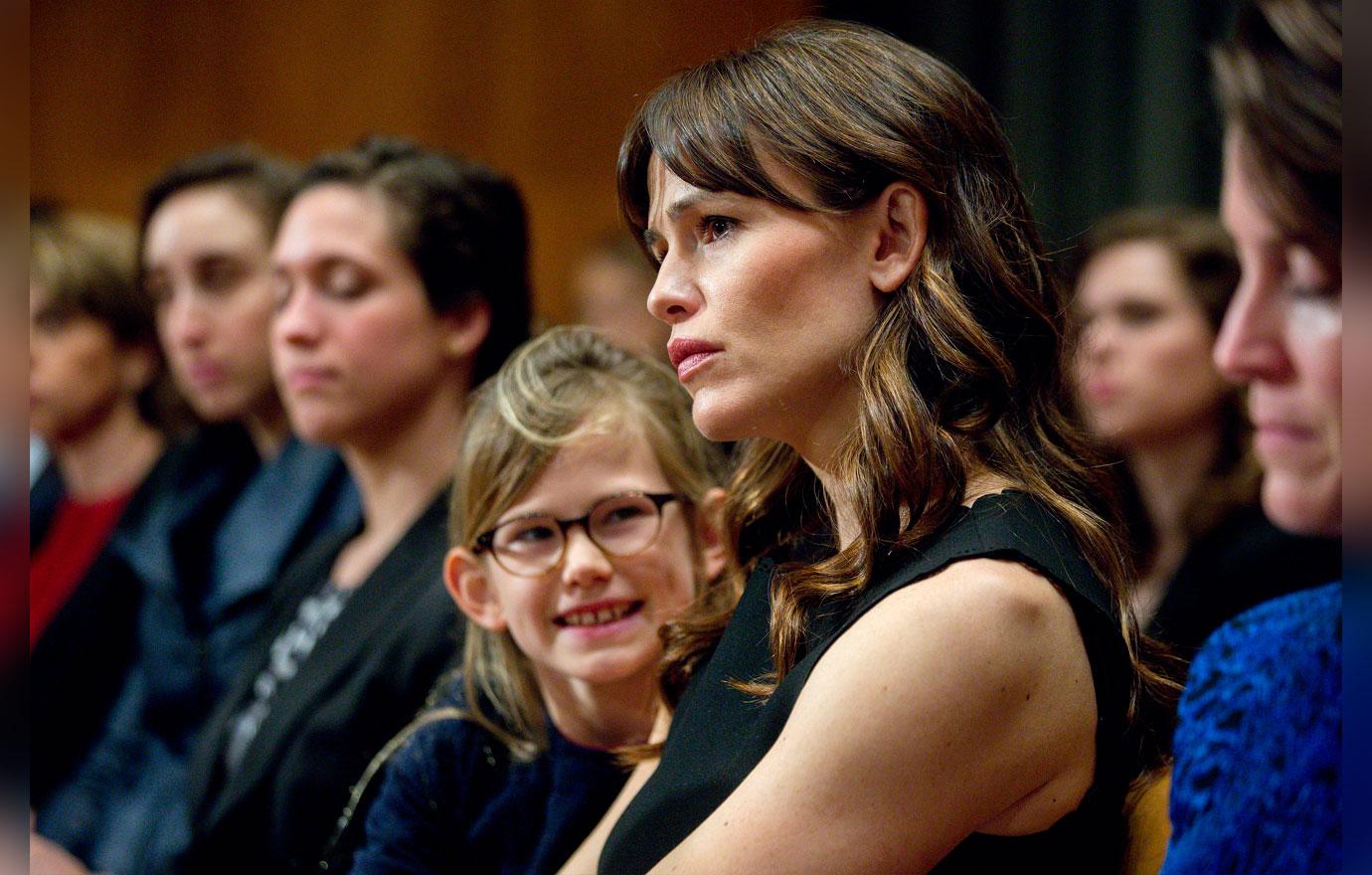 At least she looks adorable in her pajamas as she hashtagged #wesleptinatent & #coffeeismyyesday.
Article continues below advertisement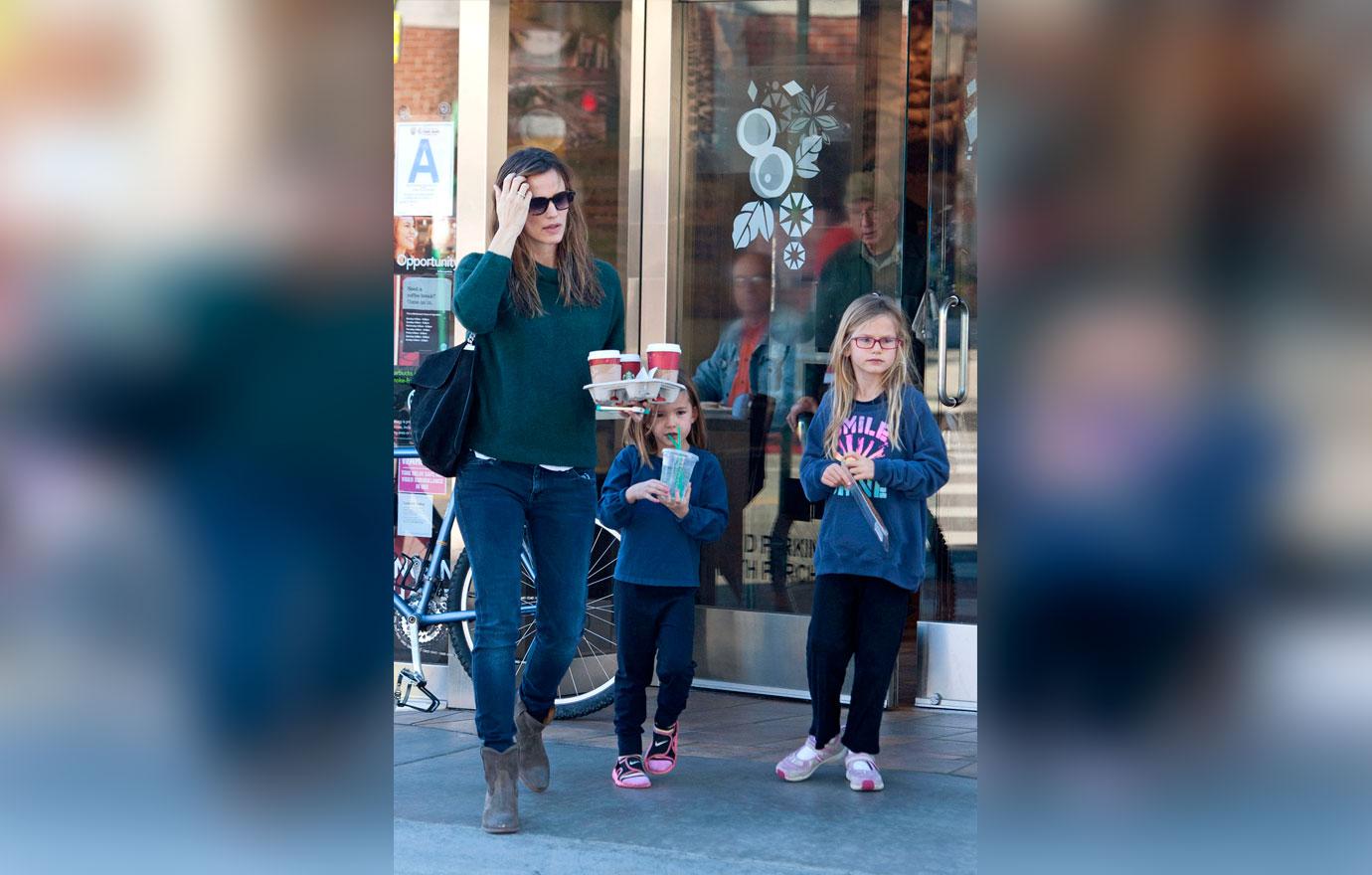 She would have good reason to celebrate her love of anything with the words "mocha" or "frap" in it, as today is National Coffee Day! Hopefully she got herself a big cup to wake herself up after a fun-filled yet sleepless night with her kids!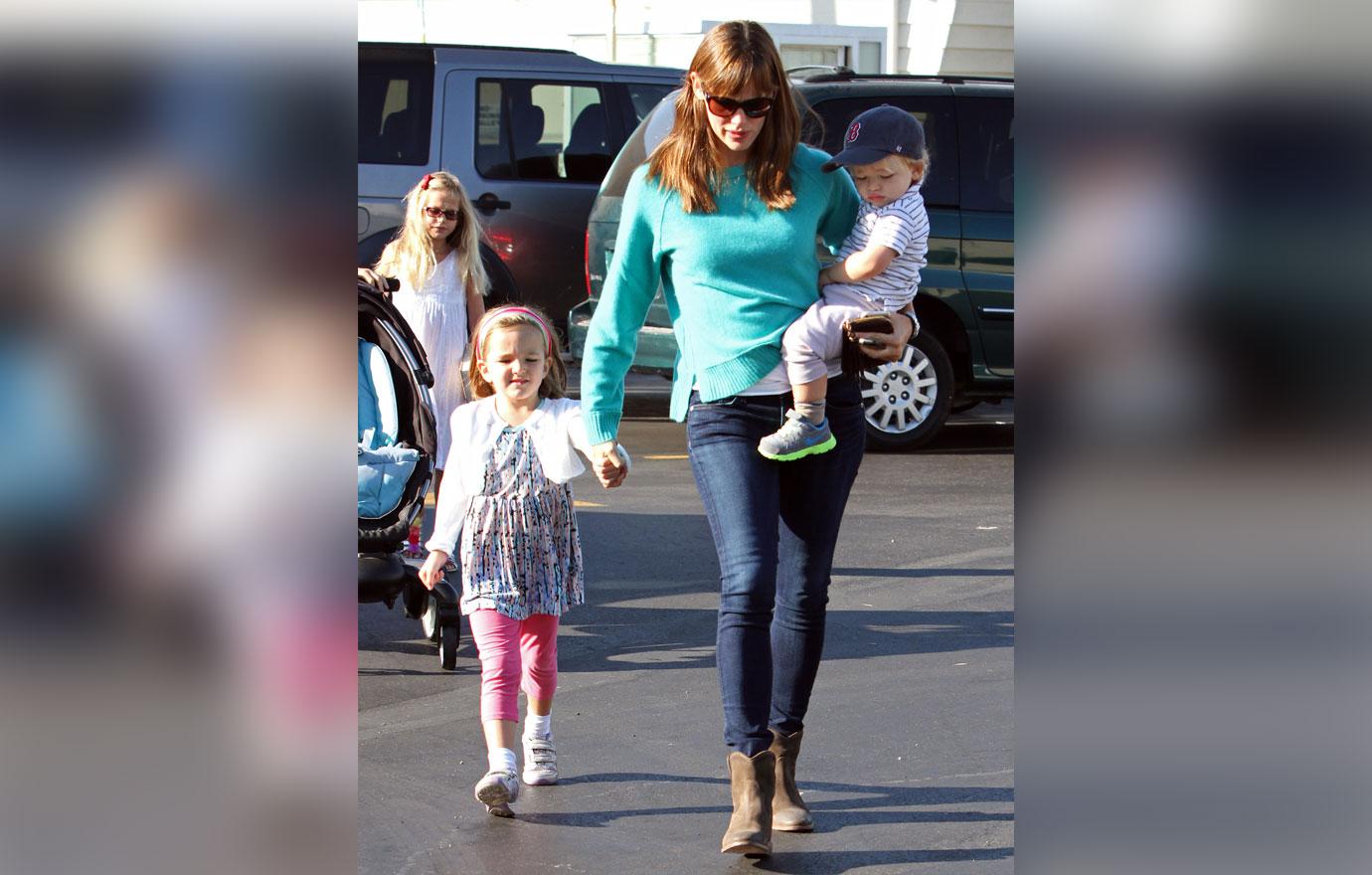 The concept of "Yes Day" - inspired by the children's book by Amy Krouse Rosenthal - is meant to give youngster's the power for one day a year, no matter how silly their plans. Clearly, her kids got what they wanted.
Article continues below advertisement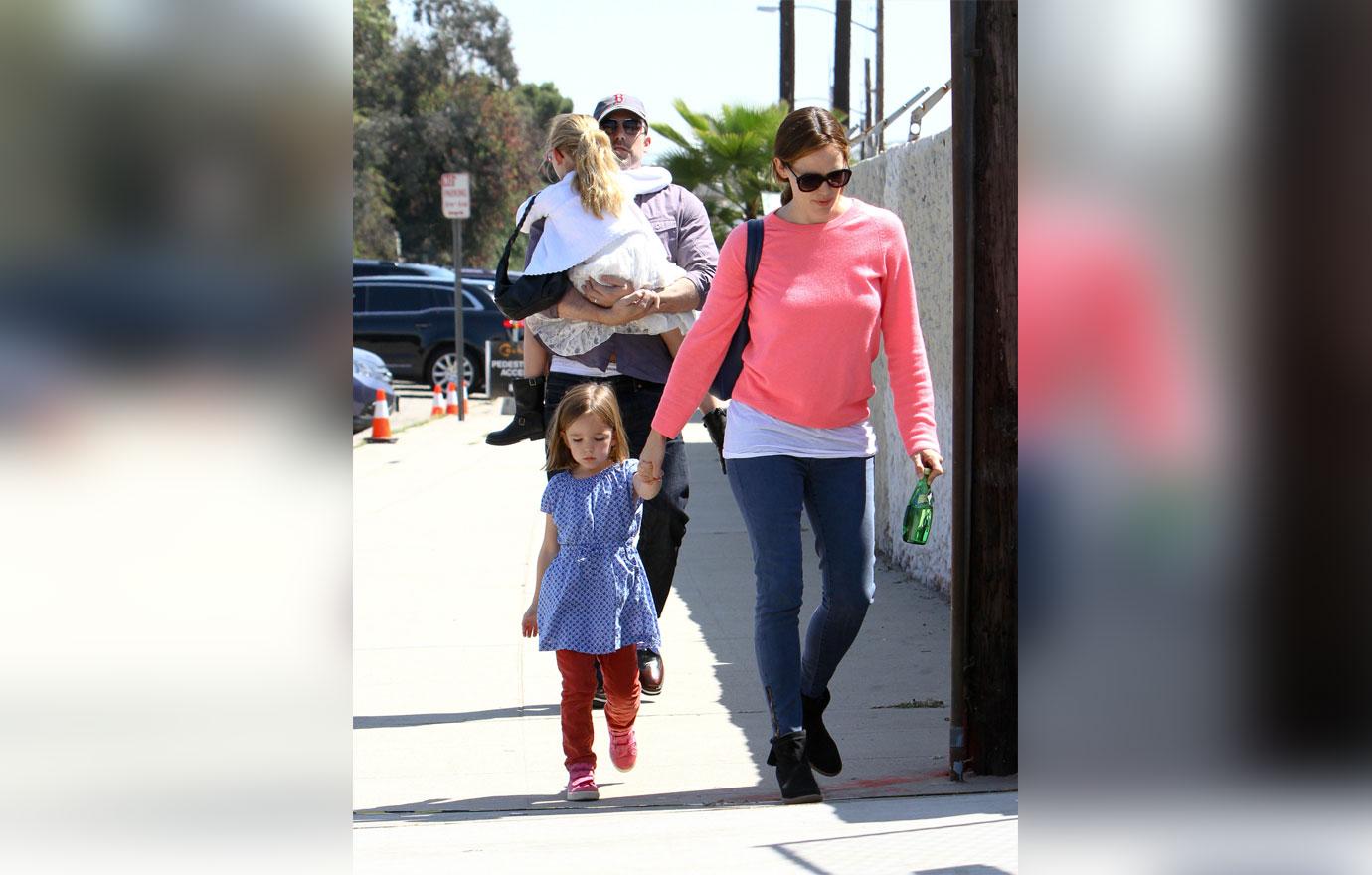 Although her "Yes Day" is over, this could be something that the kids do to their daddy, Ben Affleck, next year. Ben & Jen coparent their kids, so maybe she will be nice enough to give him an advanced warning to get some sleep the night before!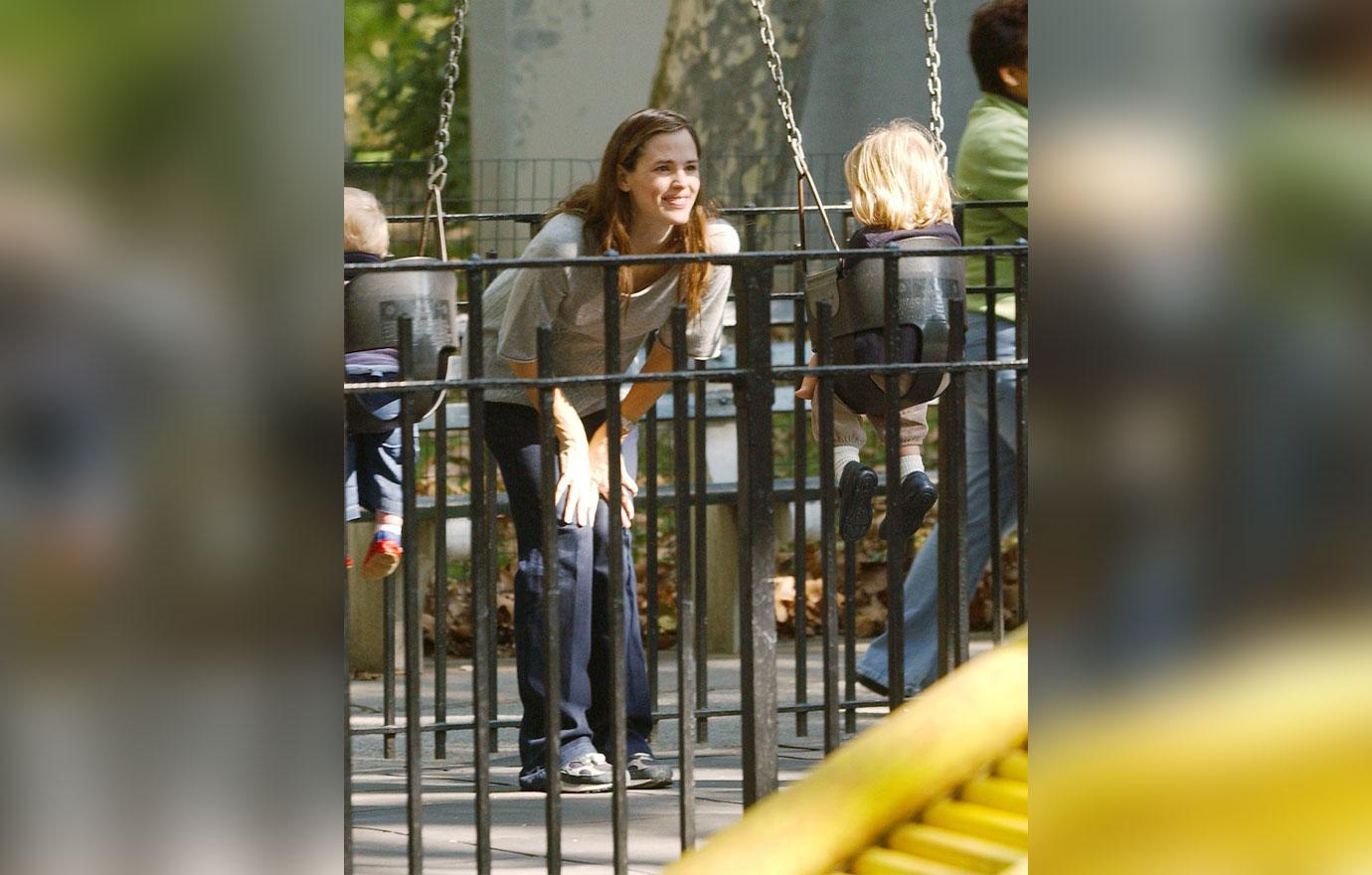 What do you think about "Yes Day?" Sound off in the comments!