PHOTOS
Jennifer Garner's Intense Workout Video Is A 'Recipe For Turning A Mom Back Into Action Lady'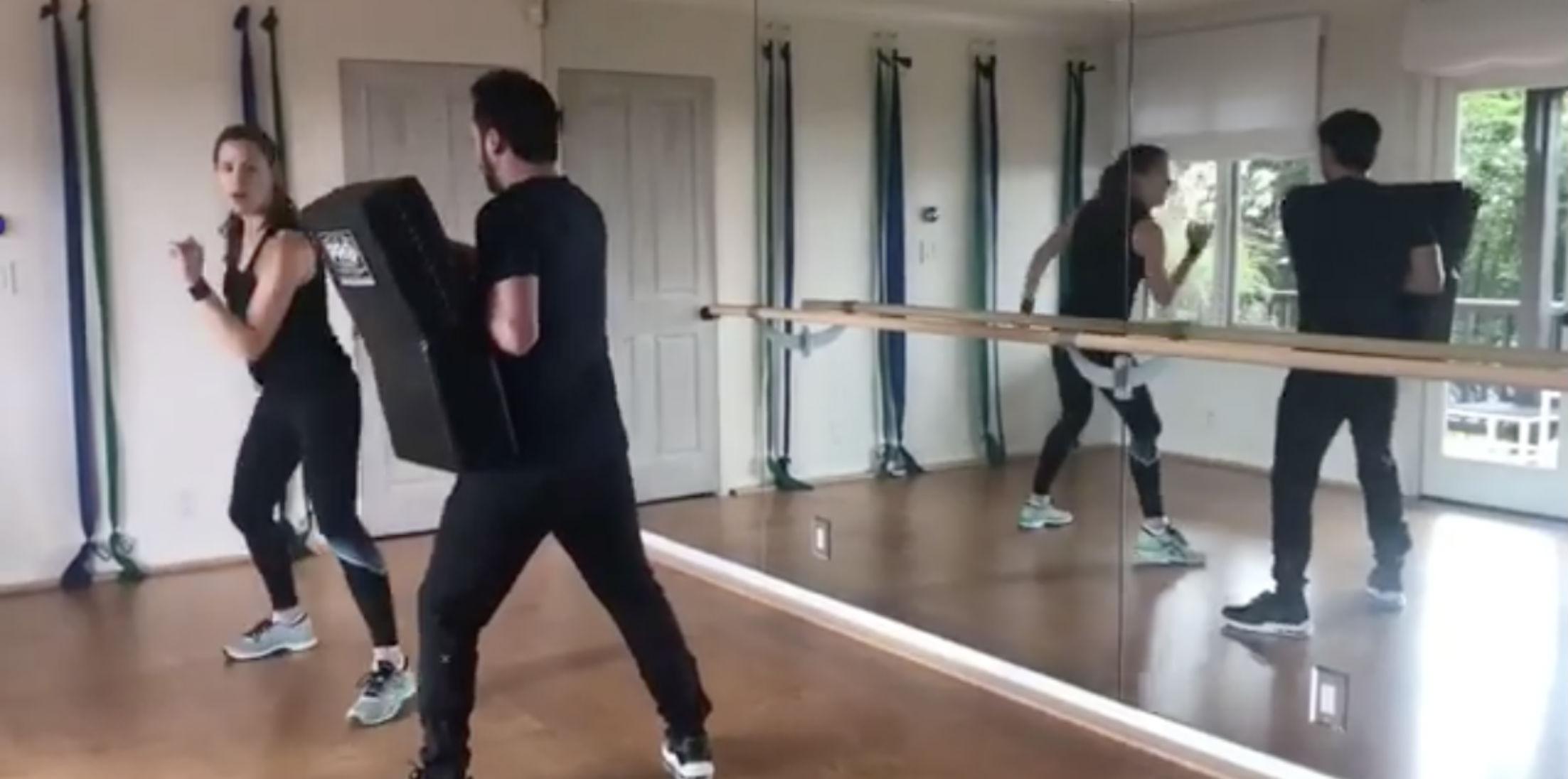 The 45-year-old actress is back at it and she means business! Jennifer Garner took to Instagram to share how she whips herself back into shape with an intense exercise routine. Watch the video to see the star's "recipe for turning a mom back into action lady."
Article continues below advertisement
"Recipe for Turning A Mom Back into Action Lady: Take one mama, ADD daily dose, 1 hr @bodybysimone, 1.5 hr Stunt Team, 50 cups of coffee and 3 min Cryotherapy," she said on Instagram.
Jennifer is seen doing cardio, trampoline workouts, as well as kickboxing. The 45-year-old isn't playing any games!
Article continues below advertisement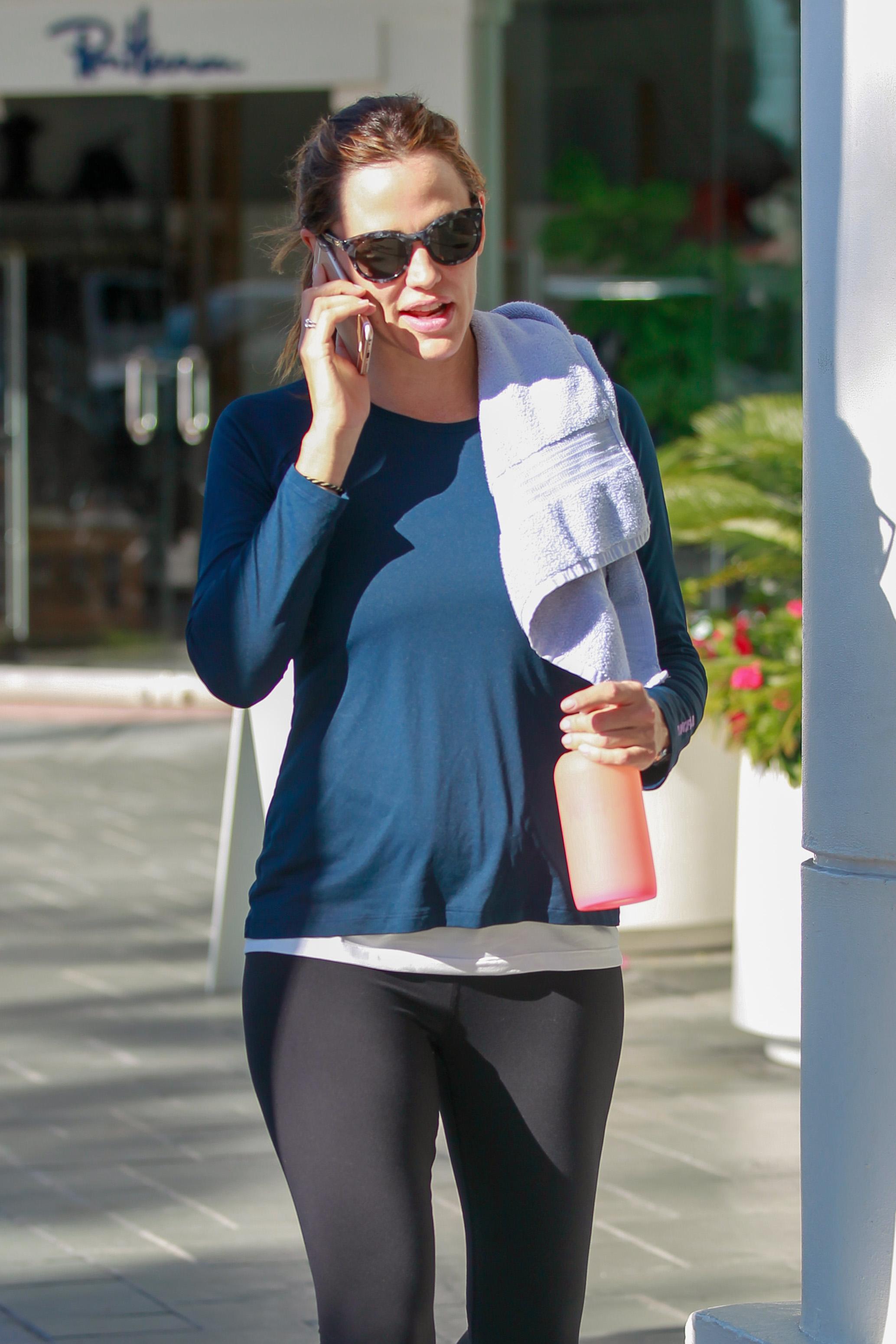 It's been over 10 years since Jennifer kicked butt in Alias so it's no surprise that she is giving it her all for her upcoming role in Peppermint.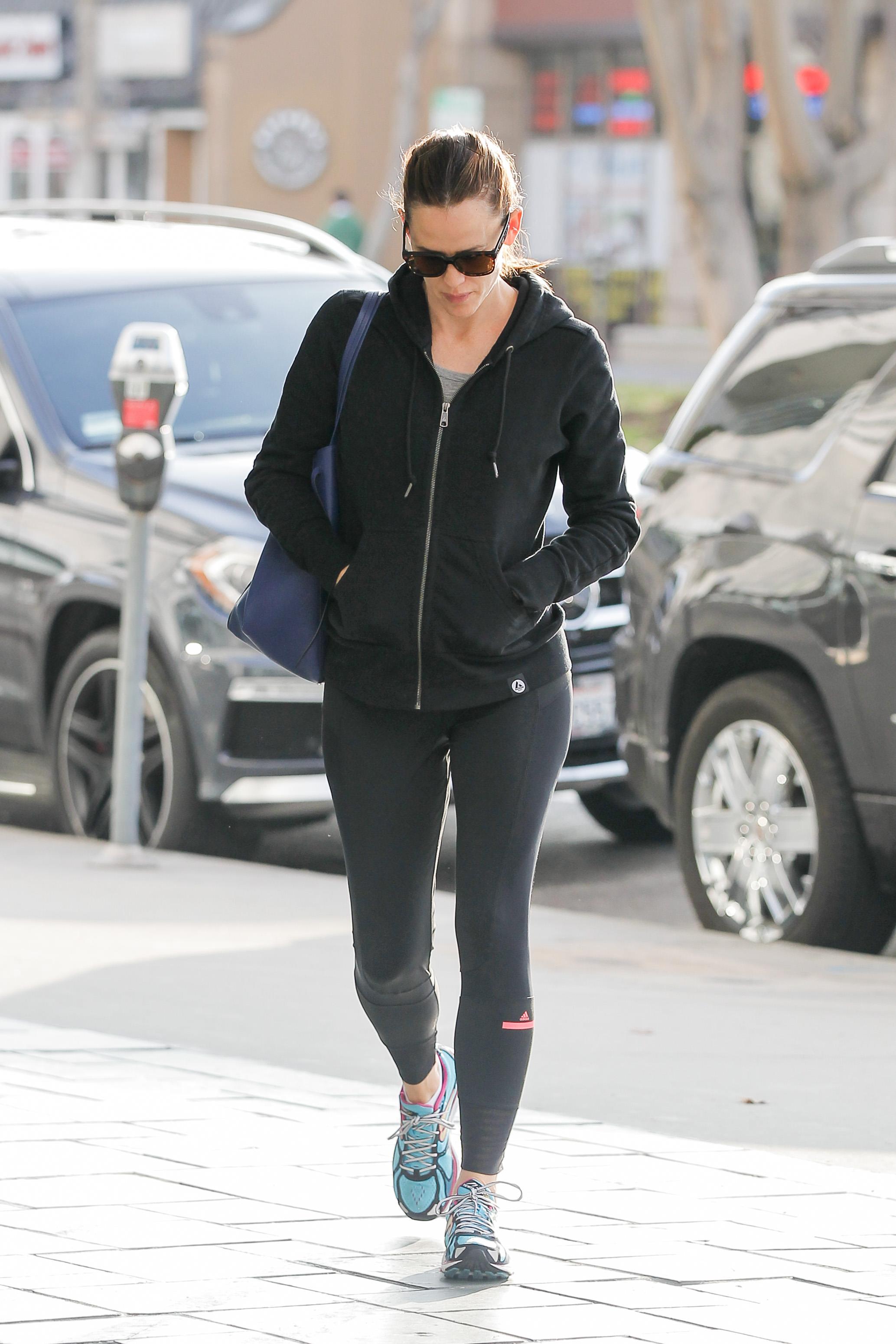 Peppermint is a high-action revenge thriller that is being likened to a female-led John Wick.
Article continues below advertisement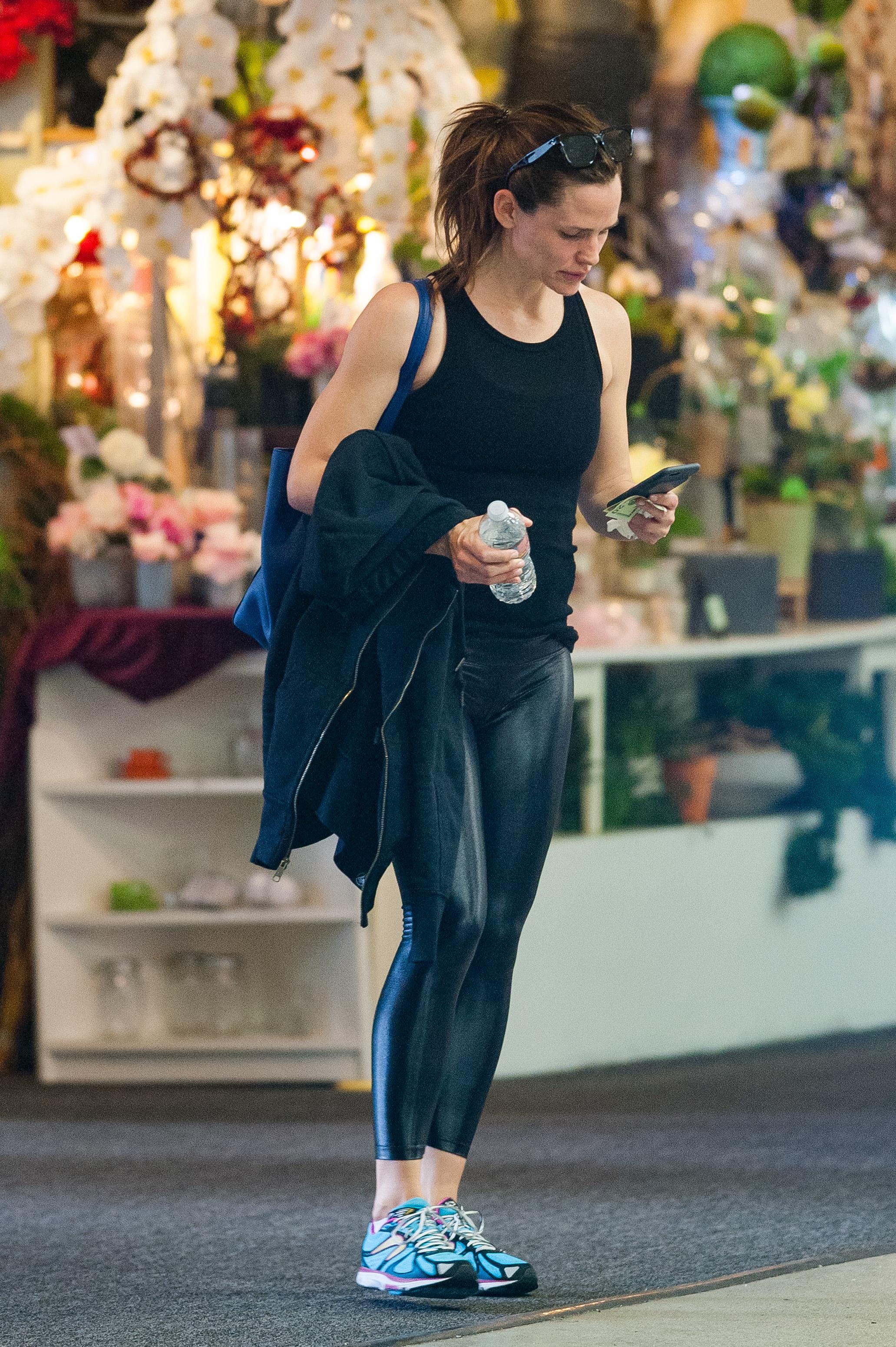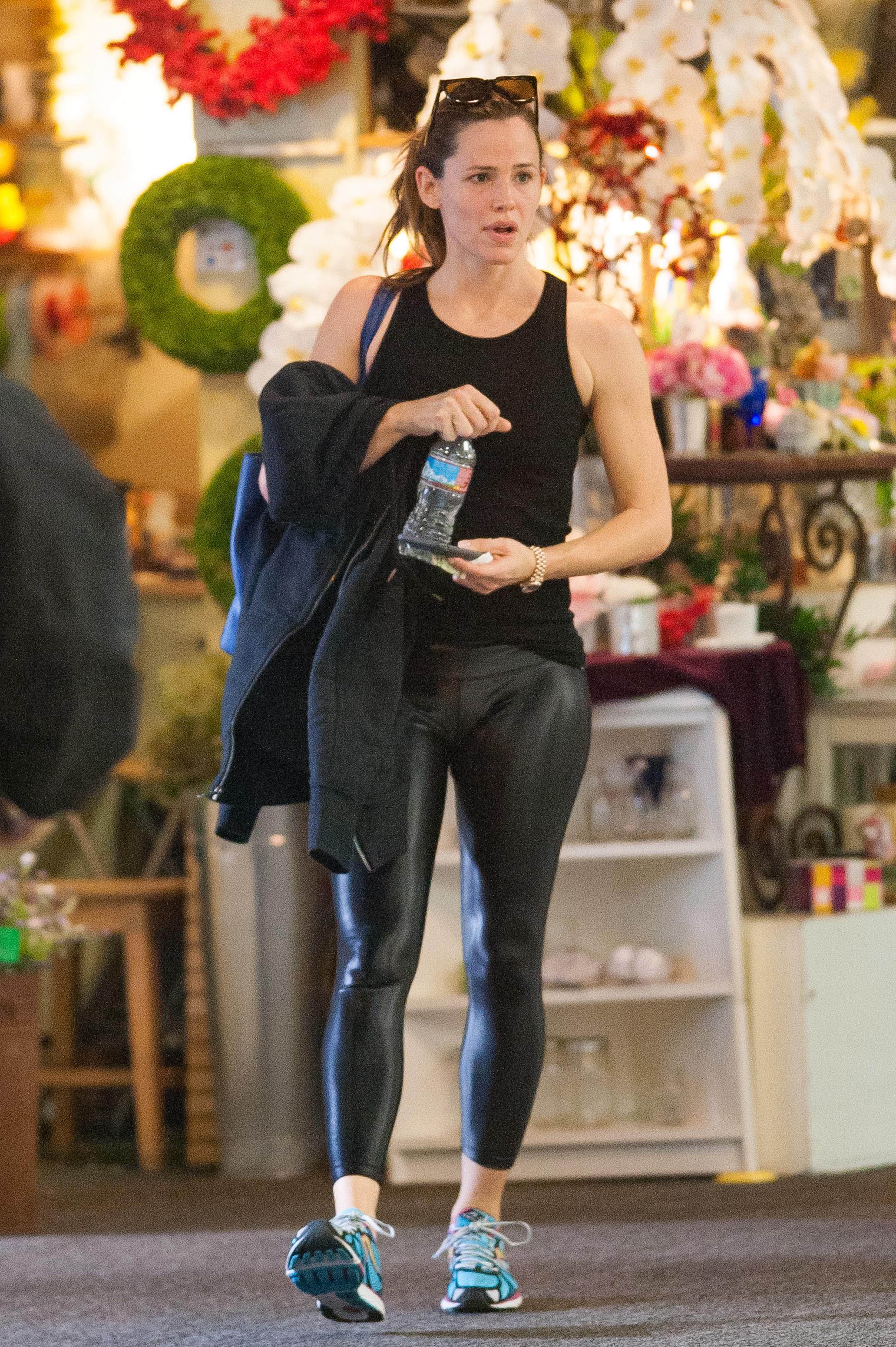 Will you be watching her upcoming film? Share your thoughts in the comments section.