PHOTOS
Jennifer Garner Smiles With Her Kids As She Moves Past Ben Affleck's Groping Scandal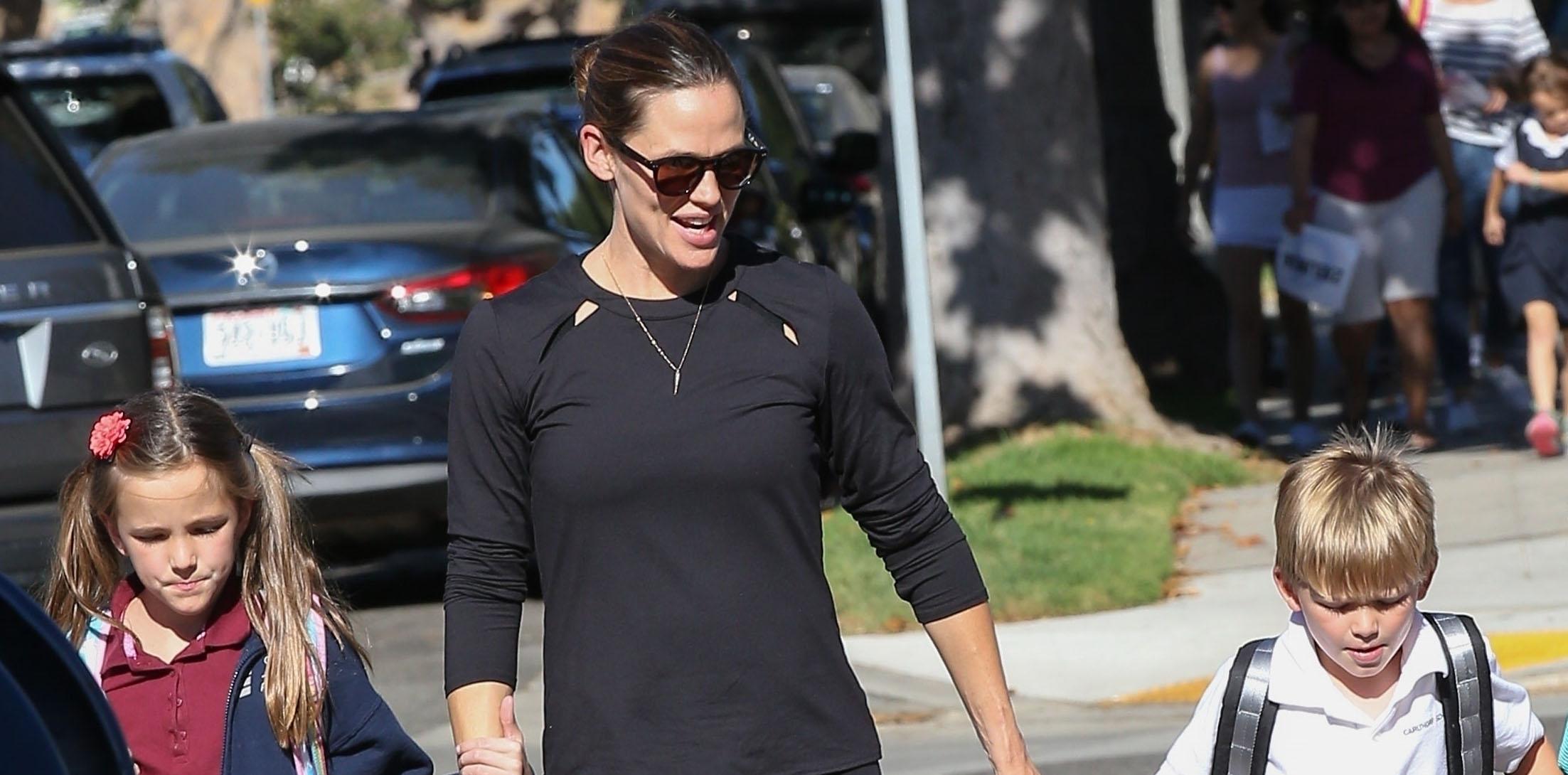 Jennifer Garner was on mommy duty this week as she picked her children up from school, and is clearly trying to move on from Ben Affleck's sex scandal by keeping her kids' lives as normal as possible. That may be hard though as the ordeal was rehashed this week when Hilarie Burton's husband Jeffrey Dean Morgan commented on the fellow actor's apology.
Article continues below advertisement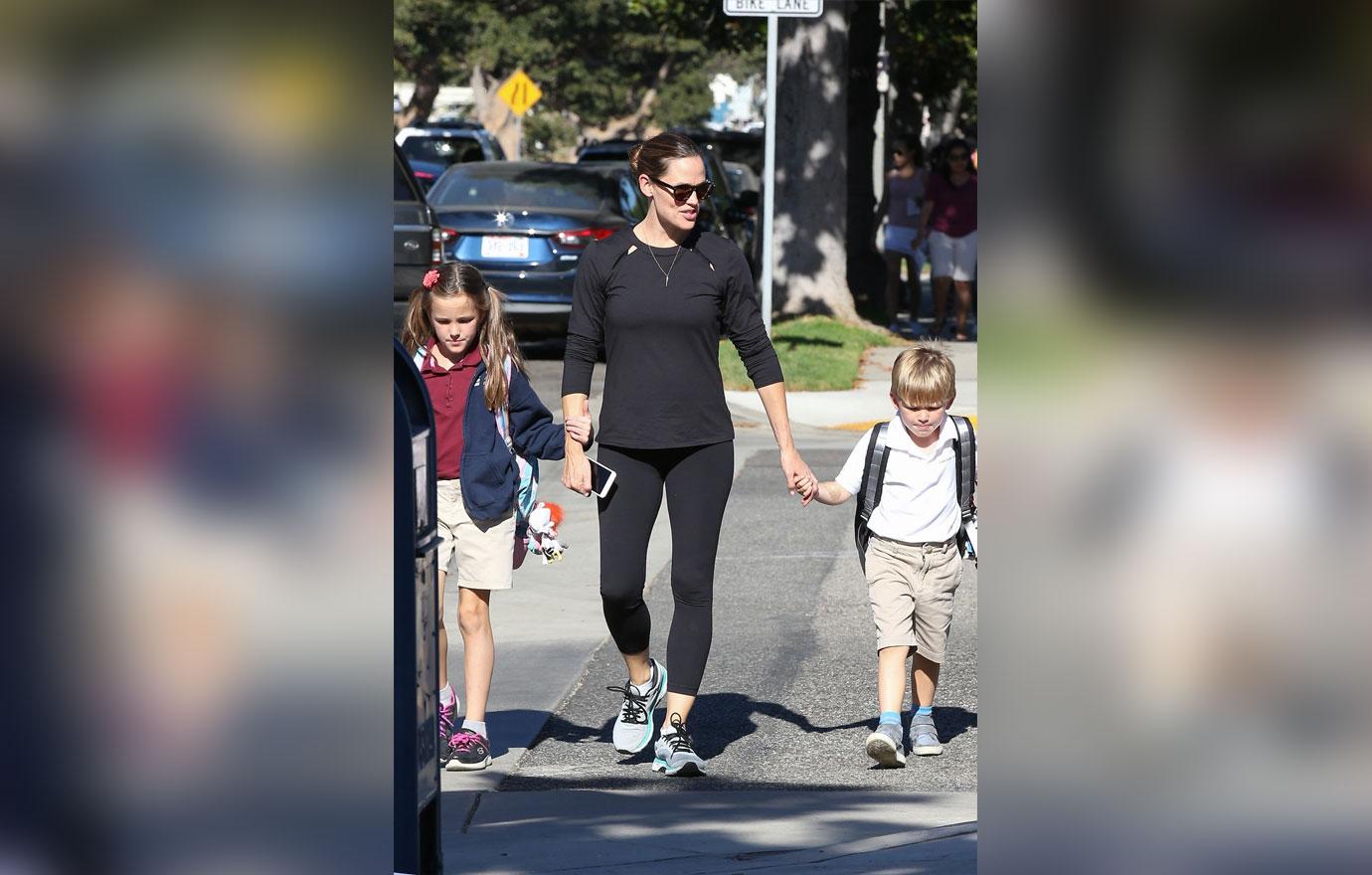 Jennifer looked fit in all-black while picking up daughter Seraphina and her son Samuel, who were in school uniforms.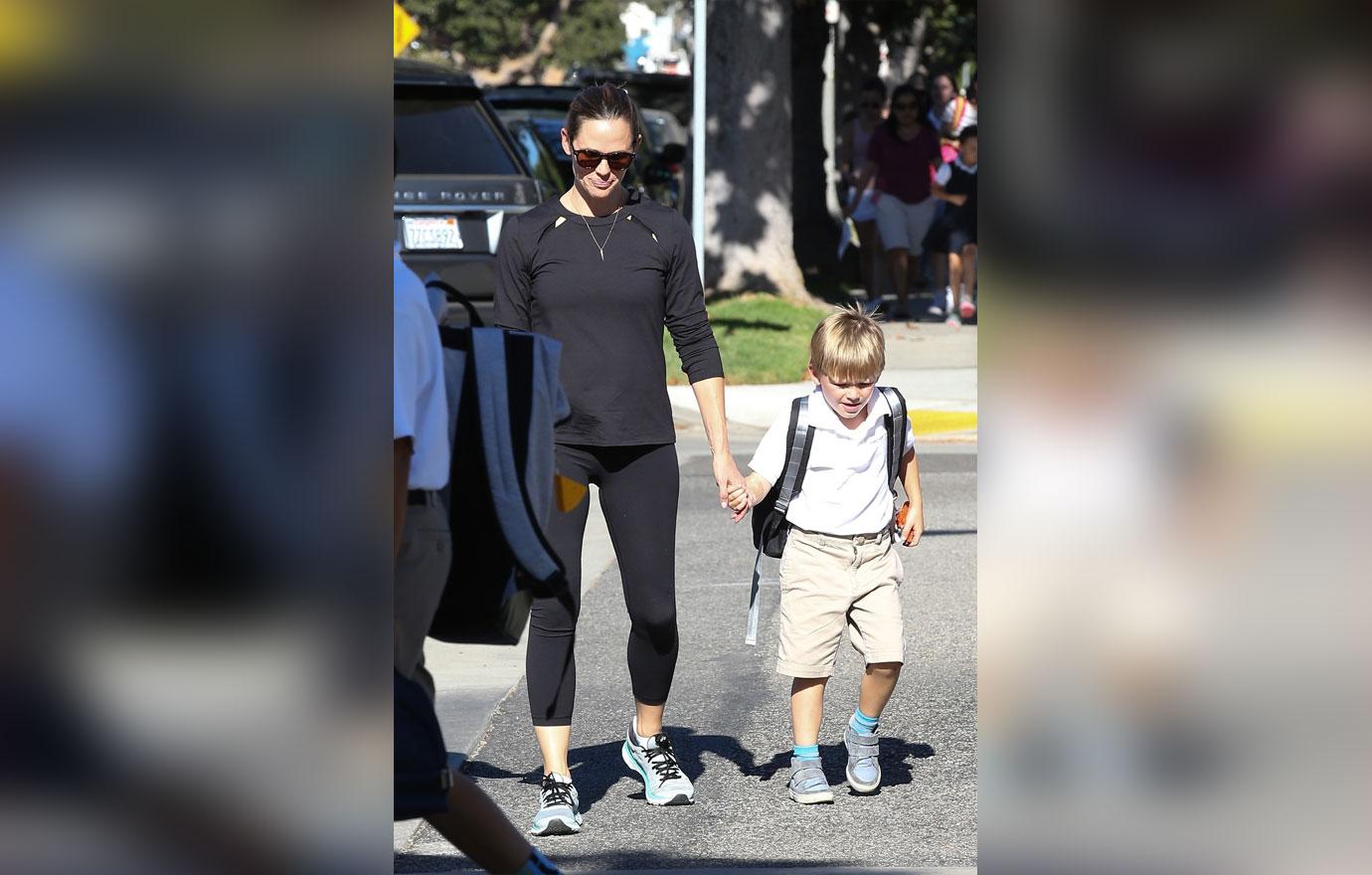 Jennifer, 45, has remained silent about Ben's incident, in which he apologized after it surfaced that in 2003, he grabbed Hilarie's breast during an appearance on TRL.
Article continues below advertisement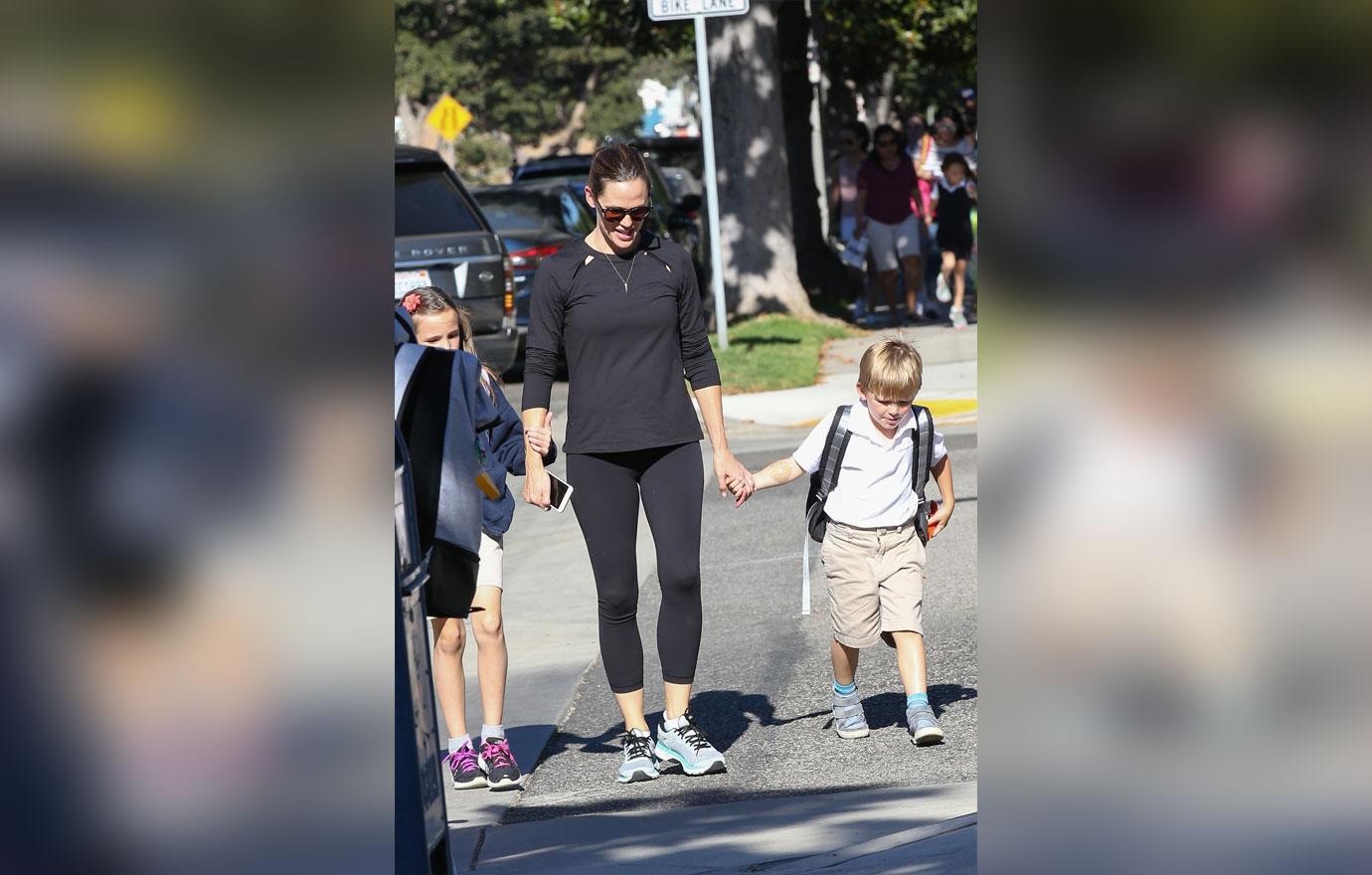 Ben's since apologized and Hilarie's husband told Entertainment Tonight this week that he is appreciative of that.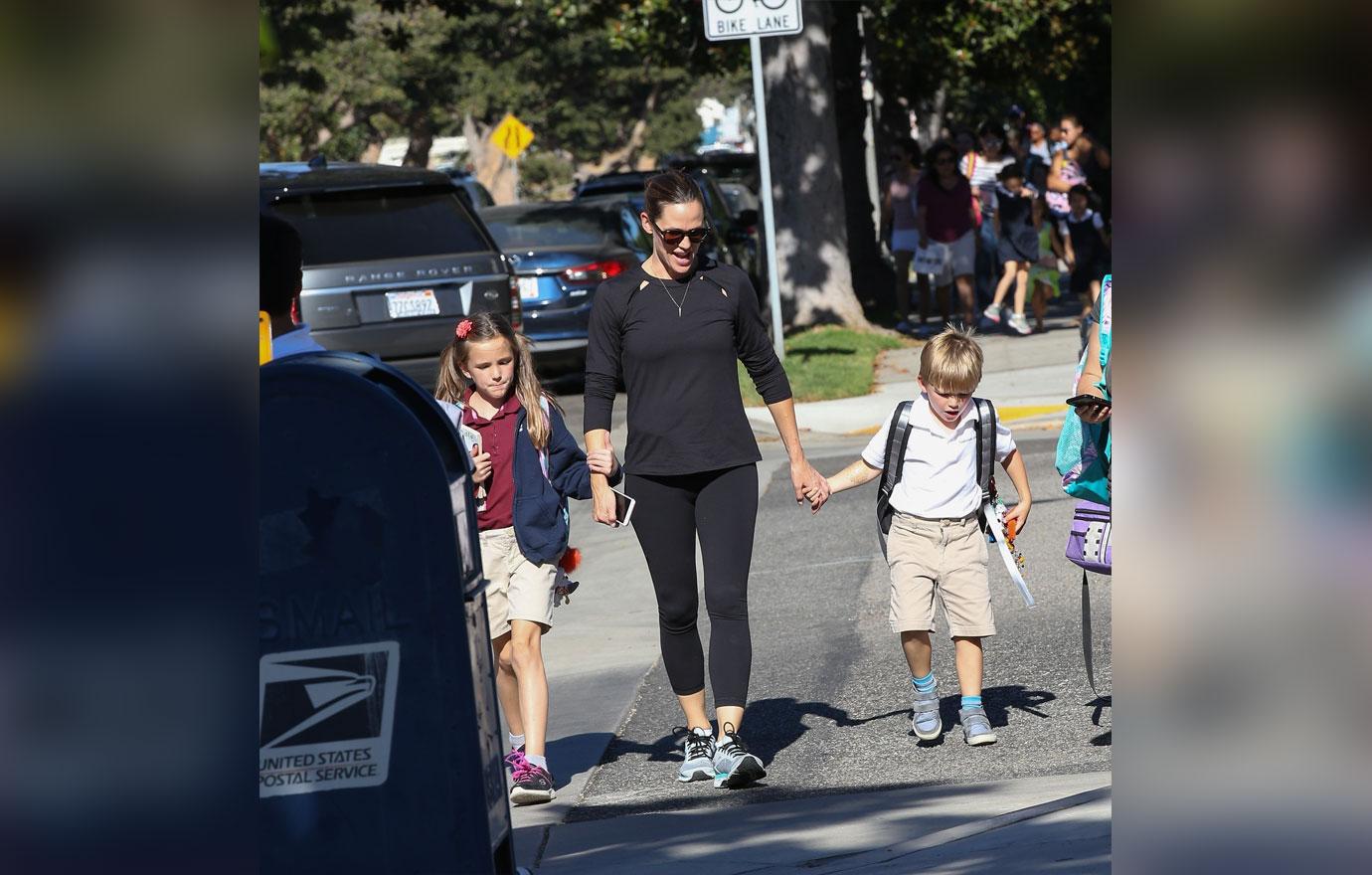 "Of course. I don't want to make a big deal of it because she didn't, but I think everything that's come out in the last couple of weeks, starting with Harvey Weinstein — anybody who has talked about it, and even those who haven't yet, are incredibly brave, and I think it's time for change. Hopefully all this stuff is going to change this business. It's prevalent all over and I'm proud of all these women. All women and my wife," Jeffrey said.
Article continues below advertisement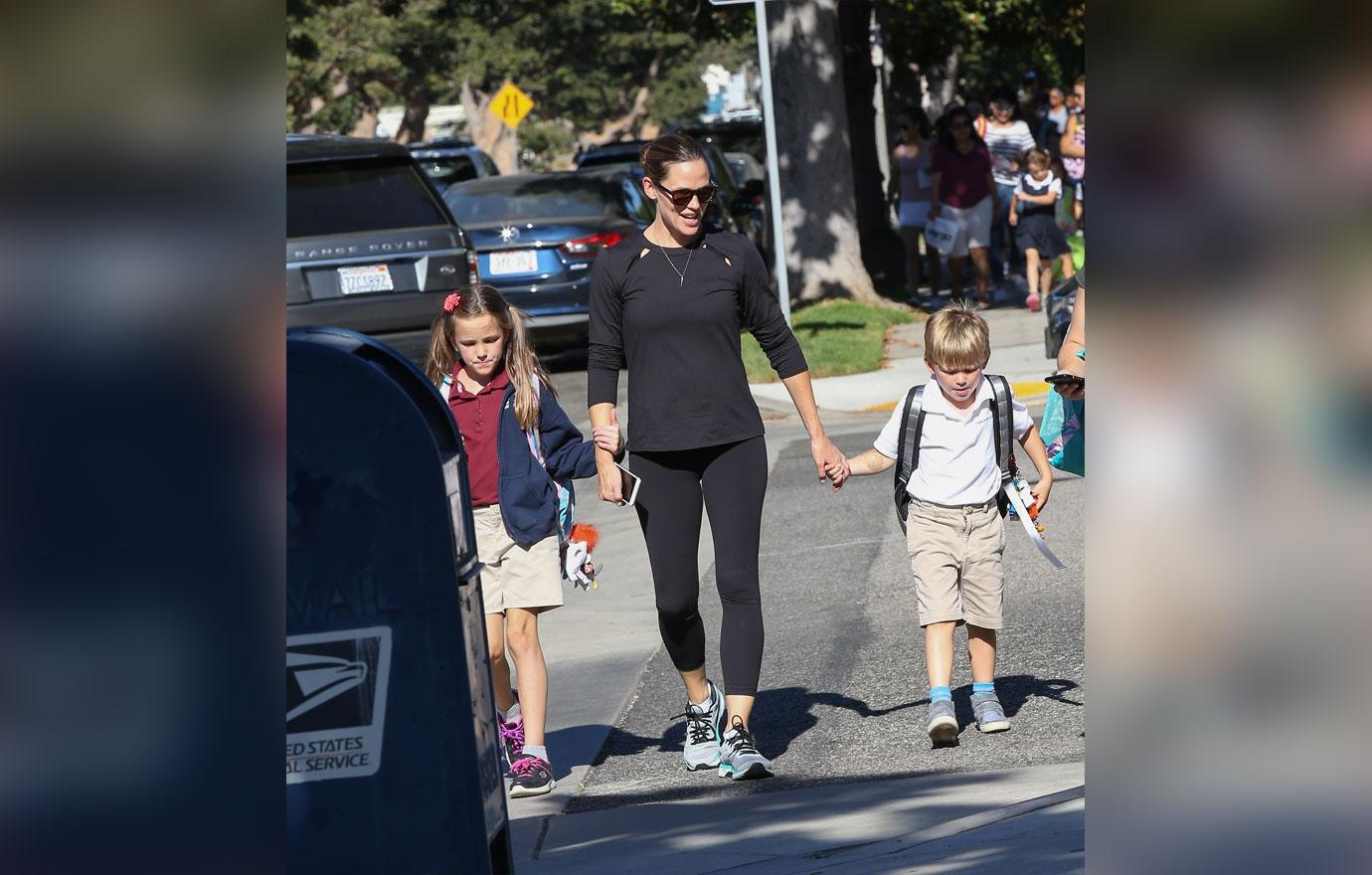 Jennifer is reportedly not pleased with Ben at the moment, with a source telling E! she "is very annoyed because it just means more attention on her and the kids as a result of Ben's actions."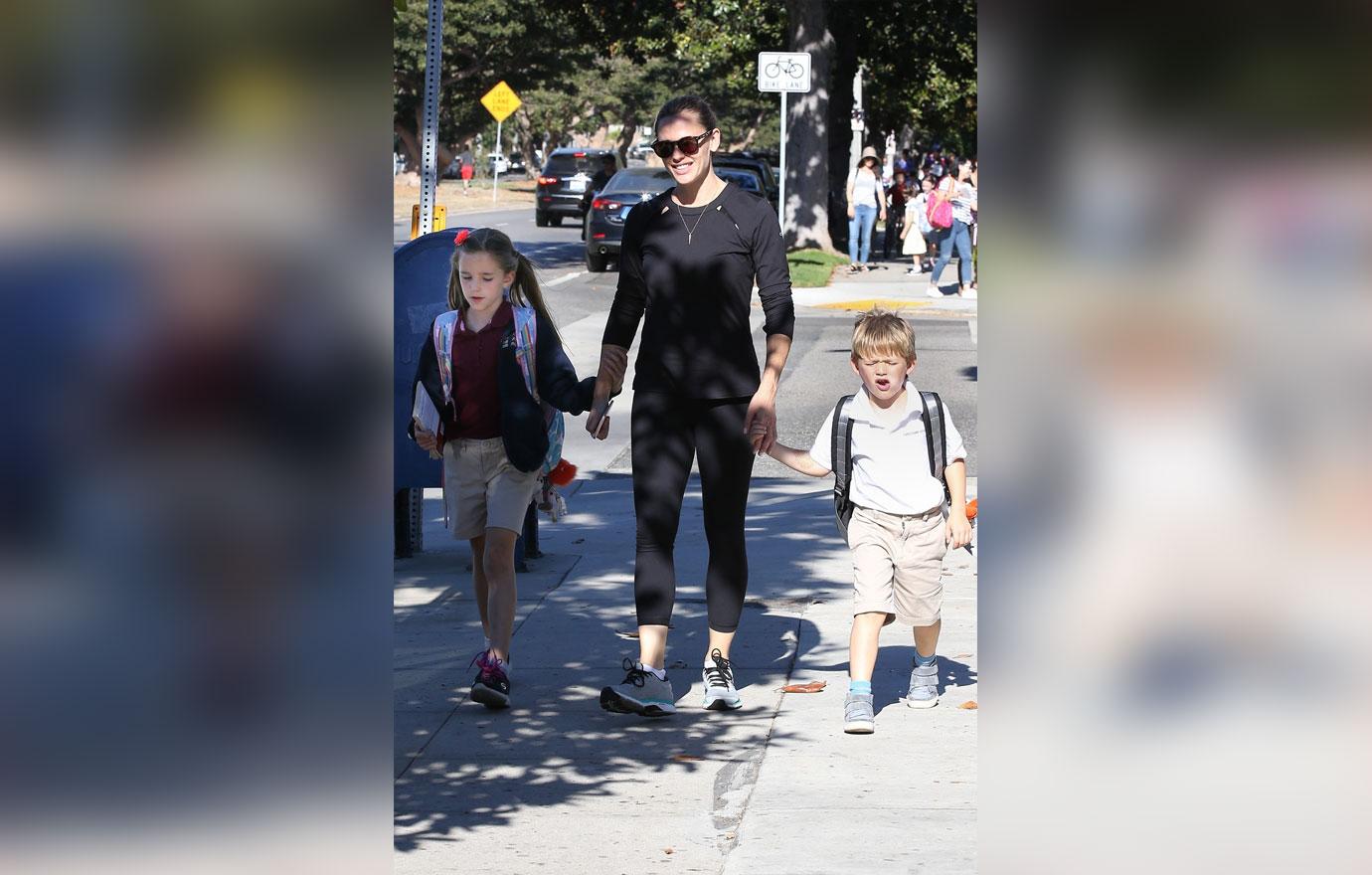 What are your thoughts on her school pickup? Let us know in the comments section.