PHOTOS
Jennifer Garner Confesses Relationship Status With Ben Affleck With Divorce Still Pending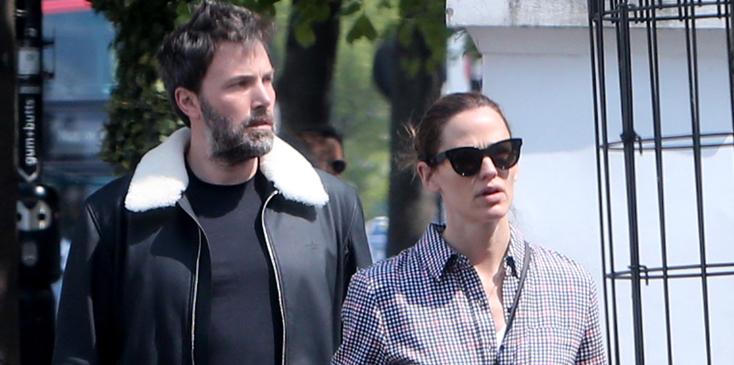 EXCLUSIVE: Ben Affleck and Jennifer Garner seen out and about in London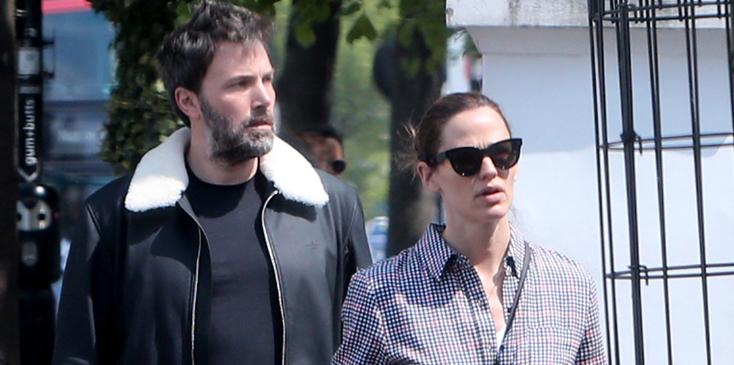 How a year changes things! After Jennifer Garner publicly bashed Ben Affleck in a cover story, the actress described their new arrangement as a "modern family."
Article continues below advertisement
Jennifer Garner attends Church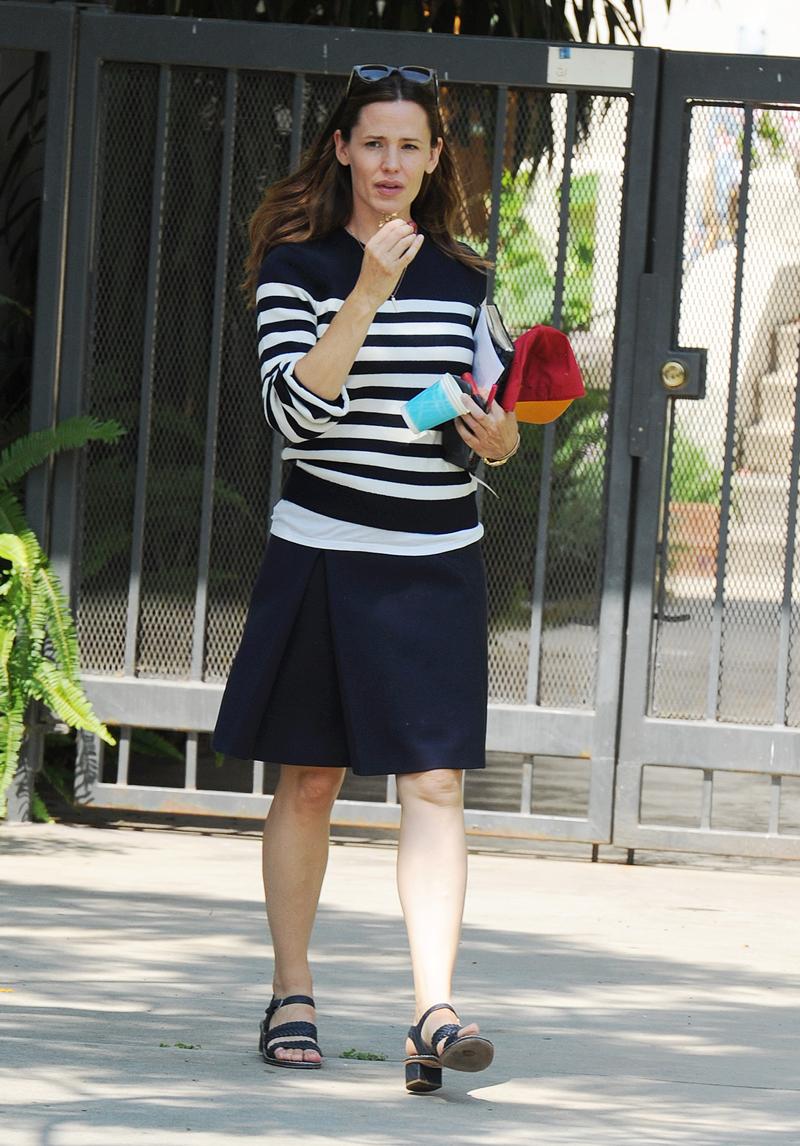 The Nine Lives star appeared on the Today show to discuss her relationship with her estranged husband, who still lives with her, but did not verify if they were still getting divorced.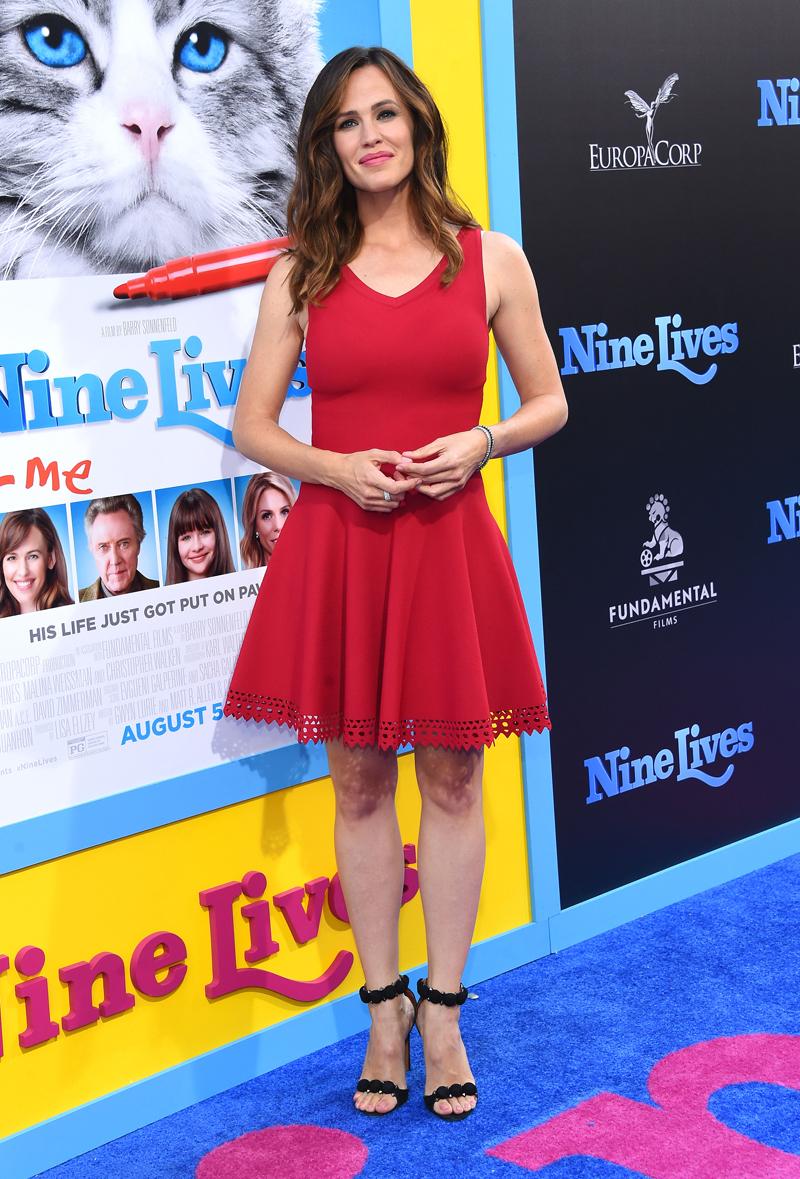 "We are definitely a modern family," she said, adding that she and Ben went to Europe together as "just friends" with their children: Violet, 10, Seraphina, 7, and Samuel, 4.
Article continues below advertisement
Will Smith, Ben Affleck, Robbie Margot, Cara Delevingne, Henry Cavill and others attend the London premiere of Suicide Squad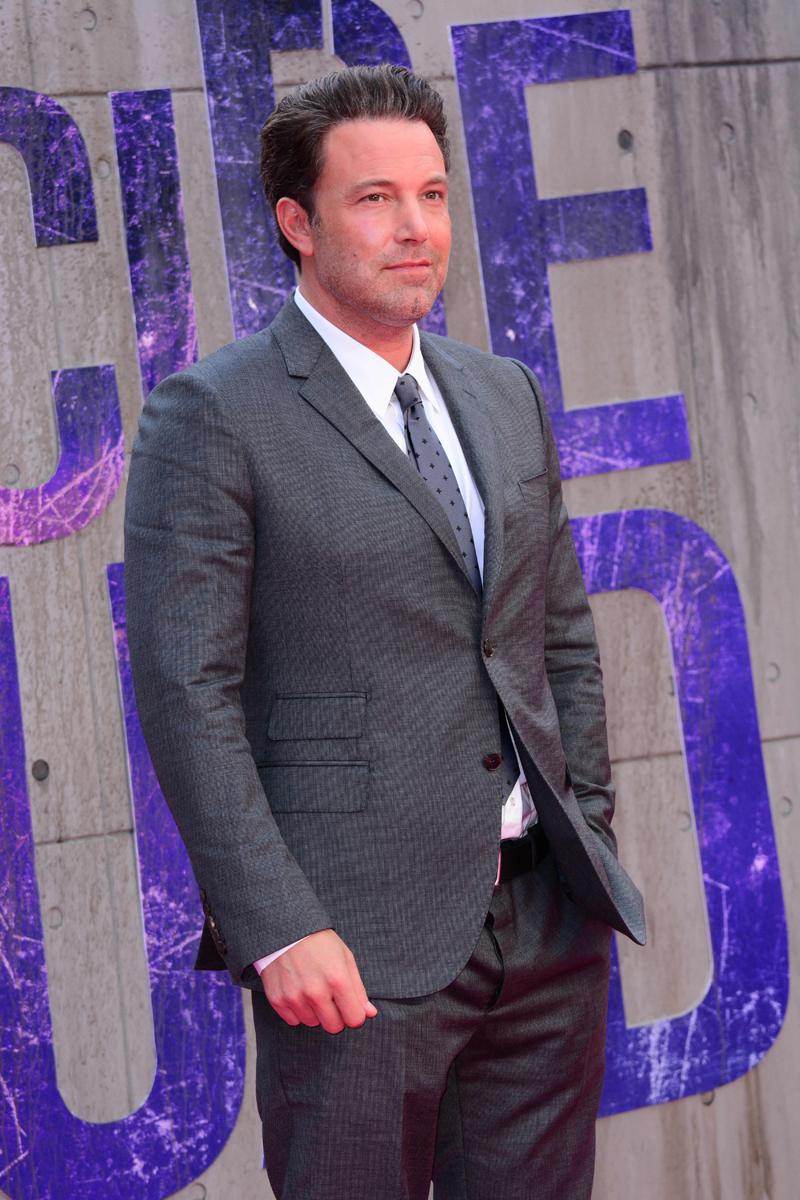 "Ben was working in London on Justice League and I felt like, 'Well, the kids should have that experience,'" she added. "He and I are great friends and we just all went en masse."
Article continues below advertisement
EXCLUSIVE: Ben Affleck and Jennifer Garner intimate talks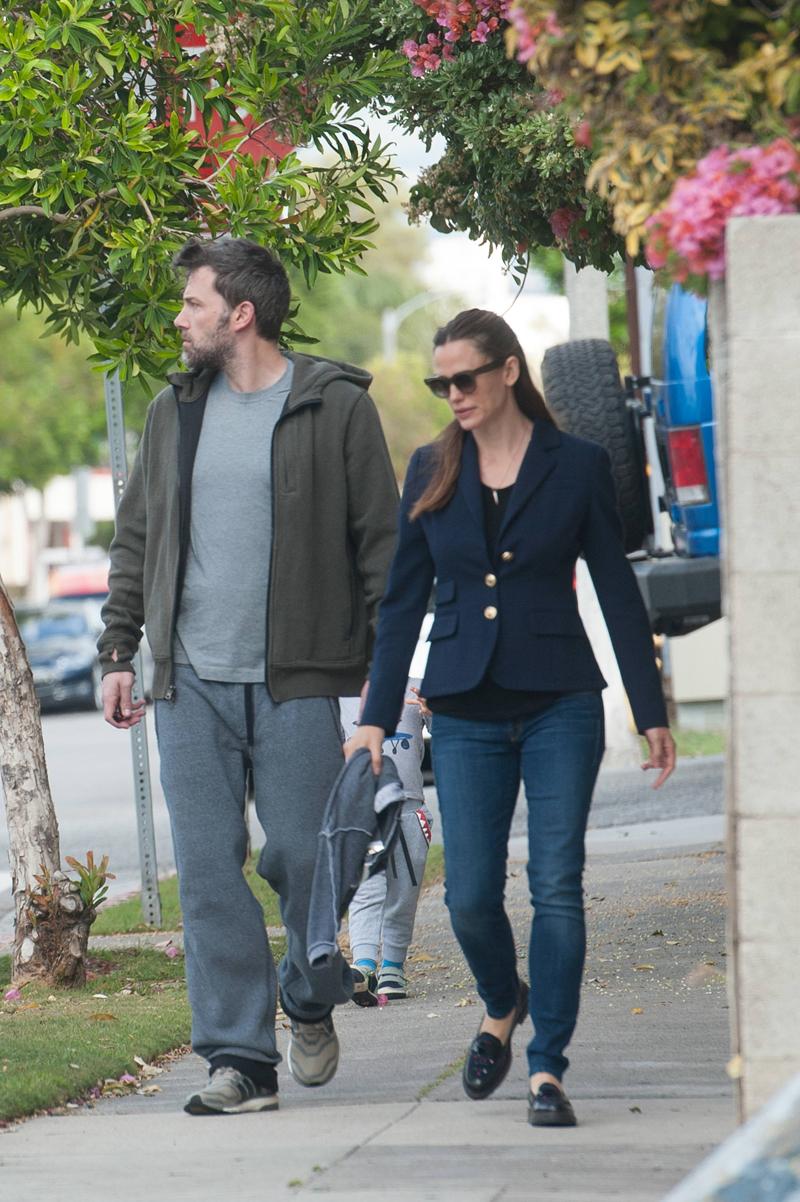 The 44-year-old and they're "doing really well," but kept the status of their marriage vague as reports surface they're reconciling.
Article continues below advertisement
Jennifer Garner floral dress