PHOTOS
Jennifer Garner Reveals What She Was Thinking About During Her Viral Oscars Moment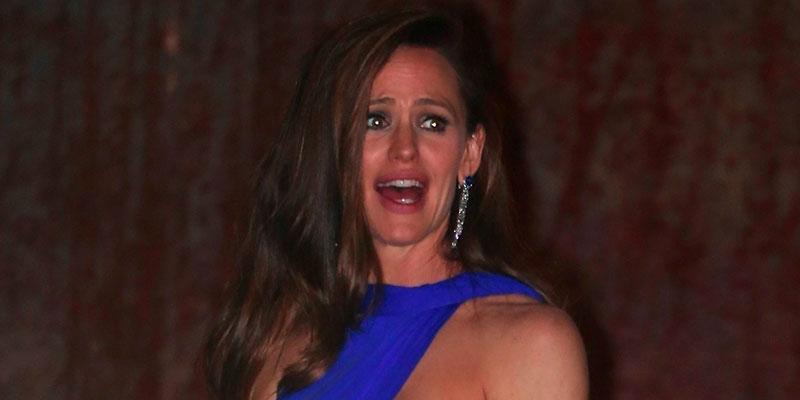 It was an Oscars moment that immediately went viral as soon as it aired, and it's been a question on the minds of audiences ever since Sunday: What realization did Jennifer Garner come to when she was seen clapping after The Shape of Water won for best picture? Well, the mystery has finally been solved! Click through to see what she's just revealed.
Article continues below advertisement
After her reaction to the big win went viral on social media, sparking all kinds of wild theories, Jennifer has finally revealed what exactly was on her mind when her face literally dropped in the middle of her applause.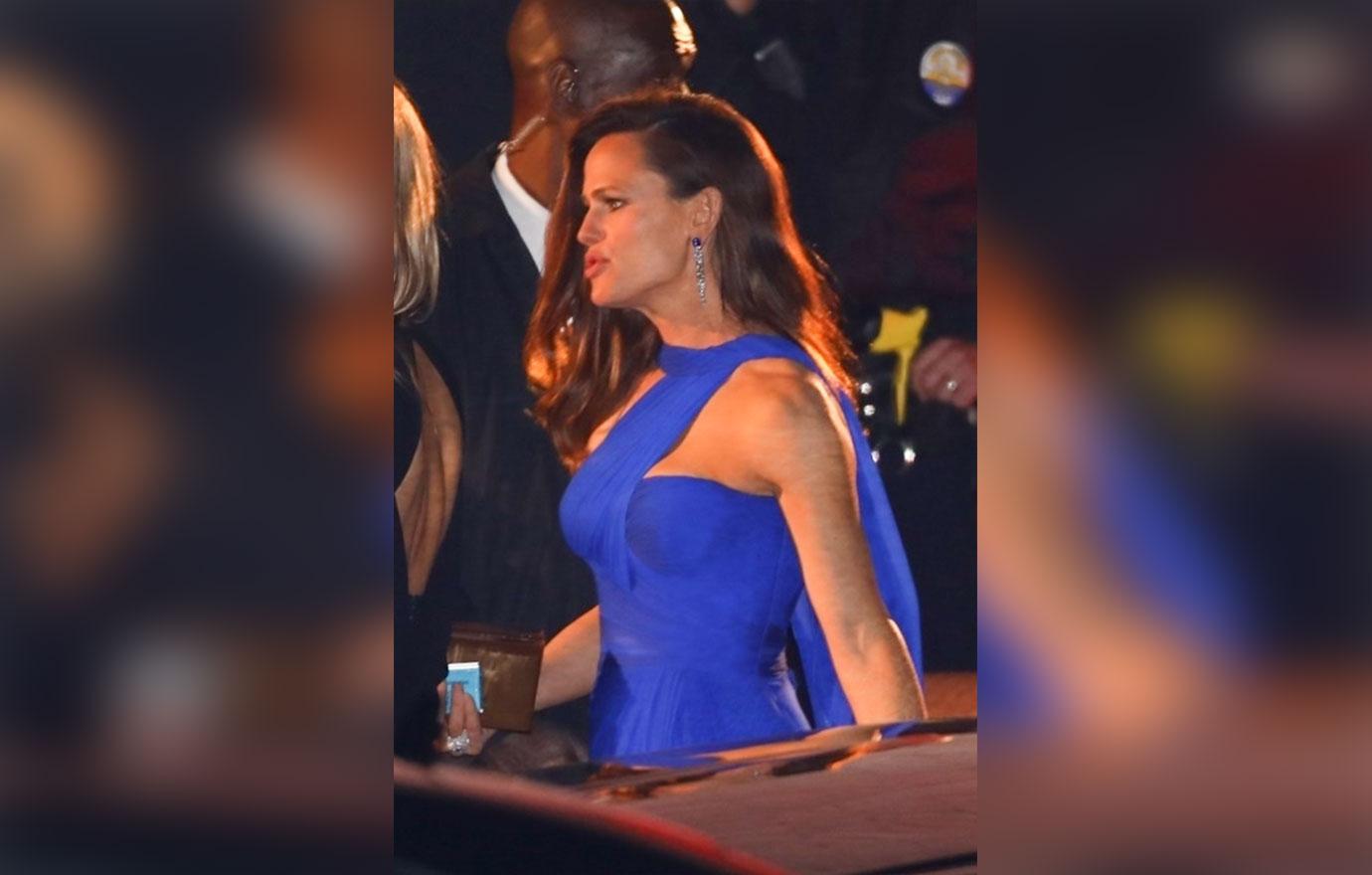 She shared her own theories about the moment on her Instagram story.
Article continues below advertisement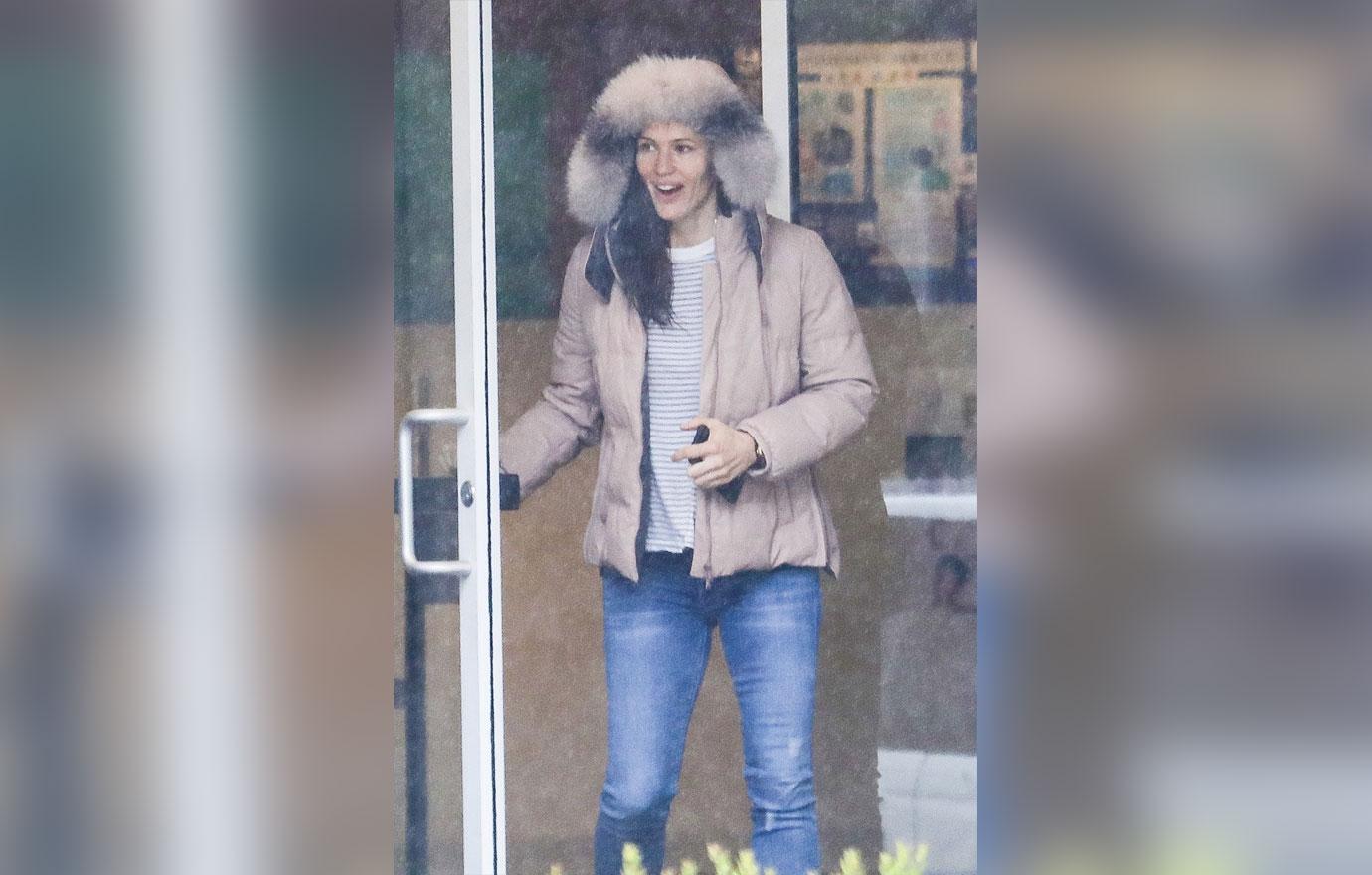 "Congrats to Shape of Water! Maybe I should date a fish?" she jokingly wrote.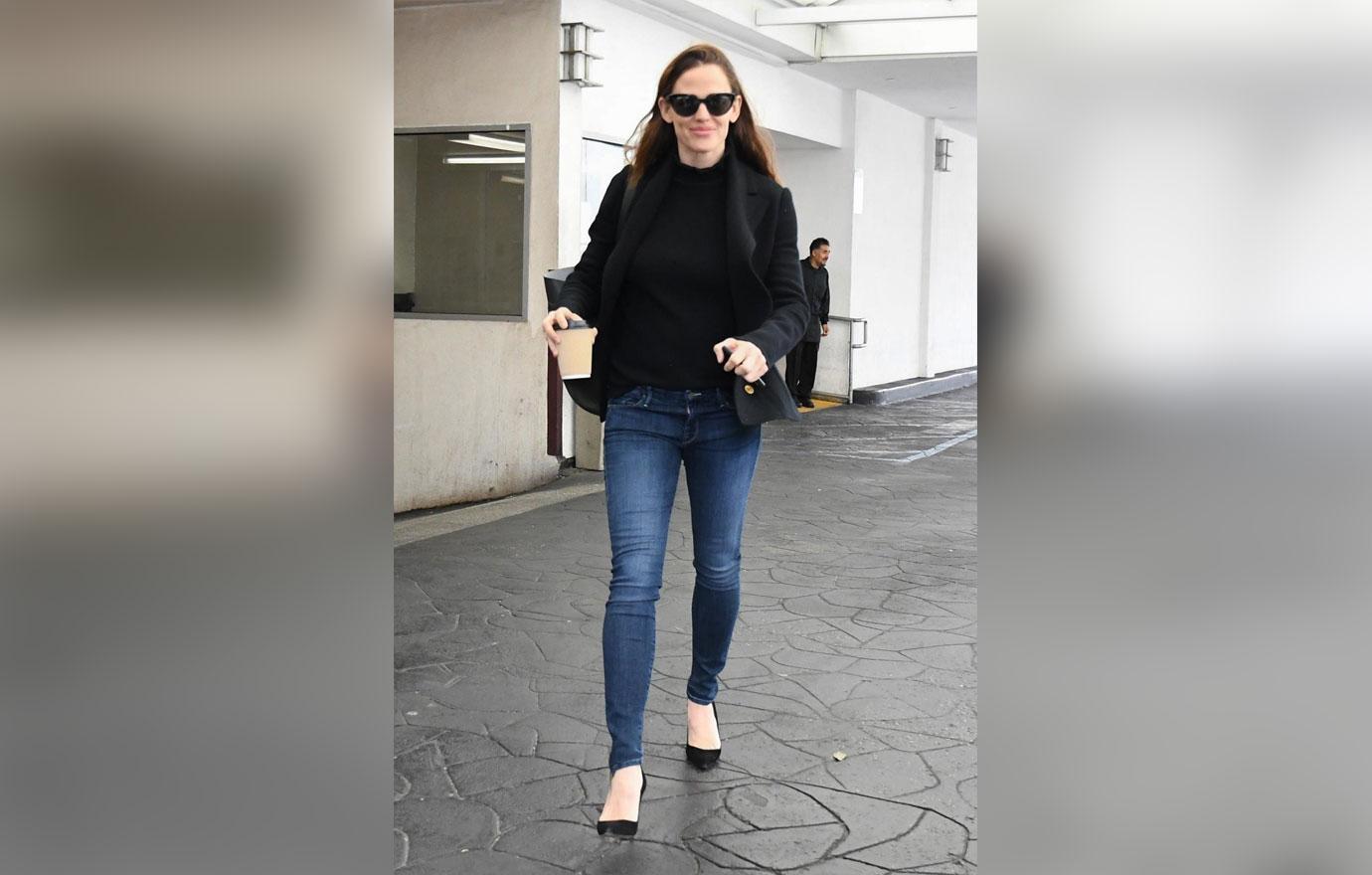 Then she topped that with a wink at her popular Capitol One Venture commercial, "Hey Jimmy Kimmel, what's in your wallet? Wait where's my wallet?"
Article continues below advertisement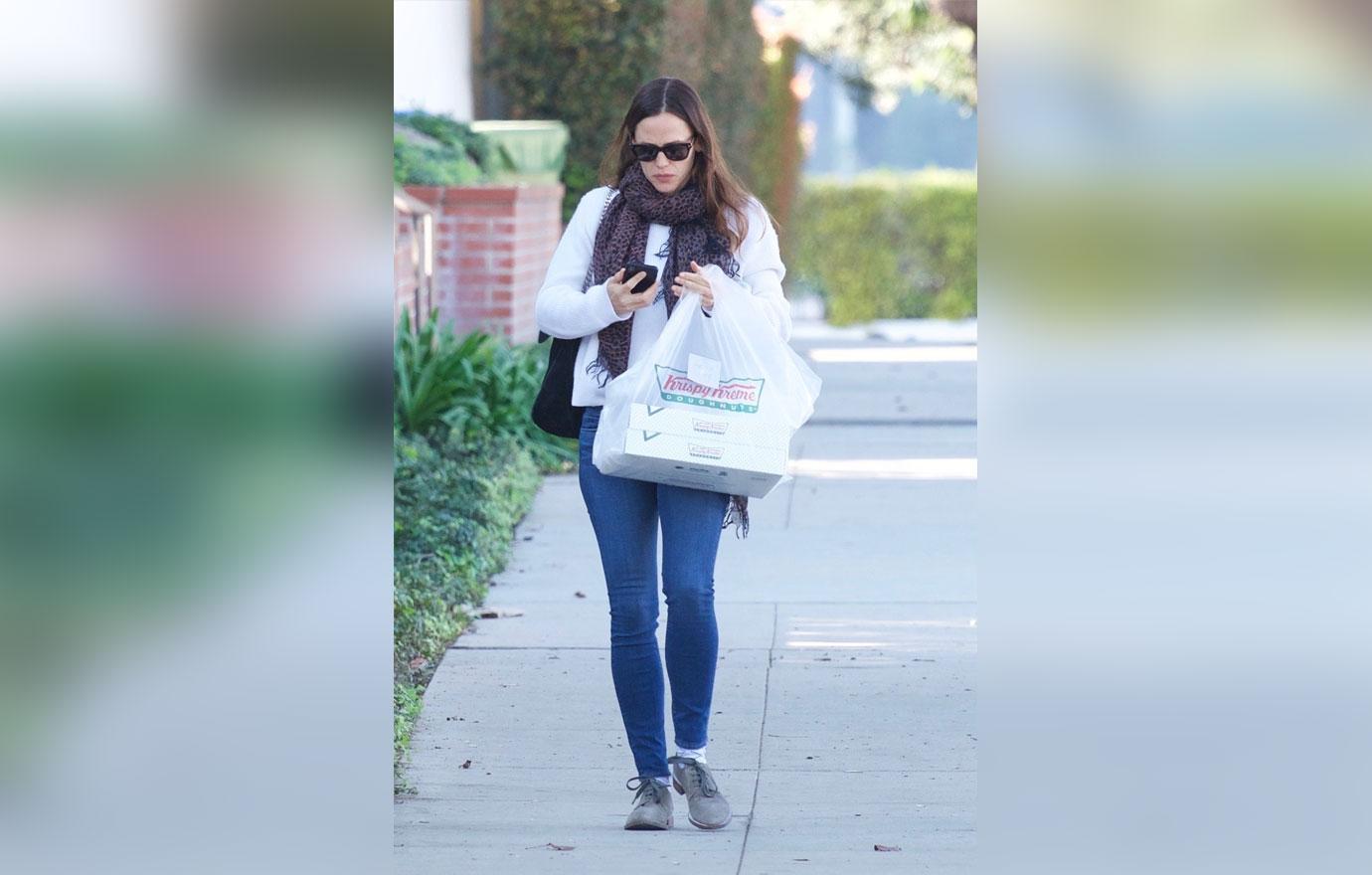 Her final suggestion offered something even further out of left field: "Can't wait to work with Lena Dunham! Wait did I sign a nudity waiver?" Hilarious!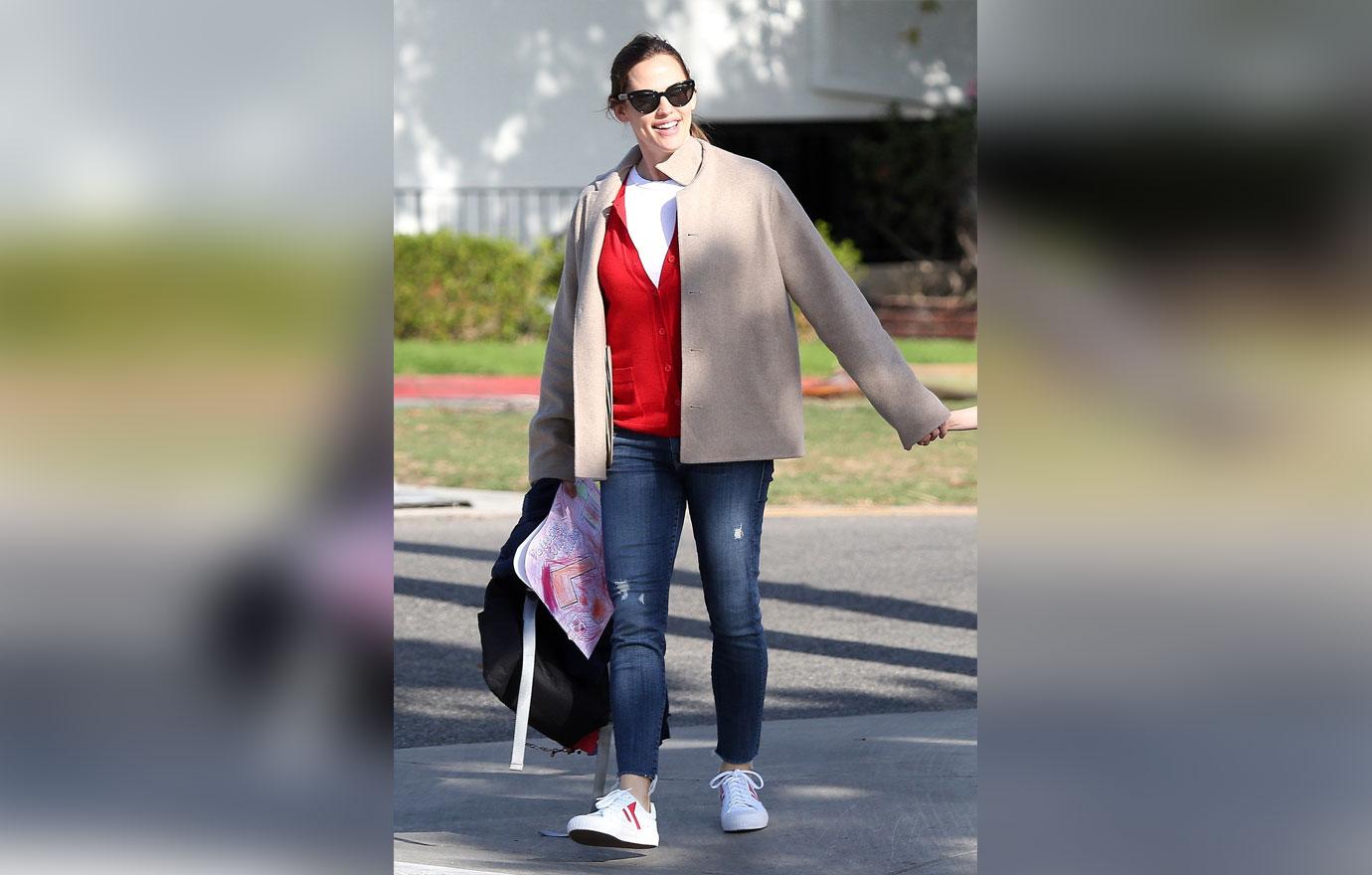 What do you think of Jennifer's hilarious viral meme theories? And what do you think was on her mind at that time? Sound off in the comment section!