PHOTOS
Jennifer Garner Is Selling Her Cookies On The Street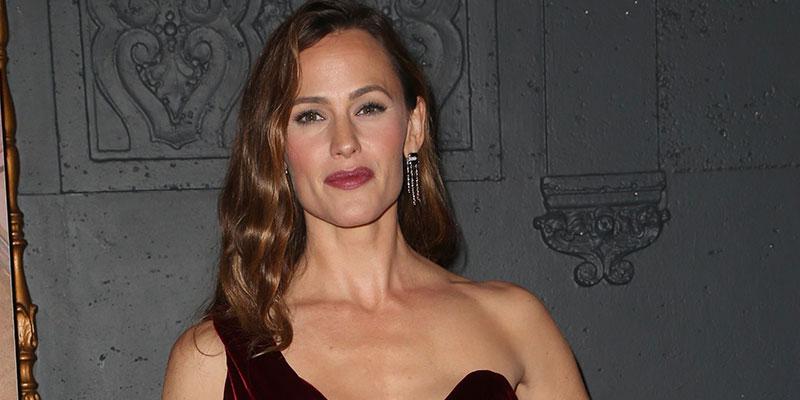 Was that…Jennifer Garner on the street selling her cookies over the weekend? Why yes, yes it was. The actress has picked up a new side hustle! Click through for more details.
Article continues below advertisement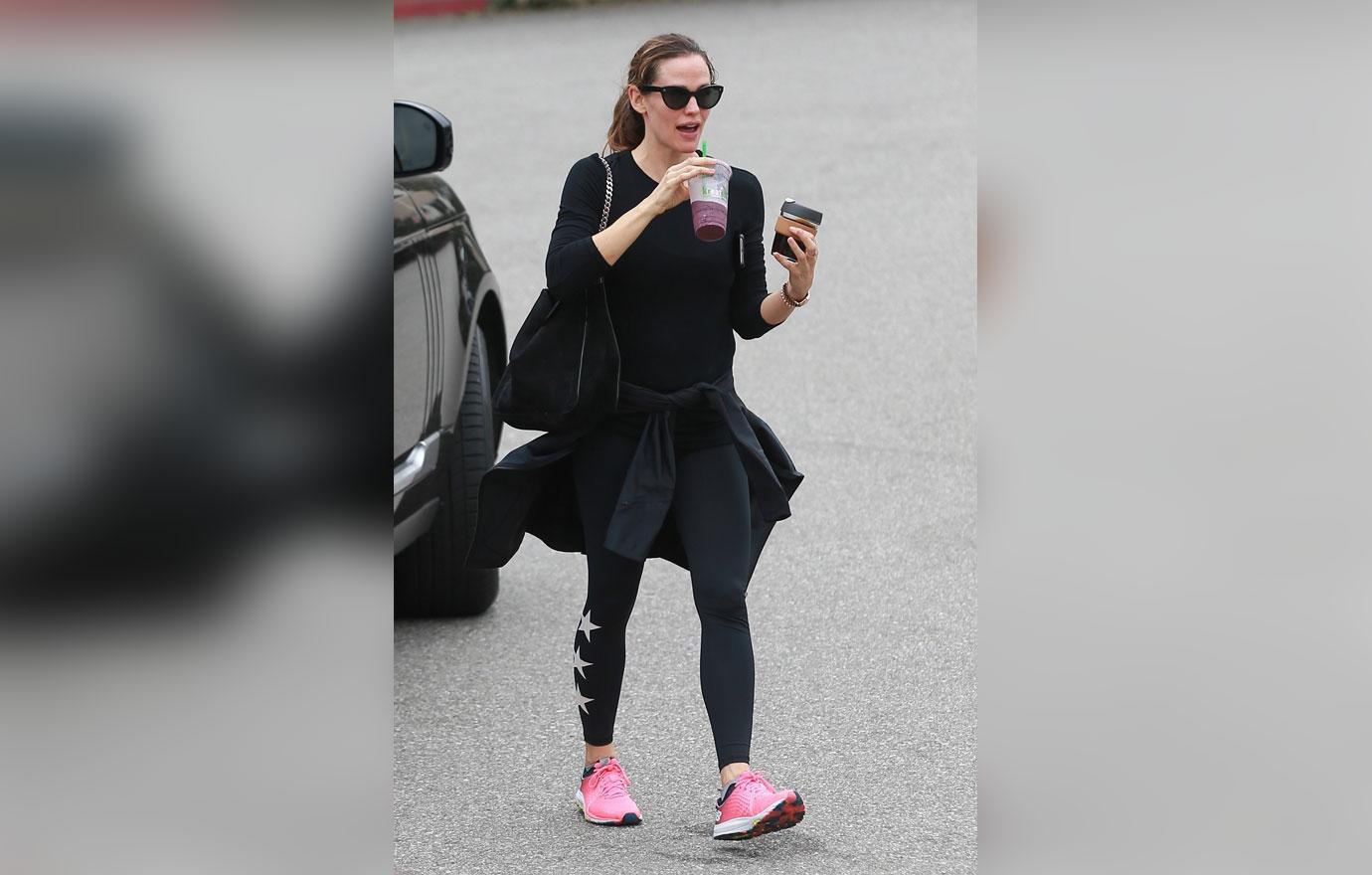 It was just an average Sunday. That is, until people noticed that none other than the Alias star was on the street with a big poster board selling Girl Scout cookies.
It was a proud moment for the celeb mom, who even posted an Instagram pic of herself holding up the sign as a potential buyer walked toward her, along with the caption, "Why yes, kind sir, we do have Thin Mints."
Article continues below advertisement
That was nearly a week after Jennifer shared a video on the platform documenting another baking fail in the kitchen. Apparently, she's taken a whole new approach!
Whether she was helping one of her kids—Violet, 12, Samuel, 5, and Searaphina, 5—win a school bake sale or simply earning some extra cash remained to be seen. But one thing has been consistent about Jennifer's mom game: she would do ANYTHING for them. That included reading to her dog child as part of their "Books with Birdie" series.
Article continues below advertisement
And her mini-mes have apparently been grateful for it, as proven in this adorable letter written by Samuel: "You are loved. I believe in you."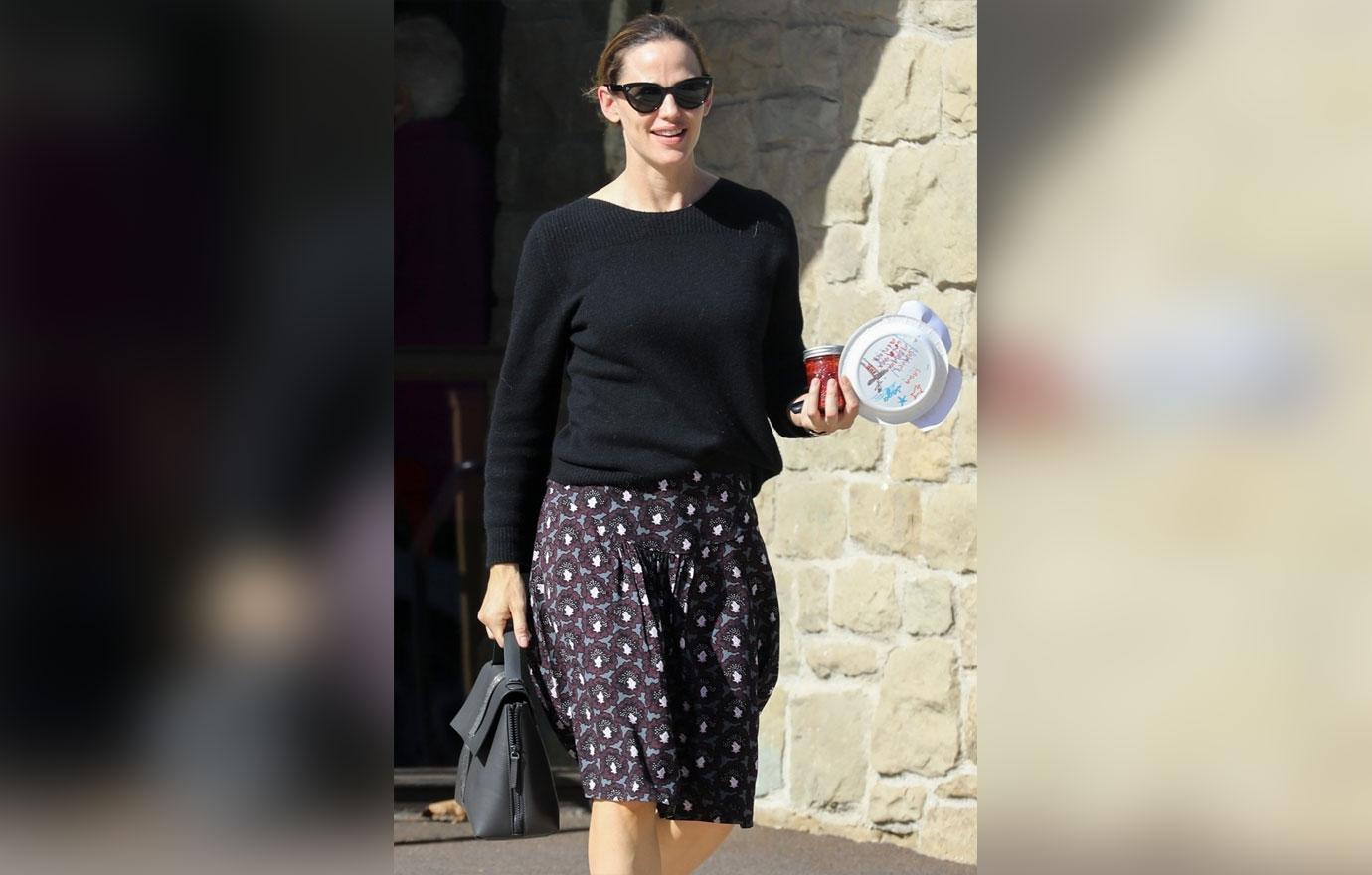 What do you think of Jennifer selling cookies on the street? Sound off in the comment section!