PHOTOS
Jennifer Garner Takes Her Son To Martial Arts Class While Dad Ben Affleck Recovers From Rehab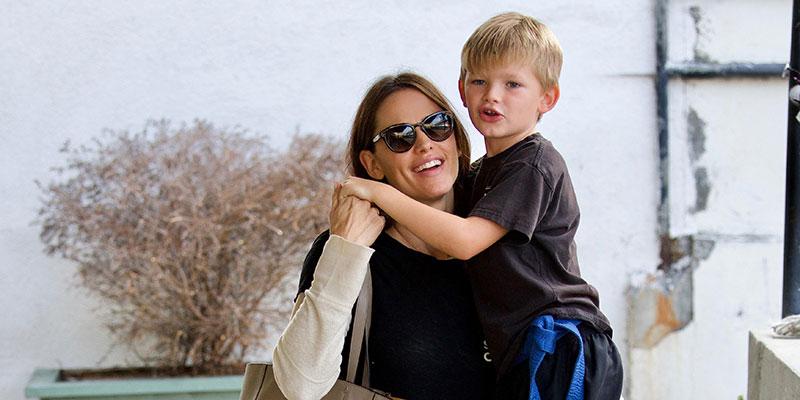 It's no secret that Jennifer Garner has been through a lot lately as she continues to be a major support system for her ex Ben Affleck, who's recovering from his recent 30-day stint in rehab. But on Tuesday the mommy of three looked in great spirits as she toted her son Samuel off to martial arts class. Read on for the latest.
Article continues below advertisement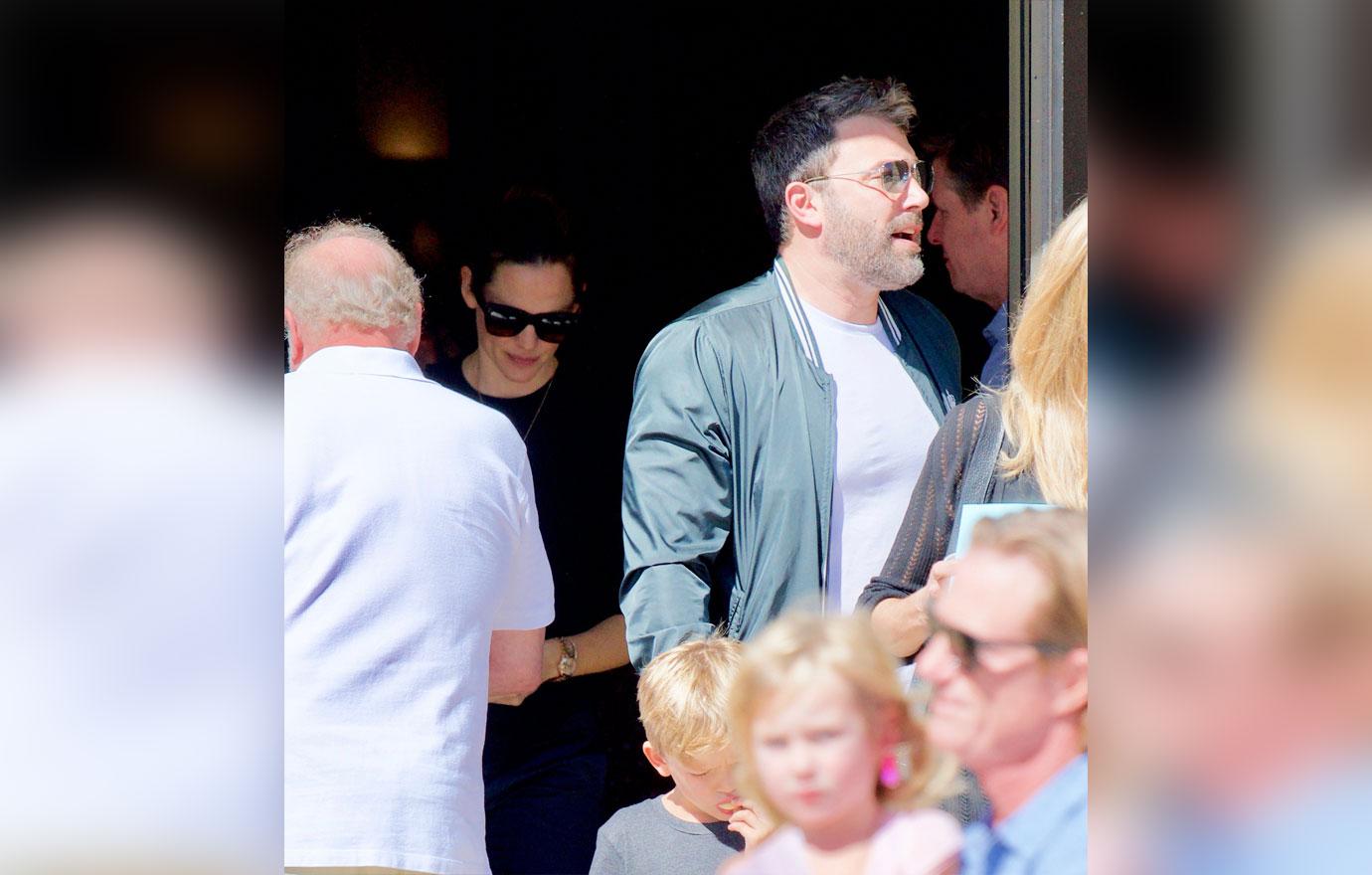 It was just on Monday when Jennifer and Ben were snapped going to church together following the completion of his 30-day rehab stint. So it looked like at this point the former couple has been focused on rebuilding order in their lives as church has always been a staple for the two.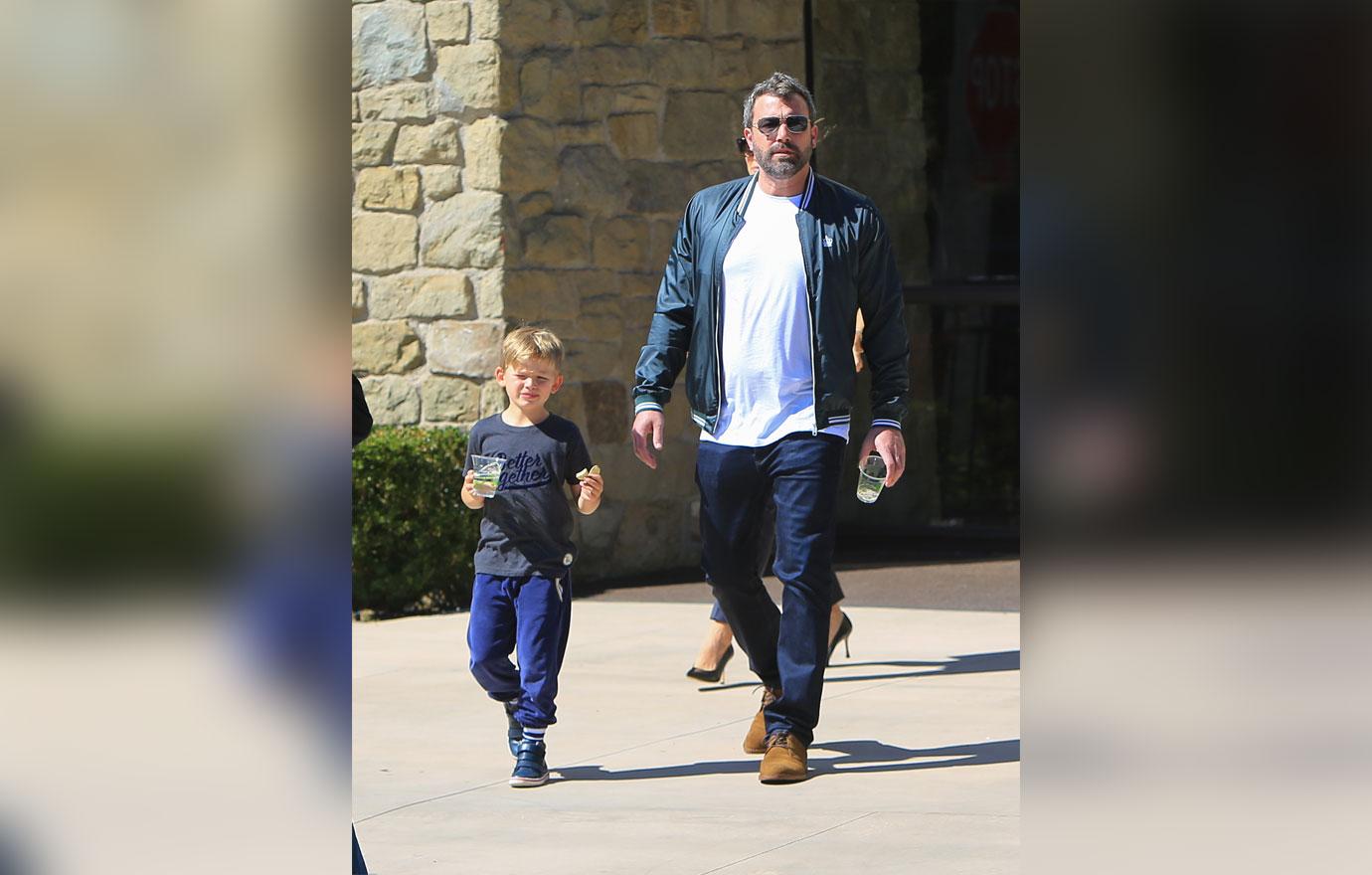 But while Ben has been in recovery, 6-year-old Samuel has been the man of the house with his mom and two older sisters Violet, 12, and Seraphina, 9.
Article continues below advertisement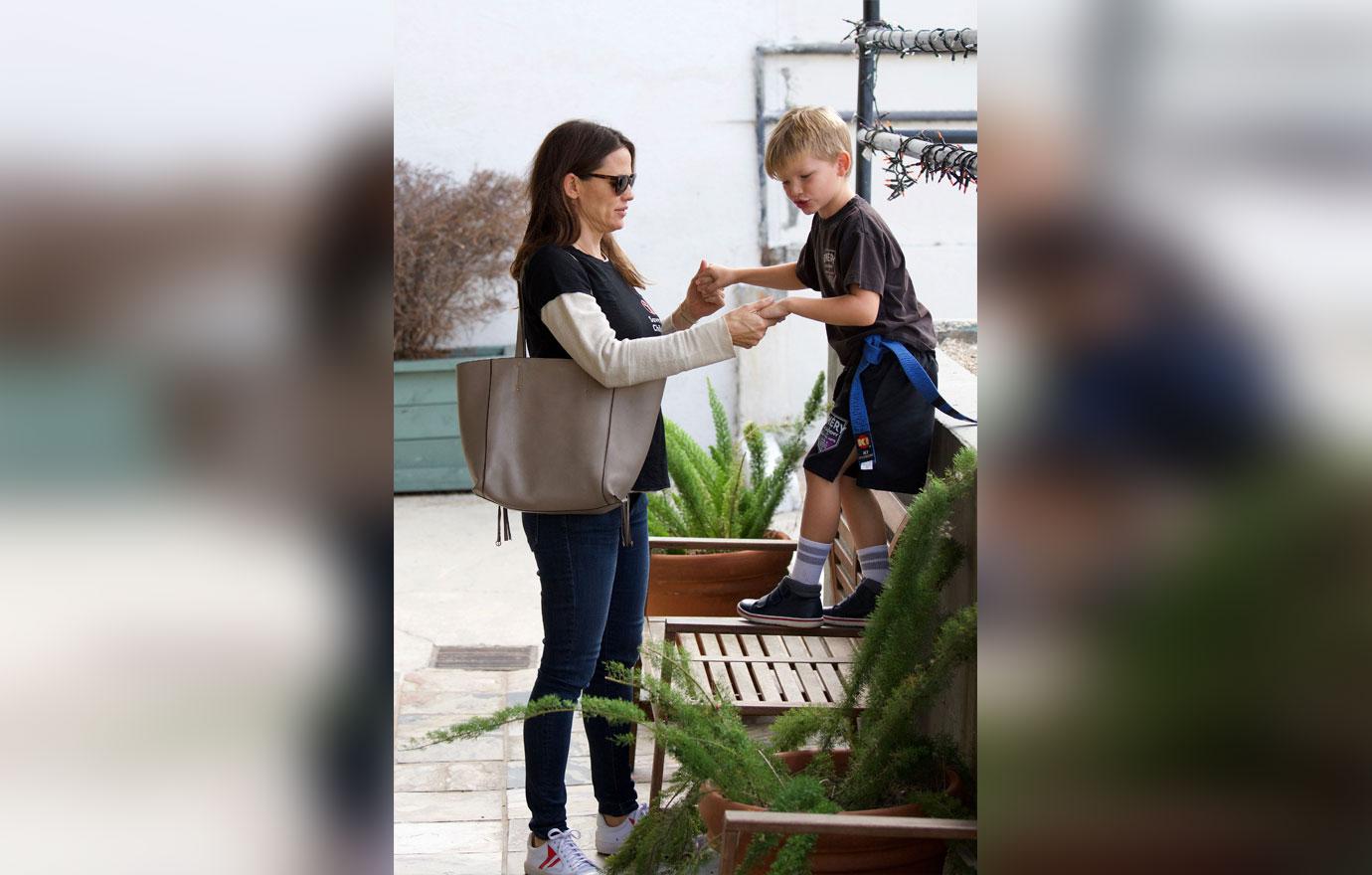 He may be small—and yes, the youngest in his family—but he's apparently been prepping his defense skills just in case anything goes awry because he's been taking martial arts classes!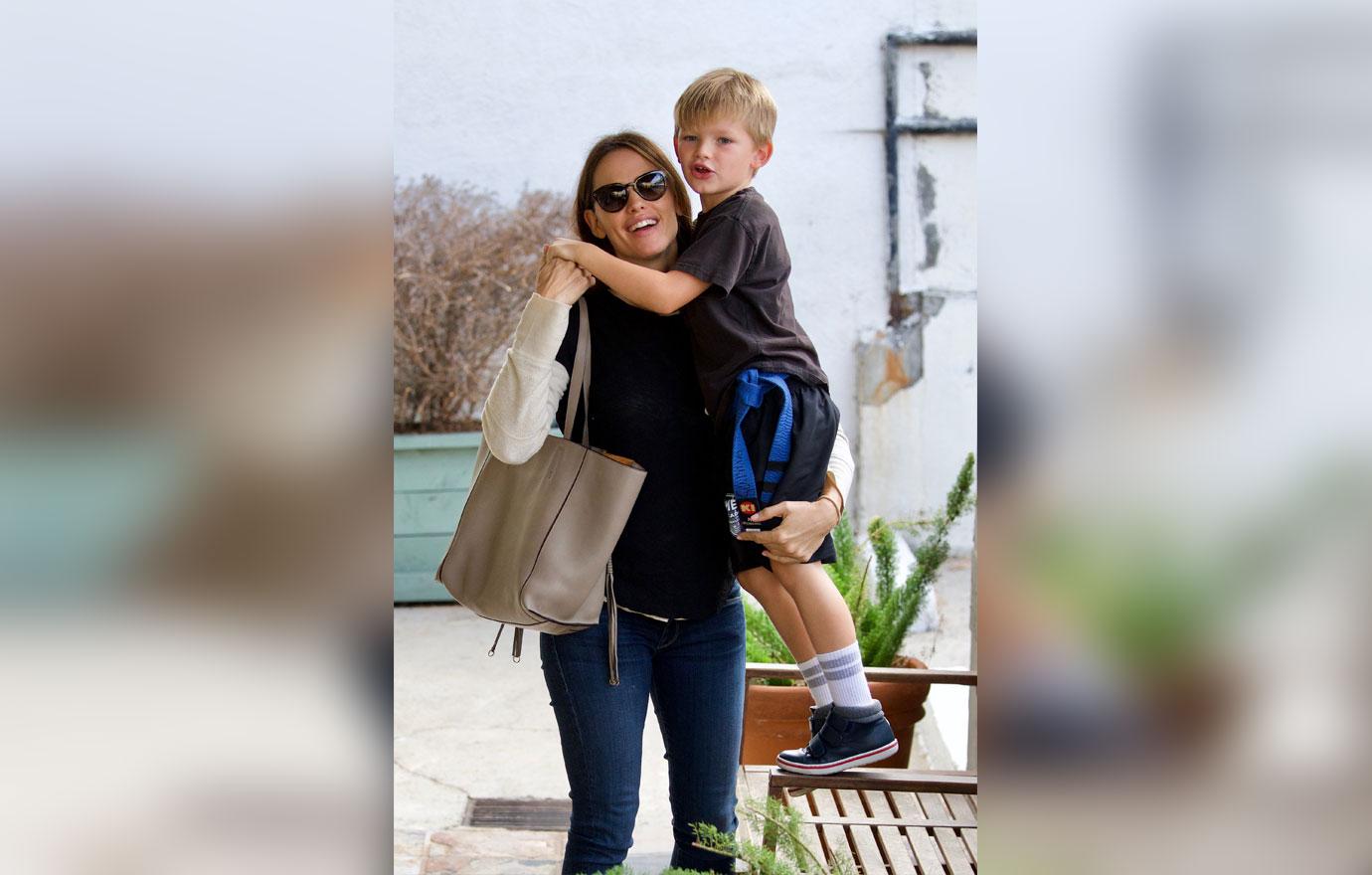 Check him out in this pic holding on to his mom as she takes him to him to class on Tuesday in Los Angeles.
Article continues below advertisement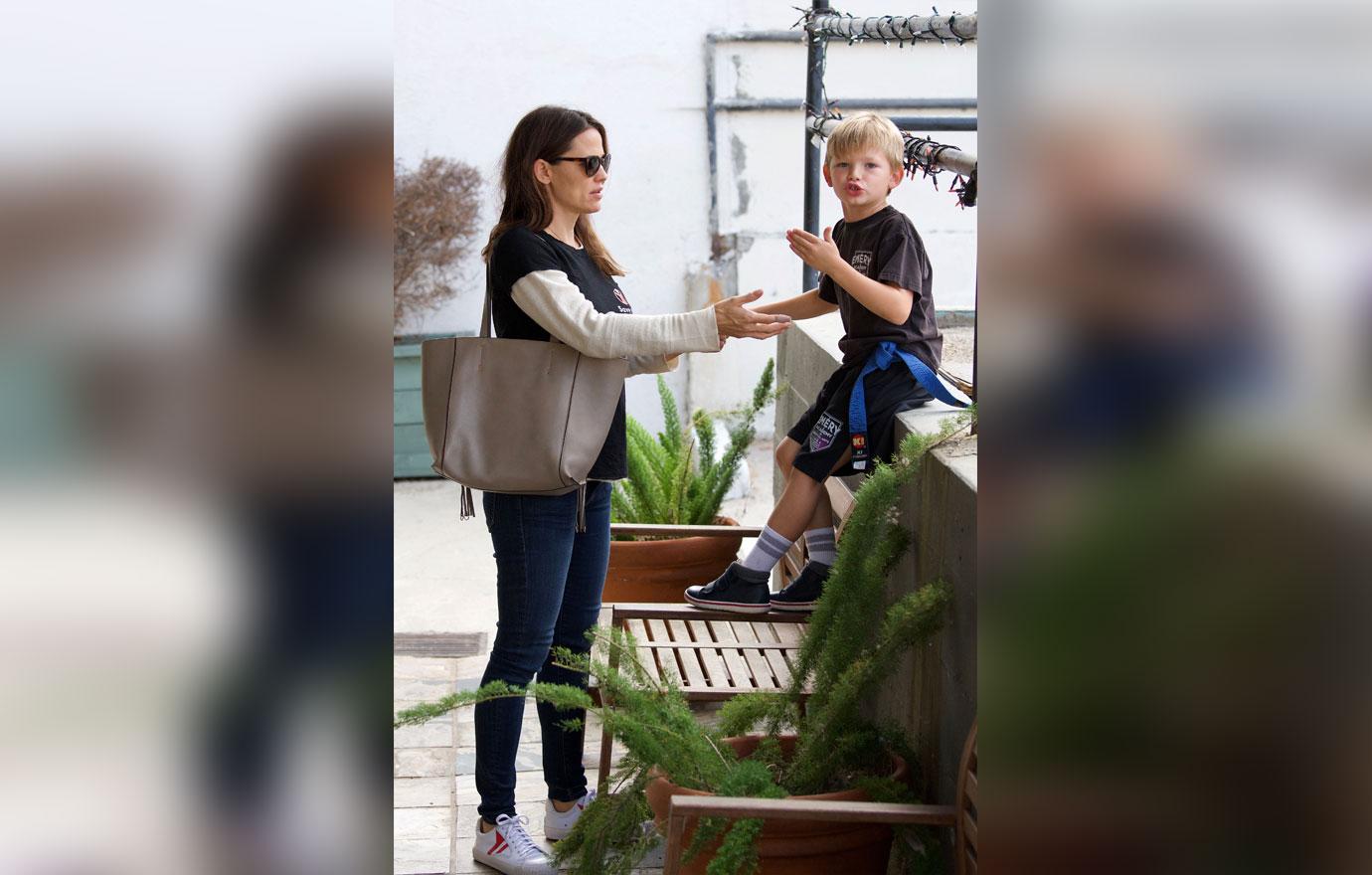 He was even on the lookout in case anyone tried to roll by them.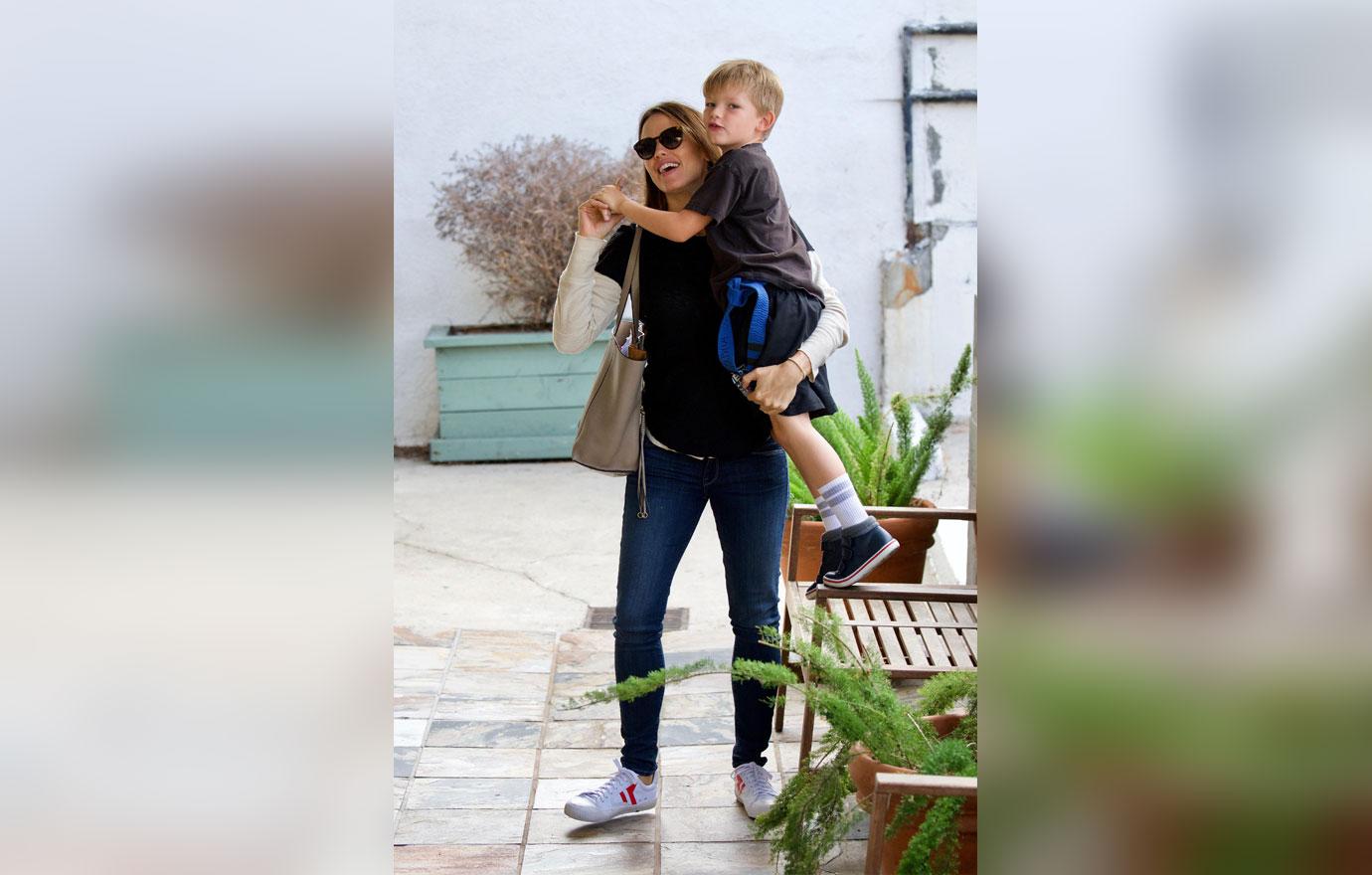 What do you think about how Jennifer and Samuel are moving forward as Ben recovers? Sound off in the comments!