PHOTOS
Could Things Get Any Worse? Jennifer Garner's Car Gets Hit In A Fender Bender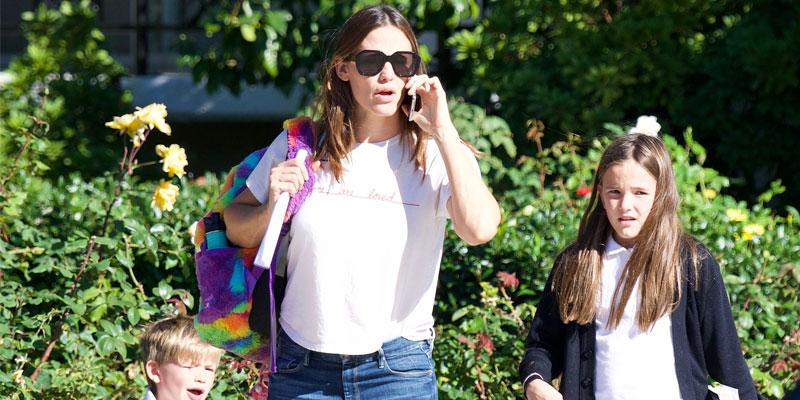 Its been a tough year for Jennifer Garner, first, she got her ex-husband, Ben Affleck to rehab for his alcoholic addiction back in August and staged a much-needed intervention for the father-of-three. About a month later, with some family visits here and there, Ben decided to stay in his treatment center for a longer period of time. After completing 40 days of treatment, the star was cleared to leave his facility and receive outpatient care. At the beginning of October, Ben posted his first public statement on rehab to his Instagram. Just a day later, word got out that Jennifer and Ben's divorce was made official after 3 years of separation. As of yesterday, the Peppermint actress is now having car troubles, as the cherry on top!
Article continues below advertisement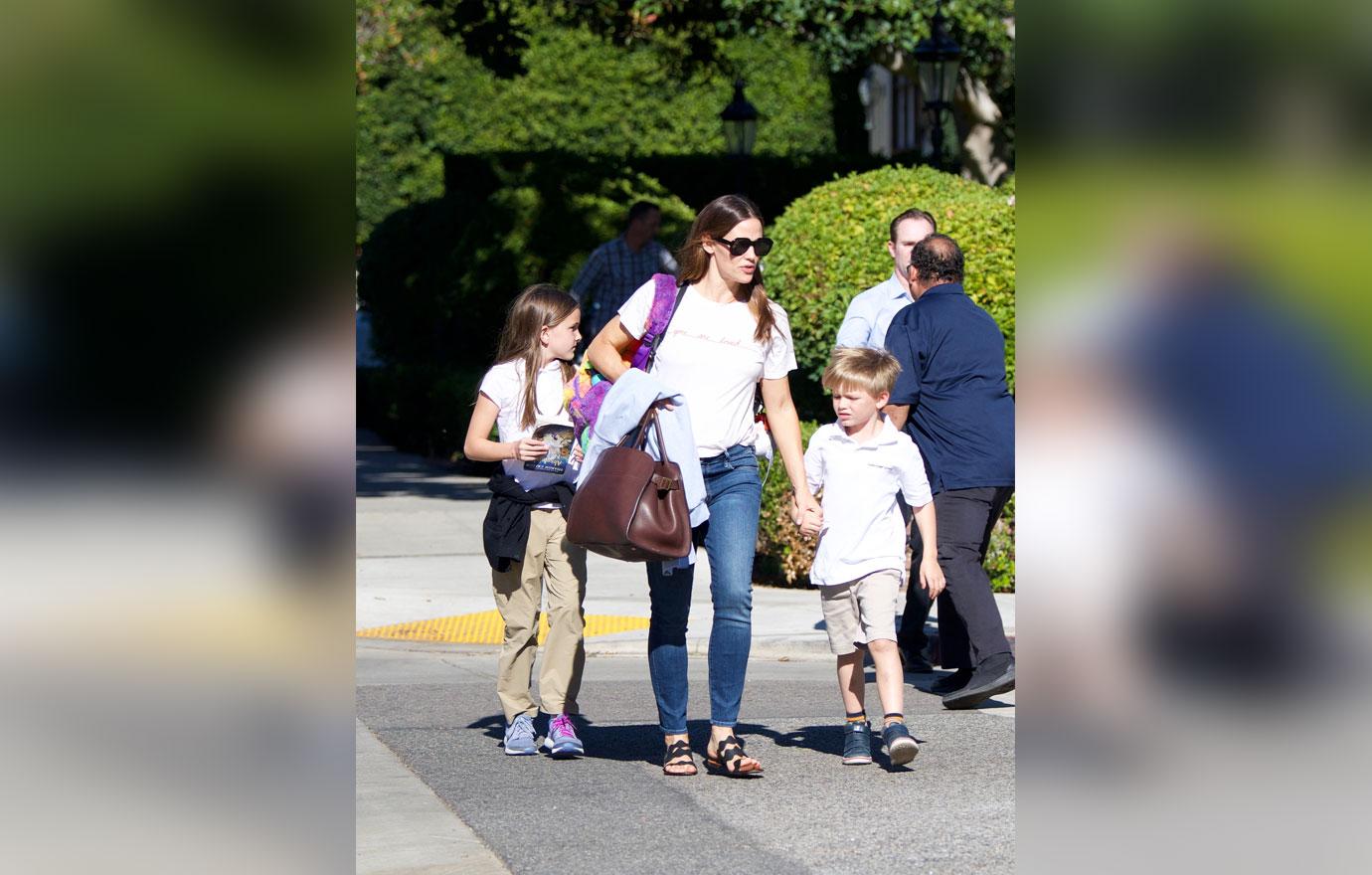 The mother-of-three's Tuesday took a turn for the worst when she went to pick up her two youngest kids, Seraphina, 11, and Samuel, 6, from school. Jennifer's parked dark gray Lexus sedan was hit by another vehicle while she was waiting for her kids to come outside of school grounds.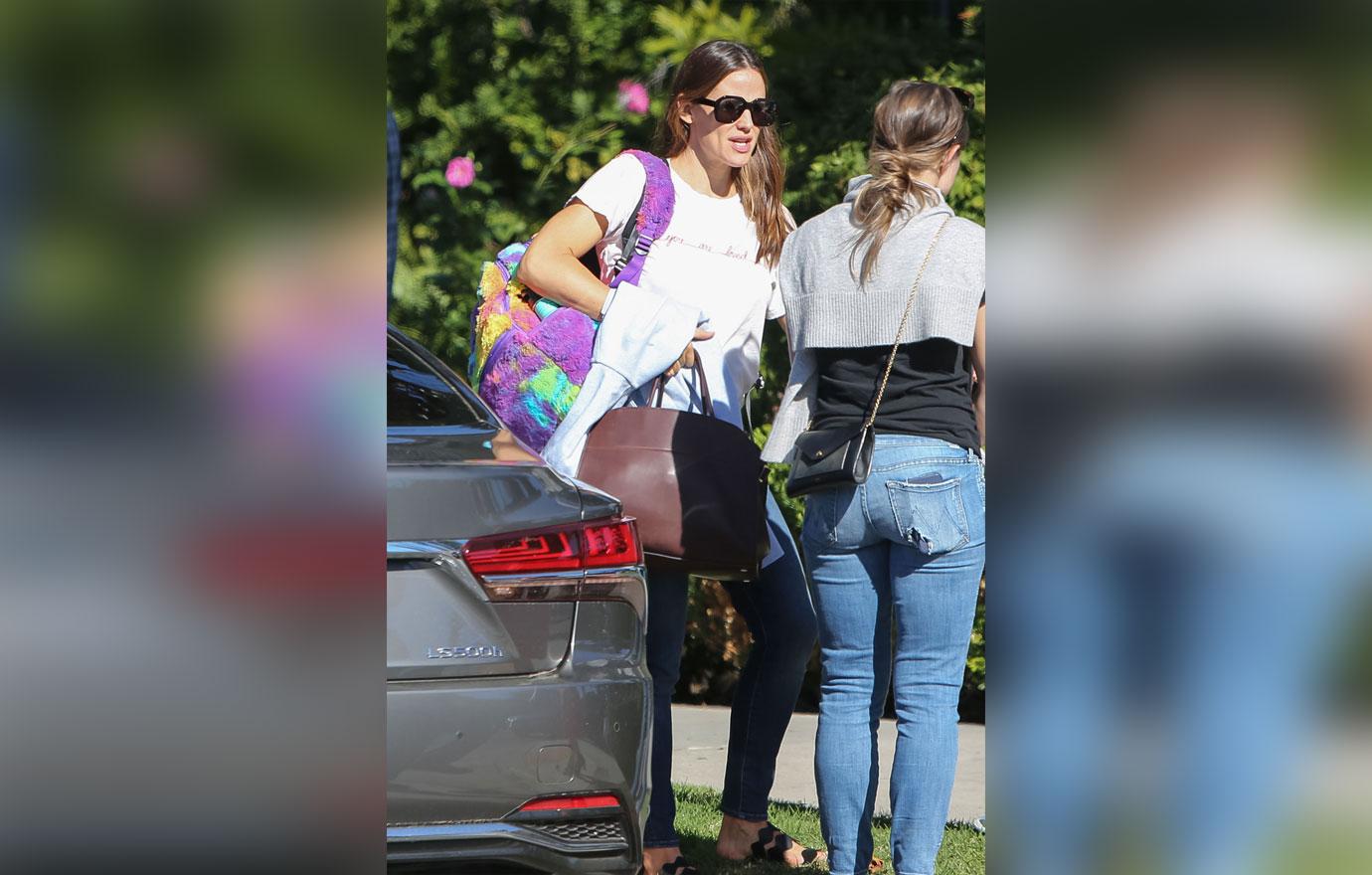 The actress was photographed beside her car talking to the driver of a white Nissan car that looked to have crashed into the Lexus's front left door. This created a domino effect and made several other cars collide.
Article continues below advertisement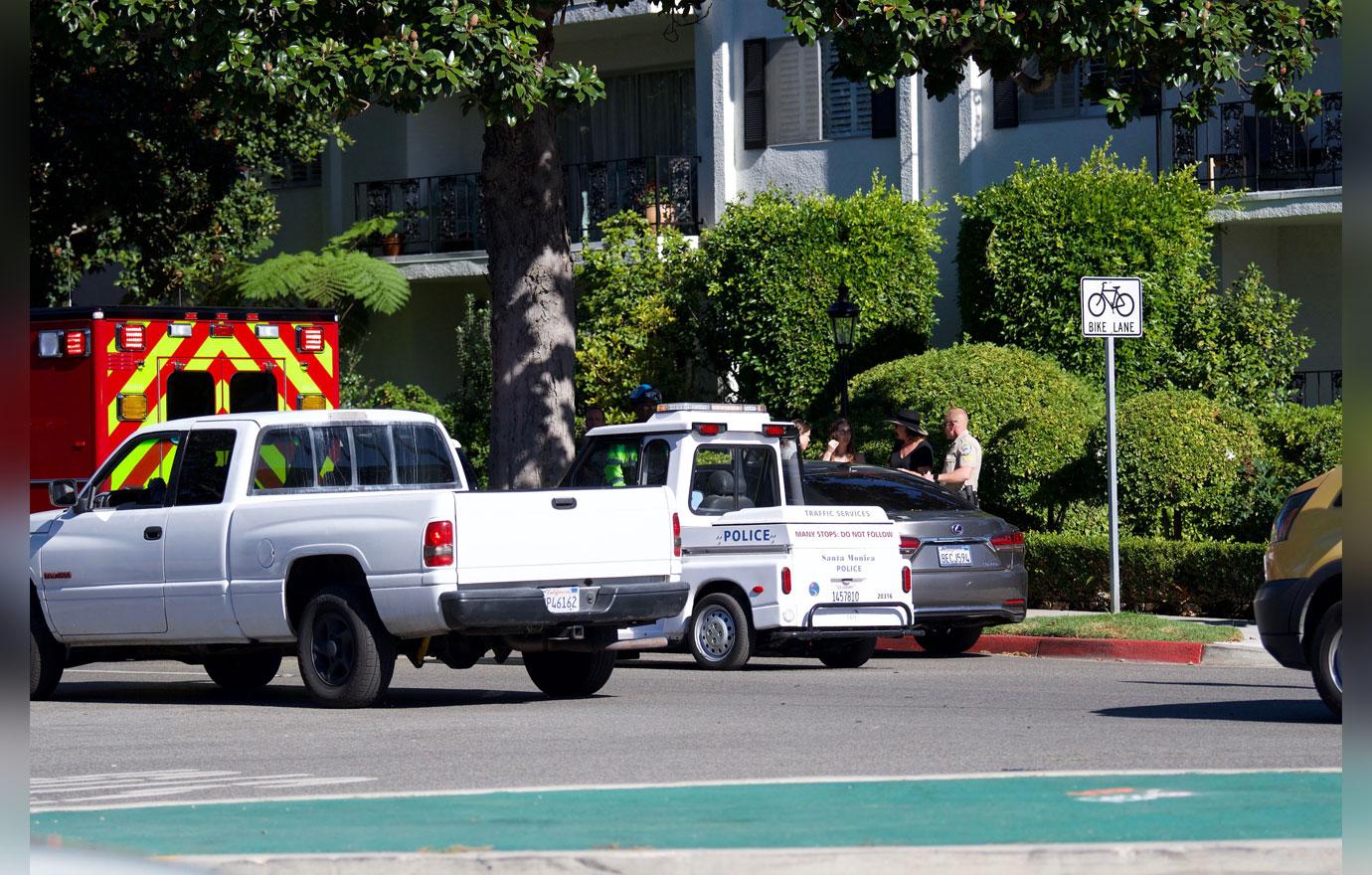 Emergency services were called and ambulances arrived at the scene in the Brentwood neighborhood of Los Angeles not too long after the fender bender happened. It appeared to have been a minor collision with no-one being hurt.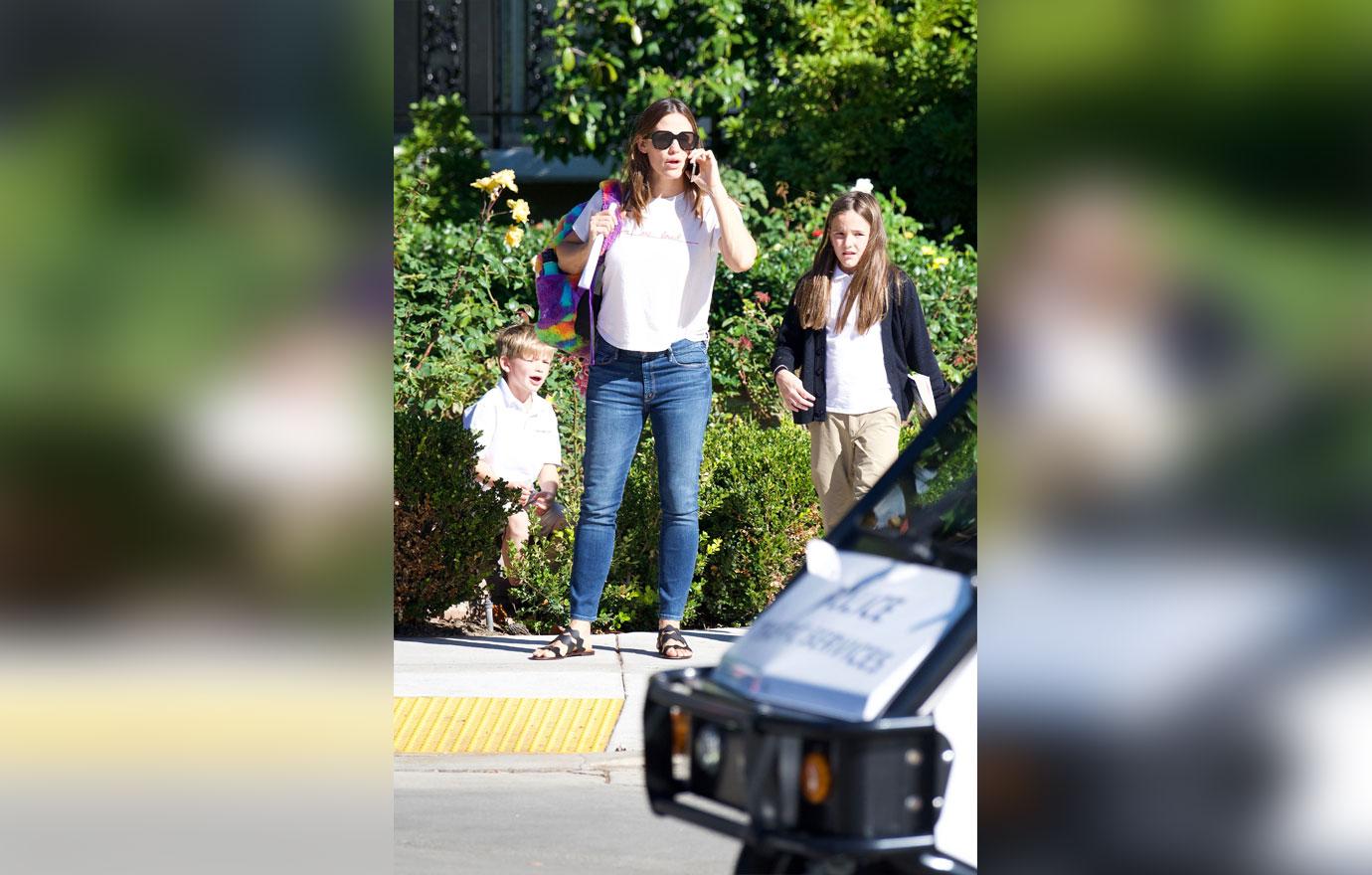 Jennifer looked calm as she made a quick phone call about the situation at hand and talked with the authorities.
Article continues below advertisement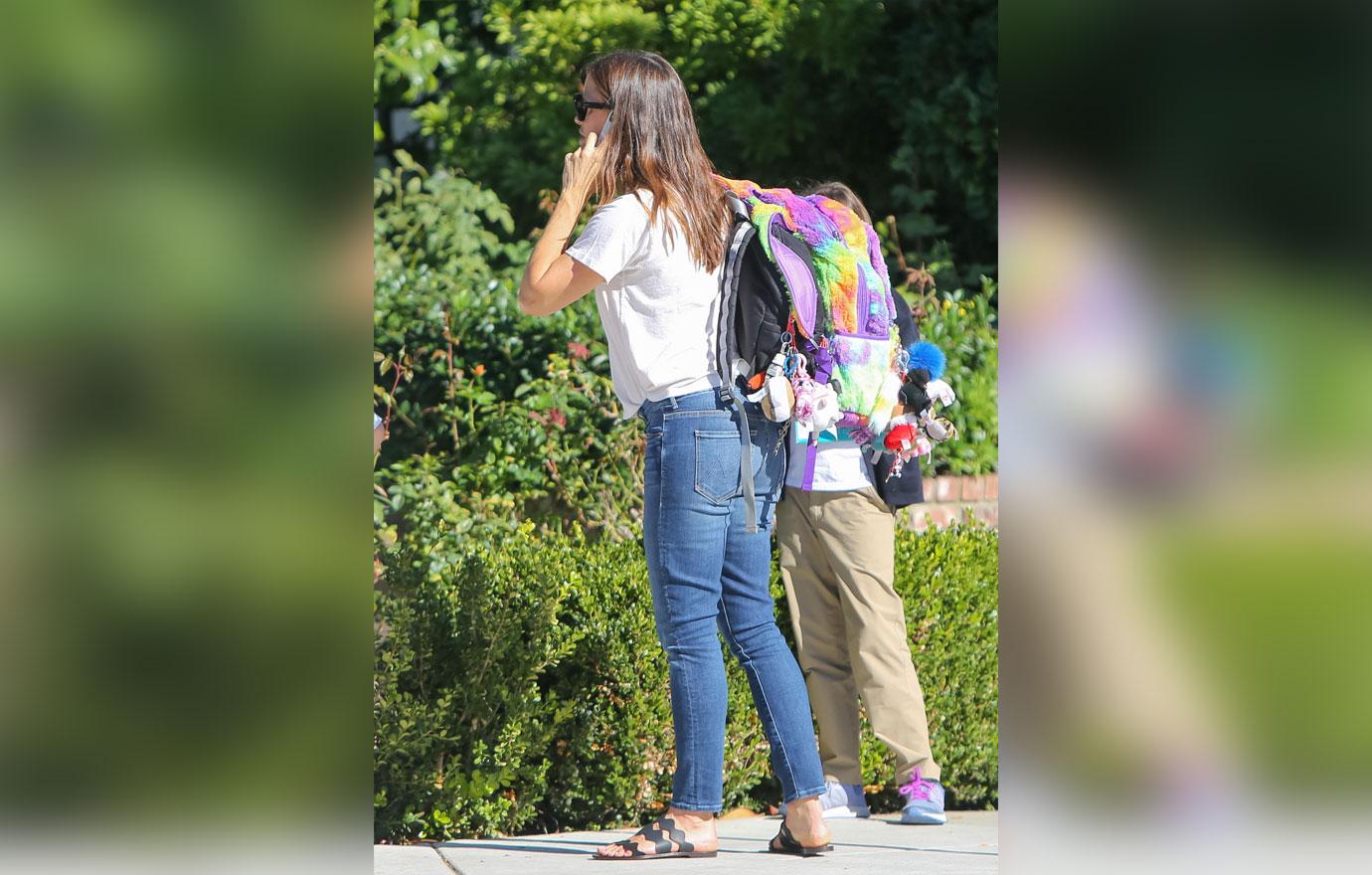 She was wearing a loose fitted white t-shirt and lightly washed blue denim jeans with a pair of black sandals. The brunette kept her hair natural with a center part and attempted to keep a low profile with a pair of large black sunglasses – although with all of the commotion she couldn't remain unnoticeable.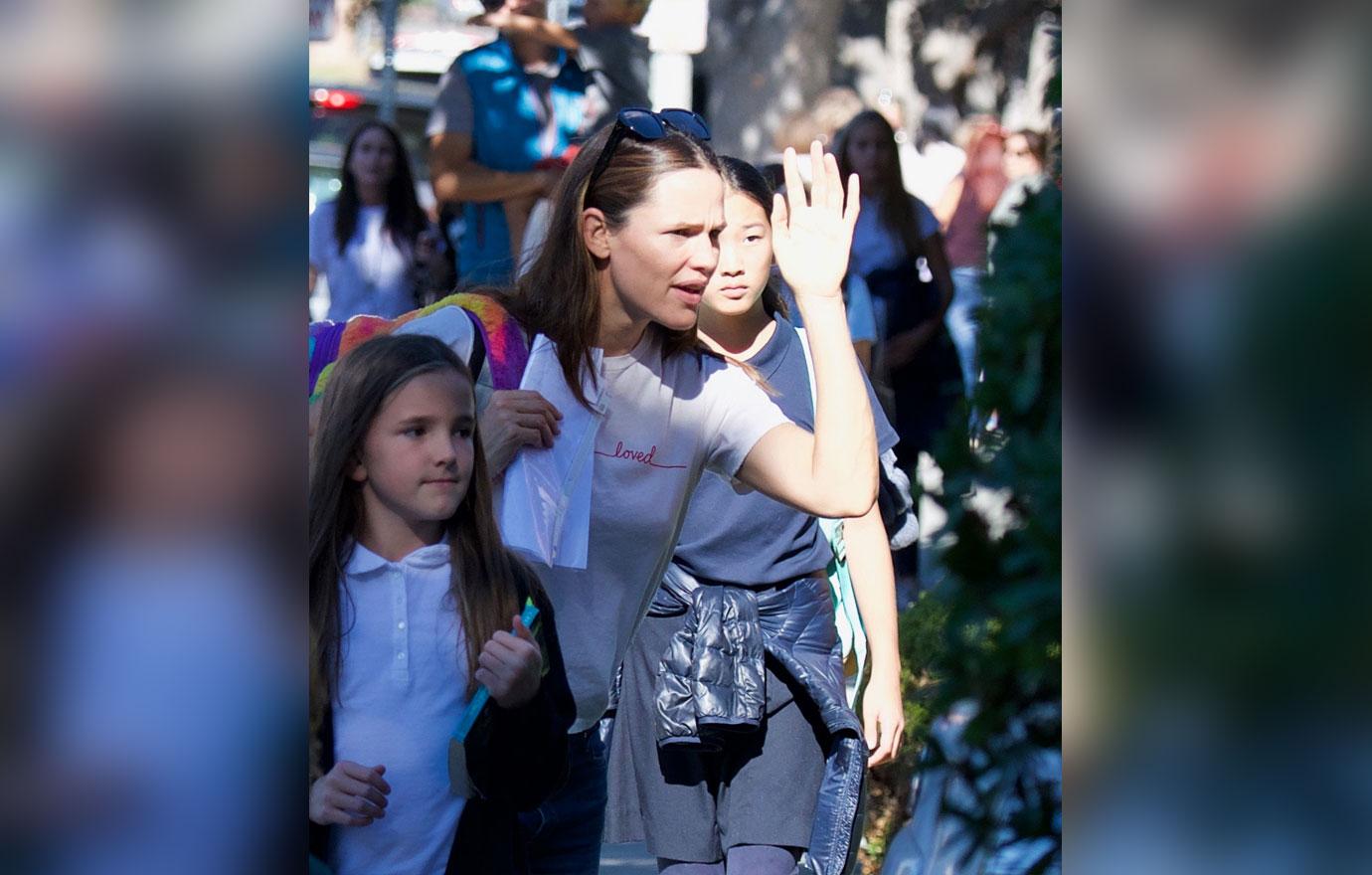 What do you think of Jennifer's not-so-lucky year? Blast off in the comments!