PHOTOS
Ben Affleck Will Stay In Rehab Beyond 30 Days As He's 'Taking Things More Seriously'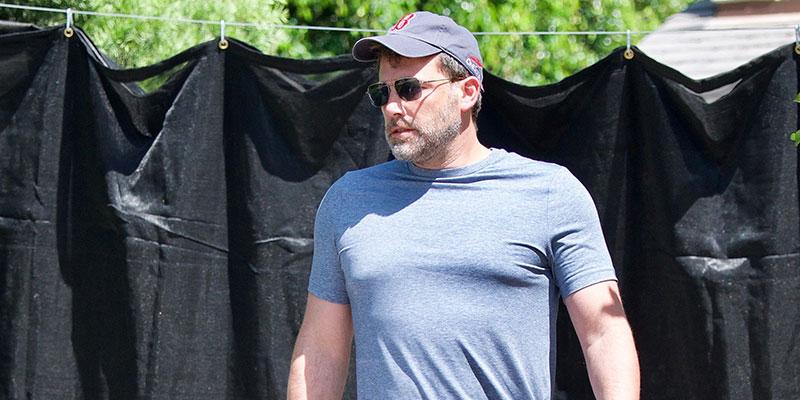 Article continues below advertisement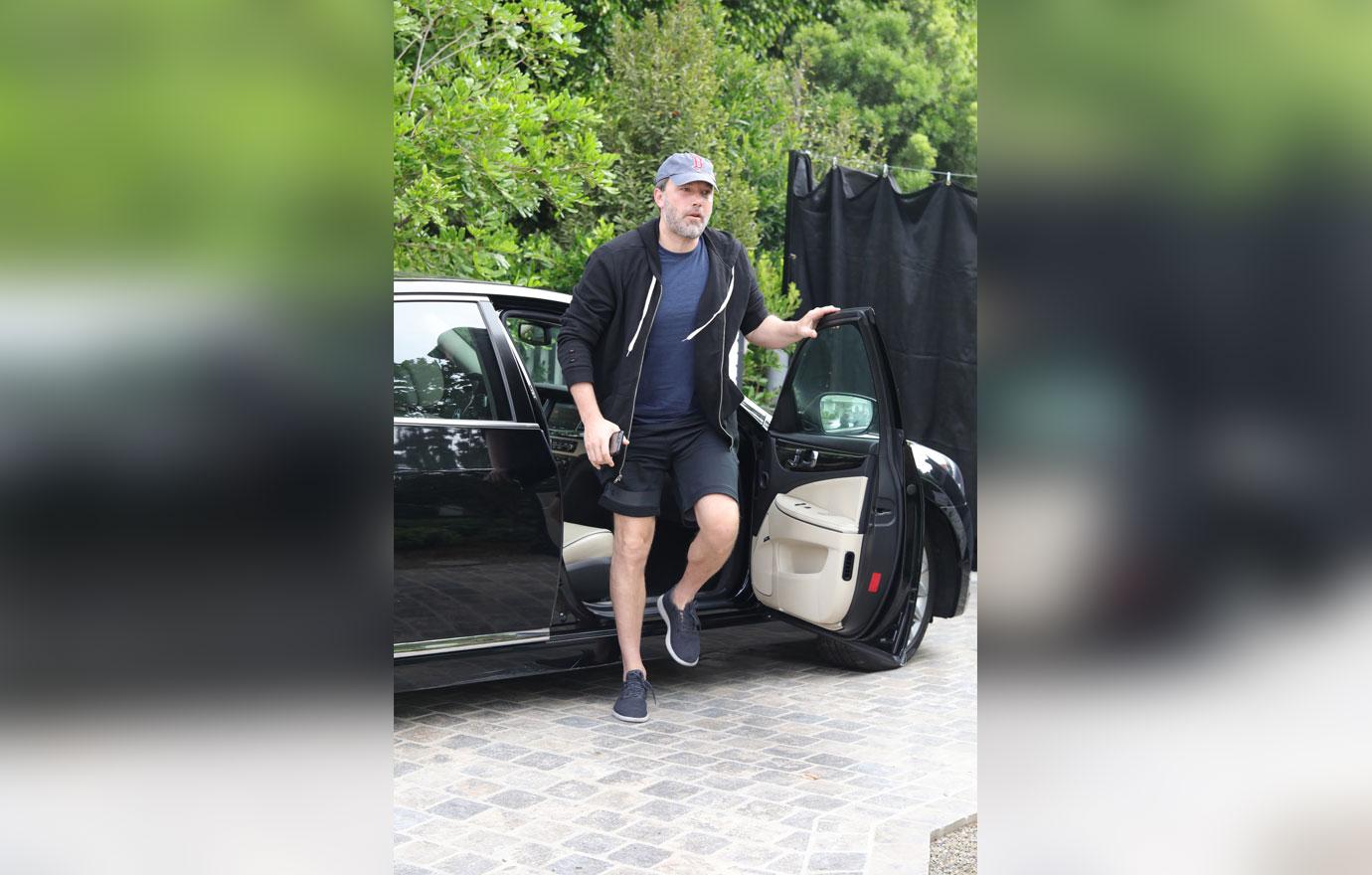 It's been 30 days since Ben went to rehab, which is the typical amount of time before a patient is discharged. But a source for Us Weekly confirmed that he has decided to extend his treatment past this timeframe.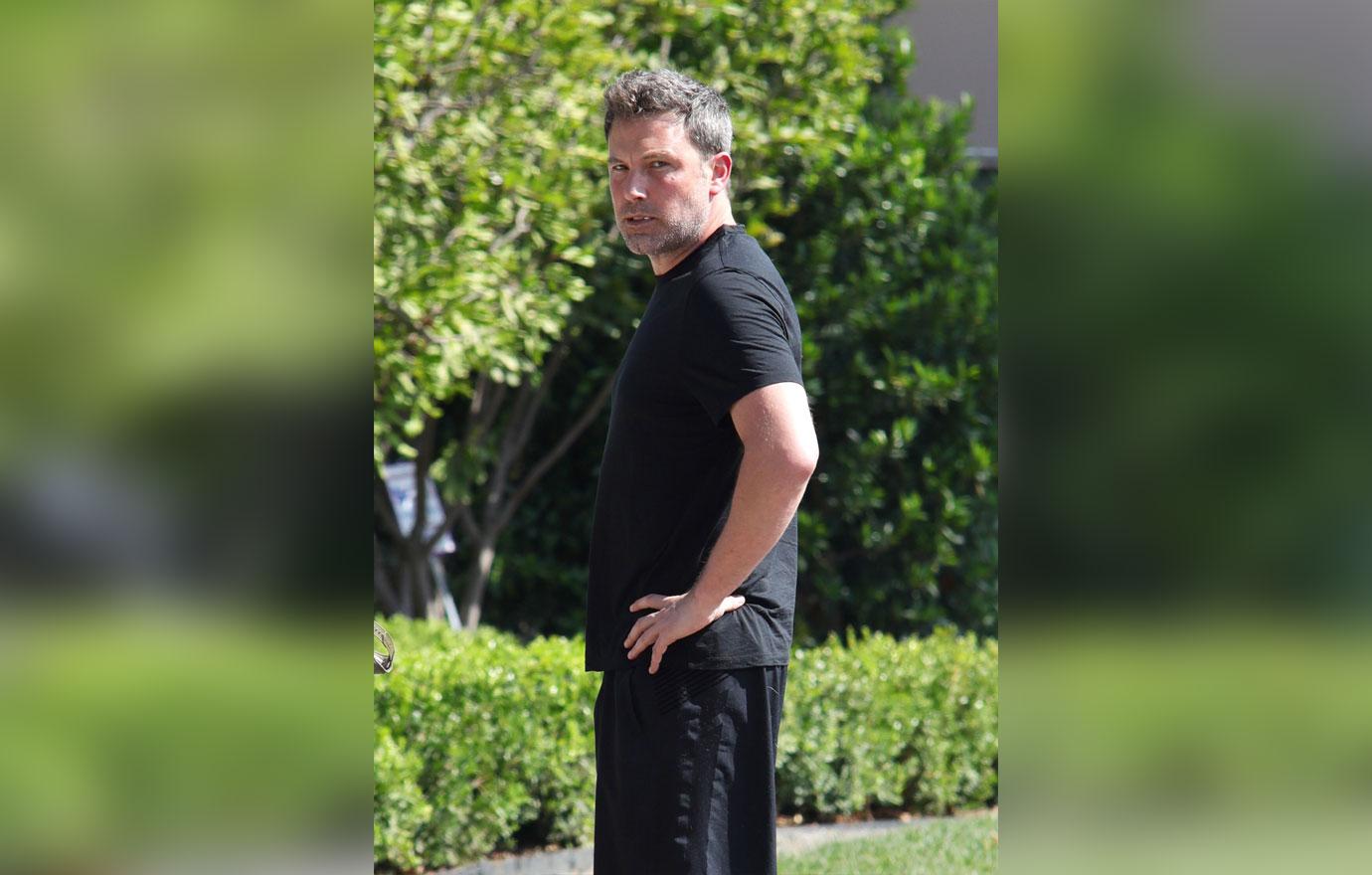 "He seems to be taking things more seriously this time," the insider claimed. "He feels really bad and sorry about doing this because of the kids."
Article continues below advertisement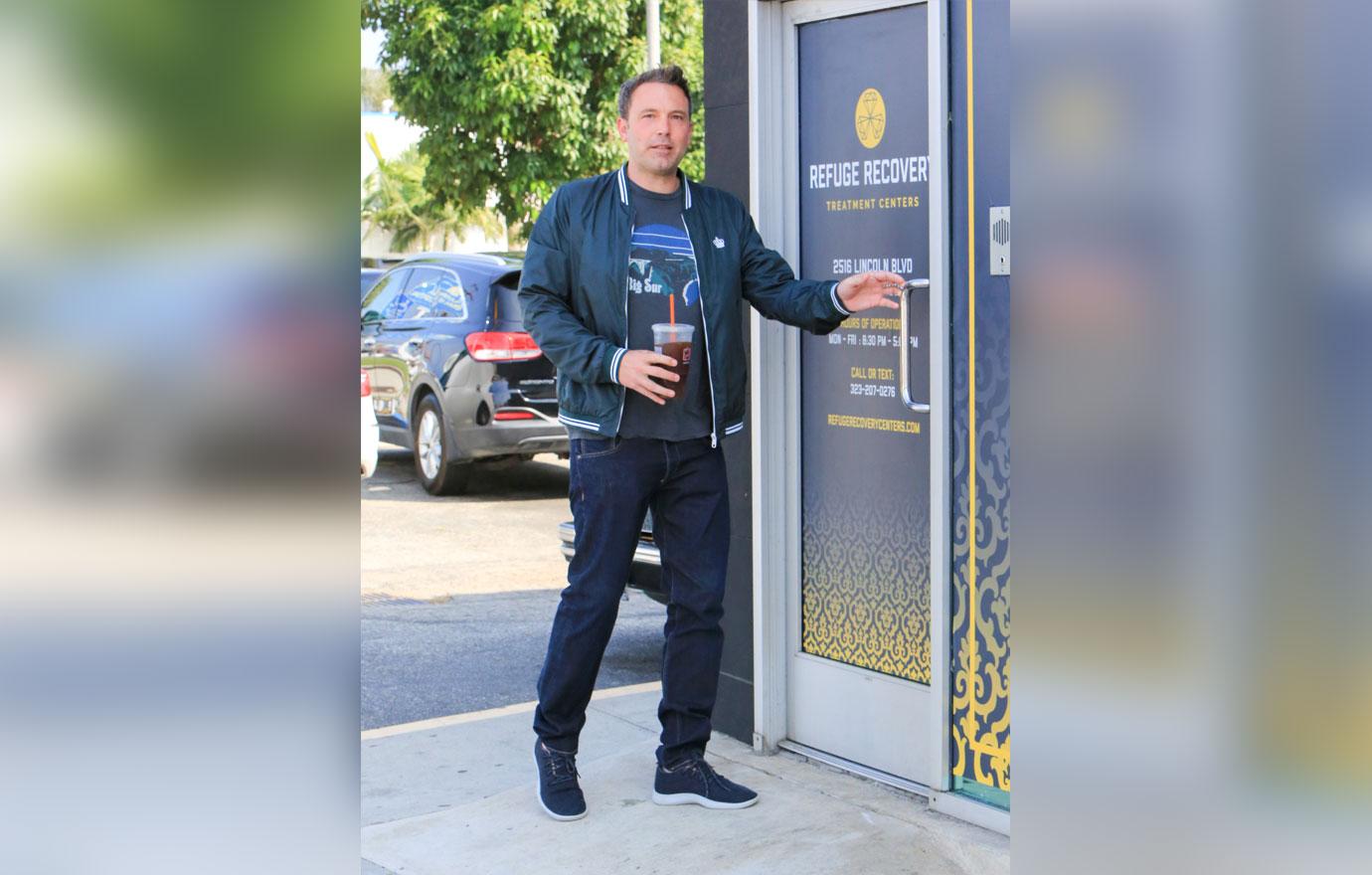 Another source for the magazine claimed that the Justice League star has been totally dedicated to his rehabilitation. Getting help "is all that matters to him right now," they claimed.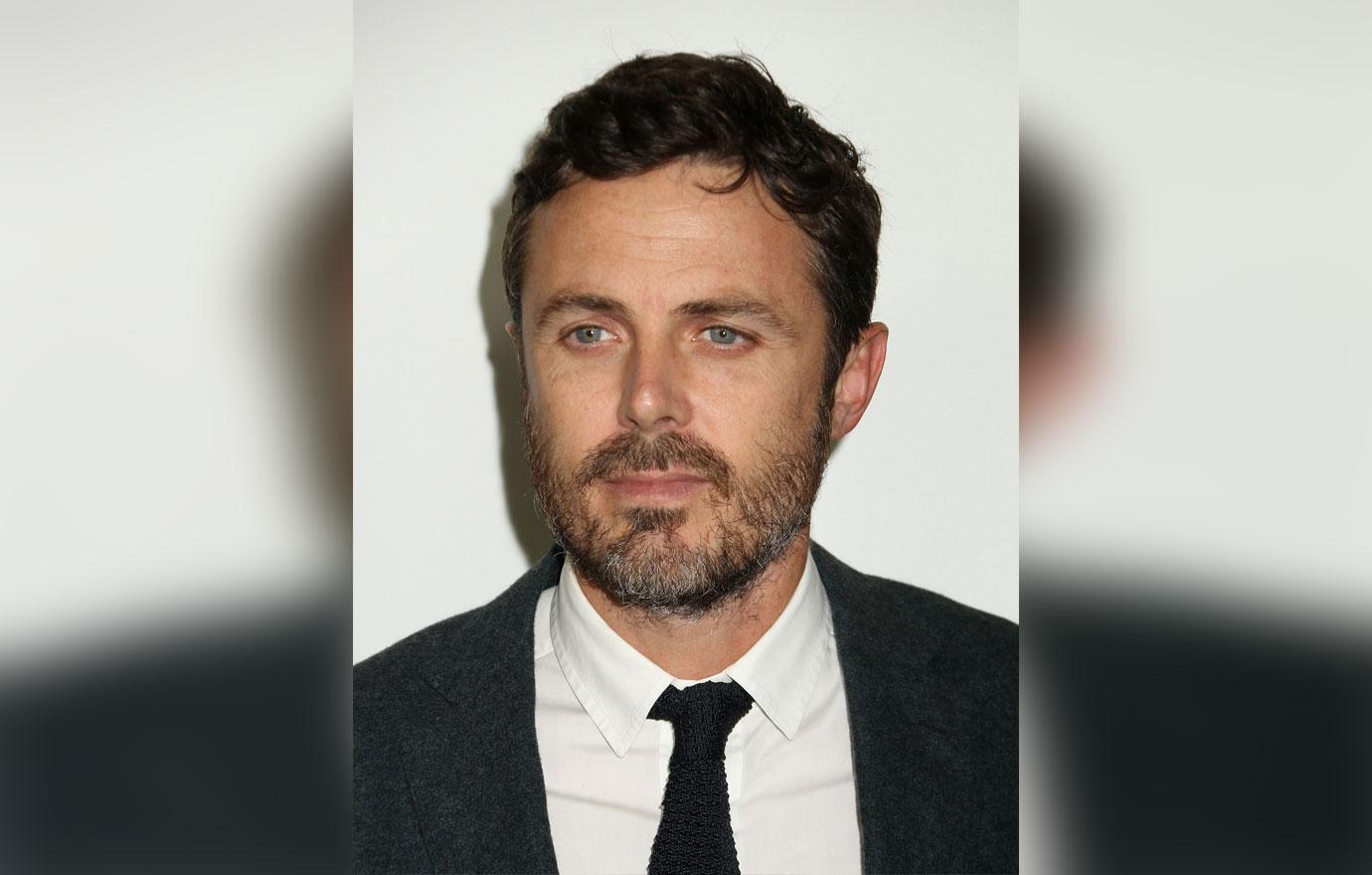 This statement came right on the heels of Ben's brother Casey telling Entertainment Weekly that, "I think for his kids' sake and for their mom, and for himself, he's trying to do the work and get it together."
Article continues below advertisement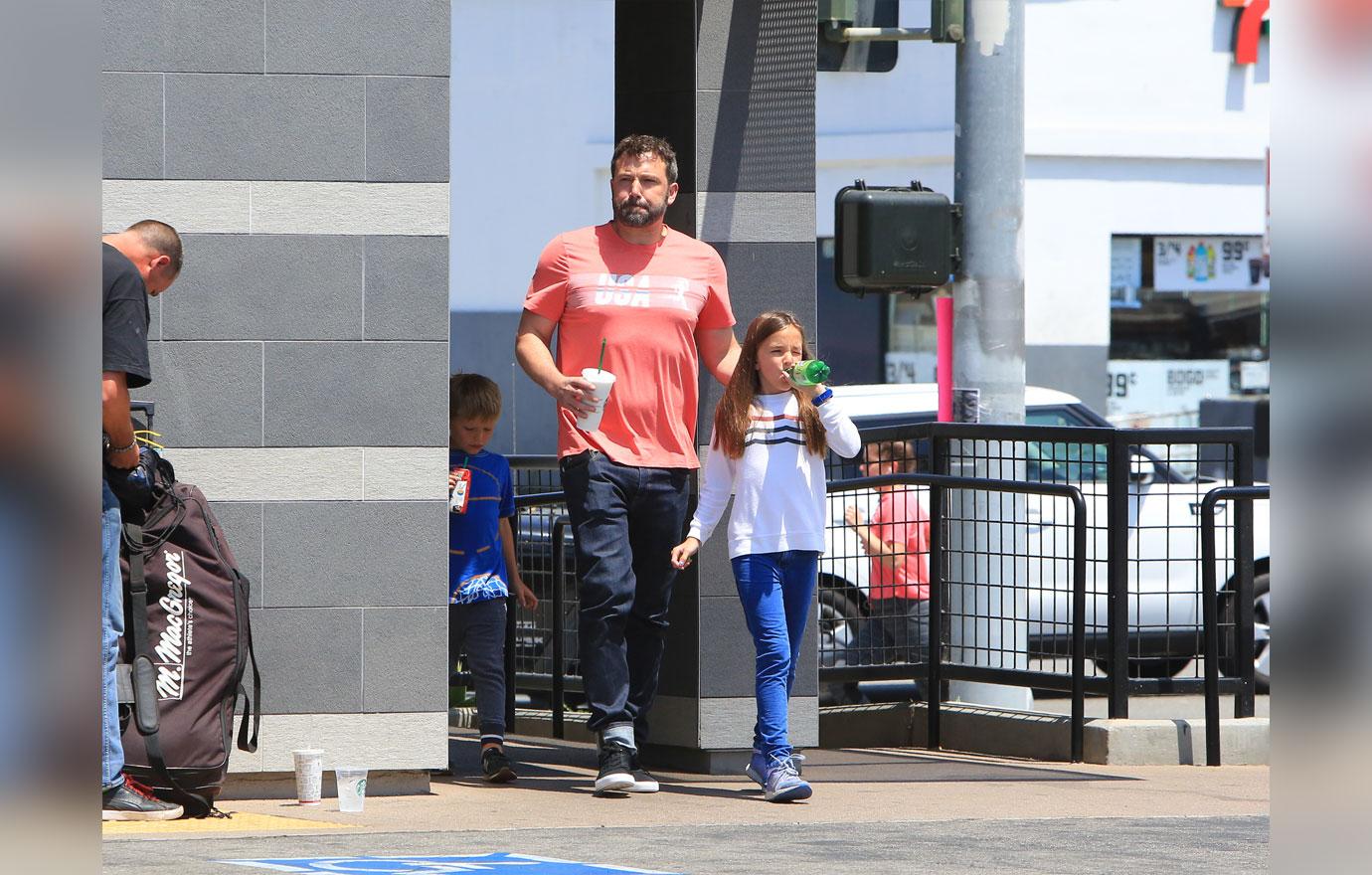 With his bustling career on a brief hold, and his three kids—Samuel, 6, Seraphina, 9, Violet, 12—in the primary care of their mom Jennifer, Ben's struggle has brought national attention to the reality of alcoholism. "Ben is not shy about his issues around addiction, particularly since he made that conversation public," the second Us Weekly source said.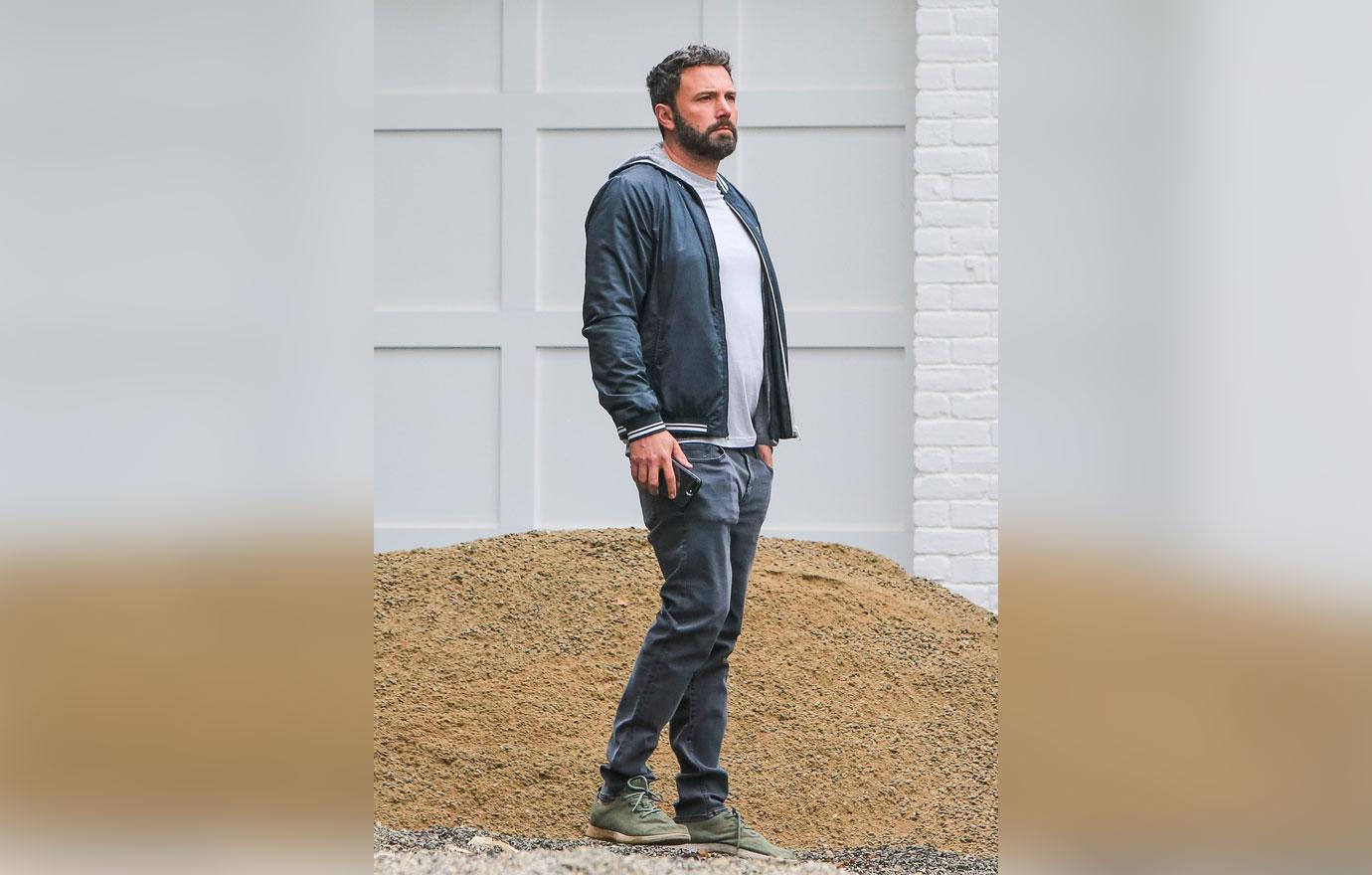 What do you think about Ben extending his stay in rehab? Sound off in the comments!