PHOTOS
Jennifer Hudson & Forest Whitaker Film Aretha Franklin Biopic 'Respect' In NYC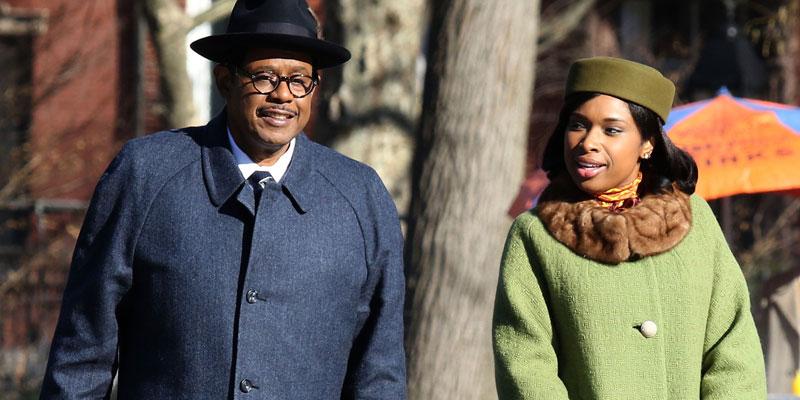 Article continues below advertisement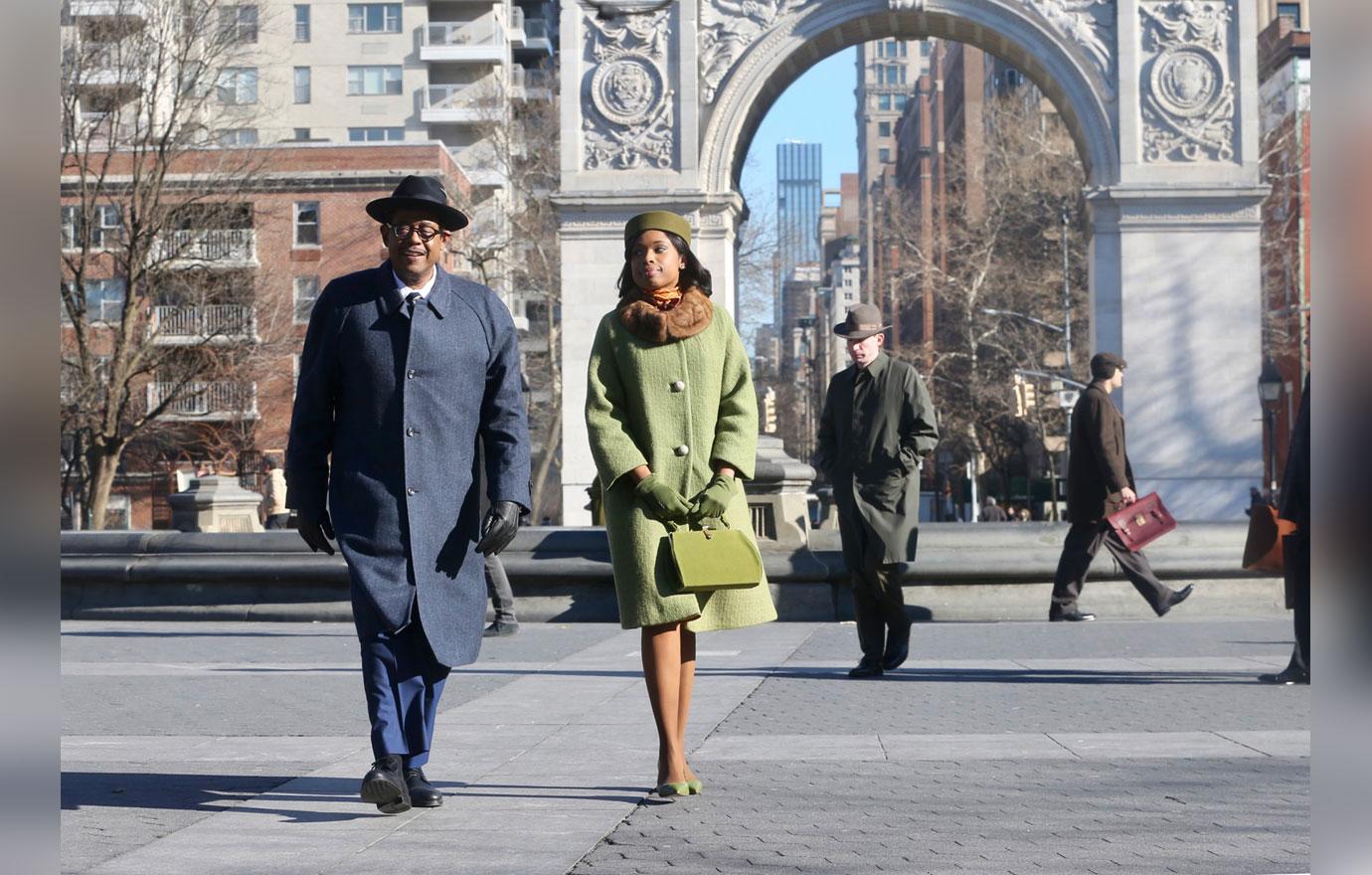 Jennifer, 38, and Forest, 58, filmed in Washington Square Park. The Precious star wore a green monochromatic outfit comprised of a petticoat, hat, gloves, a handbag and short heels.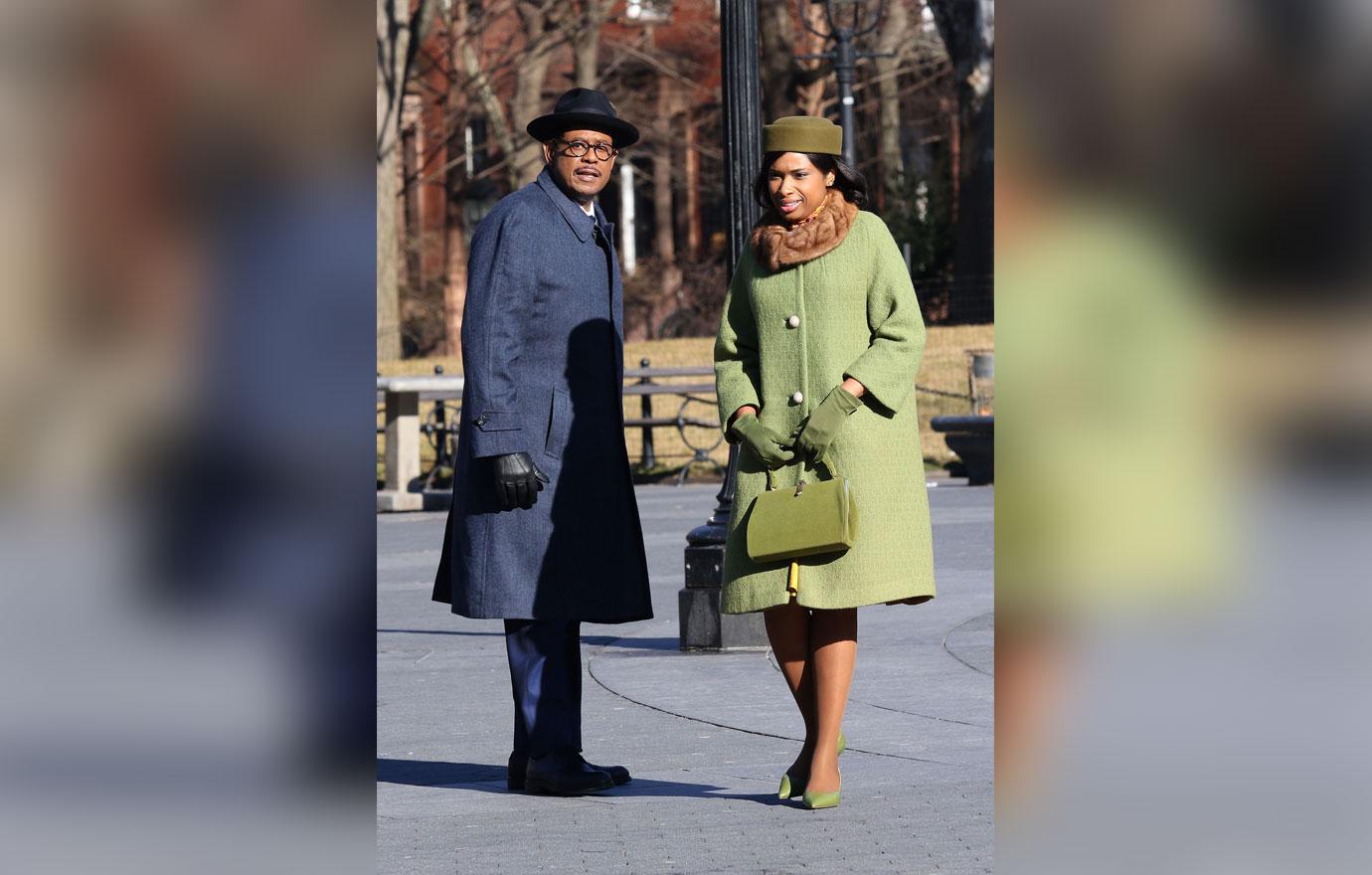 Forest dressed in a denim petticoat and blue pants. He accessorized with a black top hat and leather gloves.
Article continues below advertisement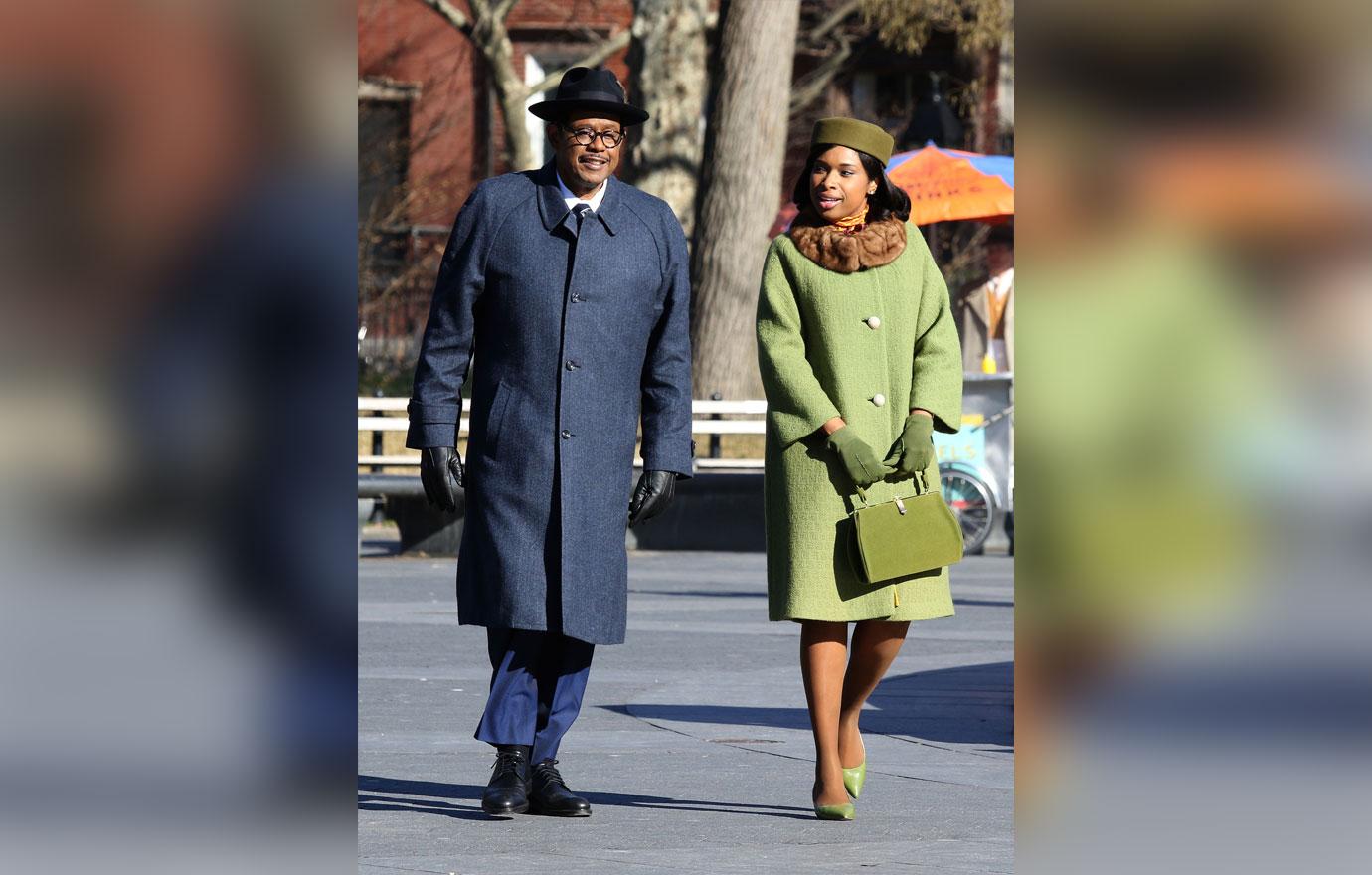 Respect was directed by Liesl Tommy and written by Tracey Scott Wilson. Producers Scott Bernstein and Harvey Mason Jr. worked with both Jennifer and Aretha on the film before she died in August 2018.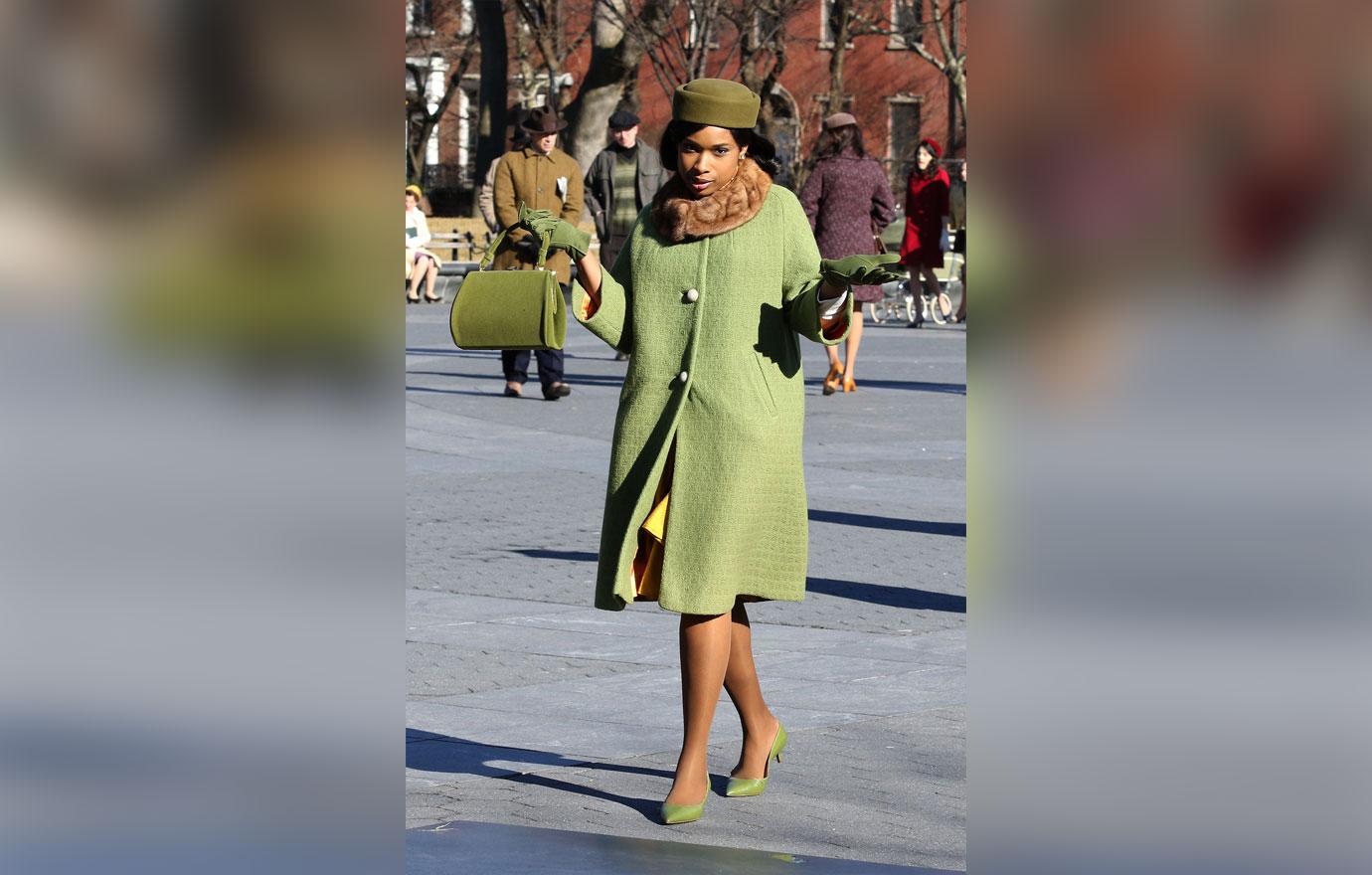 The first teaser of the film dropped on December 20, 2019. In the clip, Jennifer is dressed in full glam. She crowned Aretha's famous hit "Respect."
Article continues below advertisement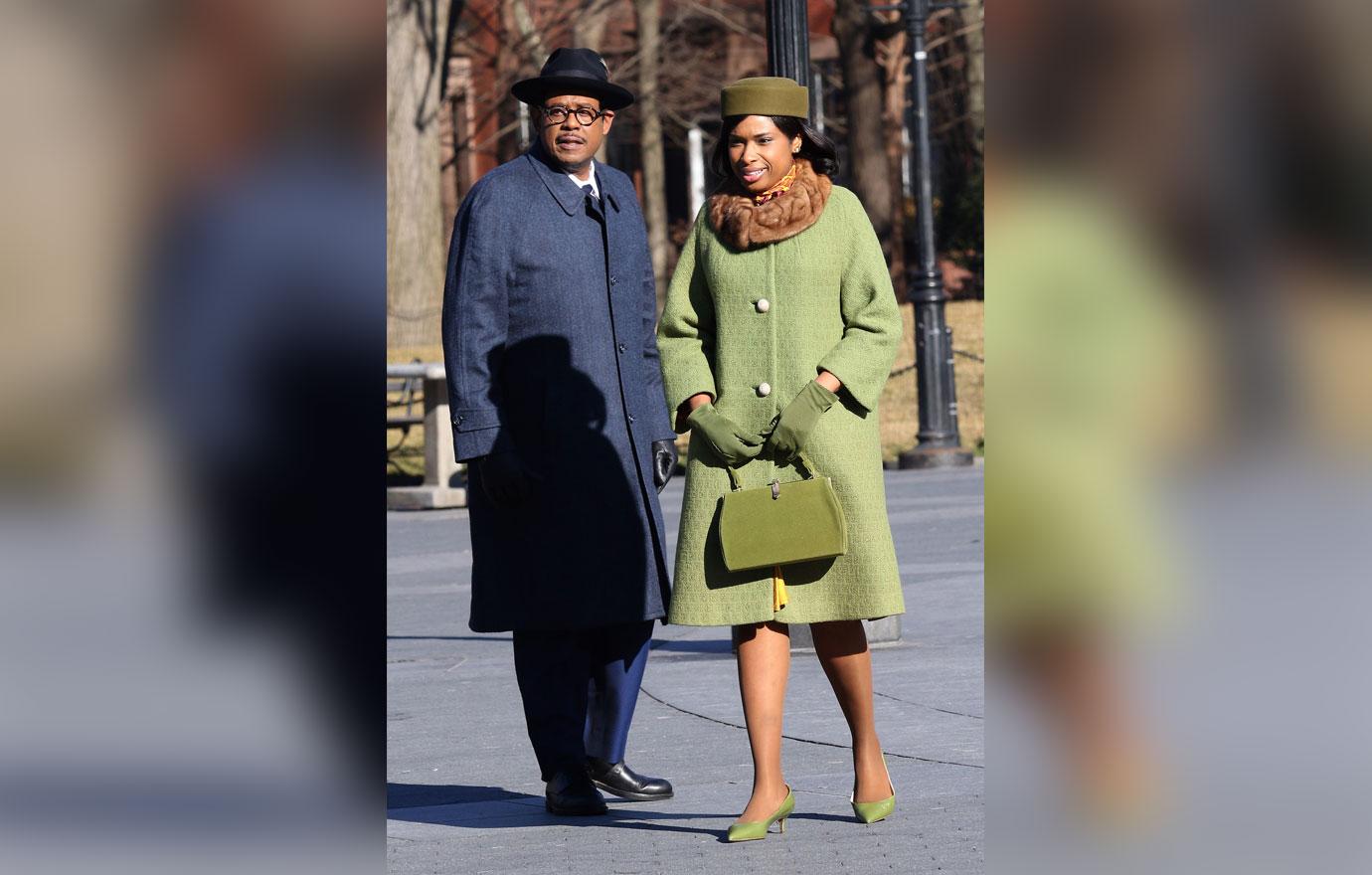 Jennifer appeared on The Late Show with Stephen Colbert on the same day and opened up about how Aretha approached her about the biopic. She revealed they first met after Aretha saw her in the 2006 film Dreamgirls and the late singer told her she was considering Jennifer to play her in a biopic.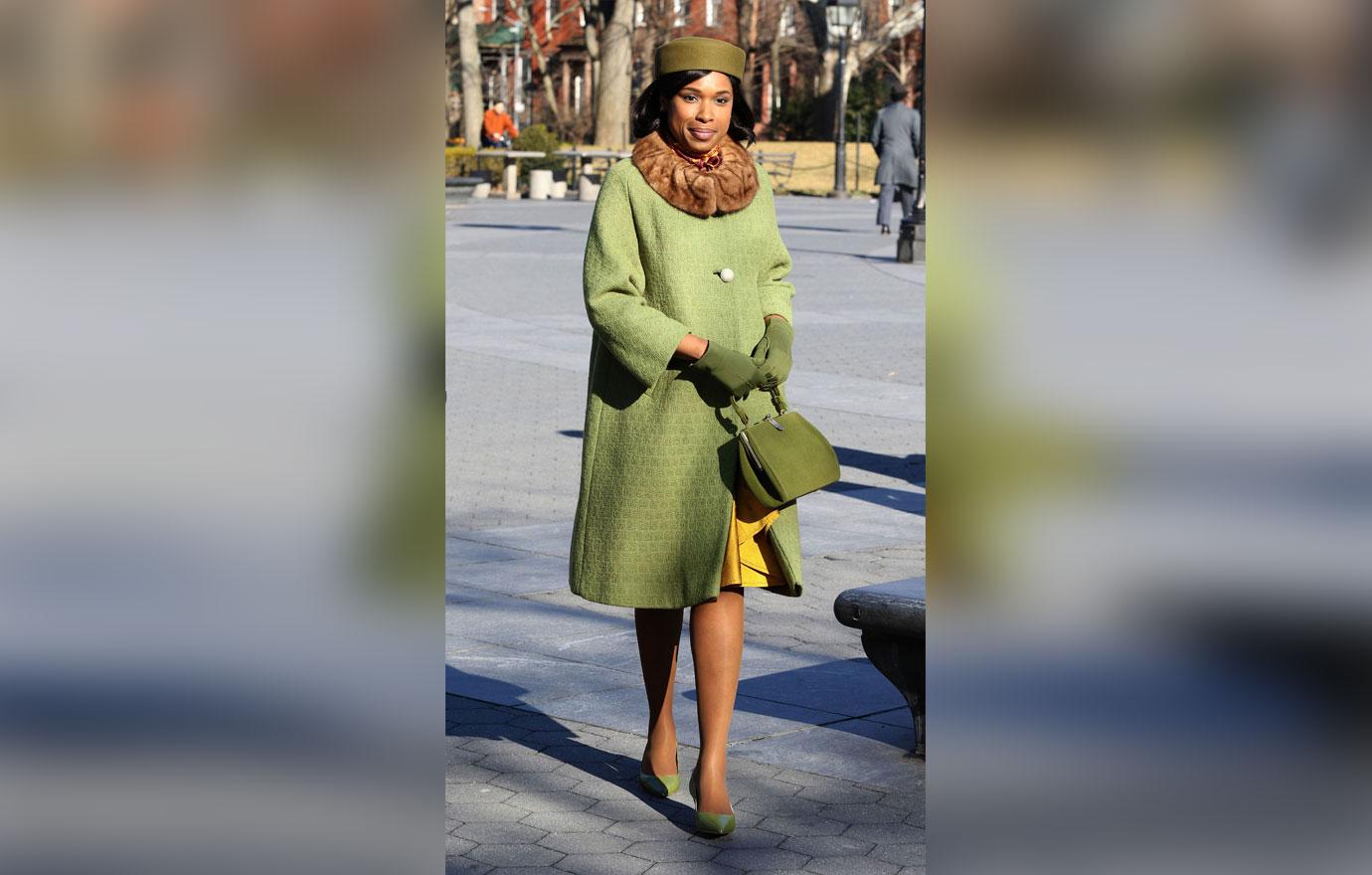 "She made her final decision while I was on The Color Purple. She called me. 'I've made my decision. It is gonna be you playing me,'" Jennifer recalled. "I said, 'Yes, ma'am.' She said, 'Don't say anything.' I said, 'I won't say anything. Whatever you say don't do, I'm not gonna do.'"
Article continues below advertisement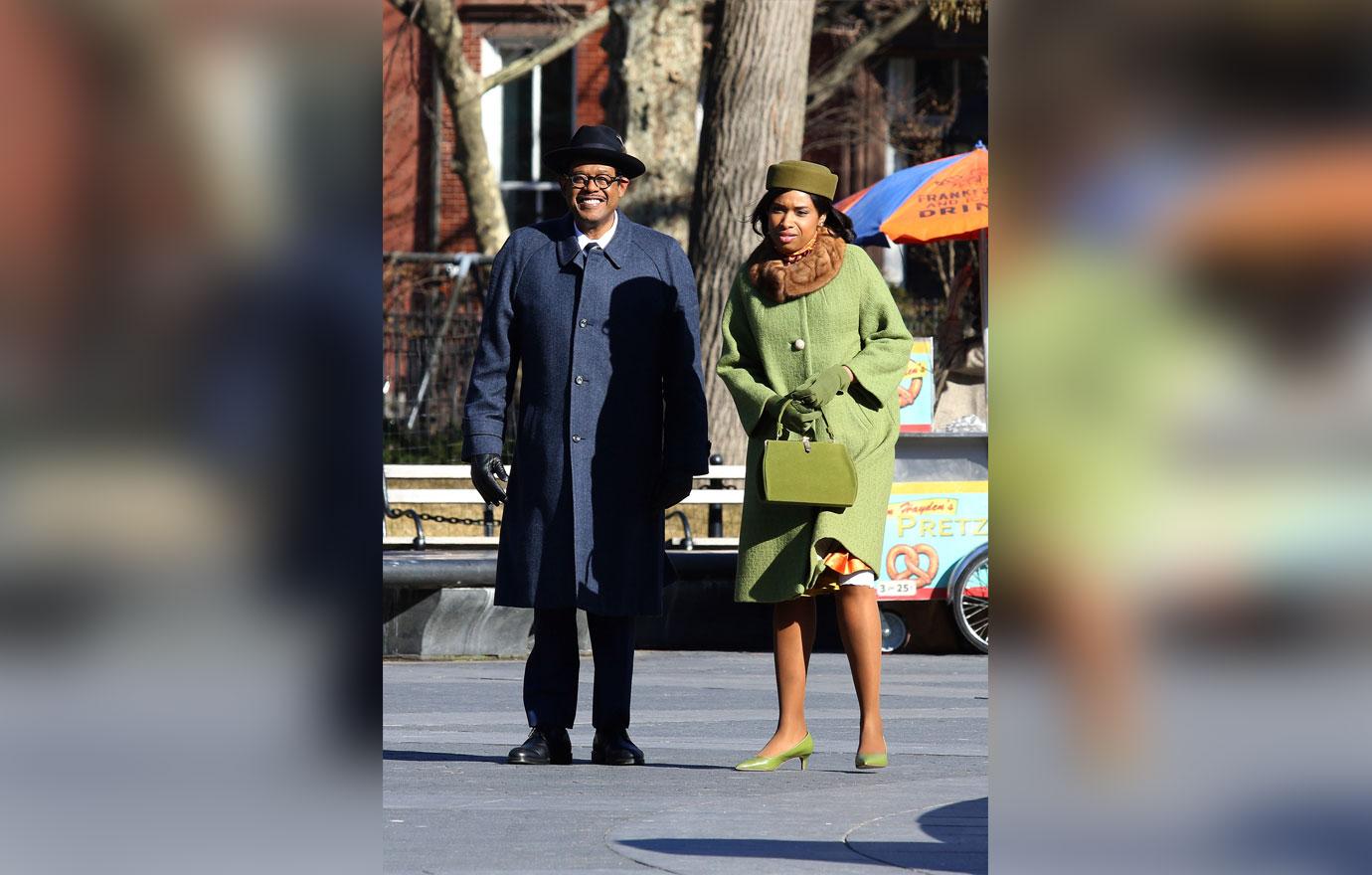 Jennifer also revealed Aretha surprised her during a rehearsal she had in before her tribute performance for the Queen of Soul at the 2014 BET Honors. "We're in rehearsal at the venue and Aretha shouldn't have known anything about it and all of a sudden she bursts inside of the rehearsal space. And everybody stops like, Okay, Aretha's here. What do we do?'" she said. "She sat down and she talked to me for a long time and then she made like she was leaving. They said, 'She's outside of the door listening.'"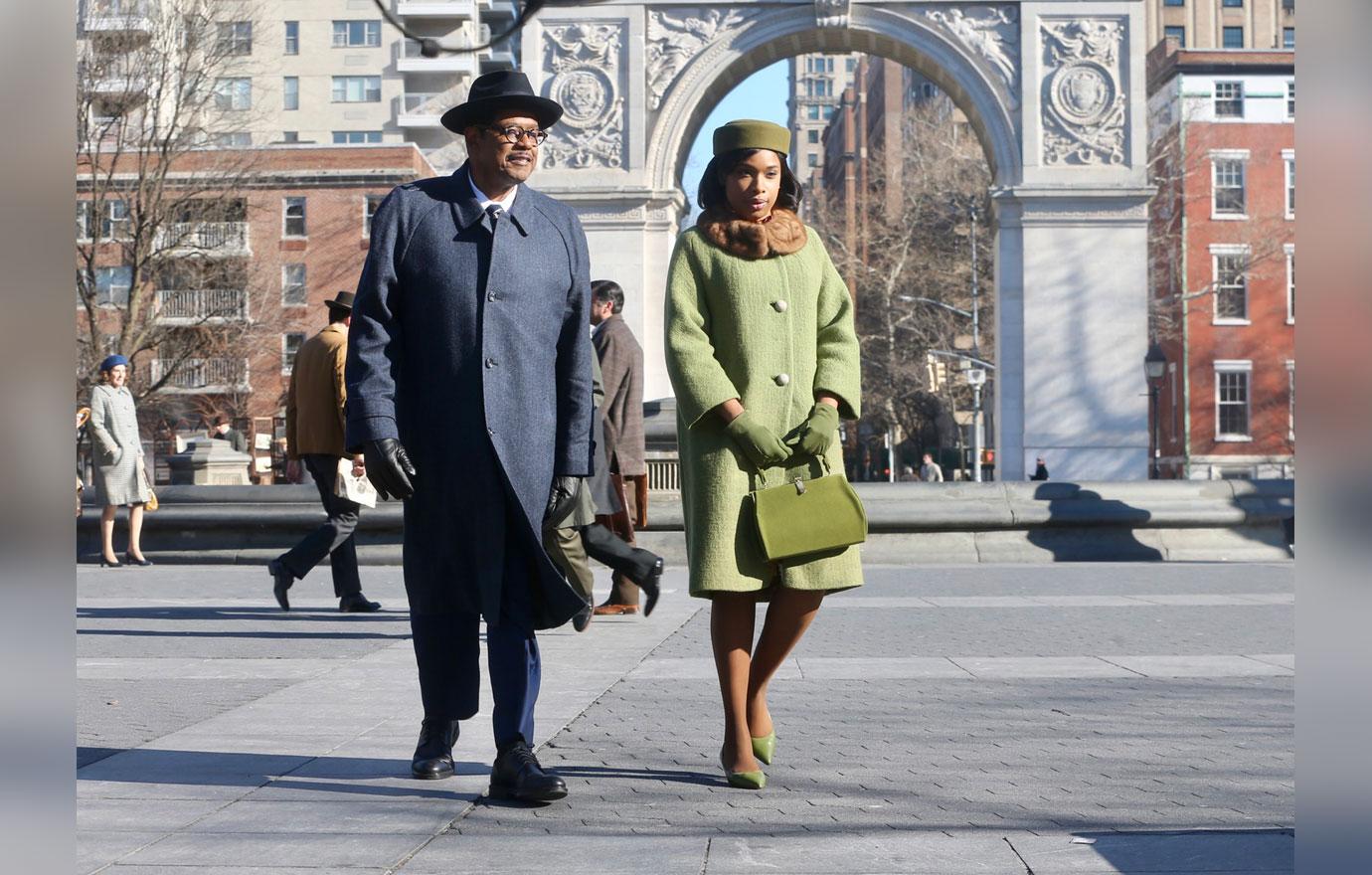 What do you think about Jennifer and Forest's betrayal of Aretha and C.L.? Let us know in the comments below!