PHOTOS
Jennifer Hudson Lets Son Spend Thanksgiving With His Dad After Emergency Order of Protection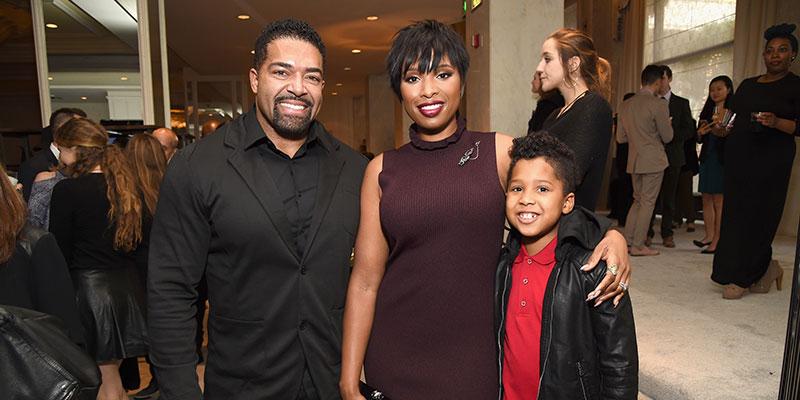 It seems Jennifer Hudson is in the spirit of giving this season, as she has surprisingly just pulled back on an emergency order of protection from former fiancé David Otunga by allowing their son David Jr., 8, to stay with his dad on Thanksgiving. Click through for all the details!
Article continues below advertisement
Just under a week ago, The Voice judge called off her 10-year engagement with the former wrestler. She was also granted an emergency order of protection from him—which included keeping their son away from him as well.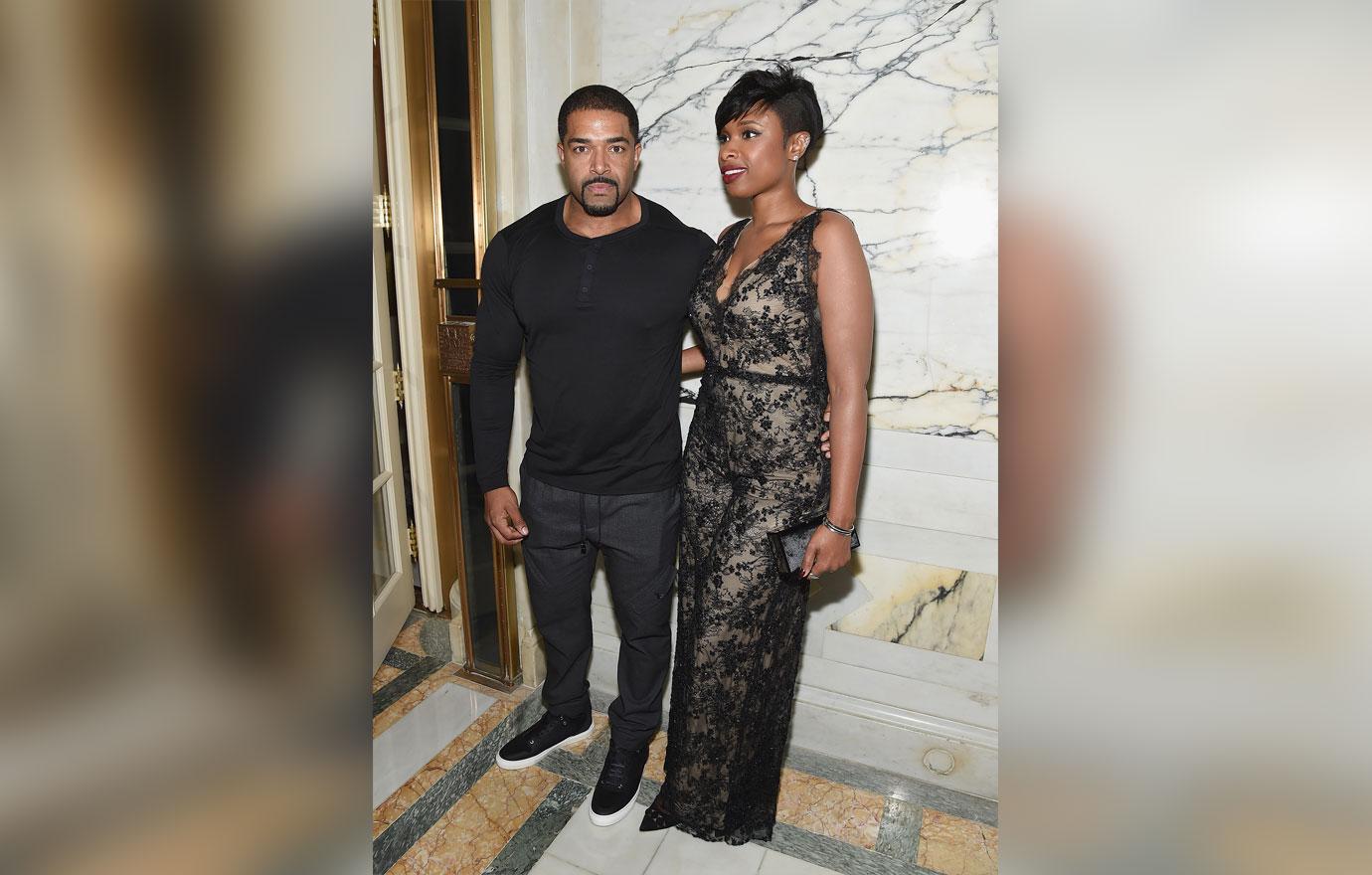 Though David has since denied any potential harm on his part, Jennifer expressed in her statement, "I am now living in fear of further action David might take," accusing him of threatening behavior.
Article continues below advertisement
The two have been embroiled in a custody battle as well, as David requested primary custody of their son. However, David Jr. has been in Jennifer's care—which she has been firm about retaining.
So, today's news that she's allowing David Jr. to stay with his father on Thanksgiving Day comes as a major shock, given the drama between the two. However, there are strict boundaries about the visit. Their son will be with his dad for just four hours on Thursday from 3pm to 7pm.
Article continues below advertisement
They'll have to make the best of the short window of time, because after that David Jr. will go right back to his mother, who has not entitled any parenting time with his dad until their next court date. Any time before that would require written approval from the singer.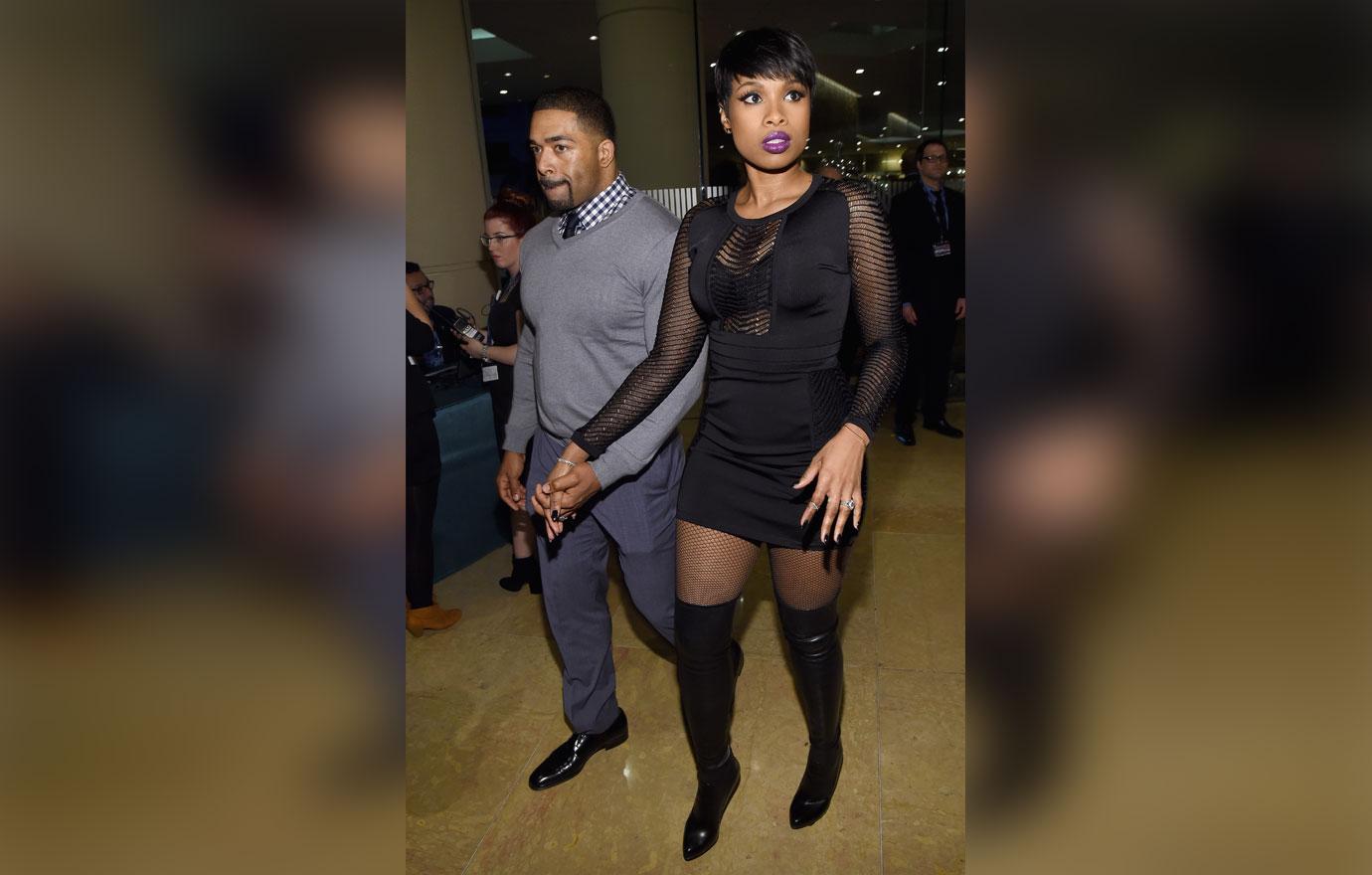 David's hearing to have Jennifer's order of protection dropped is set on Nov. 27, while their next custody hearing will be on December 7. David is also filing for primary custody.
Article continues below advertisement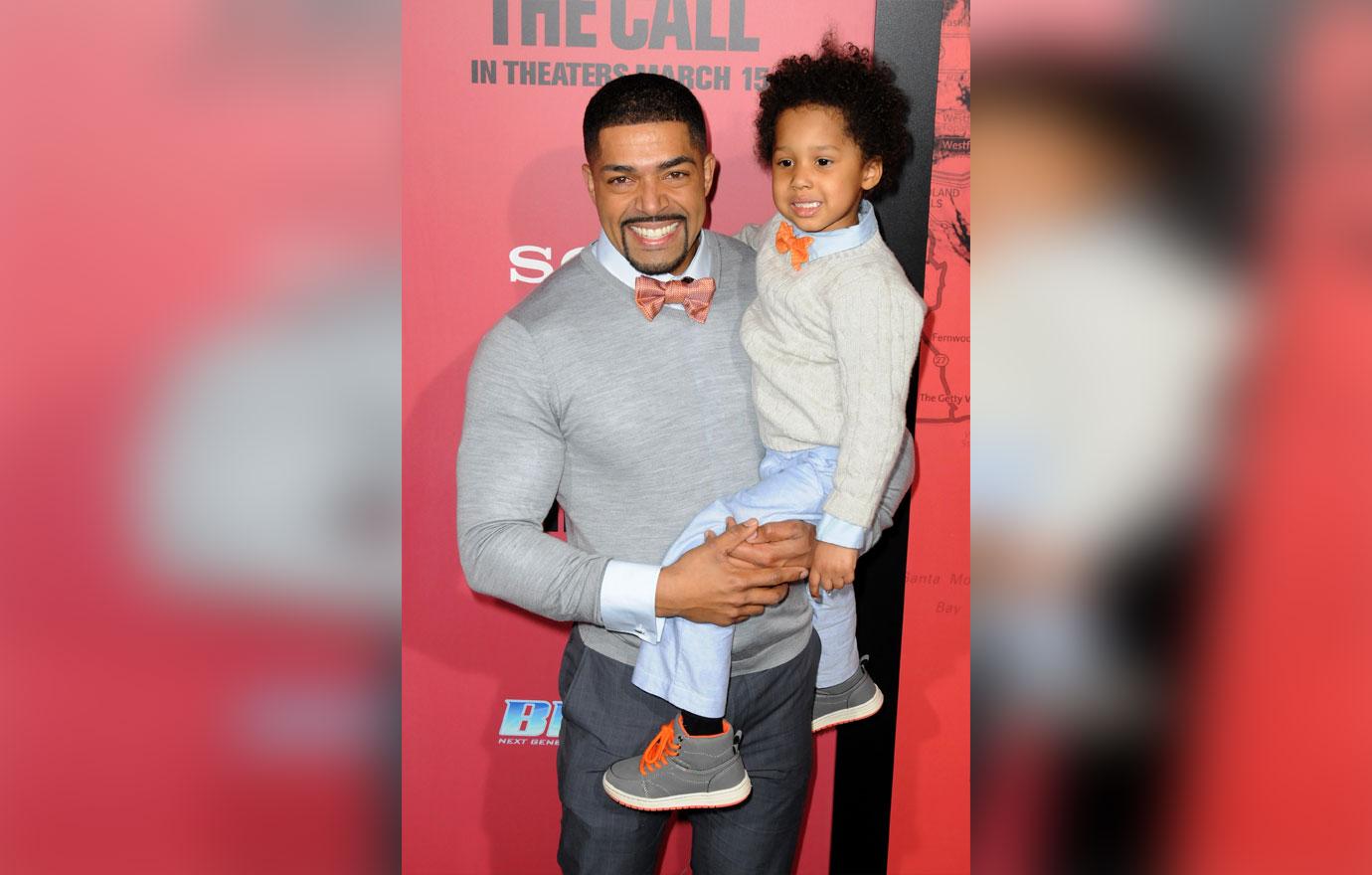 David's lawyer told People exclusively regarding the order of protection, "Mr. Otunga wants to make it very clear that he denies each and every allegation contained in that petition. Mr. Otunga is now and has always been the primary caregiver of the parties' son."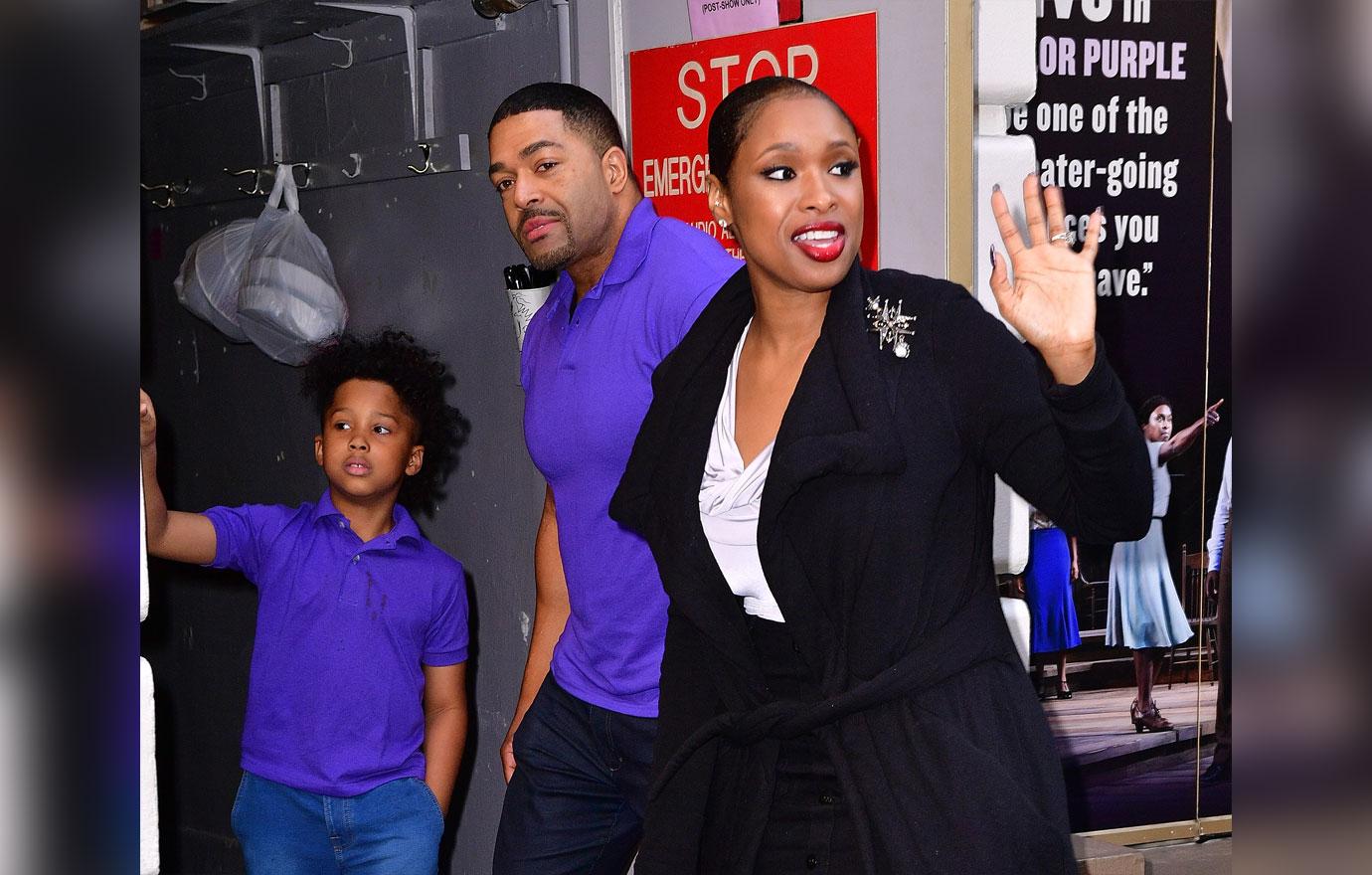 What do you think about the custody drama between Jennifer and her ex-fiancé? Sound off in the comment section!