PHOTOS
Jennifer Hudson Claims Ex 'Taunted' Her With Gun & Threatened To Take Son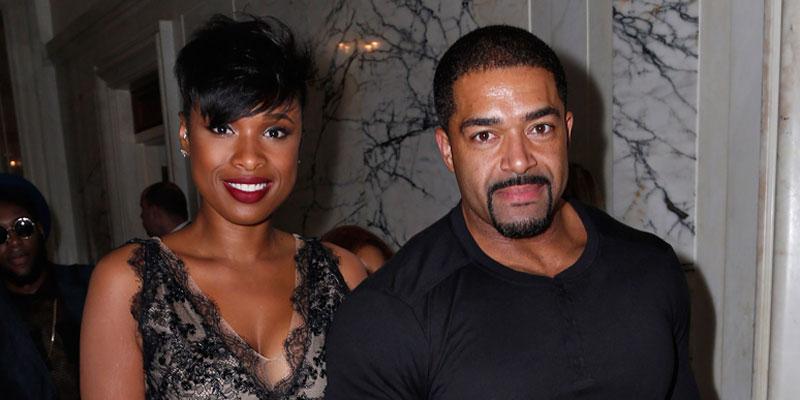 Article continues below advertisement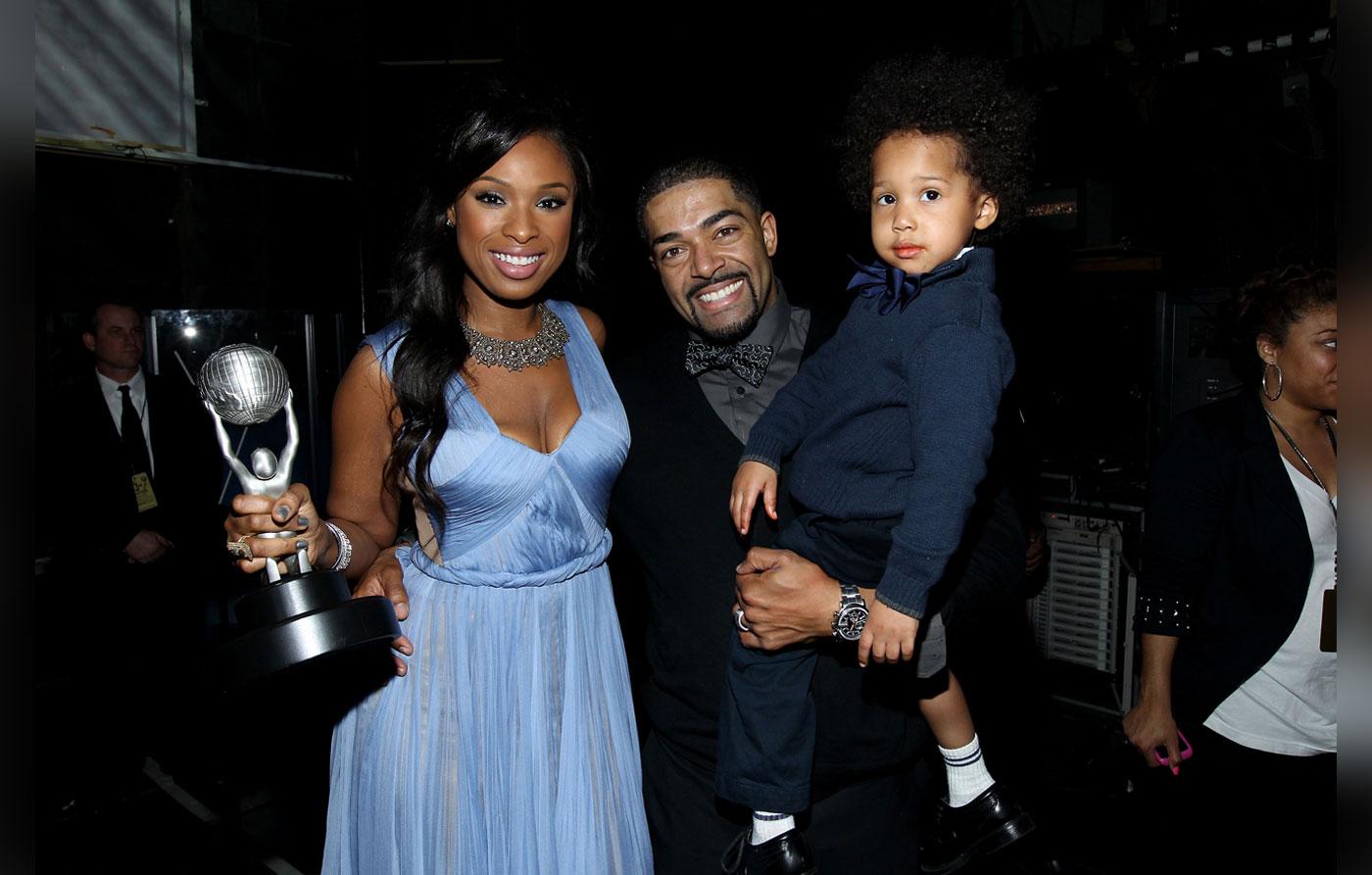 According to the court docs obtained by Radar, Jennifer filed the protective order "ex parte," or without David's knowledge, because "if given notice, he will physically harm me, continually harass me, and/or take actions against my property, or seek to sequester my son, David Jr."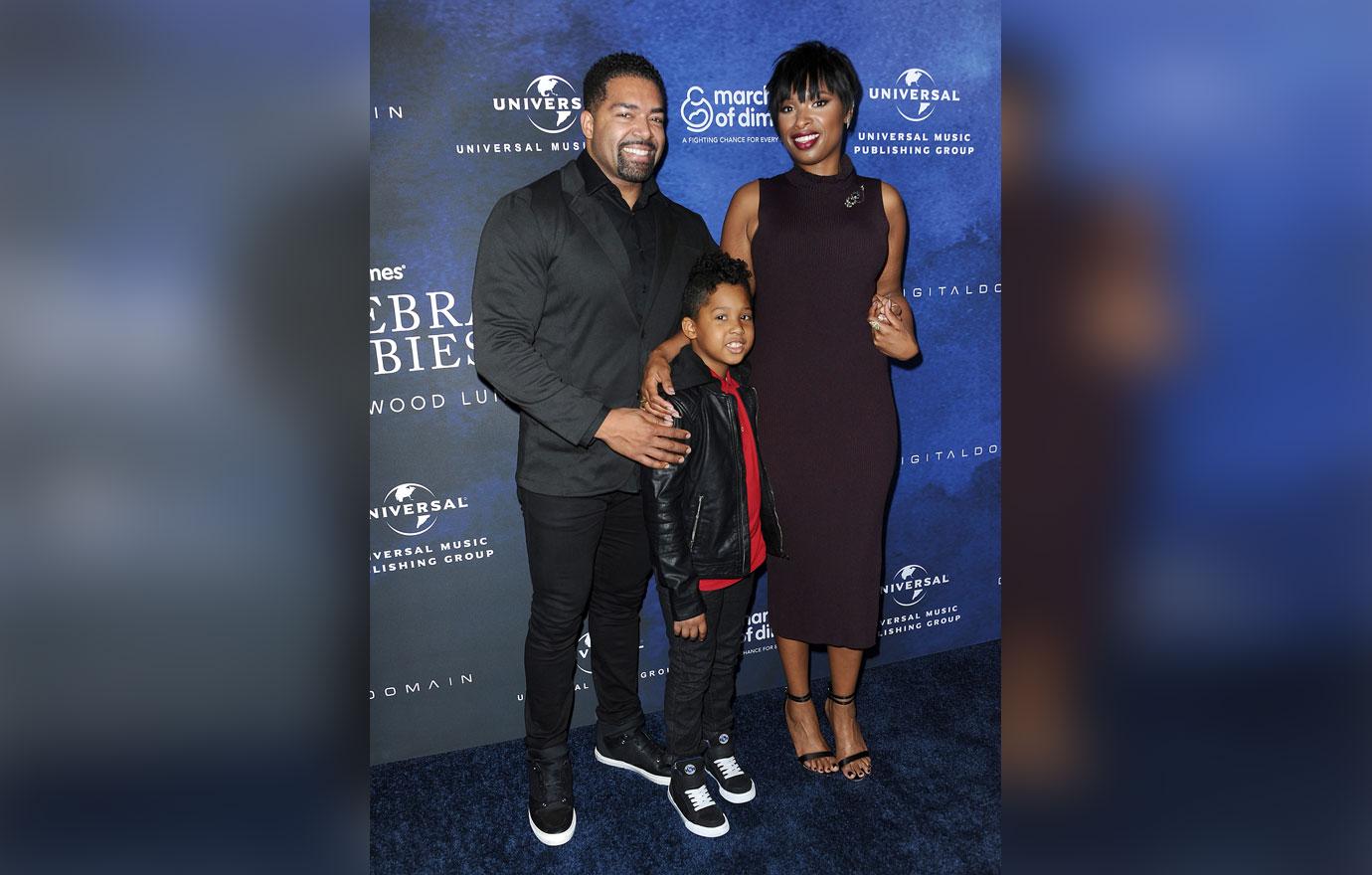 The docs claim that Jennifer and David's relationship turned violent on November 15, when David allegedly told their son to take a video of Jennifer during her recording session at Chicago Recording Company. David allegedly wanted to catch Jennifer cheating on him with her producer.
Article continues below advertisement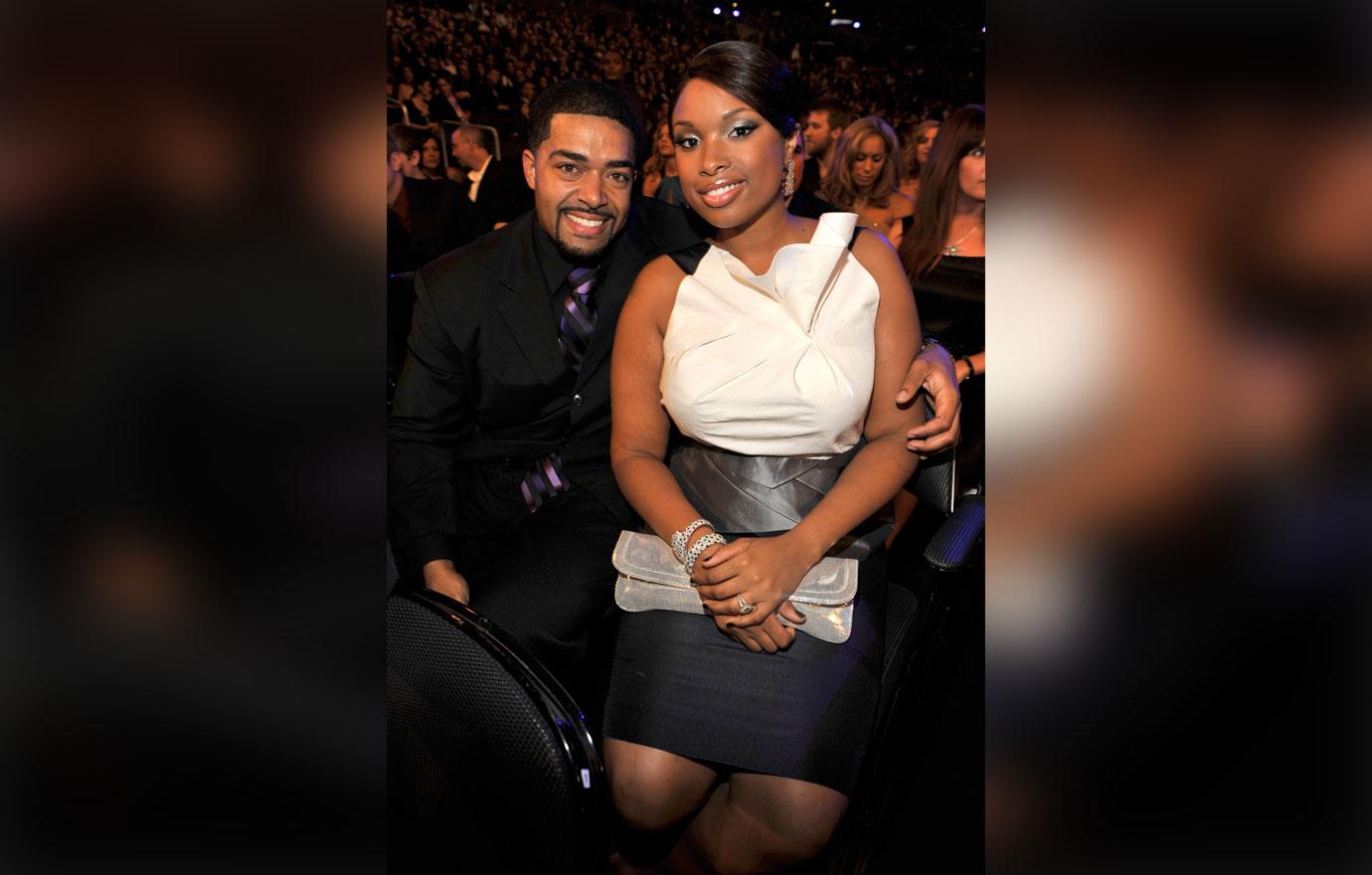 Upon returning to their home, Jennifer alleged that David "physically pushed" while holding their son by the arm. "I went to the police station and filed a formal complaint against David, and I was advised by the police to seek an order of protection," she said, according to the docs.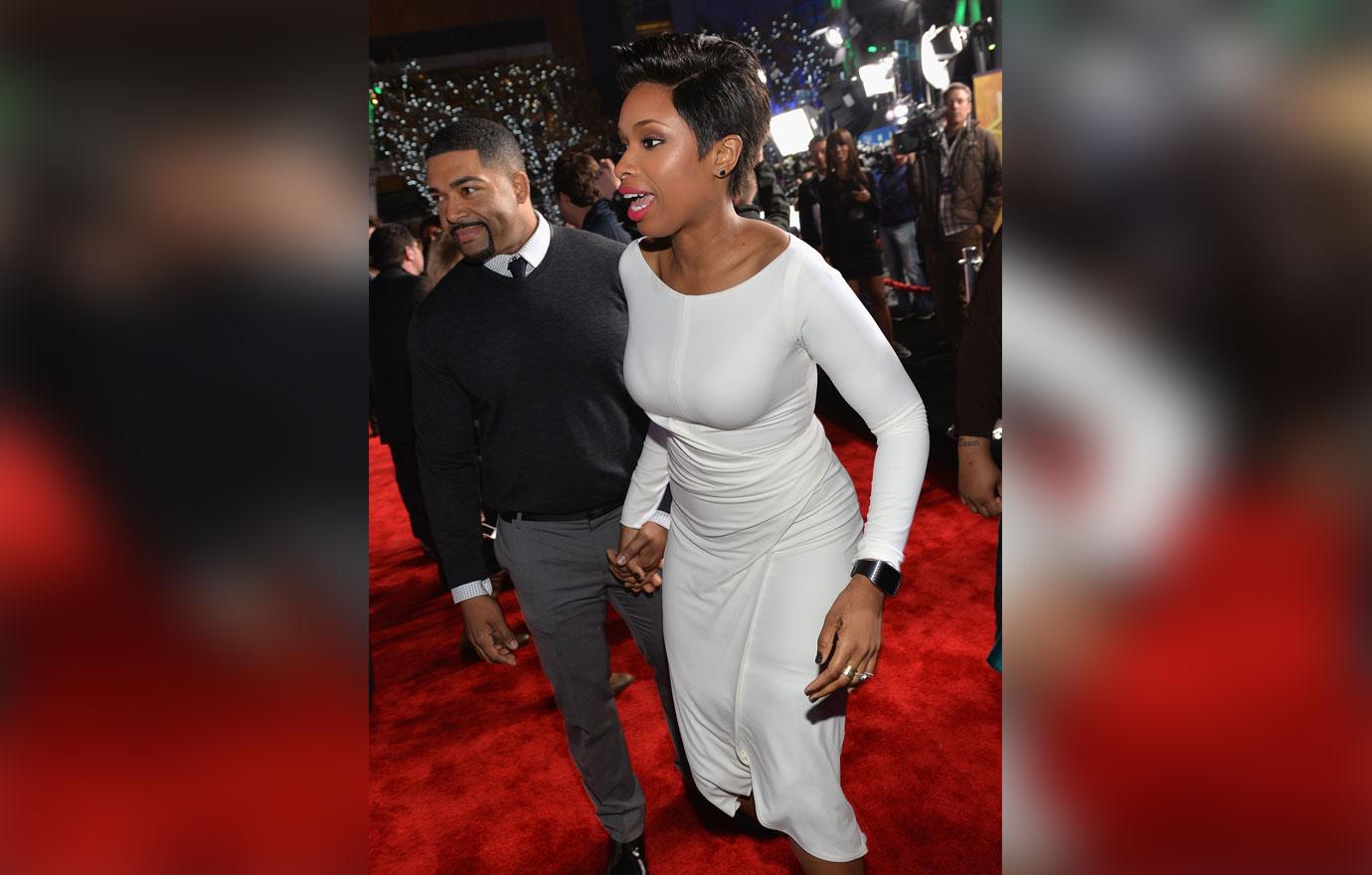 Police confirmed the protective order filing to Radar. "I can tell you that there is an open investigation. It is a domestic battery investigation," Sergeant Dave Allen from the Burr Ridge Police Department said.
Article continues below advertisement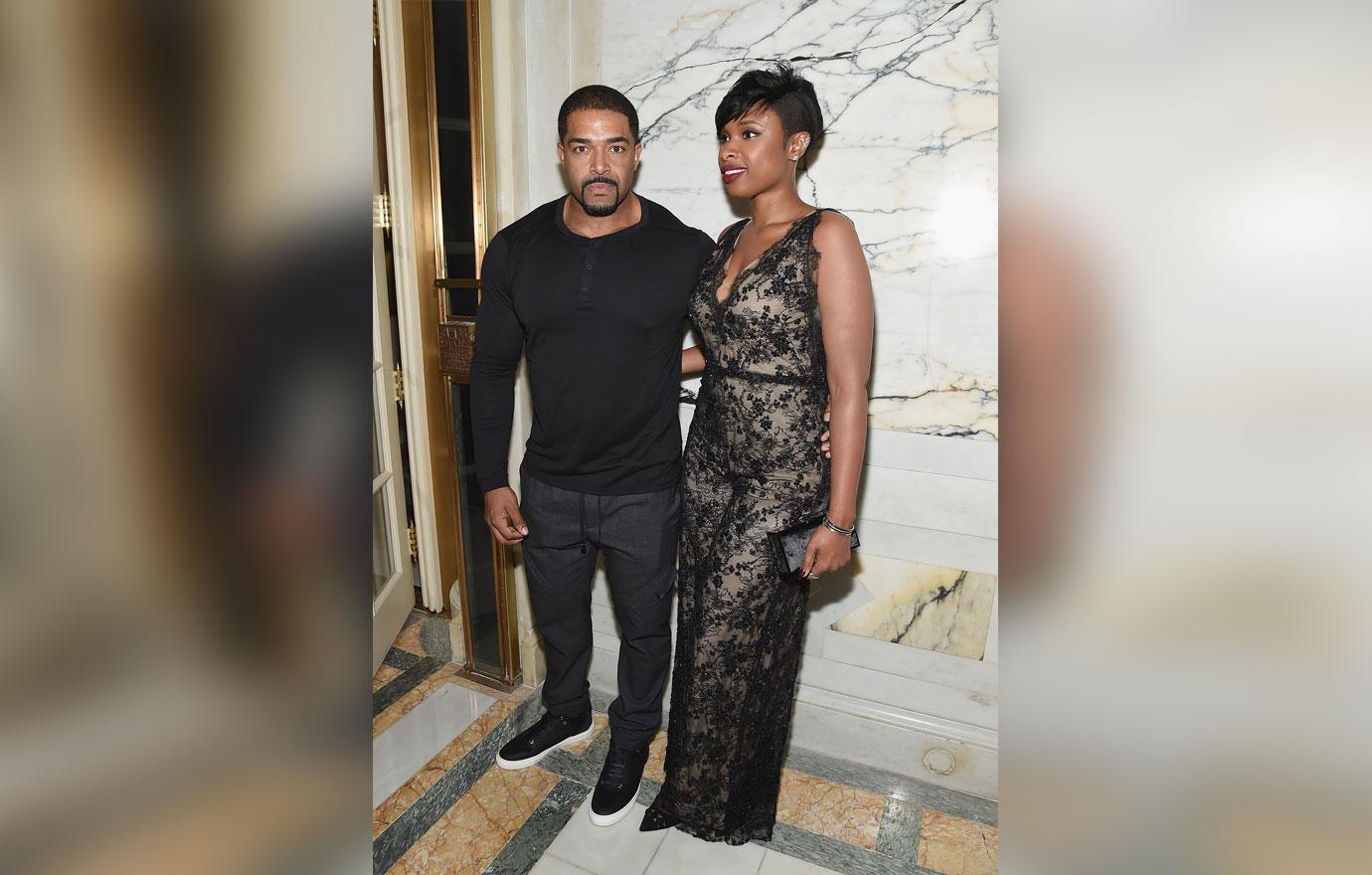 Jennifer also alleged her husband owns "at least one firearm" and "intentionally" left it on the kitchen counter in an attempt to "taunt, intimidate, and frighten her." Jennifer said David knows she is "very sensitive to firearms after my mother and brother were murdered by a firearm in 2008."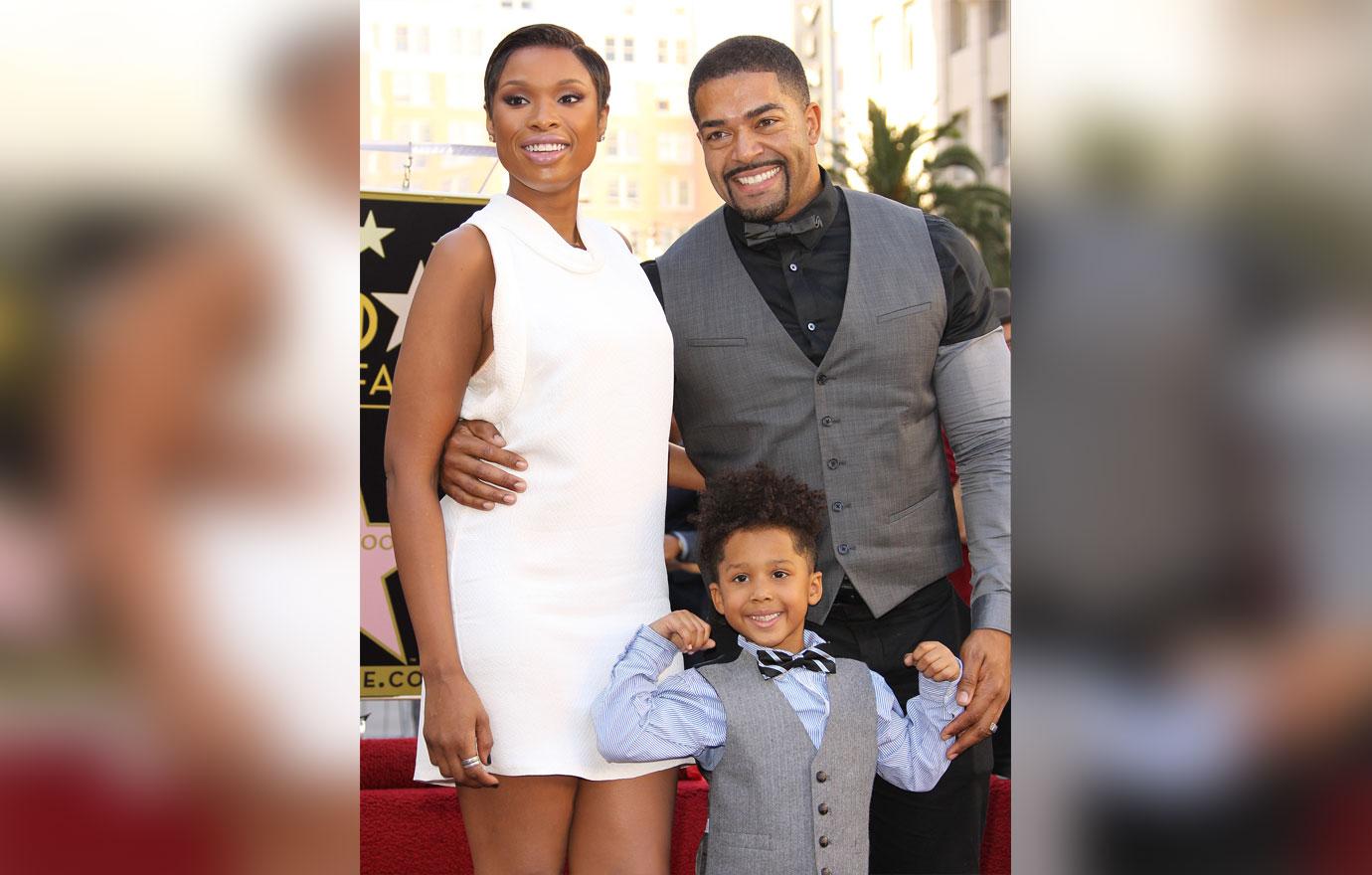 In addition, Jennifer claimed that David "threatened to take David Jr. out of my physical possession" and even removed their son from school without her permission. An attorney for David denied Jen's allegations.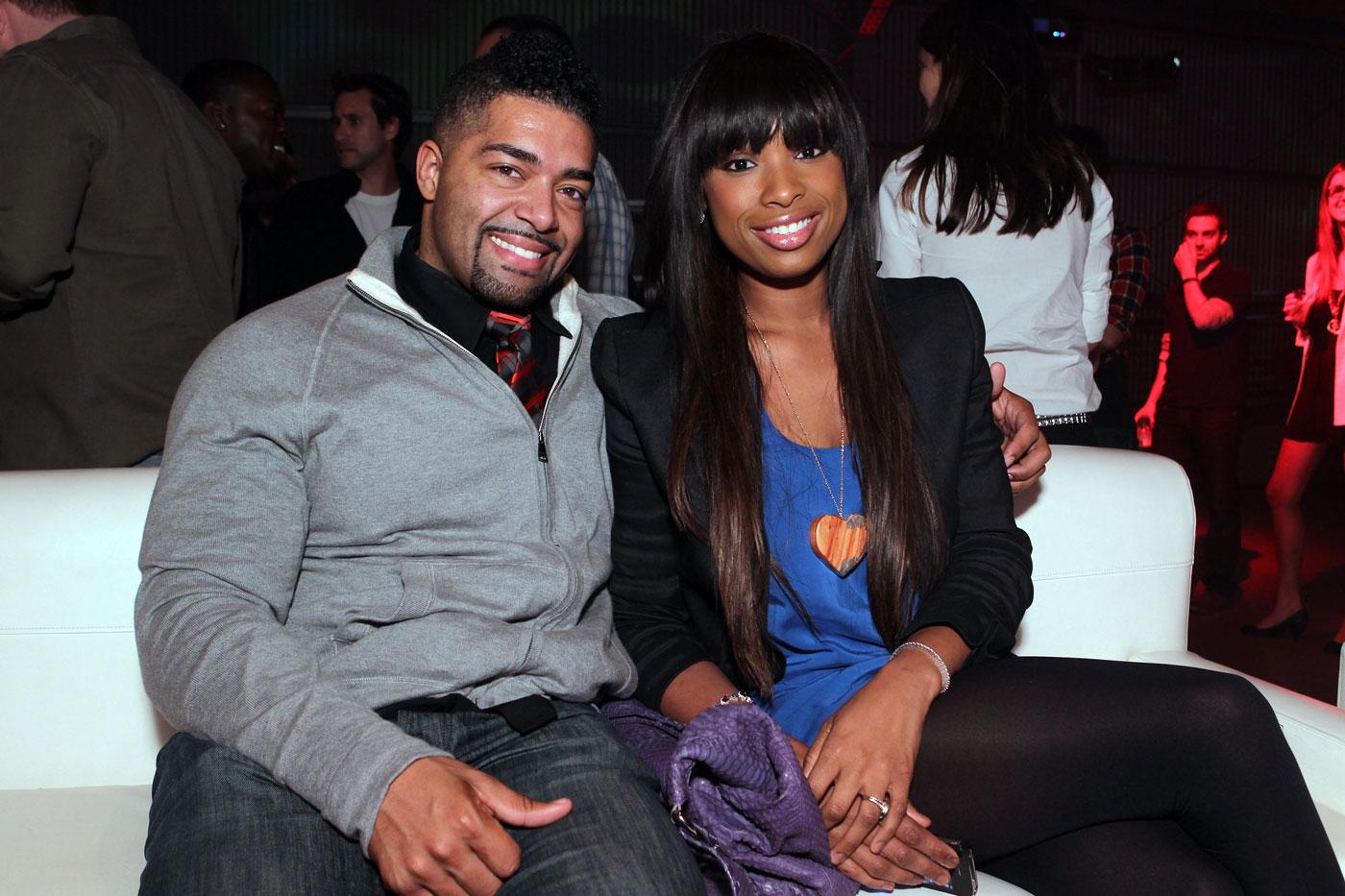 What do you think of Jennifer's allegations? Sound off in the comments below.