PHOTOS
Jennifer Lahmers Appears Unbothered By Awkward Exchange With Amanda Seales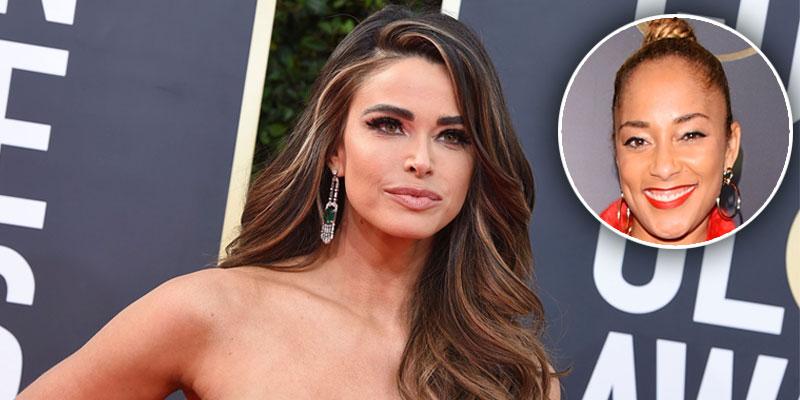 Article continues below advertisement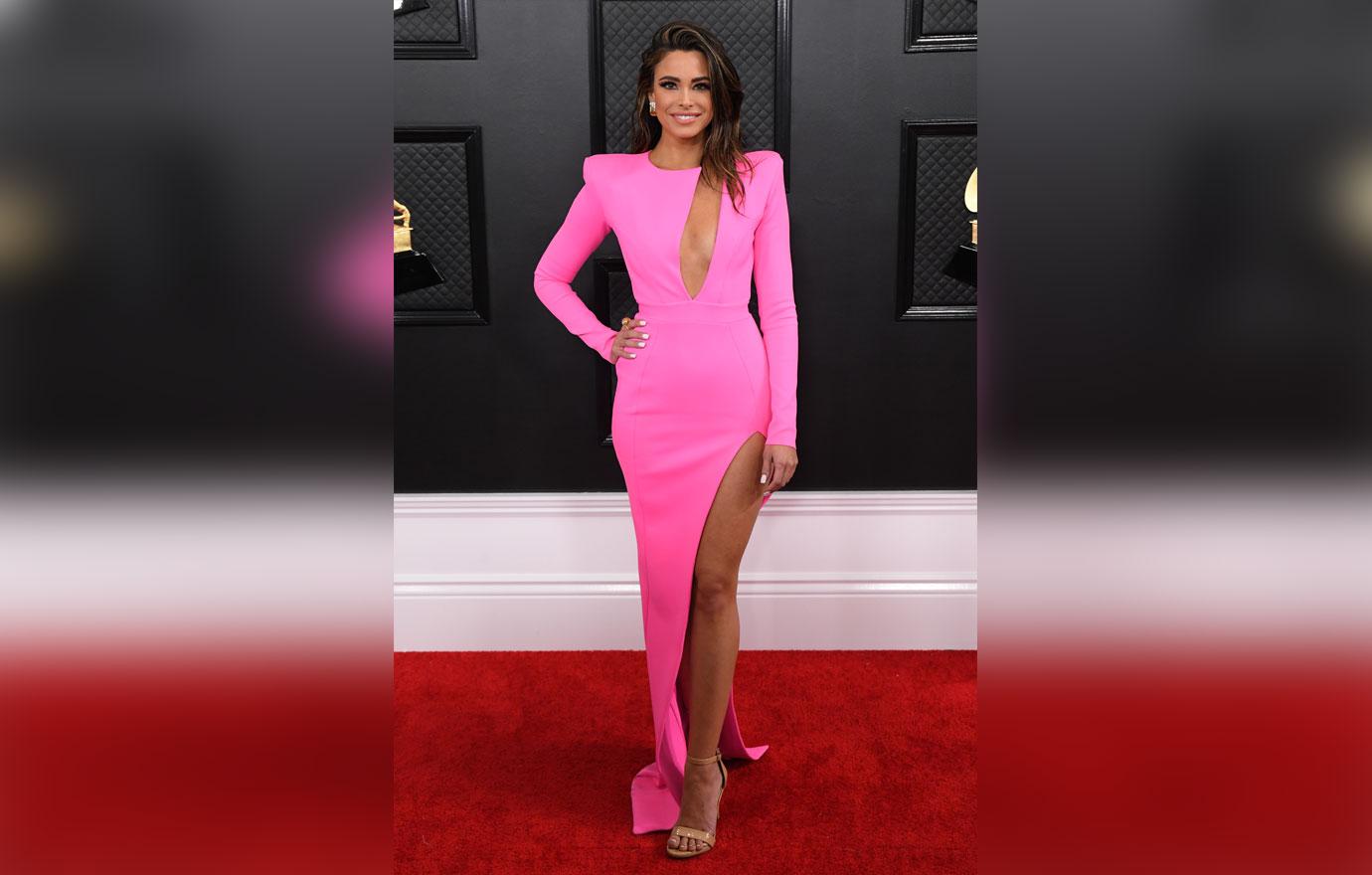 In a series of slides, Jennifer made it clear that she wouldn't apologize for the way she handled her interview with the Insecure actress. "Humble yourself," Jennifer wrote in the first slide.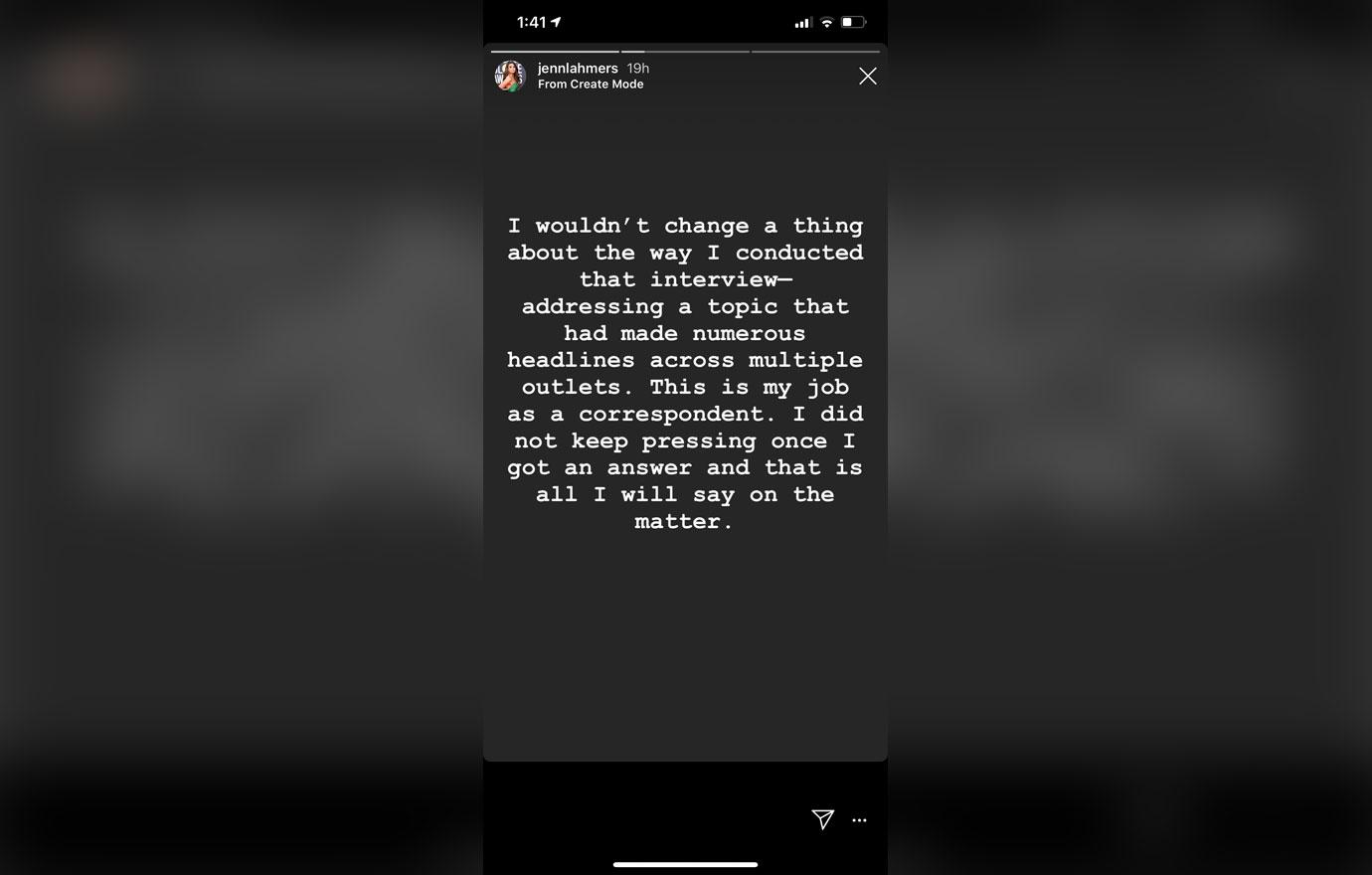 In the next slide, she wrote, "I wouldn't change a thing about the way I conducted that interview. This is my job as a correspondent. I did not keep pressing once I got an answer and that is all I will say on the matter."
Article continues below advertisement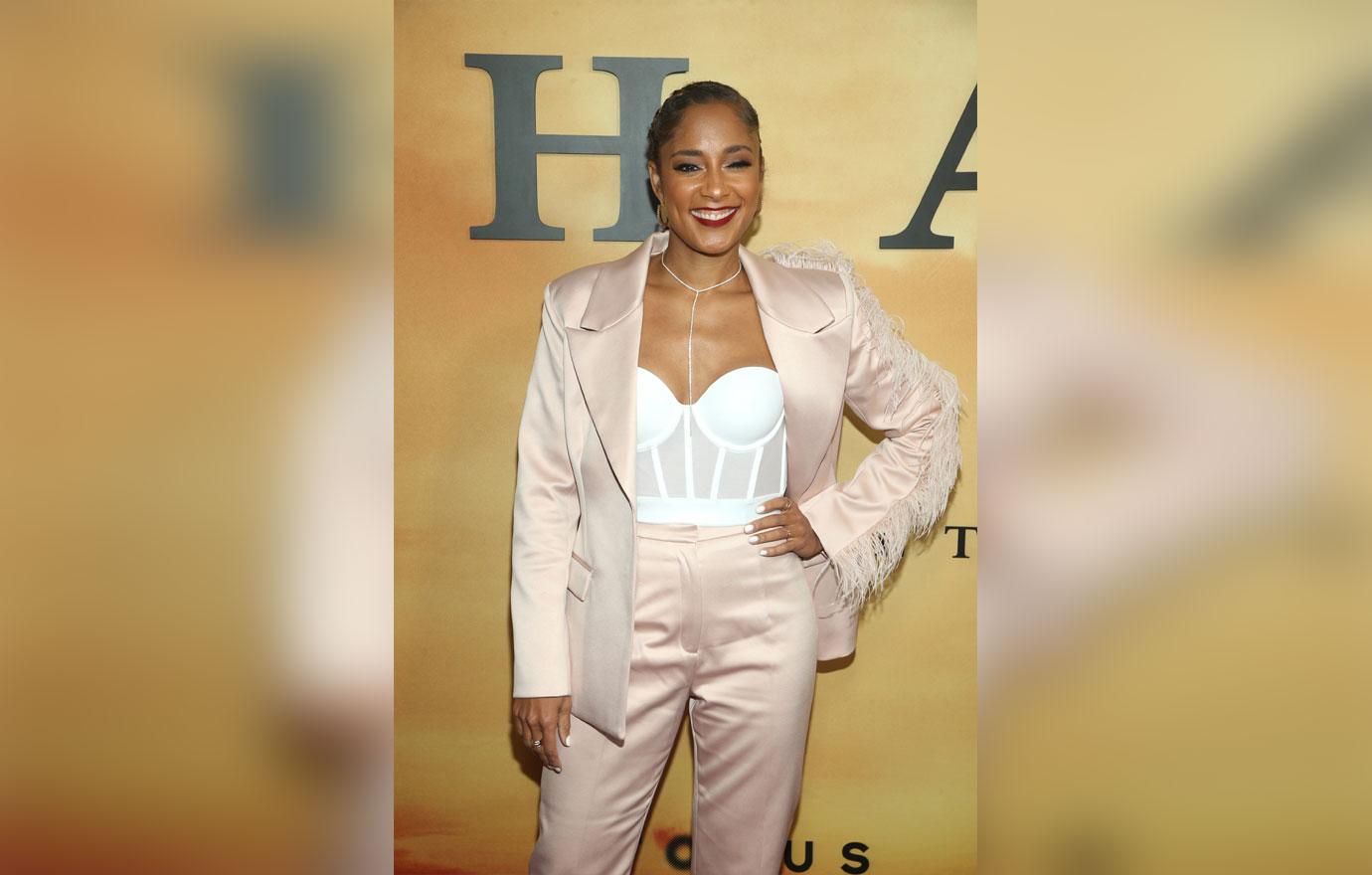 The drama unfolded when Jennifer asked Amanda about her experience on the daytime talk show during its 1000th episode special. As OK! readers may know, the Bring the Funny host joined The Real as a permanent cohost in January 2020.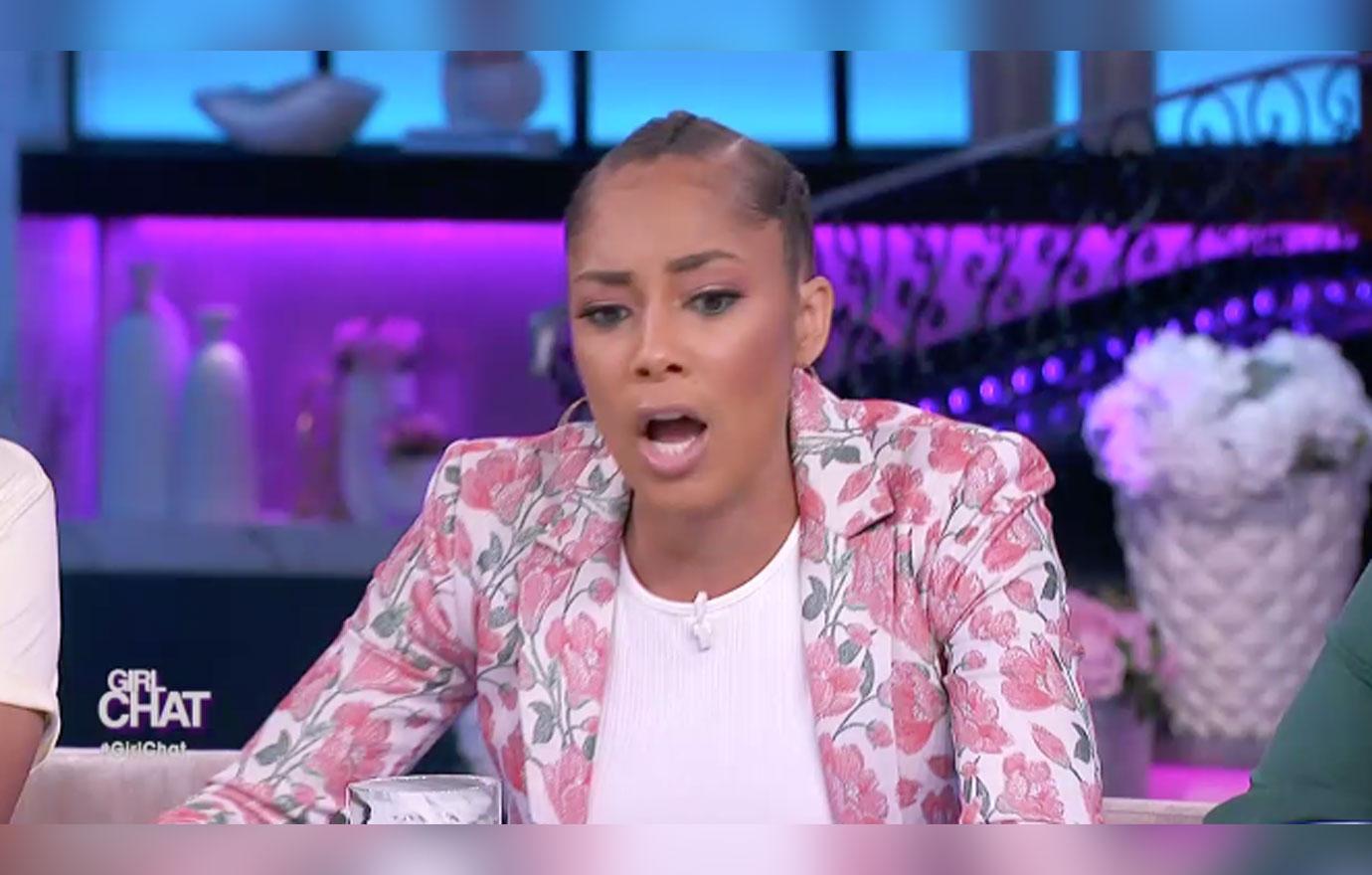 "I think it's been really interesting," the comedian said of her time on the show. "You know, when you do it on Instagram or whatever, you're in your own world. But here, it takes a much bigger effect and I take a lot of responsibility for that. It's great to be able to do that at the table."
Article continues below advertisement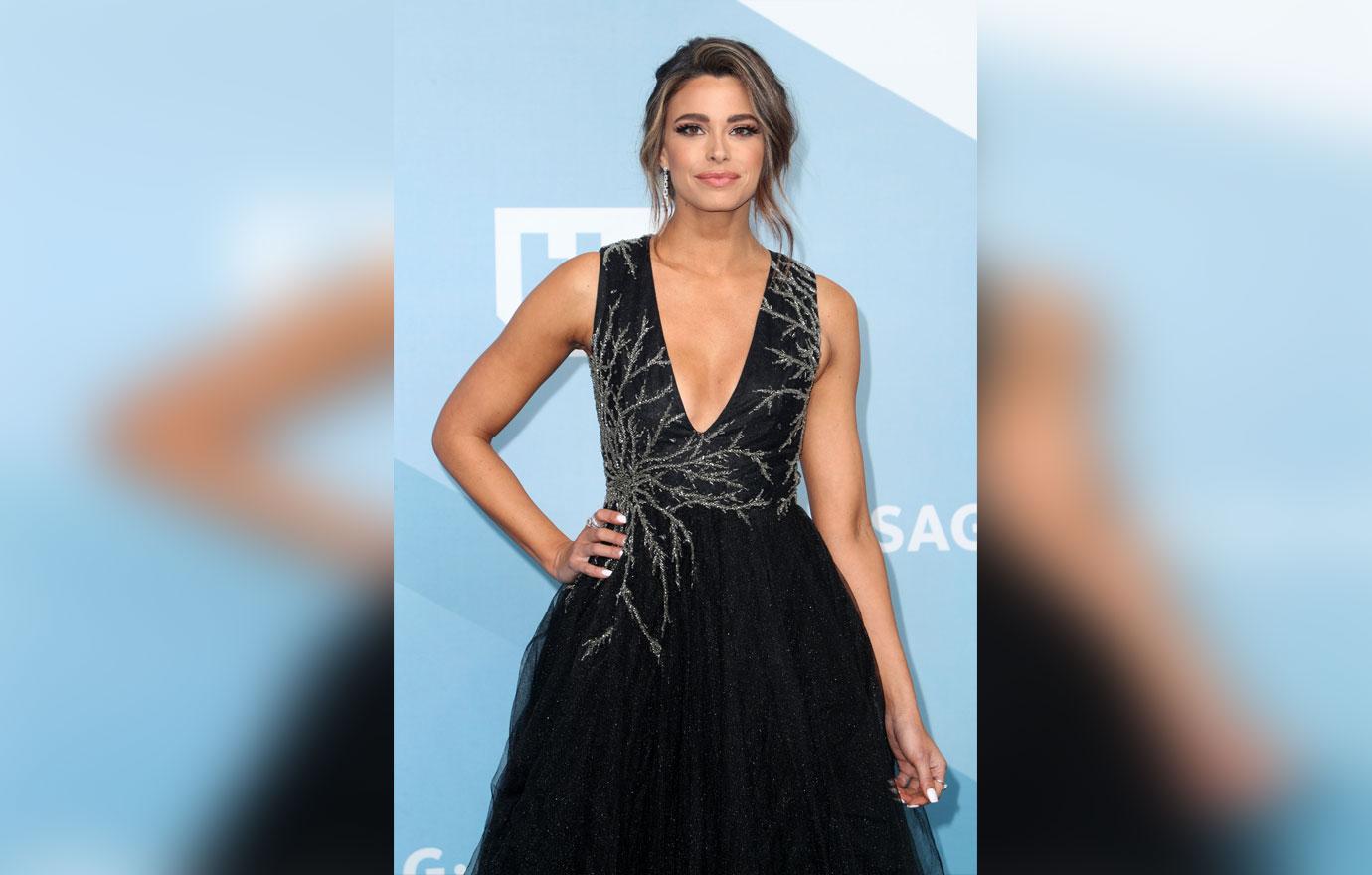 Upon hearing her response, Jennifer accused Amanda and Jeannie, 41, of not getting along. "You and Jeannie have butted heads on a couple of different times?" the Extra host questioned.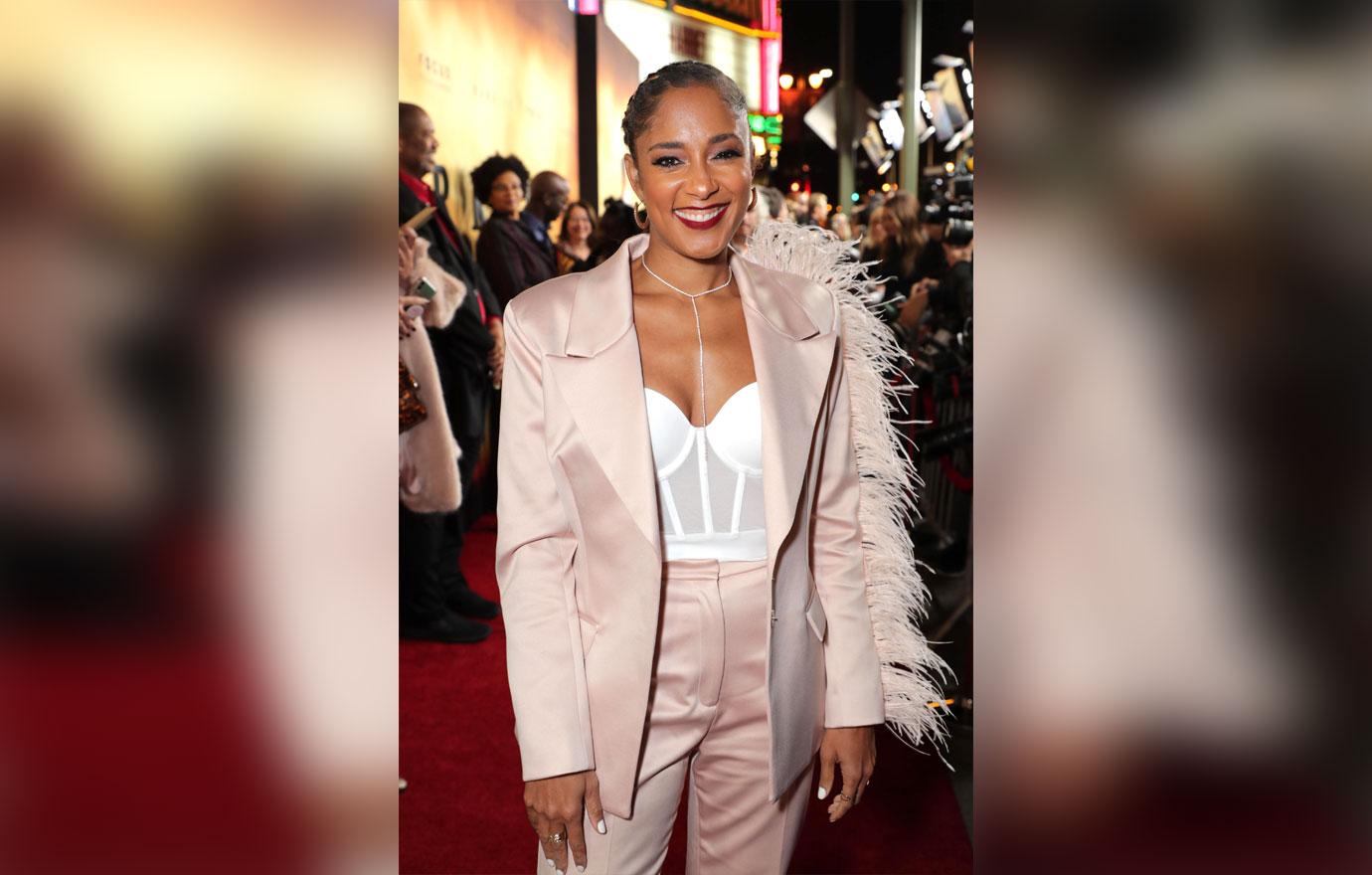 Amanda immediately told Jennifer to "stop" as she raised her hand. The actress continued, "You know what? We're not butting heads. I think it's very, very important especially at a table with diverse women to very clearly delineate the difference between having a difference in opinion than butting heads."
Article continues below advertisement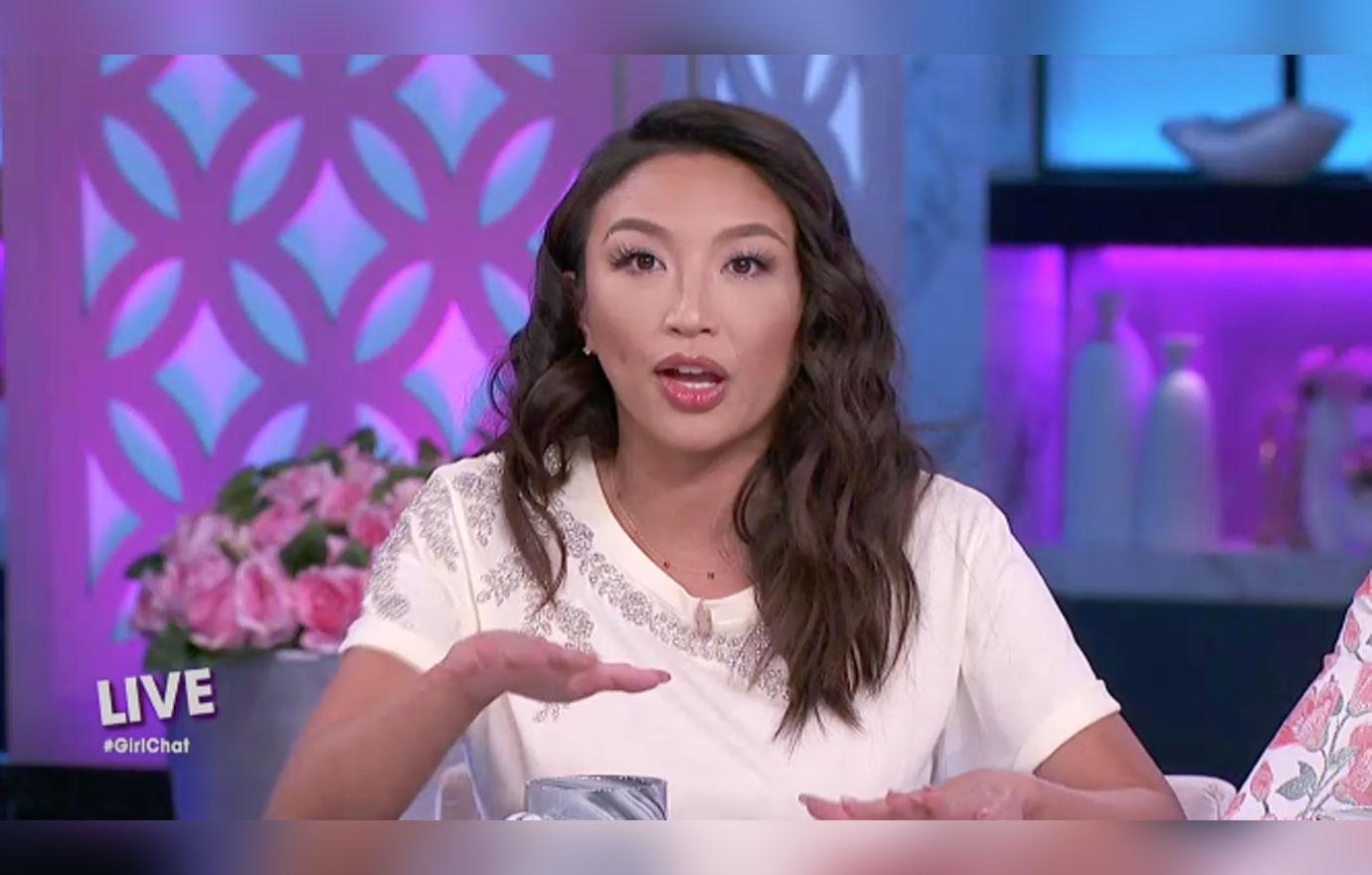 "You'll know when I'm butting heads because when I butt heads, it's only going to be one head standing," Amanda added while hugging Jeannie, "As you can see, there's still two."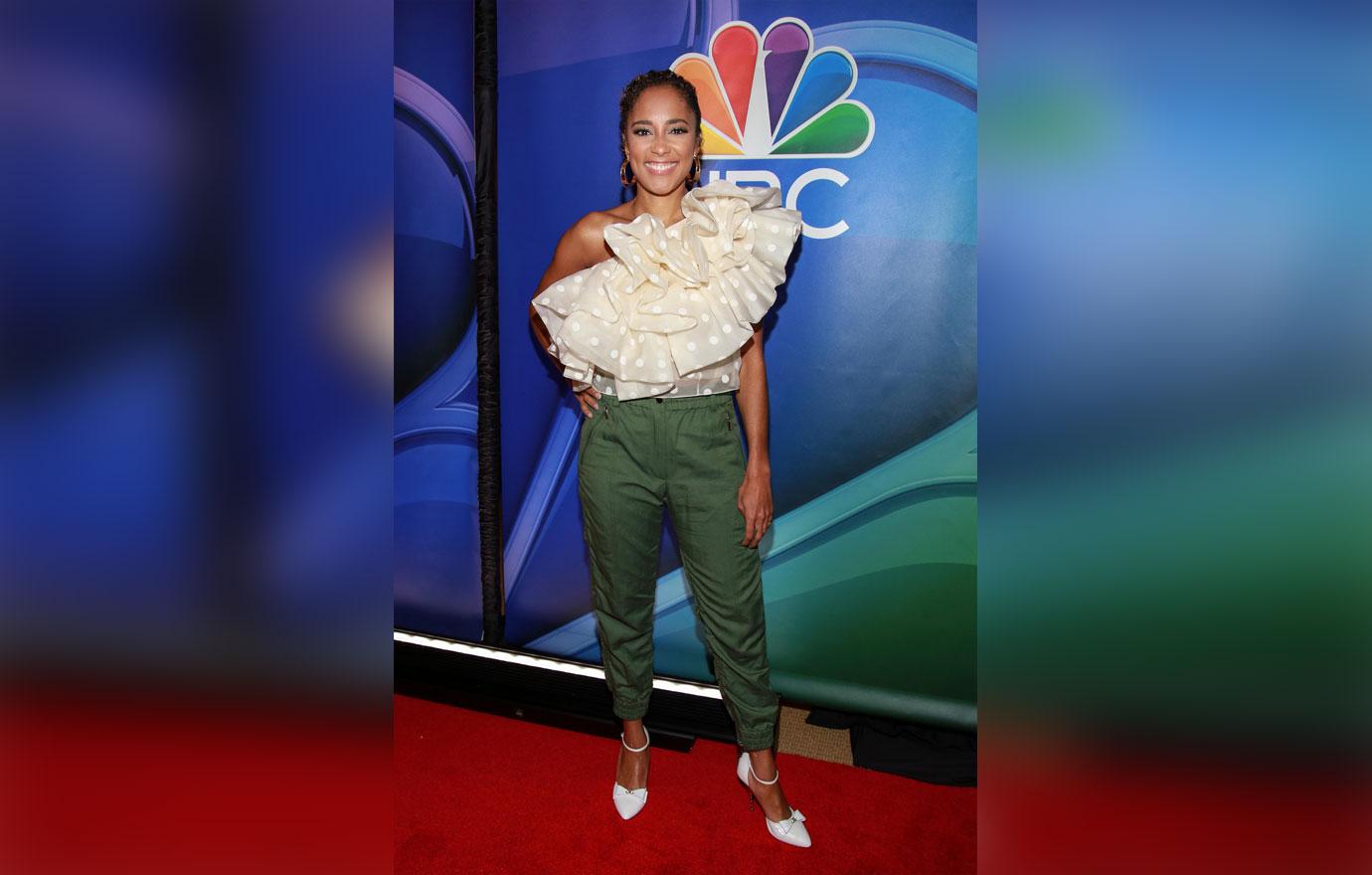 Many fans on social media described Jennifer's interview approach as inappropriate. "People like that try it and get embarrassed quick," one fan wrote. Another agreed, "The vibe from that host was nasty."
What are your thoughts on Jennifer's reaction? Sound off in the comments.