PHOTOS
OK! Exclusive : Jennifer Lawrence 'Truly Appalled' Older Boyfriend With Stripper Pole Dancing!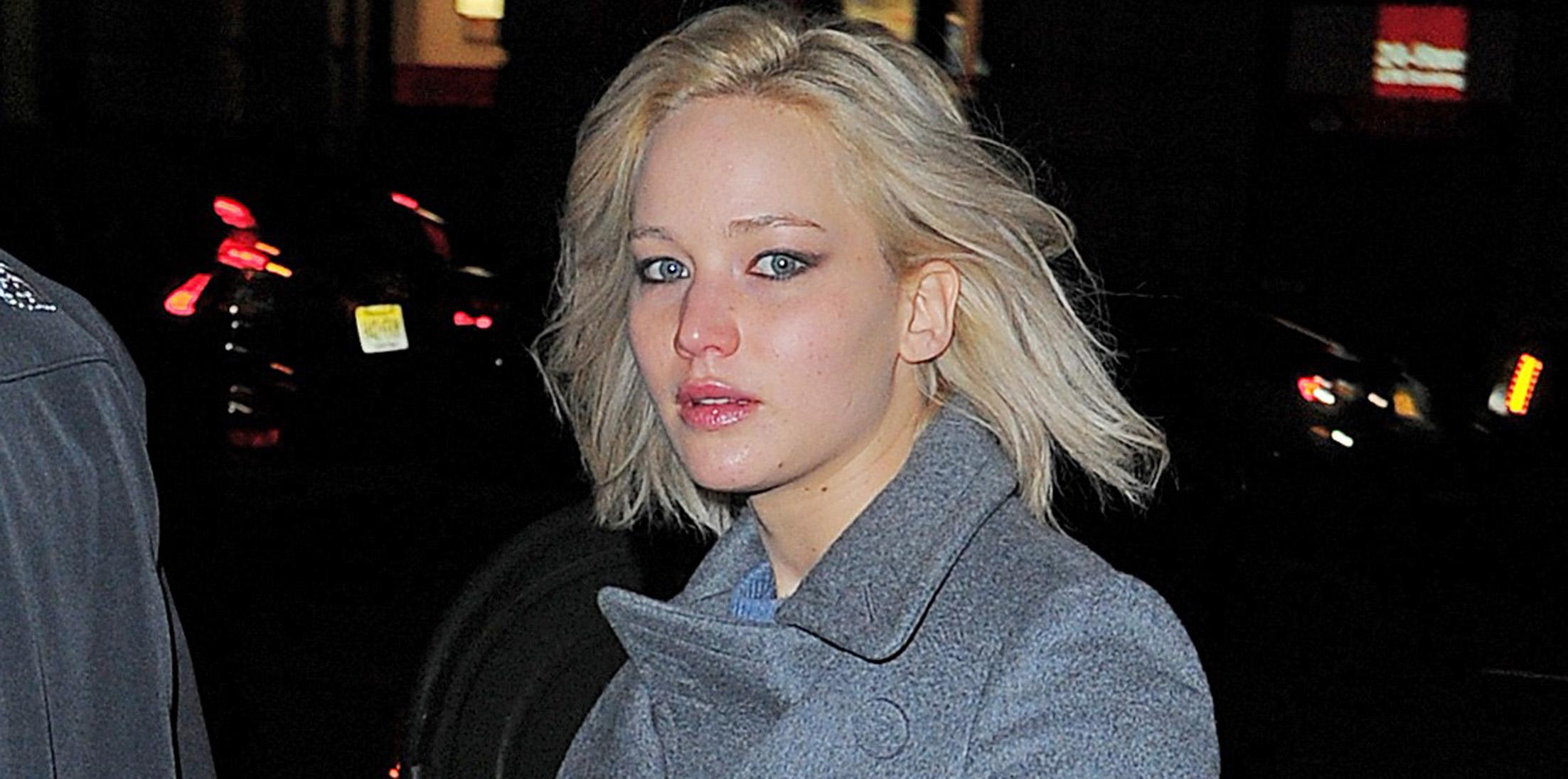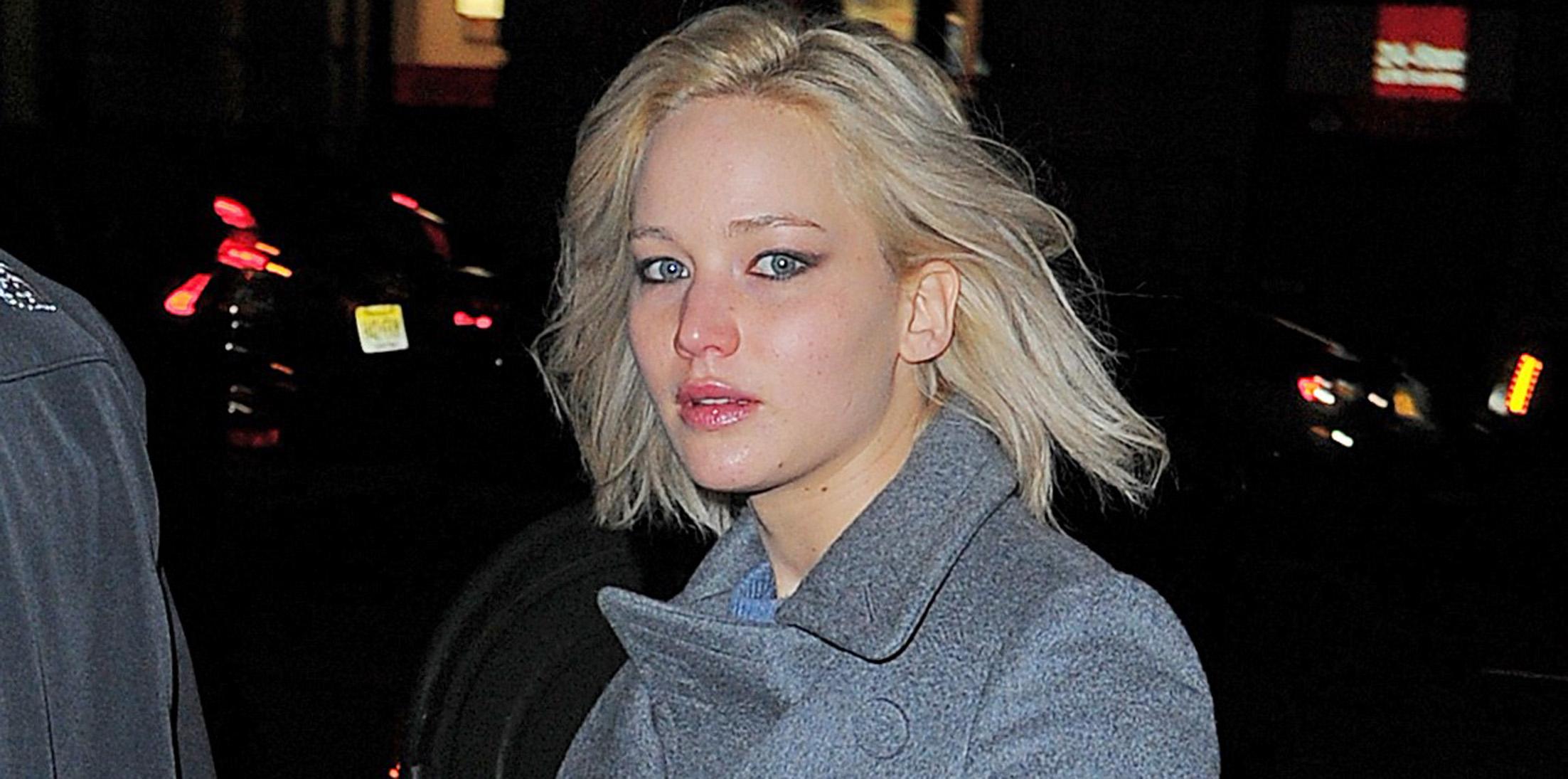 Sorry Jennifer Lawrence, but sometimes dancing on a stripper pole is not the best way to woo your man, especially when he isn't even around! The 26-year-old's world was rocked after a video was released of her getting her sexy on and acting like a college girl at an Austrian strip club. Darren Aronofsky reportedly was not amused.
Article continues below advertisement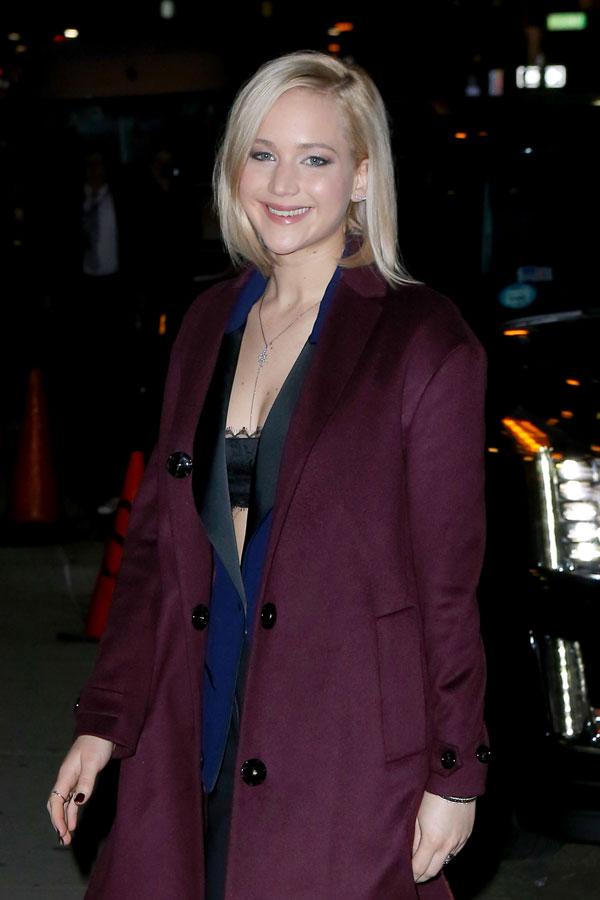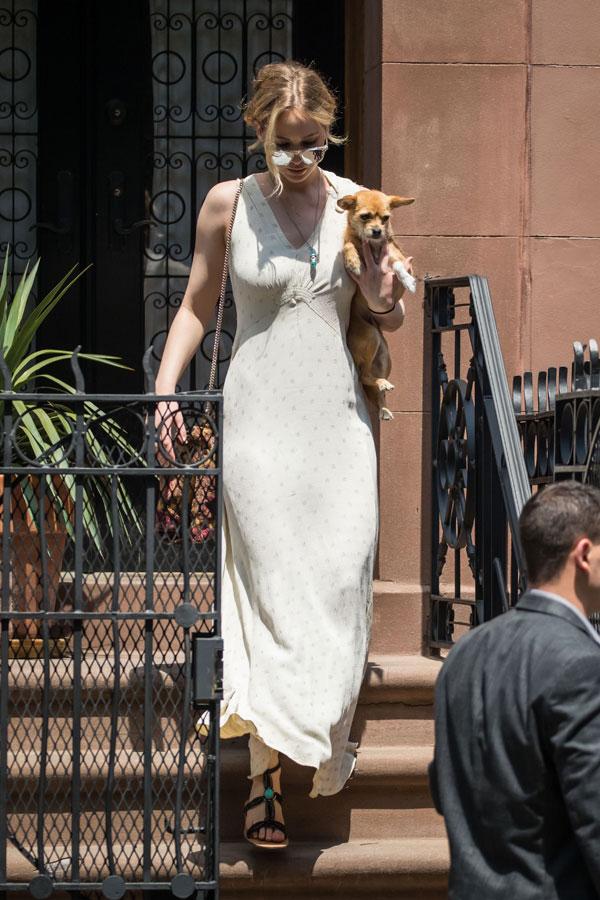 "It was one of my best friend's birthdays and I dropped my paranoia guard for one second to have fun," she said in a Facebook post. "I'm not going to apologize, I had a BLAST that night," she continued. "Ps that's not a bra it's an Alexander Wang top and I'm not gonna lie, I think my dancing is pretty good. Even with no core strength."
Article continues below advertisement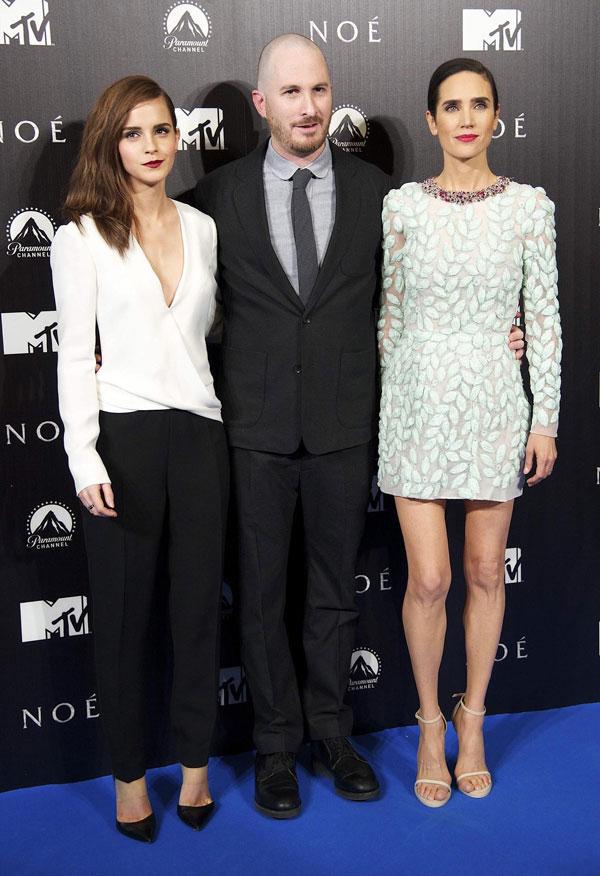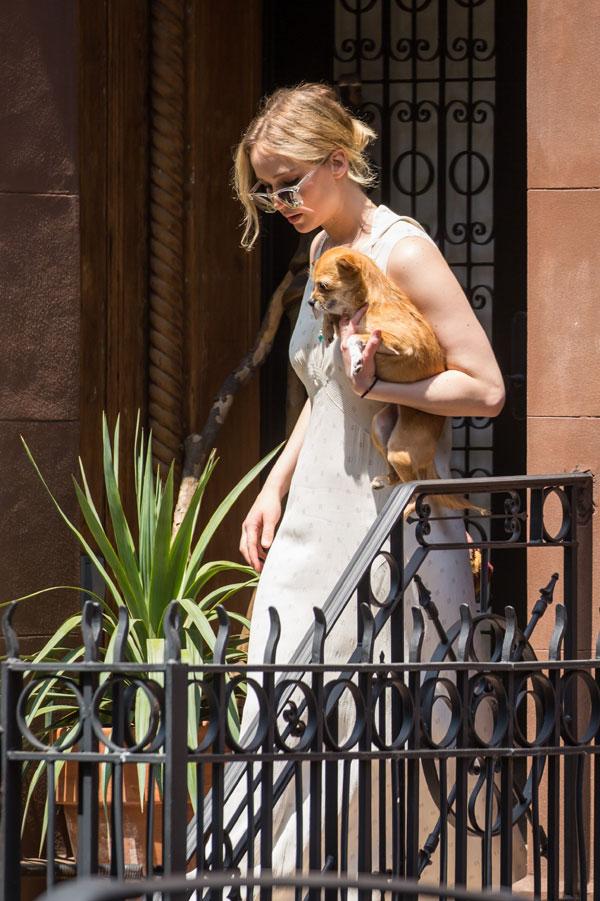 Apparently her latest wild night out is one of many, which is another reason Darren is worried about their relationship. "At first, she tried to tame herself for him and wasn't going out as much, but she couldn't keep that up. They both know the relationship has run its course."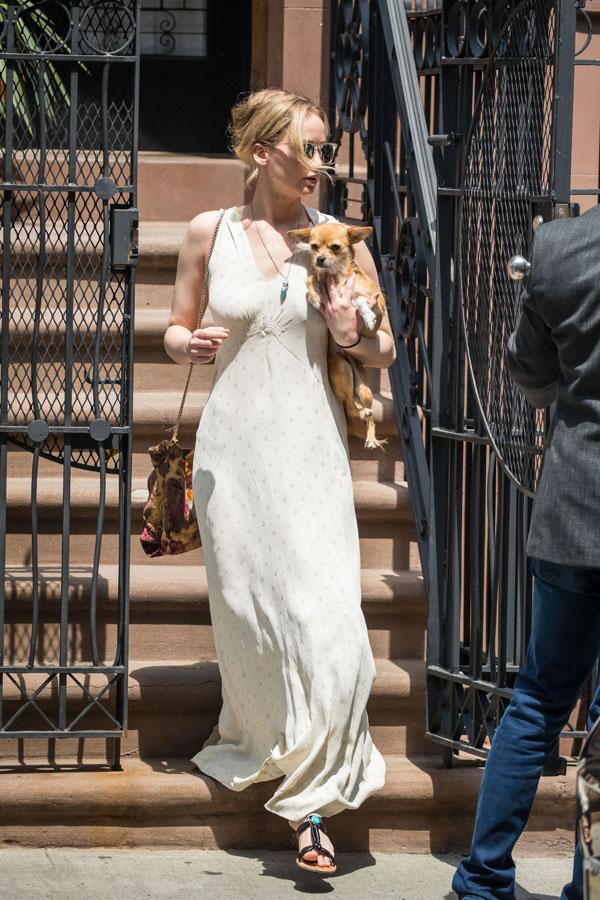 What are your thoughts on their relationship? Let us know in the comments section.