PHOTOS
Jennifer Lawrence Shocking Confession About Bar Brawl With A Fan!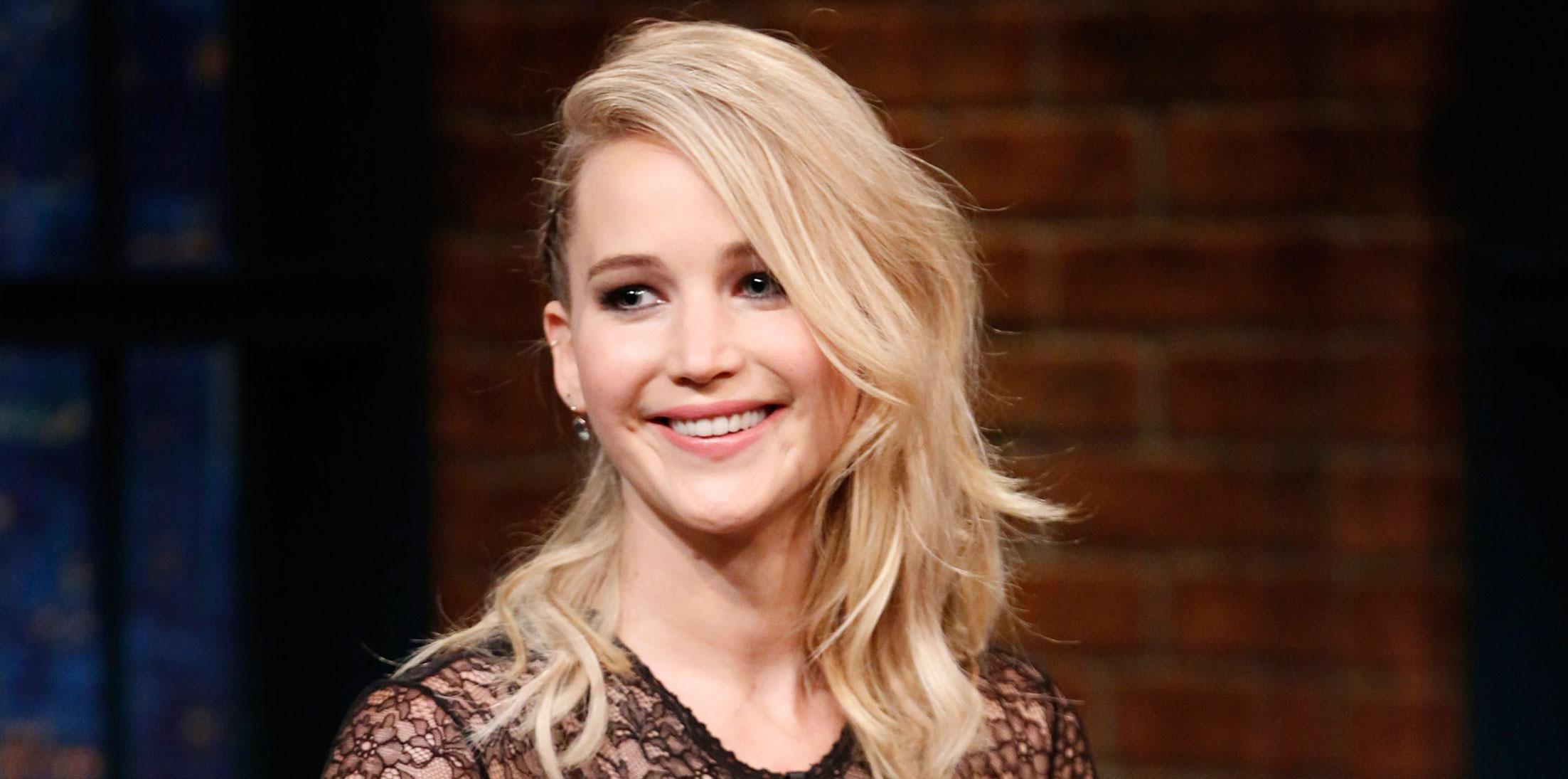 Jennifer Lawrence has always been known for her honesty and off the cuff type humor, but she definitely let it all hang out last night when she appeared on Late Night With Seth Meyers. During the interview, she admits to getting into a rowdy bar fight where she doused a rude fan with beer! OMG!
Article continues below advertisement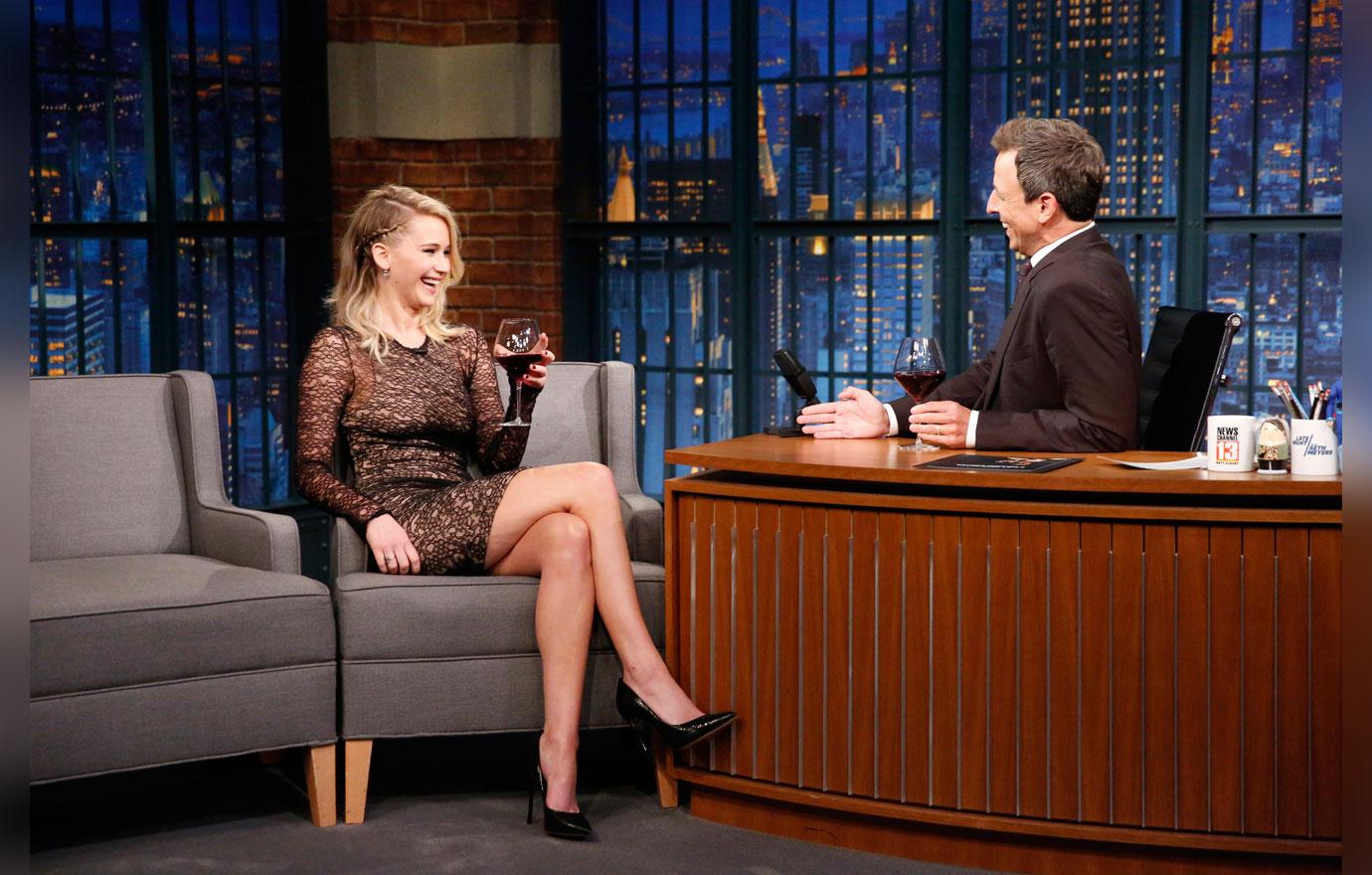 Even though she was still in a hazy state from the night before, where she partied up for the premiere of her new movie Mother!, she continued to enjoy her drink as she sipped on red wine throughout her time on the couch with Seth.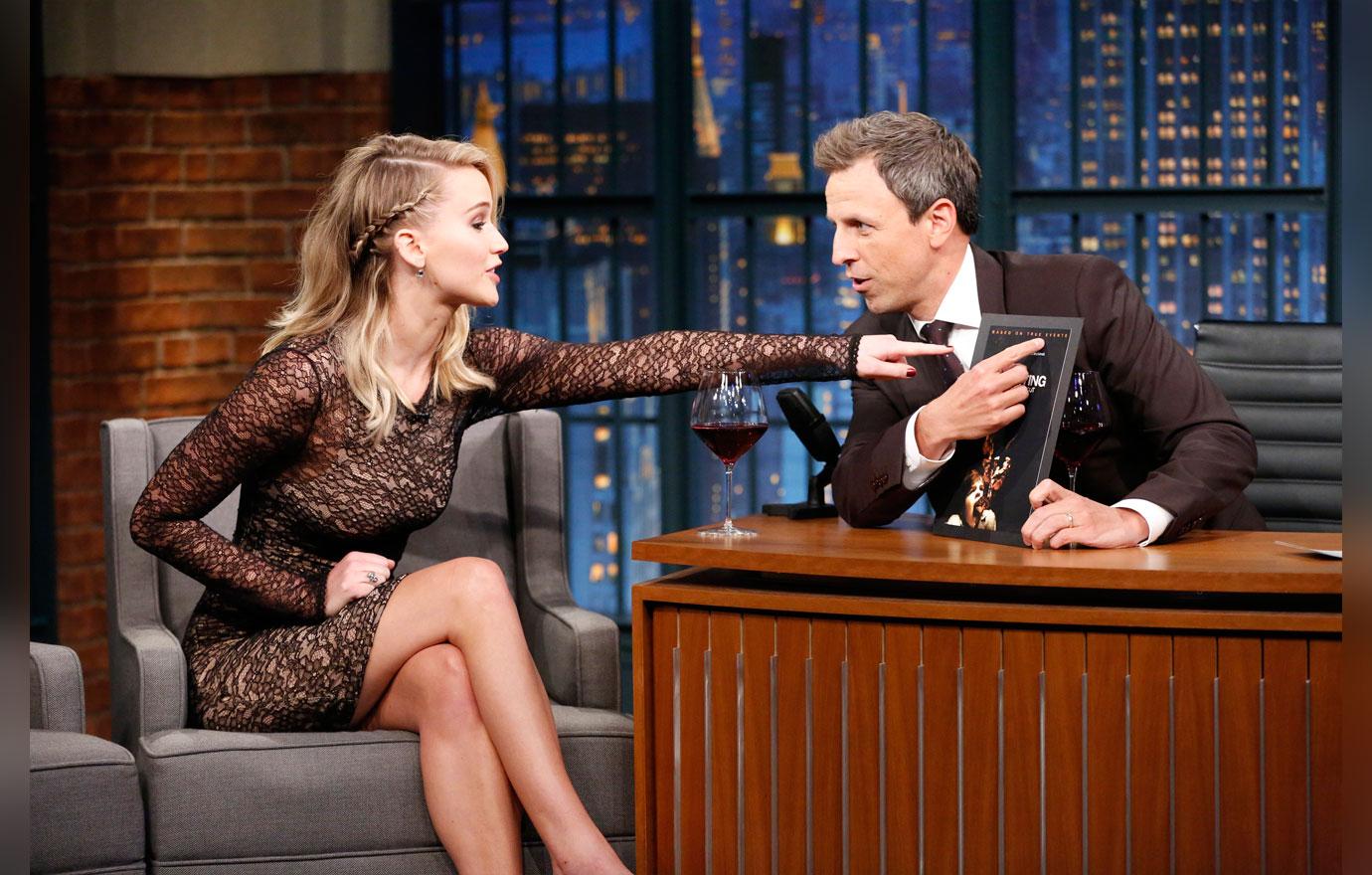 The big movie star was laughing throughout the interview, confessing she was still shaky from the big cast party the night beforehand.
Article continues below advertisement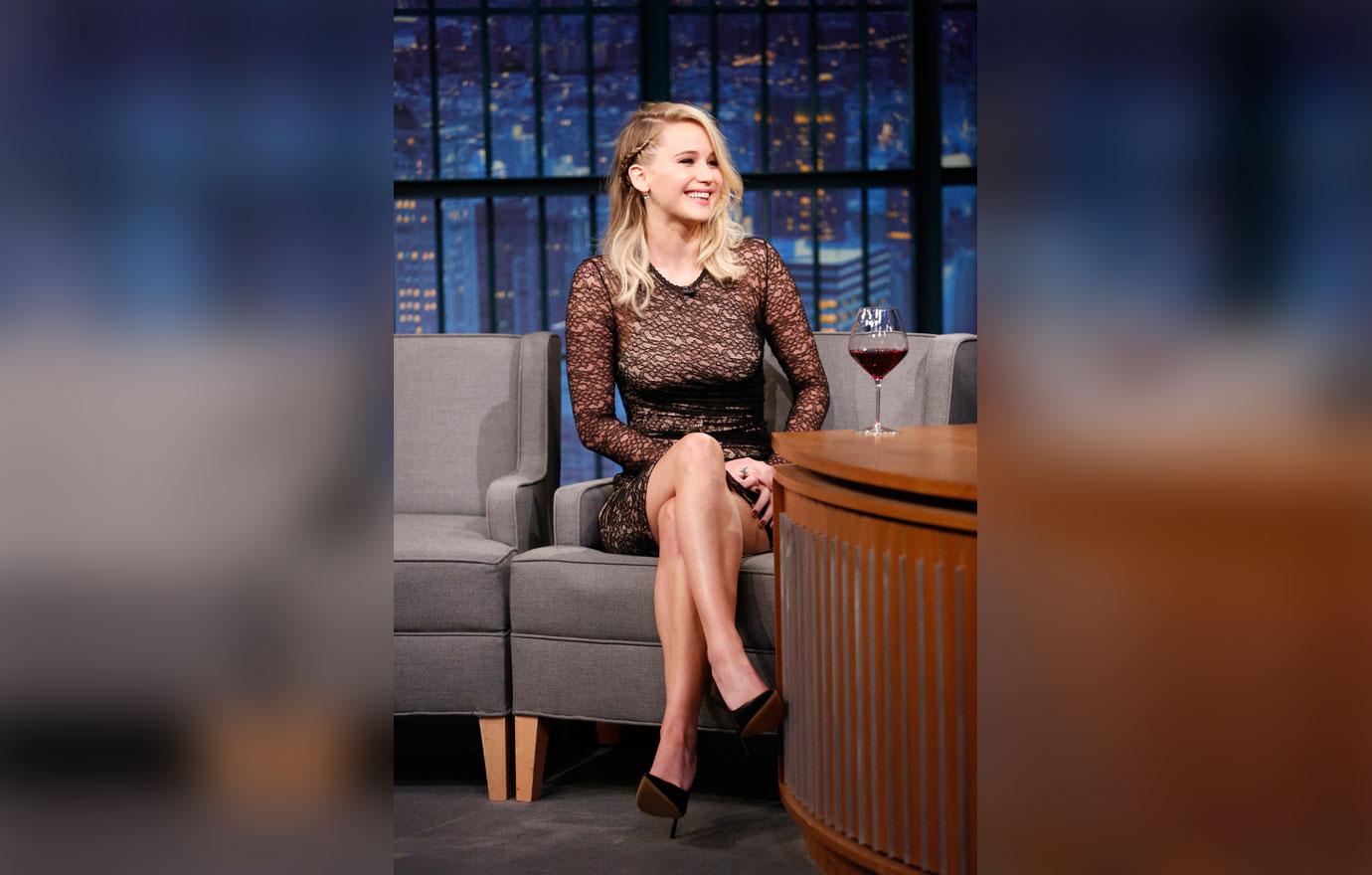 Even though she was a bit all over the place, she looked striking and sexy in her gorgeous lace dress and rocked an awesome side braid.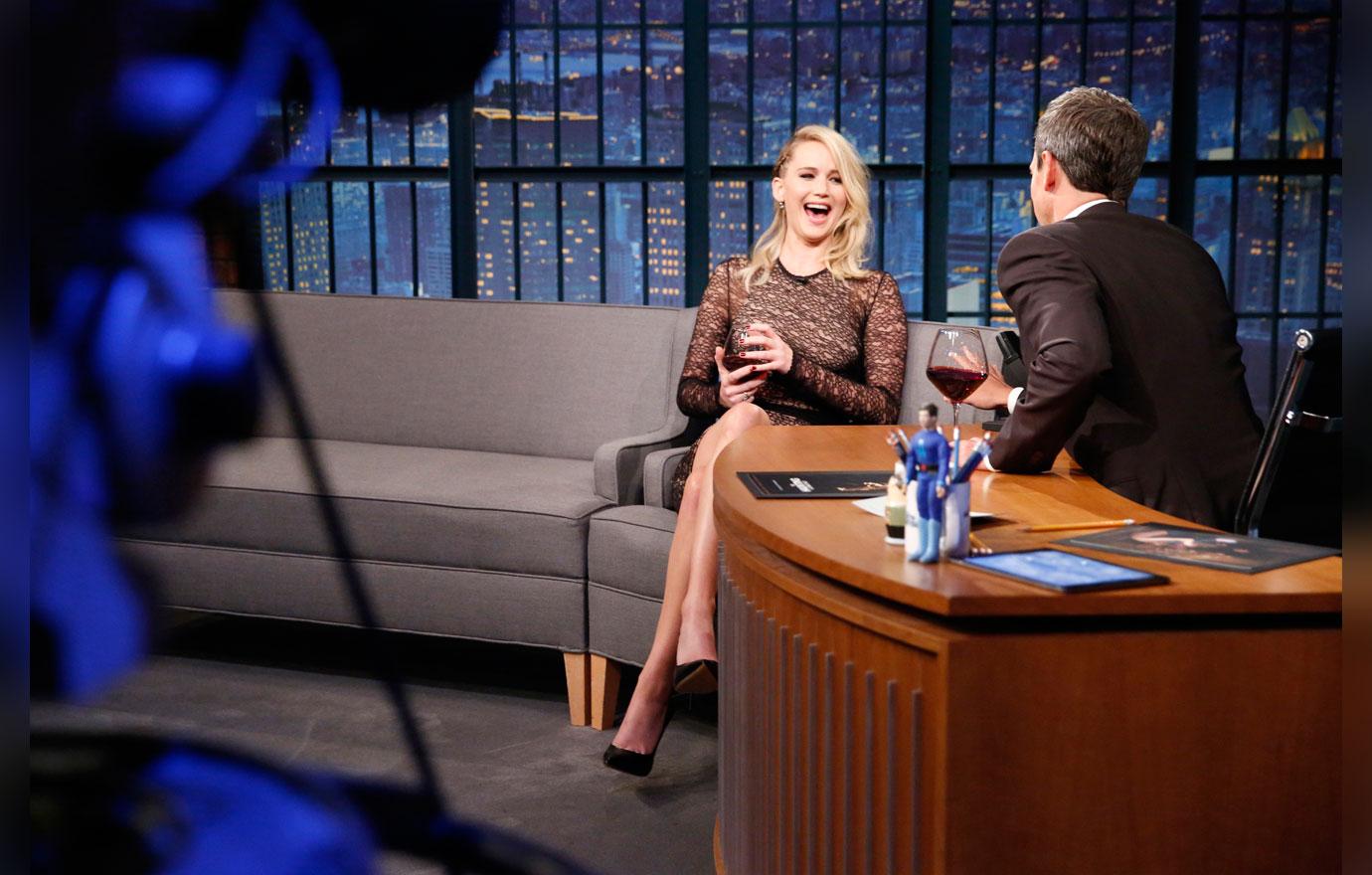 During her multiple sips of red wine, she jokingly admitted that she's 'couldn't sit up straight anymore' and that she's never worked in this state before, concluding that "I've never been hungover when I've had to work."
Article continues below advertisement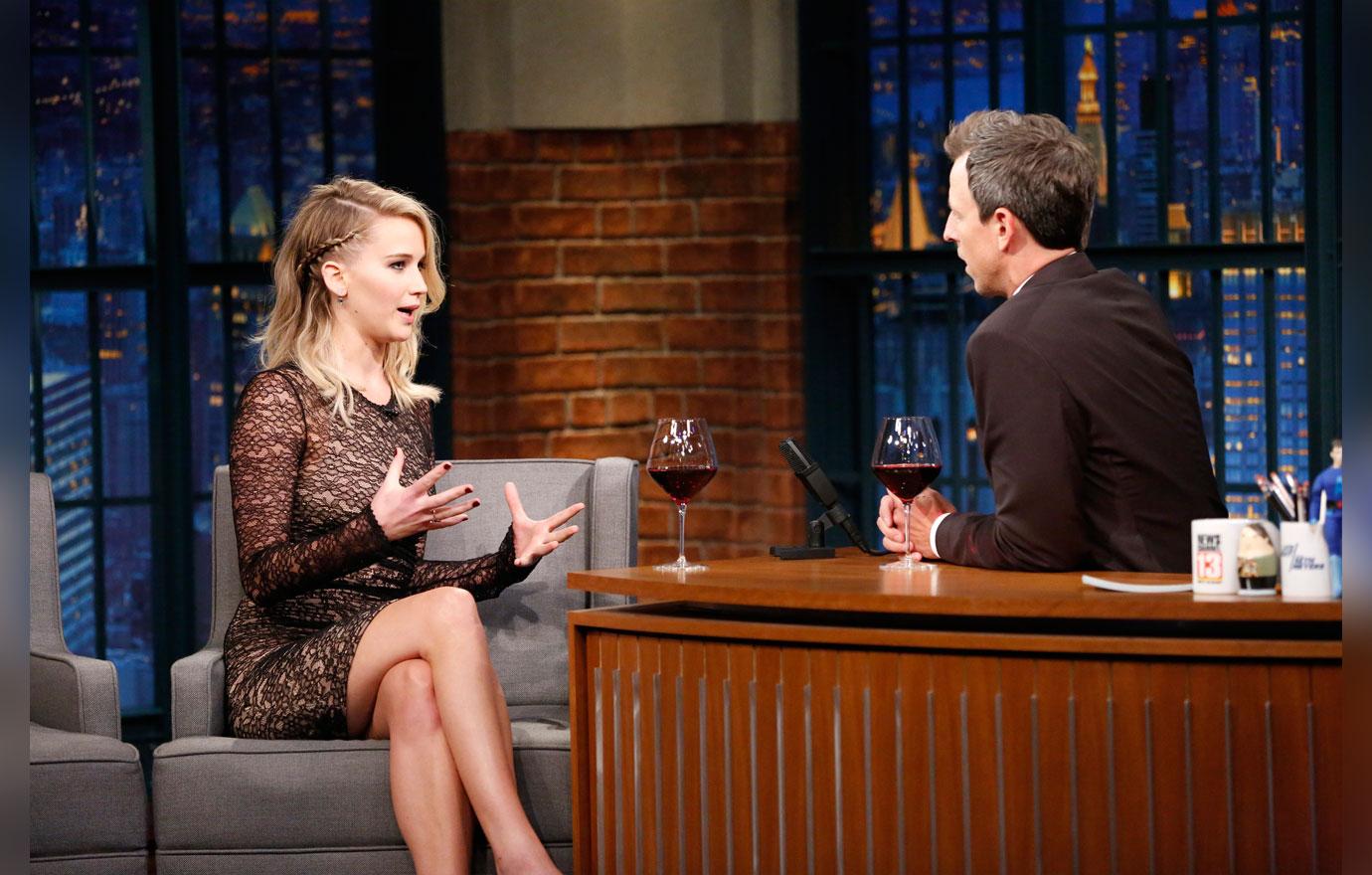 Seth playfully mocked her by saying that the interview shouldn't feel like work, where she hilariously responded "'Oh yeah, I'm here by choice...' before groaning: 'God I wish I was in sweatpants." This left the audience in a fit of laughter.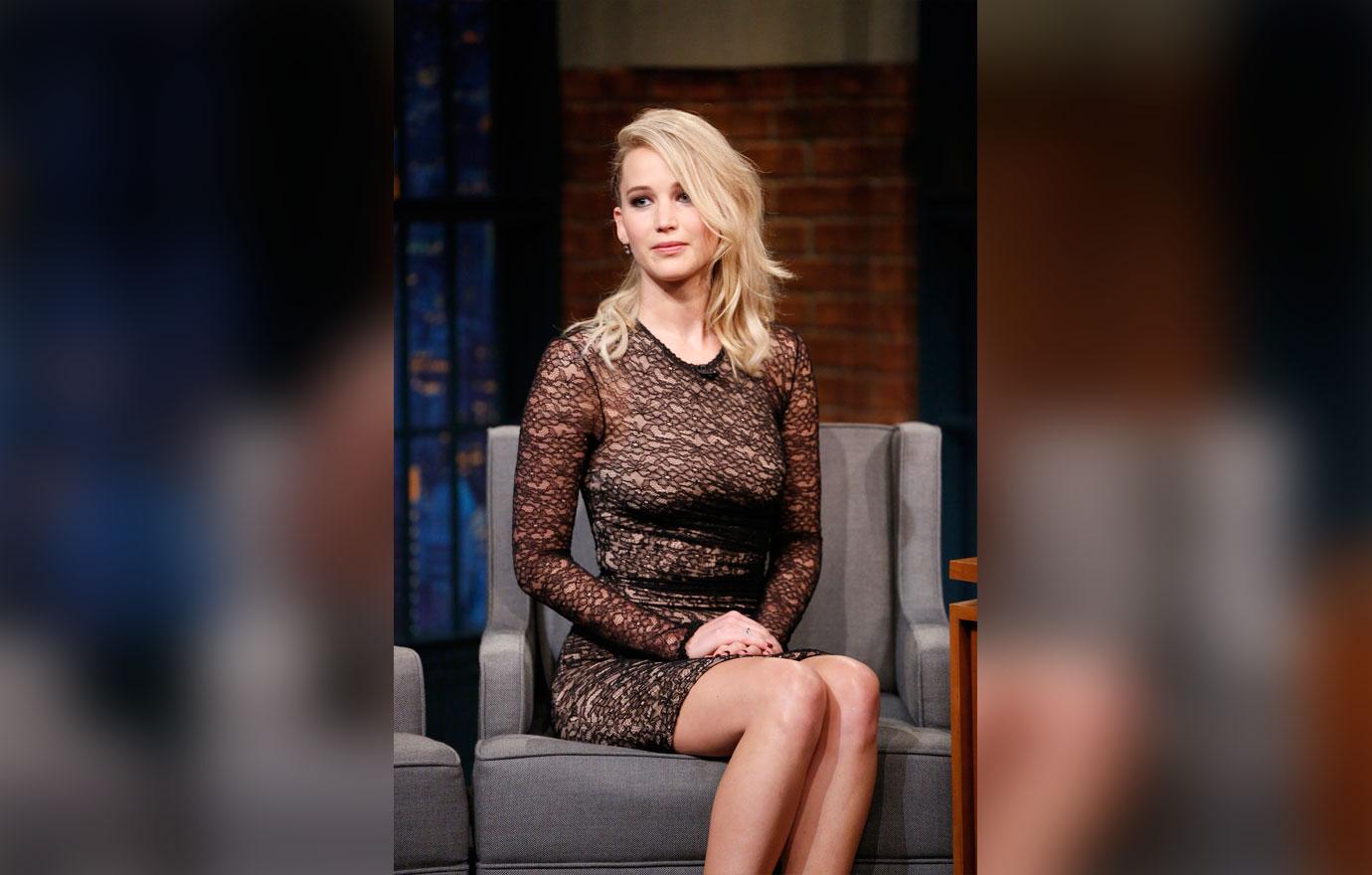 She then went on to speak of a time where she emptied a bottle of beer onto a persistent fan, in her one and only bar brawl. Wonder if she would've talked about this had she not been hungover or enjoying her amount of red wine?
Article continues below advertisement
She discussed how the fan refused to leave her alone and bothered her continuously for a photo when she was trying to relax with her friends. She then asked him to go away, where the follower told her to "f**k off".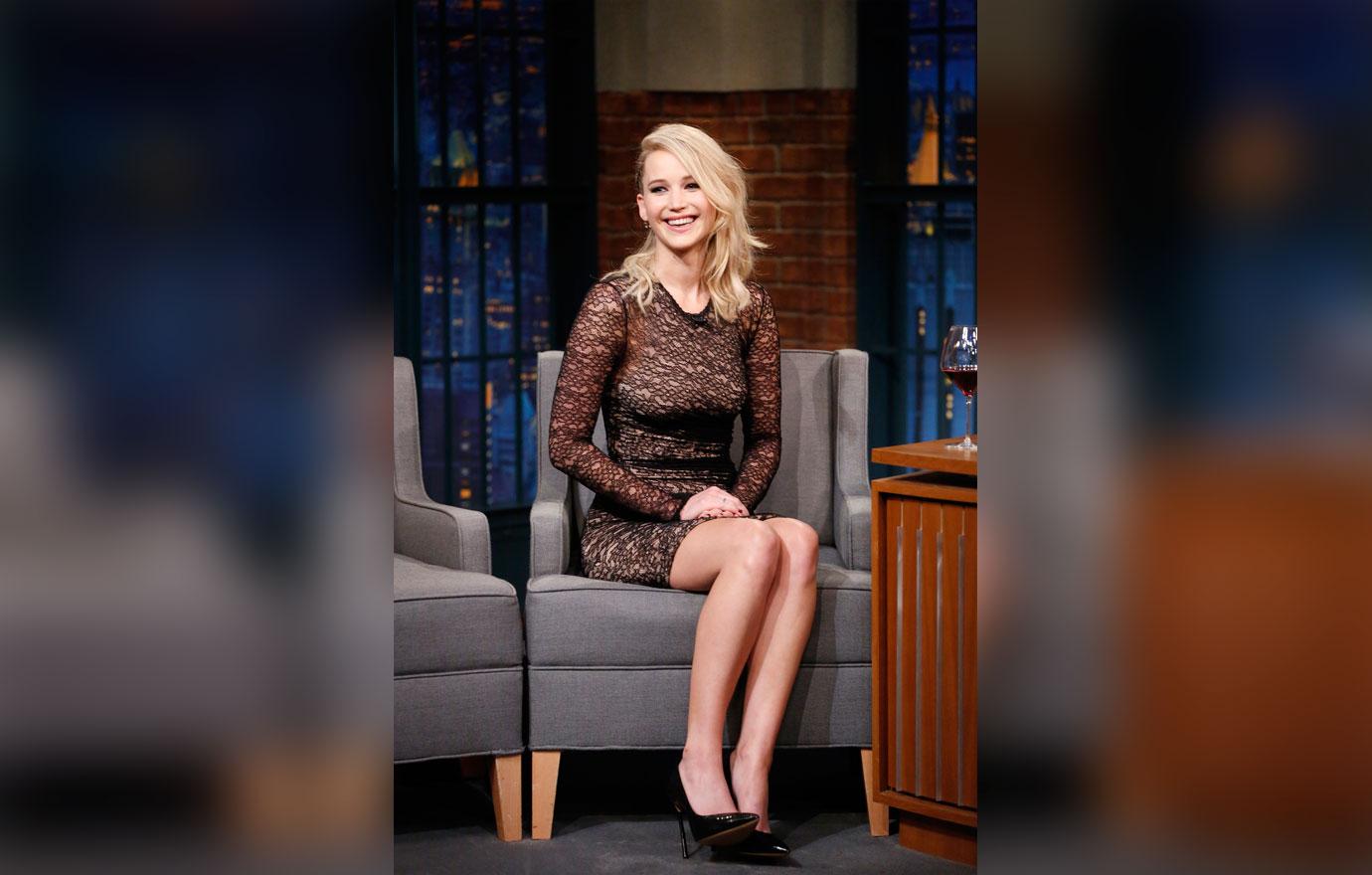 That's when J. Law lost it. "And at that point something just snapped inside of me," the actress explained, adding "Which of course could not have been because of the alcohol…". "So I just started dousing beer all over him! And all over his suitcase. Before a friend grabbed me from behind and just said: 'Don't waste beer!" she added, much to the delight of the audience.
Article continues below advertisement
This isn't the first time that J. Law has had a moment during a crazy night out. She was spotted performing a raunchy dance at a sleazy strip club in Austria earlier this year for a mystery man that is not her current boyfriend, Darren Aronofsky.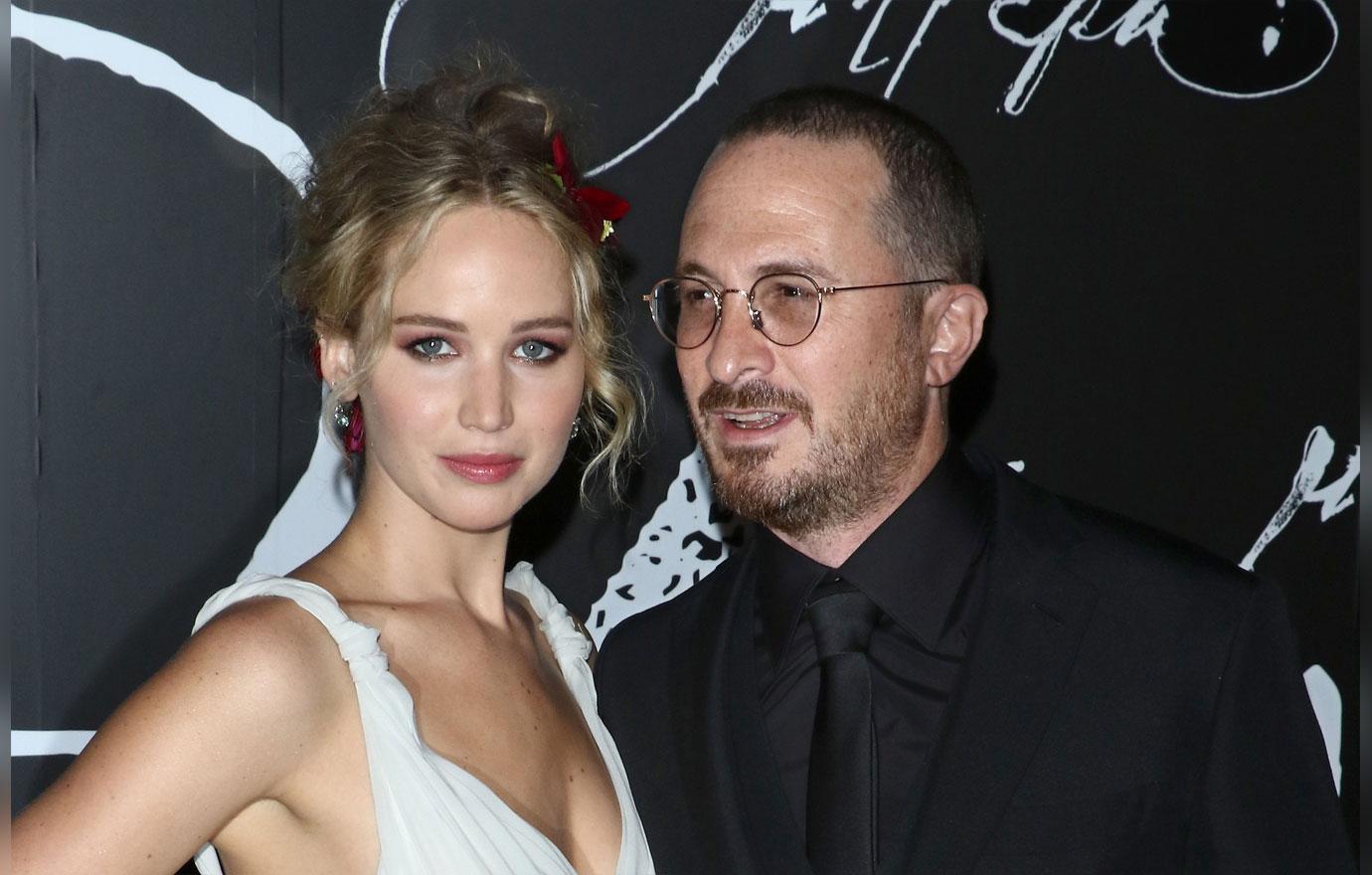 Do you think things are spiraling out of control for Jennifer? Sound off in the comments!