PHOTOS
Jennifer Lawrence Gives Middle Finger To Photographers With Her Umbrella Following Split From Chris Martin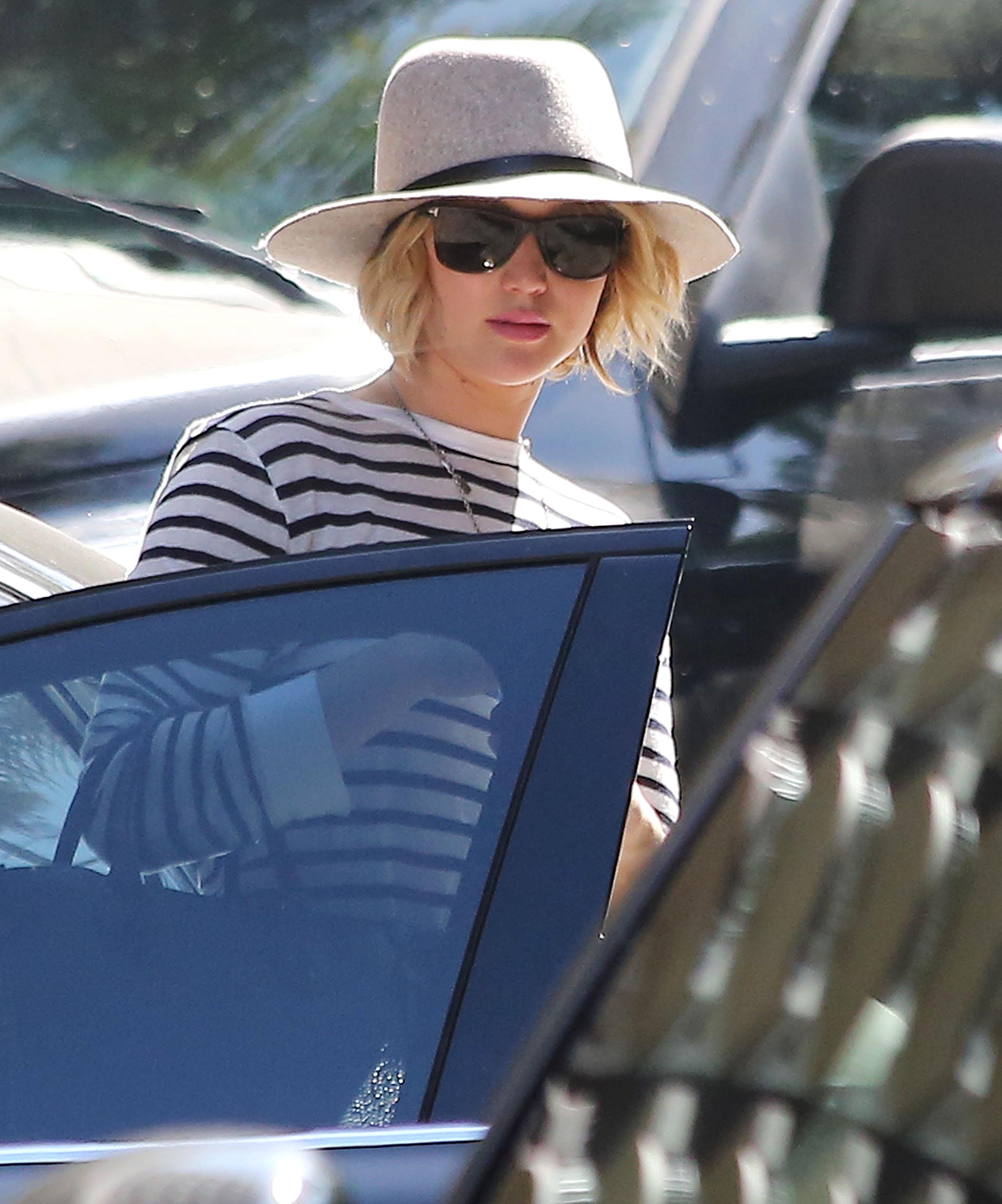 spl876407_0481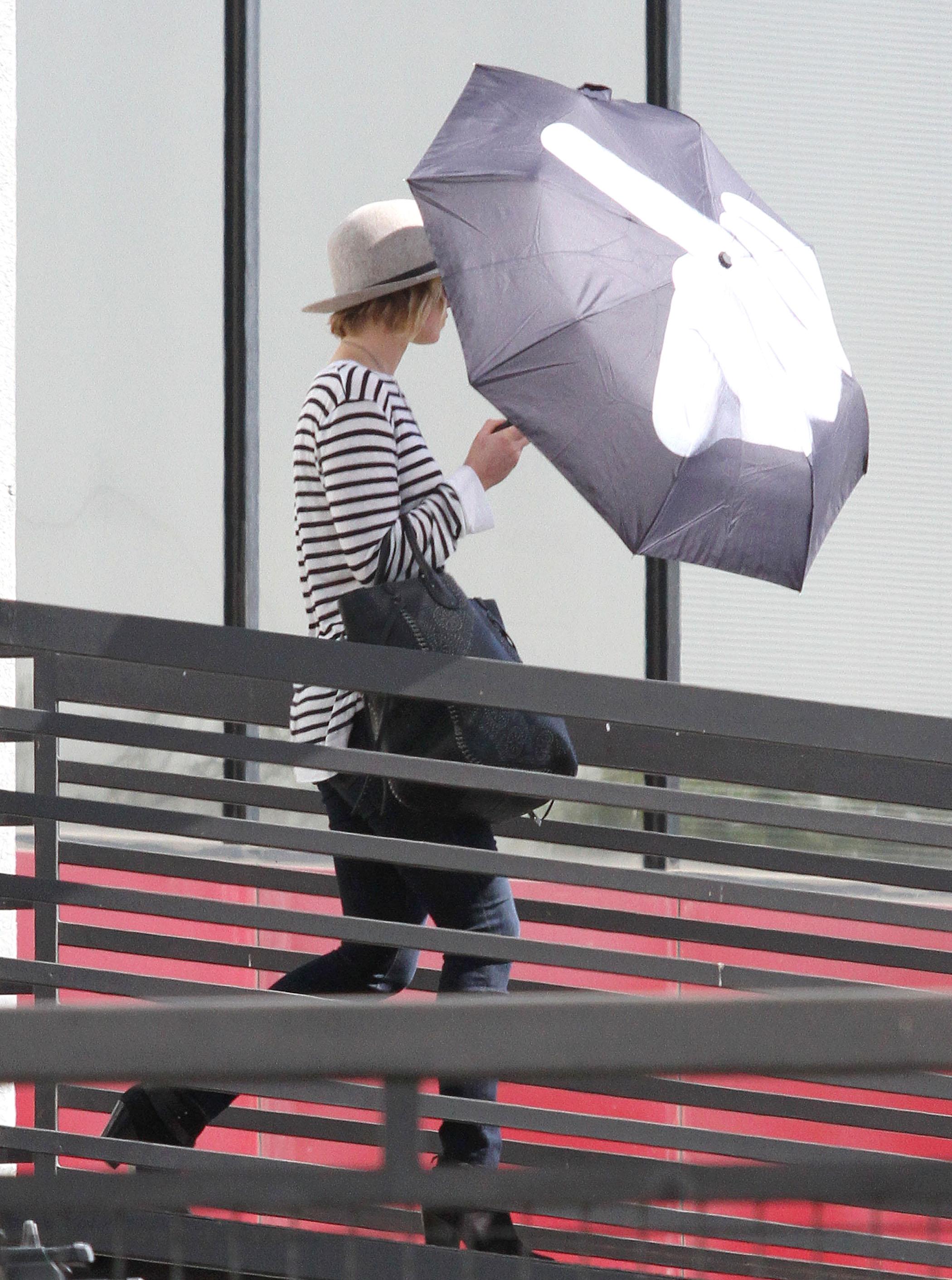 It may not have been raining in West Hollywood on Monday, but Jennifer Lawrence wanted to show off her latest accessory–and she made sure the paparazzi got an eyeful! Trying to send a message JLaw?
Article continues below advertisement
spl876407_0011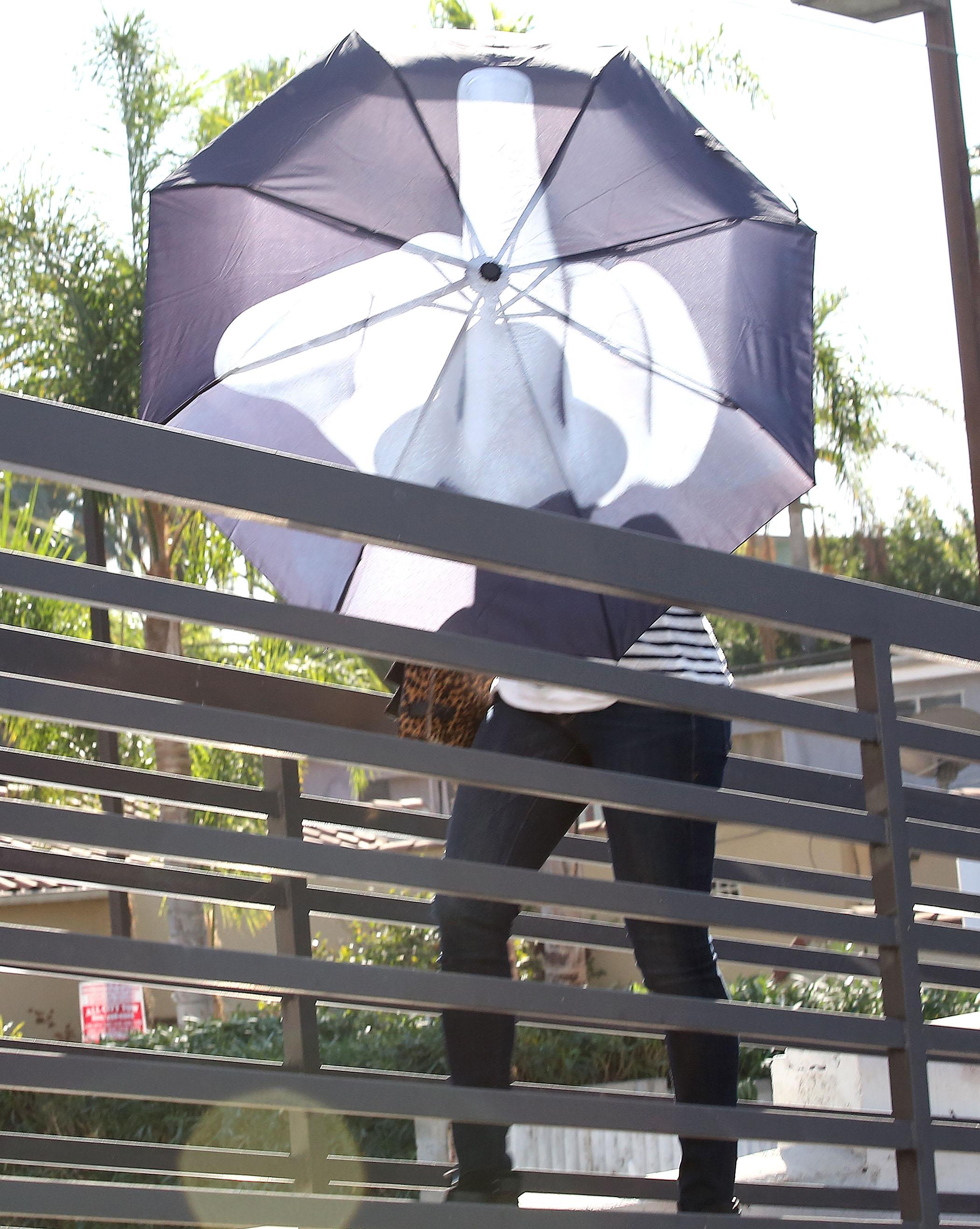 The 24-year-old did not look like she was in the best of moods while heading to celeb stylist Rachel Zoe's office, and literally gave photographers the middle finger via her umbrella. This is the first time she has been seen since her reported split from Coldplay singer Chris Martin. Maybe she has the post break-up blues?
spl876407_0312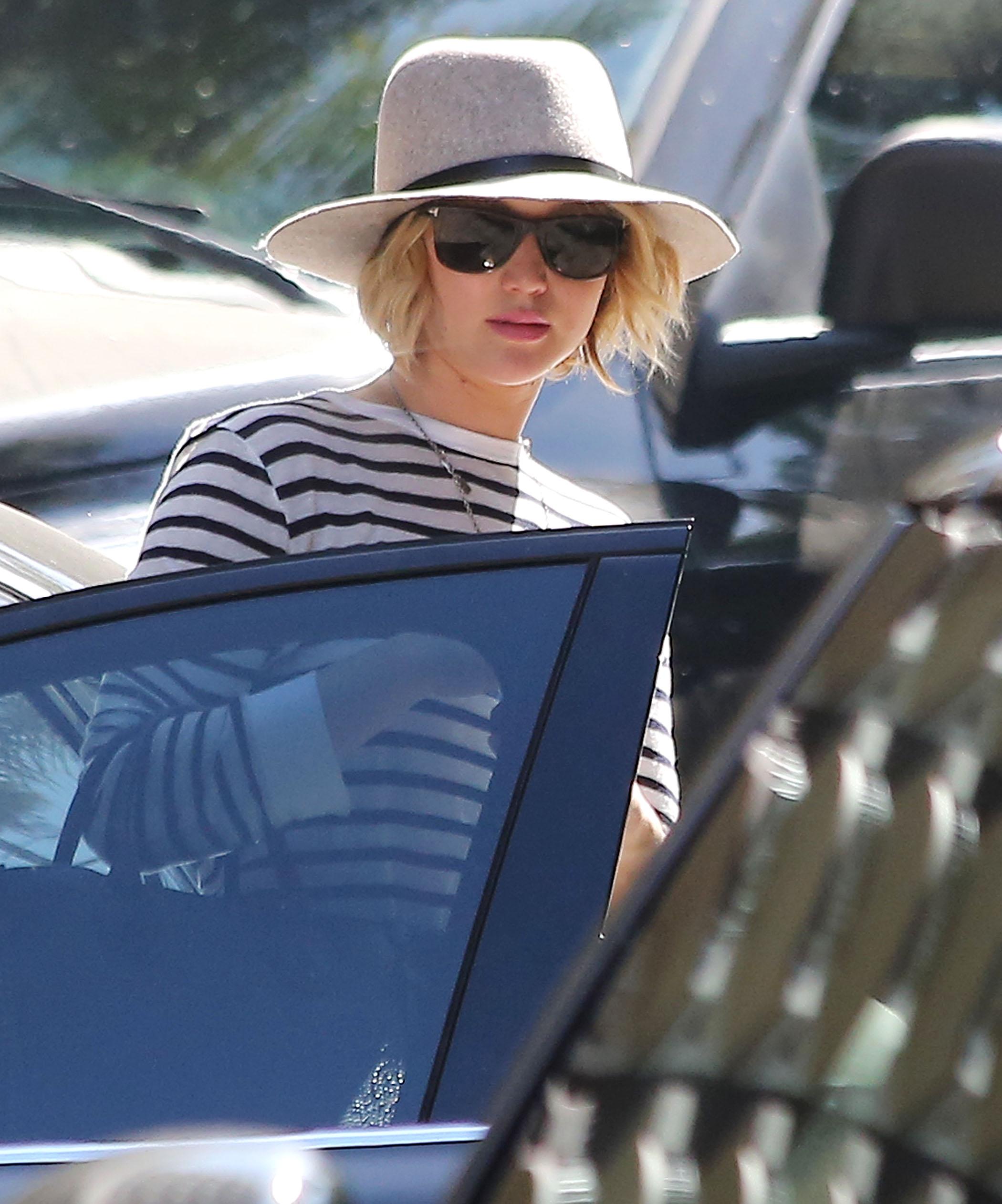 After nearly three months of dating, the pair broke up, and it was reportedly due to his relationship with ex-wife Gwyneth Paltrow.
Article continues below advertisement
spl872636_0121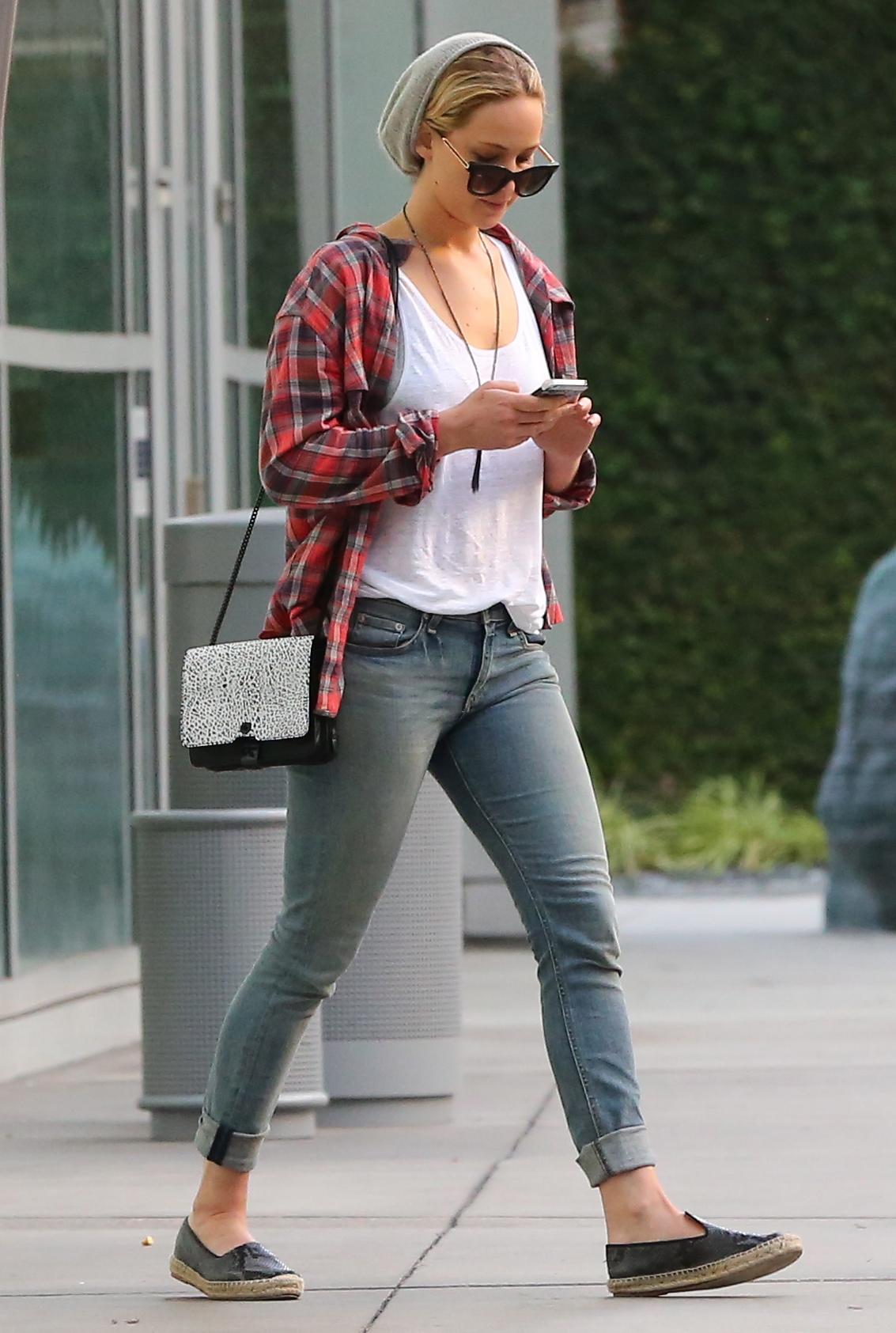 According to reports, "Jen got tired of watching Chris play happy families with Gwyn and was annoyed that he was trying to keep her hidden away."
Article continues below advertisement
spl640563_002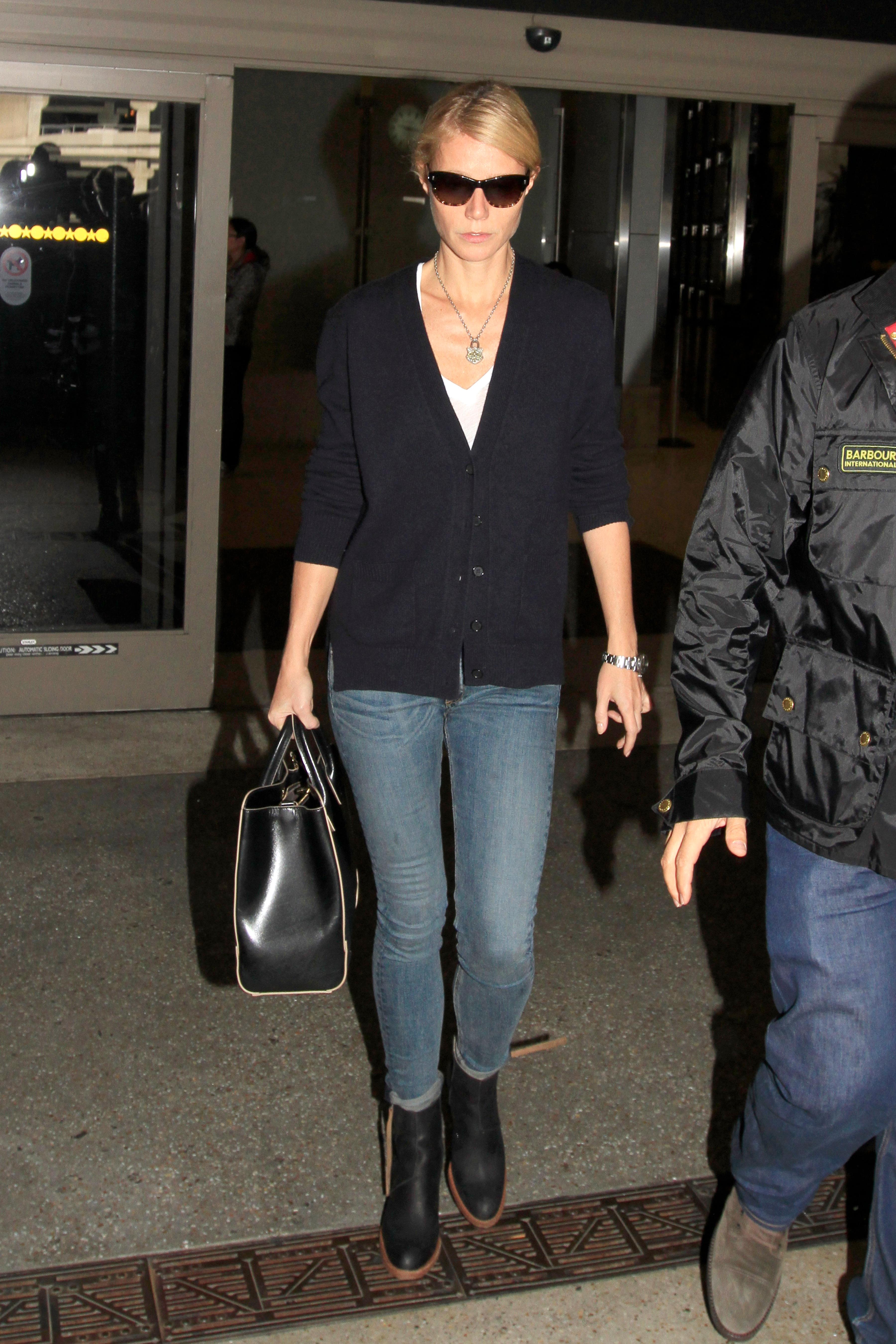 And although Gwyneth and Chris split in March after ten years together, they have been seen together on several occasions since the summer. Apparently this did not go over well with Jennifer!
Article continues below advertisement
spl584552_001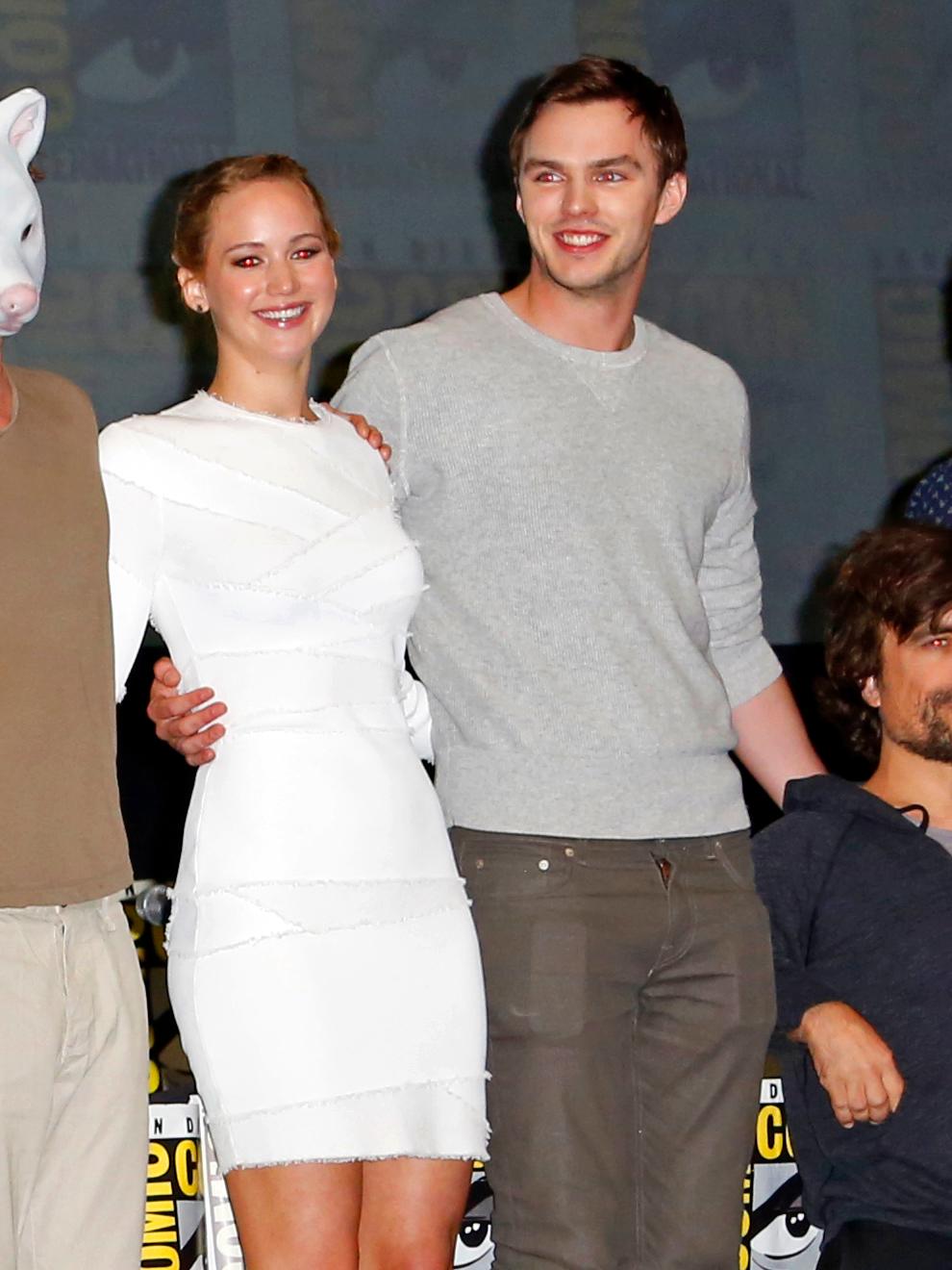 Prior to Chris, Jennifer dated Nicholas Hoult and they had an on-and-off again relationship for three years before calling it quits for good earlier this year.
What do you think of JLaw's umbrella? Comment below or tweet us @OKMagazine.