PHOTOS
Jennifer Lawrence Claims She Had To Strip At A Casting Call Earlier In Her Career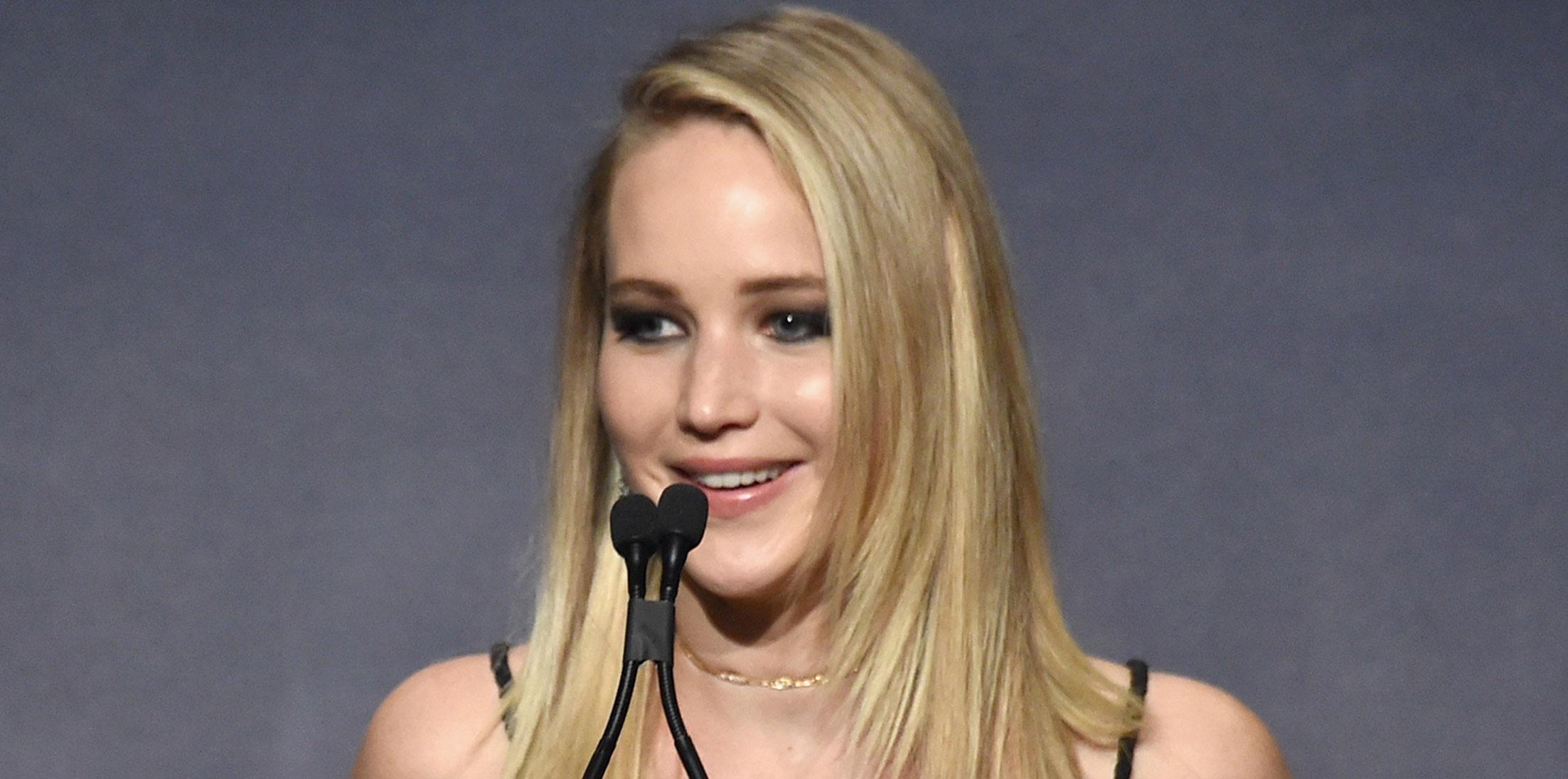 In the wake of Harvey Weinstein's sex scandal, many actresses in Hollywood have come forward with claims of objectification and sexual harassment in their careers. Jennifer Lawrence recently added to the conversation by revealing she was allegedly asked to participate in a naked lineup.
Article continues below advertisement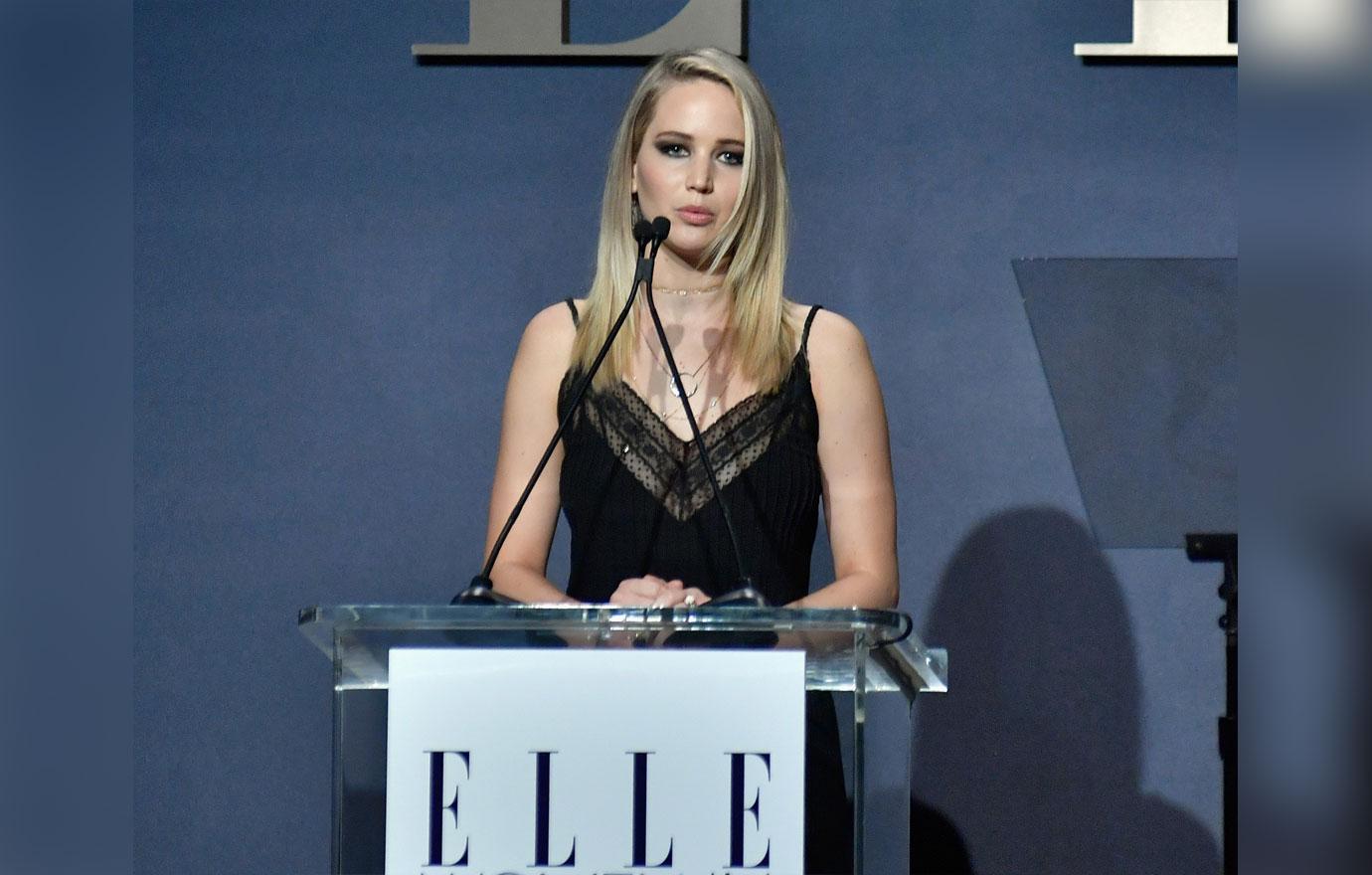 The 27-year-old was among eight honorees at Elle's Women in Hollywood event on Monday when she used the platform to speak about her earlier experiences in Hollywood.
"When I was much younger and starting out, I was told by producers of a film to lose 15 pounds in two weeks," she stated.
Article continues below advertisement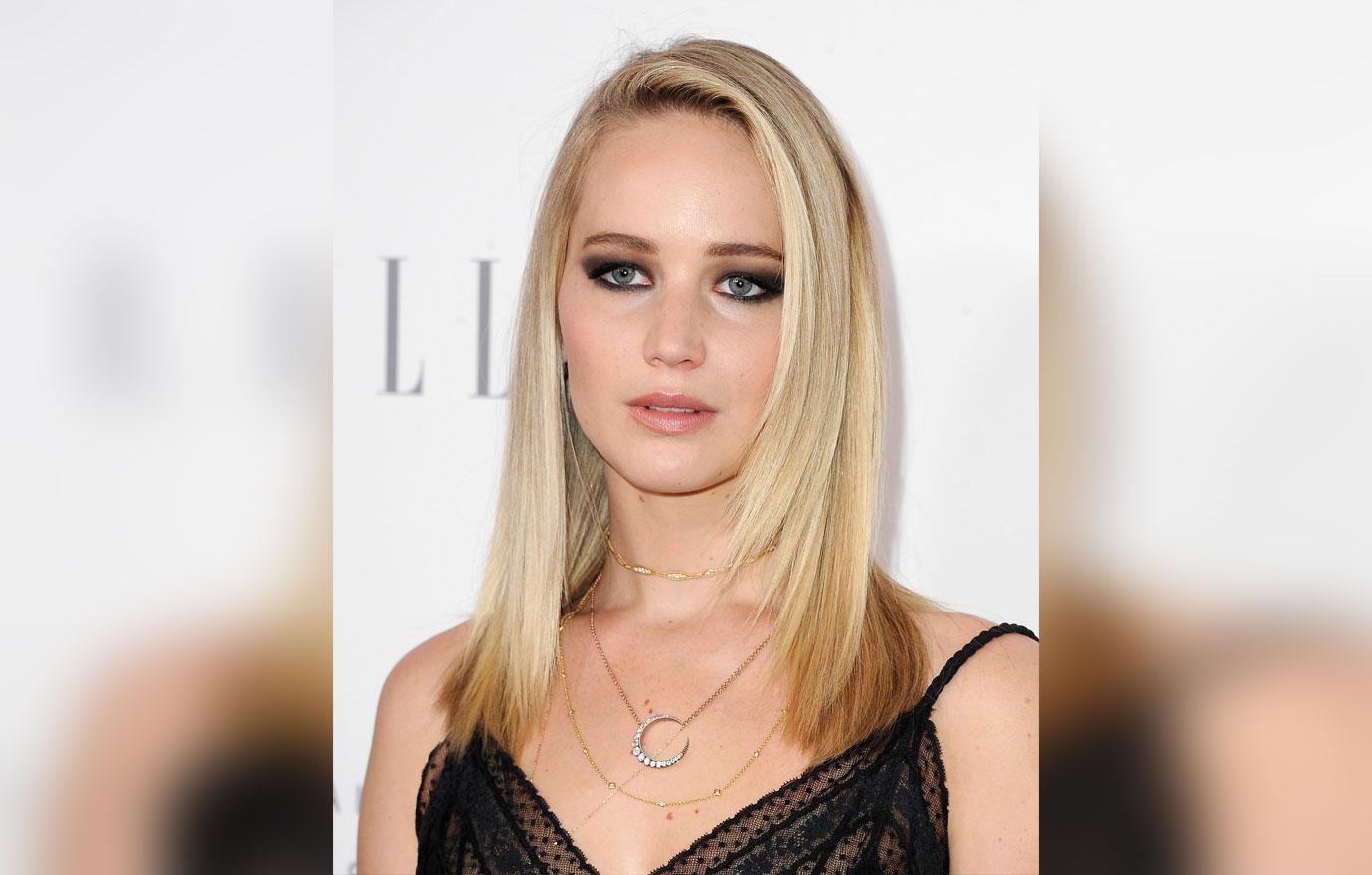 She also claimed, "During this time a female producer had me do a nude line-up with about five women who were much, much, thinner than me. We all stood side-by-side with only tape covering our privates."
Terrible! But the mother! star said she felt at that time in her career that she had no choice. "I let myself be treated a certain way because I felt I had to for my career," she went on.
Article continues below advertisement
But despite acknowledging that this happens in Hollywood, she previously said she did not share the same experiences other women allegedly had with Harvey.
"I was deeply disturbed to hear the news about Harvey Weinstein's behavior," she said in a statement to People magazine. "I worked with Harvey five years ago and I did not experience any form of harassment personally, nor did I know about any of these allegations. This kind of abuse is inexcusable and absolutely upsetting."
What do you think about Jennifer Lawrence's statements about being objectified in Hollywood? Sound off in the comment section!