PHOTOS
Trouble In Paradise? Pals Jennifer Lawrence And Emma Stone Go In For A Wobbly Hug At TIFF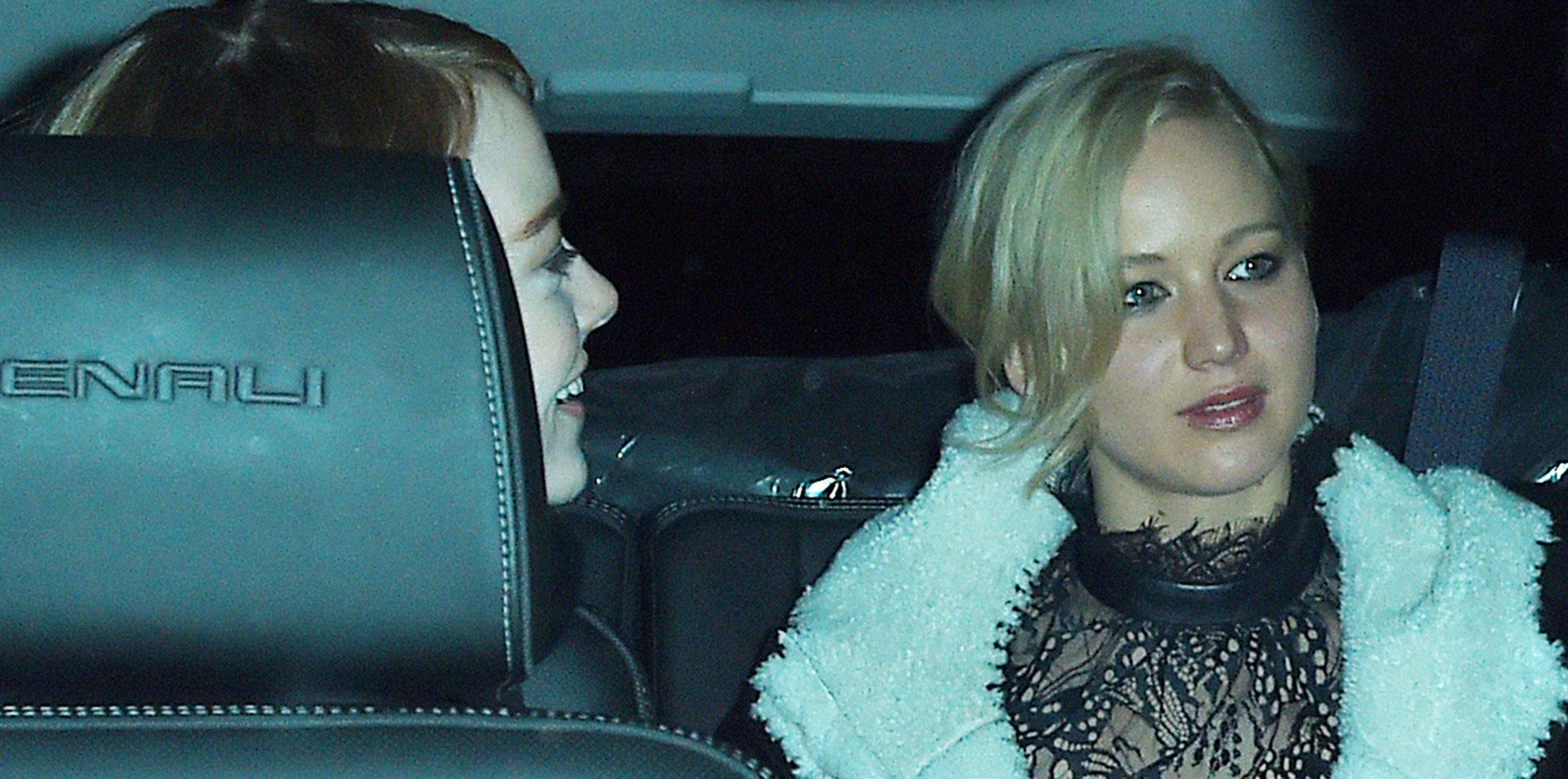 Friends Jennifer Lawrence and Emma Stone used to text each other every day. But the two seemed uncomfortable to be around each other at TIFF on Tuesday. Was JLawr feeling a kind of way about Emma's recent success?
Article continues below advertisement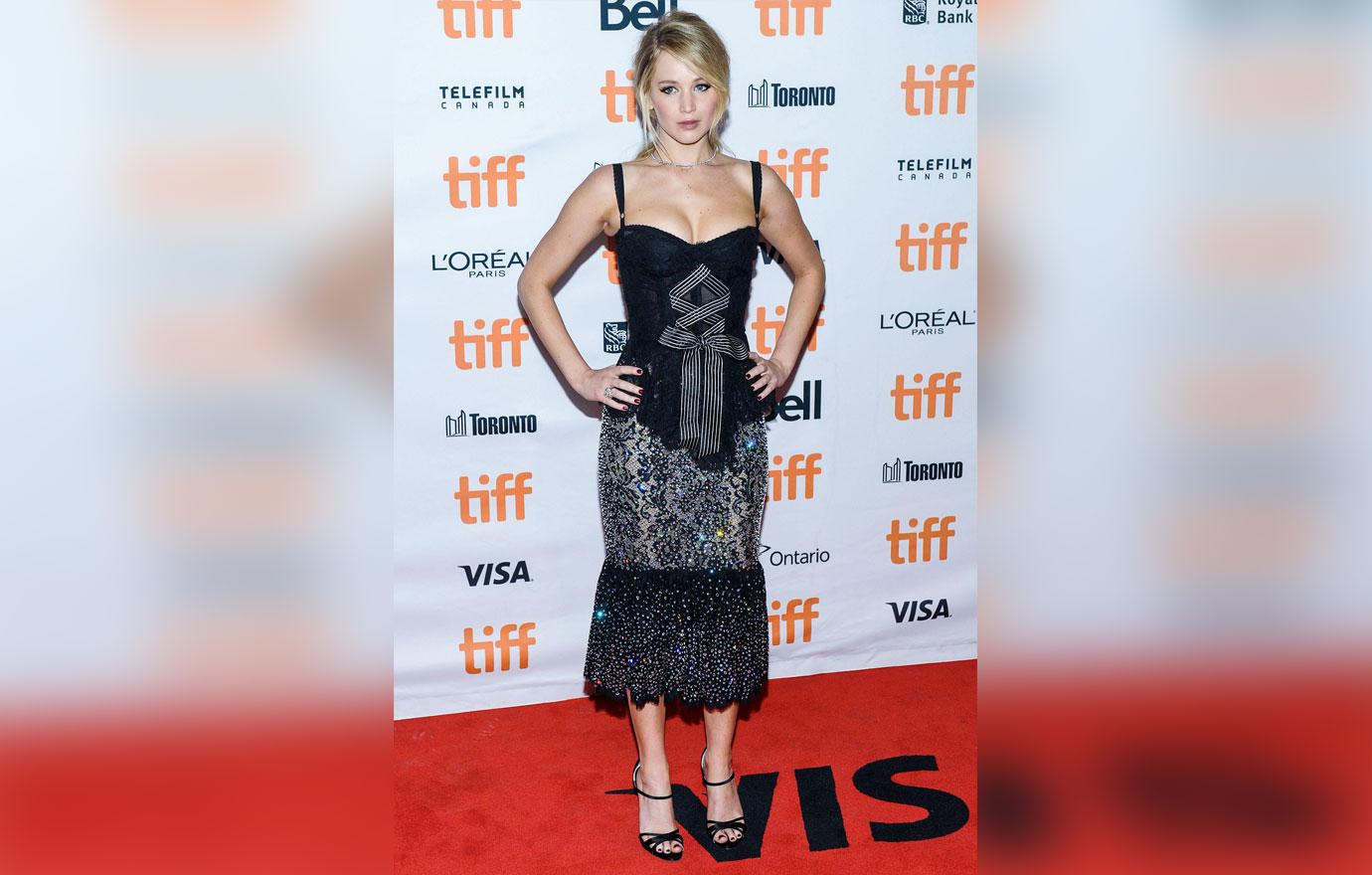 The two were in Toronto promoting their films, mother! and Battle of the Sexes.
They spotted each other at the festival, and after a moment Jennifer leaned in for a hug but Emma backed away.
Article continues below advertisement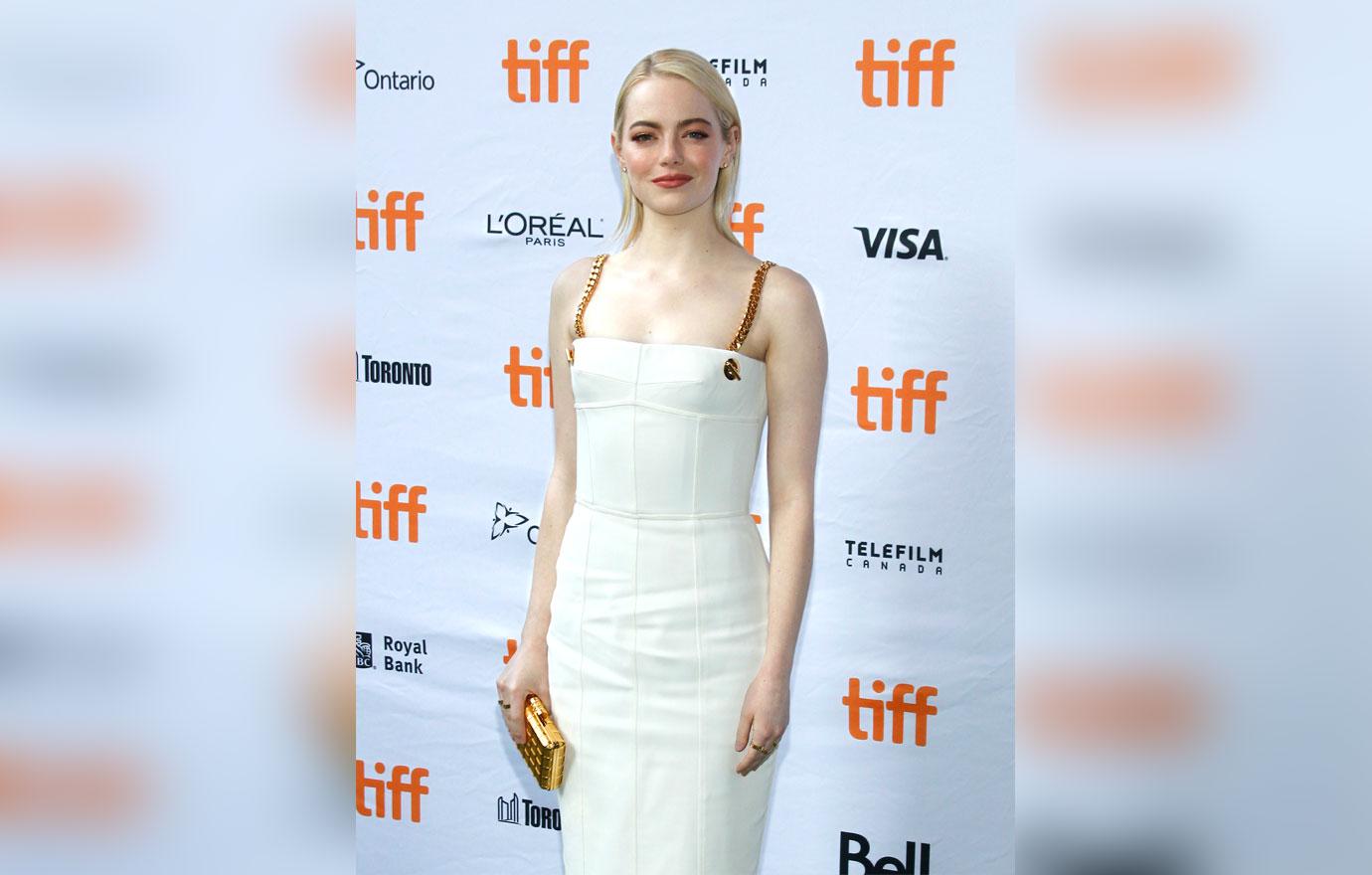 Emma reluctantly gave Jennifer a pat on the back/hug, but the Oscar-winning actresses didn't seem to have much to say to each other beyond that.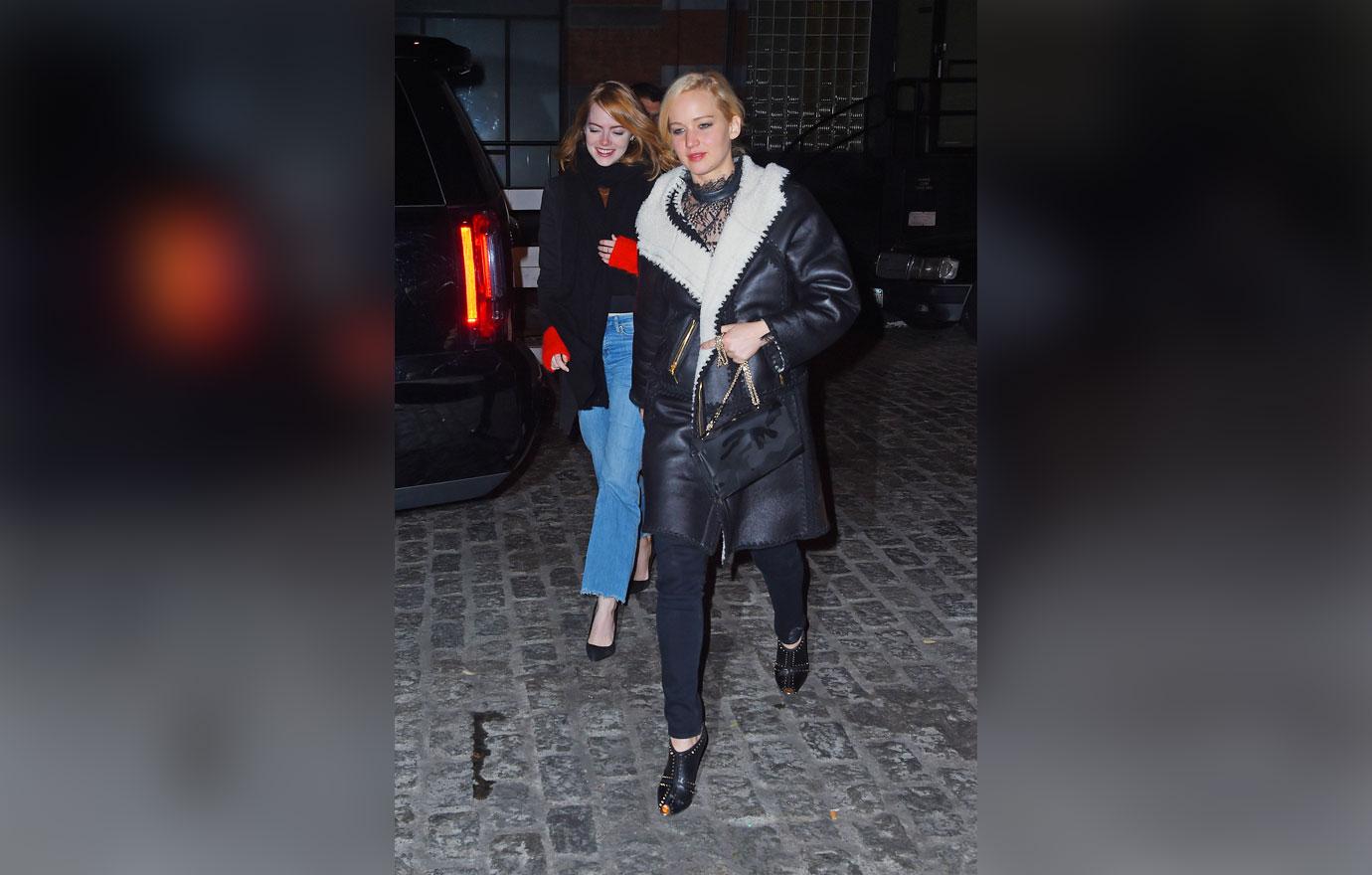 Jennifer has been no stranger to public displays of clumsiness. Remember when she fell on stage when she won her Oscar, and tried to steal a hug from director Damien Chazelle at the Golden Globes, who was actually attempting to kiss his girlfriend?
Article continues below advertisement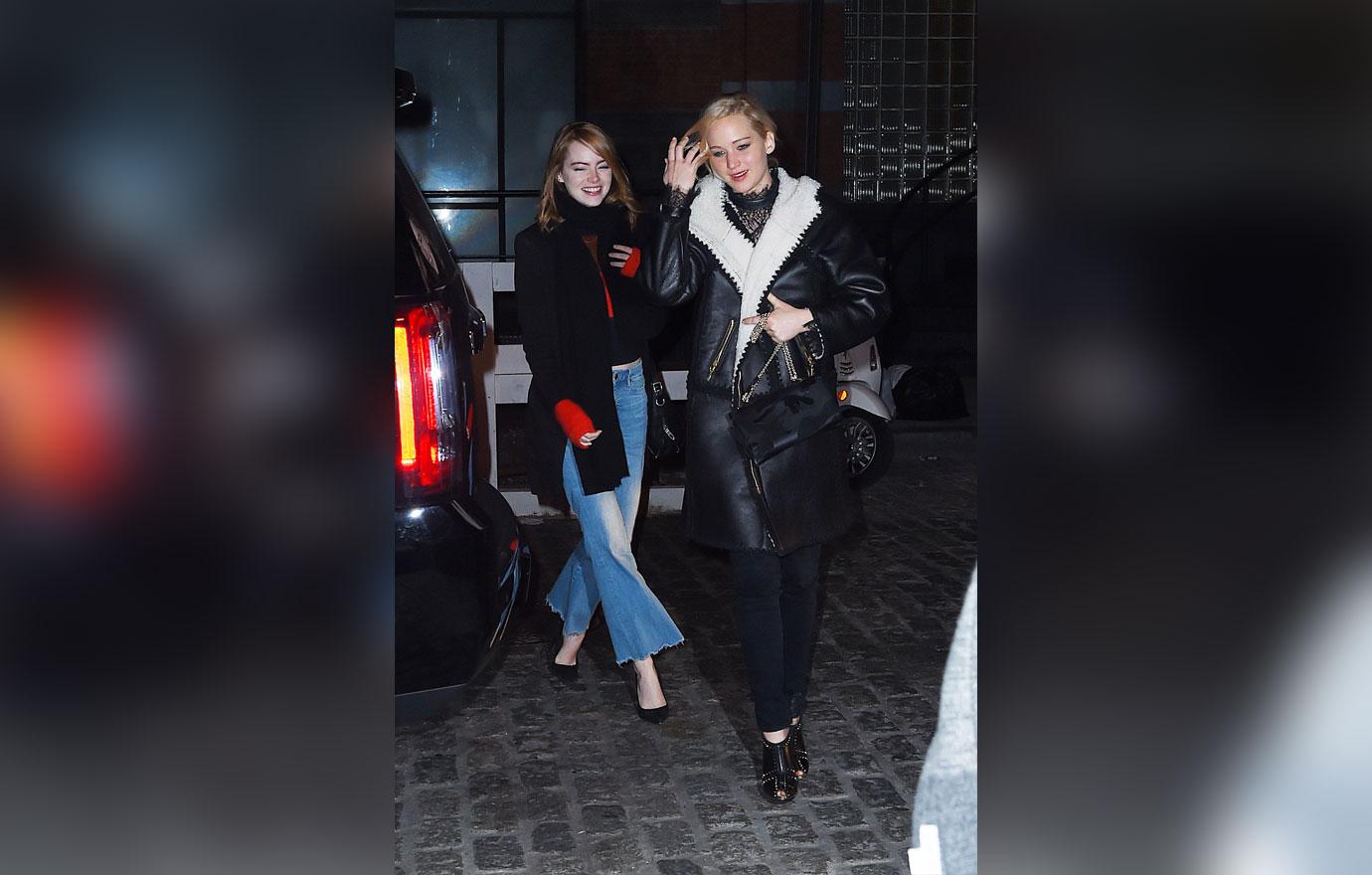 But Emma's recent success might have made Jennifer jealous. She slayed 2017 when she won an Academy Award for La La Land and catapulted to the top of Forbes' 2017 list of the highest paid actresses, a spot JLawr previously held for two years in a row.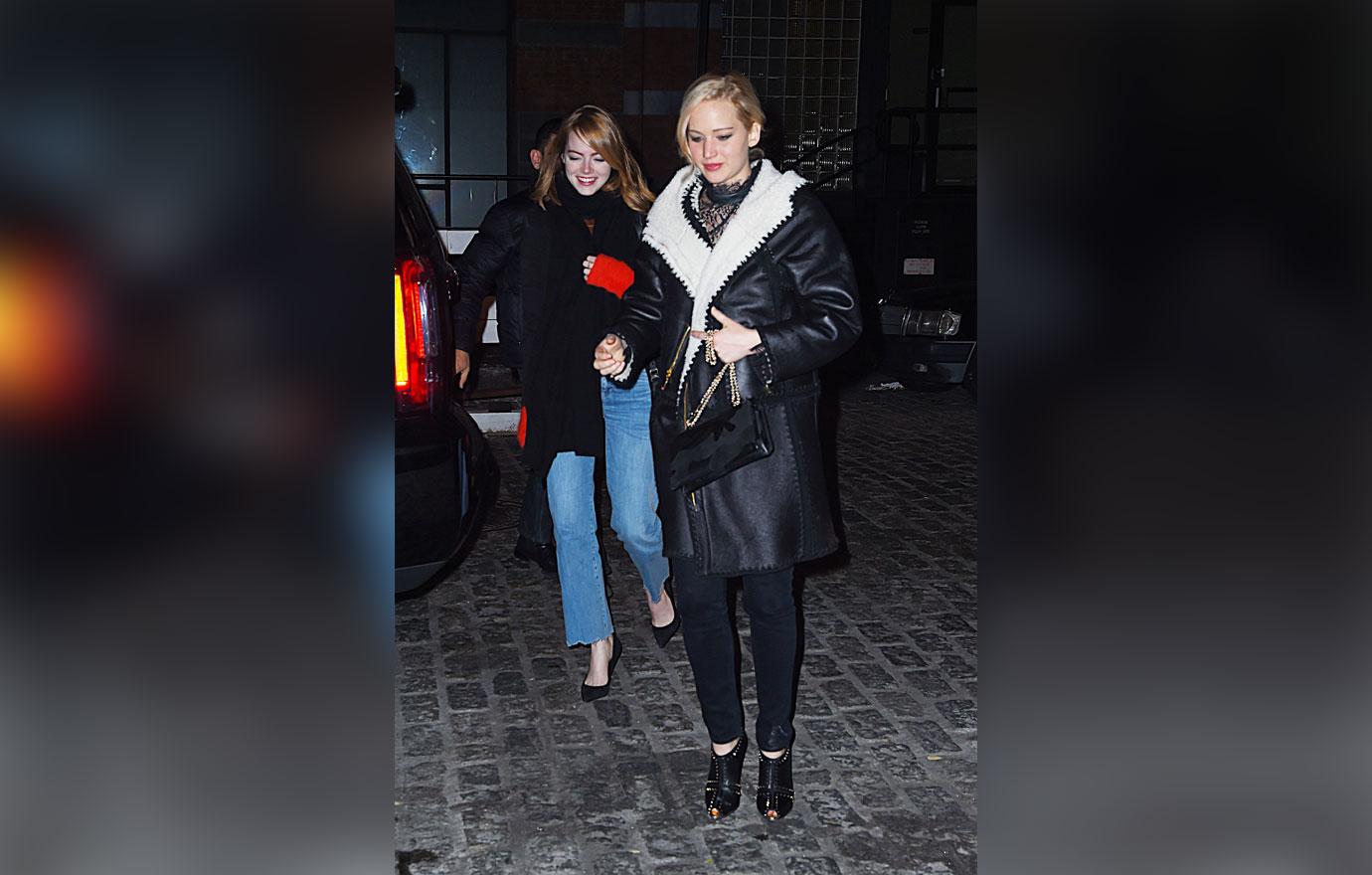 Ironically, it was Emma who used to be intimated by Jennifer, who she said was "so great and vibrant and talented and I'm screwed."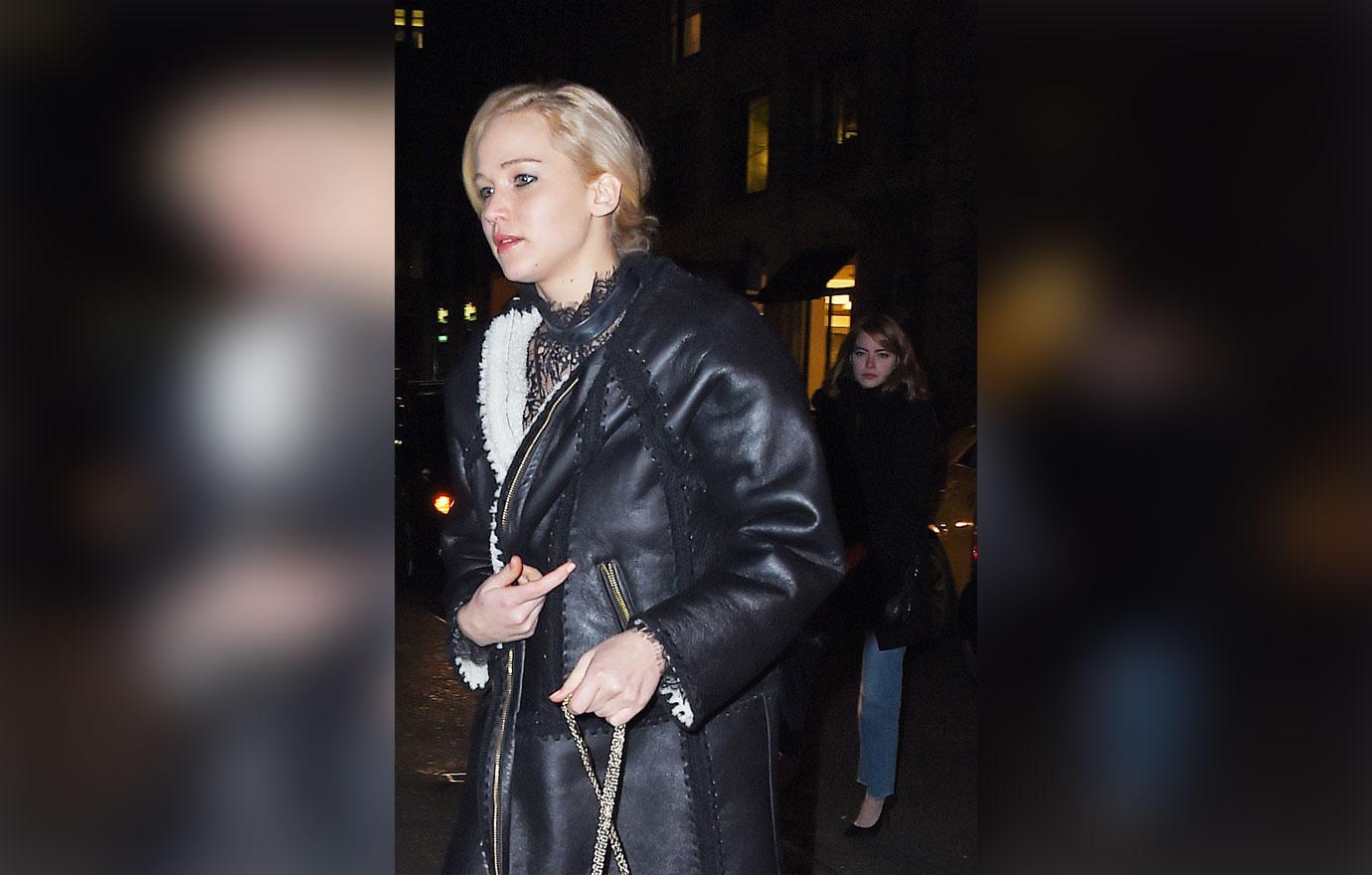 What do you think is the reason for this awkward exchange at the festival? Sound off in the comment section!