PHOTOS
Jennifer Lawrence Reveals Why She's So Mean To Fans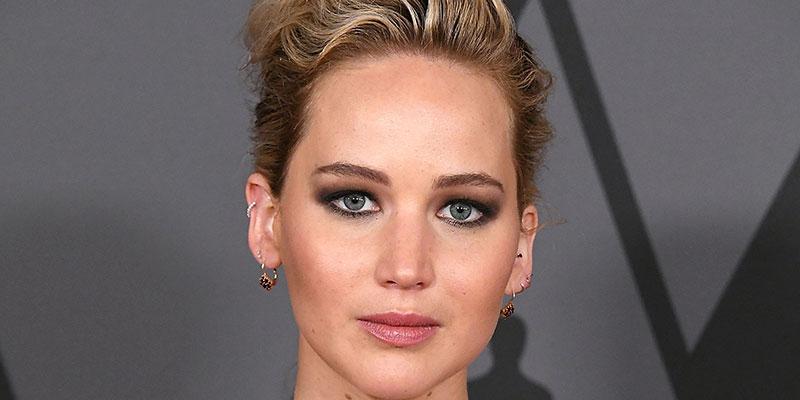 Jennifer Lawrence is known to be the lovable girl next door in Hollywood. But in a recent sit down with Adam Sandler, she revealed that she's not always someone you want to be around. Click through for more details!
Article continues below advertisement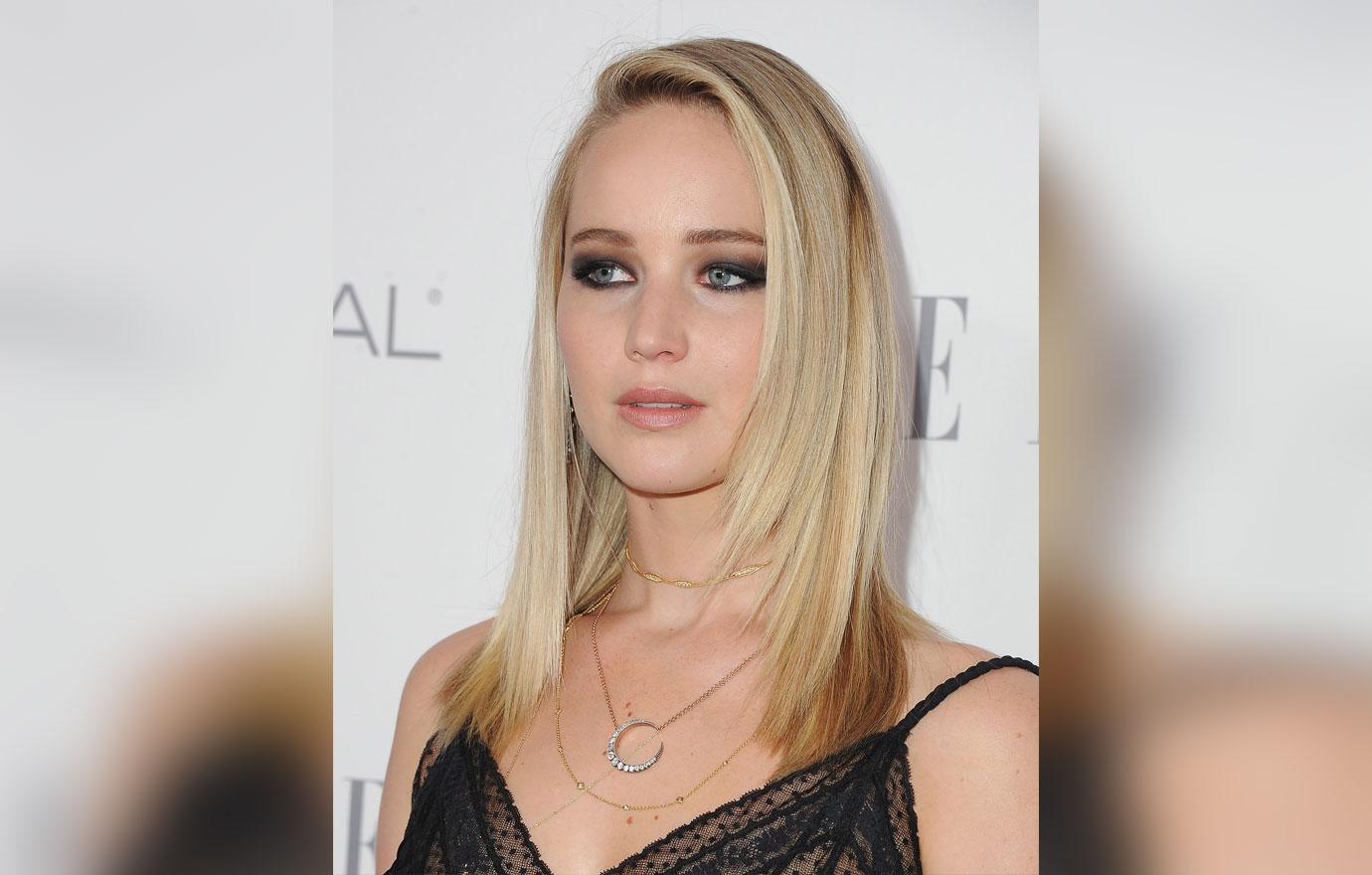 On Variety Studio's Actors on Actors series, the Oscar winner was her usual candid self with the comedian, even revealing she is purposely mean to fans.
She said, "Once I enter a public place I become incredibly rude, I turn into a huge a–-. That's kind of like my only way of defending myself."
Article continues below advertisement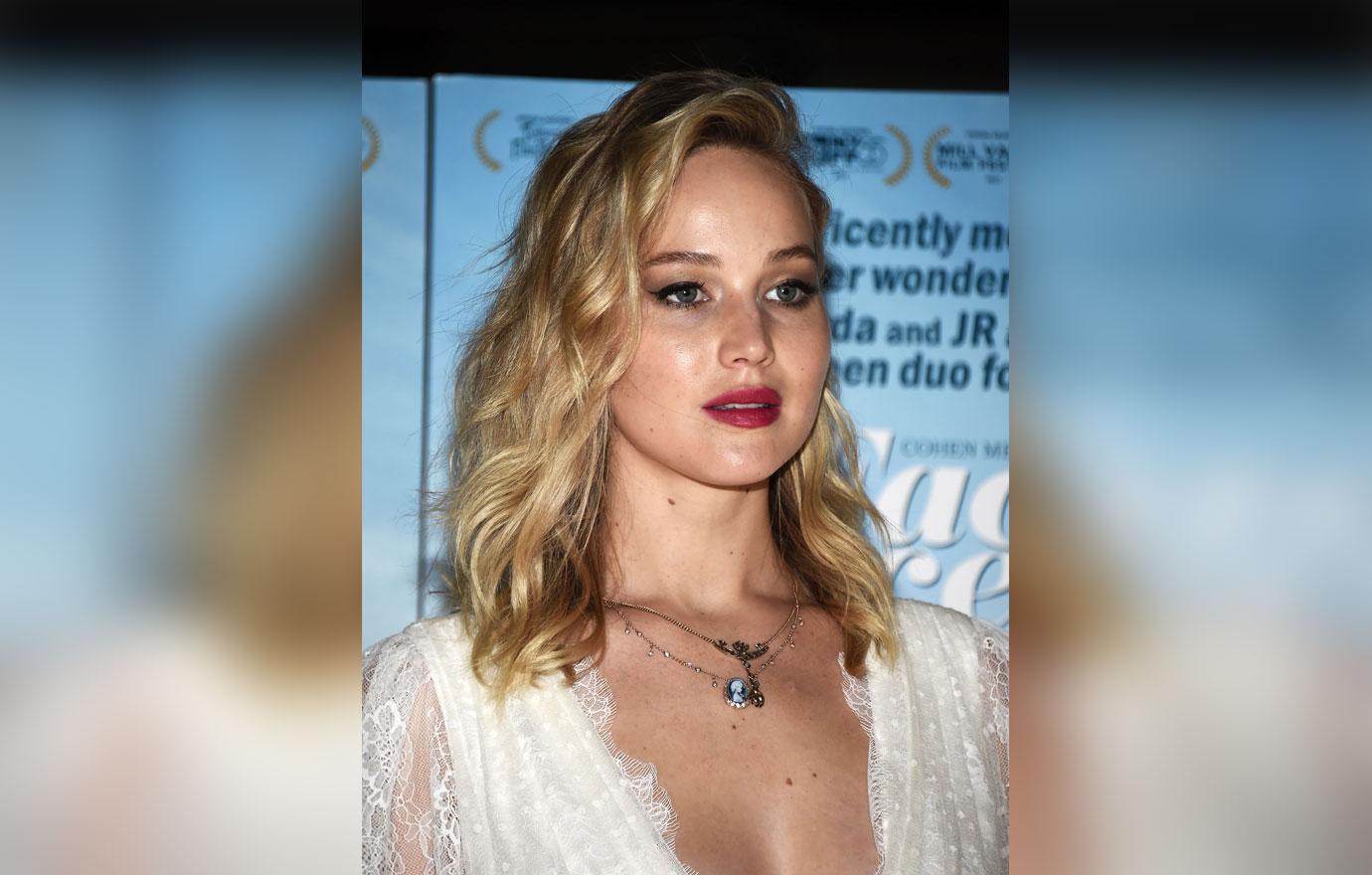 The 27-year-old also revealed that she sternly turns down photo requests from fans by shouting, "No!"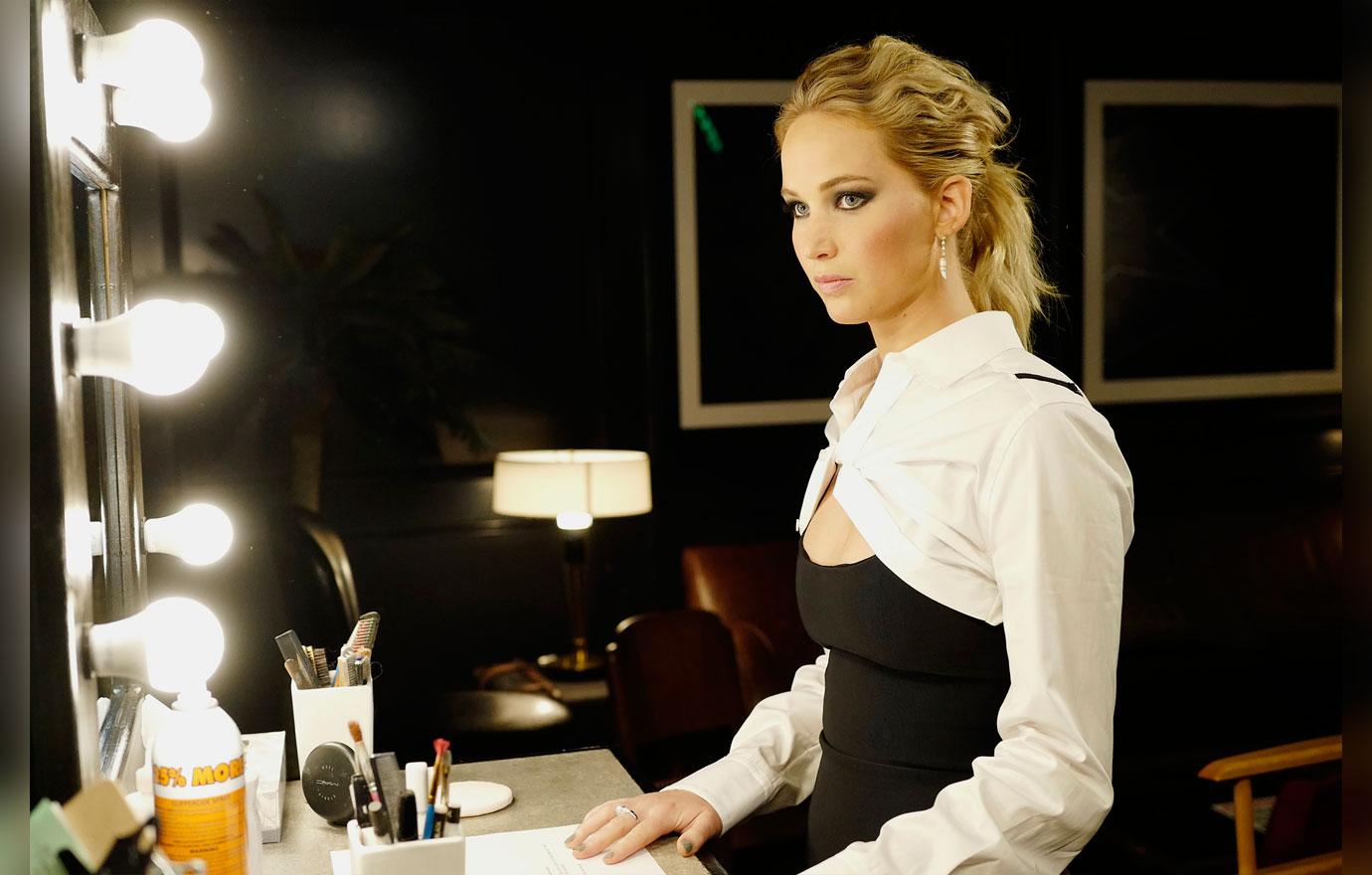 She's apparently even like this when she's around some of her pals, like Amy Schumer, with whom she goes to the dog park. "As soon as I meet her in the park, we're f—–----," she admitted.
Article continues below advertisement
While some might say it's her decision whether or not she wants to interact with fans, not everyone is laughing about her behavior. On Twitter user shared, "She will be the last person I would ask for a picture or autograph Just because I like her I think she is funny and a really good actress I like her in movies but if she answer me in that way that she did I immediately will hate her! Be nice girl!!"
And another wrote, "She doesn't have to be rude about it, she can smile and tell them off politely. It can be an embarrassing or shameful encounter for a fan who is genuinely fanning out for her."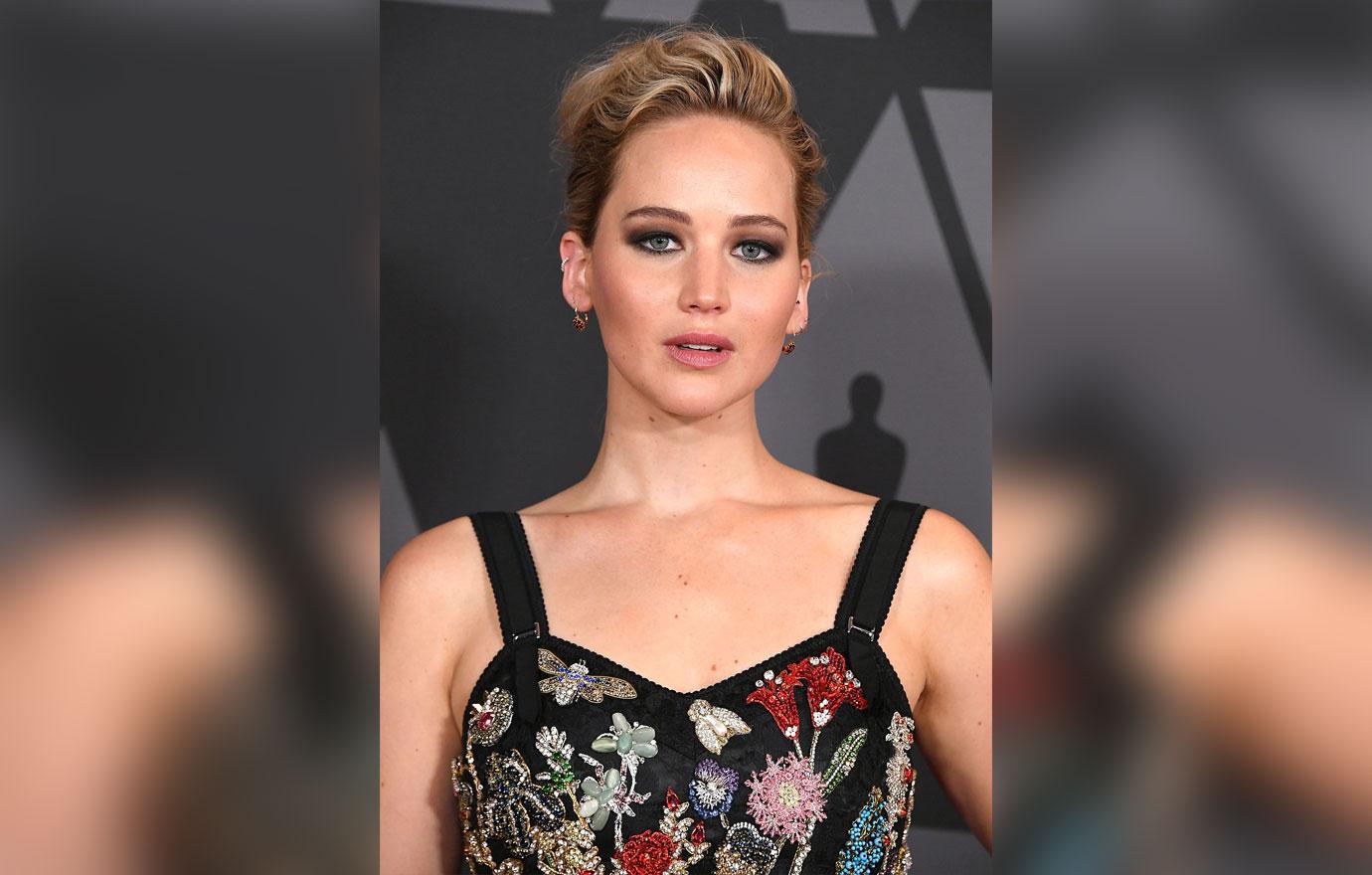 What do you think about how Jennifer treats her fans? Sound off in the comment section!