PHOTOS
Jennifer Lawrence Stuns at Paris Fashion Week, Plus More Celeb Pics!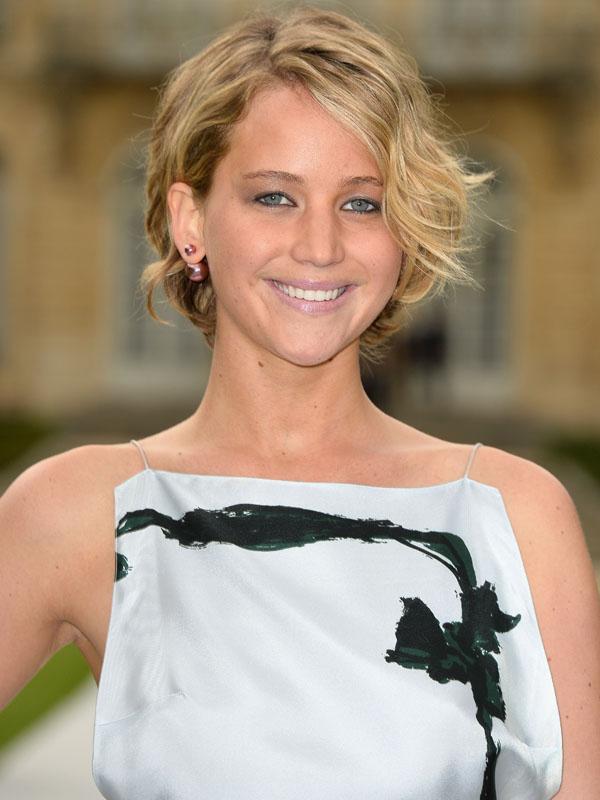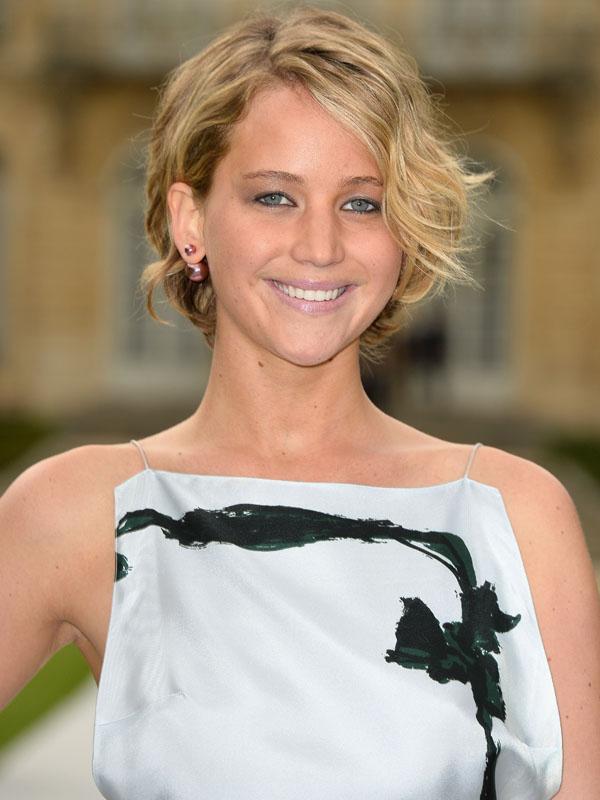 Jennifer Lawrence, who recently wrapped filming on The Hunger Games: Mockingjay, made a pit stop in France for Paris Fashion Week, where she sat front row at the Christian Dior runway show. Lookin' tan, JLaw!
Article continues below advertisement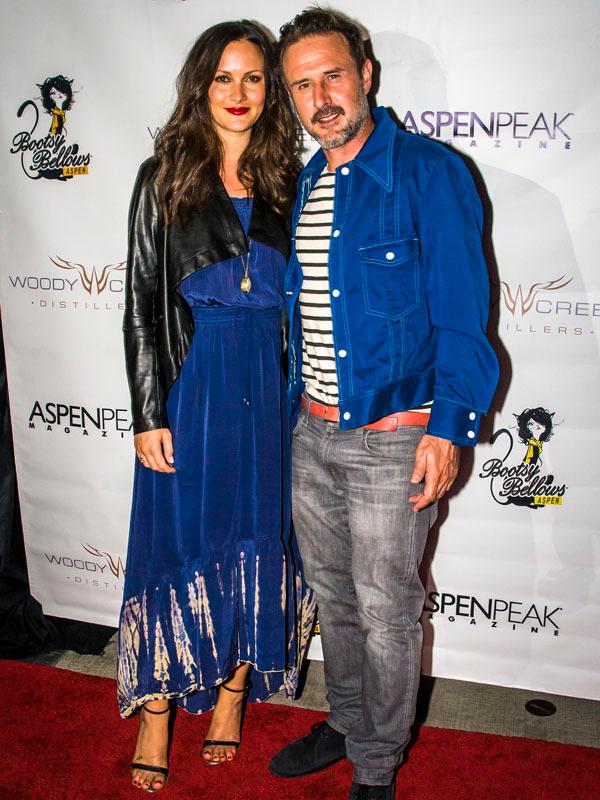 David Arquette walked the carpet at Bootsy Bellows Aspen with fiance Christina McLarty at Aspen Peak magazine's 10th anniversary party. This was the couple's first appearance since their engagement last week!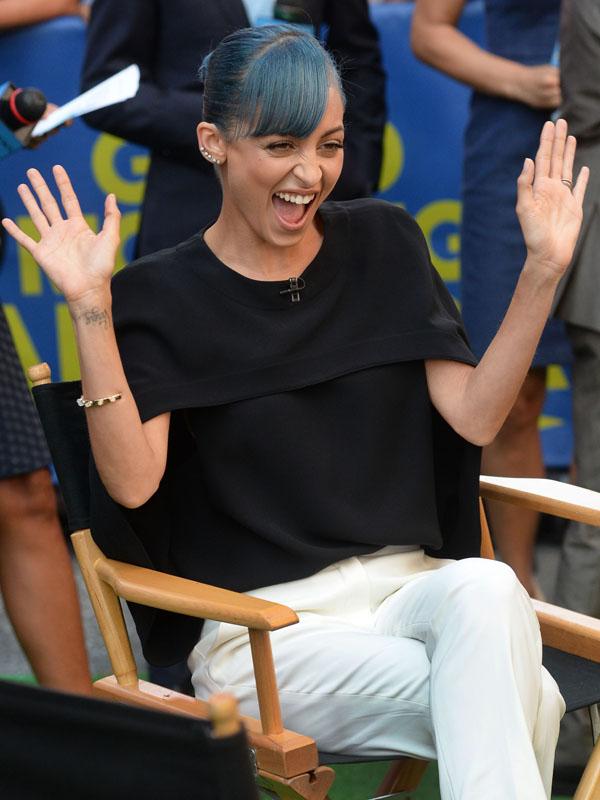 We're just days away from the premiere of #CandidlyNicole on VH1, and noone is more excited than Nicole Richie herself! The reality star rocked blue hair and her signature smile on Good Morning America.
Article continues below advertisement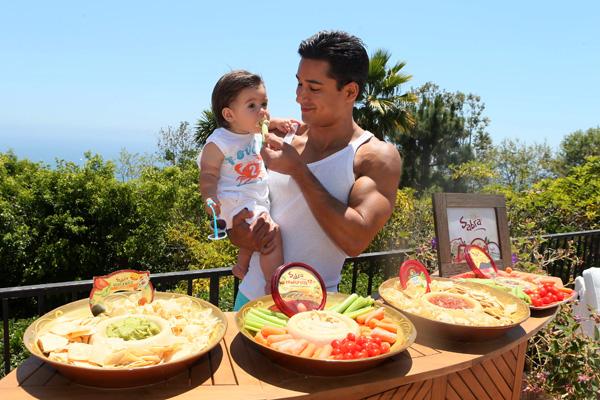 Mario Lopez and his lookalike son, Dominic, enjoyed some Sabra Hummus at Kia Motors Malibu Estate.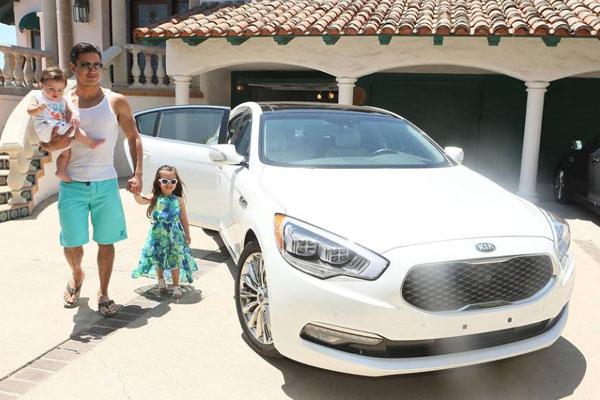 And Mario brought his daughter to the event at Kia Motors Malibu Estate, too! While at the event, Mario tried out the Can-Am Spyder car and sipped on L'Alpina Water, Matefit Tea and Just Chill.
Article continues below advertisement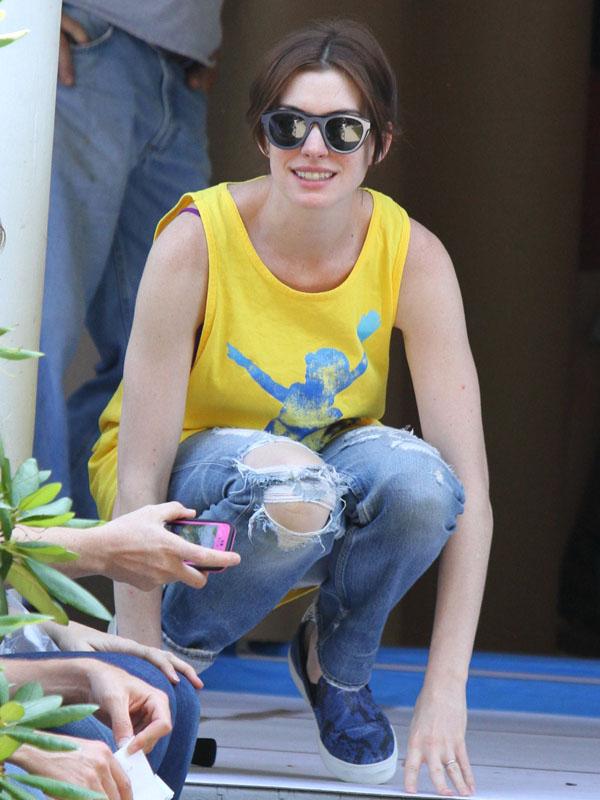 Anne Hathaway braved NYC's sweltering heat while on set of her new movie, The Intern, also starring Robert DeNiro.
Of course DJ Pauly D spent his birthday in Las Vegas! The DJ started off his birthday on July 5th spinning some tunes at LIQUID Pool Lounge at the Aria Hotel before ending his night with an EDM set at HAZE nightclub.
Article continues below advertisement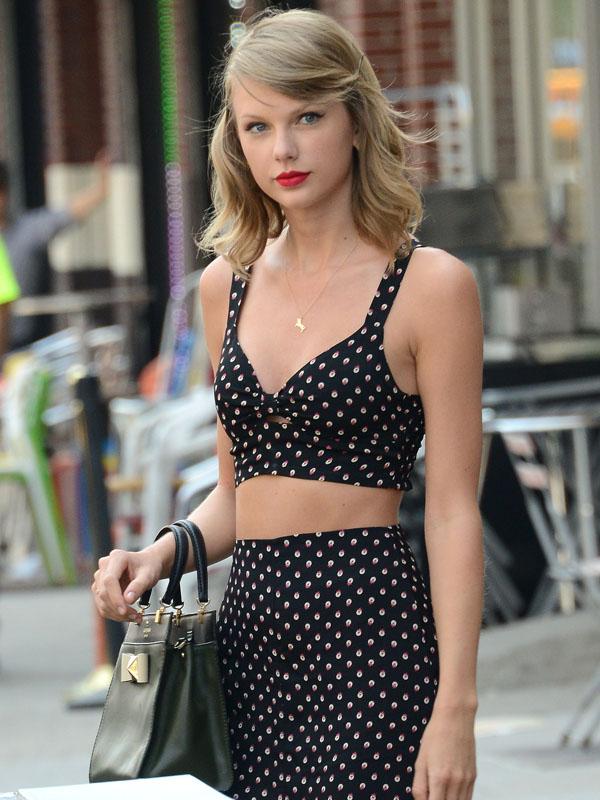 Back on the East Coast, Taylor Swift kept cool in a crop top and skirt in her signature black and white polka dots pattern.
St. Lucia and Cayucas performed a set for fans at the Hollister House. Fans also got to enjoy the braid bar, ping pong tables, foodtrucks and more!
Article continues below advertisement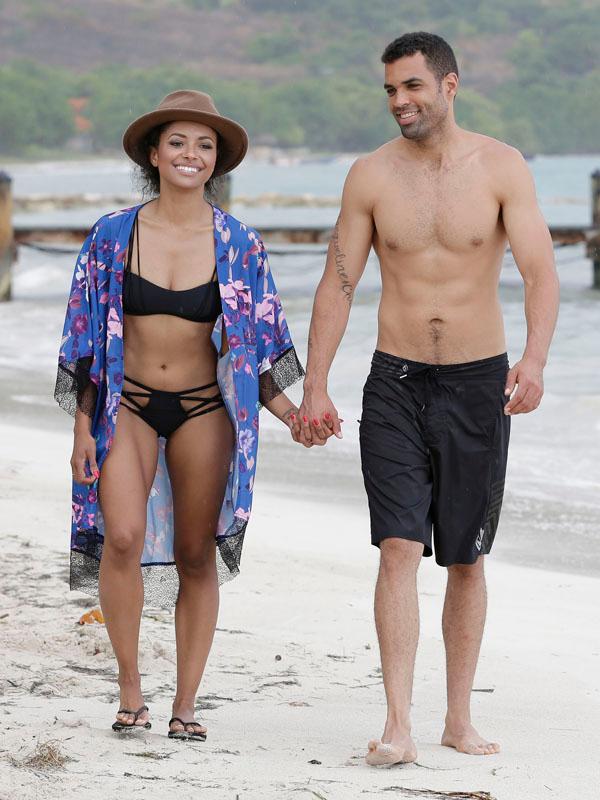 Looking good, Bonnie! The Vampire Diaries' Kat Graham and her fiance, Cottrell Guidry, got cozy on the beach at Sandals Whitehouse resort in Jamaica.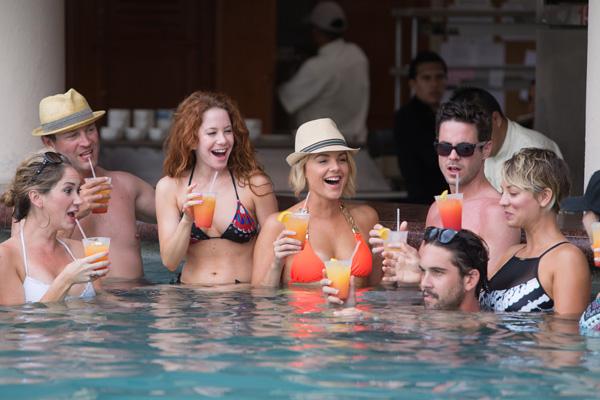 Kaley Cuoco-Sweeting and her husband, Ryan, along with Ali Fedotowsky and her boyfriend and some more friends had a couples weekend for July 4th at Villa La Estancia Los Cabos Resort & Spa.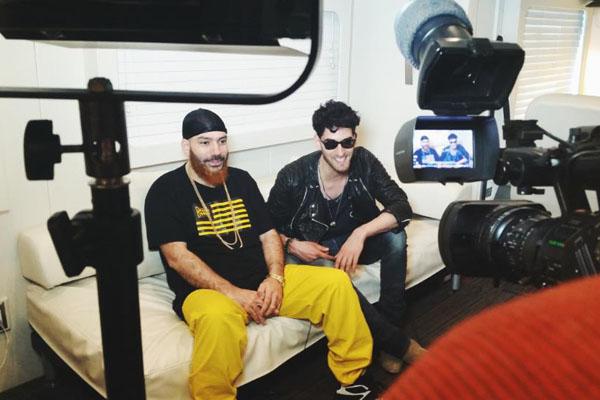 EDM duo Chromeo filmed a commercial for Samsung's Milk Music campaign, which highlights the brand's new music streaming service. Look out for the video, which also features music from Joh Legend, Iggy Azalea and more!