PHOTOS
Jennifer Lopez And Alex Rodriguez Appear Angry At Each Other In Cannes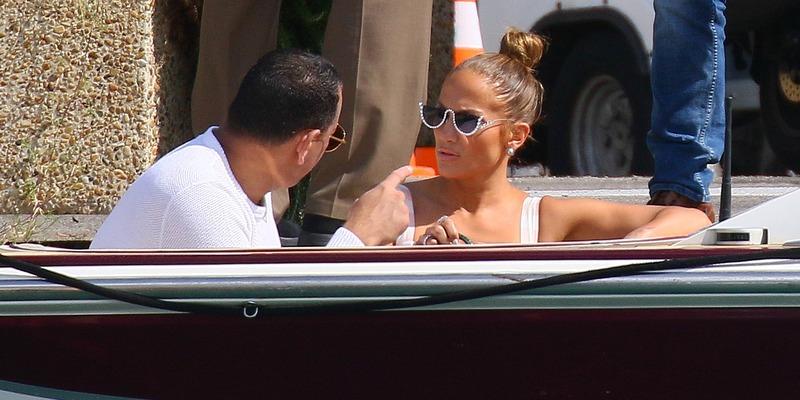 Jennifer Lopez and Alex Rodriguez did not appear to be in the best of moods with each other during their time in Cannes on Friday, September 6. The engaged couple looked to be in a heated argument while riding on a luxurious yacht in the French Riviera.
Article continues below advertisement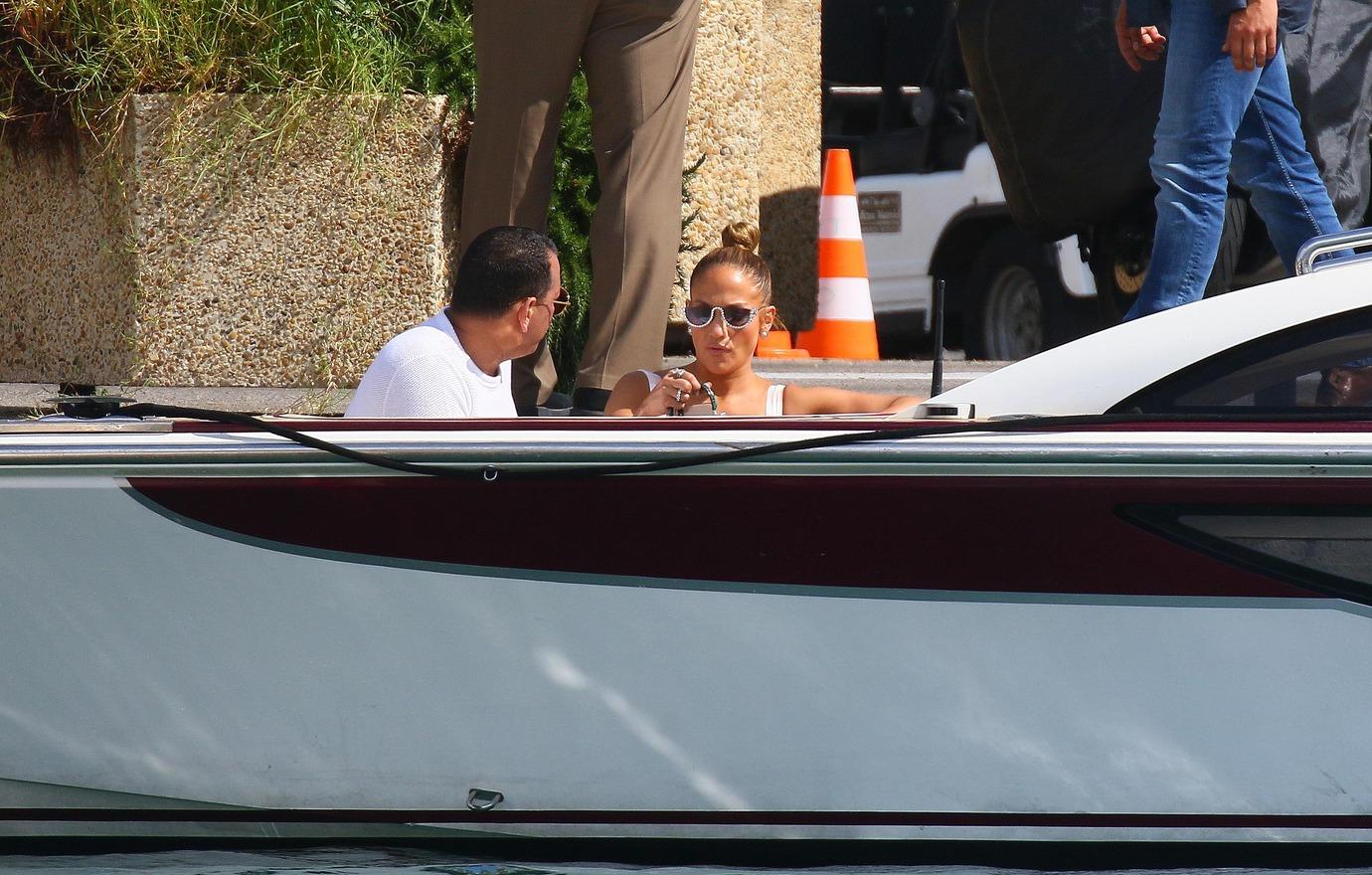 Jennifer, 50, and Alex, 44, were seen chatting before getting out of the yacht and onto dry land.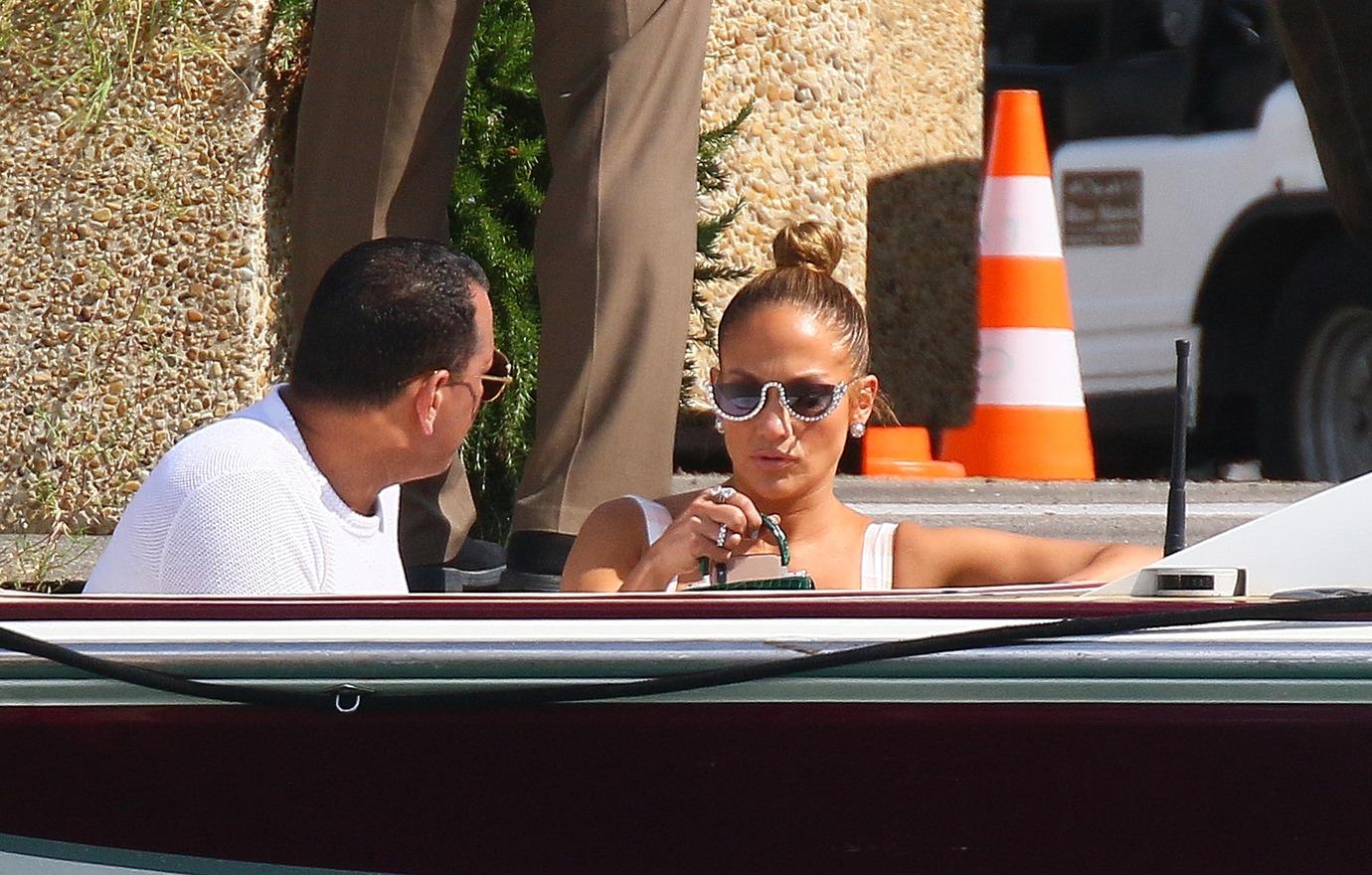 The "All I Have" singer fidgeted with her purse while Alex was in the middle of conversing with her. She had her hair up in a bun and sported a blinged out pair of sunglasses for their outing.
Article continues below advertisement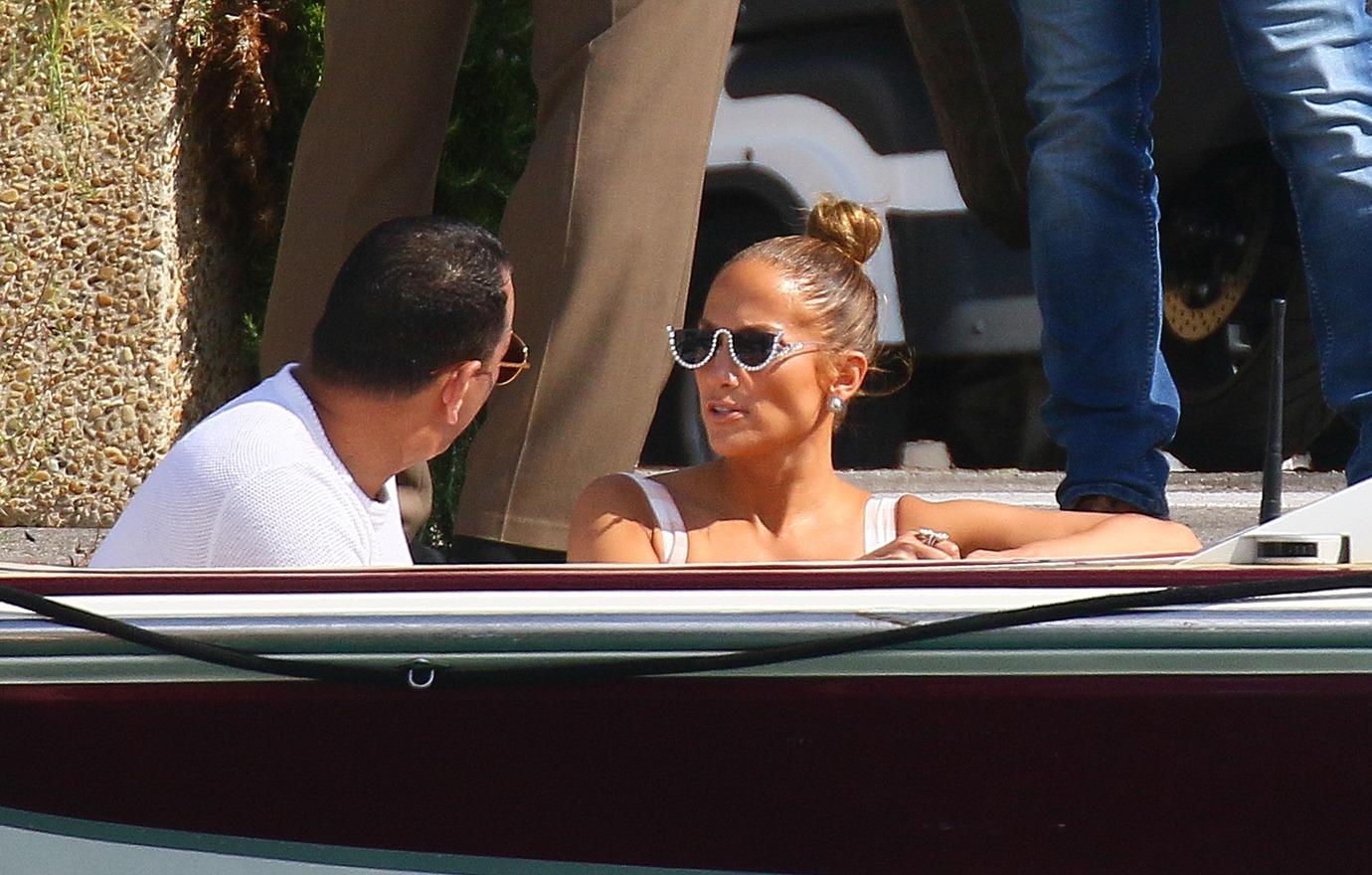 Things appeared to be very intense between the pop superstar and baseball legend. Jennifer looked very frustrated with him as he continued to chat with her.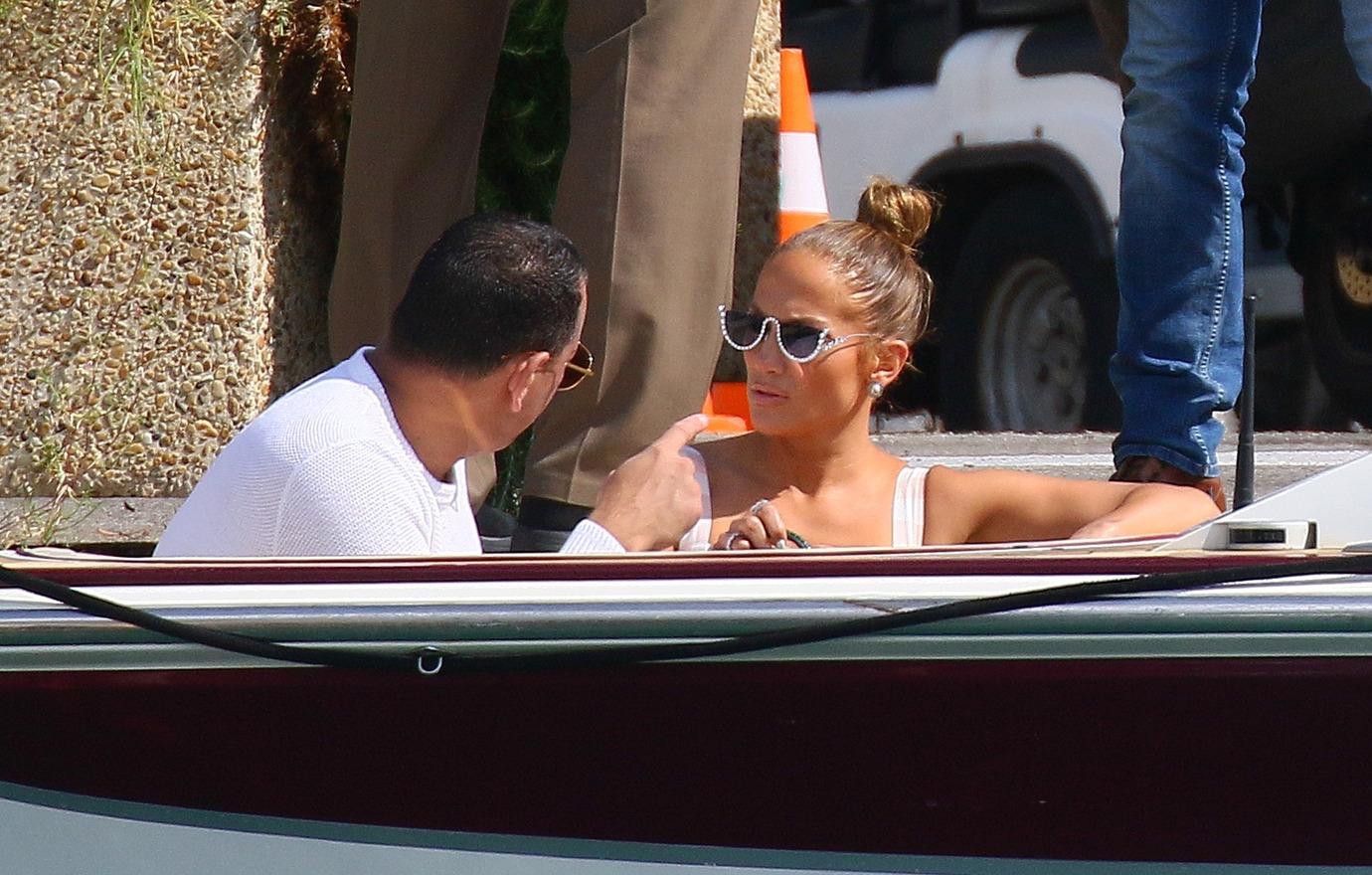 Jennifer appeared to be in disbelief as Alex pointed his finger at her.
Article continues below advertisement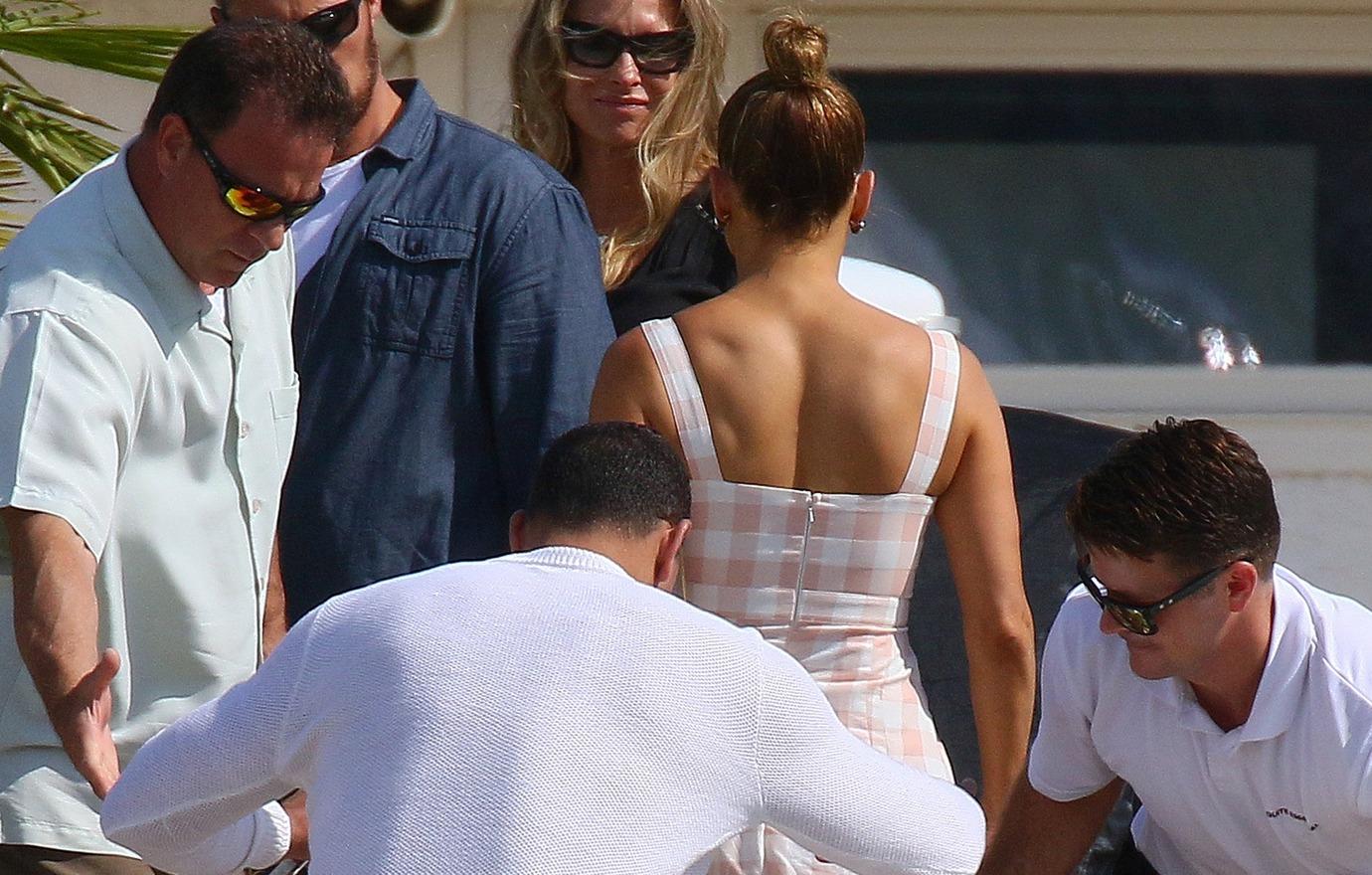 Two men helped Jennifer and Alex out of their yacht a short time later. She sported a pink and white striped dress while Alex wore an all-white ensemble. He was seen in something similar when the two attended Magic Johnson's 60th birthday bash in St. Tropez on Monday, September 1.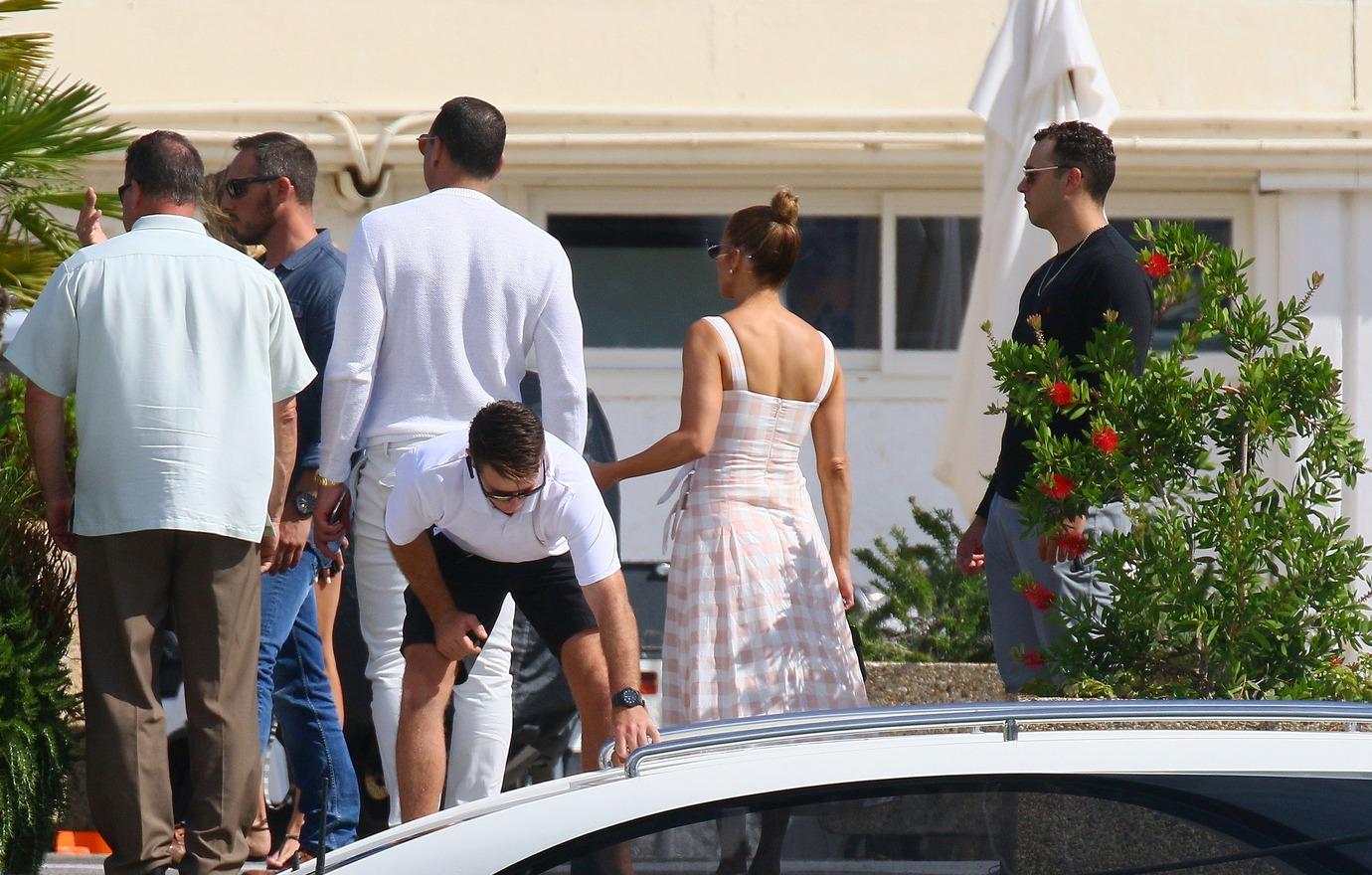 The longtime couple, who first announced their engagement on March 9, 2019 after dating for over two years, did not showcase any PDA with one another after leaving the yacht.
Article continues below advertisement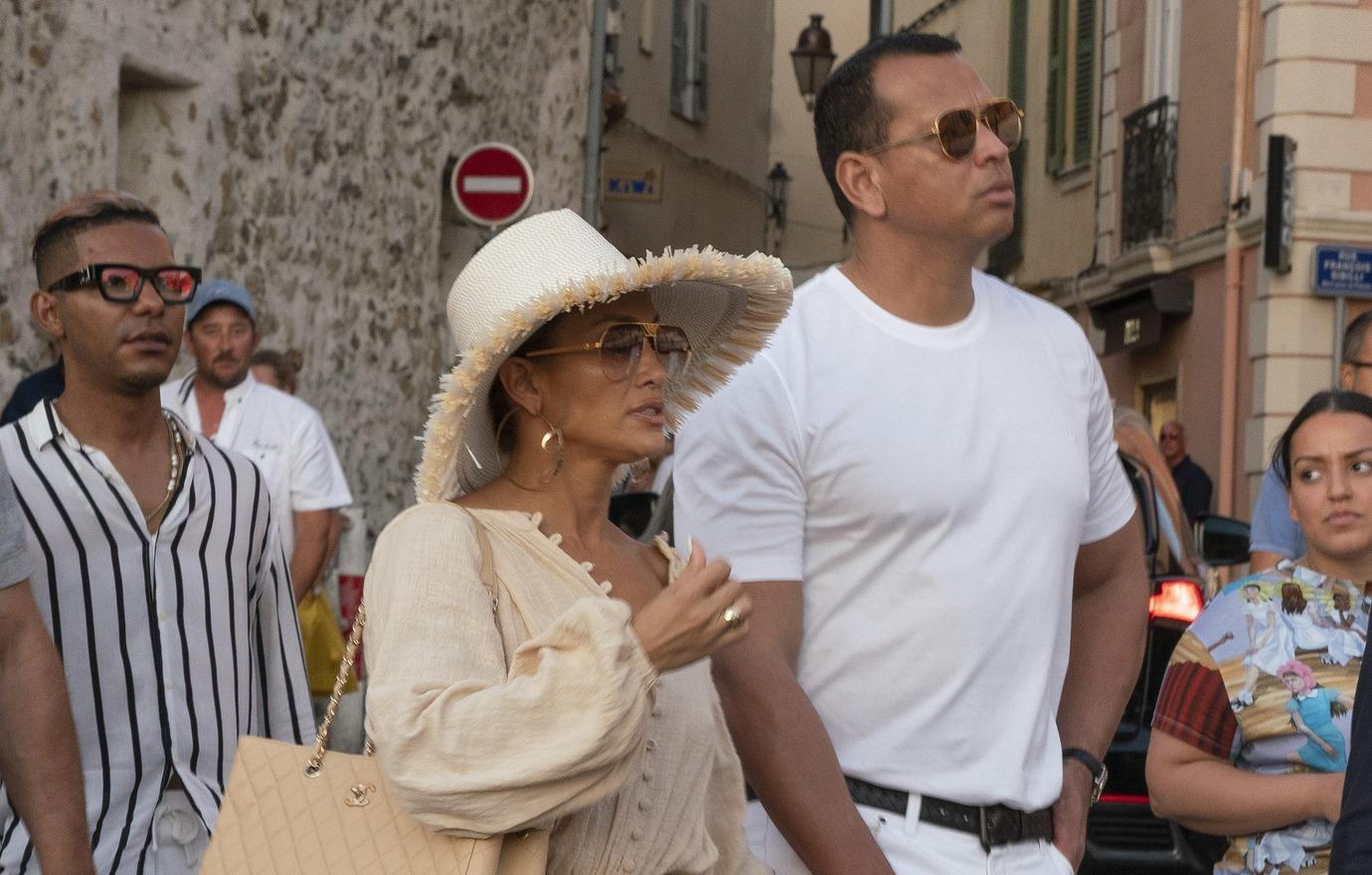 They appeared much chummier with each other two days earlier on Wednesday, September 4, while walking through St. Tropez with a bunch of friends.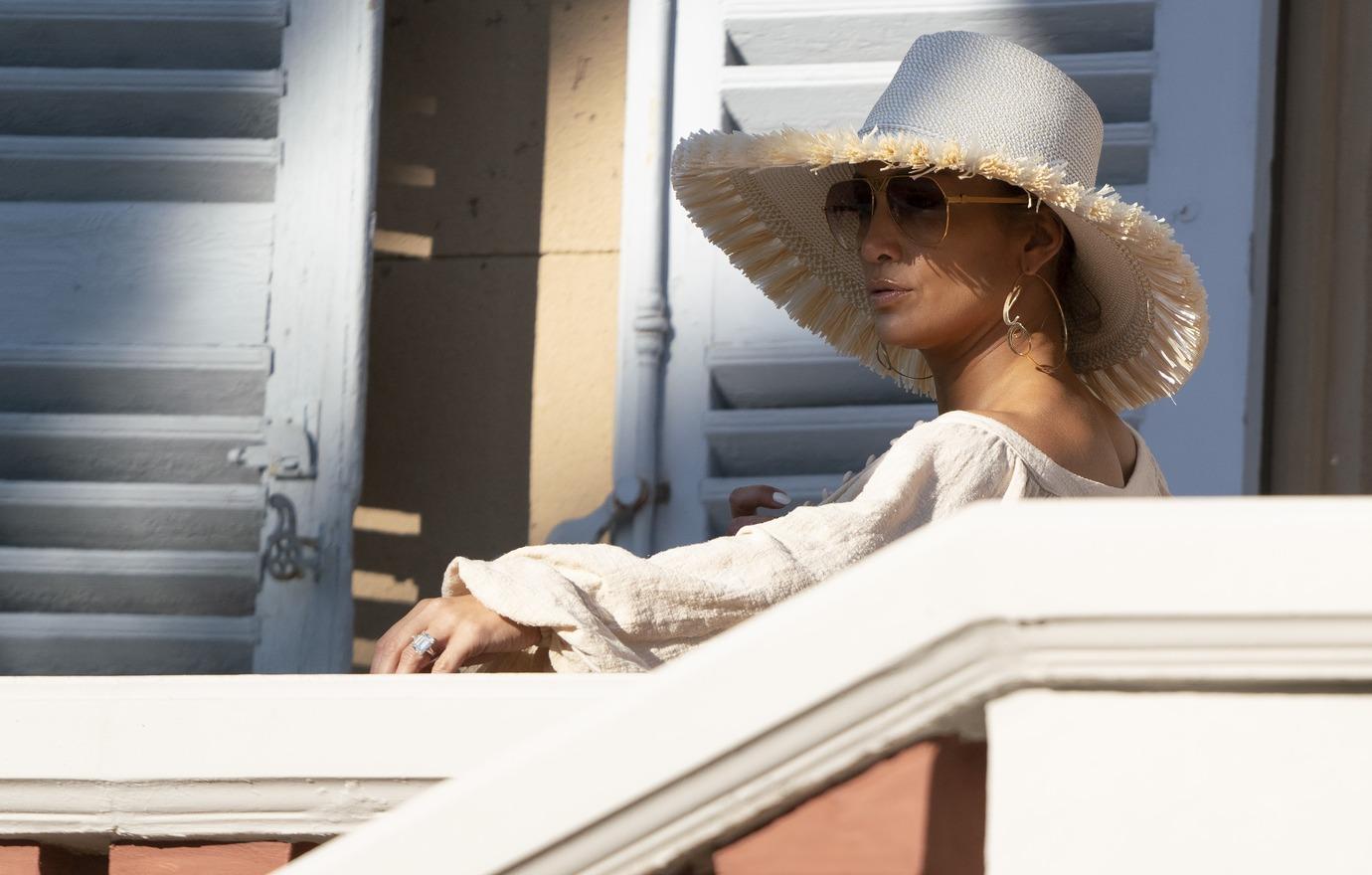 The fashion icon dazzled in a chic hat, stunner shades, hoop earrings and a fierce ensemble while taking in the sights and sounds of the coastal town.
Article continues below advertisement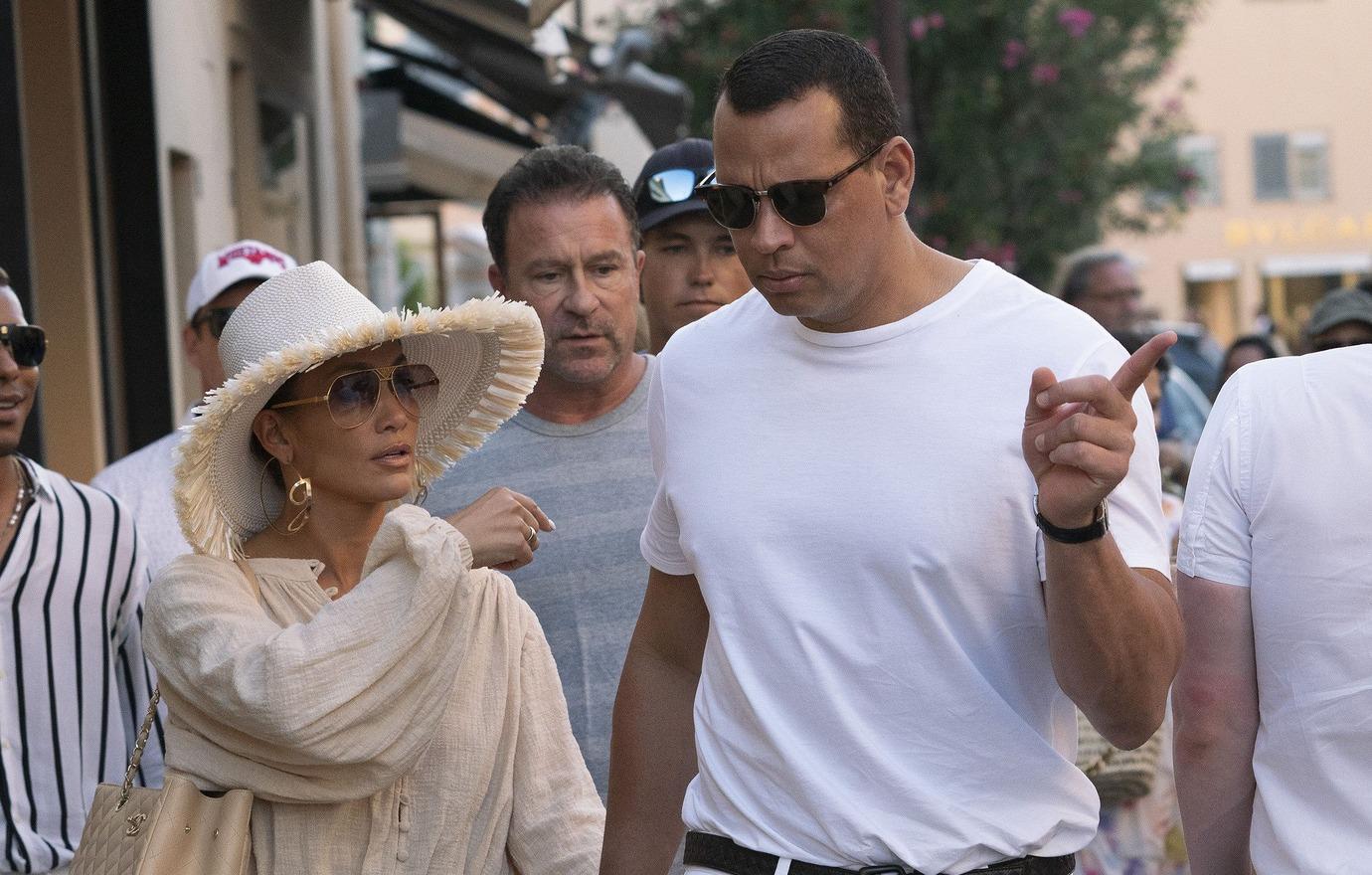 She and Alex cozied up and held hands. They are often seen in a blissful state of romance at an array of events, both personal and public.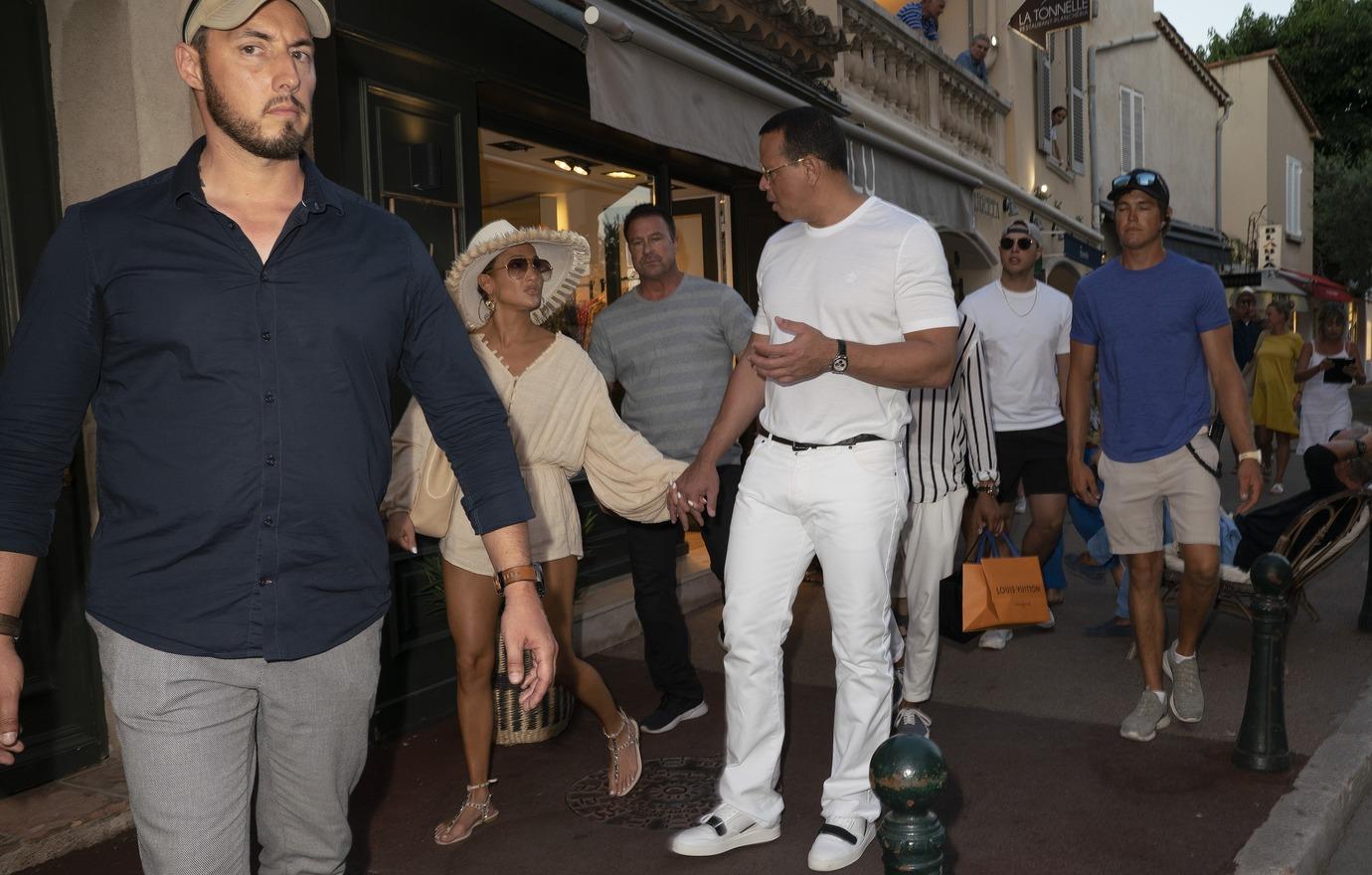 Perhaps their yacht talk was a momentary issue between them as Alex poked fun at Jennifer that same day on Instagram. He posted an Instagram photo of him shopping while she looked on with the caption "Oh how the tables have turned, My turn to shop. How long should I make her tag along?
Do you think all is good between Jennifer and Alex? Sound off in the comments!