PHOTOS
Jennifer Lopez & Alex Rodriguez Take Their Kids For Some Delicious Ice Cream!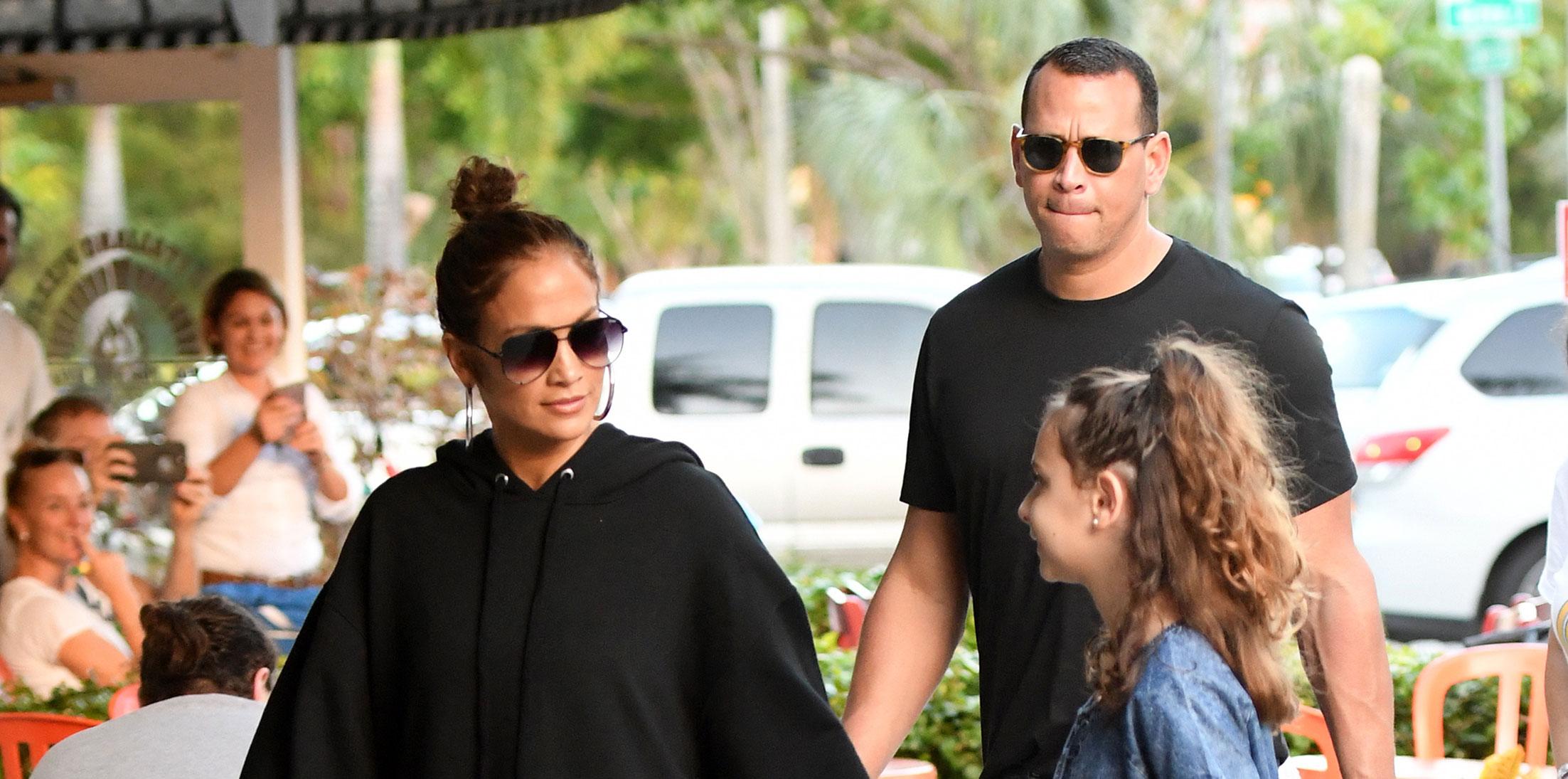 Jennifer Lopez and Alex Rodriguez are clearly having a blast together as a couple, as the gorgeous twosome are already planning on marriage after only being together for less than a year. They clearly feel comfortable enough with one another to bring their respective kids together for a day out, which just happened down in Florida as they all got together to indulge in some delicious ice cream!
Article continues below advertisement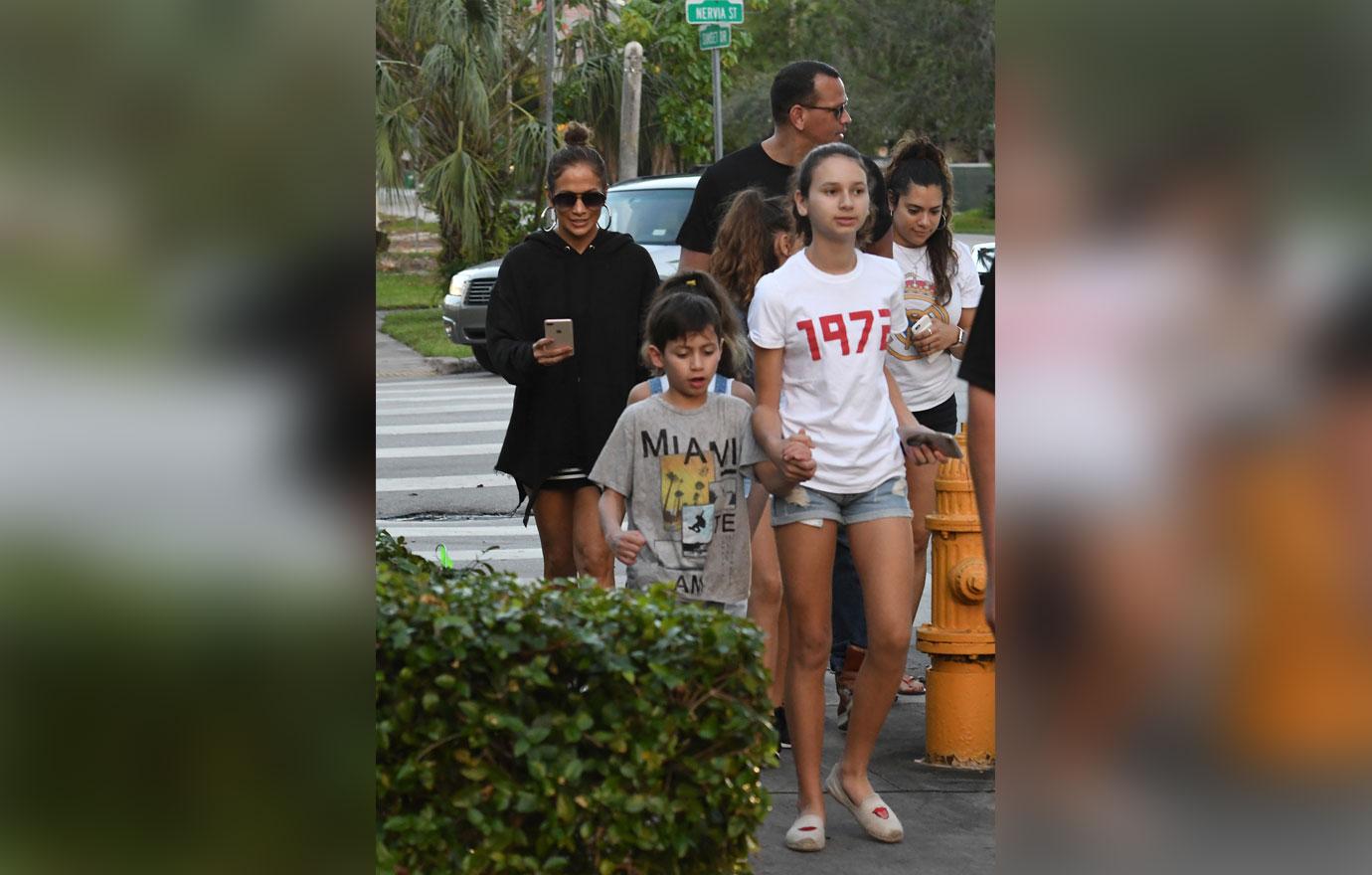 She took her twins Max and Emme and he brought his daughters Natasha and Ella to Whip n' Dip Ice Cream Shop in Coral Gables, Florida.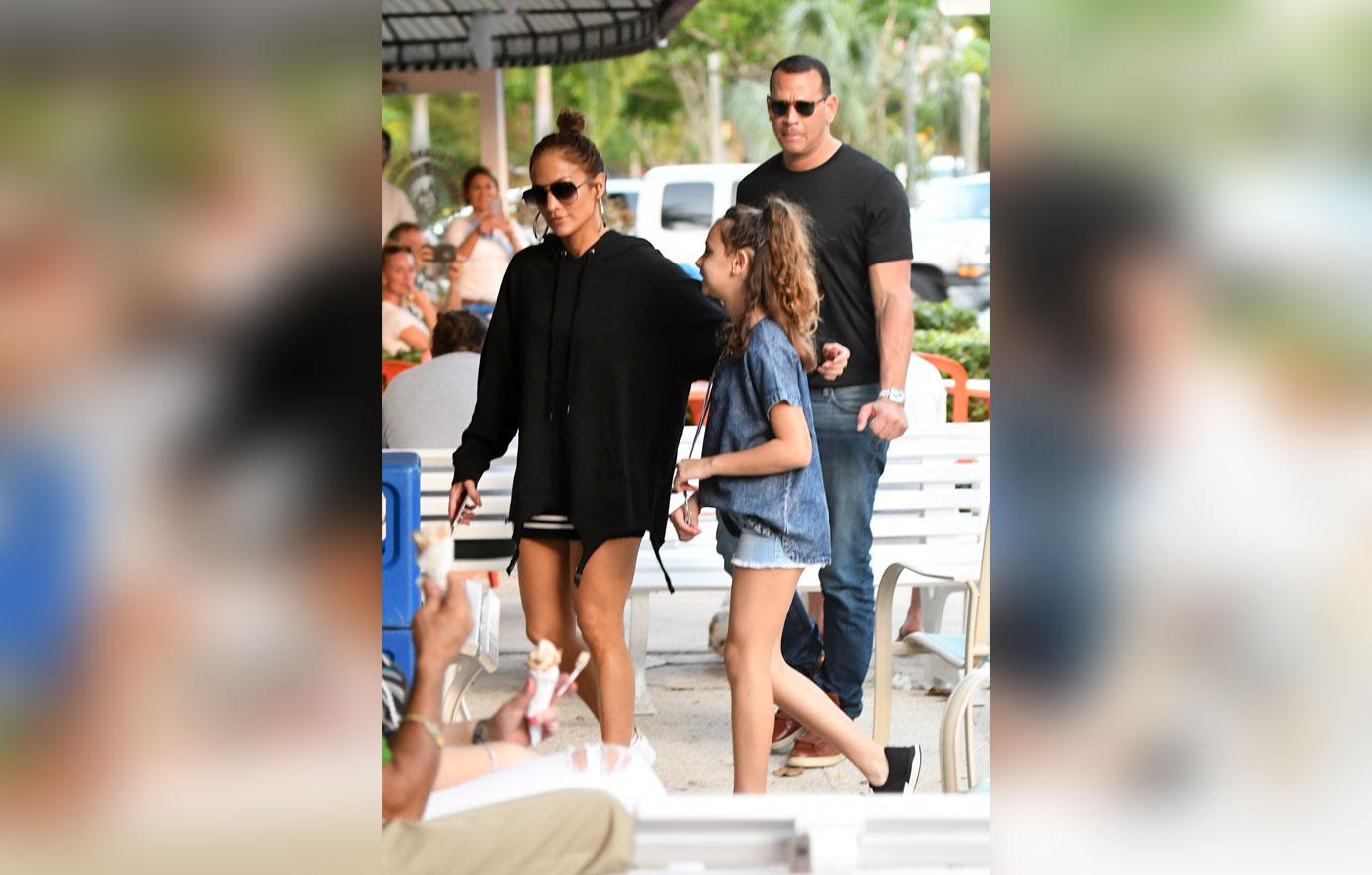 Although we are used to seeing J. Lo and A. Rod in stunning gowns and suits, this dessert-related trip called for casual only, as he wore a T-shirt and jeans and she rocked an oversized sweatshirt and shorts.
Article continues below advertisement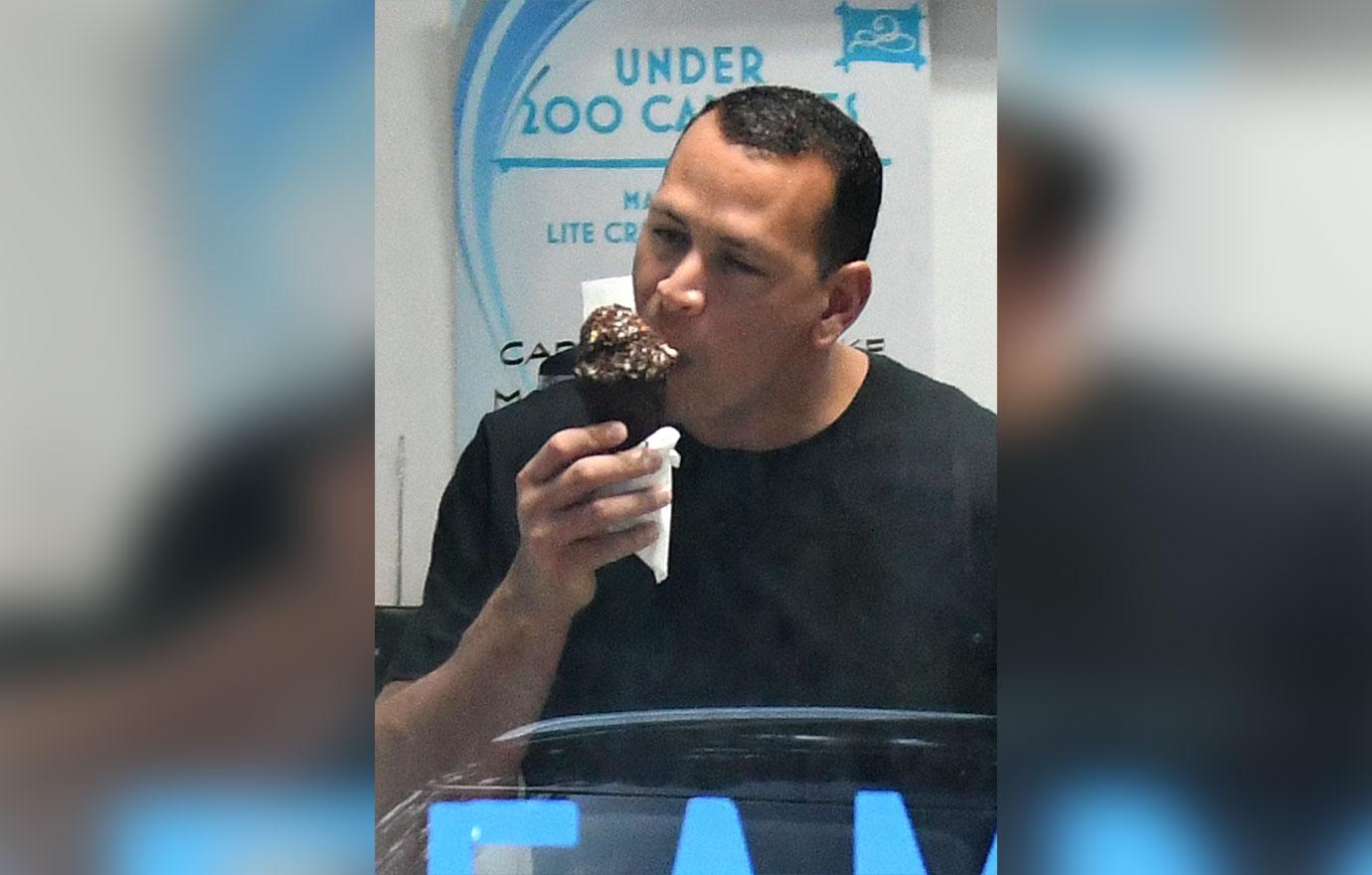 Looks like Alex is a big fan of chocolate ice cream with sprinkles, as he dove into a couple of tasty scoops. Hope he didn't get brain freeze!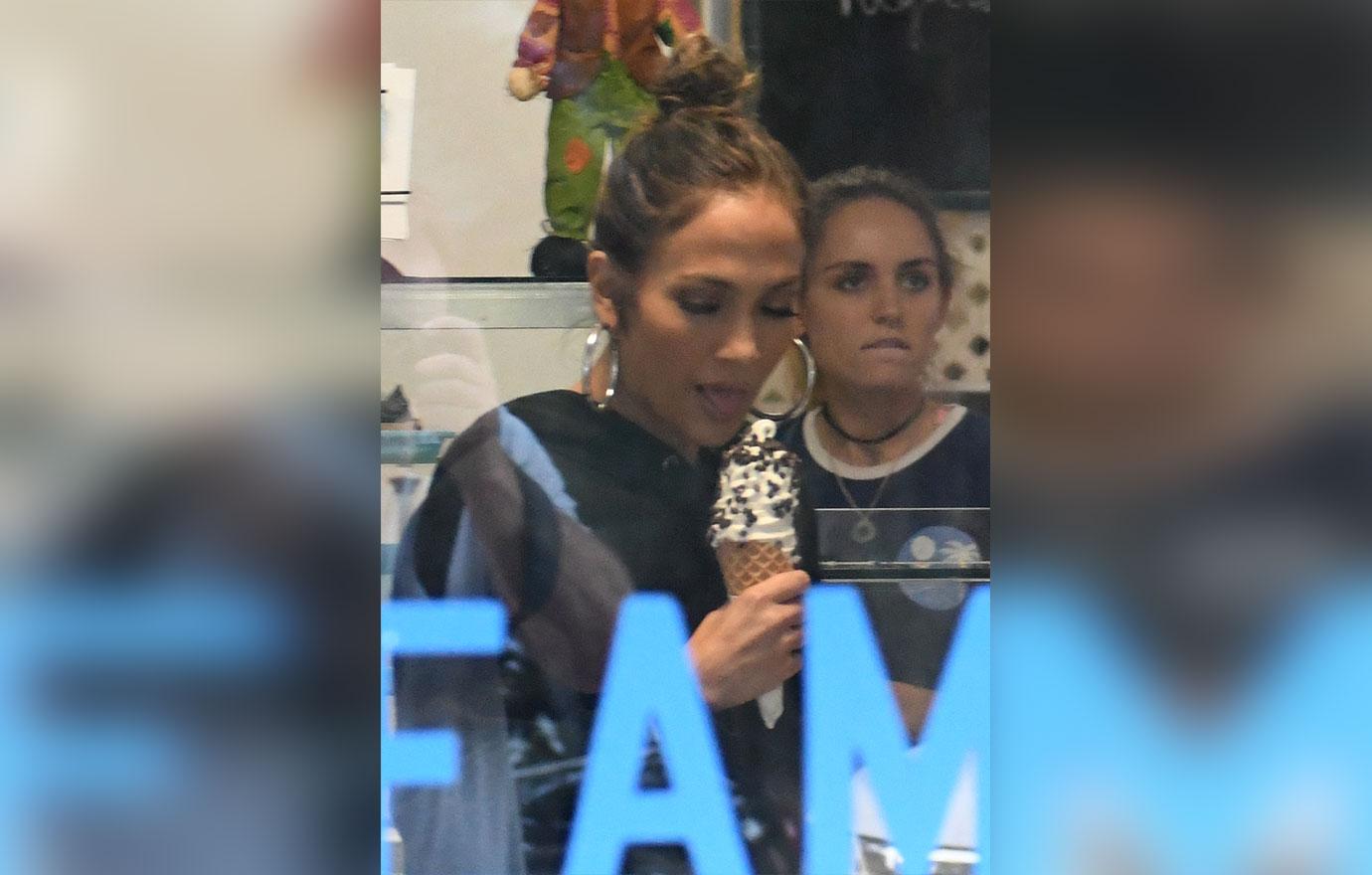 Could there be differences with A. Rod & J. Lo when it comes to their love of ice cream? Jennifer opted for the vanilla flavor, totally opposite of Alex. There could be a "sweet" duel ahead for them because of this!
Article continues below advertisement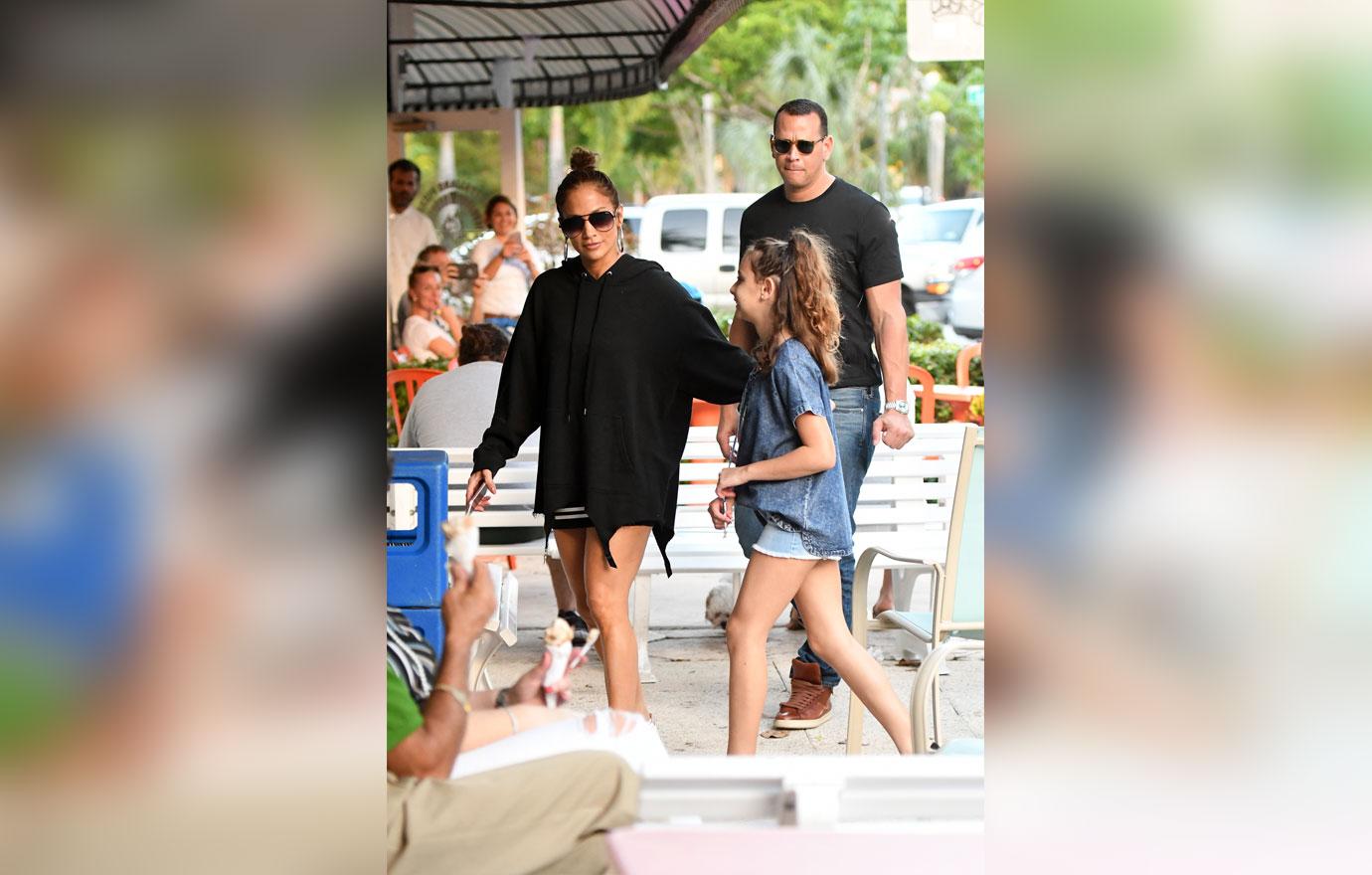 The couple look totally comfortable around each other and their children. It definitely helps with their plans to move in together soon, as they are reportedly "looking for an apartment together for the entire family."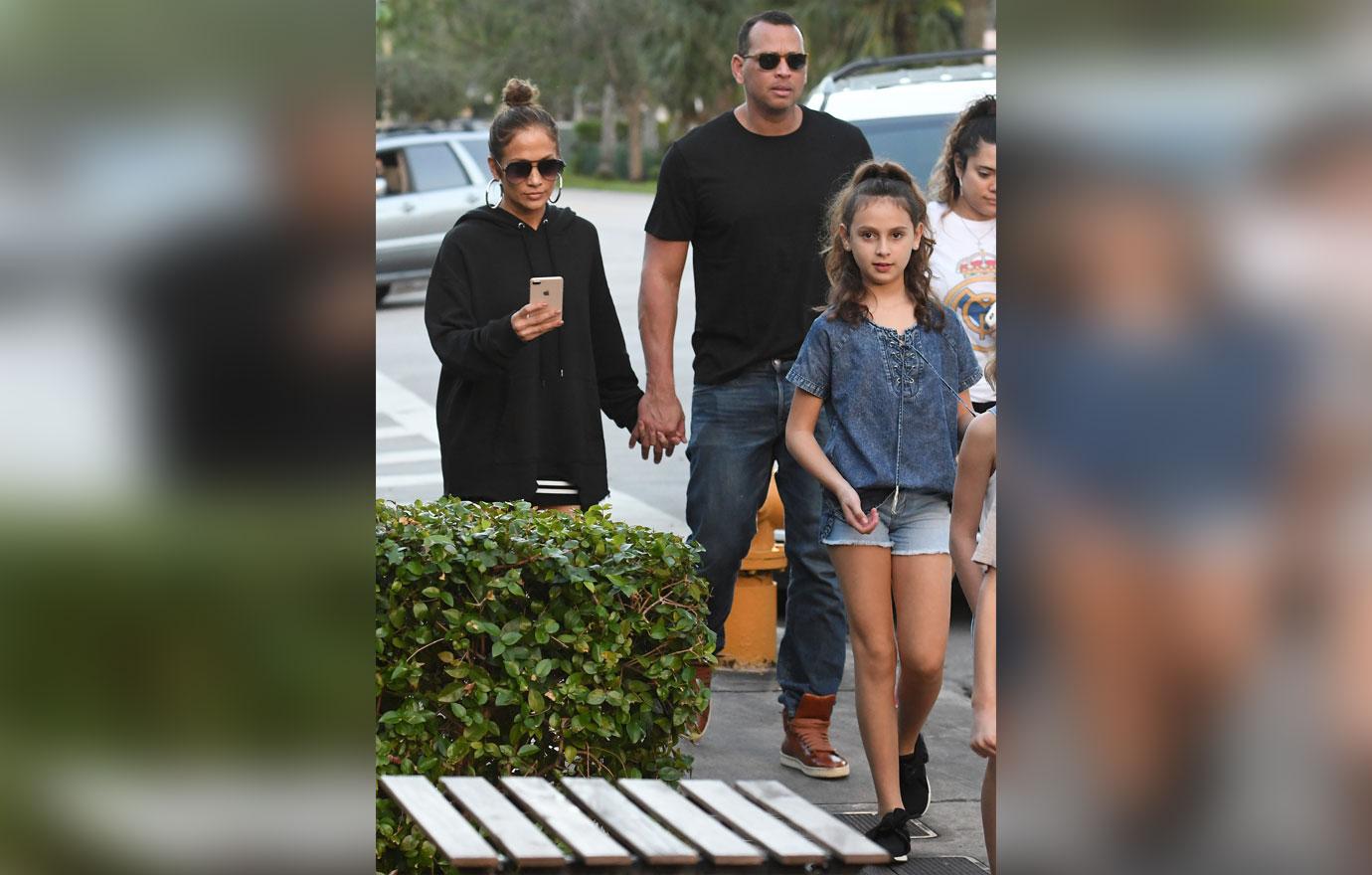 Could this closeness mean that a proposal is in the very near future? Maybe he will hide the ring in their next ice cream trip, who knows!
When do you think A. Rod will pop the question to J. Lo? Sound off in the comments!