PHOTOS
Jennifer Lopez And Alex Rodriguez Open Up About Their 'Surreal' Romance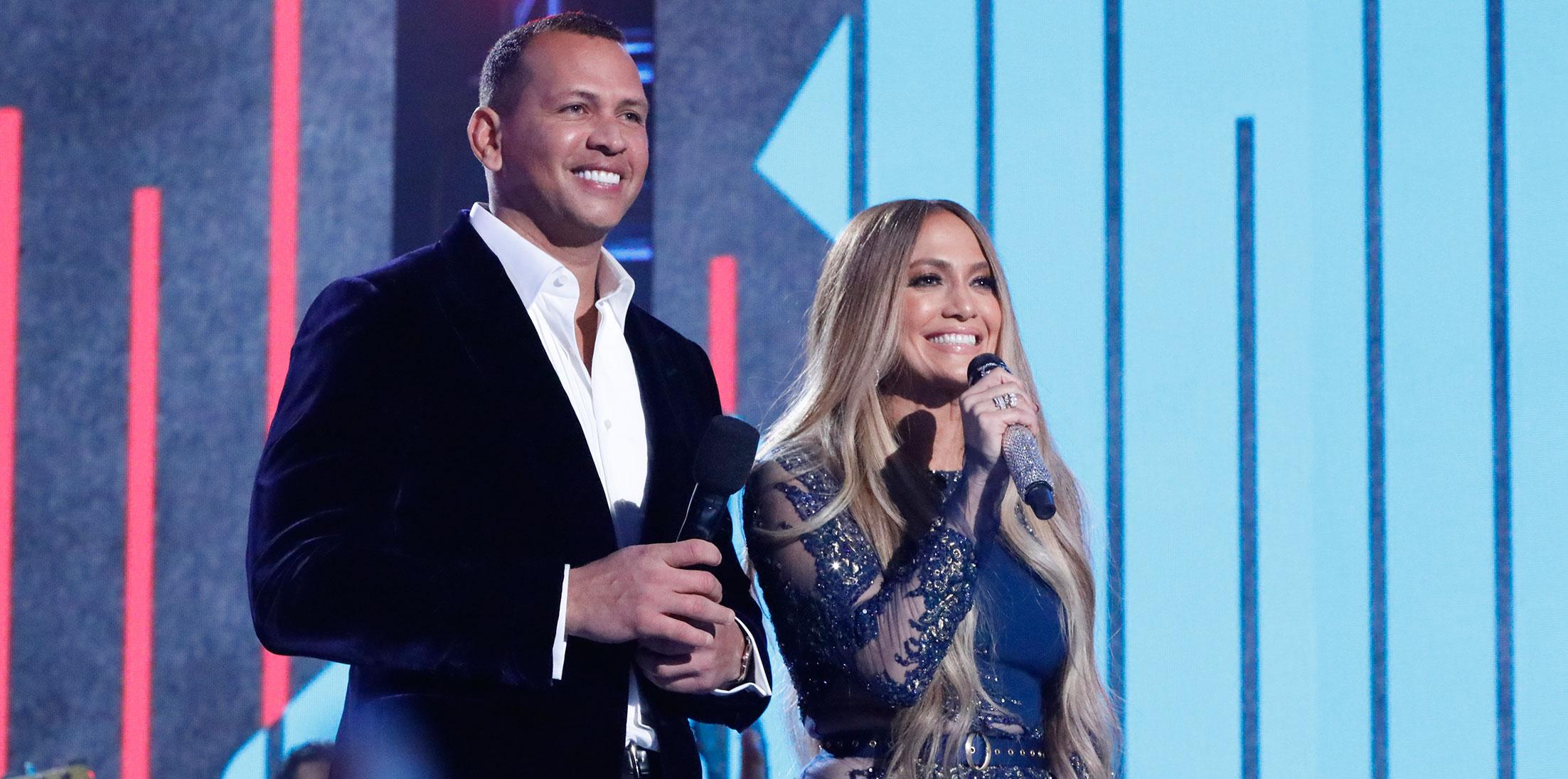 Article continues below advertisement
J. Lo admits she had to work up courage to approach A-Rod when she spotted him while out at lunch in Beverly Hills. She revealed, "I almost yelled out 'Alex,' but I am the shyest person when it comes to things like that."
But she did end up walking up to him later, just tapped him on the shoulder, and said, "Hey." And the rest was history.
Article continues below advertisement
They went out, but Alex wasn't sure whether it was an actual date when the two met for dinner at the Hotel Bel Air! He was nervous, very "talkative," noted the actress.
"I didn't know if it was a date," he admitted. "Maybe we were seeing each other at night because of her work schedule. I went in uneasy, not knowing her situation."
Article continues below advertisement
When she finally gave him the "in," by casually mentioning she was single, he said he had to get up to "readjust his thoughts." That's when he went to the bathroom and sent her the following text: "You look sexy AF."
The stunning duo also opened up about their children, being from humble beginnings, their workaholism, and their imperfect journey toward each other—including her failed relationships and movies and his baseball suspension and steroid scandal.
Article continues below advertisement
They also shared how they became the ultimate power couple, bouncing back from personal heartbreak and career setbacks with hugely successful business ventures! And now they look happier than ever.
And earlier this month OK! reported that they were even looking at houses together! Is marriage next?
Are you a fan of A-Rod? Sound off in the comment section!