PHOTOS
Jennifer Lopez Gifts Boyfriend Alex Rodriguez With A Matching Bedazzled Starbucks Cup!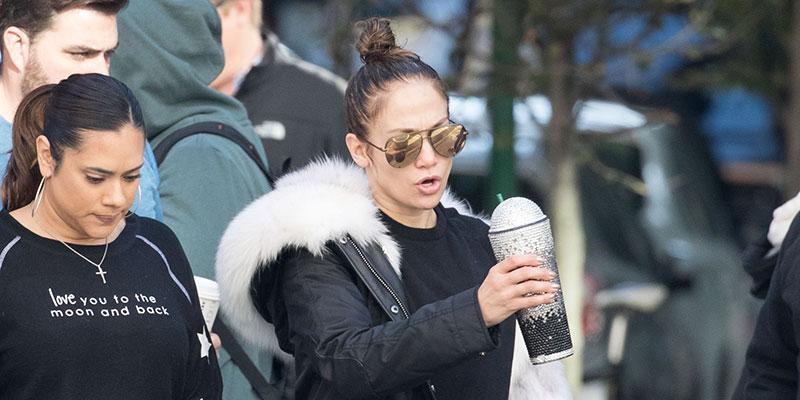 Turns out the couple that stays together, also drinks together as evidenced by Jennifer Lopez & Alex Rodriguez. The two have been hot and heavy for quite some time now, and that's spilling into the beverages that they sip from as well! The "All I Have" singer has been spotted recently sporting a bedazzled Starbucks cup on and off the sets of her films and TV shows. As the holidays approach, she decided to give her man an early gift and get him a matching sparkly tumbler just like hers!
Article continues below advertisement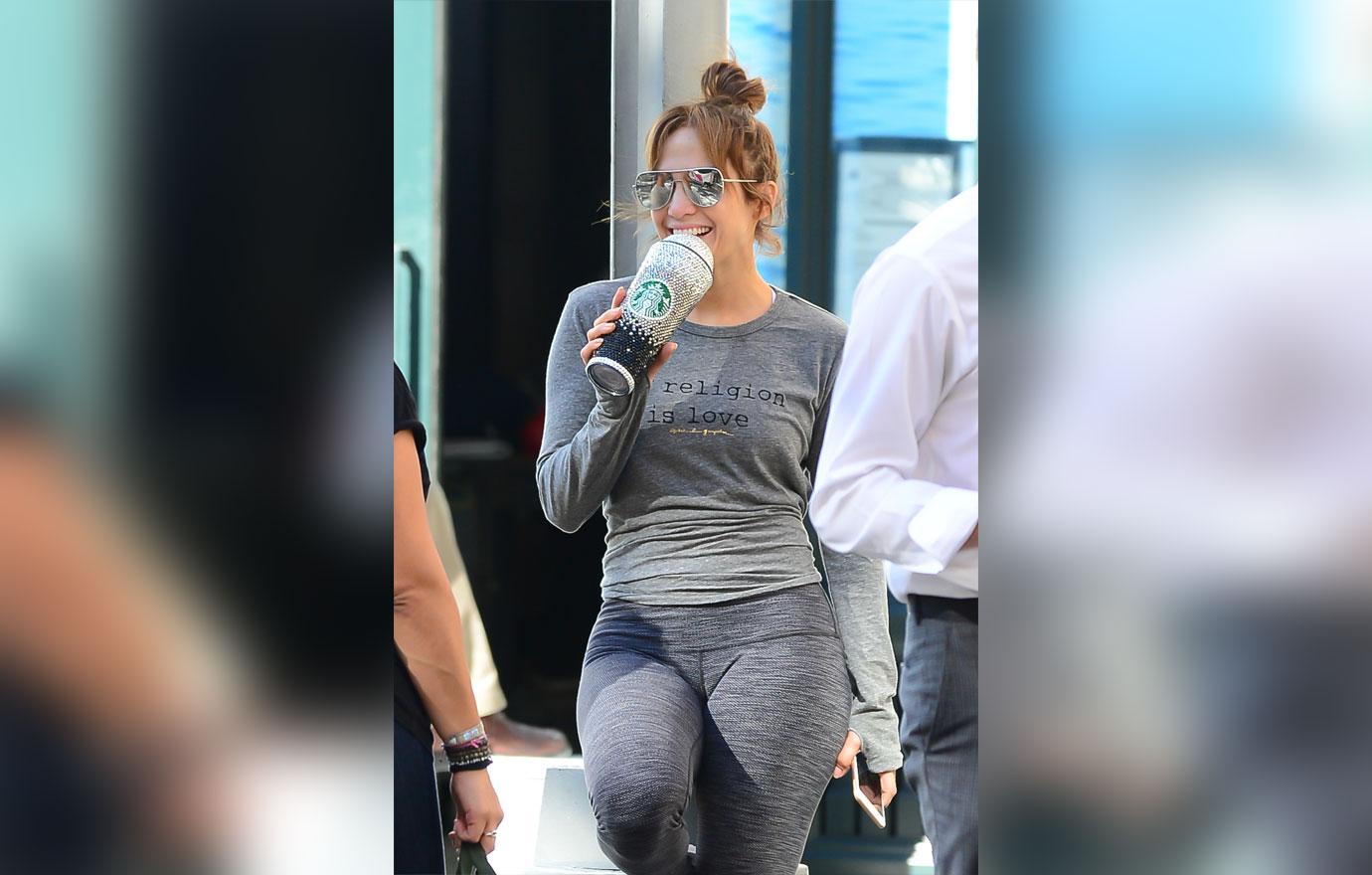 She revealed the matching cup on her Instagram story Tuesday, and the price point for it isn't exactly cheap.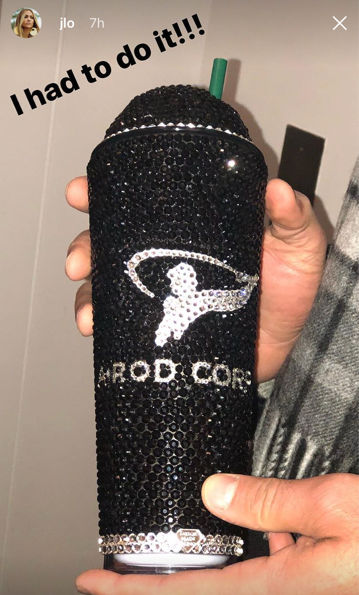 The black and silver version was created by Teneka Moore of TaylorMade BlingEmbellishments, which reportedly goes for $585! Both are studded with 100 percent Swarovski crystals and on top of that each comes with the couples own personal logos.
Article continues below advertisement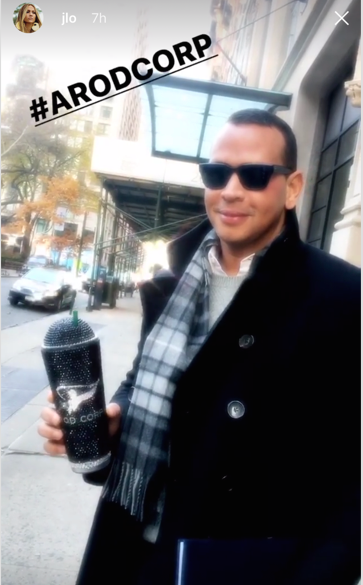 "I had to do it!!!," she captioned as Alex looked happy and proud to receive such a sparkly and fancy tumbler.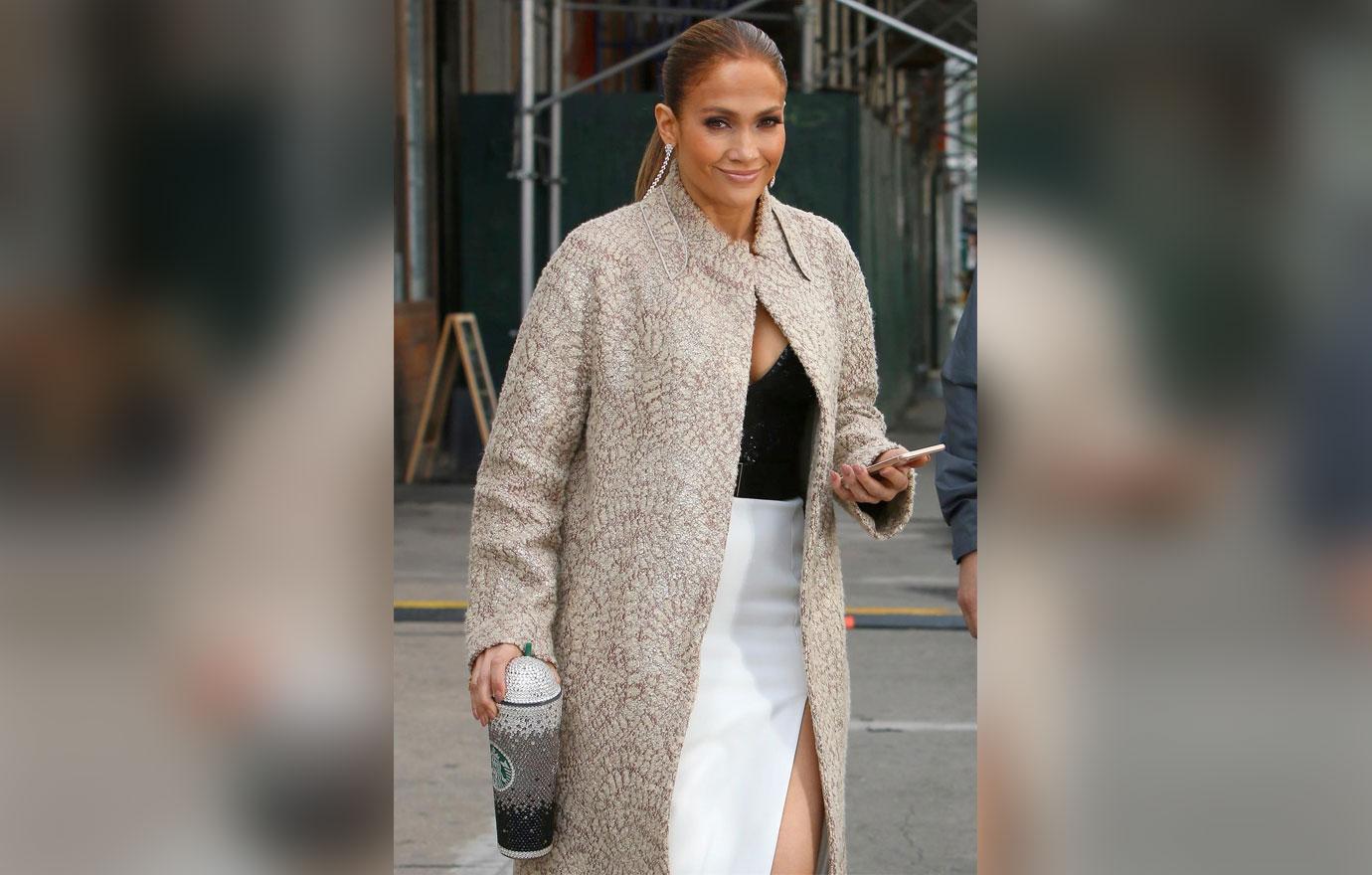 Her inspiration behind gifting Alex with the bedazzled cup comes from her very own manicurist Elle Gerstein, who told Refinery29 "You always see her with the paparazzi, getting photographed, and she's always holding a water cup in her hand. Why does she have to have a Starbucks cup? Let's get her THE Starbucks cup."
Article continues below advertisement
Perhaps he can return the favor soon and get her something sparkly to go on her ring finger as the holidays and new year approaches? Who knows!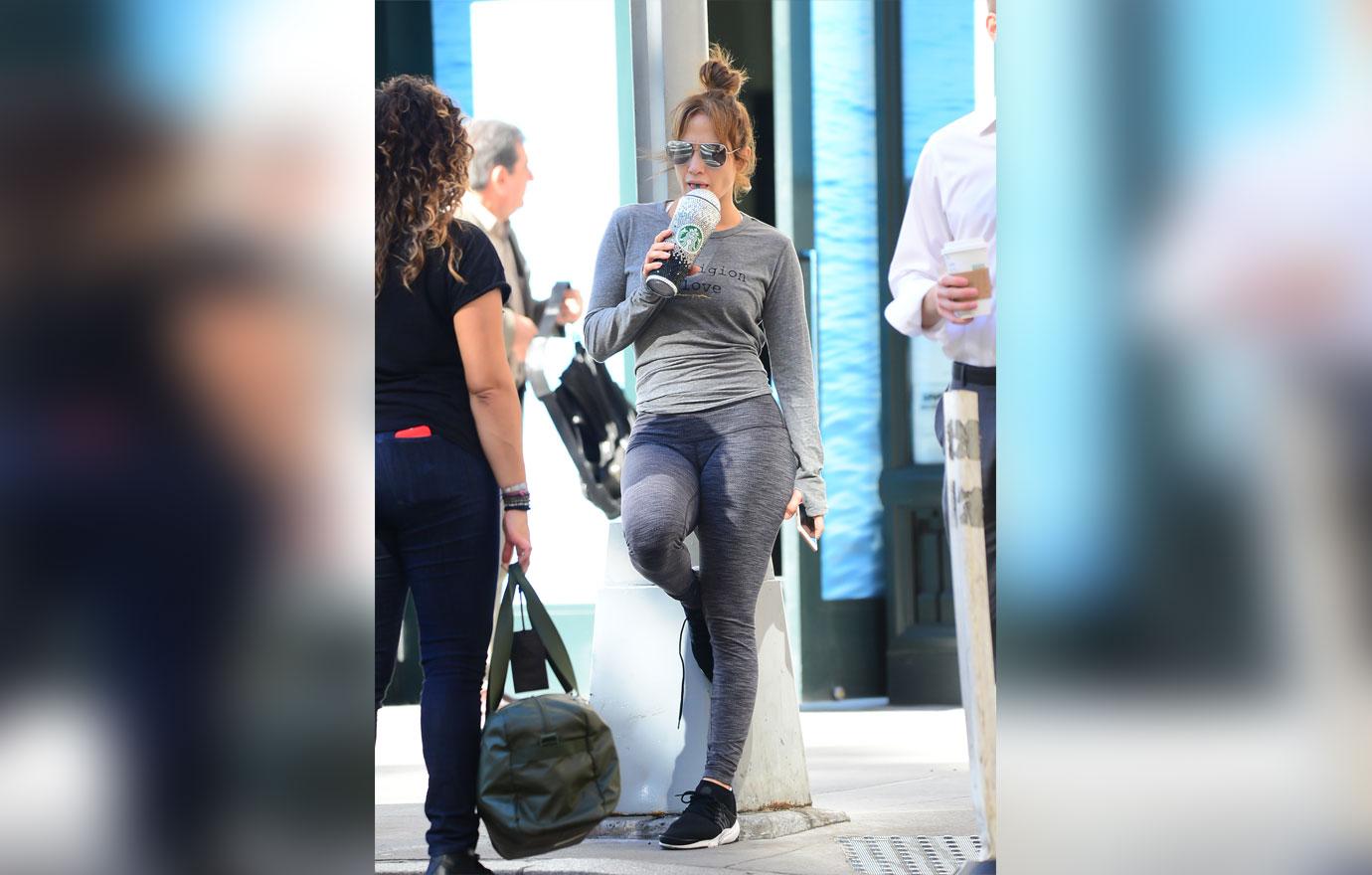 What are your thoughts on ARod and JLo's matching cups? Sound off in the comments!