PHOTOS
First Look: Jennifer Lopez, Cardi B & More Shine In New 'Hustlers' Teaser Clips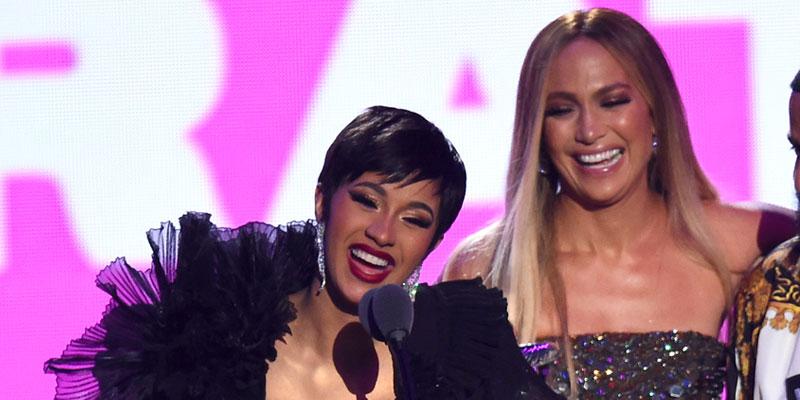 Article continues below advertisement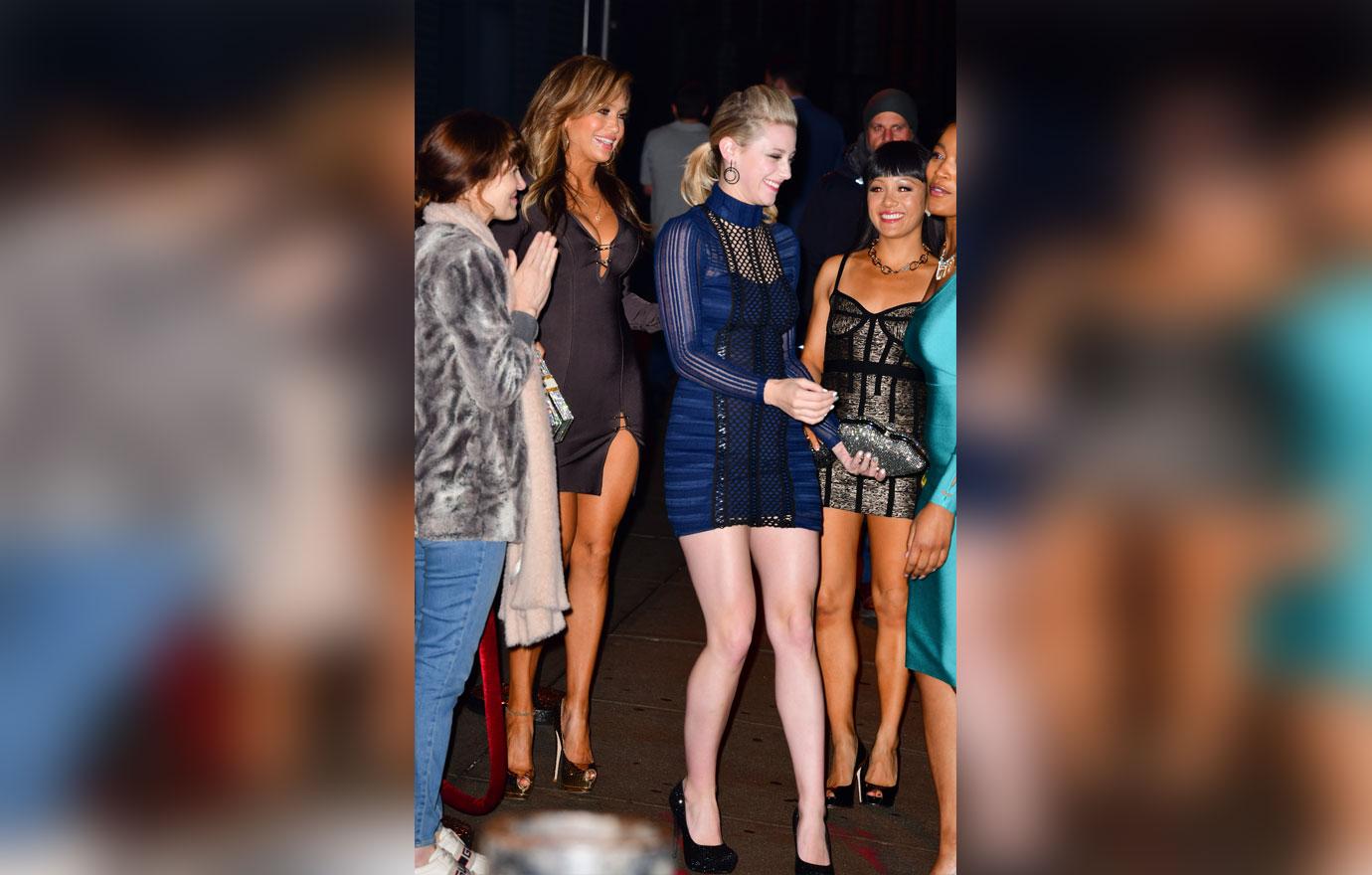 The film's cast rounds up with Constance Wu, Lizzo, Keke Palmer, Julia Stiles, and Lili Reinhart.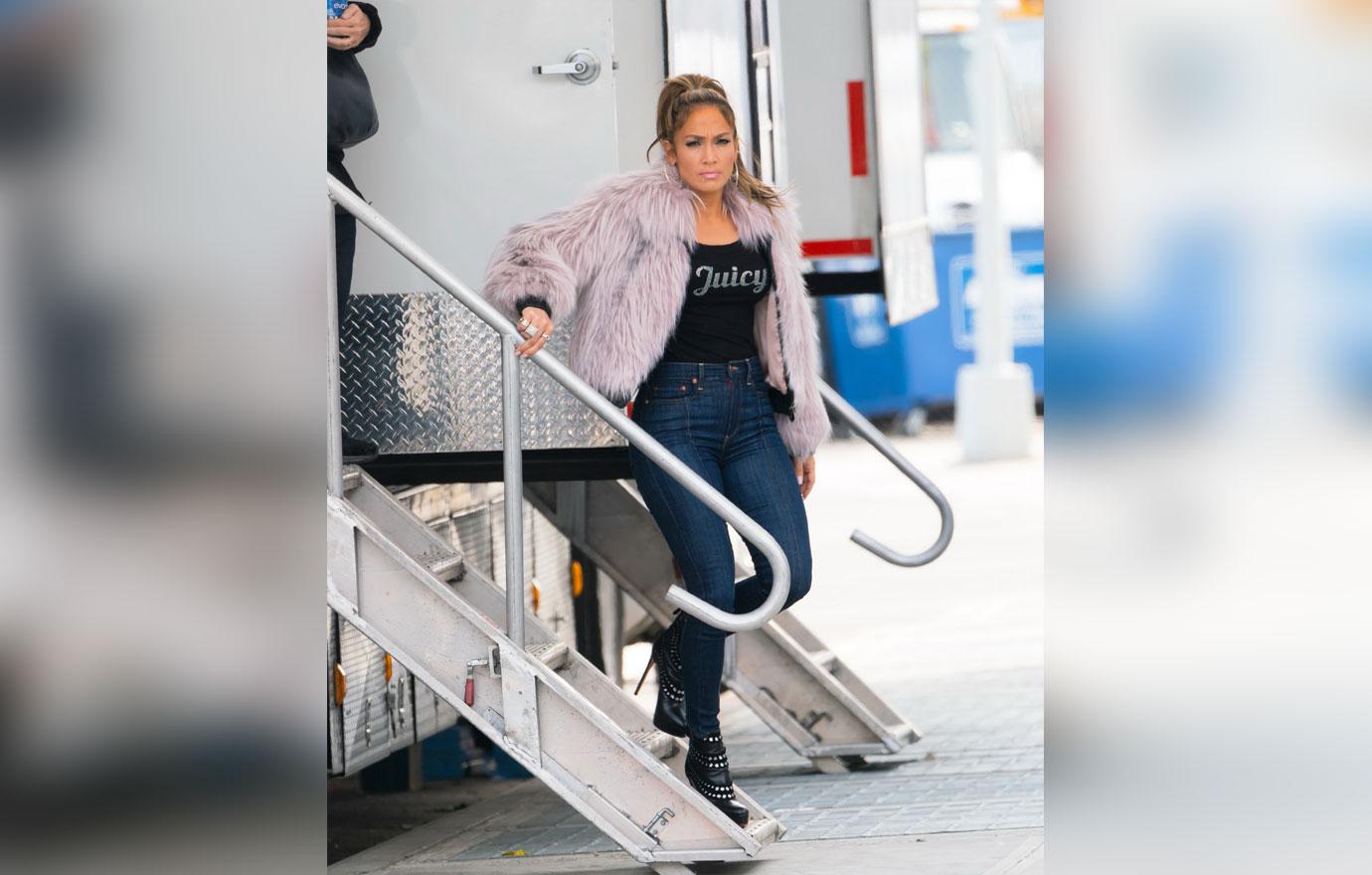 Each clip showcases each of the characters as they shine front and center.
Article continues below advertisement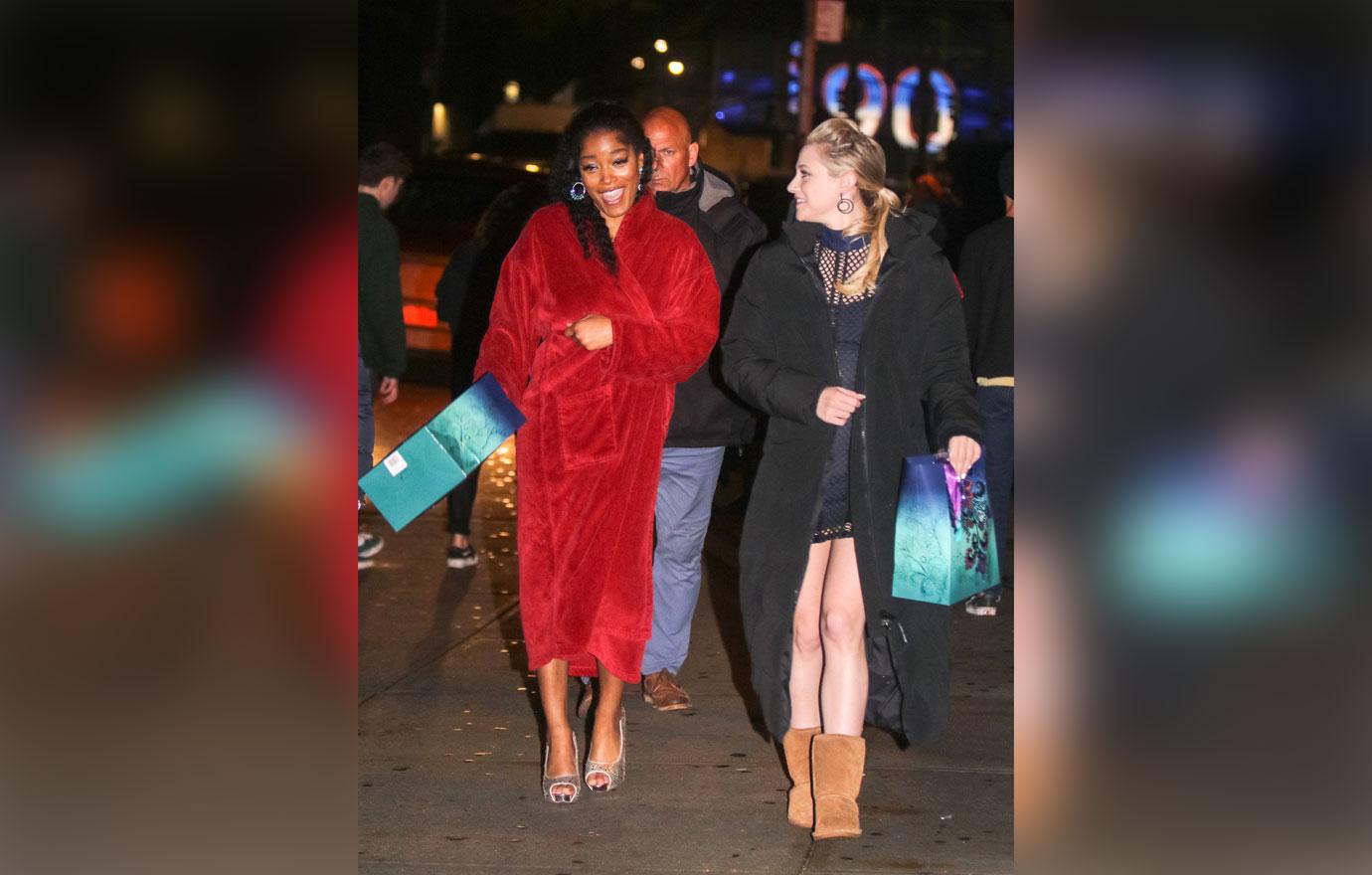 Hustlers is based on a true story about a group of former strippers who team up to scam their Wall Street clients. The plot is adapted from a 2015 New York Magazine article, "The Hustlers at Scores."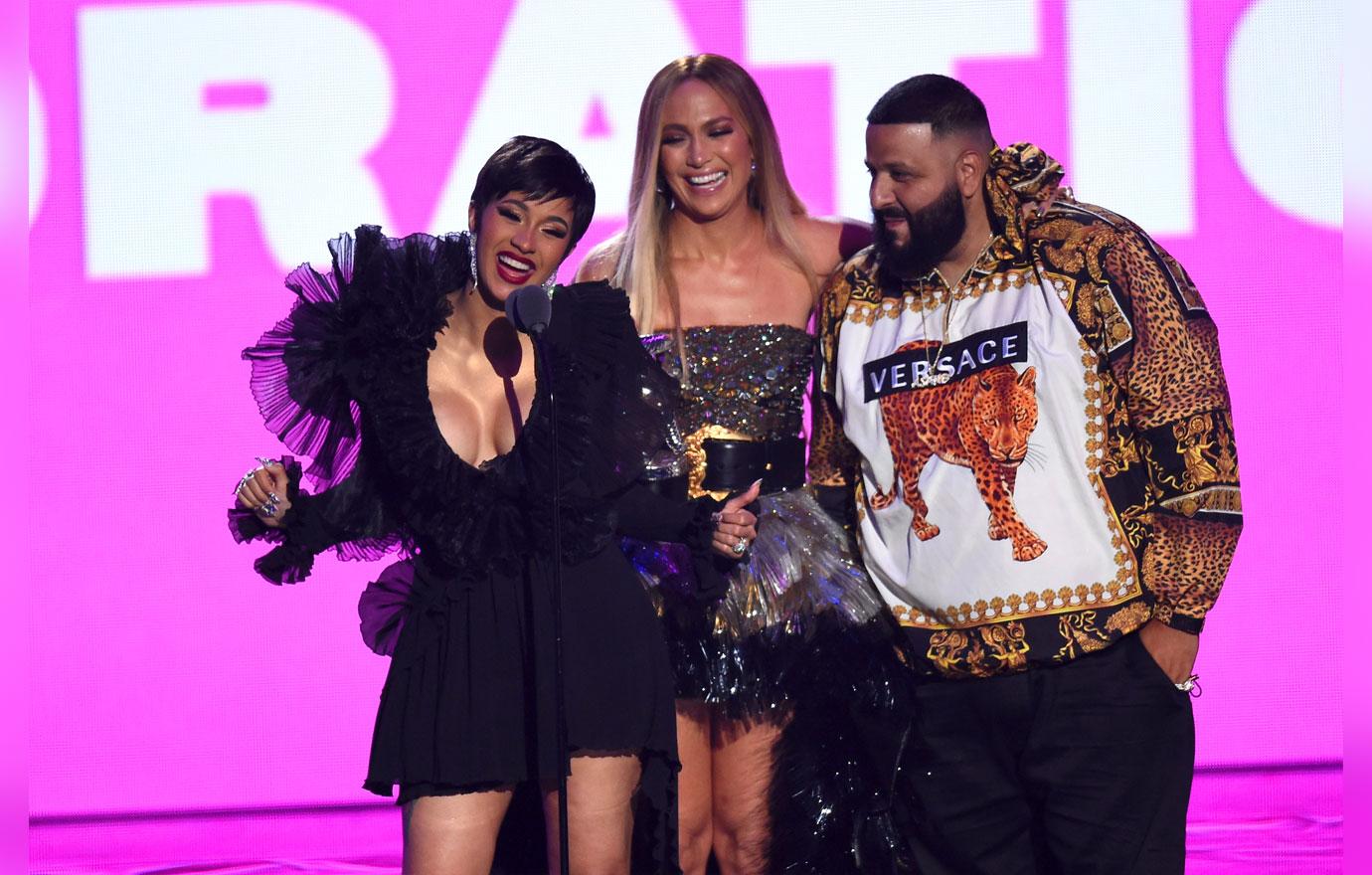 The teasers show that the girls are ready to get down and dirty in the world of money, strip clubs and high-powered stakes. Cardi's hit song "Money" can be heard in the background of the Instagram videos.
Article continues below advertisement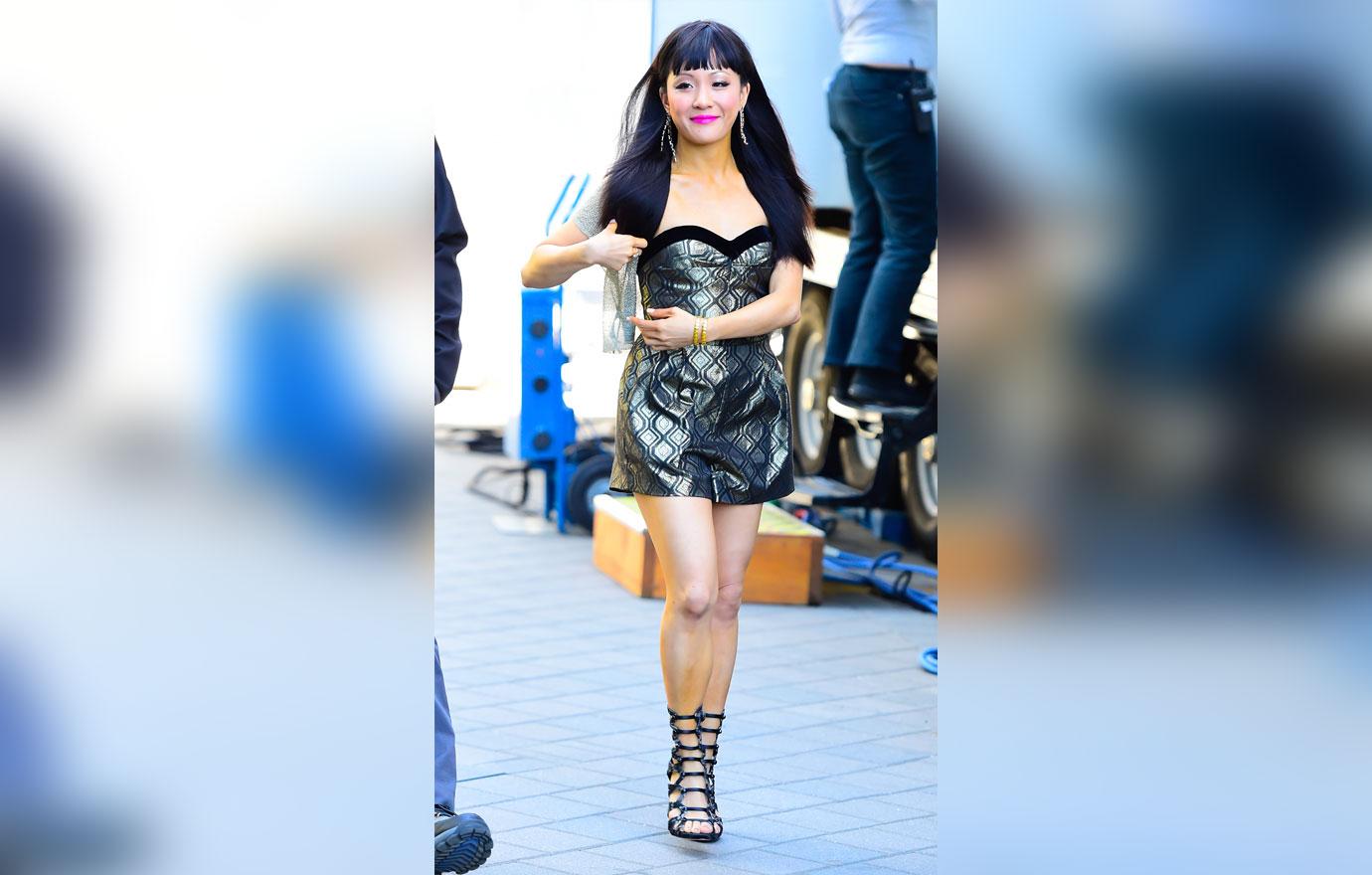 The snippets show Constance waving around a credit card, J.Lo swimming in a pool of money, Keke drinking a martini, Lizzo rocking the stripper pole, Lili cuddling up with a kitten and Cardi dancing while wearing nipple pasties.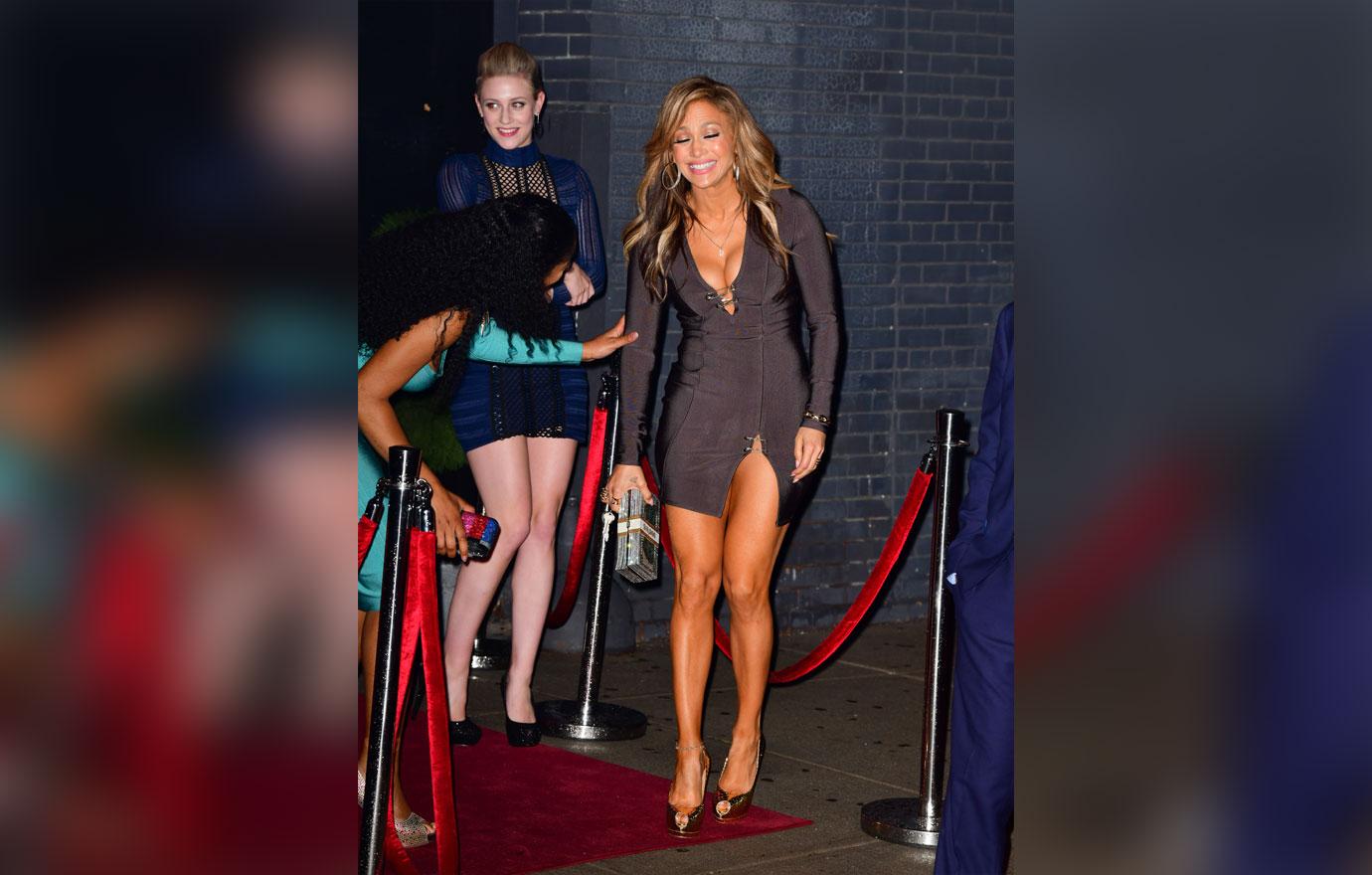 Hustlers dances its way into theaters on September 13. The first full-length trailer will be released on July 17.
Are you excited to watch the film? Sound off in the comments below!