PHOTOS
Jennifer Lopez Sobs During Met Gala Fitting After Tailor & BFF Luigi Massi's Death
Article continues below advertisement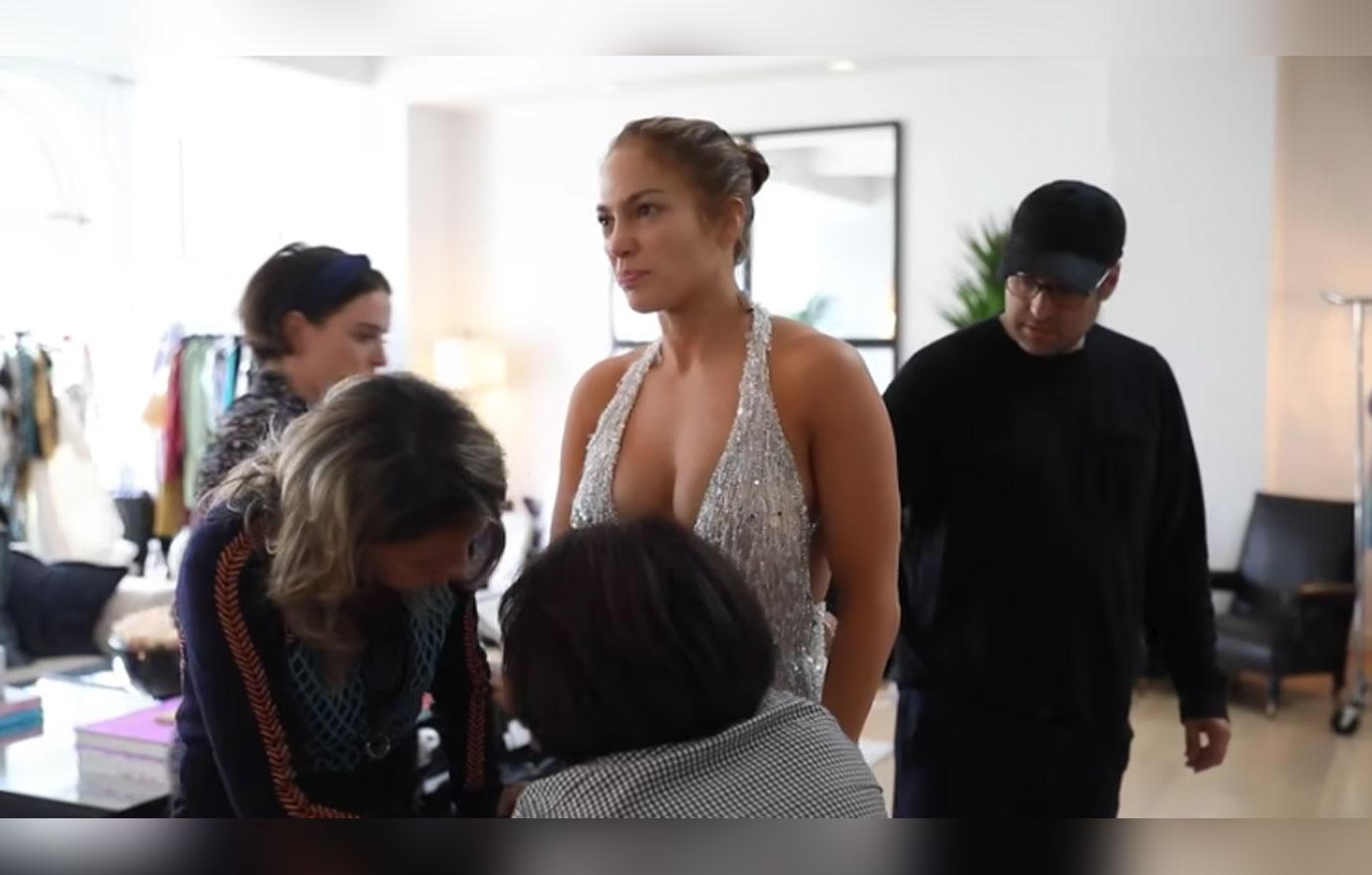 In the behind-the-scenes video, Jennifer, 49, became emotional as she tried on the dress.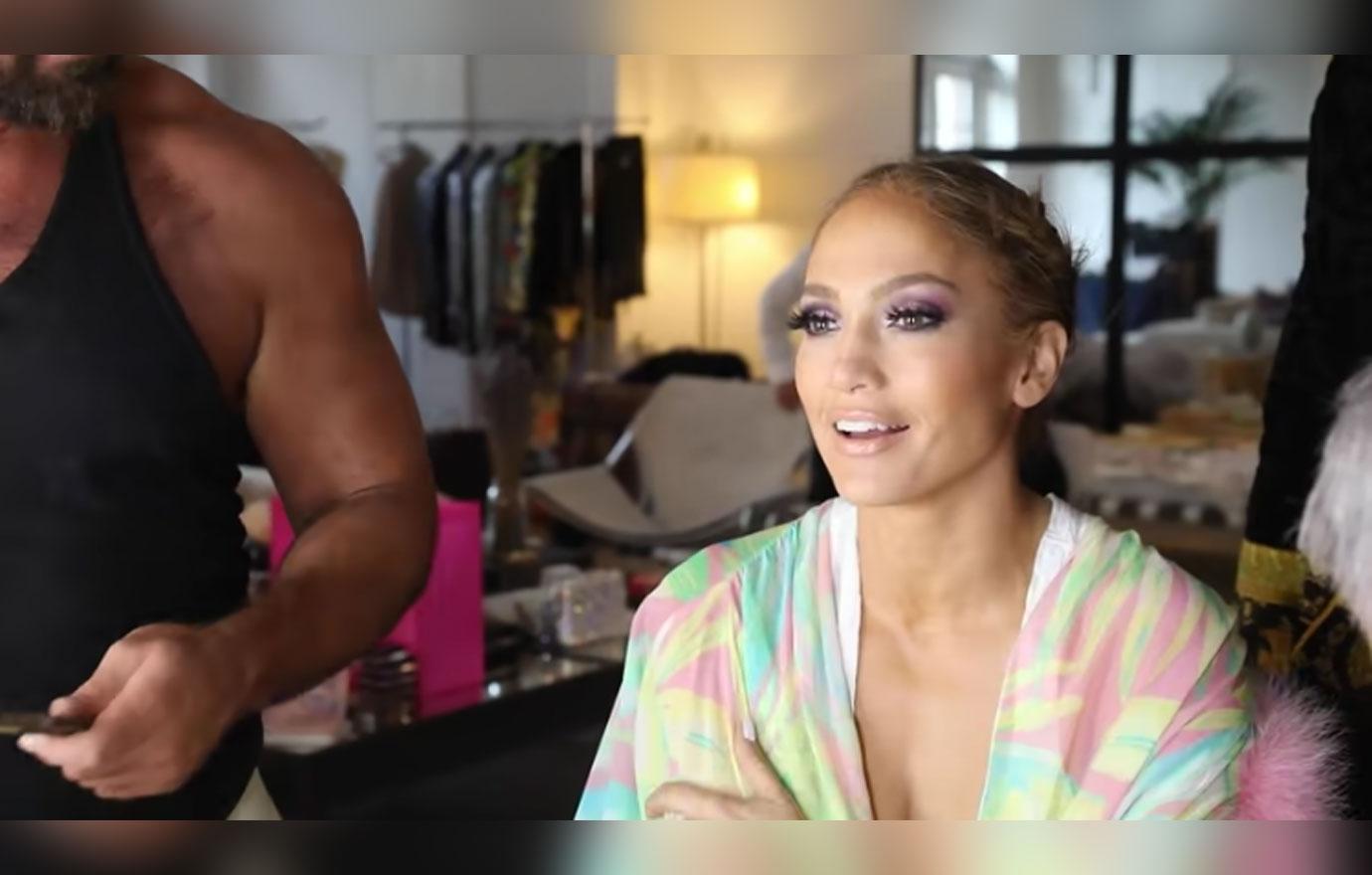 "We're saddened this year and cried during our first fitting, putting on this gown," the Second Act star sobbed in the video. "Knowing Luigi was making this gown when he passed away. It's difficult, but at the same time it's also a celebration of his work."
Article continues below advertisement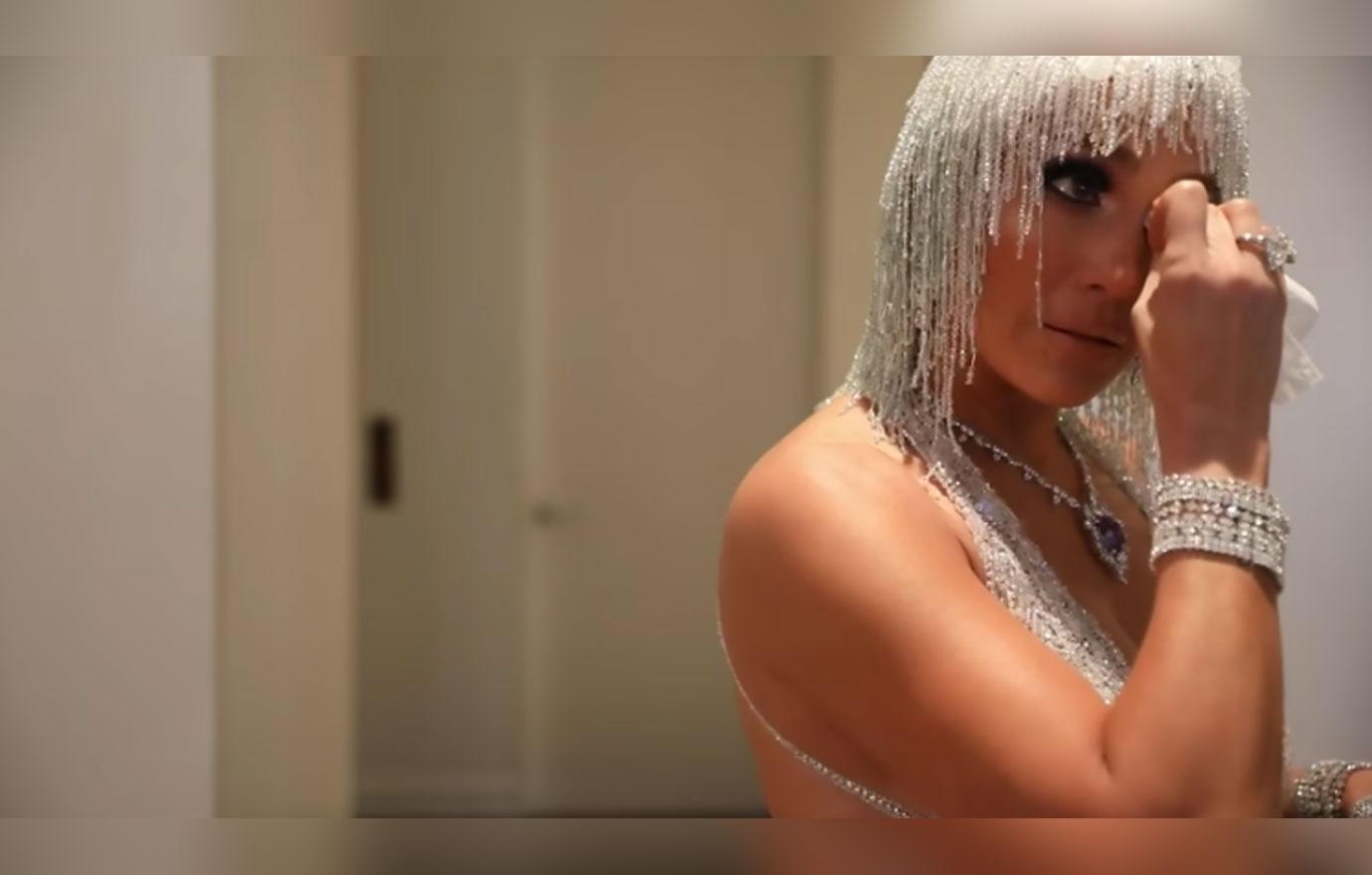 After getting dressed for the party, J.Lo told her crew who helped her get ready, "Good job everybody. It only took seven hours." She held a tissue and started tearing up.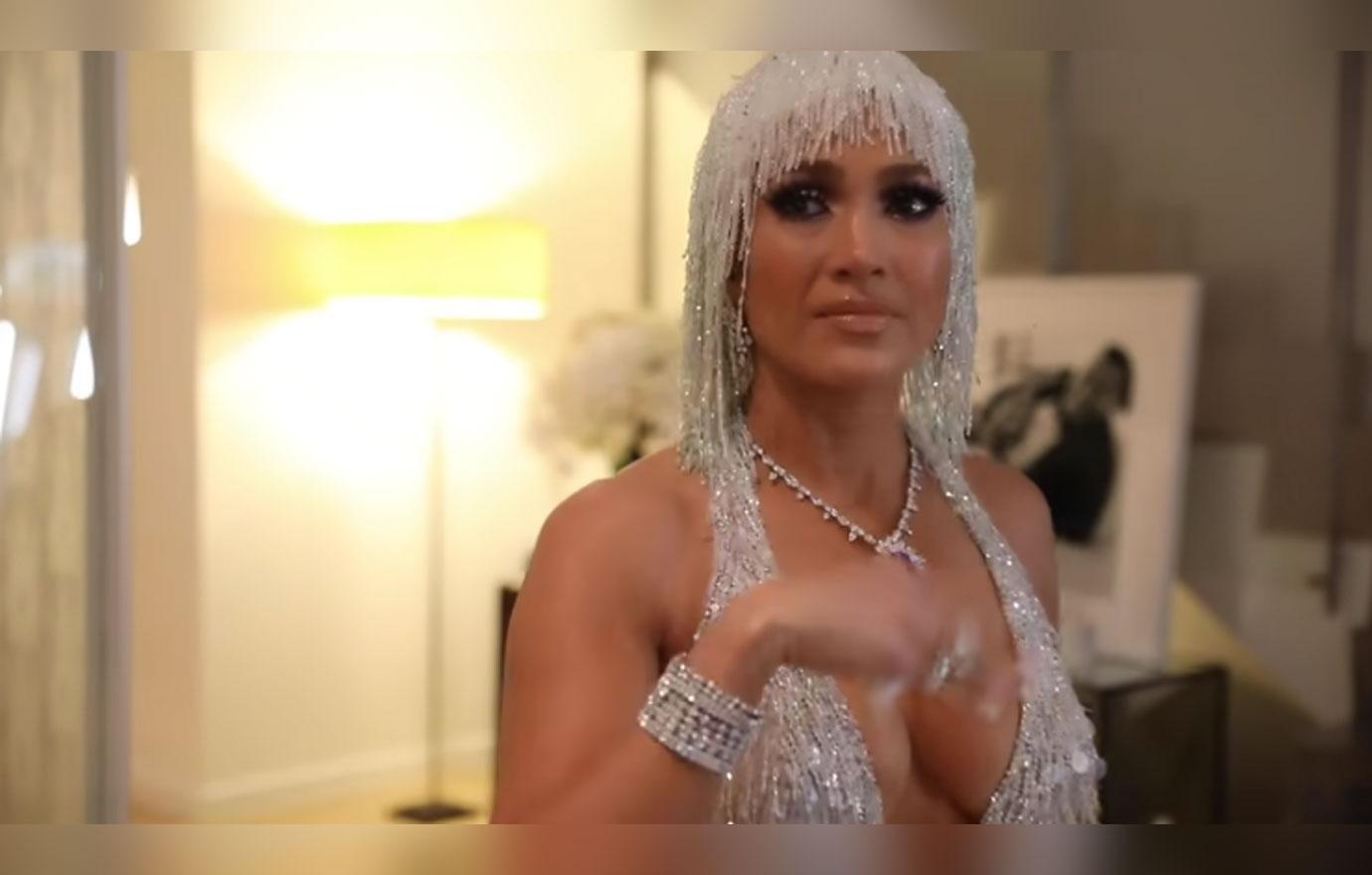 Luigi passed away at the age of 56 on April 2, due to a heart attack. Jennifer and Luigi were good friends for over 20 years.
Article continues below advertisement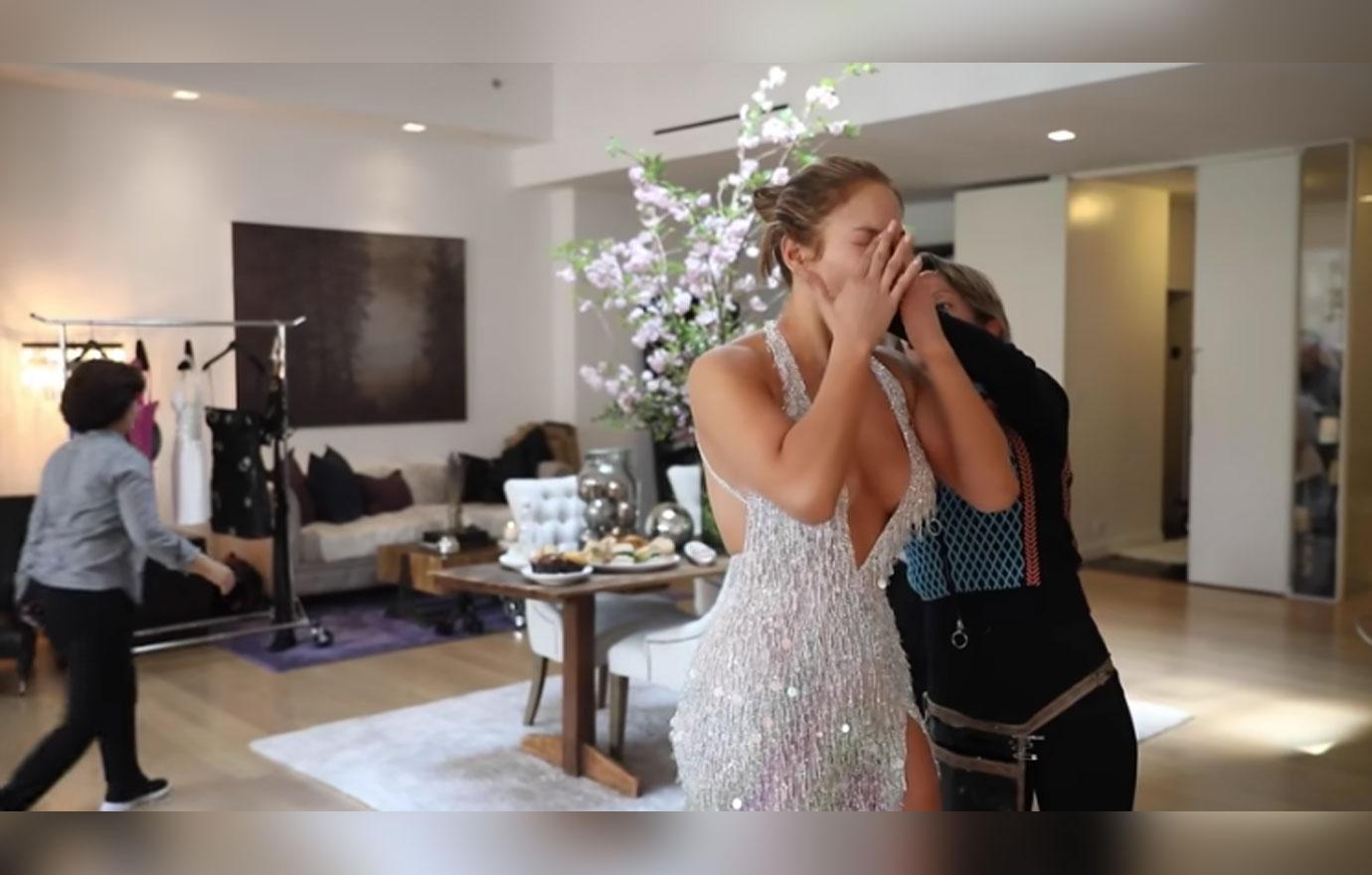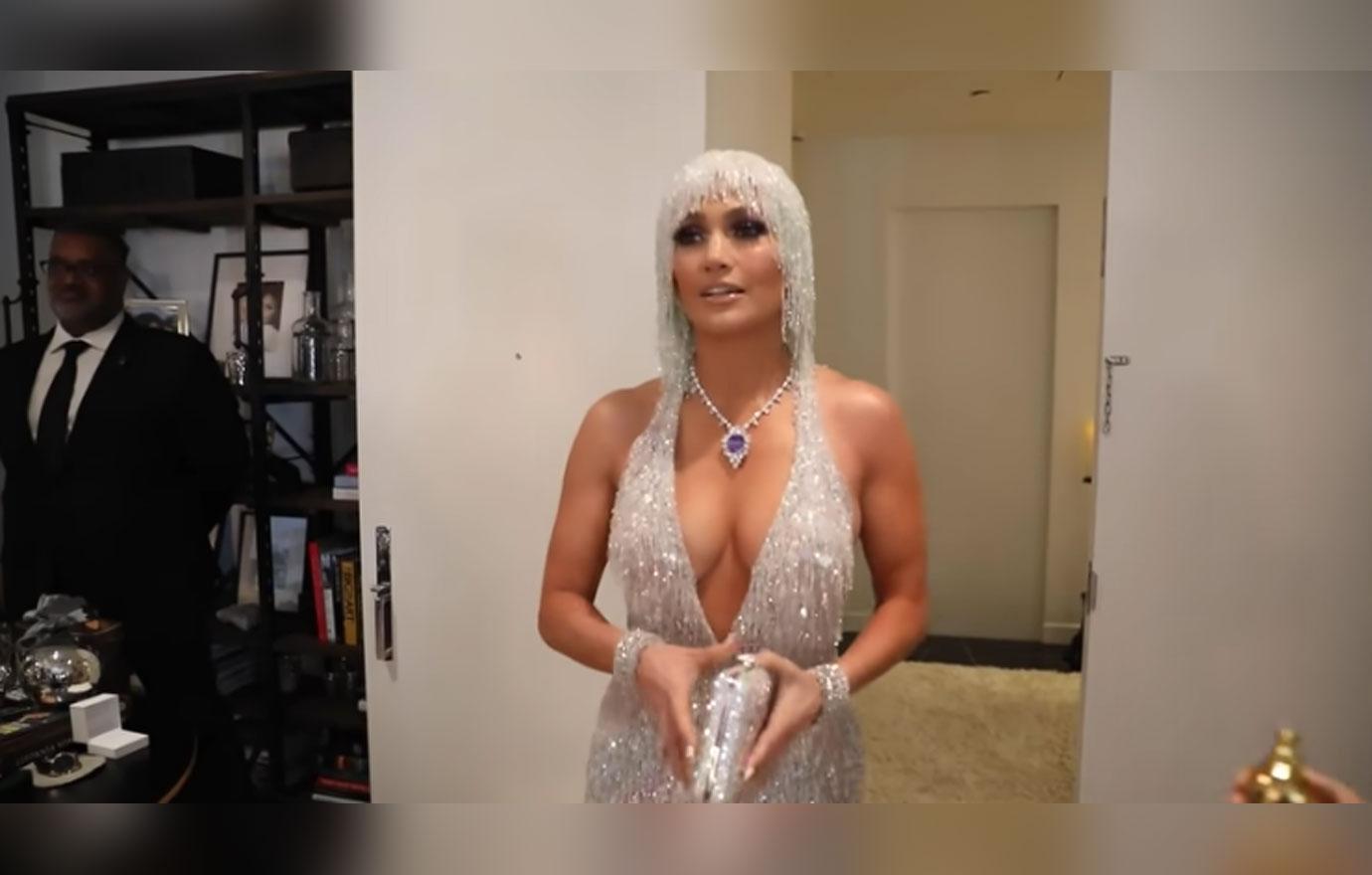 "He passed away in the middle of making my Met Ball gown and I was one of the first people that they called because we had such an amazing time creating looks for me and they know how much I loved him and how much fun we had," she weeped.
What are your thoughts on Jennifer's emotional video? Sound off below.