PHOTOS
Ouch! Jennifer Lopez Says She Doesn't 'Really Count' Her First Two Marriages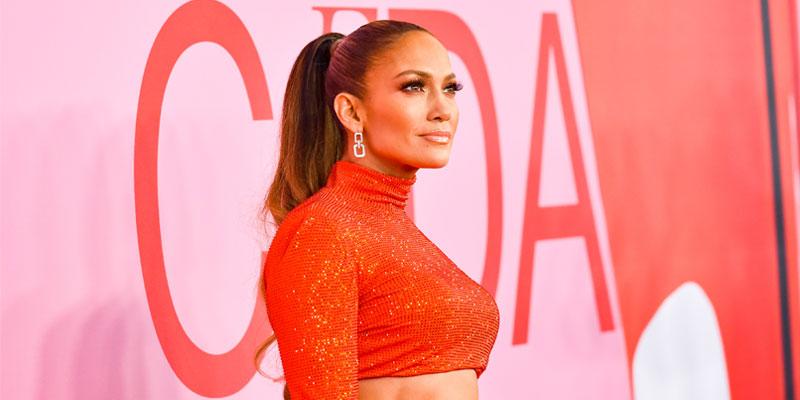 Jennifer Lopez, who has been engaged five different times, got candid about her first two marriages and said that she doesn't "really count" either one. The star also gushed about her fiancé Alex Rodriguez and talked about their "big wedding" day plans!
Article continues below advertisement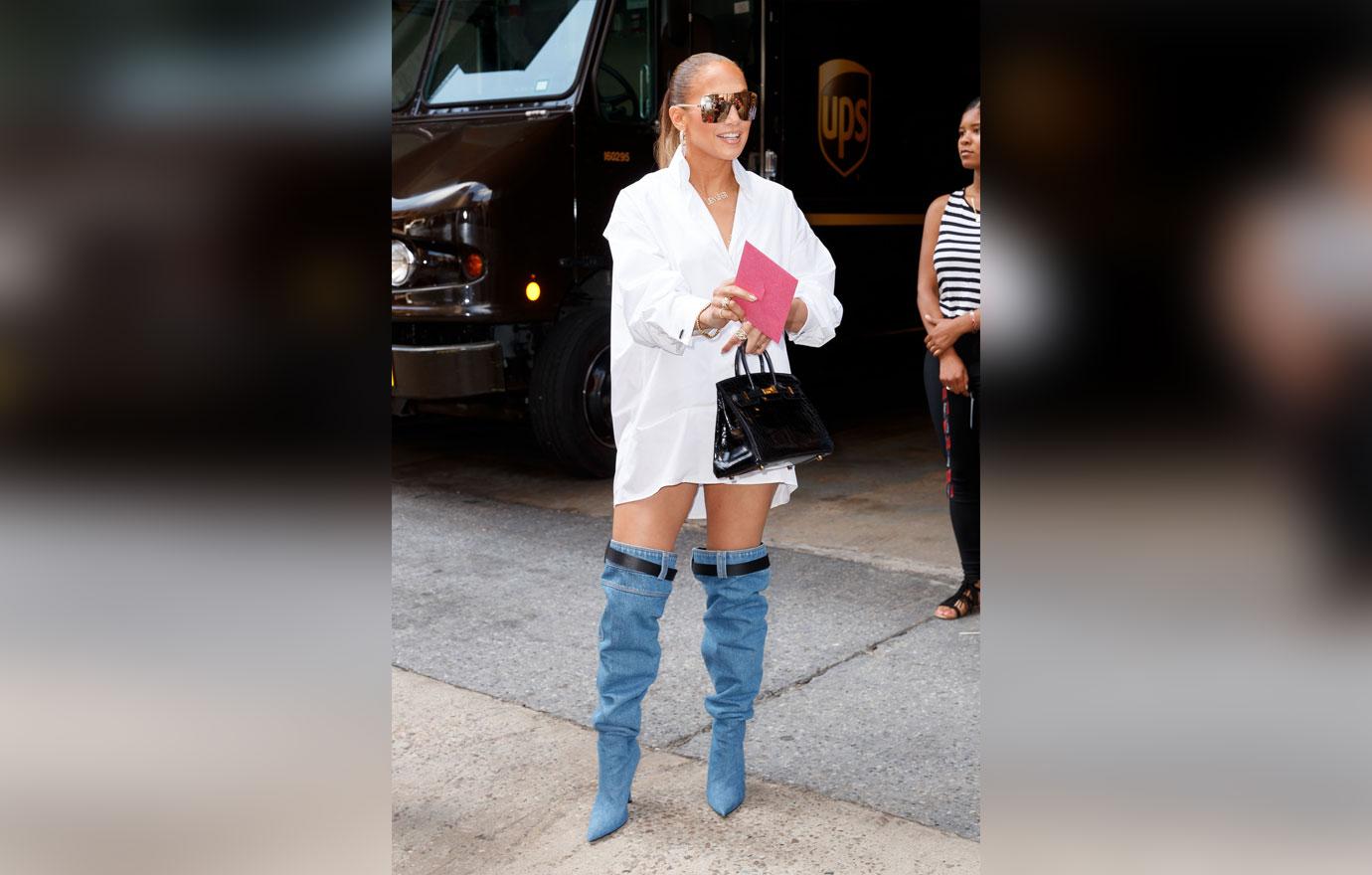 In a behind-the-scenes video of Jennifer's 50th Birthday Tour, the singer, 49, talked about her upcoming wedding to Alex, 43, and dished on her past relationships.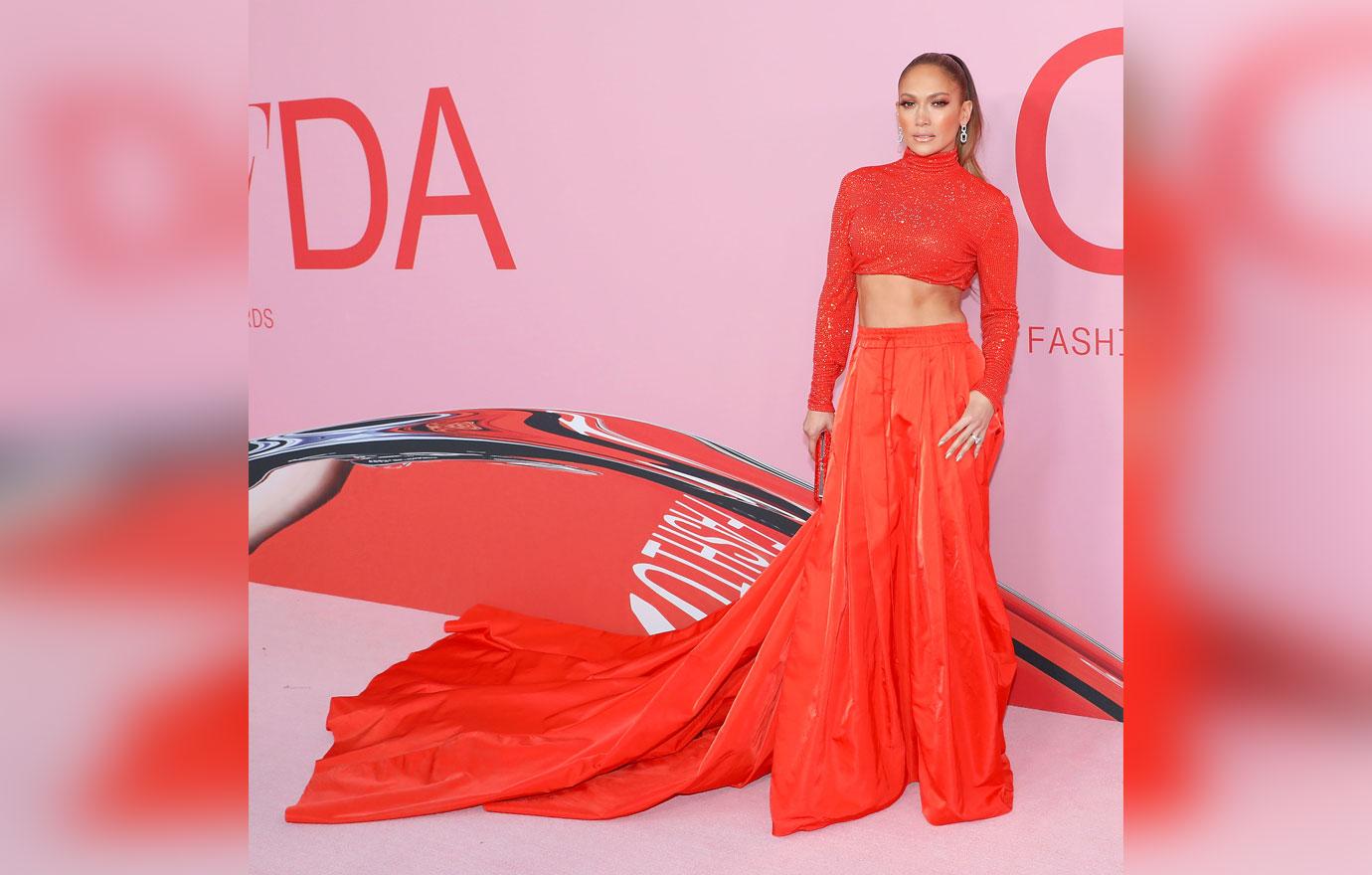 "I've been married three times: once was nine months and once was 11 months. So I don't really count those," she said. "I was married to Marc for 10 years with the kids. I was very young the first two times I tried to get married. I'm saying tried to get married," JLo added with a laugh.
Article continues below advertisement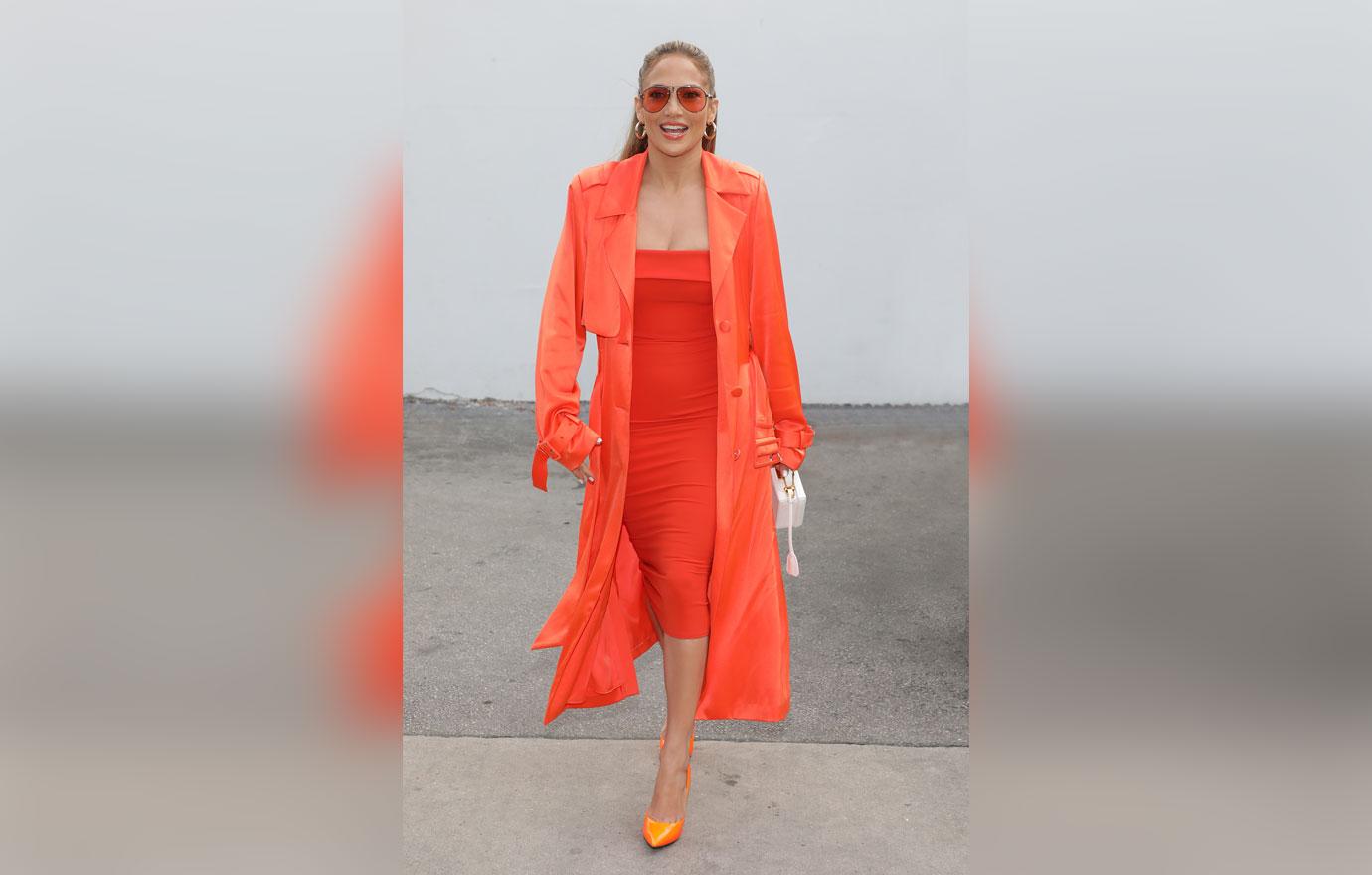 Jennifer was briefly married to Ojani Noa from 1997 to 1998 and choreographer Cris Judd from 2001 to 2003.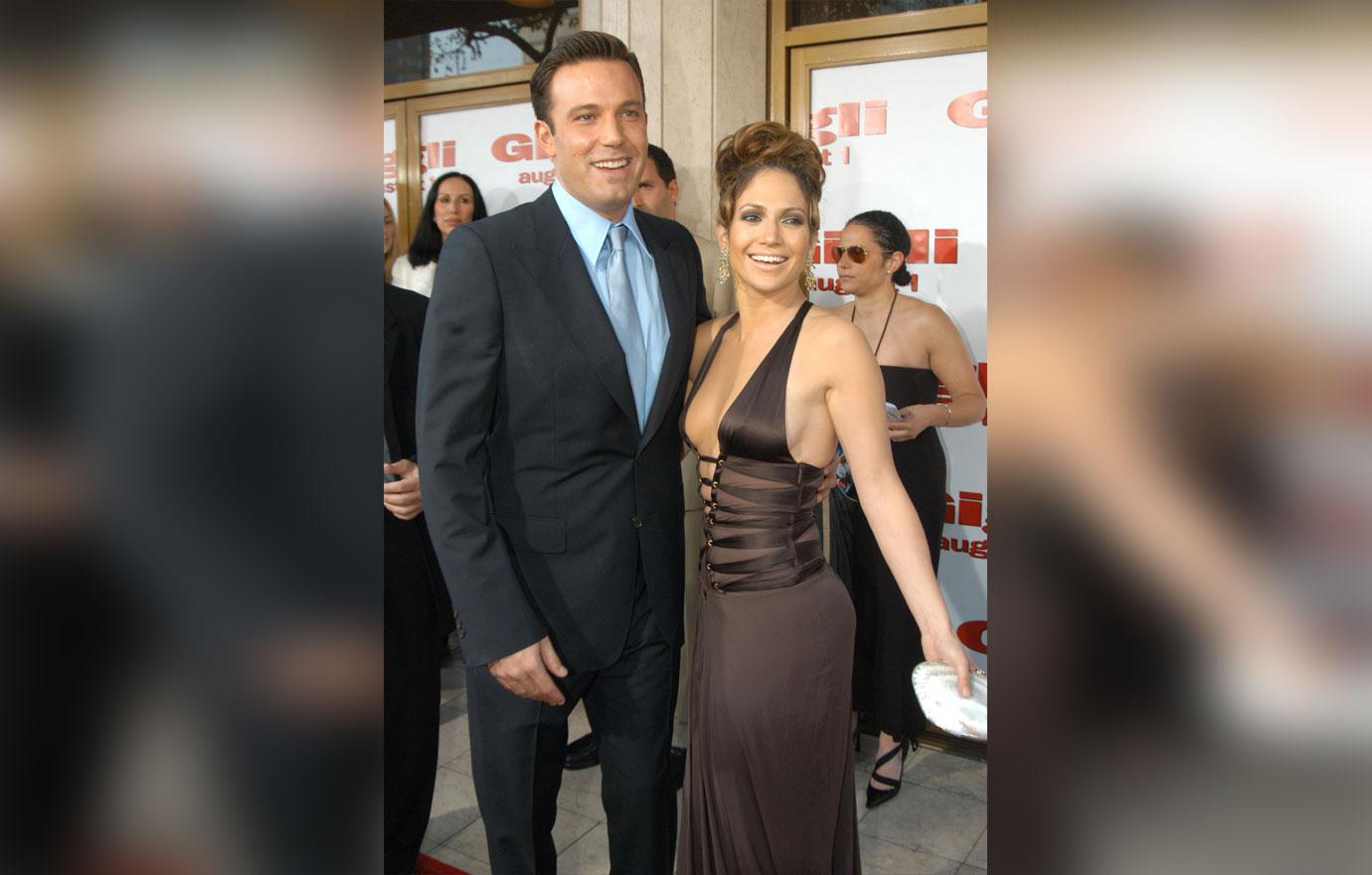 The New Yorker was also famously engaged to actor Ben Affleck until they broke up in 2002, just weeks before their wedding date.
Article continues below advertisement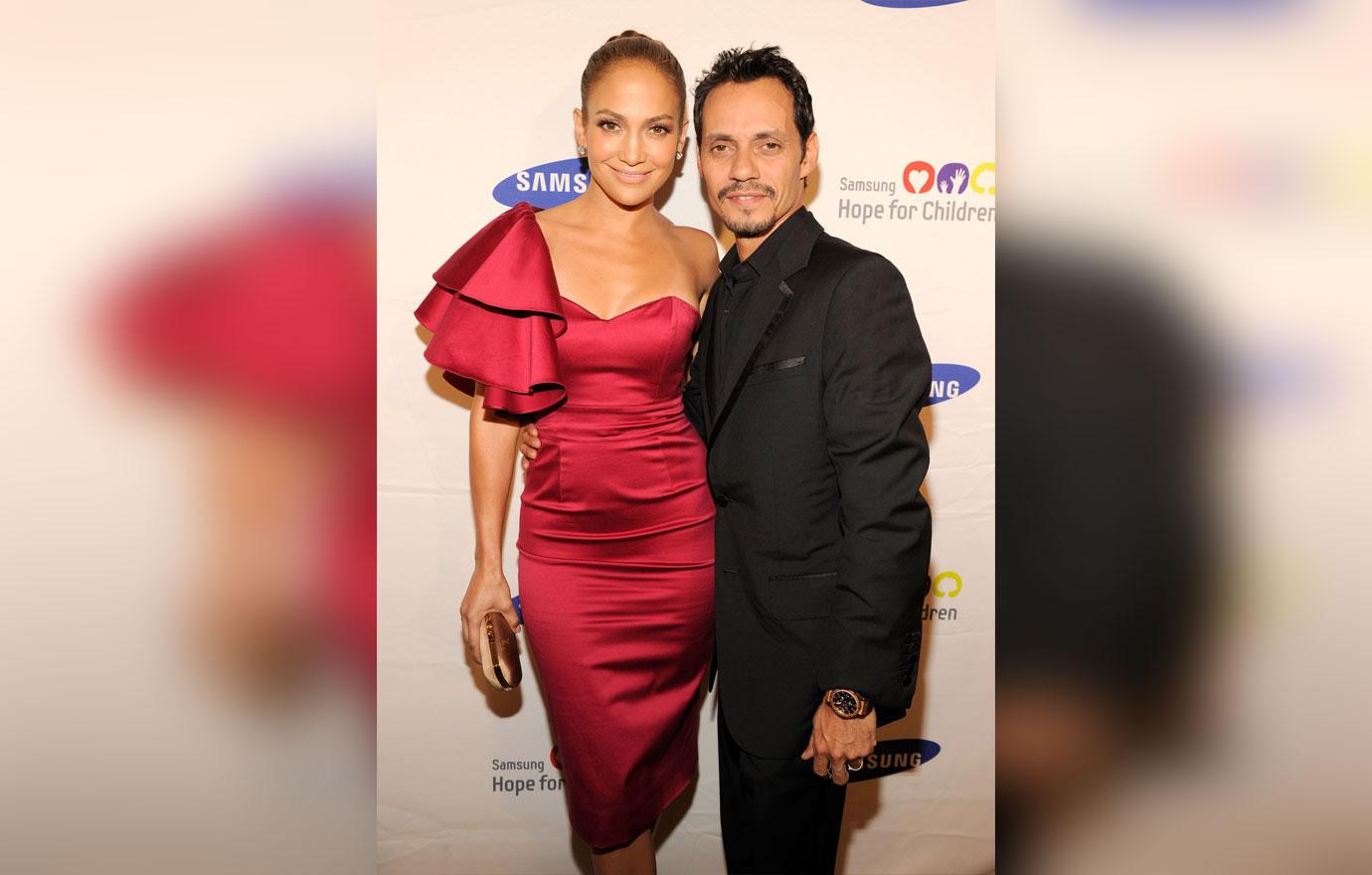 JLo's longest marriage was to the father of her children, Marc Anthony. They got married in June 2004 and were legally together until 2014. They share 11-year-old twins, Max and Emme.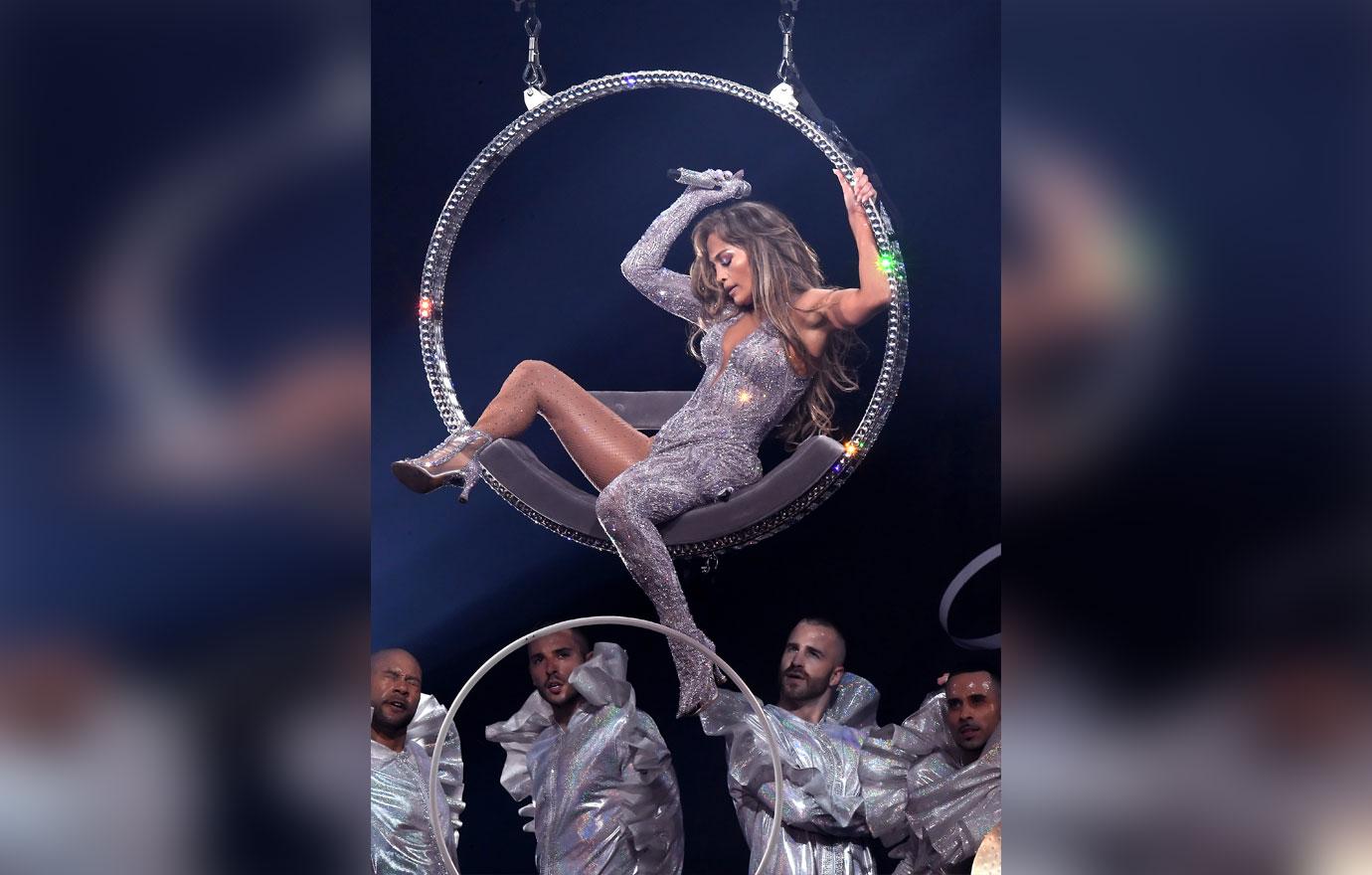 The singer blames her first two marriages on seeking love in the midst of her skyrocketing career.
Article continues below advertisement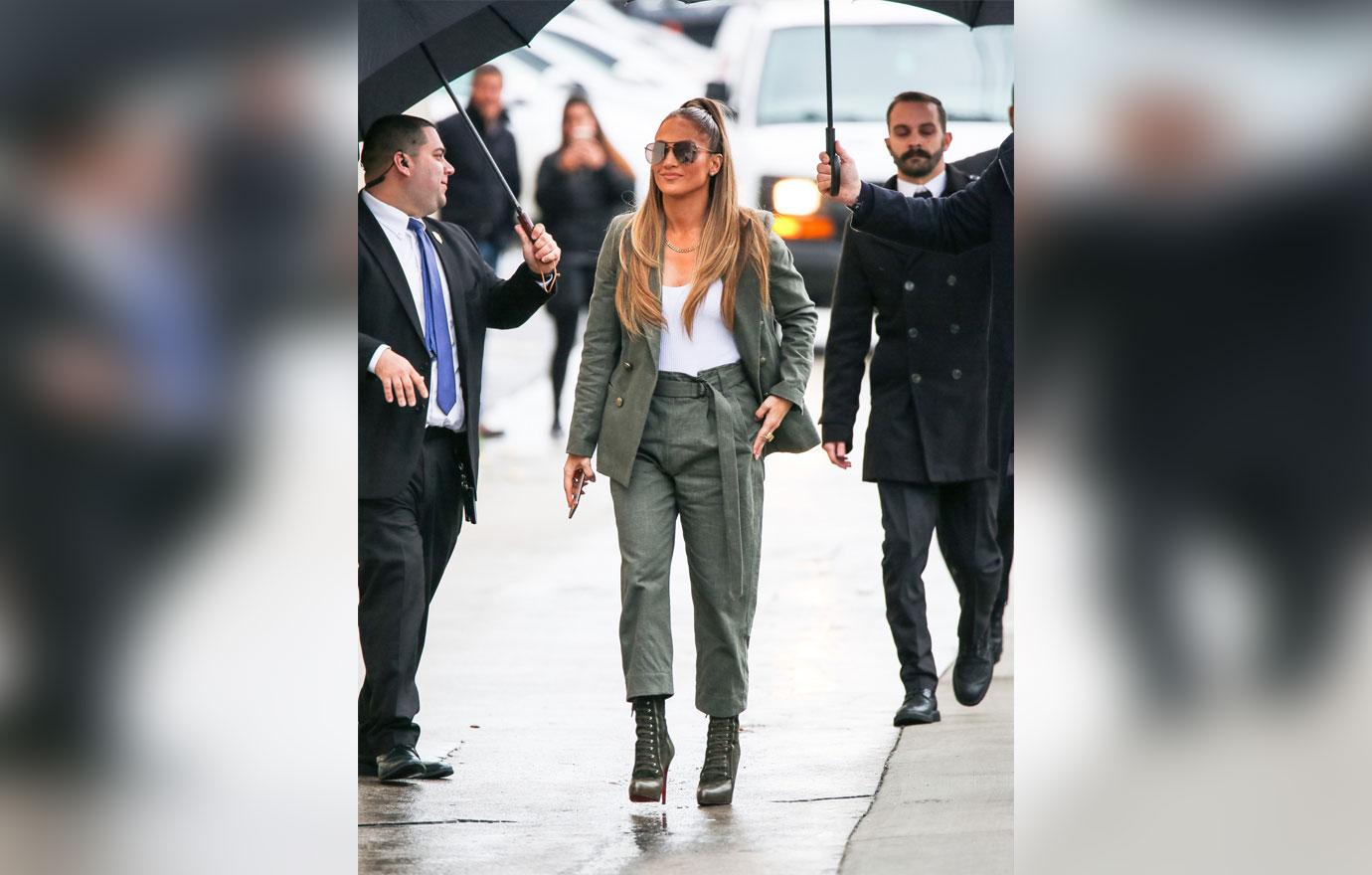 "It seems like in this life you're always surrounded by people so you're never lonely but it's very lonely. So you always want somebody with you," she said. "So I felt like if I got married then I would always have somebody but that's not how life works. That's not how it goes, a bad reason to get married. Not the right one, the wrong one."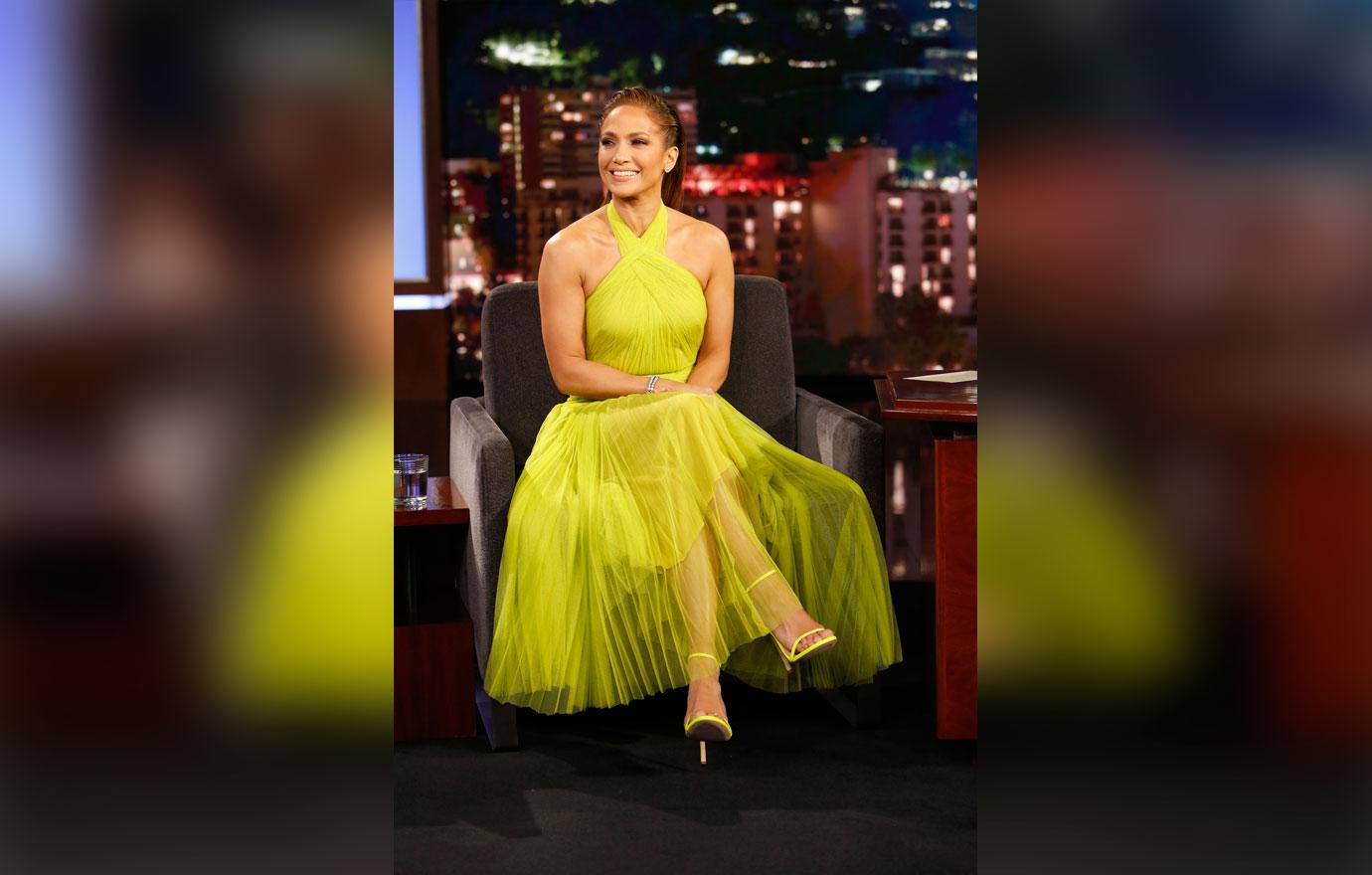 "The right one is when you find somebody who makes you better," she added.
Article continues below advertisement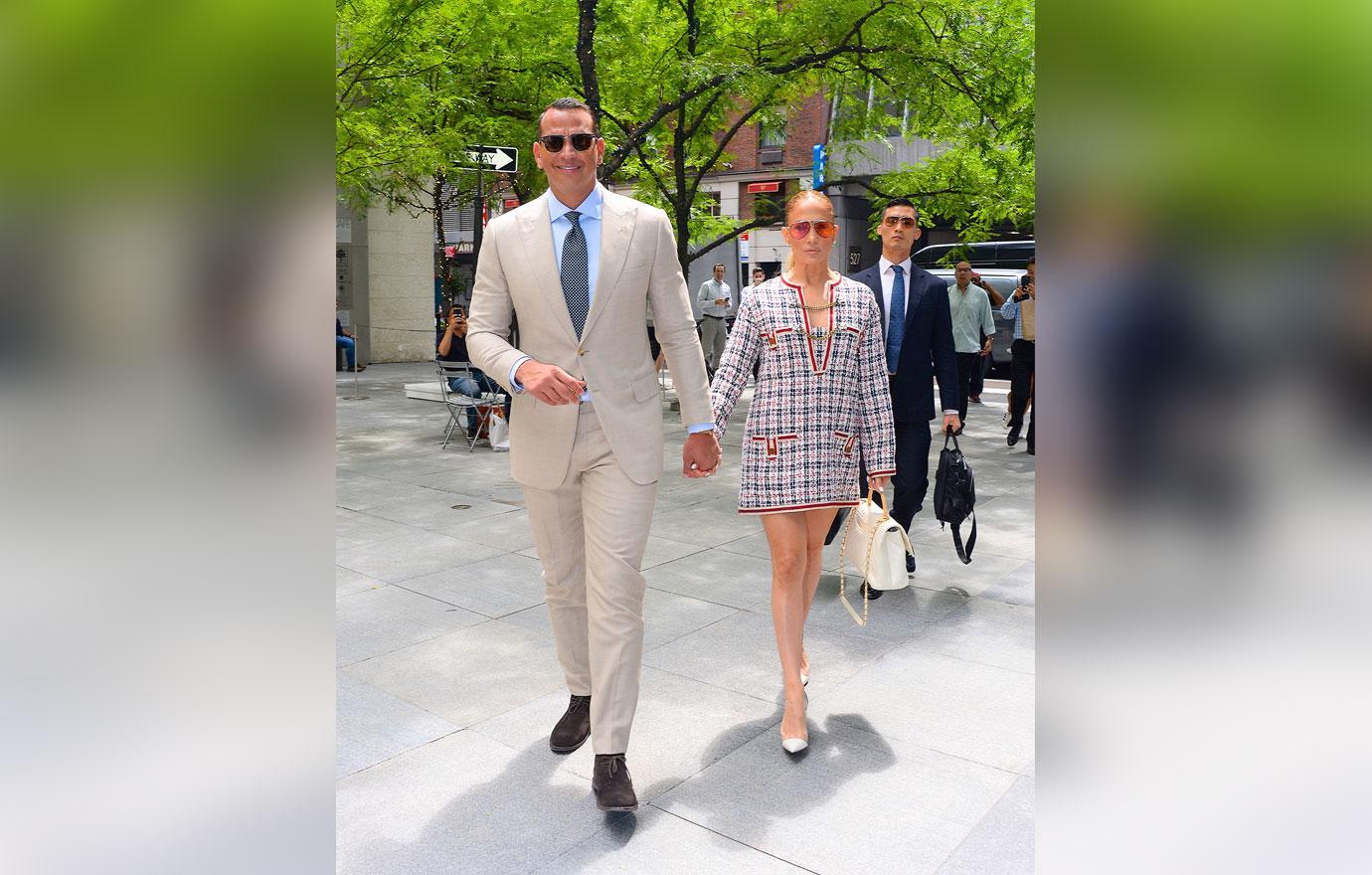 The mother-of-two also touched on her marriage plans with the former Yankees player. "We'll get married soon, not soon-soon but next year. I'd like a big wedding, I'd like to get married in a church this time. Never been married in a church," she shared.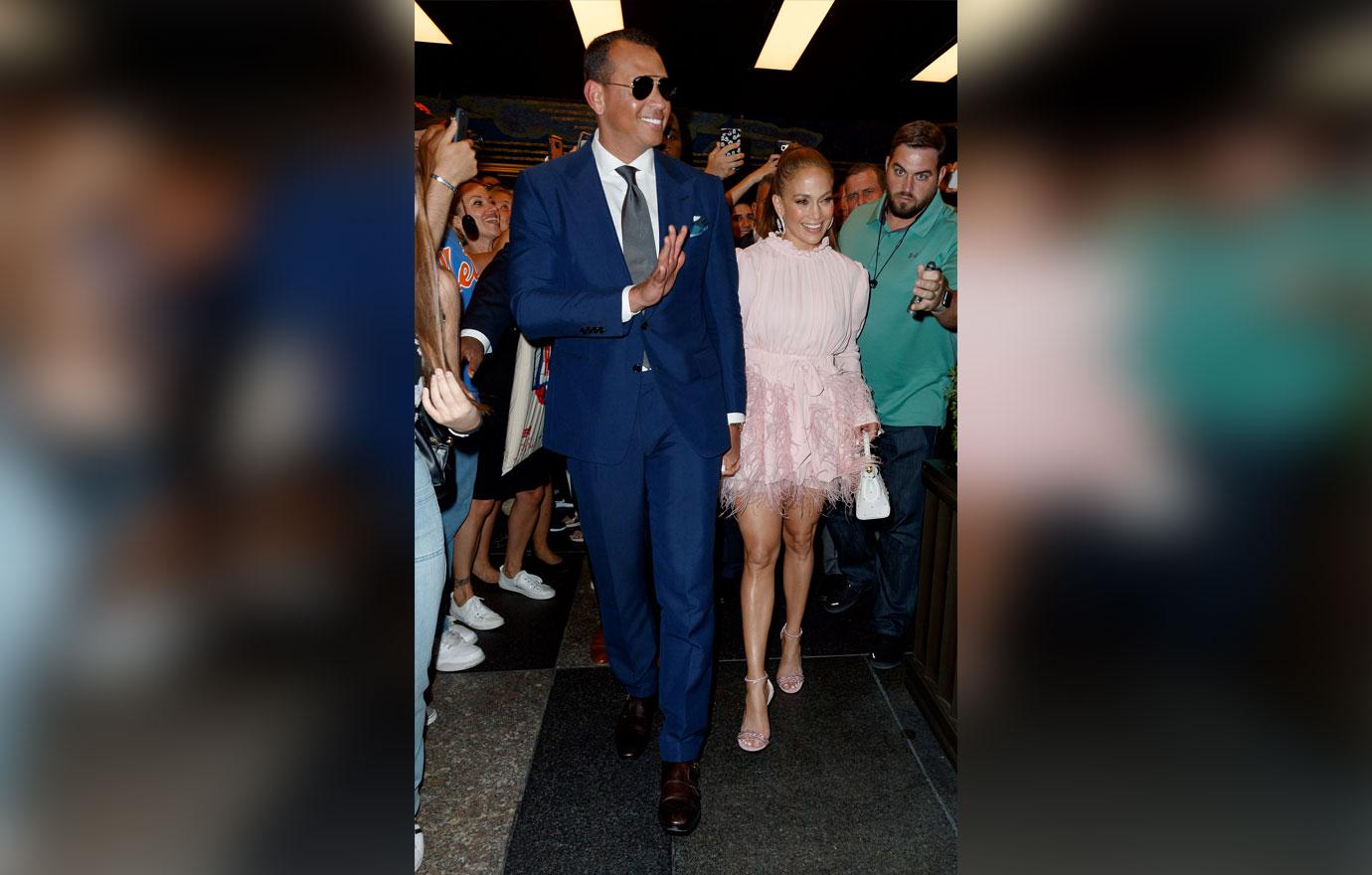 As OK! readers know, JLo and Arod got engaged in March while vacationing at an unknown tropical destination. The singer's engagement ring is reportedly worth $1.7 million dollars.
Article continues below advertisement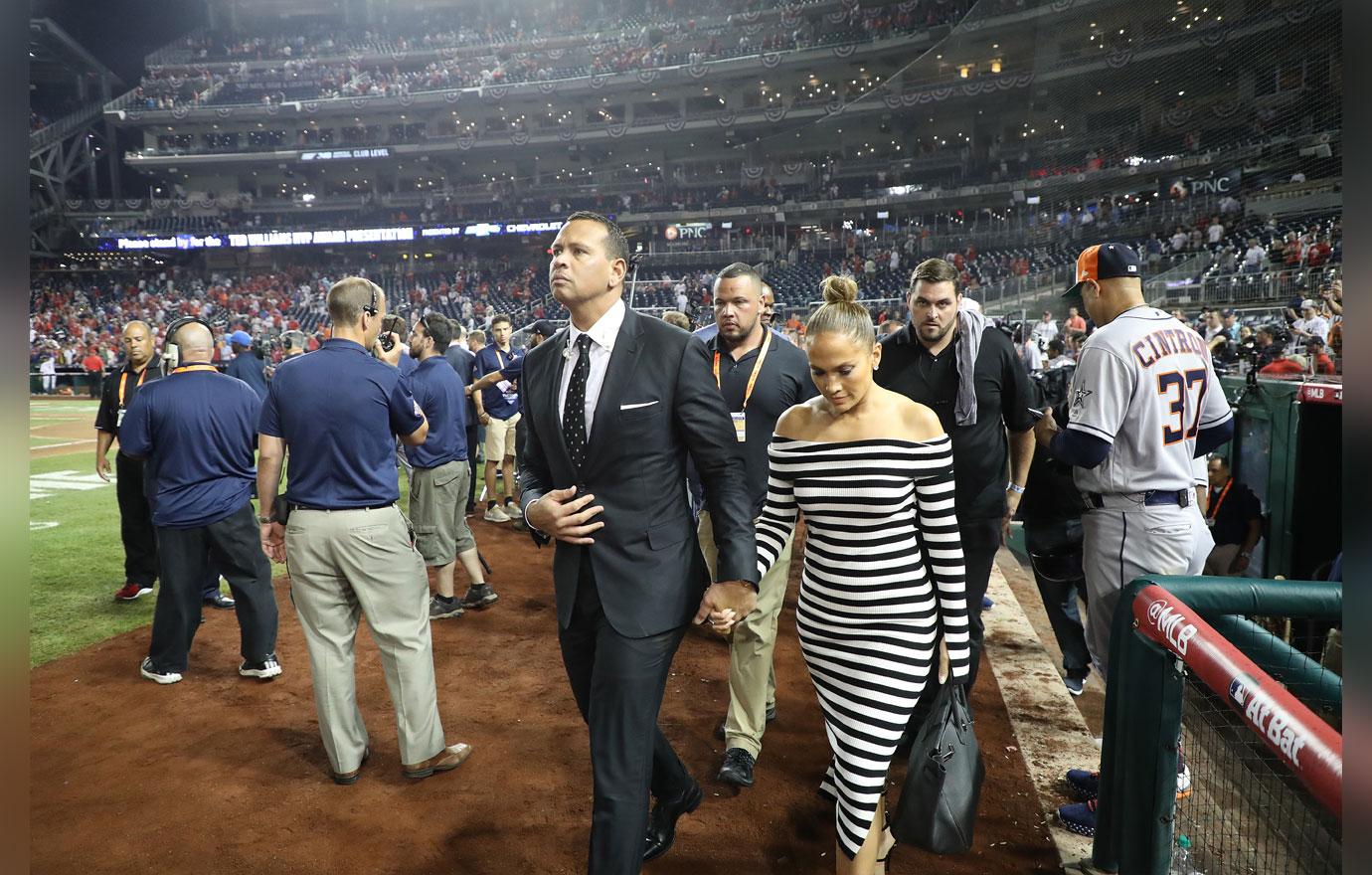 Are you excited for Jennifer and Alex to get married? Let us know in the comments below!
Watch the behind-the-scenes video here!