PHOTOS
Moved On Already! Does Jennifer Lopez Have A Thing For Harry Styles?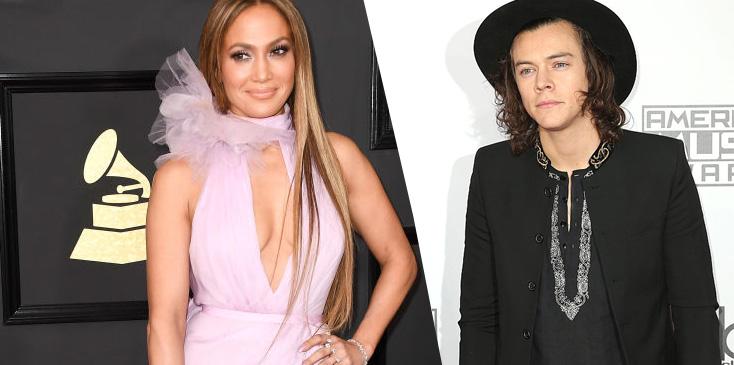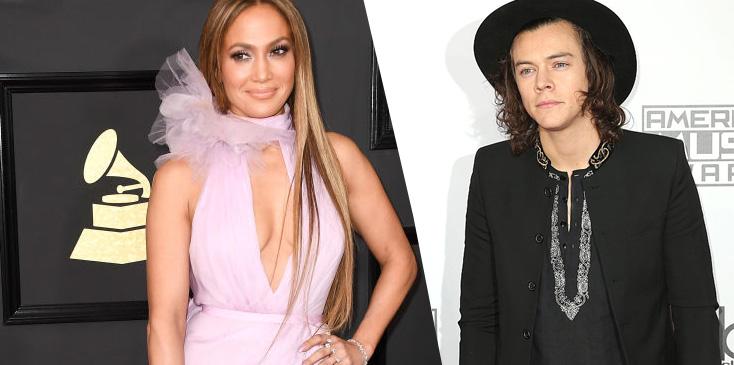 Jennifer Lopez is 47-years-old, but she doesn't look like it at all — and maybe that's why younger men are attracted to her. JLo was recently dating Drake, 30 and before that she dated Casper Smart, 29.
Article continues below advertisement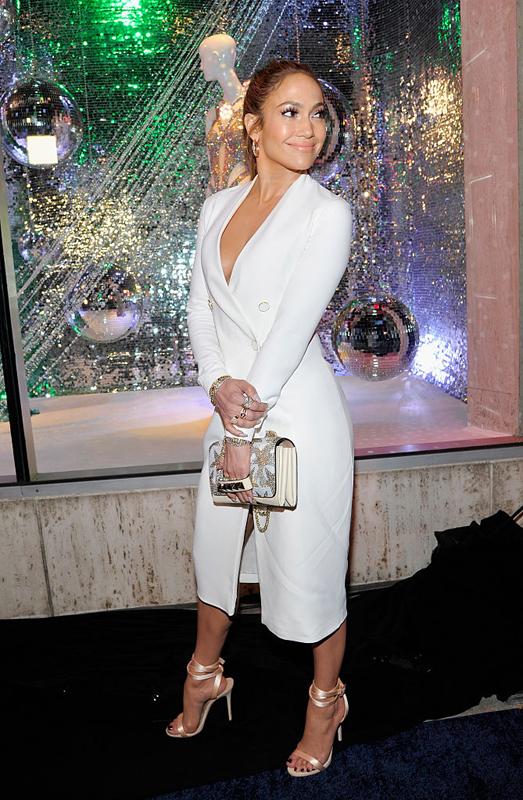 Jennifer played Who'd You Rather on The Ellen Show and kept choosing Harry Styles in favor of many others stars. Ellen DeGeneres jokingly said that Harry is Jennifer's ultimate boyfriend!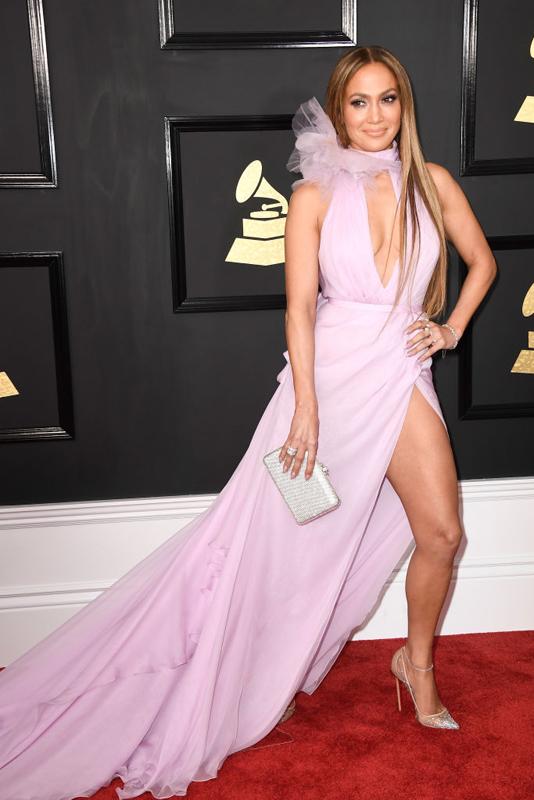 J.Lo didn't seem to like Ellen's comment. She said, "OK, first of all, stop! I don't date younger men. It's not like you have to be younger. It's not about that," she said. "I just meet people, and then if I go out with them, I go out with them. And if I like them, I like them. And if I don't, I don't. It's about the person. It's about who they are, it has nothing to do with age."
Article continues below advertisement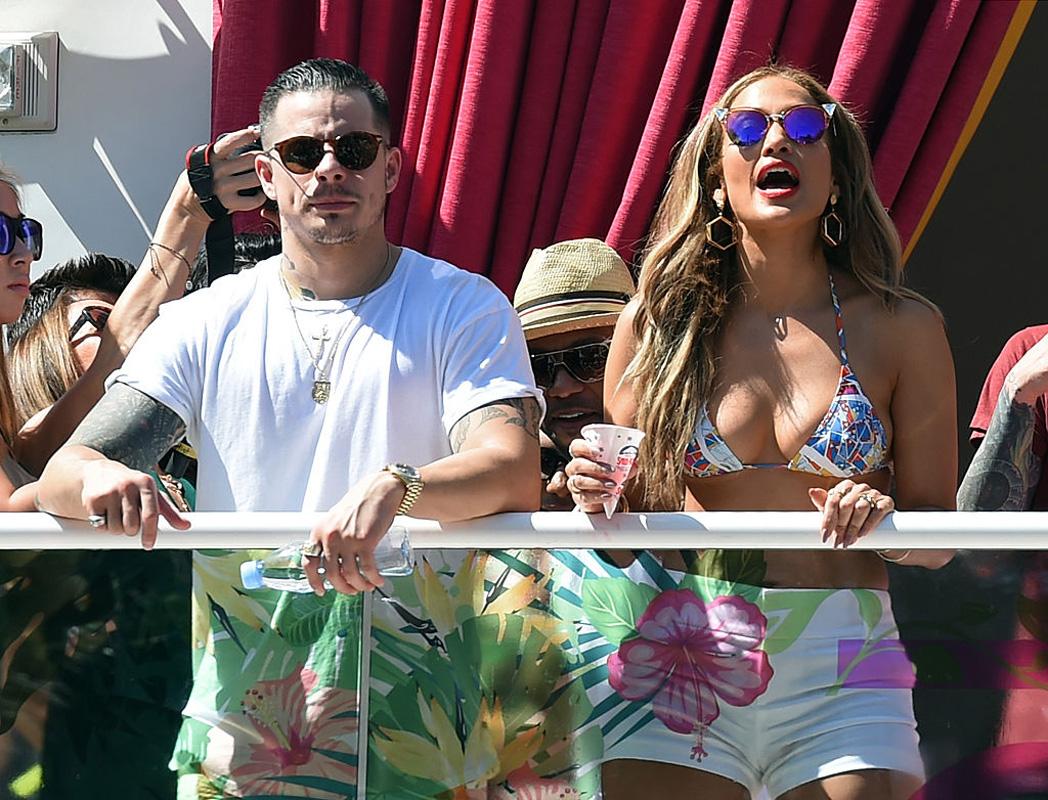 "But there's this thing because I dated Beau (Casper), and he was younger—and he was the first guy I ever dated who was younger than me—I got labeled right away," the singer added.
Jennifer even opened up about her relationship with Drake saying, "He sent me a song that he wanted me to be on. So we have a song together" she said. "I don't know what he's going to do with it, but yeah!"
Do you think J.Lo's new man will be younger than her? Sound off in the comments below.