PHOTOS
Jennifer Lopez Suffers An Embarrassing Wardrobe Malfunction On 'Ellen'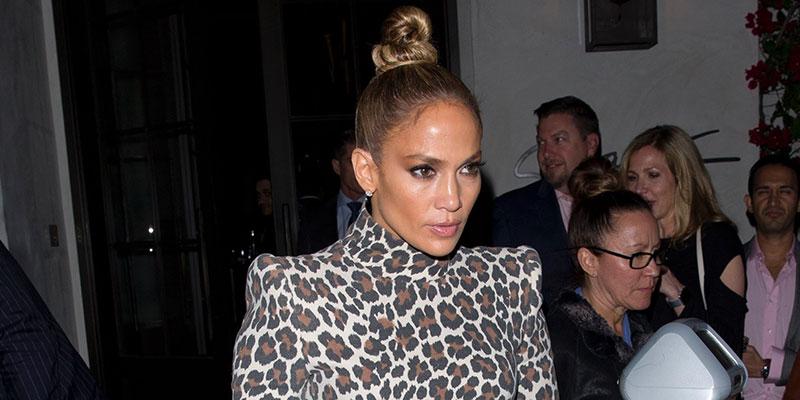 Jennifer Lopez may be known as one of the best dancers in the world, but on Wednesday's Ellen show she hit an embarrassing snag while trying to bust a move in front of the studio audience—and had to promptly sit down! Read on to see what happened.
Article continues below advertisement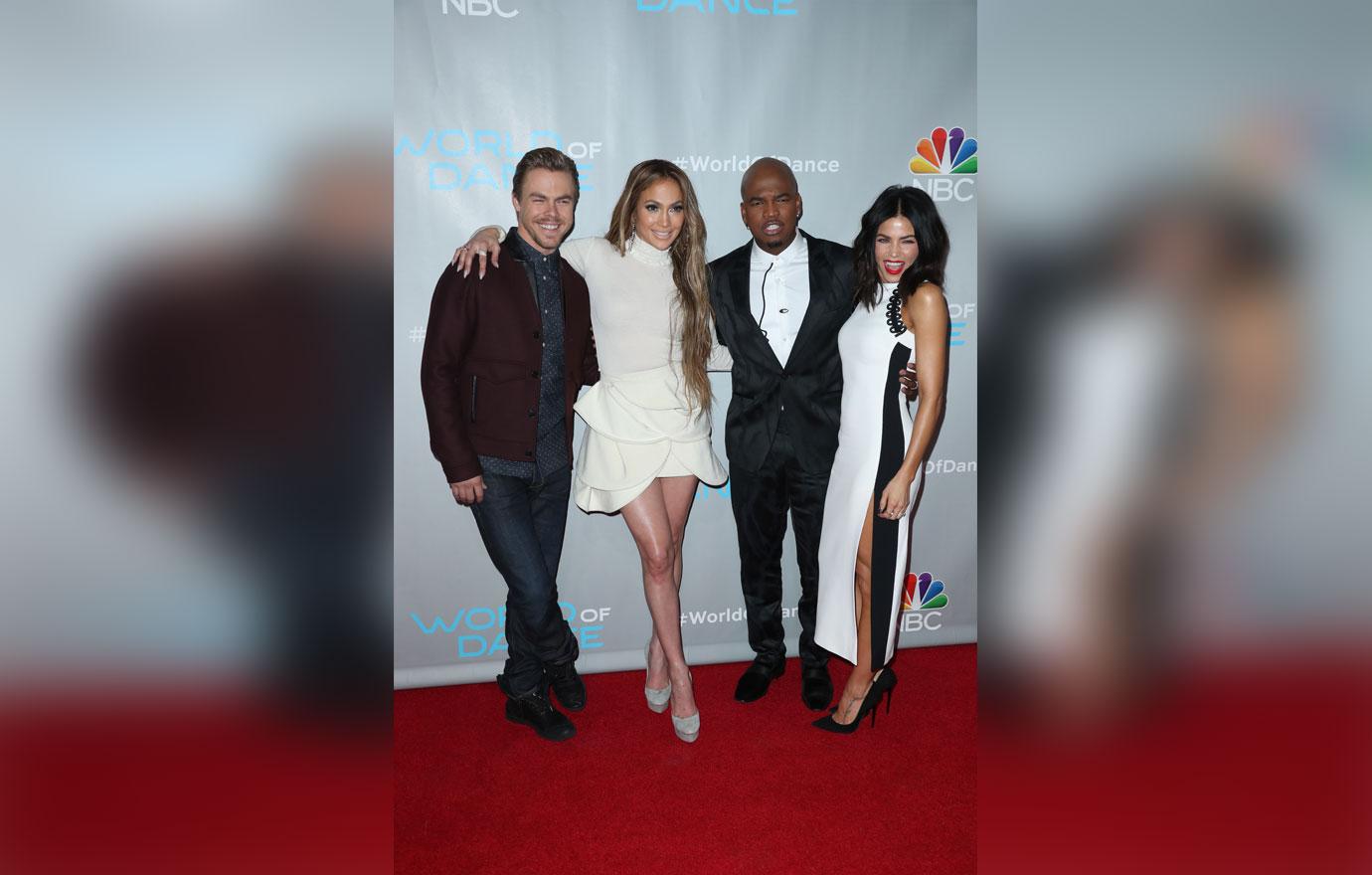 Jennifer was joined by her World of Dance co-judges Jenna Dewan, Derek Hough, and Ne-Yo to promote the show's season 2 premiere when J. Lo decided to imitate one of Derek's classic moves.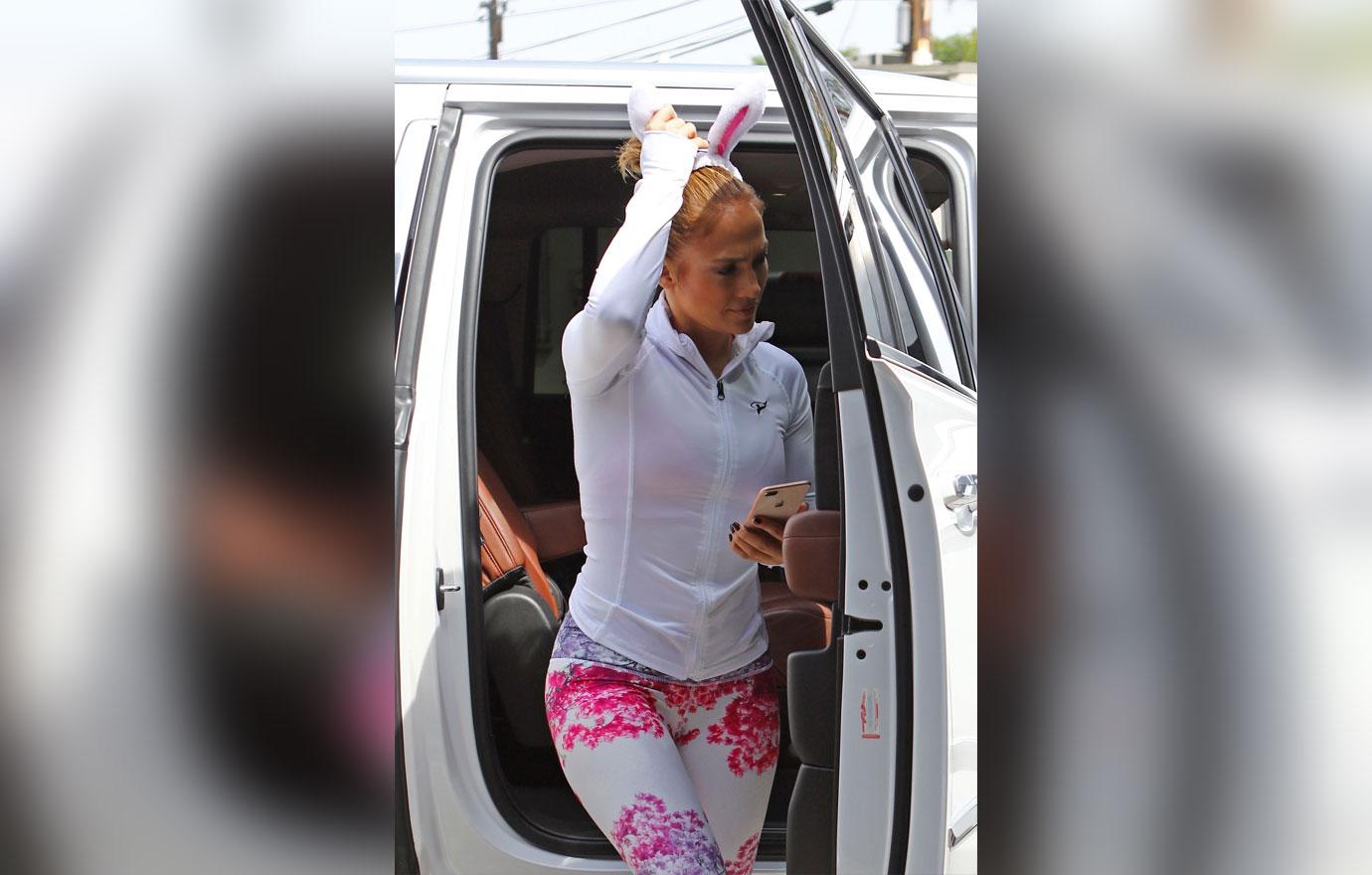 It started out fine, but…it's a bit of a jerky move, which saw the Shades of Blue star toss her hips to either side with her legs open a bit. The sudden move popped open the slit on her form-fitting blue dress and revealed her spanx!
Article continues below advertisement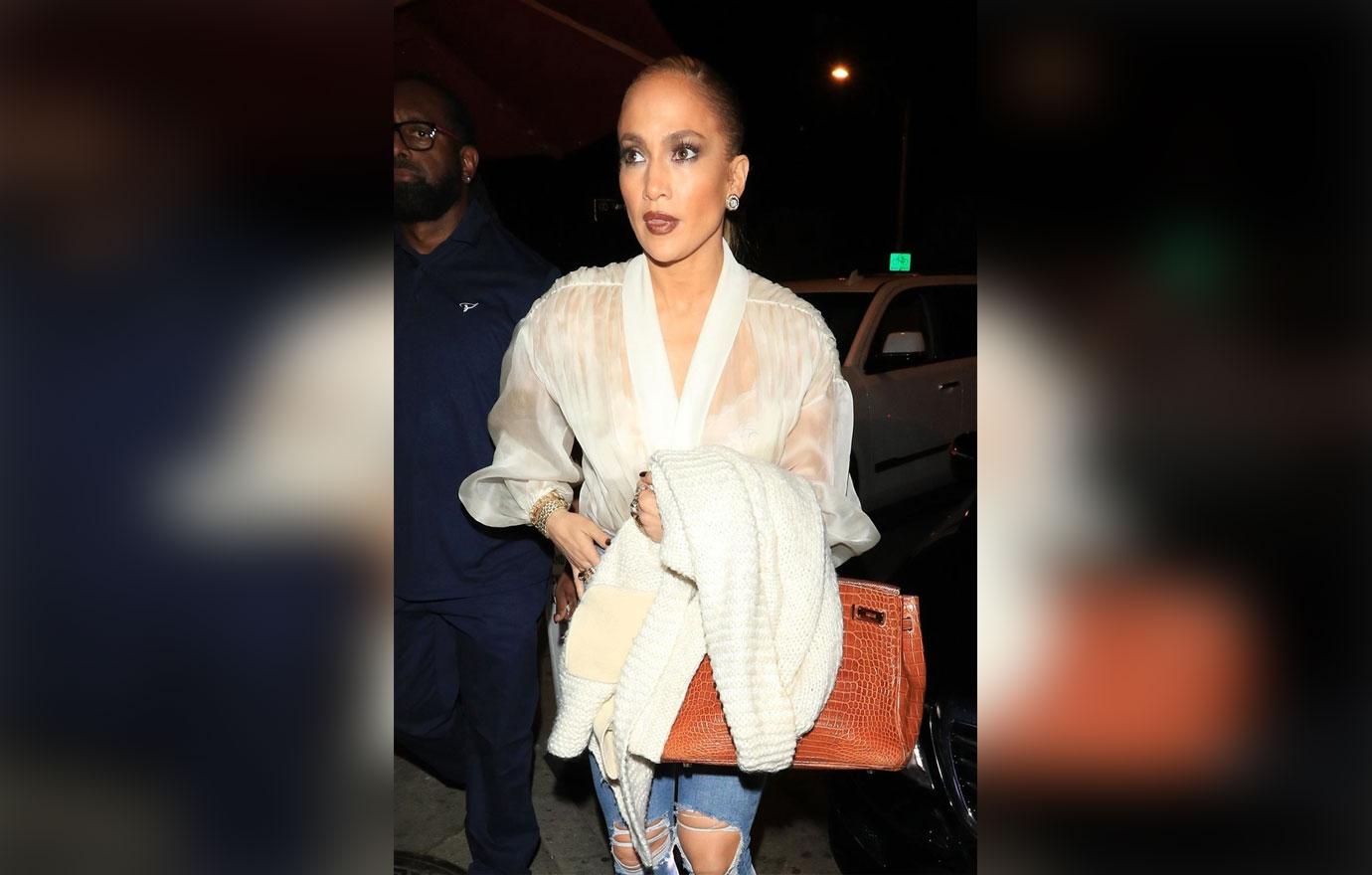 The 48-year-old quickly noticed the snafu and said, "Oh no, my spanx!" as she adjusted herself before attempting again. Yikes!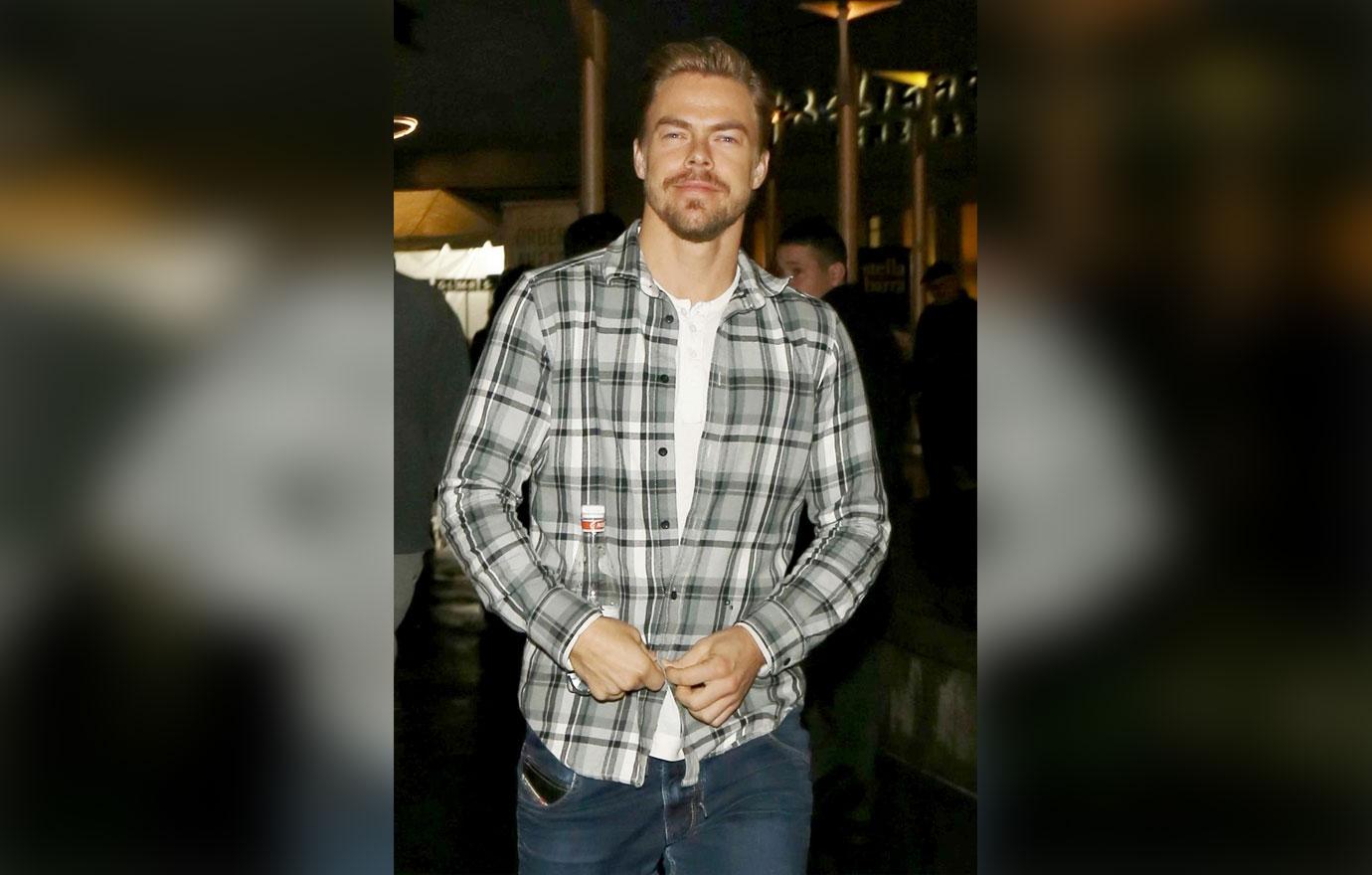 That's when the audience—and host Ellen Degeneres—nervously laughed before Derek got up and showed her how it's done, managing to keep his outfit in tact.
Article continues below advertisement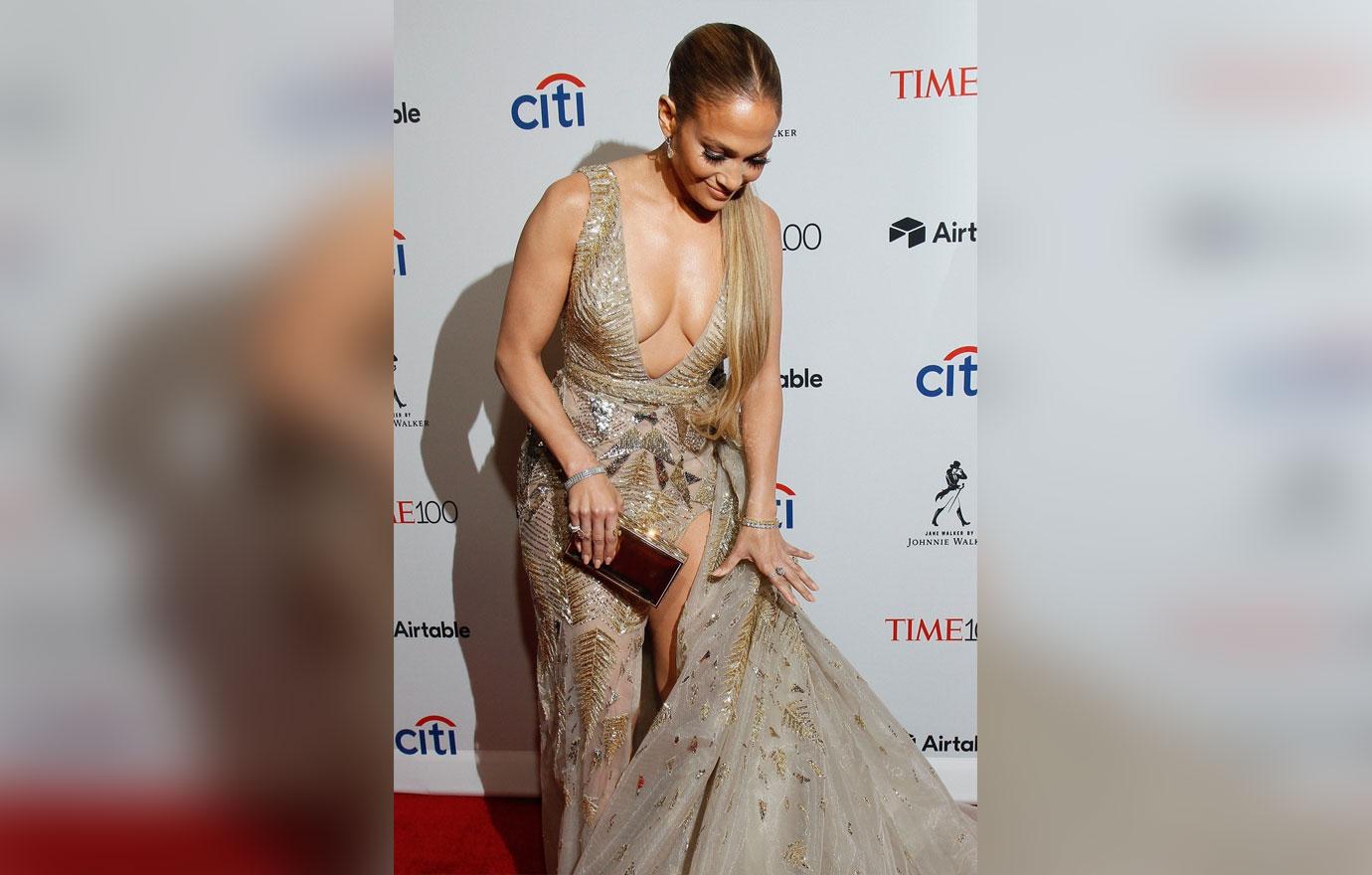 The 48-year-old joked, "If I didn't have my spanx showing I could have done it a little bit better." For sure!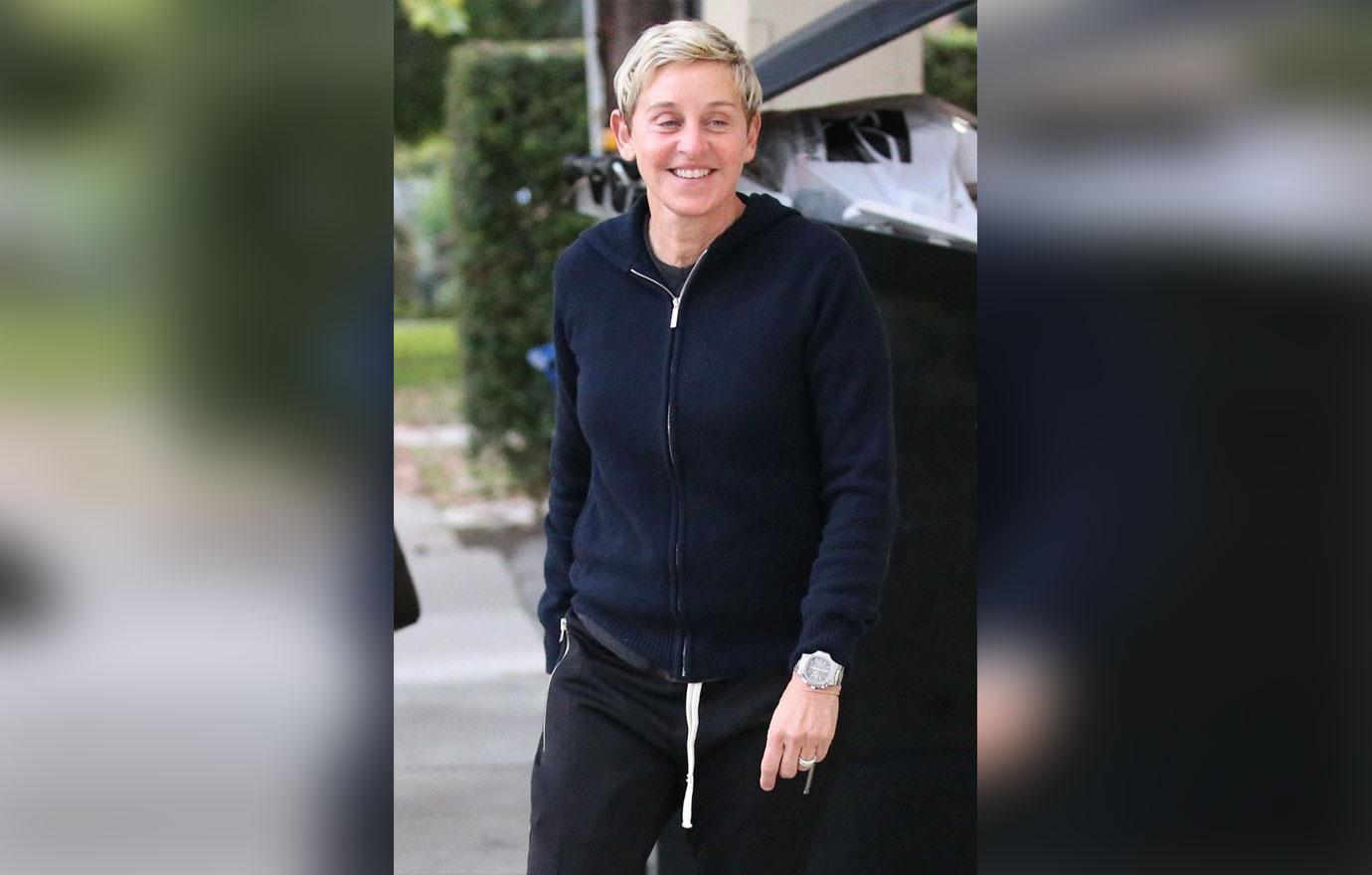 Ellen topped that with "We had fun watching you adjust them." LOL!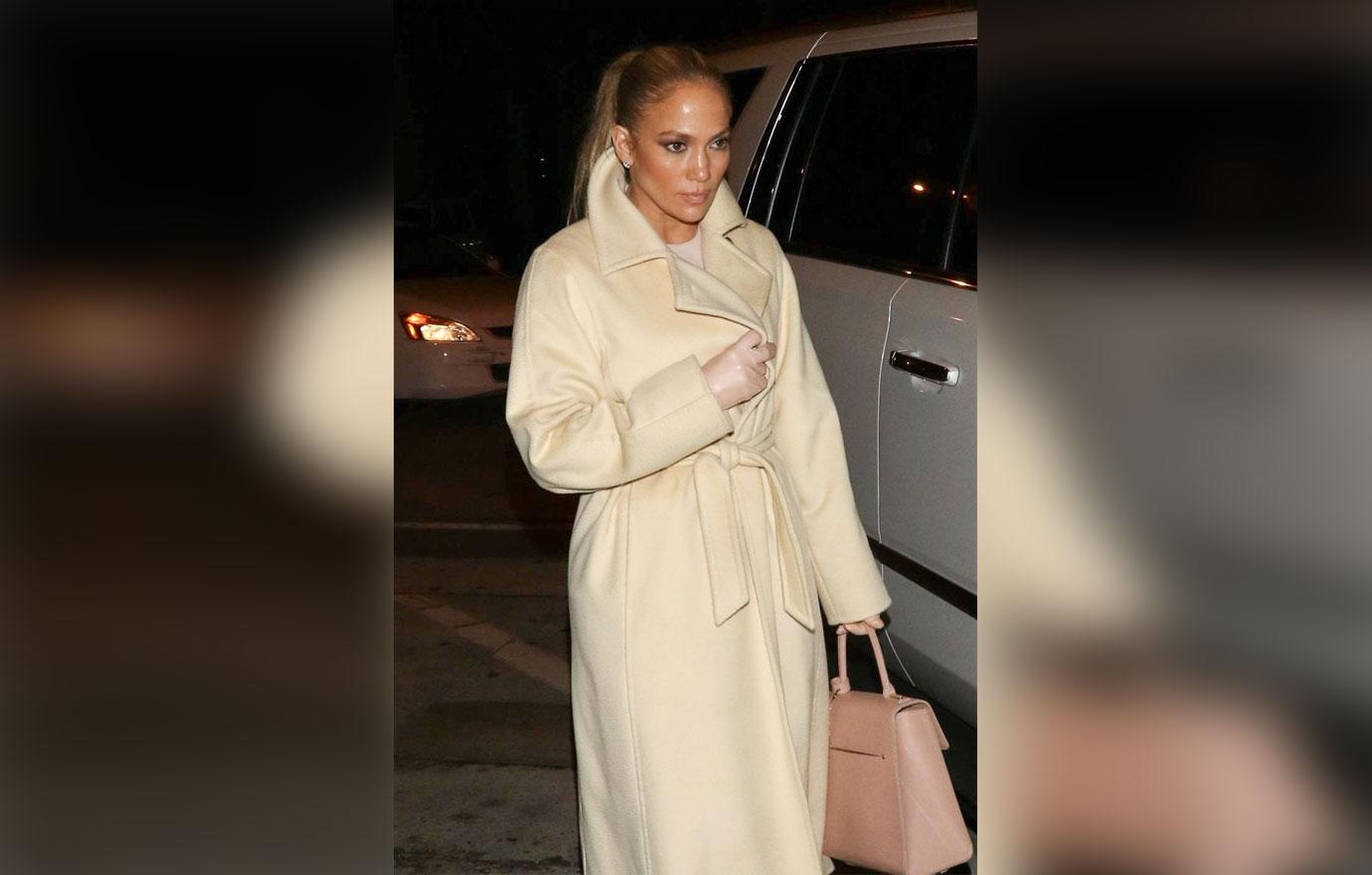 What do you think about Jennifer's embarrassing wardrobe malfunction? Sound off in the comment section!