PHOTOS
Jennifer Lopez Explains Why She Wasn't Paid For Her Role In 'Hustlers'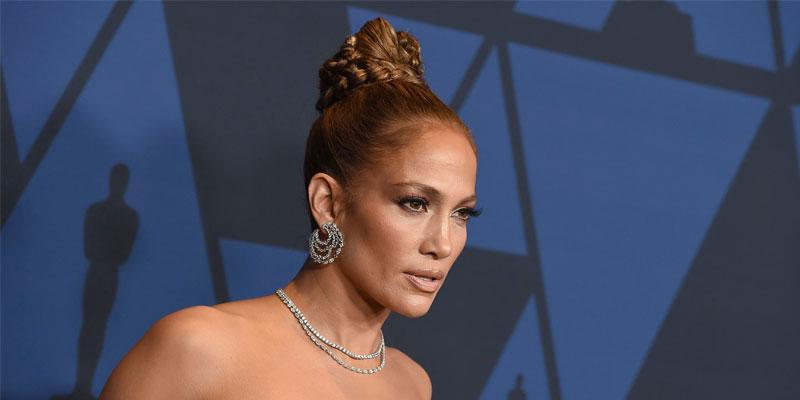 Back in September 2019, Jennifer Lopez's Hustlers film hit the big screen. During a recent interview with GQ, the singer, 50, revealed that she didn't get paid for the gig.
Article continues below advertisement
Although Jennifer's character Ramona was motivated by money in the movie, the New York native pointed out that she has a different mindset. "I do things because I love them. I didn't get paid a whole bunch of money for Hustlers," she said. "I did it for free and produced it. I bank on myself. That's the Jenny From the Block. I do what I want, I do what I love. But it was kind of a really different mindset to get into to play Ramona."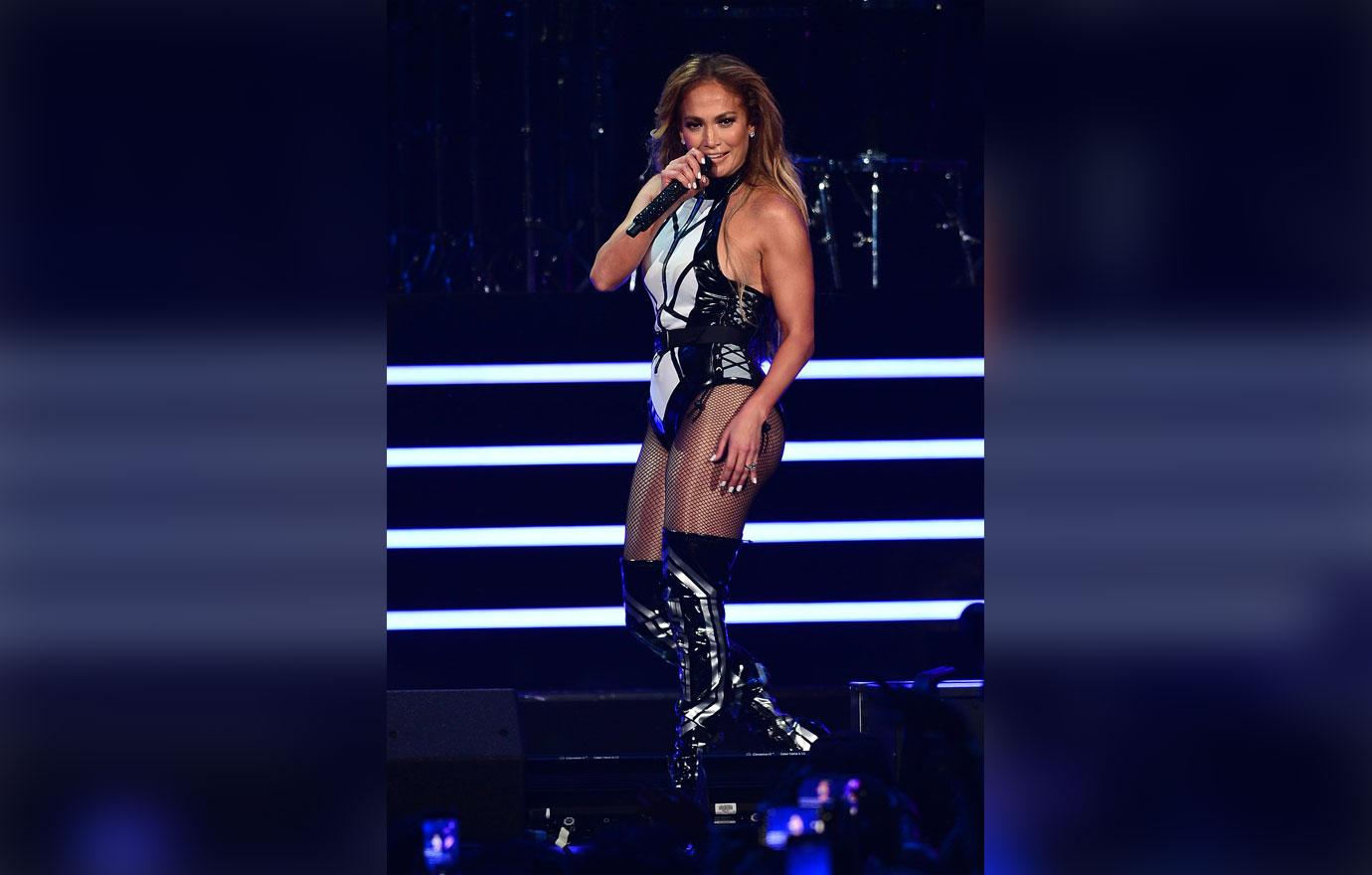 The mother of two revealed that she pulled inspiration from her character's independence and her upbringing. "But Ramona was so self-sufficient. For me, who grew up with my sister sleeping in the same bed, and then went from one relationship to the other, playing that character, and having to be that independent and in charge, I was just like, 'God, this is so empowering,'" she said.
Article continues below advertisement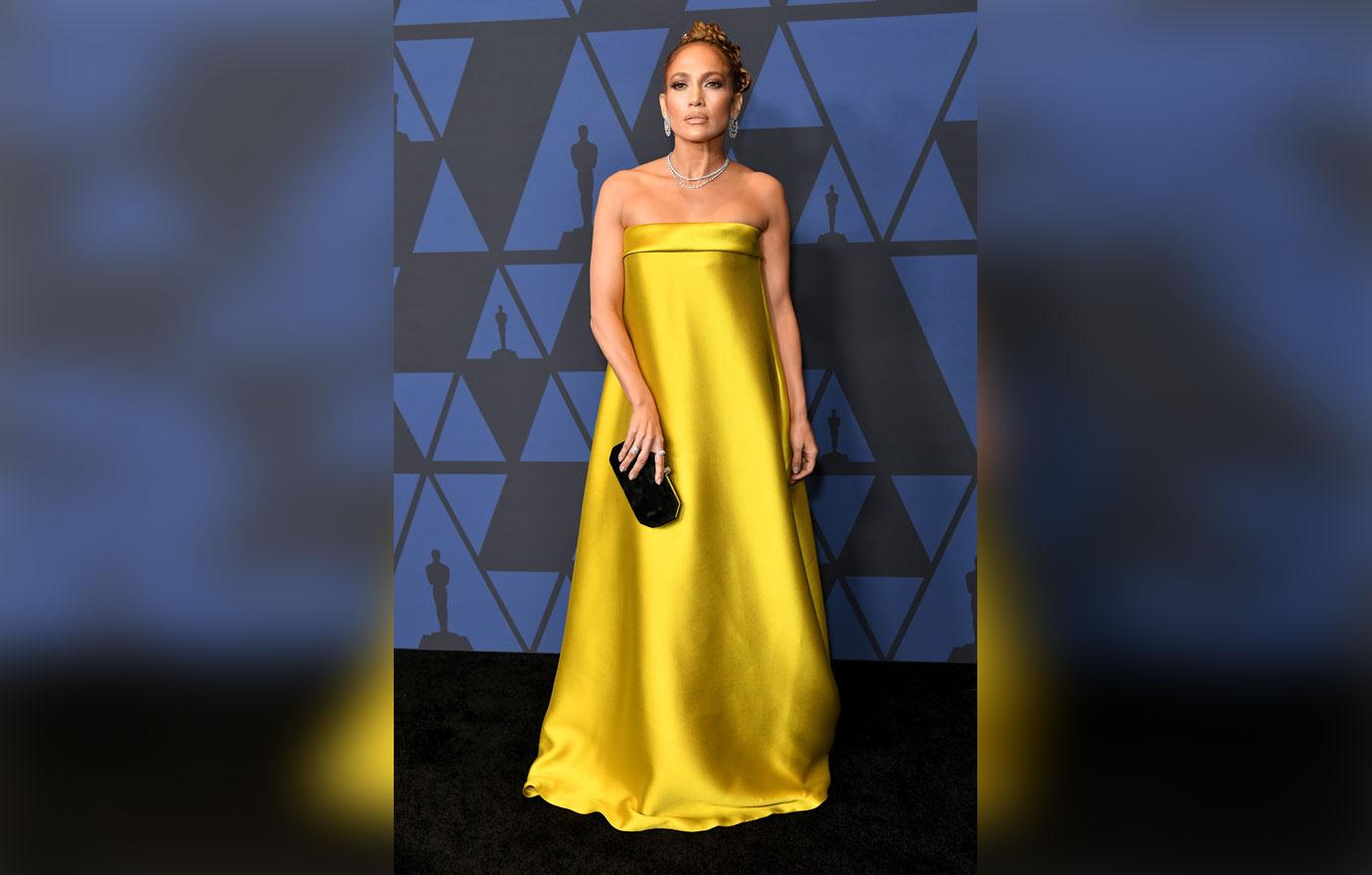 Luckily, Jennifer's decision to bank on herself paid off in the long run. The film brought in a total of $33 million during the opening weekend. In addition to Jennifer, Constance Wu,Cardi B, Lizzo, Keke Palmer and more made the film worthwhile.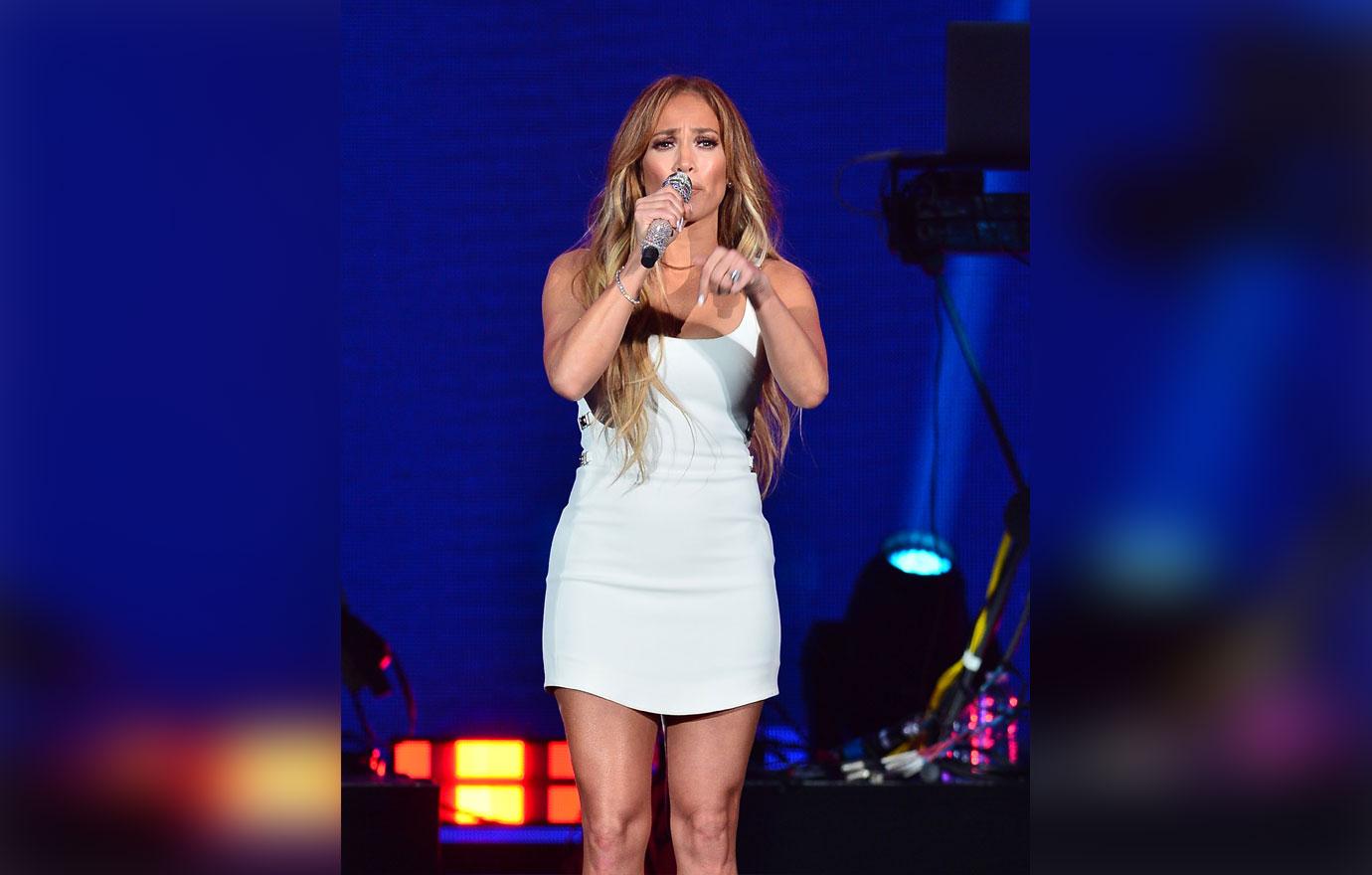 As the year comes to a close, Jennifer continues to put the work in. On Tuesday, November 19, Jenny From the Block was announced as the new face of Coach. In a press release, Coach's Creative Director, Stuart Vevers, expressed his excitement about working with the "Dinero" singer.
Article continues below advertisement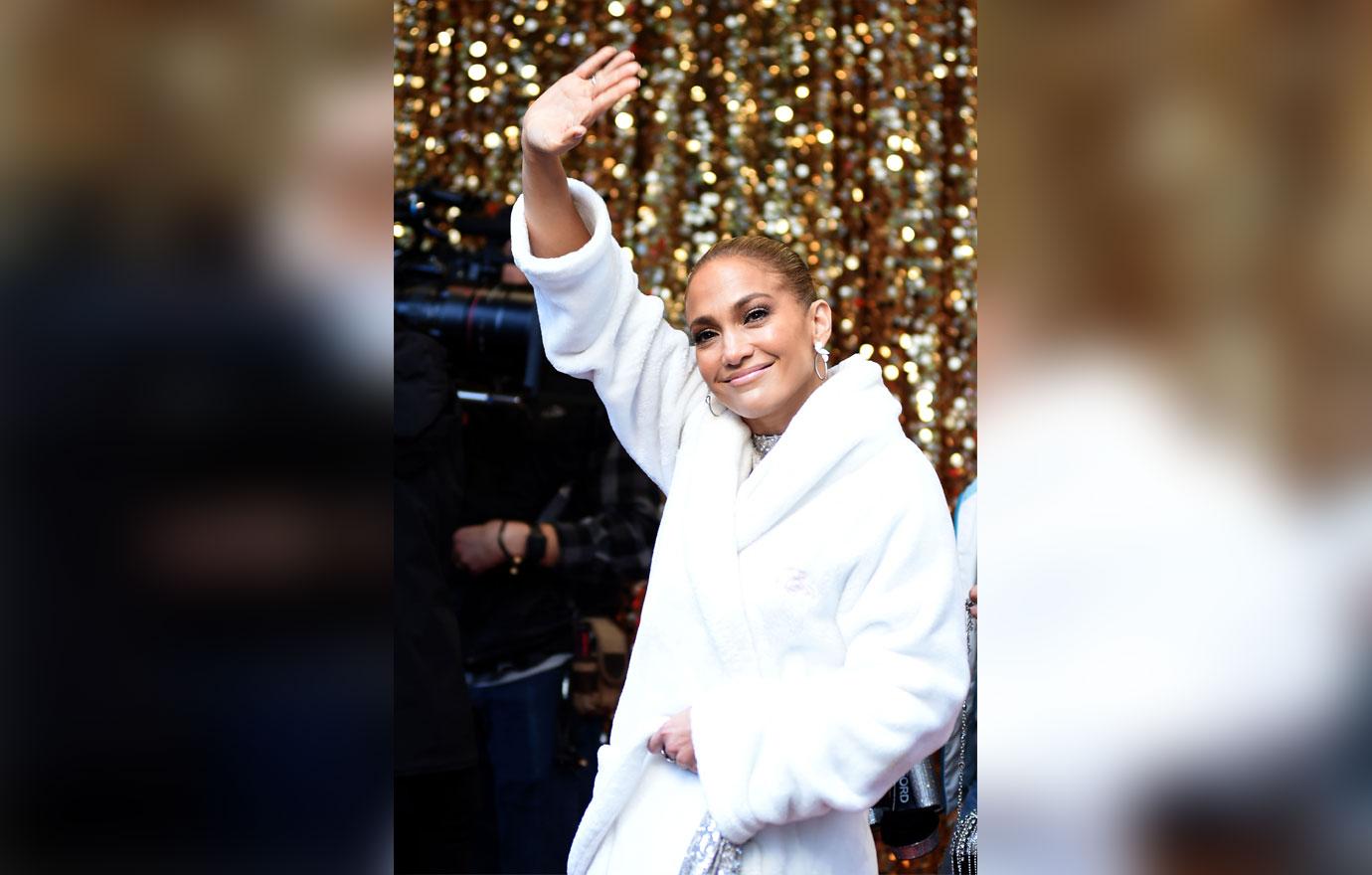 "Jennifer is so authentic," he began. "She's determined and she's an original who has followed her own path to do things her own way – she really embodies the attitude of Coach and our new campaign."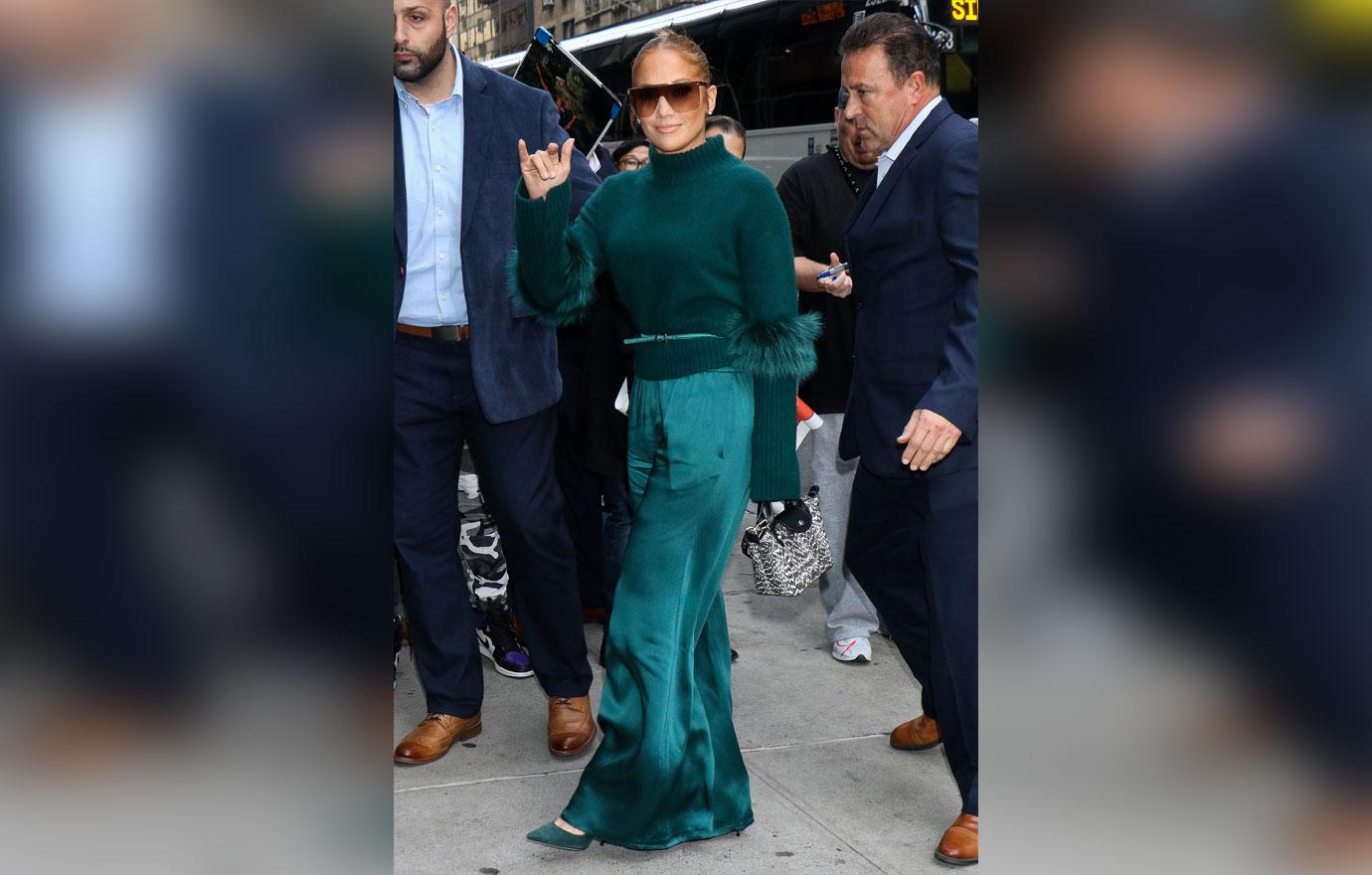 He continued, "I loved when Jennifer carried the Coach Signature bags in her 2002 video 'All I Have.' She's from New York like Coach, which creates another authentic connection with our heritage, and I'm particularly excited about bringing Jennifer and Juergen Teller together."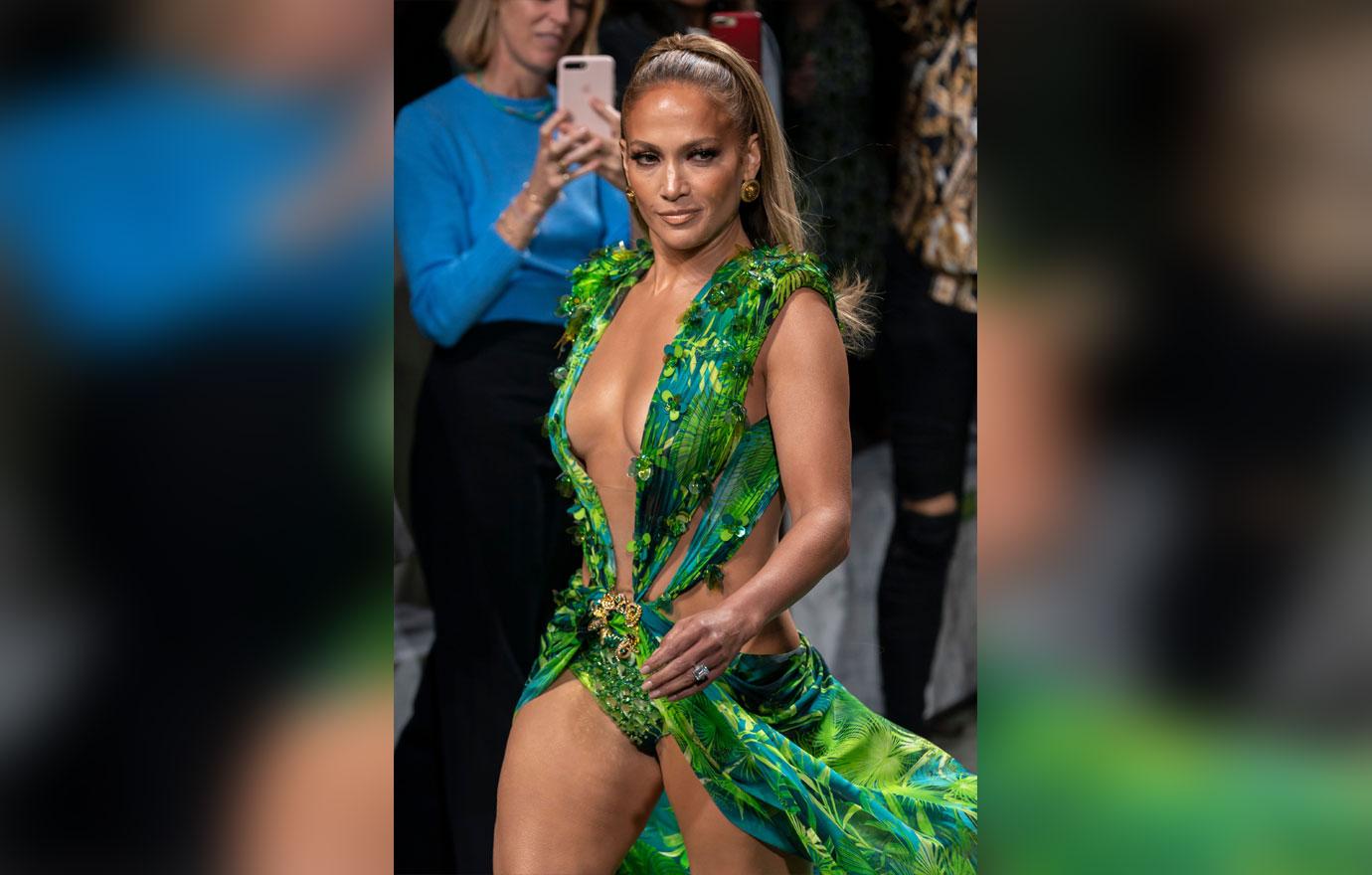 What do you think about Jennifer taking the job for free? Sound off in the comments below.