PHOTOS
Jennifer Lopez Shares Gruesome Video Of Her Pole Dancing Bruises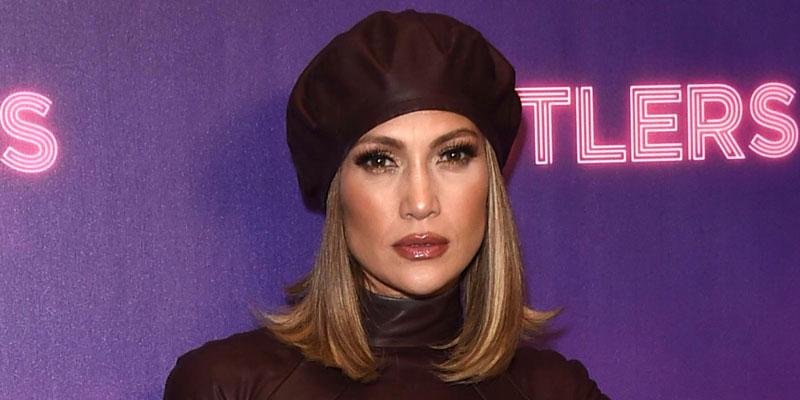 Jennifer Lopez may look like a natural on the stripper pole in her upcoming film Hustlers but it took a huge toll on her body to get to that point! The "Medicine" singer shared a behind-the-scenes video on YouTube on September 5 of her first few sessions learning how to pole dance and she was left with a lot of bruising.
Article continues below advertisement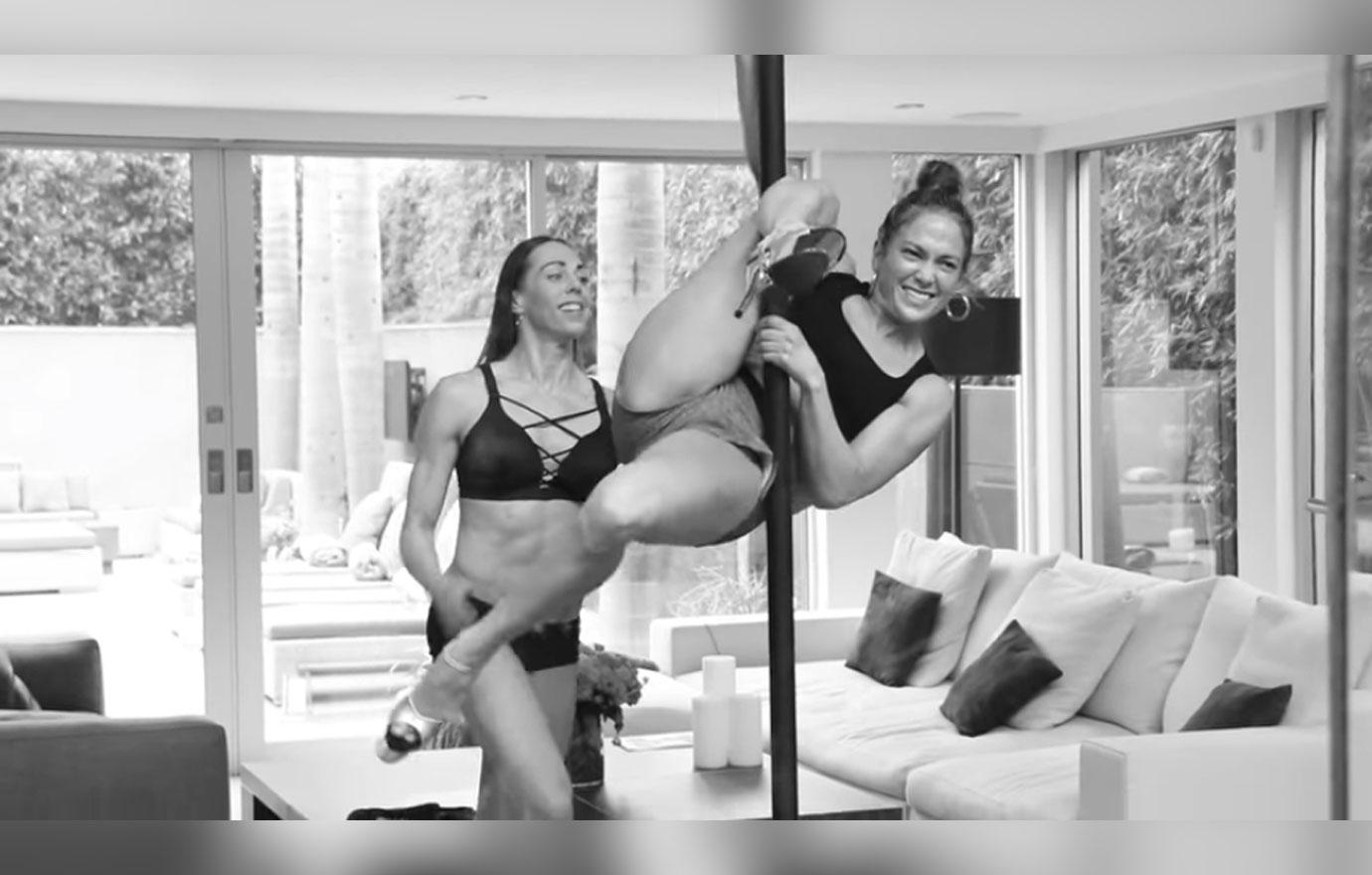 "It's crazy," Jennifer, 50, said to her pole dance trainer when they began. "Crazy that you can even do it." The singer uploaded a video titled, "How I mastered the Pole Dance."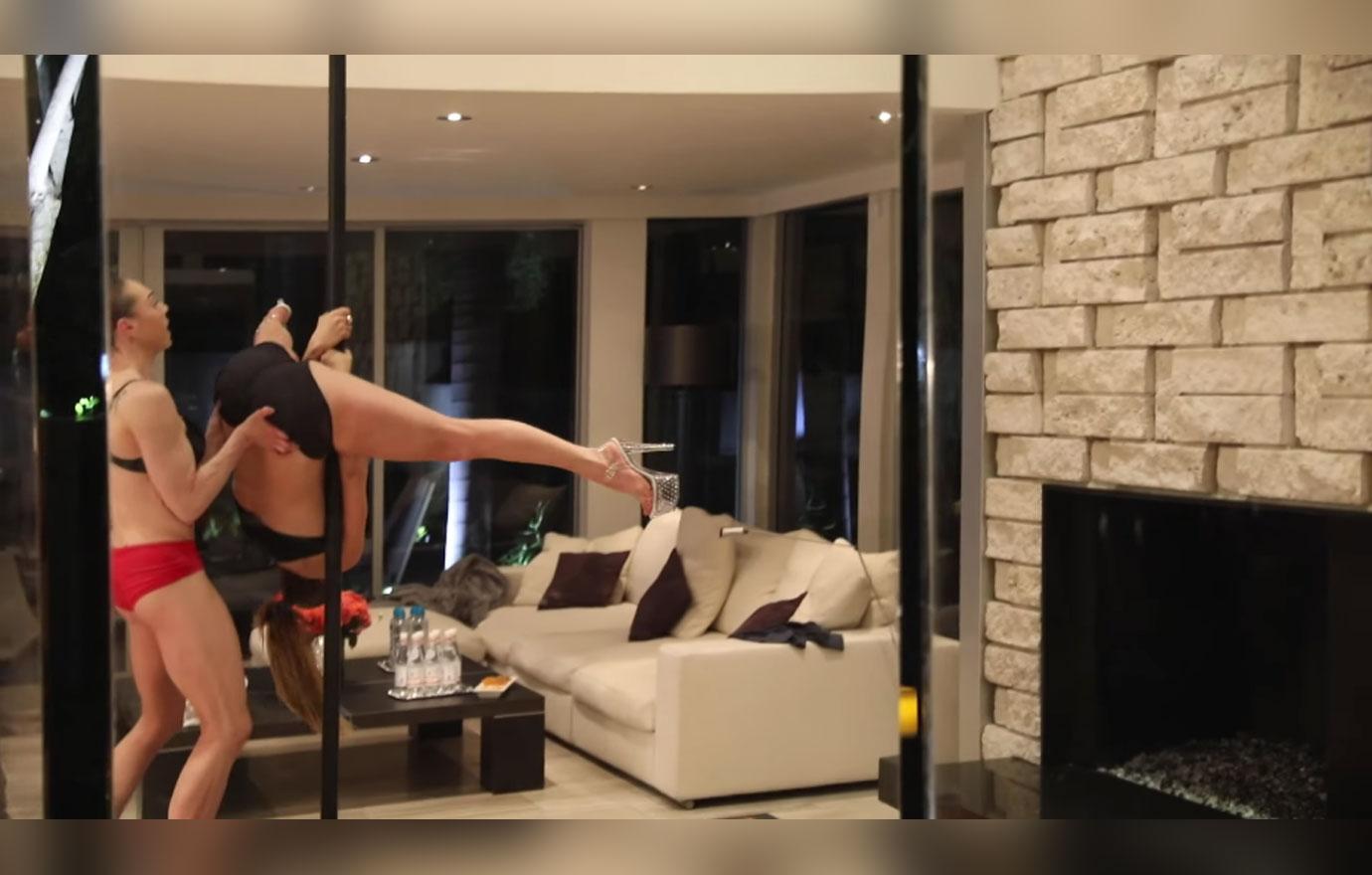 The actress had a pole installed in her living room along with Marley flooring. She practiced turning, flipping and spinning on the pole, but it wasn't going as smoothly as she hoped. Jennifer took a few tumbles in the beginning. "It's rough on your body. It's real acrobatics," she said.
Article continues below advertisement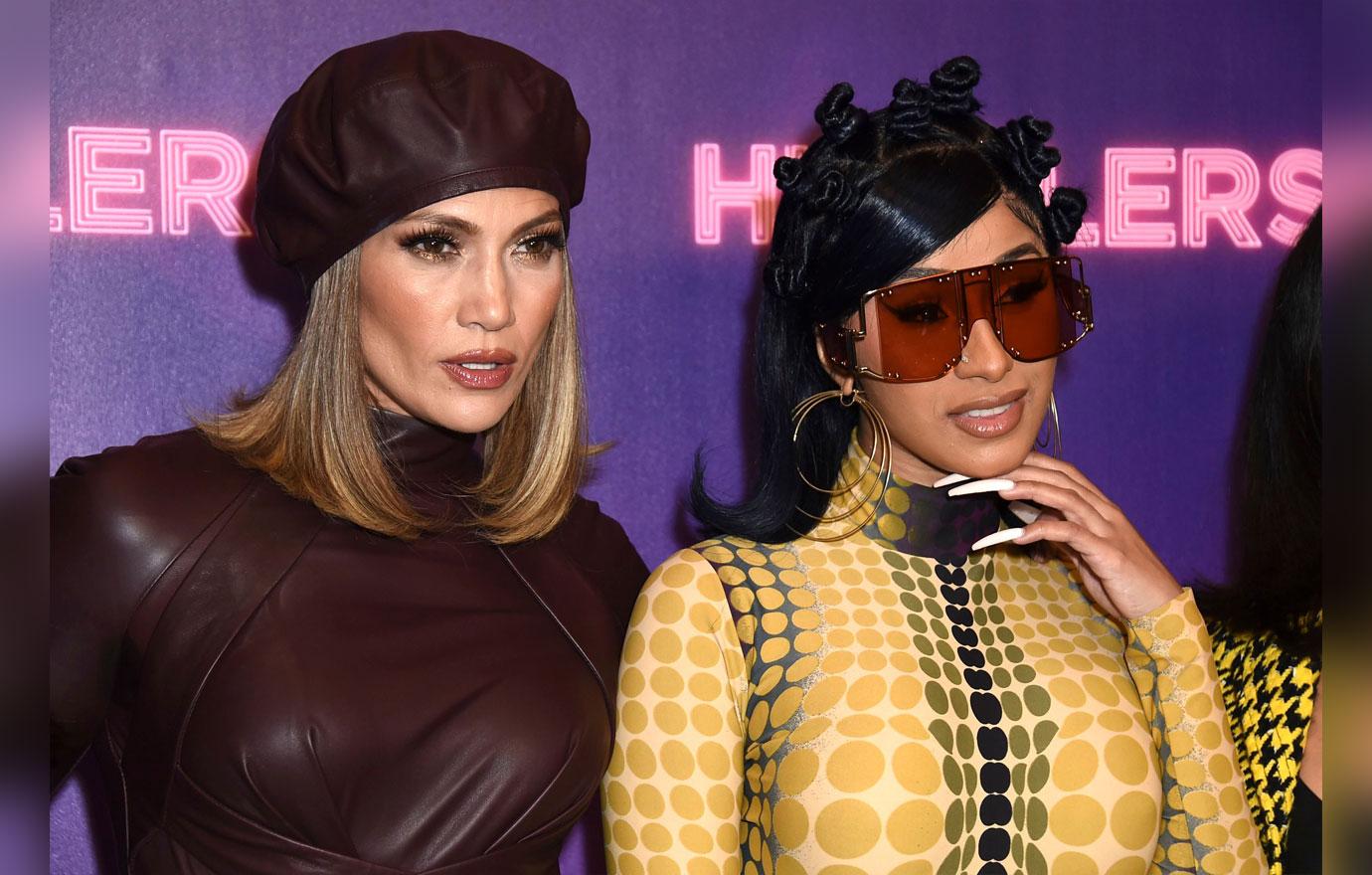 Jennifer continued, "Cardi B was telling me it took her years and she's great at it, but it took her years to figure all of this stuff out. Johanna Sapakie's trying to teach me in like six weeks." Cardi B, 26, has a role in the film and shows off her skills from her past days as a stripper.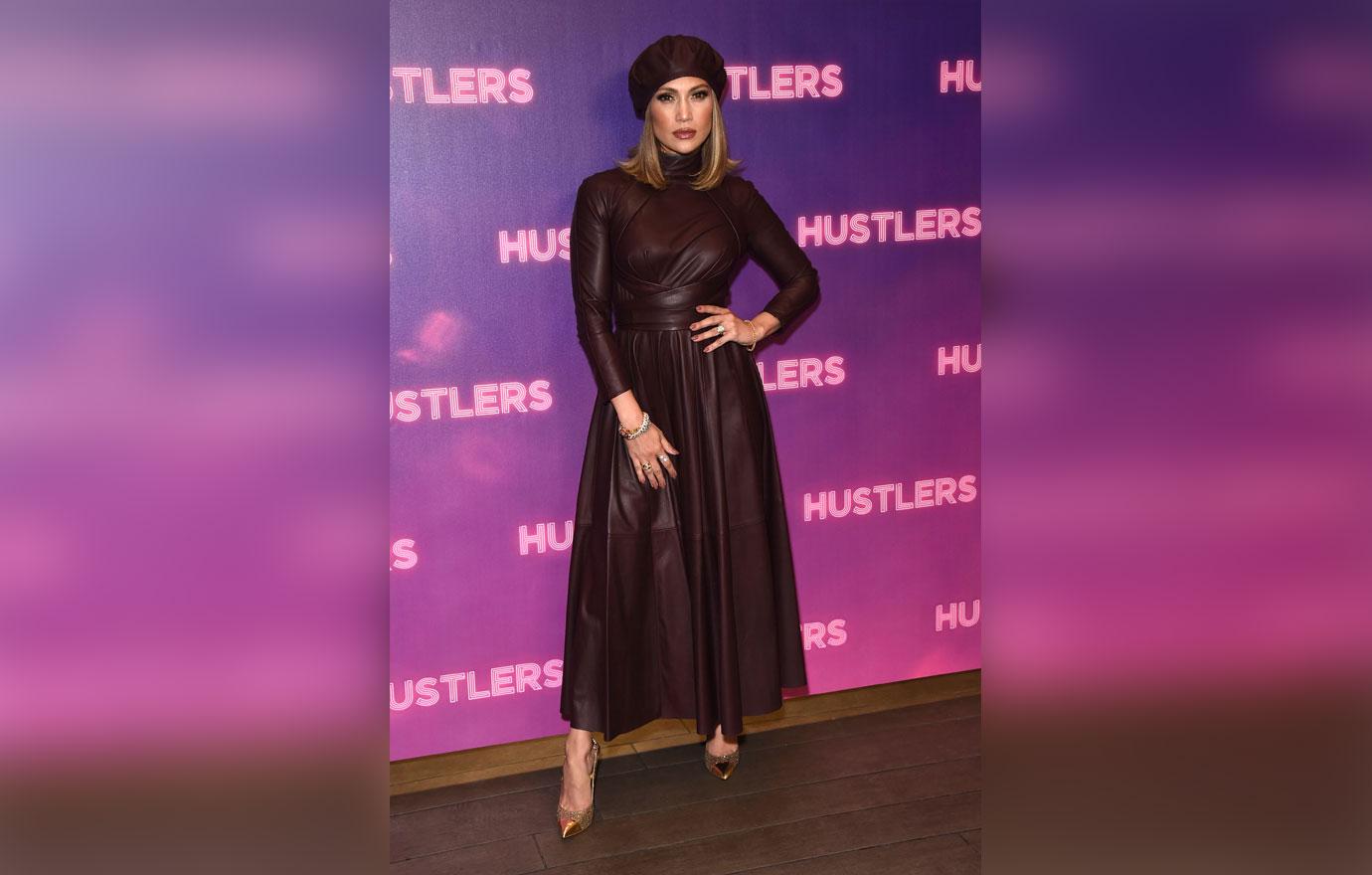 "I'm just trying to look convincing like I've been stripping for a while," Jennifer said but admitted she wasn't going to have time to become an "expert."
Article continues below advertisement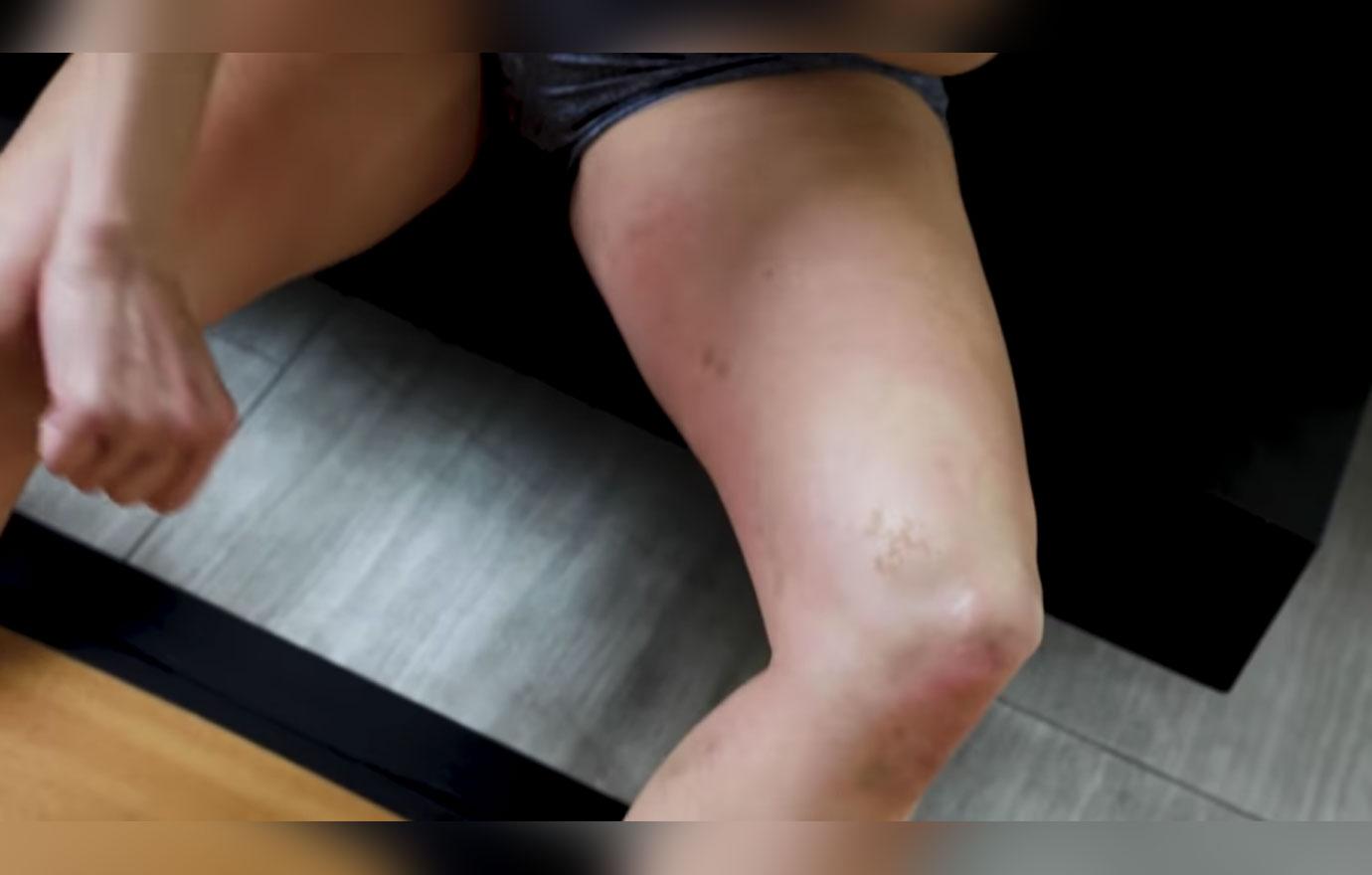 The "On The Floor" singer eventually showed all of the bruising she had on her legs and thighs from doing pole work. "I mean this is just as hard as anything I've ever learned. It might be one the hardest," she said.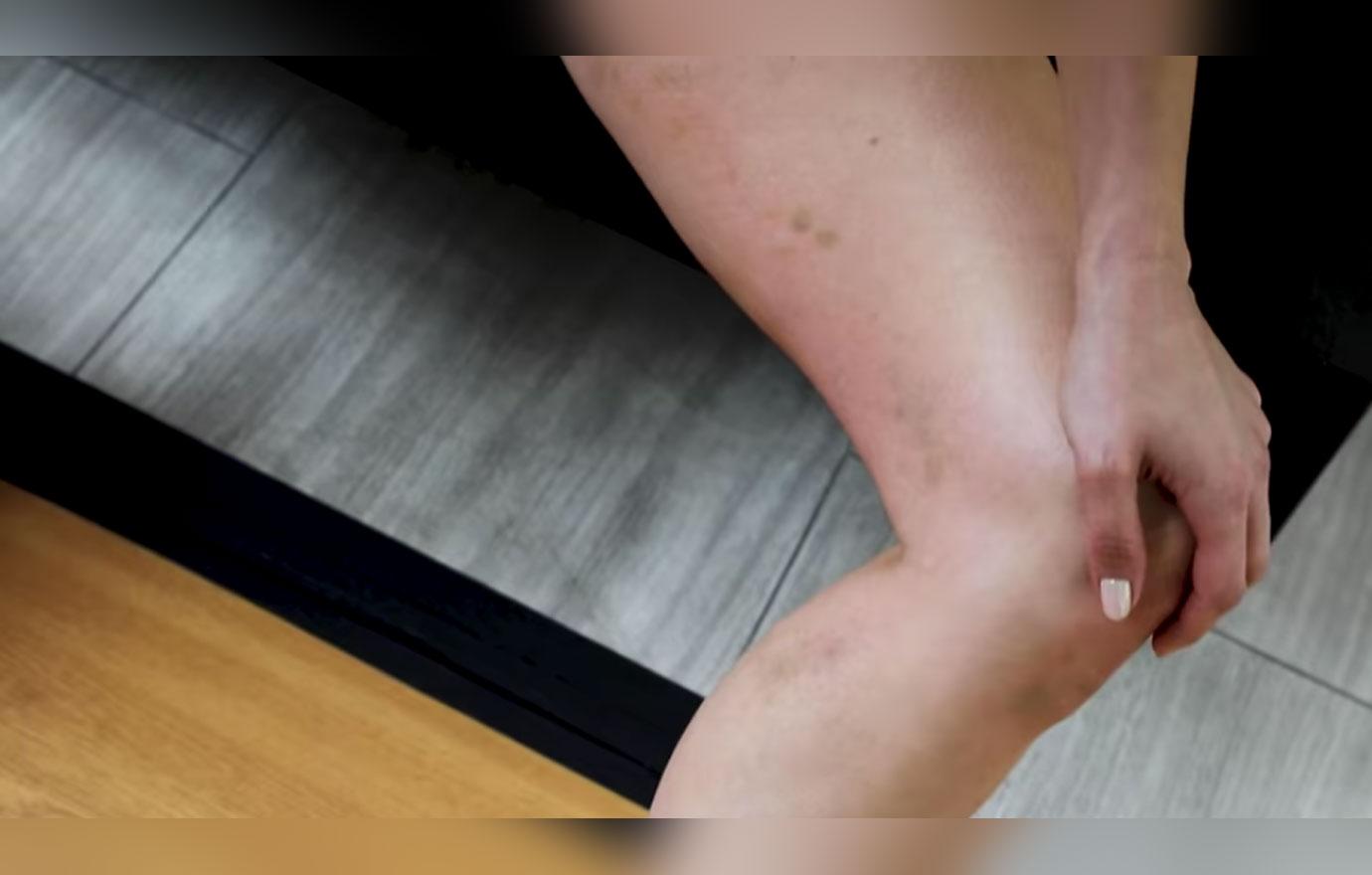 Jennifer admitted, "I've gotten cuts and bruises from movies but I've never been bruised like this for anything I've done." Hustlers comes out on September 13.
Article continues below advertisement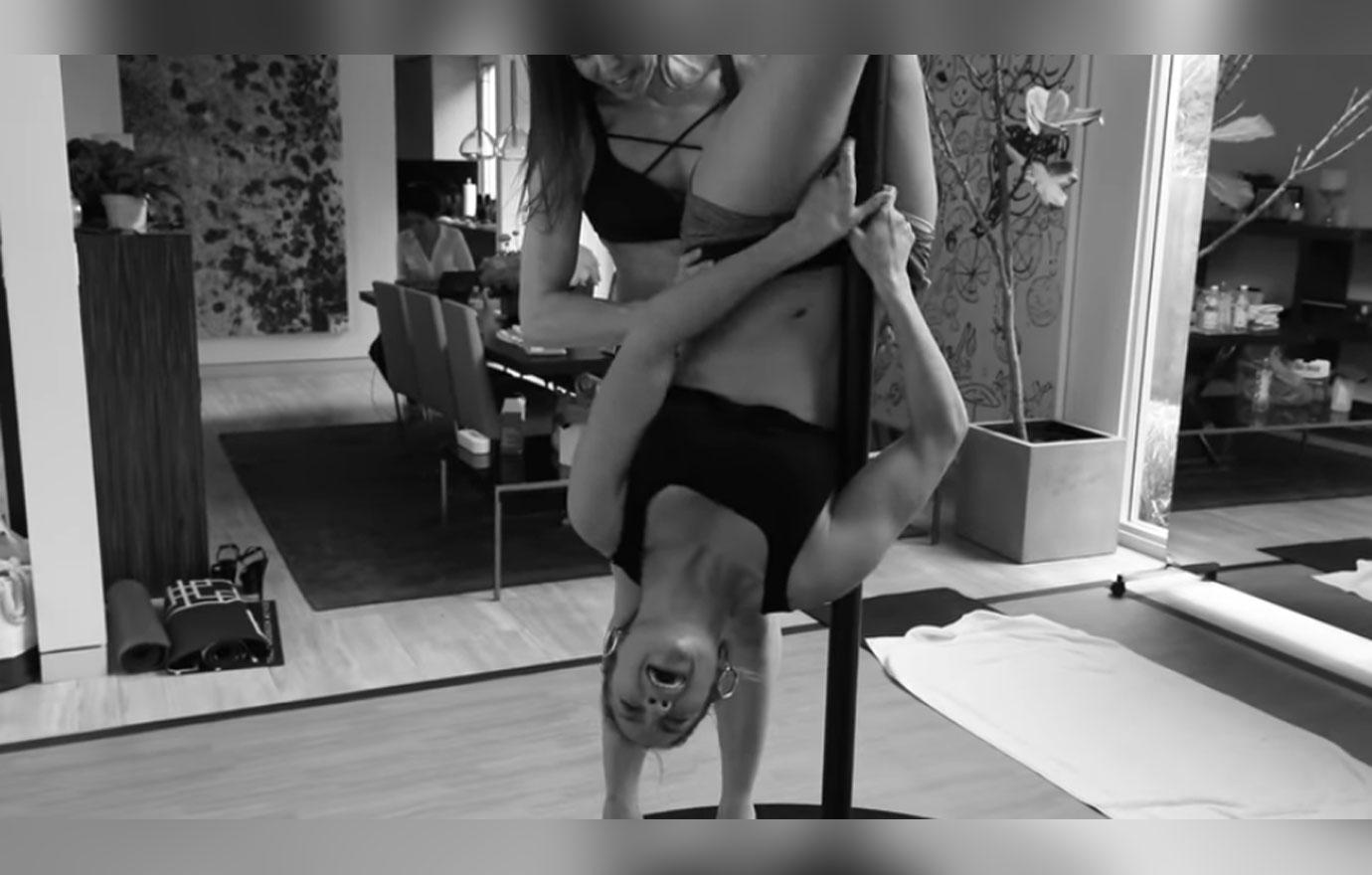 What do you think about Jennifer's pole related injuries? Let us know in the comments below!