PHOTOS
Jennifer Lopez Says She Wants To Move Away From America For A 'Simple' Life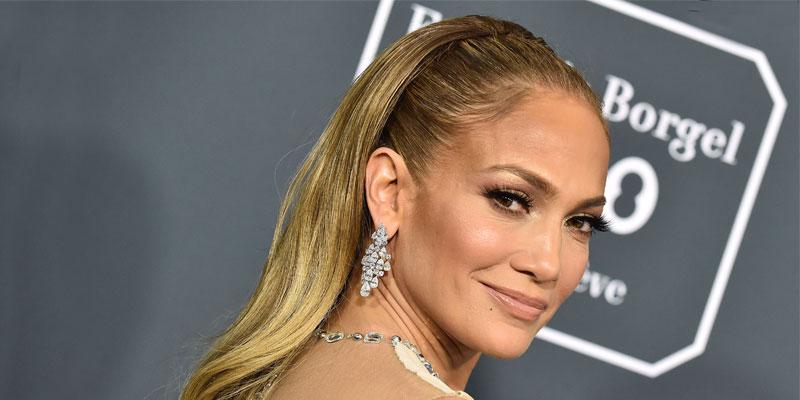 Jennifer Lopez wants to enjoy the "simpler" things in life. During a recent interview with Vanity Fair, the 50-year-old confessed that she wants to relocate to outside of the United States.
Article continues below advertisement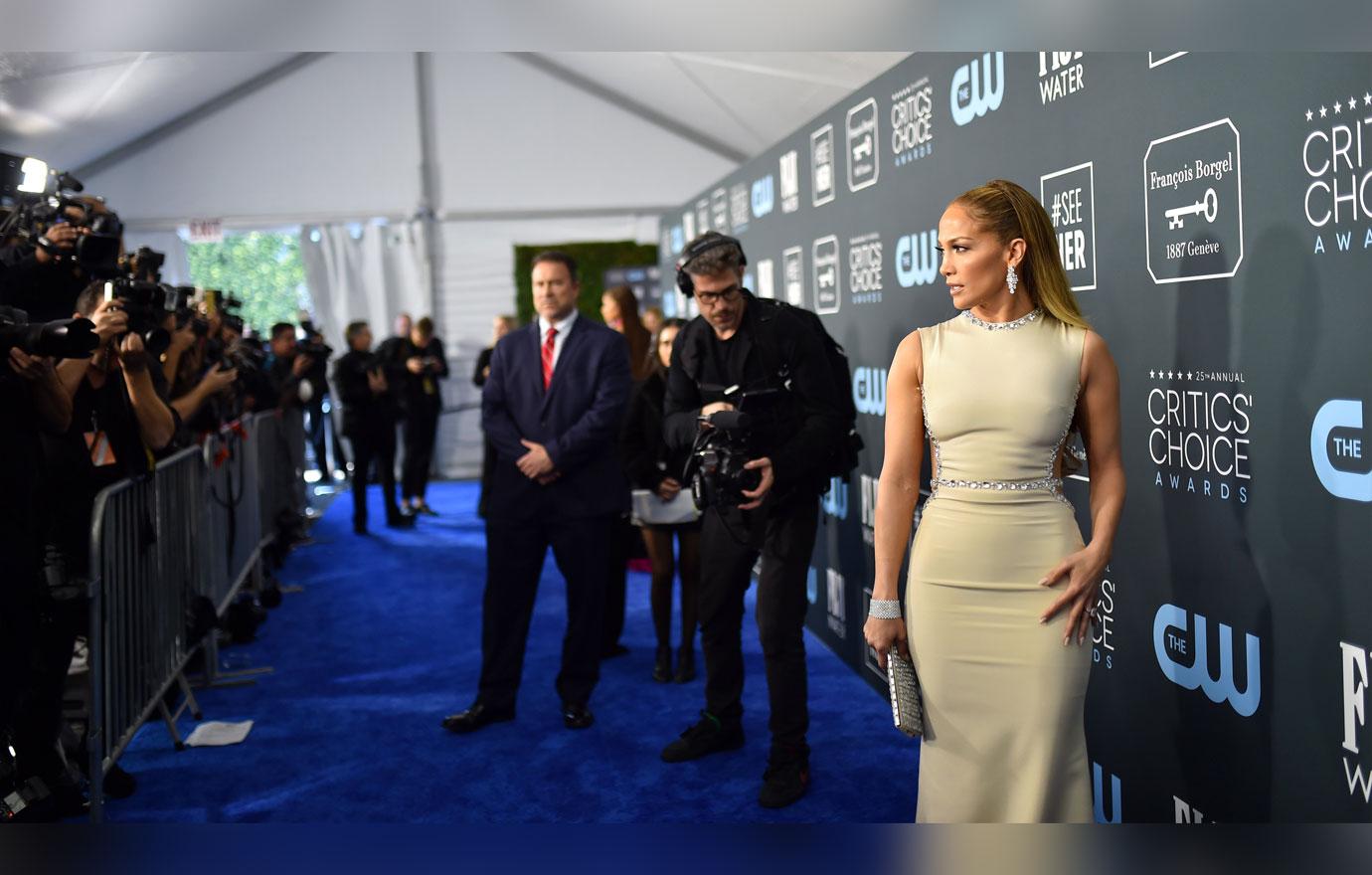 During the conversation, the Hustlers star reasoned that she wants a more slow-paced lifestyle. "I would love to live somewhere other than the United States, in a small town in Italy, or on the other side of the world, in Bali," she began.
Article continues below advertisement
"I want to find another life where it's a little bit more simple and organic and where I get to ride a bike, and buy bread, and put it in my basket, and then go home and put jelly on it, and just eat and paint, or sit in a rocking chair where there was a beautiful view of an olive tree or an oak tree and I could just smell. I have fantasies like that," she explained.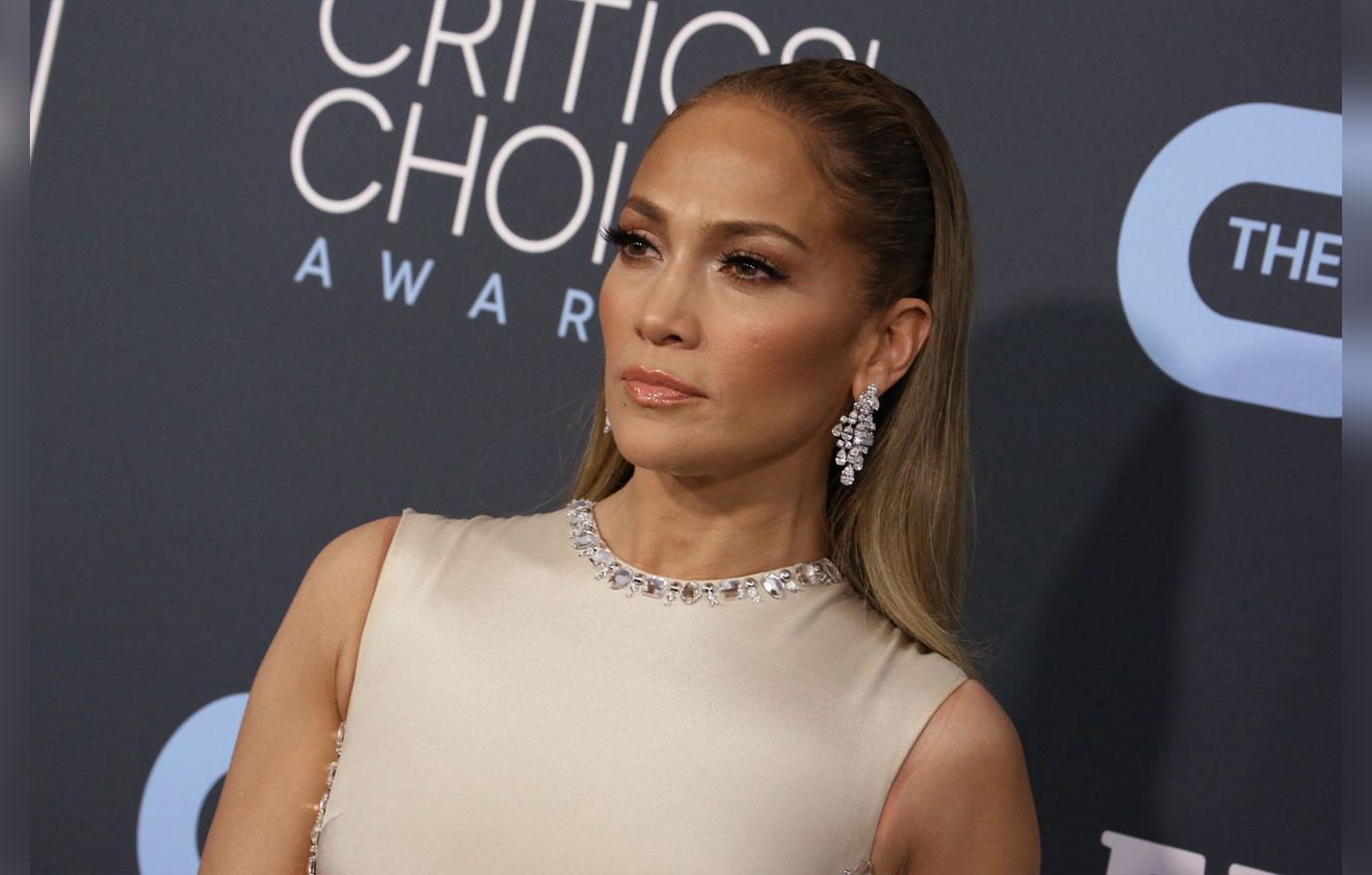 Jennifer isn't the first star to confess that life in the United States can be overwhelming. Back in May 2019, singer Rihanna revealed that she moved to Paris to focus on her clothing line. While speaking with TIME magazine, the "Work" singer, 31, shared that "walking around the block" without being recognized is one of the many perks about her move.
Article continues below advertisement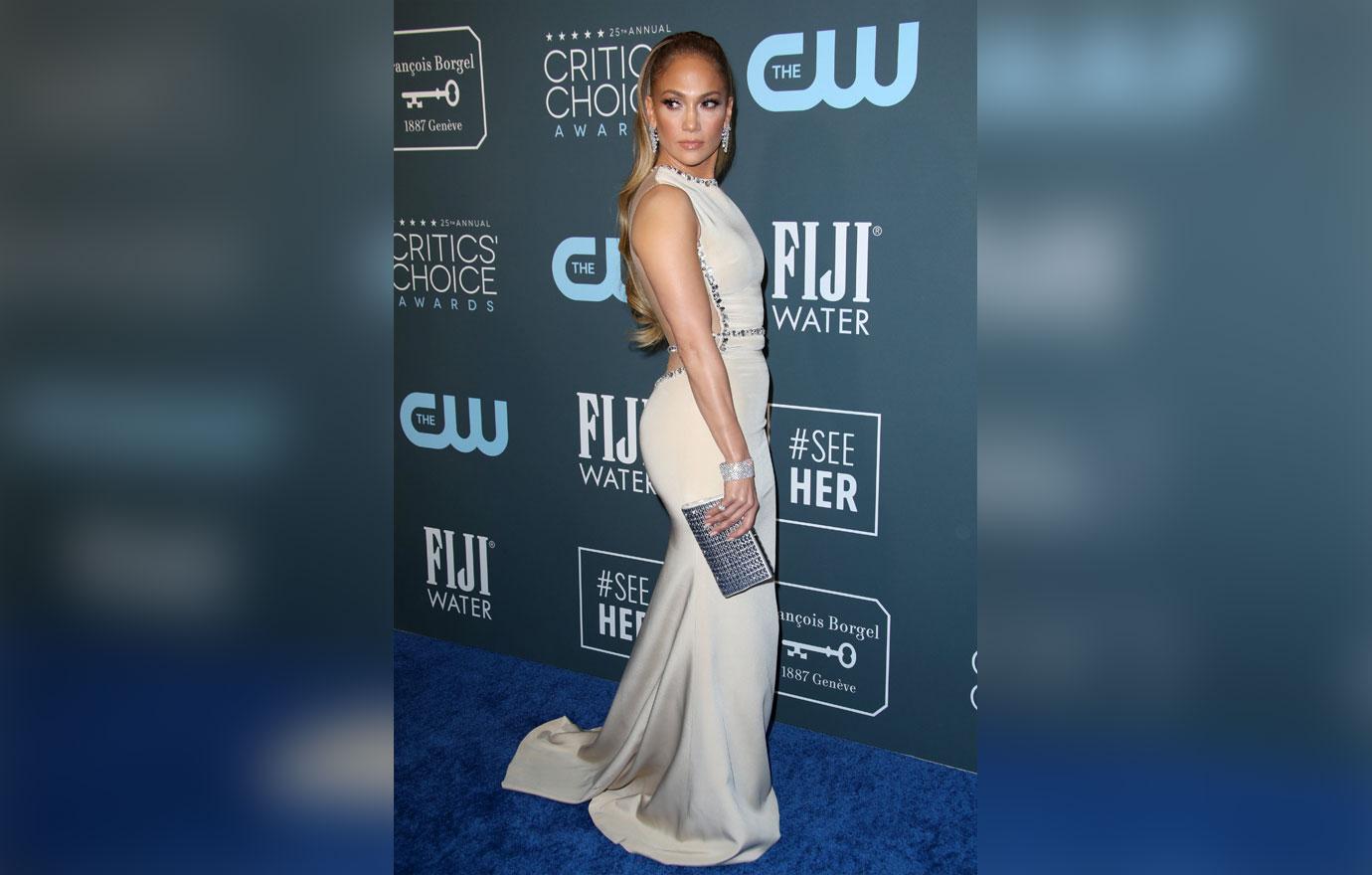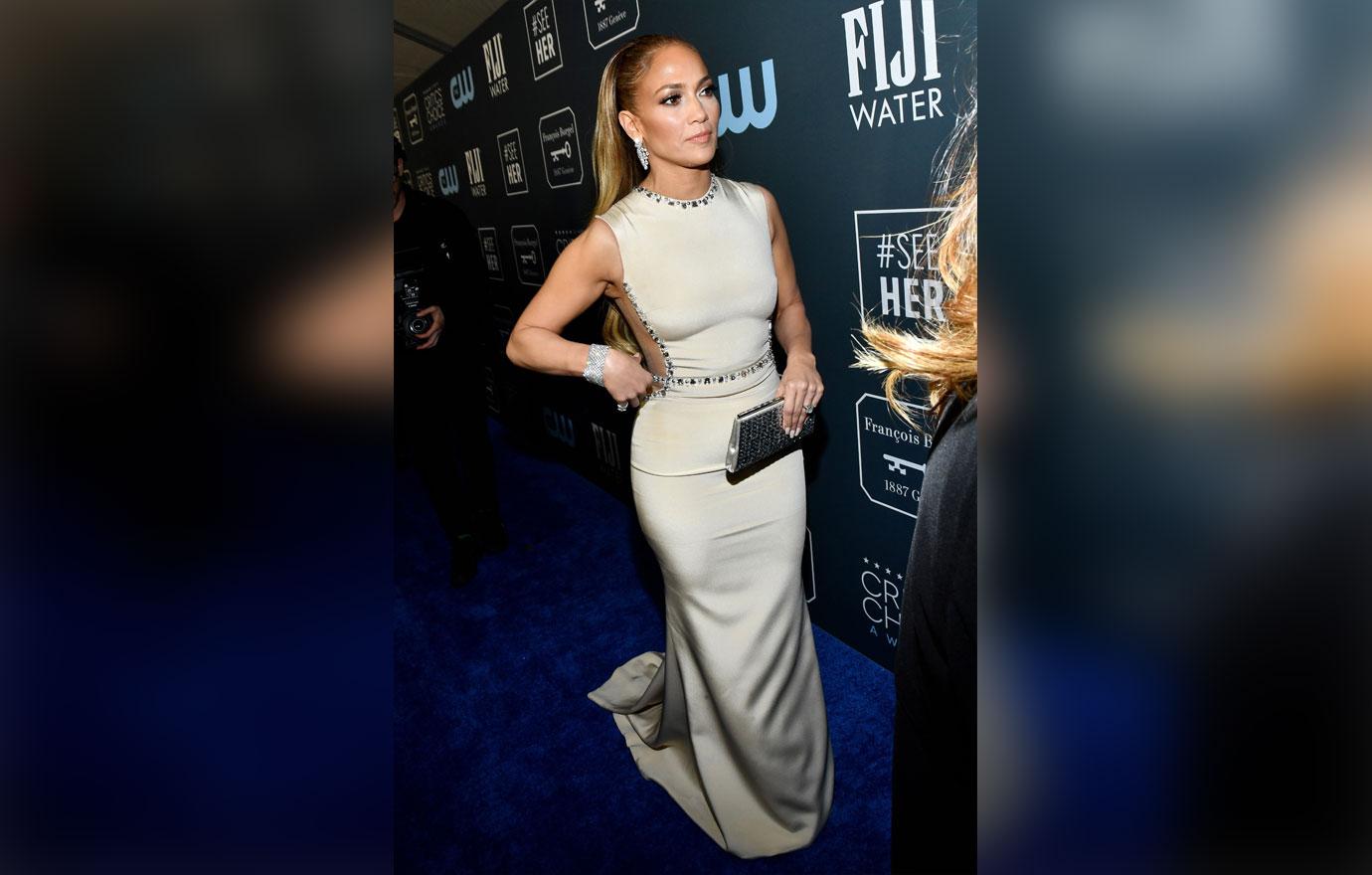 "I think it's super important for two Latina women Shakira and I to be headlining the Super Bowl, especially right now," Jennifer said. "So for me, it was something that I was excited to do."
Article continues below advertisement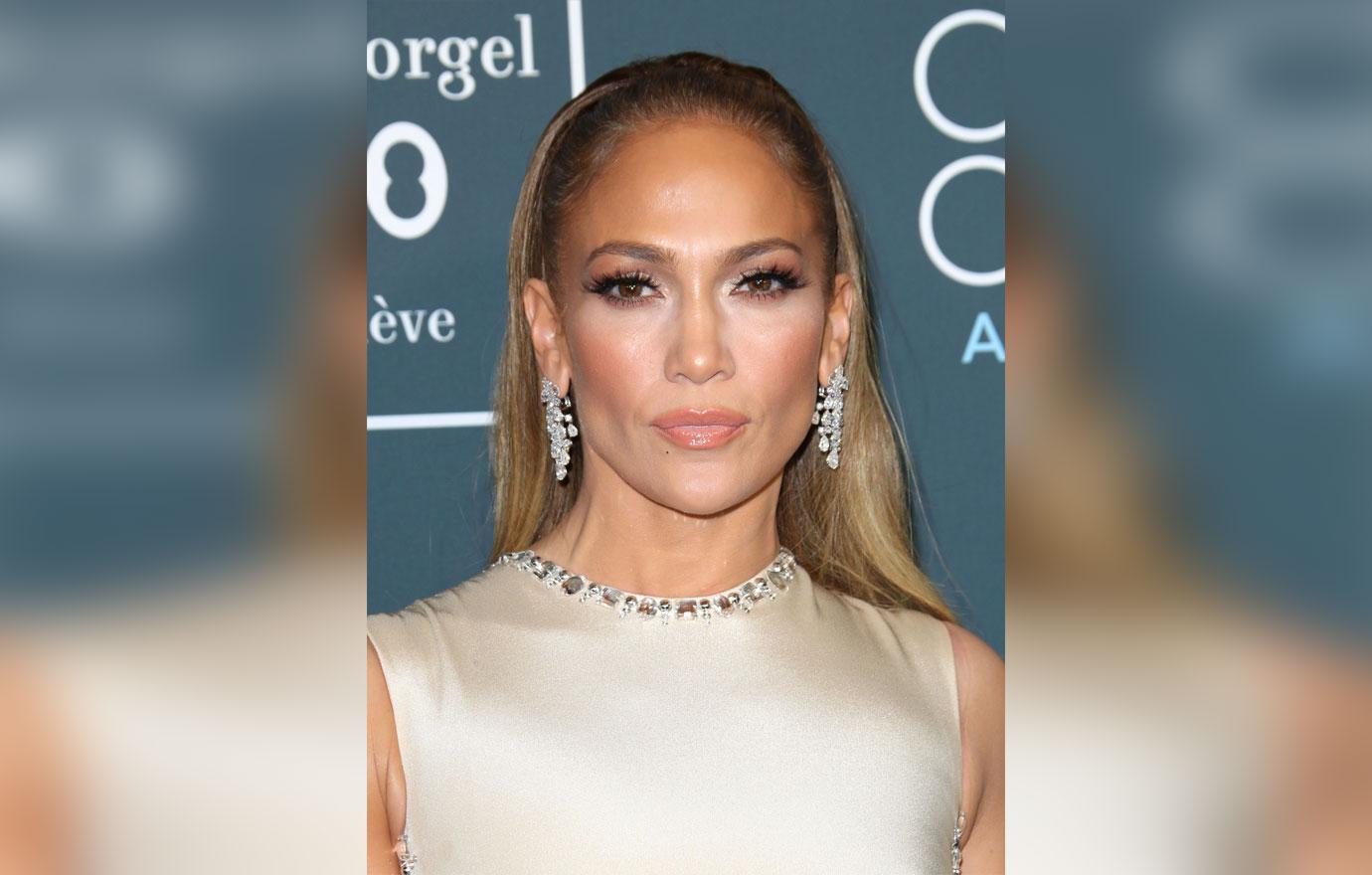 She continued, "Ever since I saw Diana Ross fly off into the sky at the Halftime Show, I dreamed of performing at the Super Bowl. And now it's made even more special not only because it's the NFL's 100th anniversary, but also because I am performing with a fellow Latina. I can't wait to show what us girls can do on the world's biggest stage."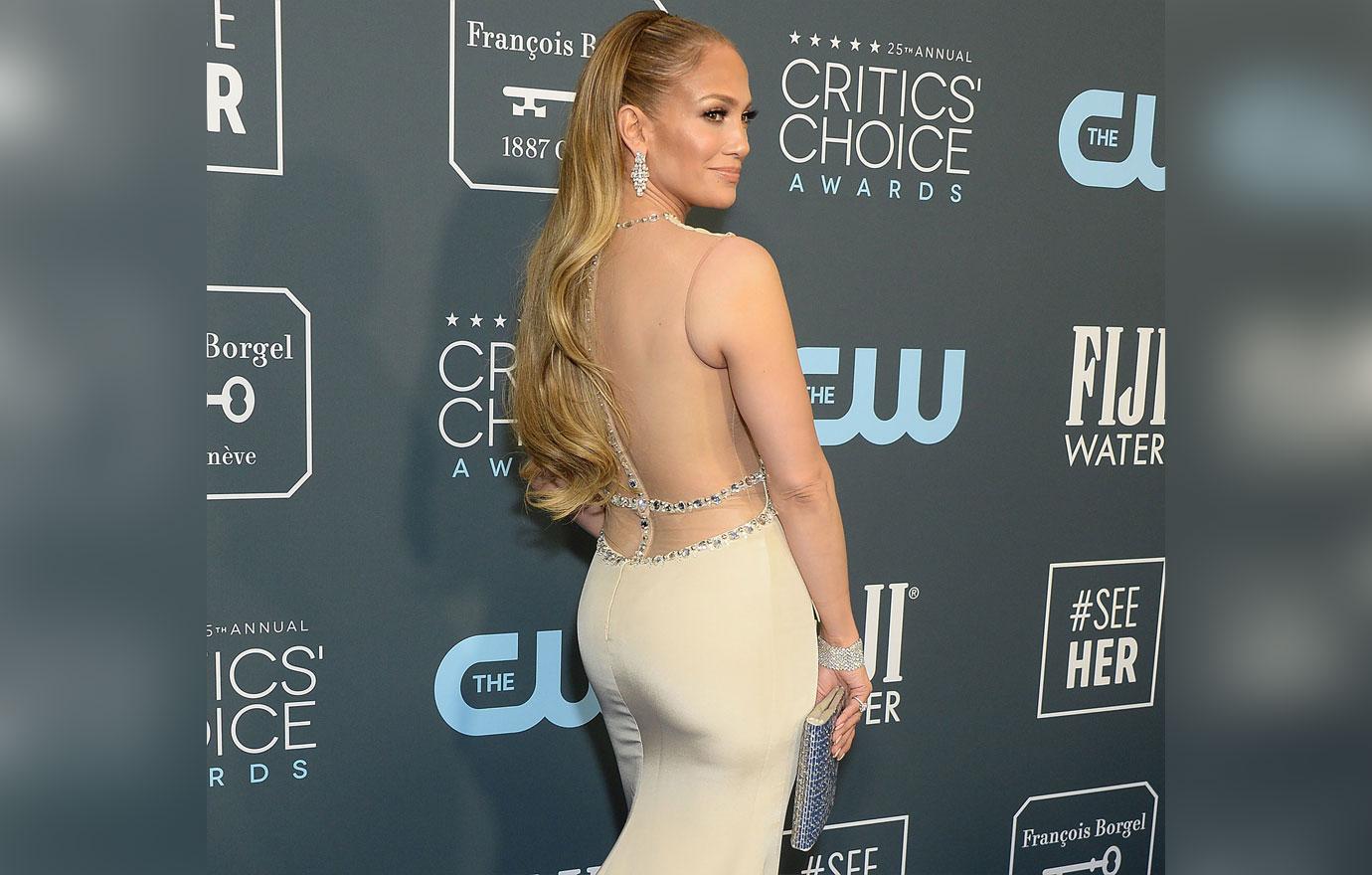 What do you think about Jennifer's thoughts about moving? Share your thoughts in the comments below!