PHOTOS
Jennifer Lopez Treats Herself To Pizza & French Fries After 10-Day No Carb, No Sugar Diet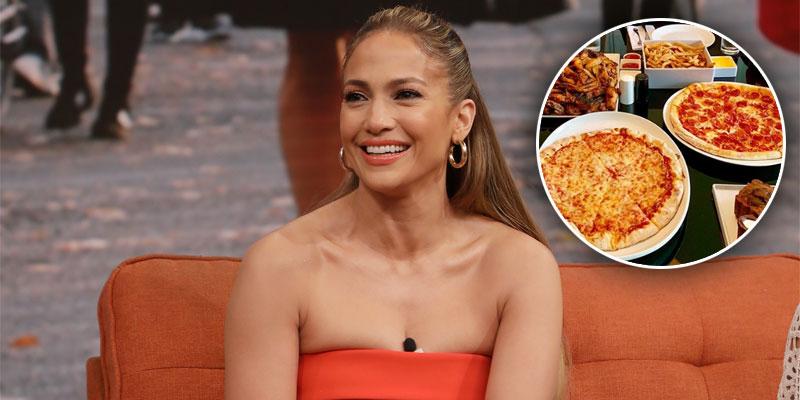 After almost two weeks Jennifer Lopez and boyfriend Alex Rodriguez have finally finished their 10-day, no sugar, no carb diet challenge and they have already starting celebrating — with pizza! Scroll through to get all the details.
Article continues below advertisement
As OK! readers know, Jennifer, 49, and Alex, 43, who have always been super vocal about the importance of health and fitness, decided to take on a 10-day "no sugar, no carb" diet on January 21 and on January 23, the couple encouraged all of their social media followers to join in too!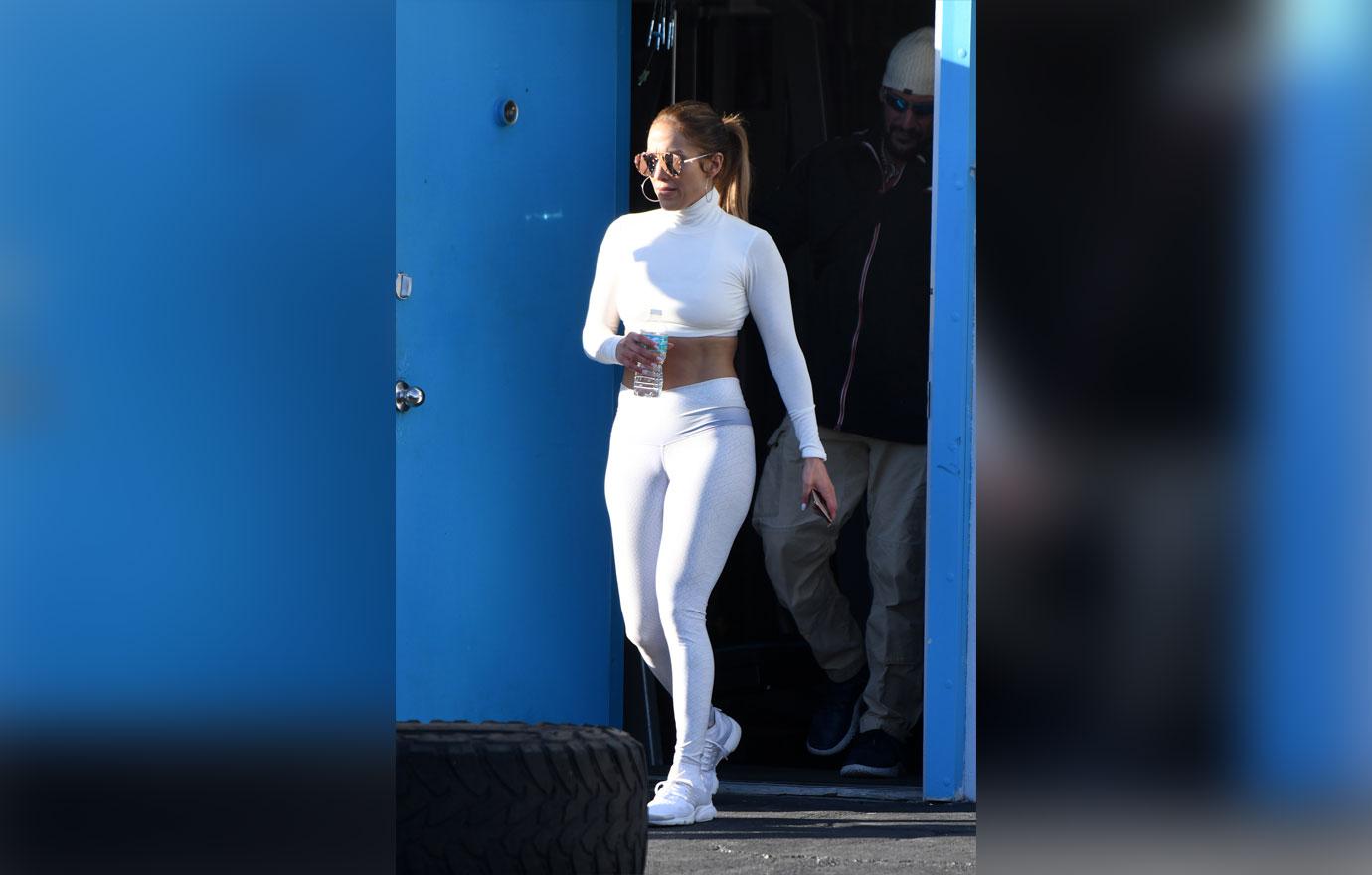 After 10 long days of hard work, the couple successfully did without any sugar or carbs and now they're celebrating with all of the delicious food they had to cut out.
Article continues below advertisement
"Top this. How did you break the #10daychallenge?" Alex wrote alongside an Instagram photo of a gourmet feast including pizza, wings, French fries and sweets on Thursday, January 31.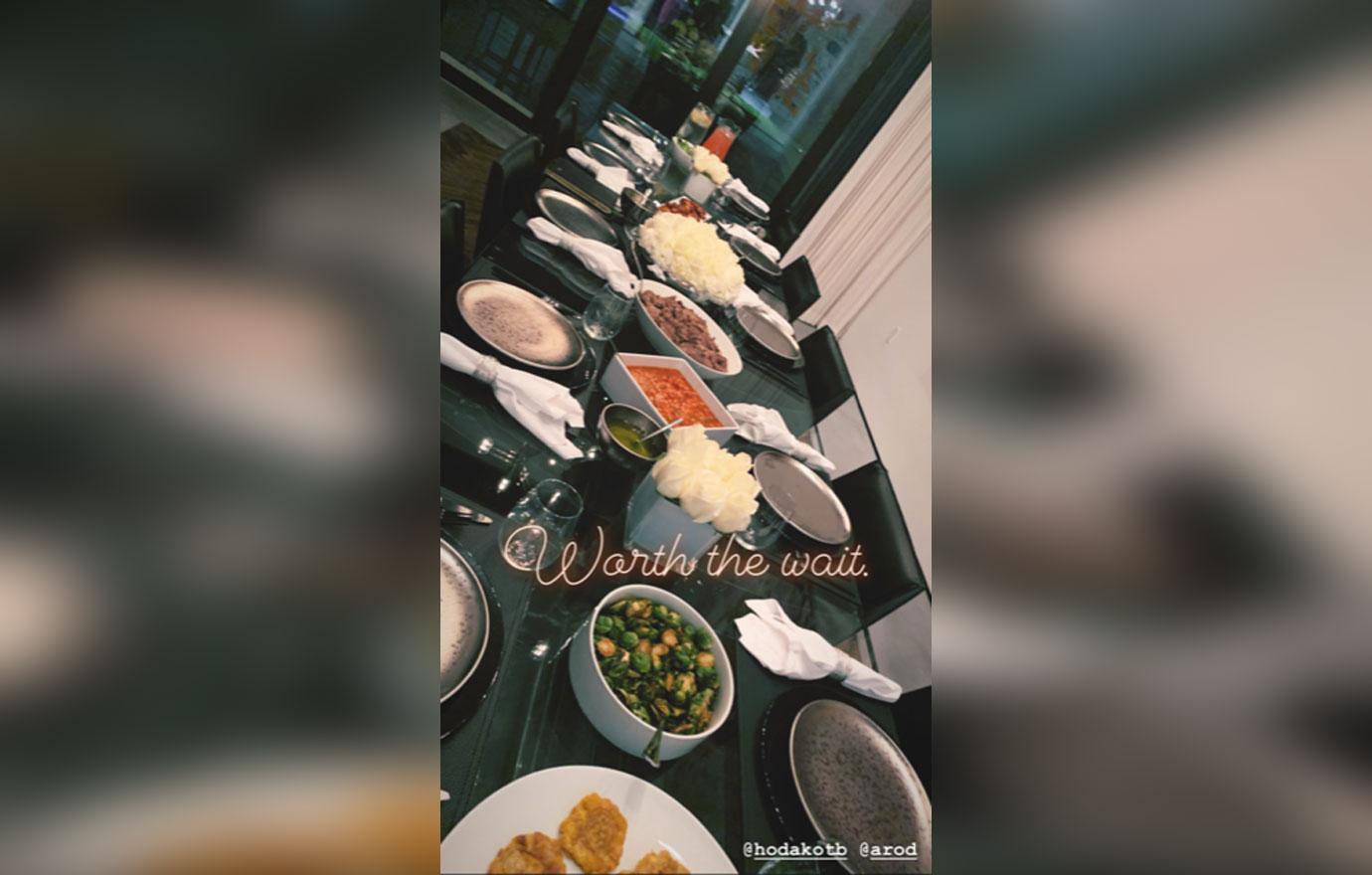 On the same day, JLo took to her Instagram story to share another homemade buffet that the couple enjoyed.
Article continues below advertisement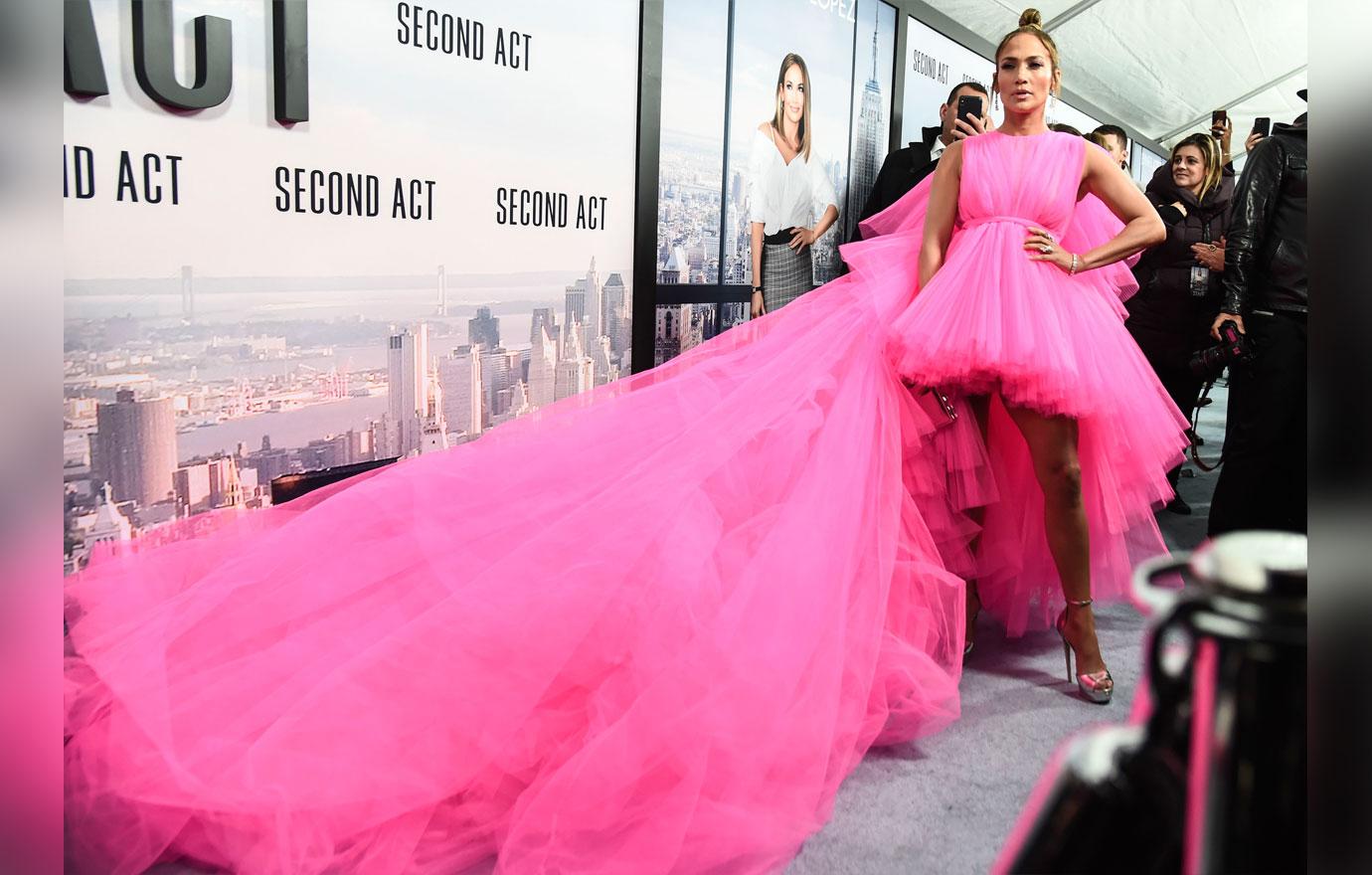 The 49-year-old captioned the mouthwatering entrees, "Worth the wait!"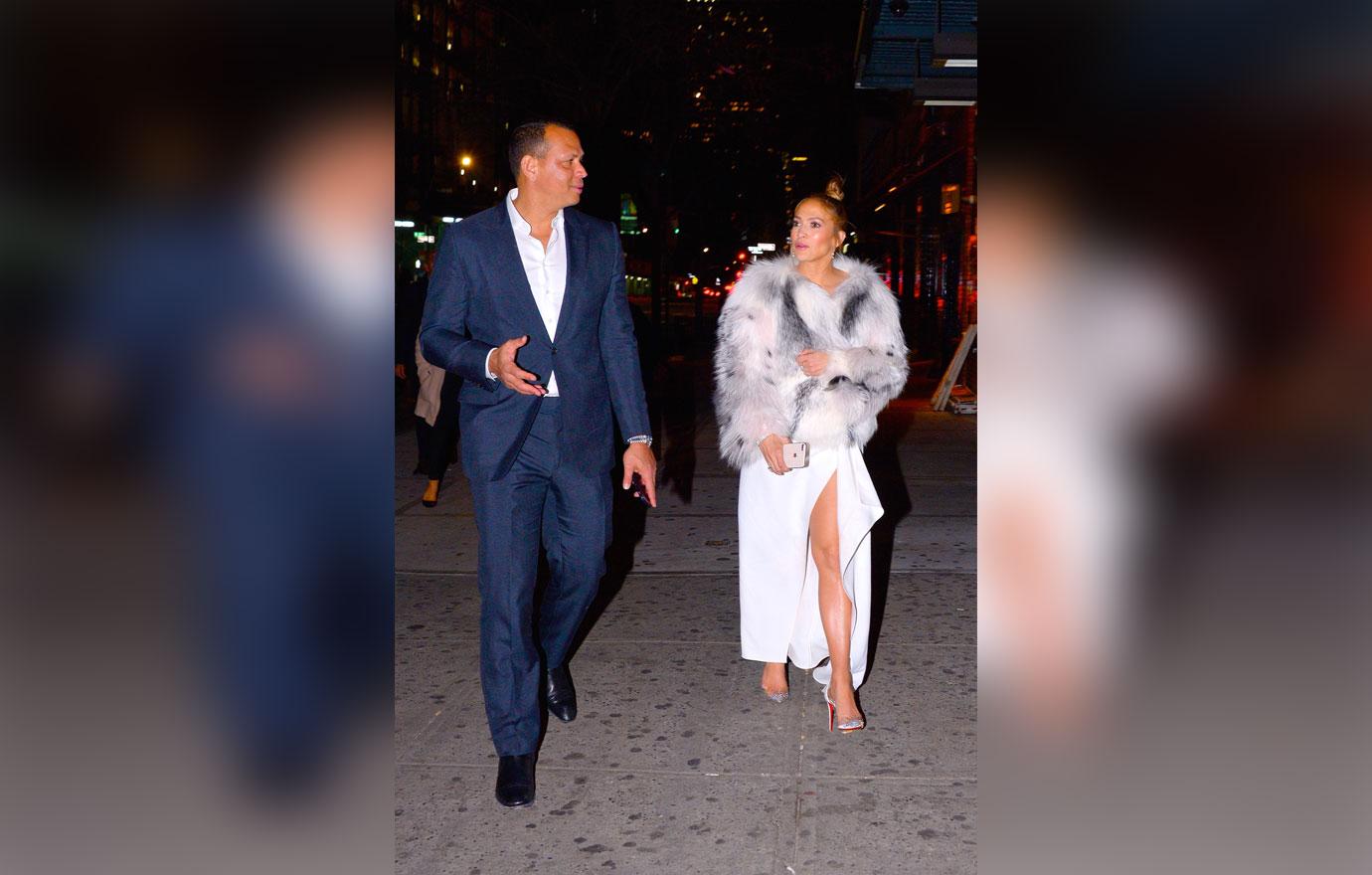 While the pair seemed to have conquered the diet challenge with flying colors, Alex shared how difficult the diet was during an interview with USA Today. The baseball legend said the challenge was "awful" and after starting the diet, he admitted that he couldn't wait to eat pizza and chicken wings.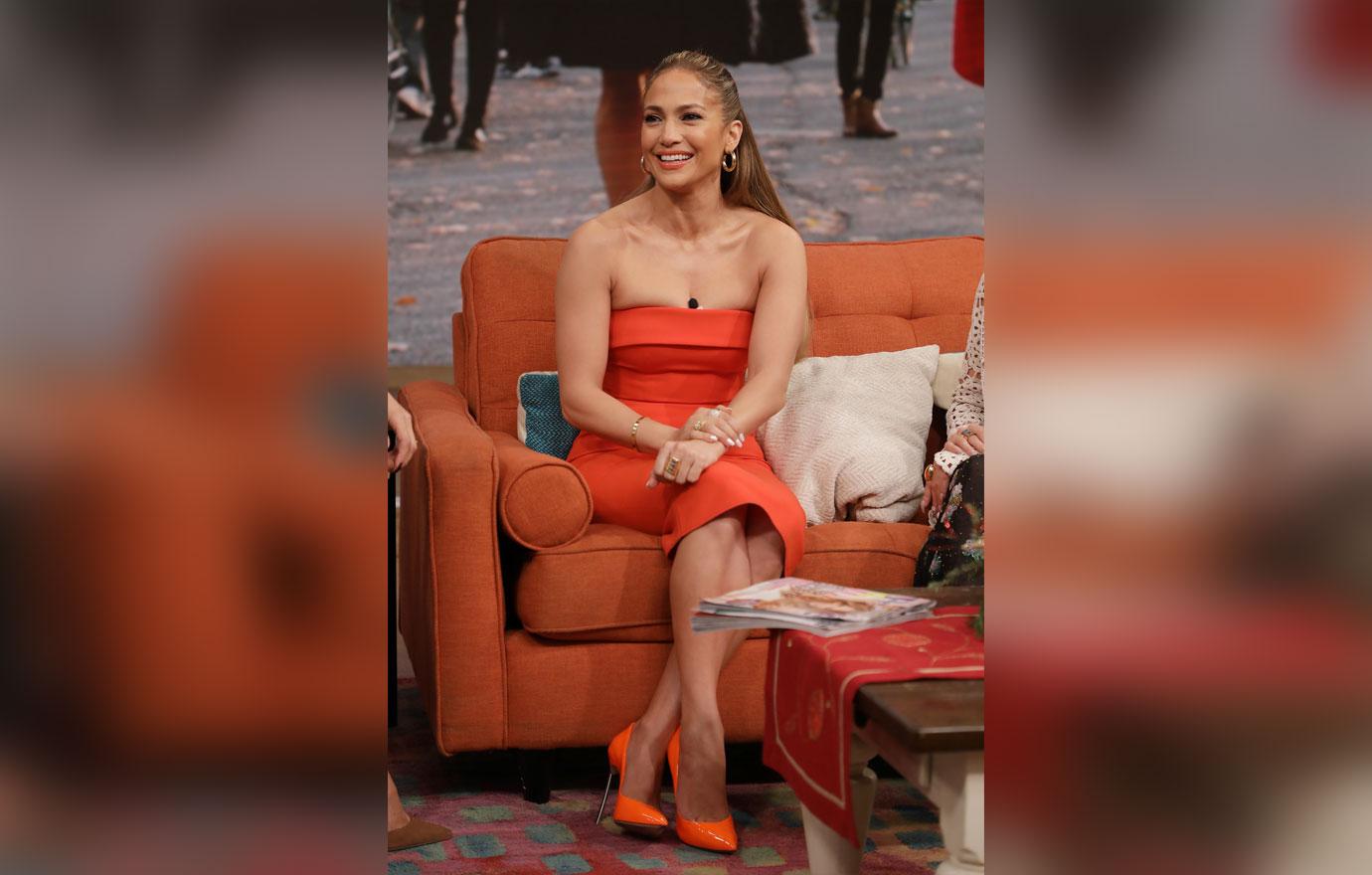 What do you think of Jennifer and Alex's post-diet feast? Let us know in the comments below!