PHOTOS
Hey Baby! Jennifer Lopez Sends A Racy Text Message To Leonardo DiCaprio—What Will Casper Smart Think?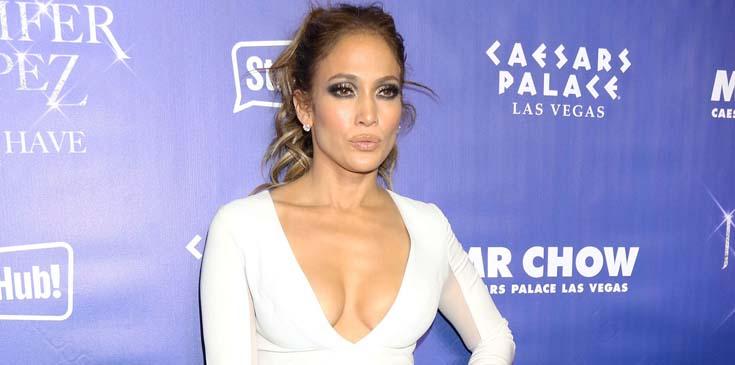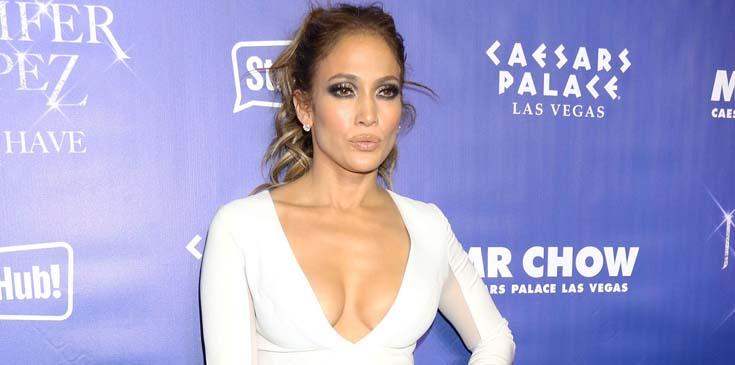 Casper Smart, come get your girlfriend! Jennifer Lopez may have her sights on another hunk, after she was caught texting a sexy message to Leonardo DiCaprio.
Article continues below advertisement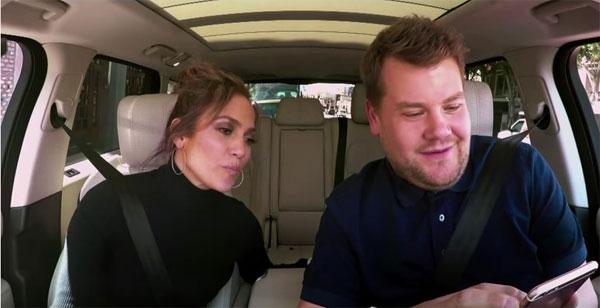 But don't worry—it was all fun and games. The beauty joined James Corden for his carpool karaoke, and he was actually the one to text the actor from her iPhone. But get this—Leo texted her back an equally hot message!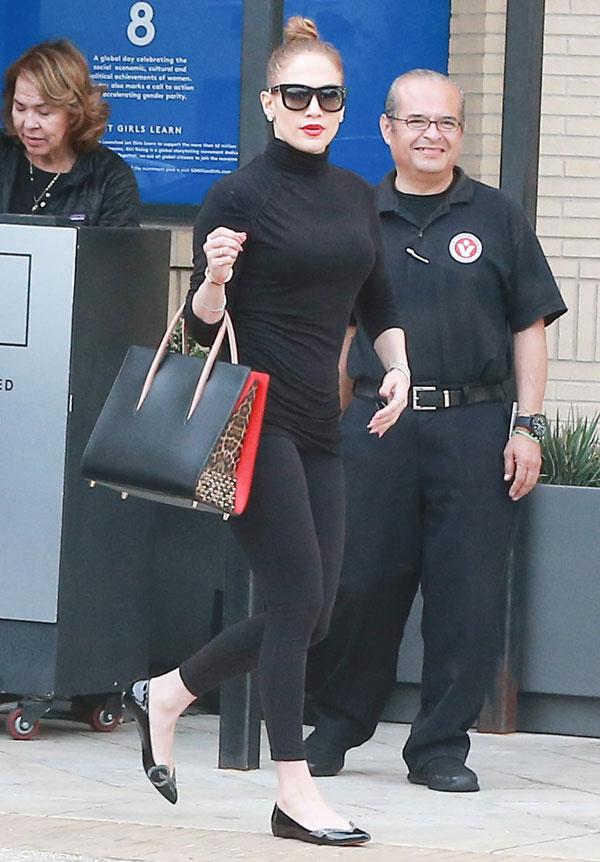 James started to write Leonardo, "Hey Leo," but Jennifer told him that she would never call him Leo. Her nickname of choice was instead, "baby." Who knew these two were so close?
Article continues below advertisement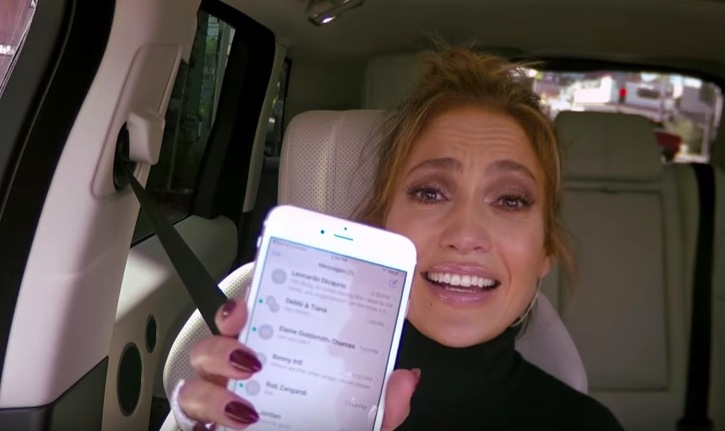 The full text message ended up being, "Hey baby. I'm kind of feeling like I need to cut loose. Any suggestions. Signed JLo, you know, from the block."
MORE ON:
leonardo dicaprio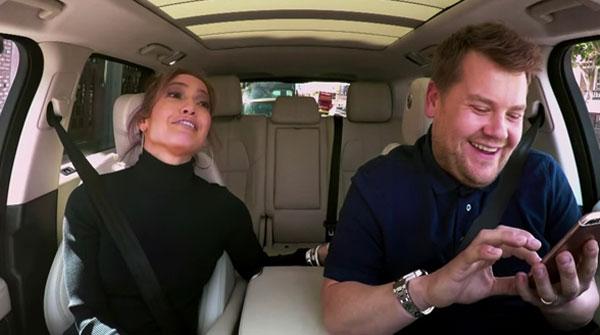 While Jennifer was probably not too excited about James sending the text, she took it in stride, and just minutes later, Leonardo actually replied with arguably the most epic text ever.
Article continues below advertisement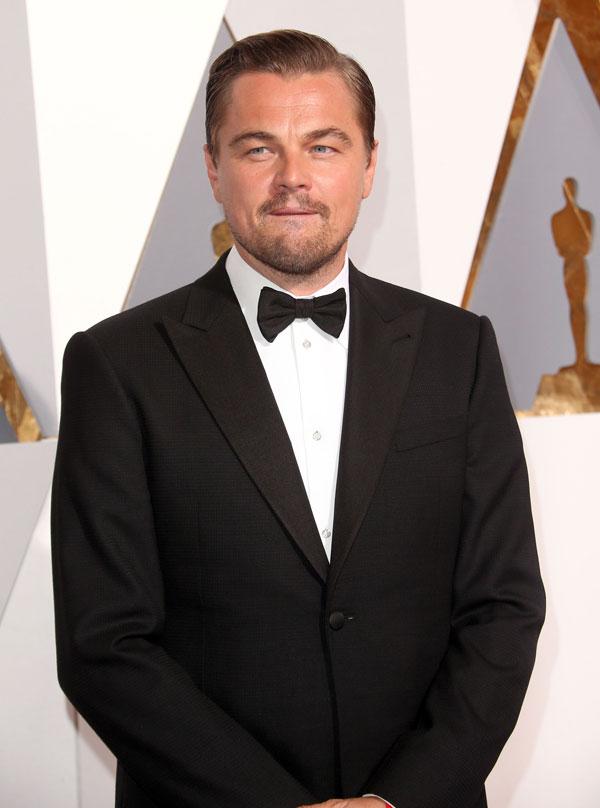 He said, "You mean tonight boo boo, clubwise?" causing Jennifer to burst out laughing, and we're sure fans did too. Who knew he called people "boo boo?" We may like him even more now!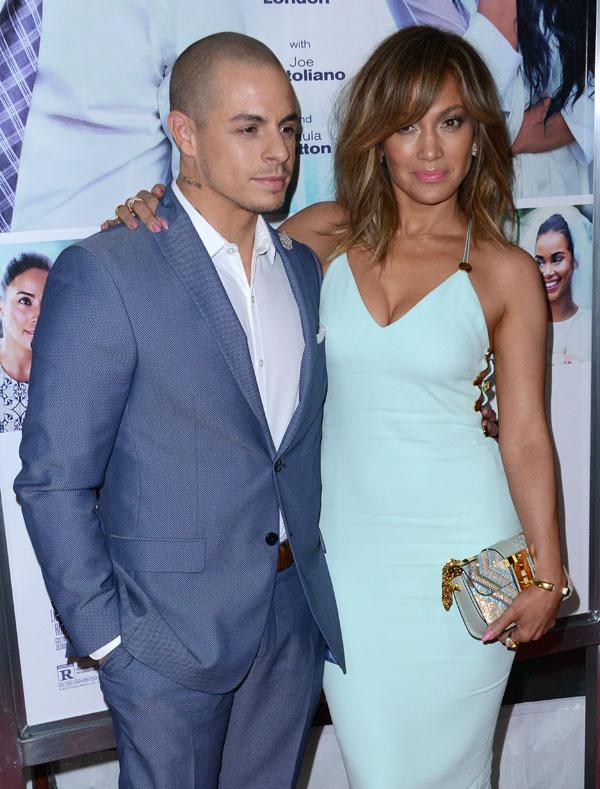 What are your thoughts on Jennifer's text message exchange with Leonardo? Do you think Casper should be jealous? Let us know in the comments section.