PHOTOS
Jennifer Lopez Posts Steamy Video With Ben Affleck And Fans Are Losing It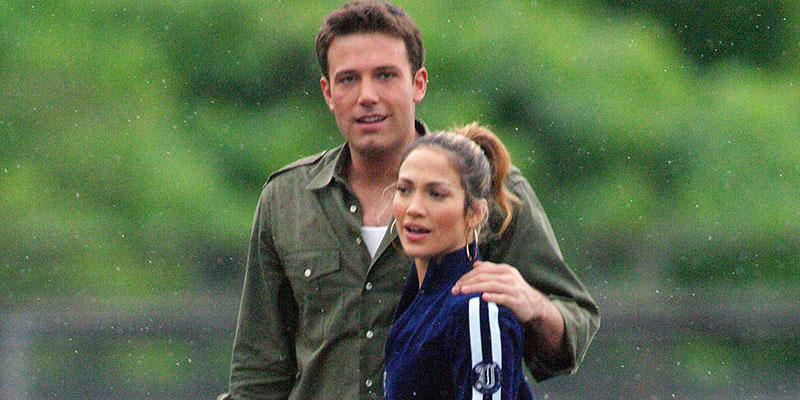 The relationship between Jennifer Lopez and Ben Affleck fizzled out many, MANY years ago. So why did the "Play" singer post a very steamy video with him on her social media Sunday?
Article continues below advertisement
J. Lo and Ben, or as they were referred to as "Bennifer", had a very high-profile relationship for the two years they were together.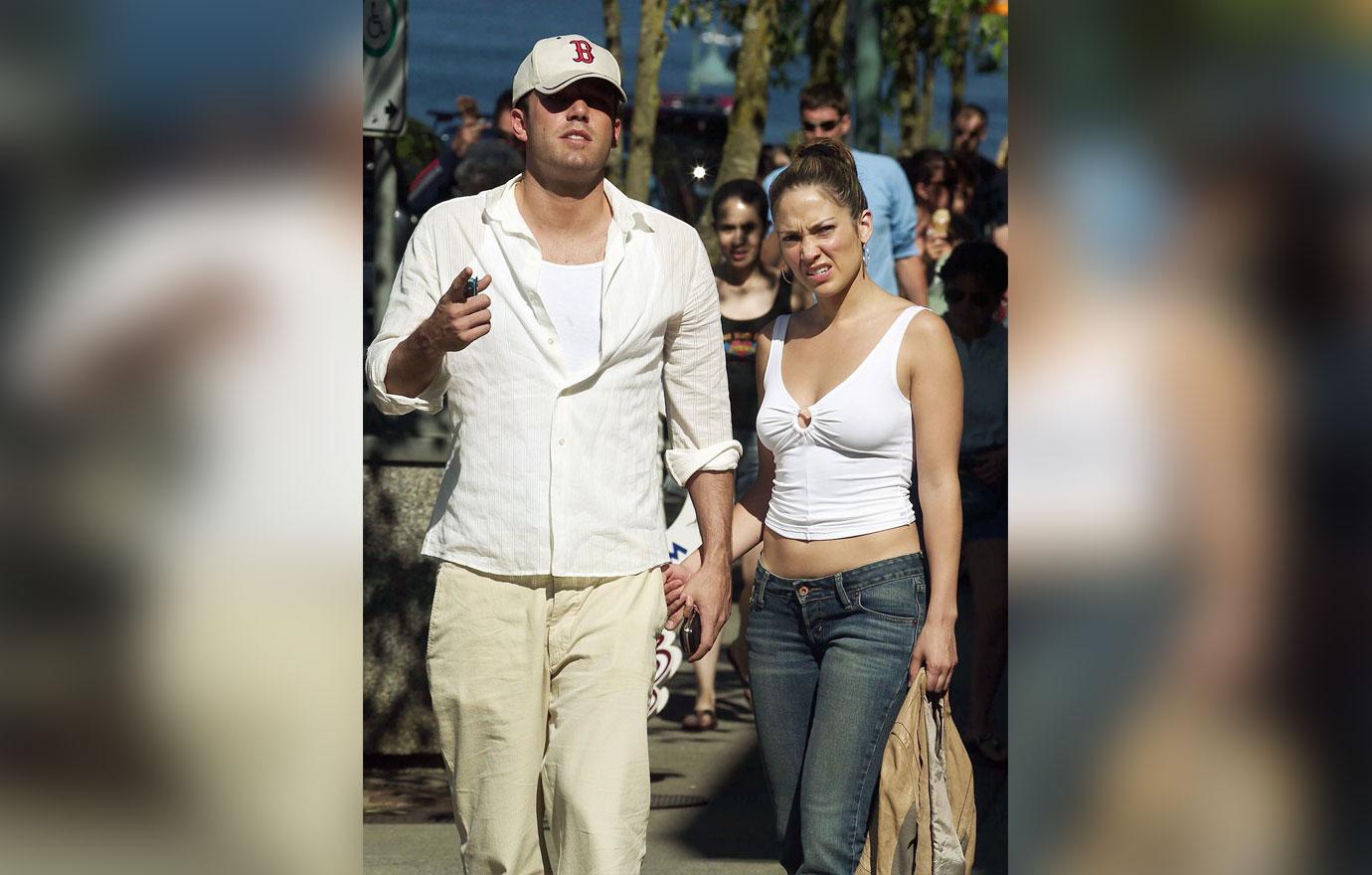 They got engaged in November of 2002 but never made it down the aisle as planned in September of 2003 due to a ton of media interference with the wedding. They split up officially in January of 2004.
Article continues below advertisement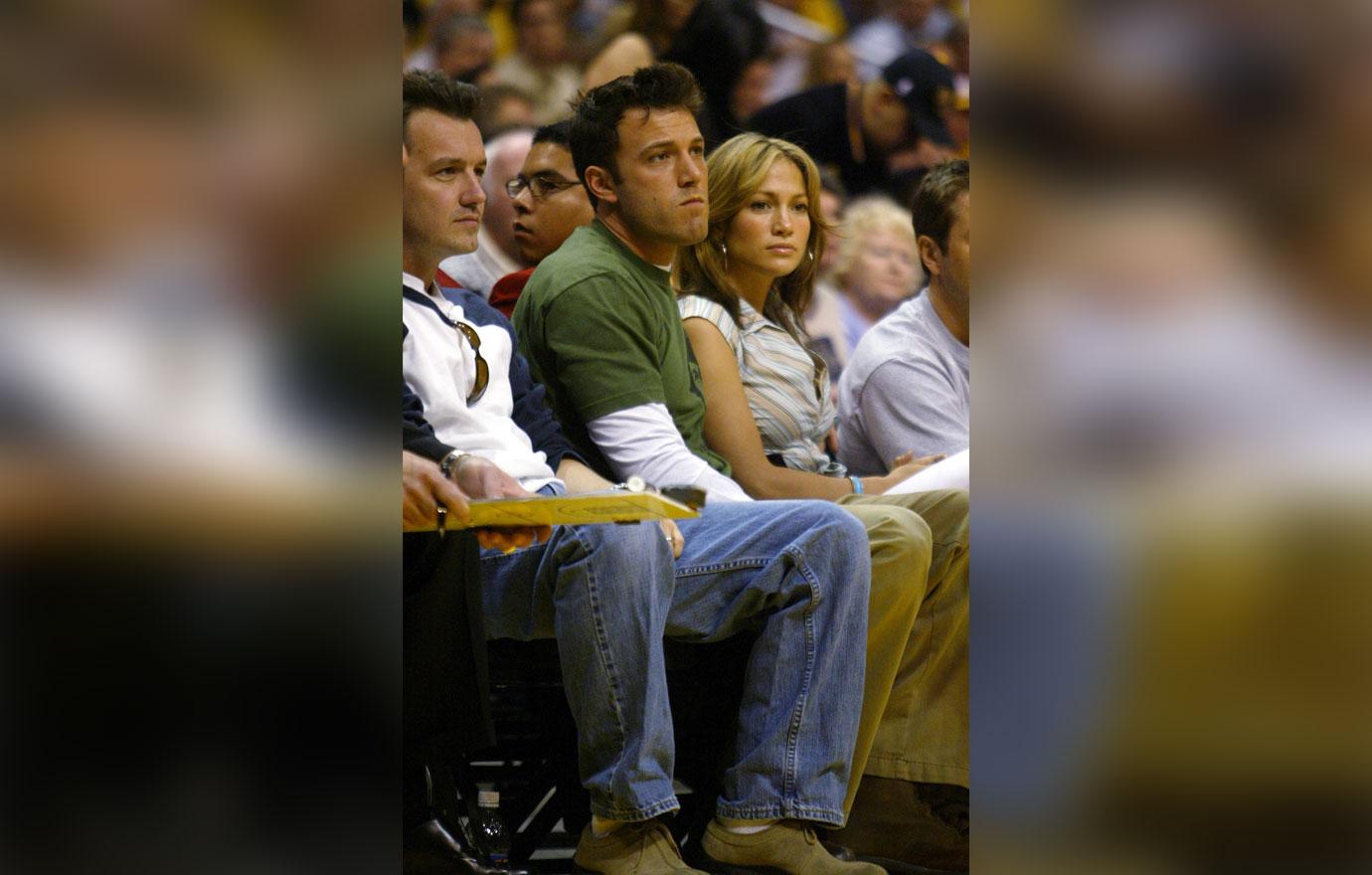 So why is the pop icon posting a super sexy video with him over 14 years later?
The video that she uploaded on her IG Sunday morning was the one she made for her 2002 song "Jenny From The Block". It featured Ben and Jen in several states of PDA throughout, where the concept of it rang true to their lives at the time in terms of media invading their privacy.
Article continues below advertisement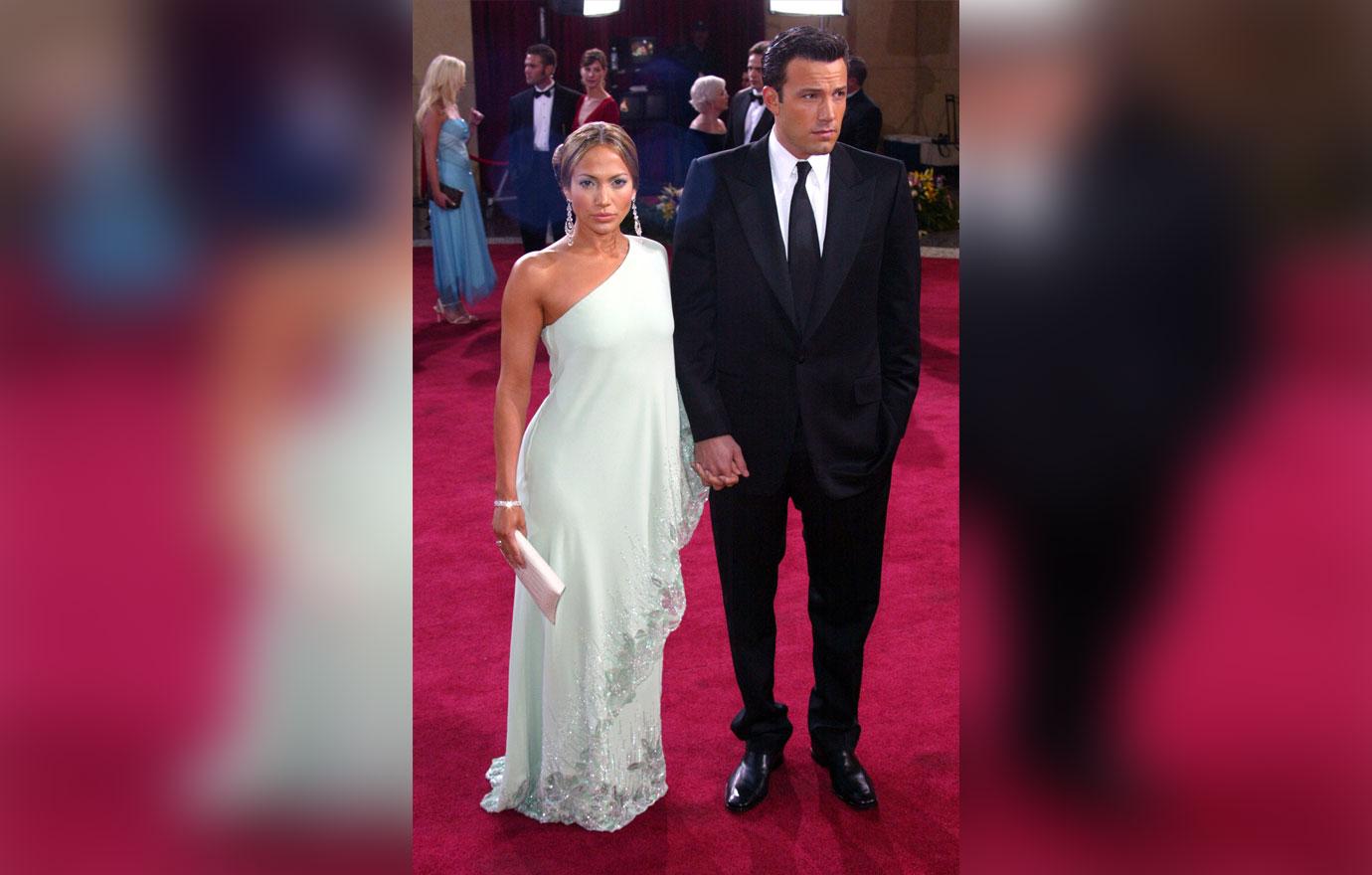 J. Lo has been posting several of her most iconic videos on Instagram over the past couple of days in anticipation of her big Video Vanguard Award win at Monday night's VMA Awards. "2 days till #vmas...this was the first video and single off my album "This Is Me...Then"," she captioned. "It was probably my most personal album ever...and honestly my favorite album I've done so far...I just loved the sound of it and the sentiments...At that time I truly realized that being an artist meant you have to be vulnerable and bare your heart and soul...it takes courage to do that...to really show who you are at any given moment in time...and this was me then... completely. And one of the things that was important for me to remind everyone of in that moment was who I am and who I will always be...don't be fooled by the rocks that I got I'm still I'm still...JENNY FROM THE BLOCK."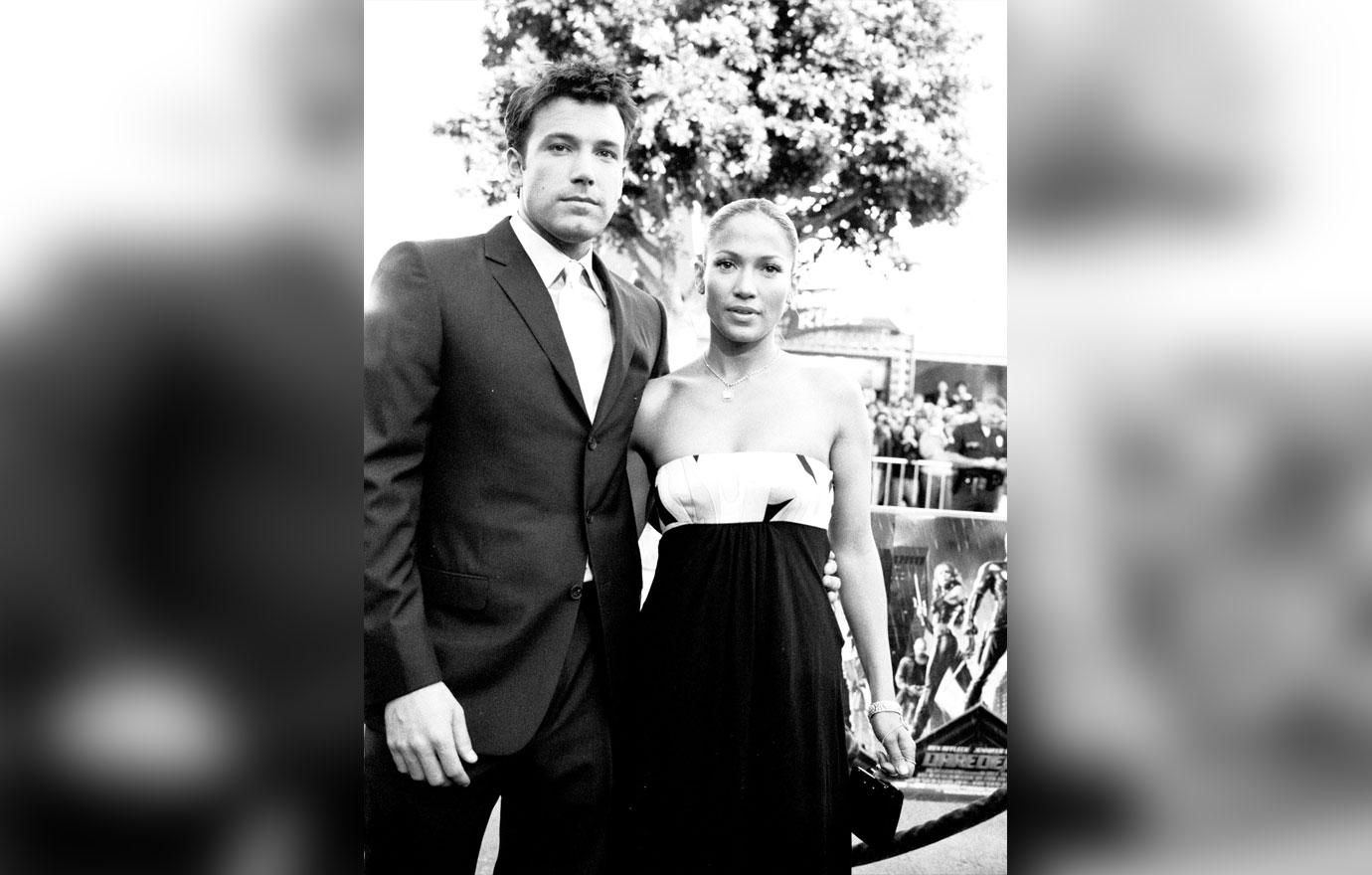 Fans were quick to notice the obvious and left a swarm of comments about her former flame. "Yall so worried about Ben. I love this song," one said while another remarked "Jlo ♡ Ben."
Article continues below advertisement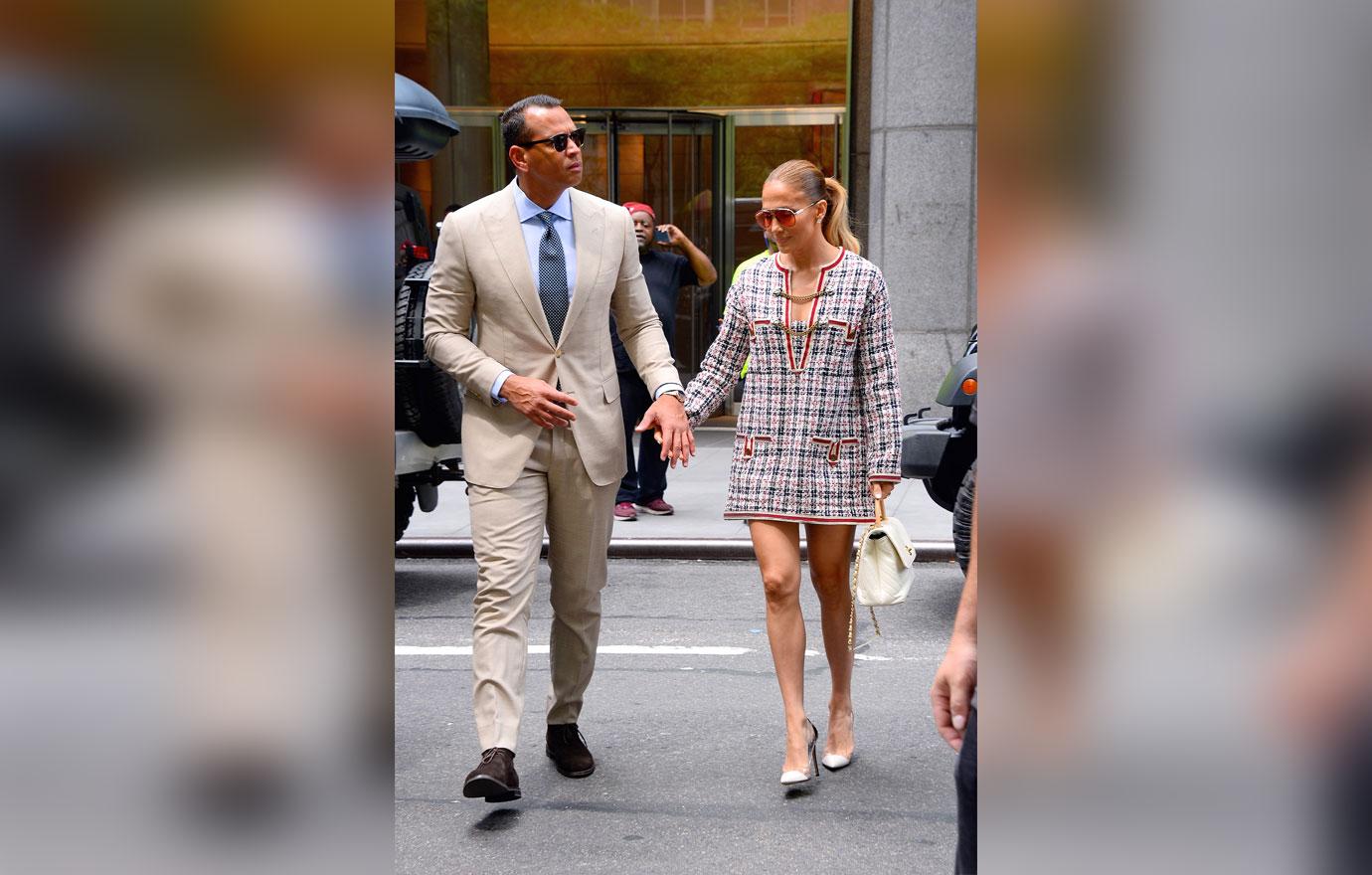 Don't really think her current beau Alex Rodriguez has anything to worry about regarding the clip she shared. He posted a video of him working with the backstage VMA crew on Sunday and watching his lady love rehearse for what will be one of her biggest nights ever.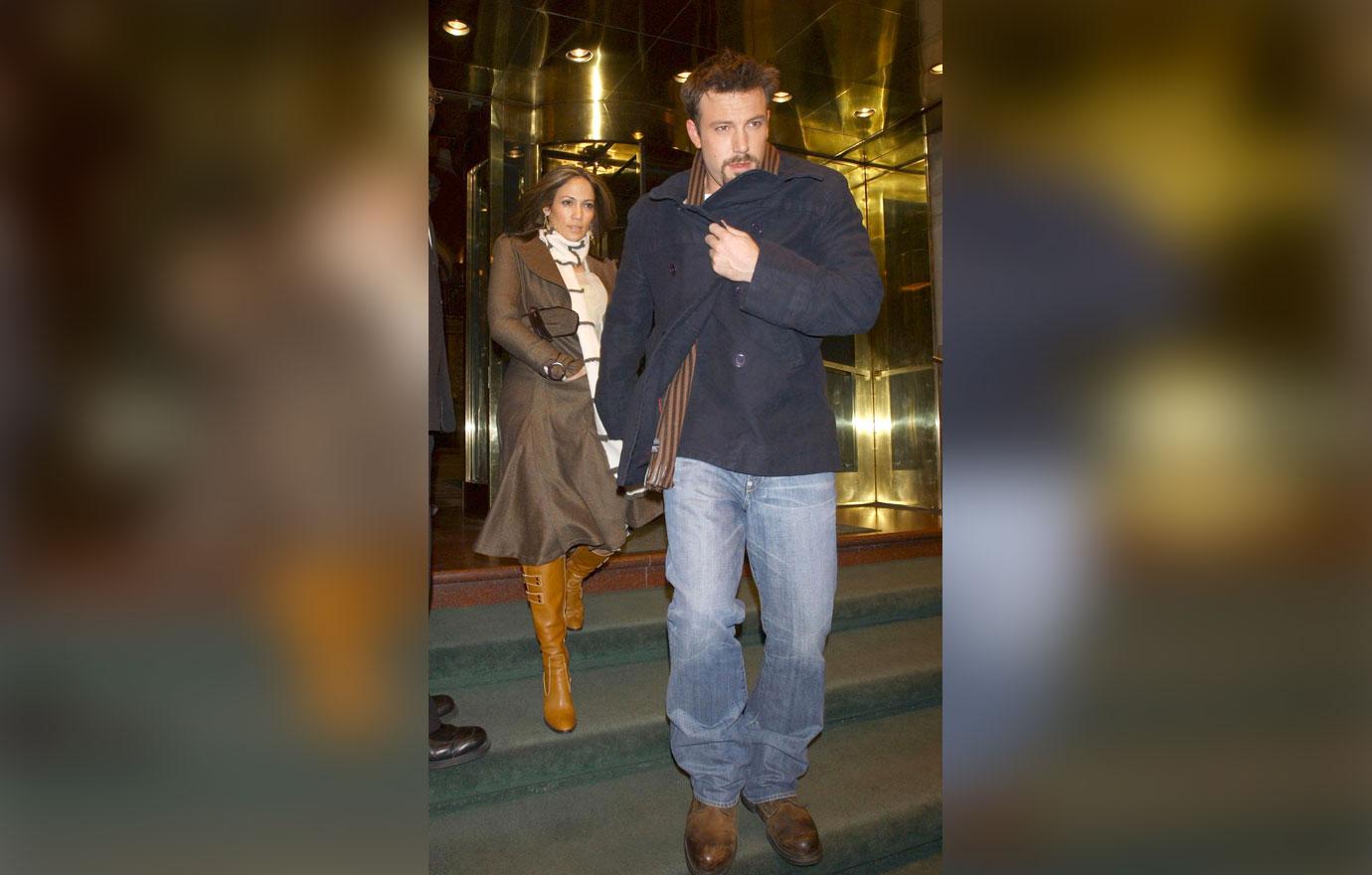 What do you think of J. Lo sharing that video of her and Ben? Sound off in the comments!