PHOTOS
Baby On The Brain? Jennifer Lopez Reveals She Wants More Kids!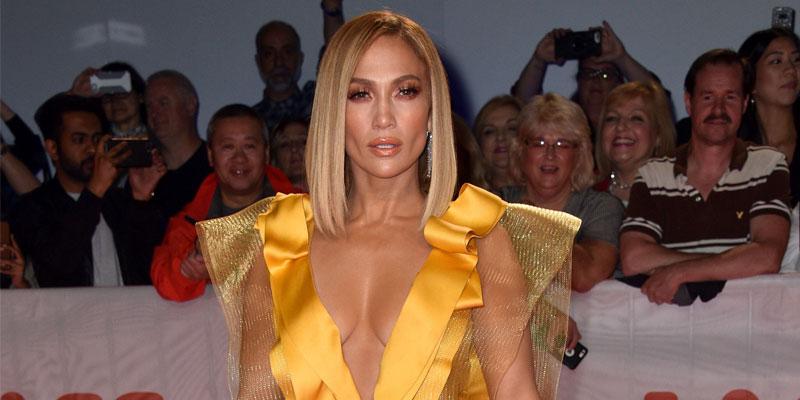 Nearly six months after Jennifer Lopez and Alex Rodriguez got engaged and the singer is already saying that she wants more kids! While promoting her new movie Hustlers on The Hoda Show, JLo dished all about her plans for a large family.
Article continues below advertisement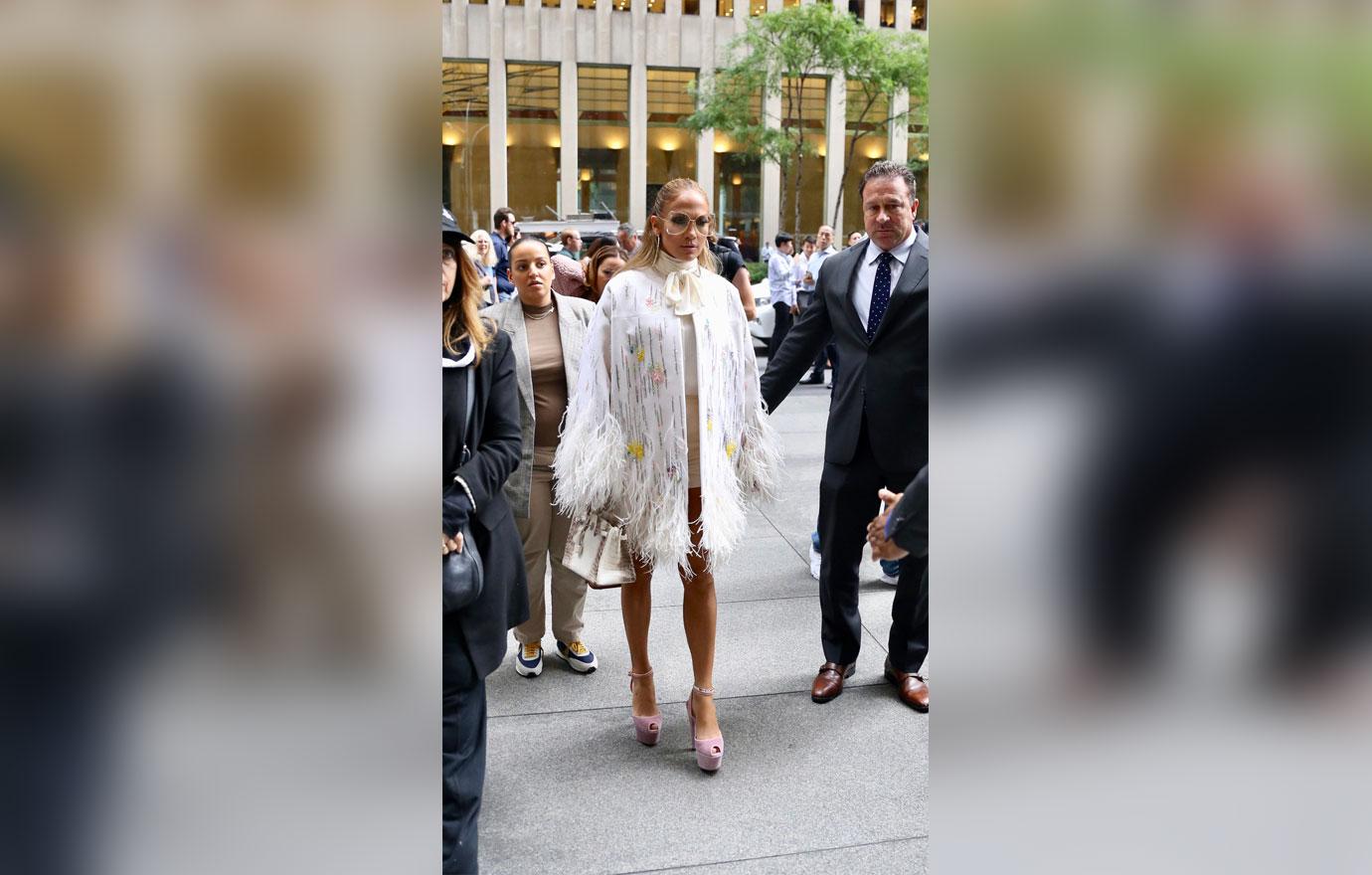 Jennifer may be 50 now but that certainly doesn't mean she is done having babies!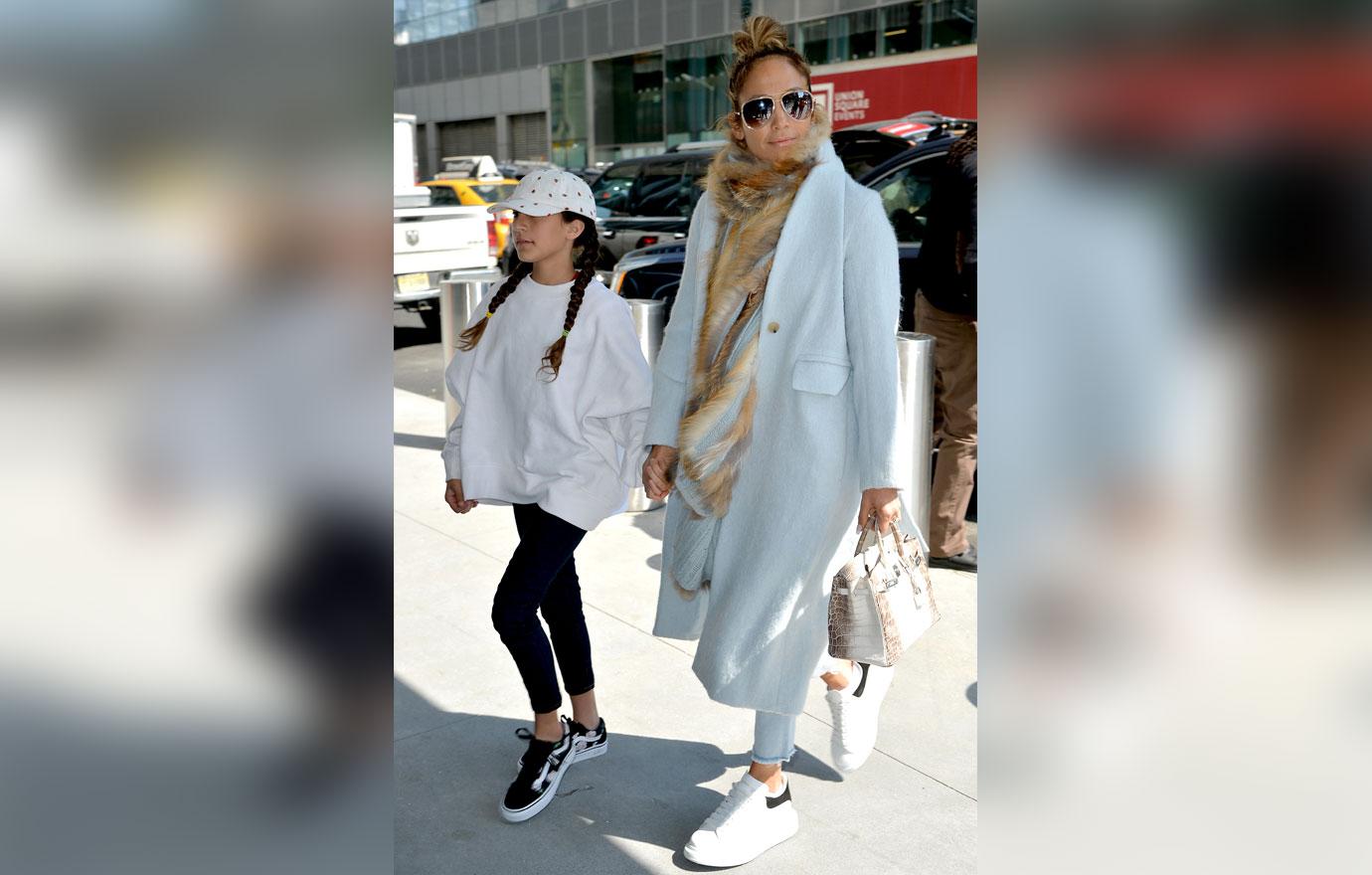 While playing a question and answer game, Hoda Kotb asked the Second Act actress, "Do you want more children?" With a pause she responded, "Yeah!"
Article continues below advertisement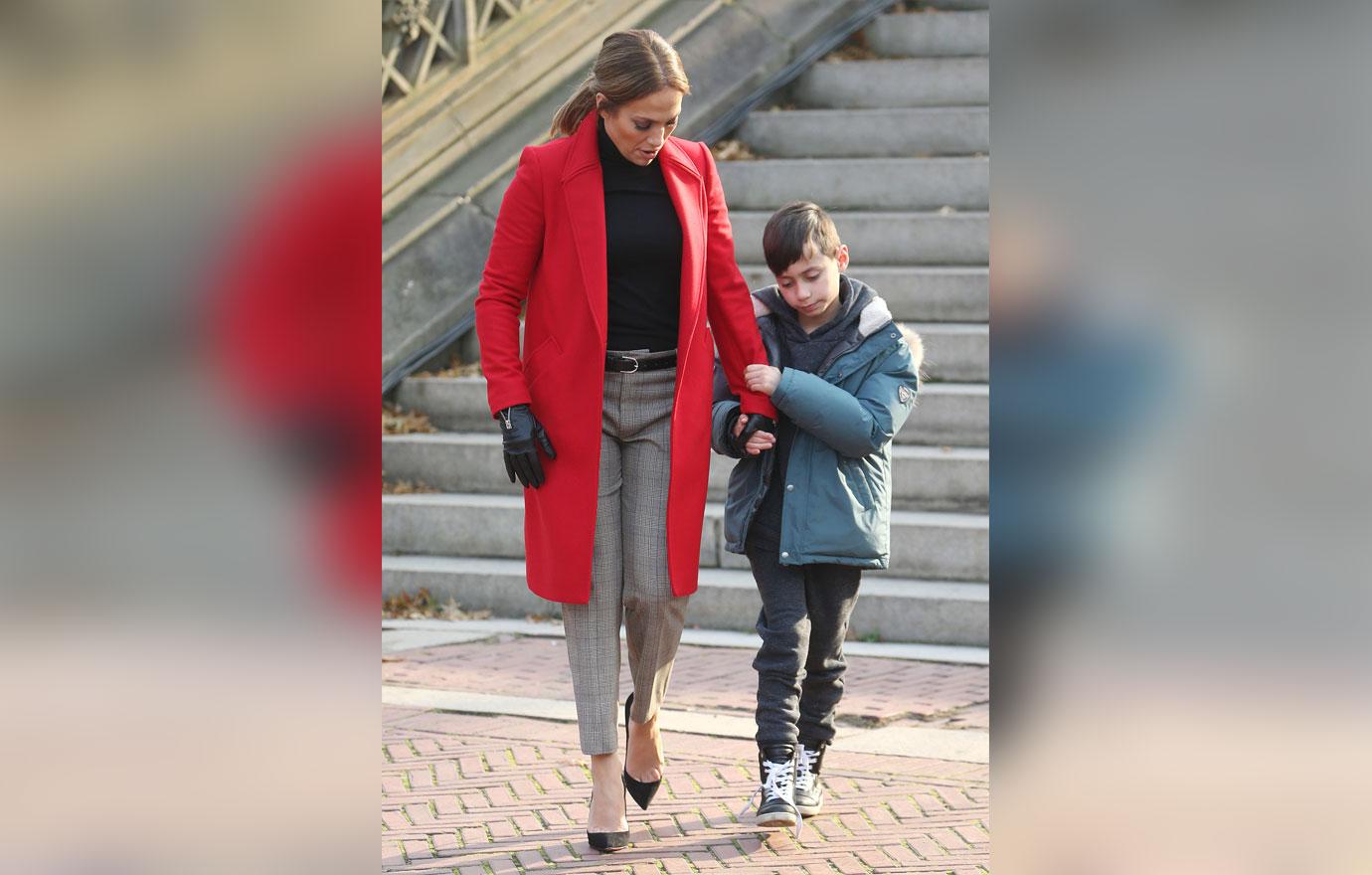 As fans know, Jennifer shares two 11-year-old twins, daughter Emme and son Maximilian with her ex-husband Marc Anthony.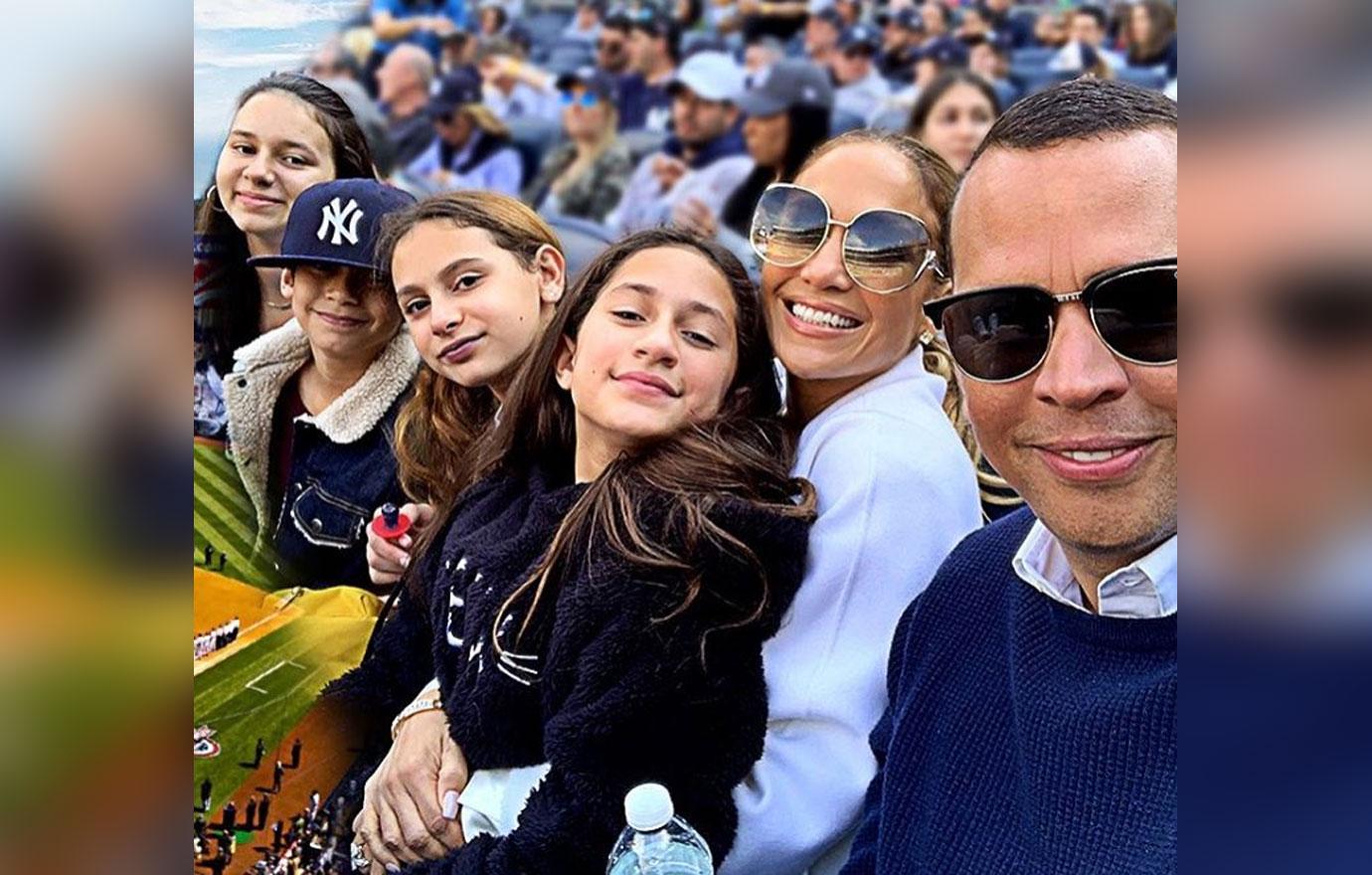 The star will soon become a step mother to her fiancé Alex's two daughters Natasha, 14, and Ella, 11. The former professional baseball player shares his kids with his ex-wife Cynthia Scurtis.
Article continues below advertisement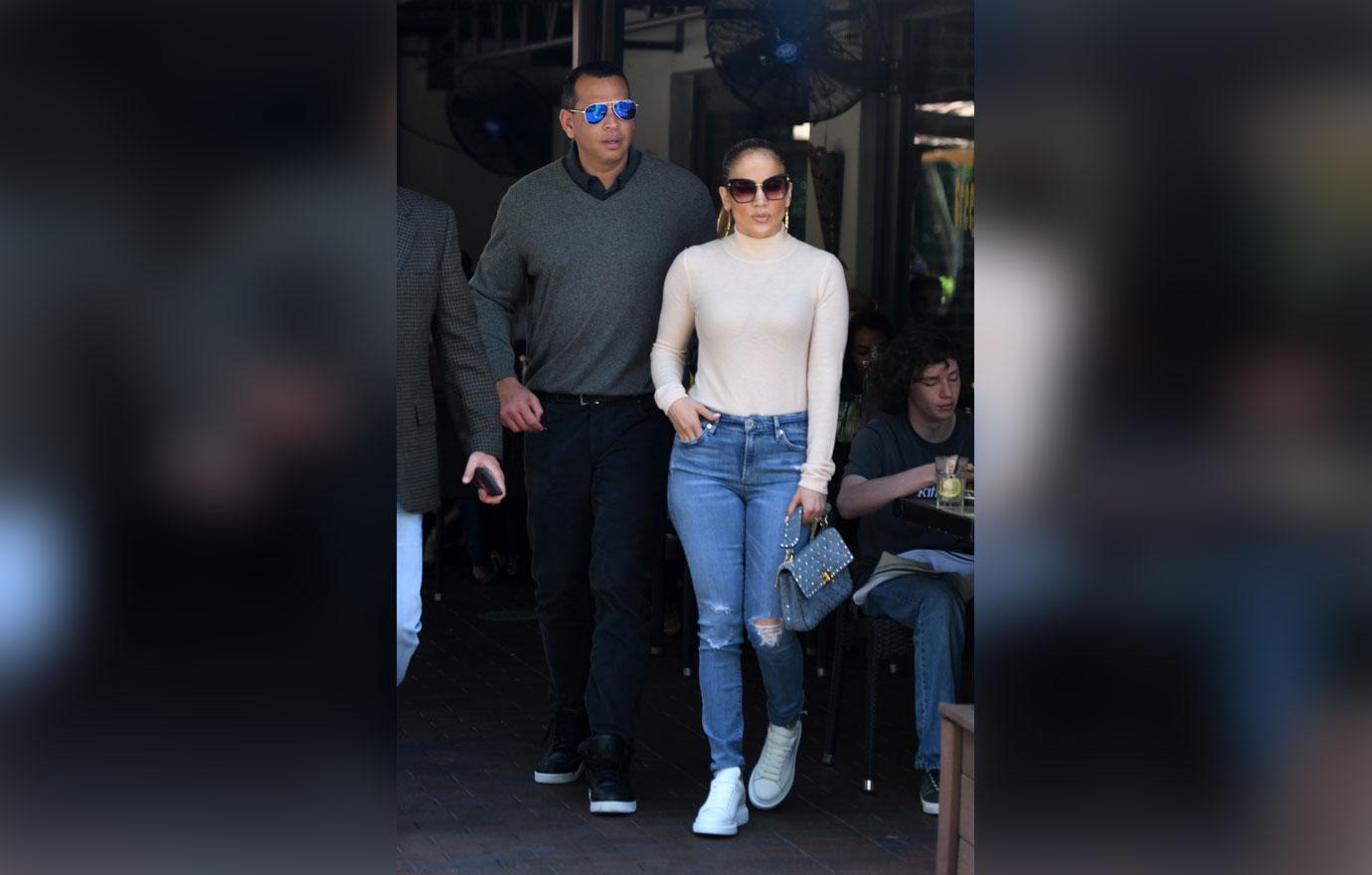 Later in the radio interview, Jennifer talked about her relationship with Alex, 44, who she got engaged to in March. "I honestly think that god brought us together because we are so similar but we both make each other raise our games as people," she said before explaining that they have both found professional success on their own.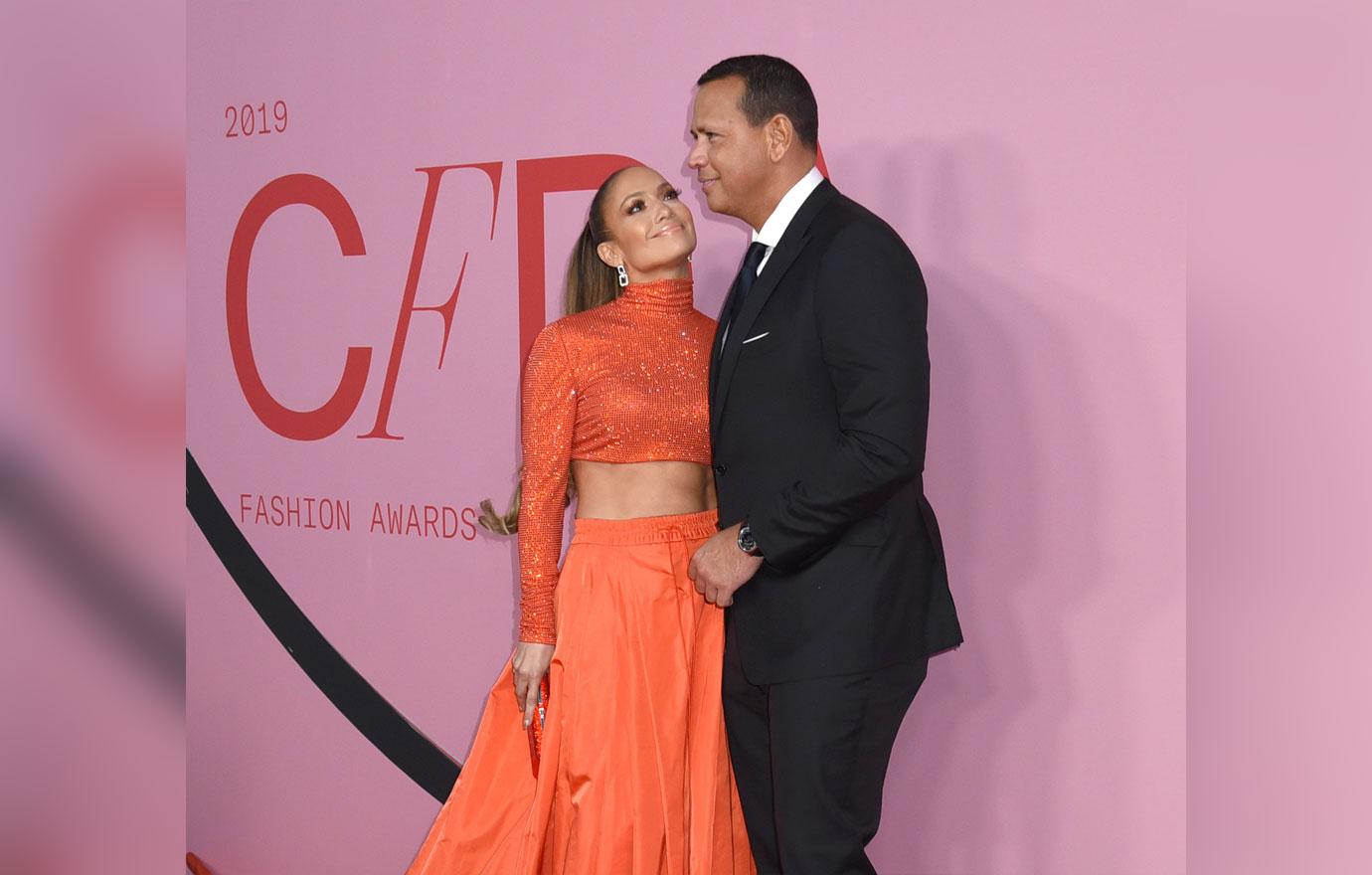 "We don't need each other for that but we need each other to help us keep evolving and growing. To create a family, to teach our kids — to give them someone we maybe didn't have," the "On The Floor" singer added.
Article continues below advertisement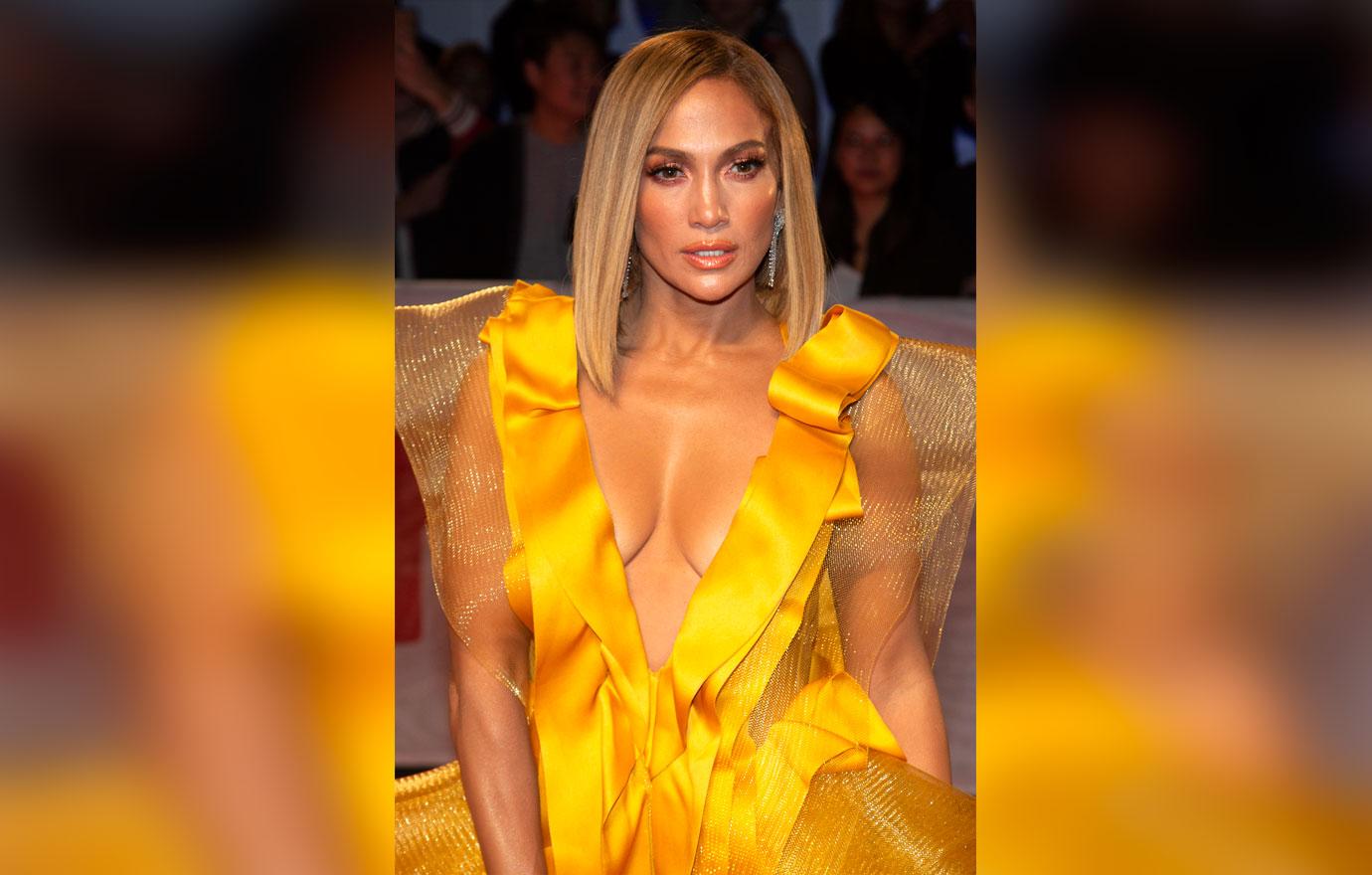 "He brings something to my life and my kids' life — a consistency...like 'I'm always there and I'm going to be there,'" Jennifer recalled.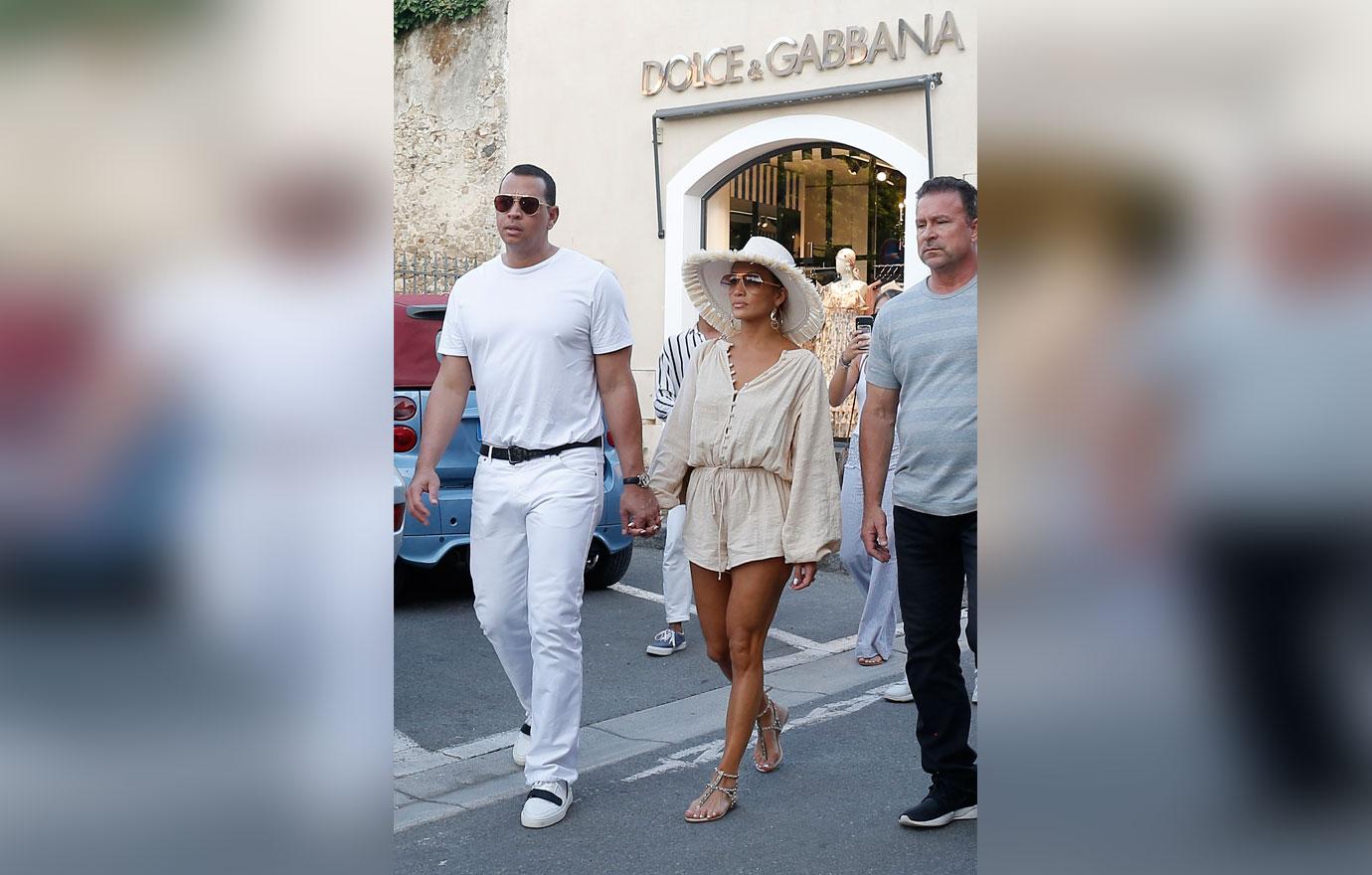 As for a wedding date, the mother-of-two said they're "working on it" but there's no pressure. "We have plans but we don't have a set date or anything like that, but you know, we're talking about it," she said.
Article continues below advertisement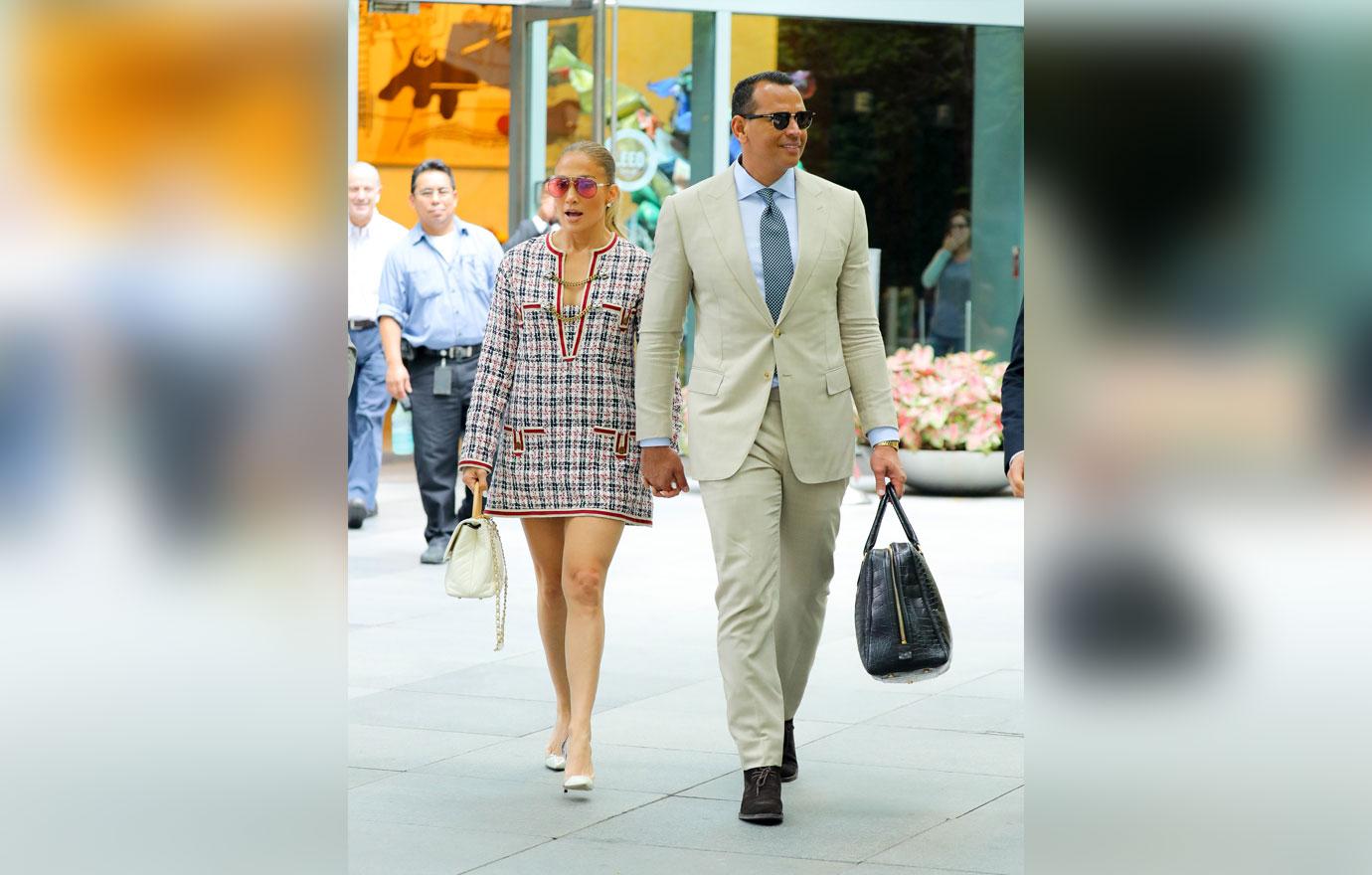 "We're talking about places and we're talking about time frame — we have to clear a space for something like that because he's busy with baseball all the time and I'm busy with my stuff a lot," JLo added.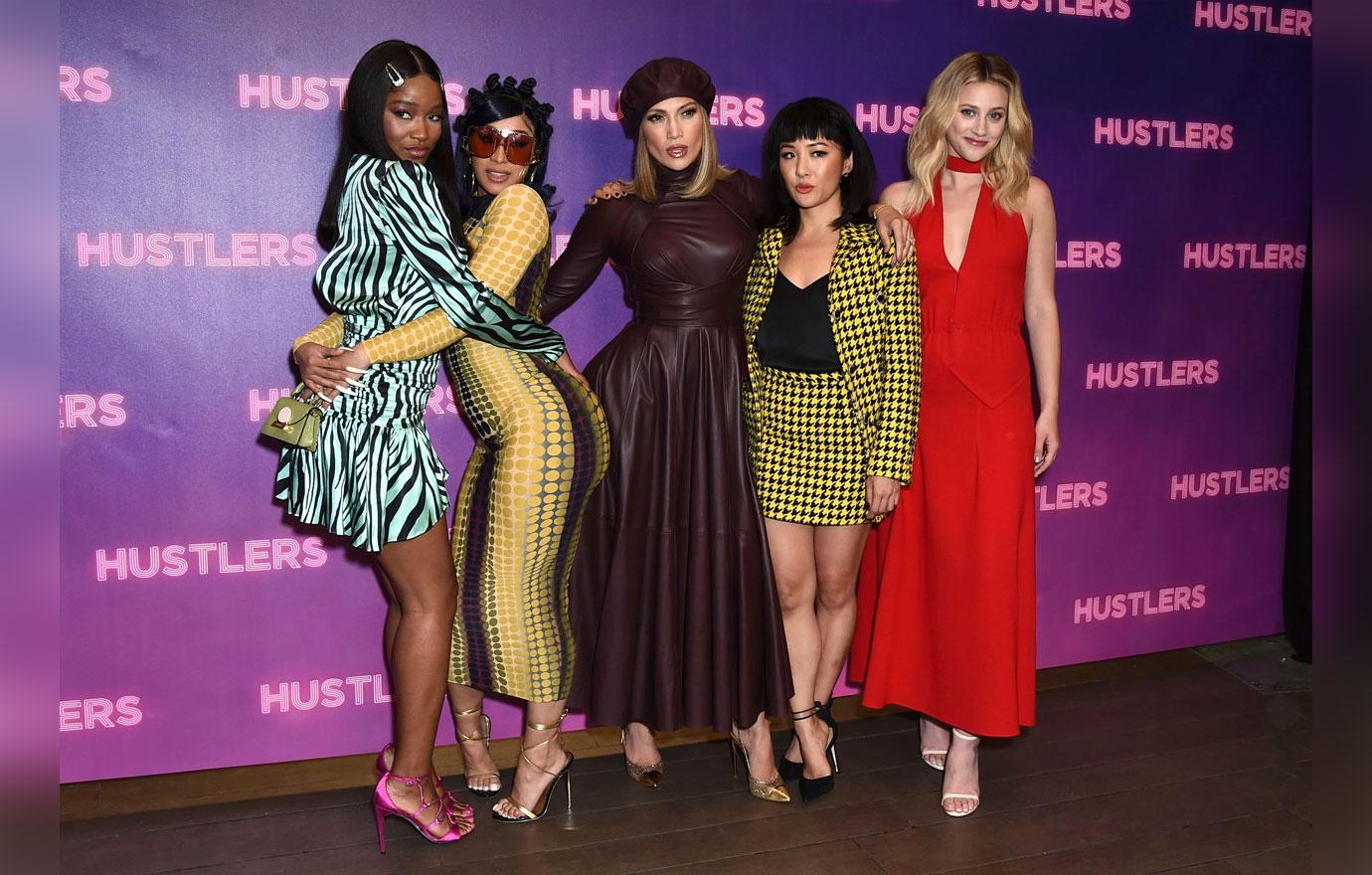 Among her many projects, Jennifer's latest film, Hustlers, is debuting in theaters on Friday, September 13. The movie, which also features Lili Reinhart, Constance Wu, Keke Palmer and Cardi B, is about a group of strippers in New York who rebel against all the Wall Street businessmen who wronged them.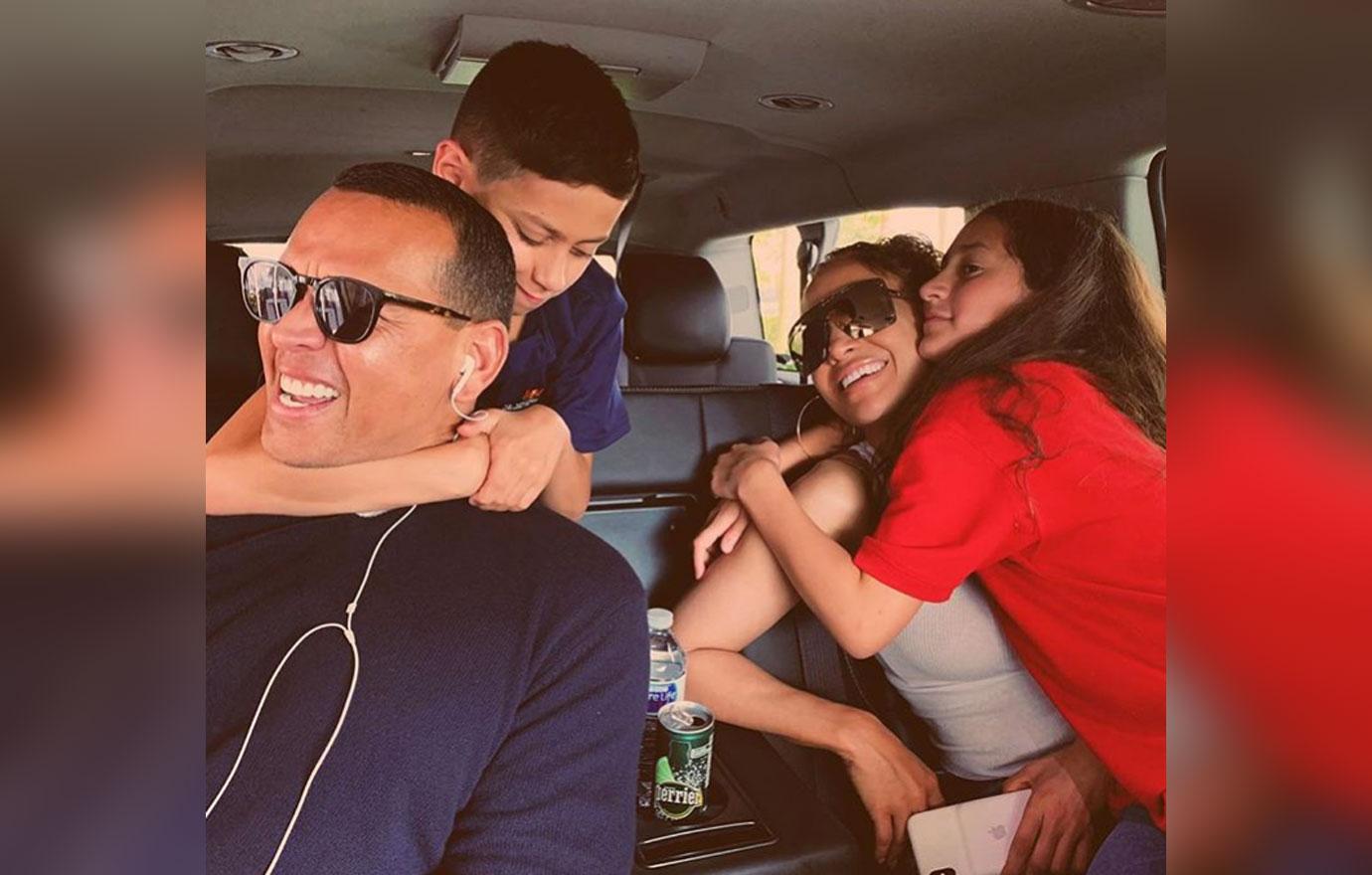 What do you think of Jennifer wanting more kids? Let us know in the comments below!