PHOTOS
Jennifer Love Hewitt Remembers Meeting Michael Jackson At Only 10 Years Old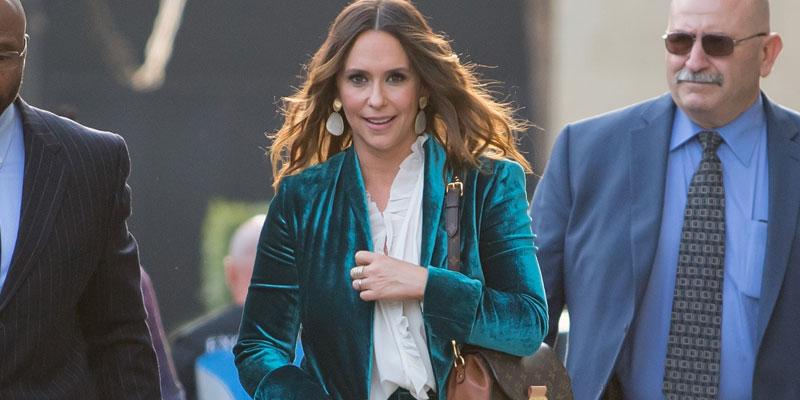 Article continues below advertisement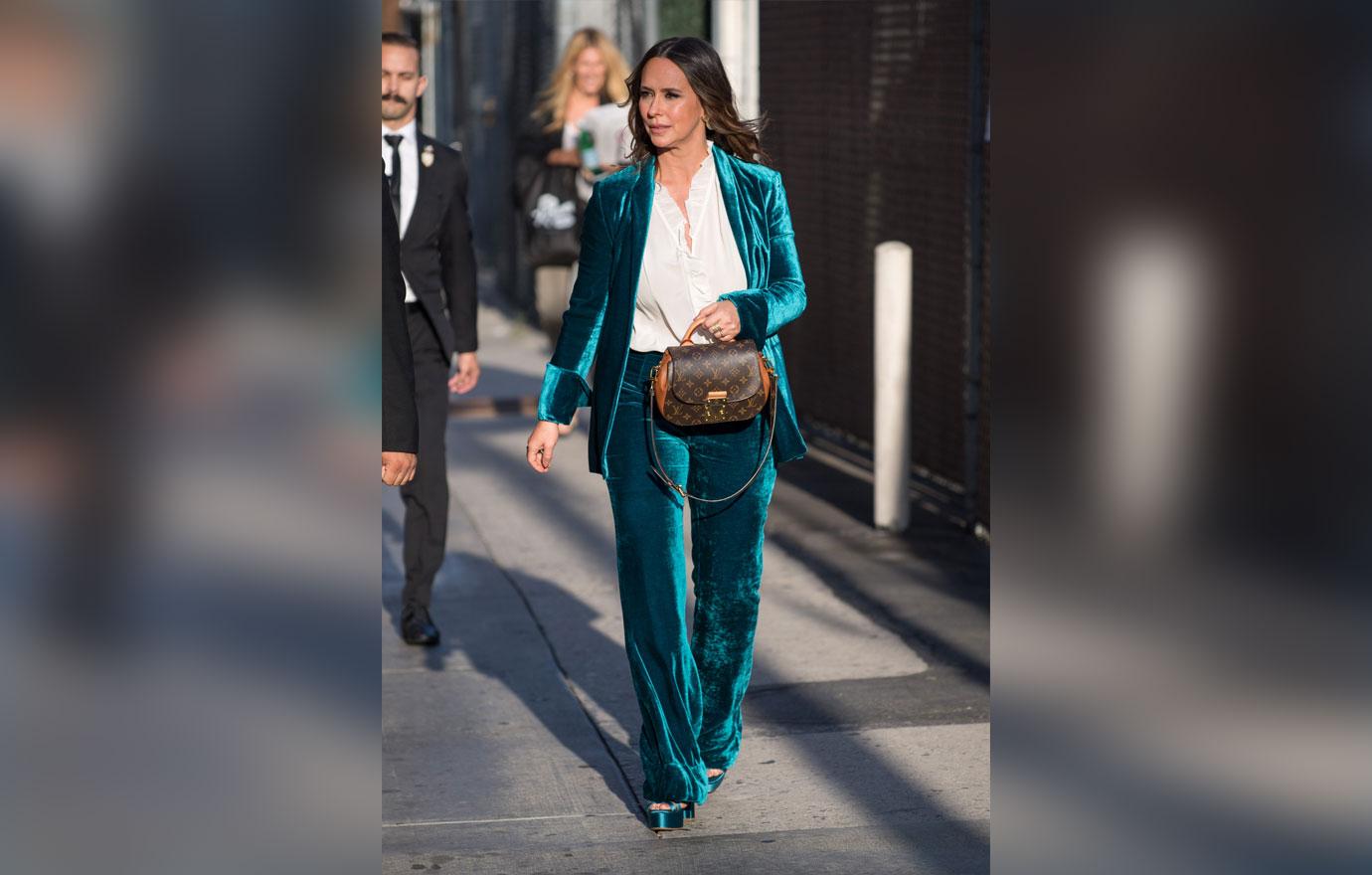 Jennifer gave off serious MJ vibes in her chic velvet teal suit and white blouse. Her outfit was adorned with a Louis Vuitton pocketbook and matching teal platform heels.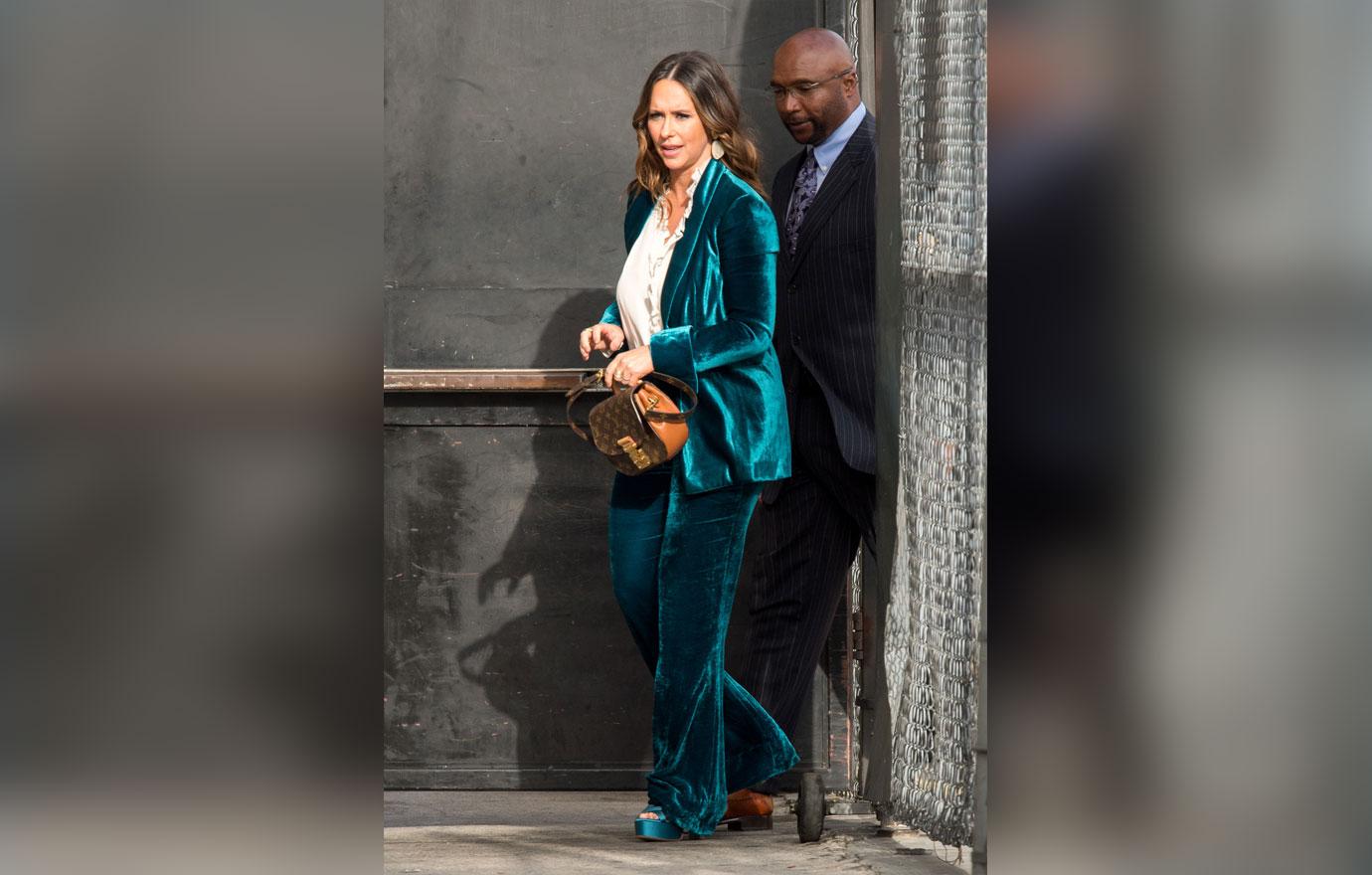 In her interview, the 9-1-1 star said she was working on a commercial for the lifestyle brand LA Gear when she was told she would be working with someone named "Michael." But she had absolutely no idea that the company meant that "Michael."
Article continues below advertisement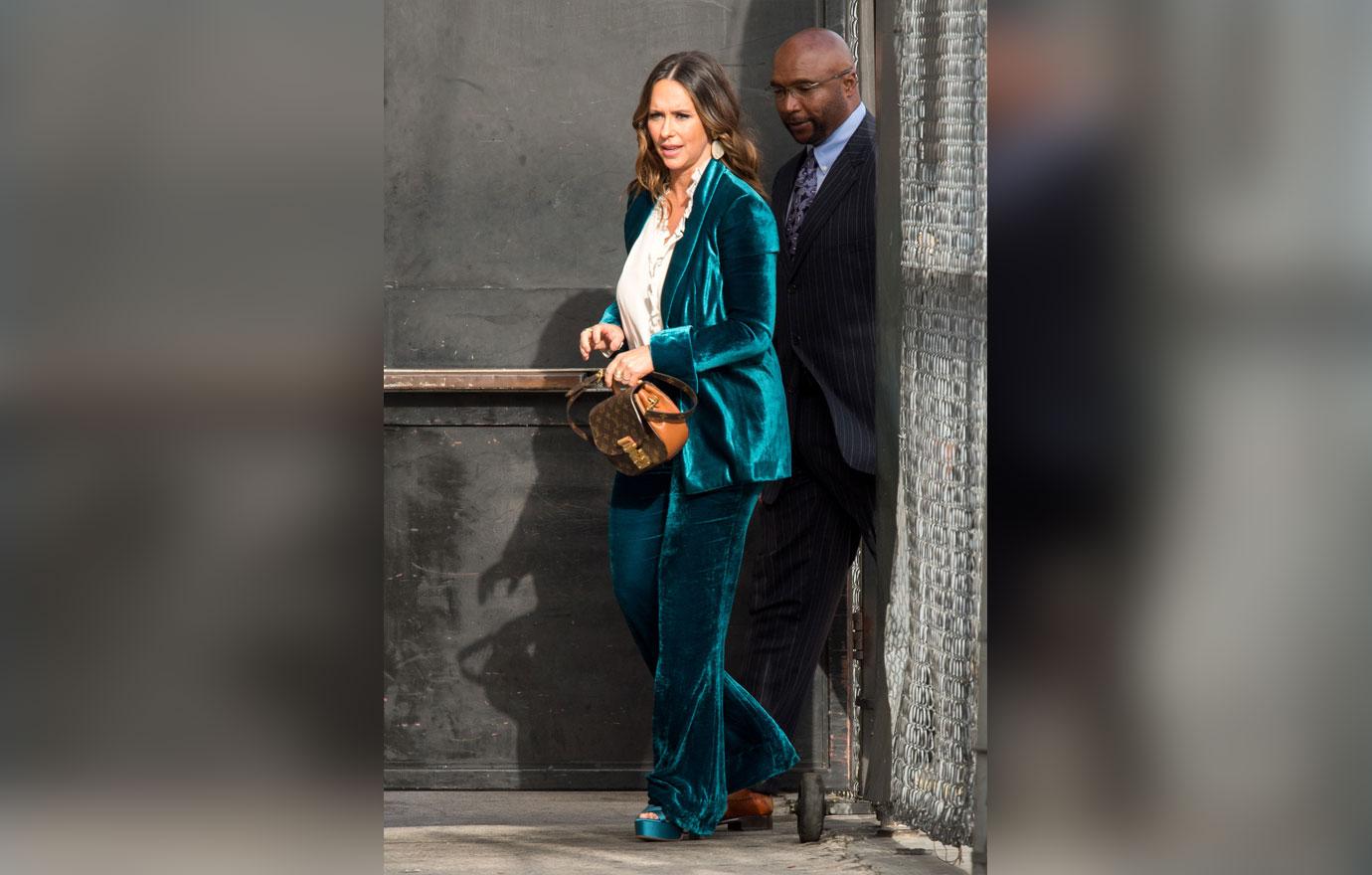 The mommy of two was only a mere 10 years old when she shot with him and said, "If I had been in my 20s, I probably would have, like, pooped my pants a little bit. Like, 'Oh my God! I'm about to work with Michael Jackson. At 10, I was just like 'Oh he's so cool. This is going to be really fun.'"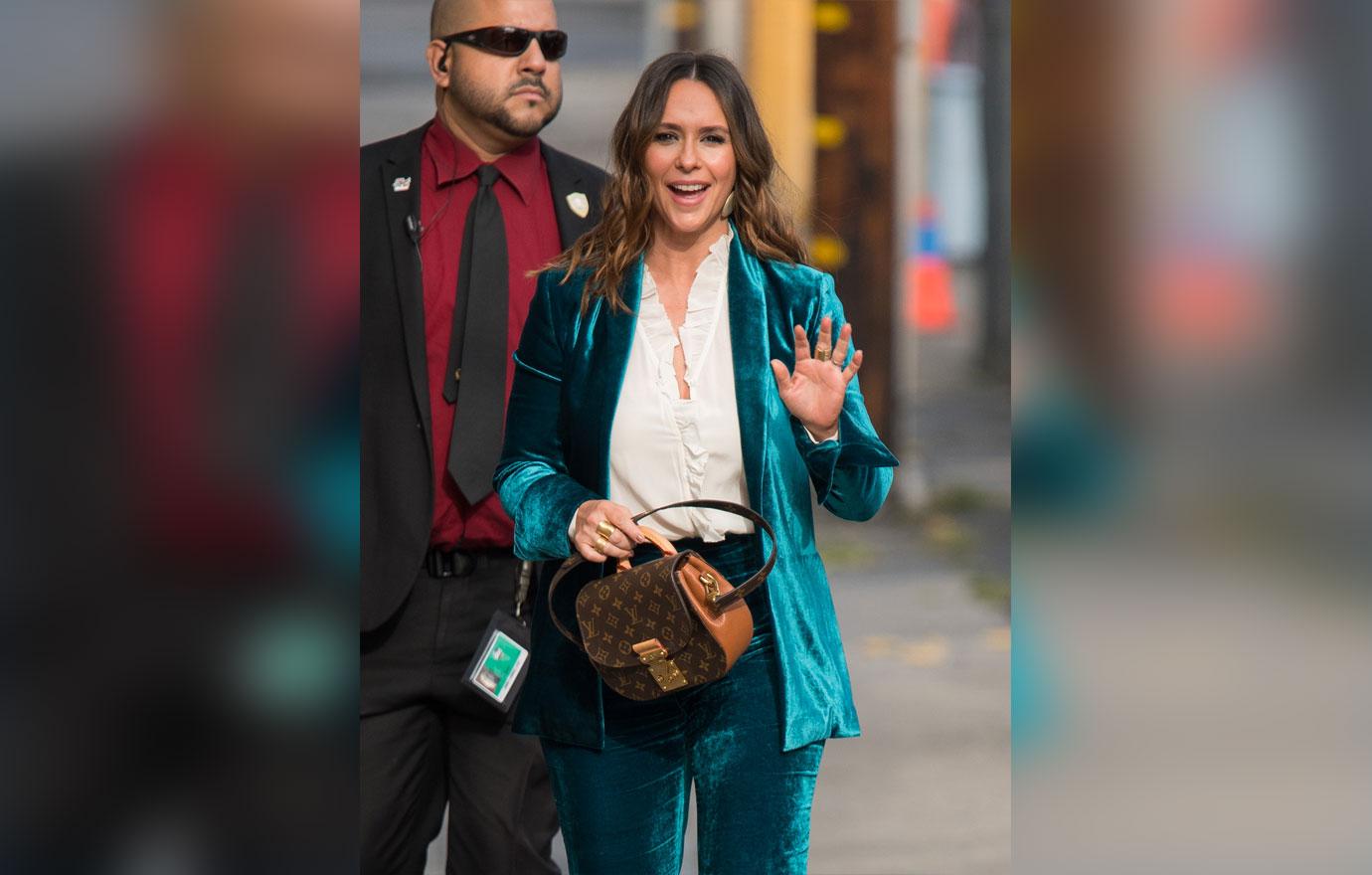 Michael's chimp, Bubbles was a frequent visitor on the set and Jennifer said she even gave the sweet guy a high-five.
Article continues below advertisement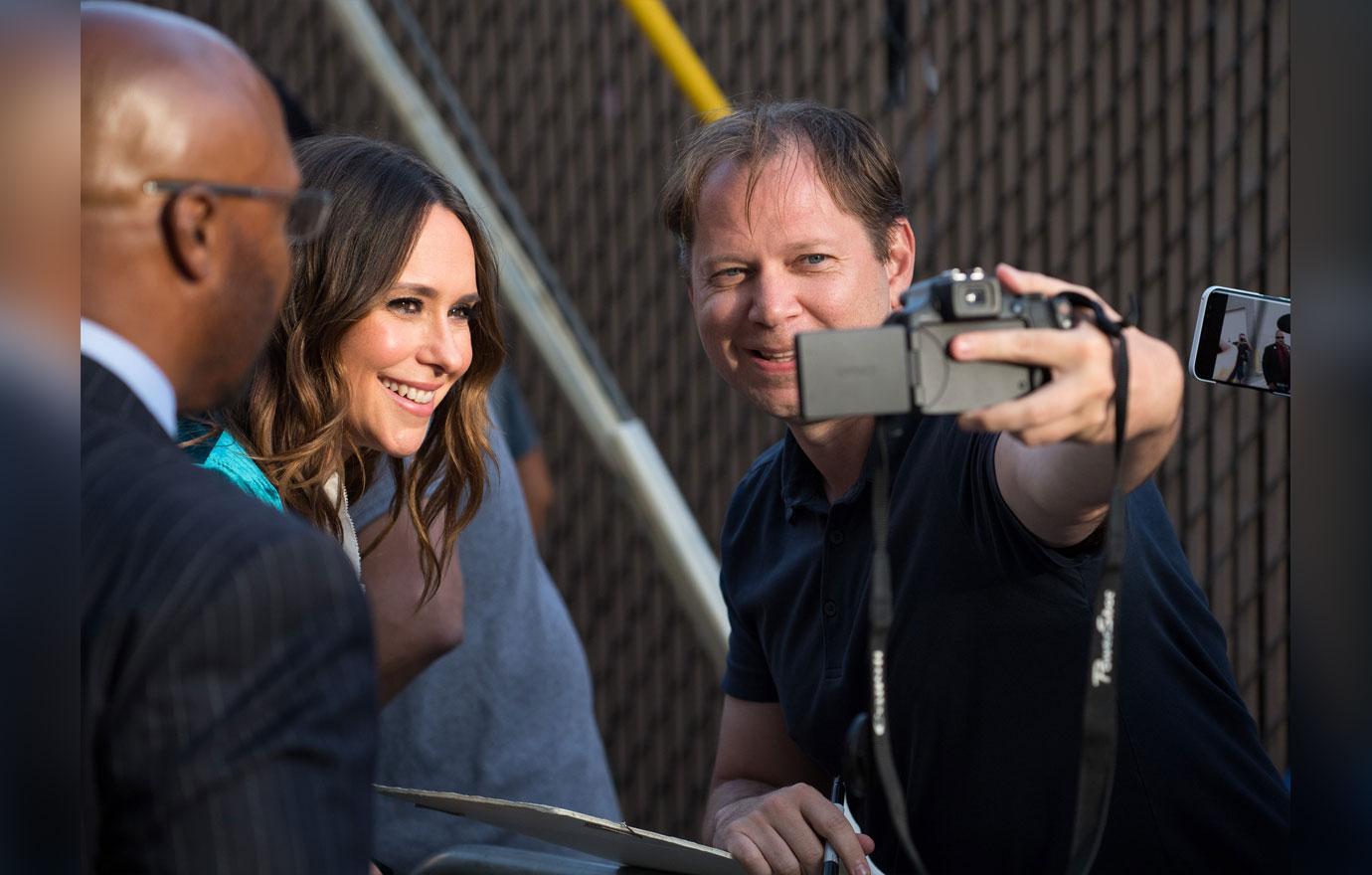 The late pop icon taught the 39-year-old some of his signature dance moves on the set but she remembers one pivotal moment after the shoot wrapped that really changed her life.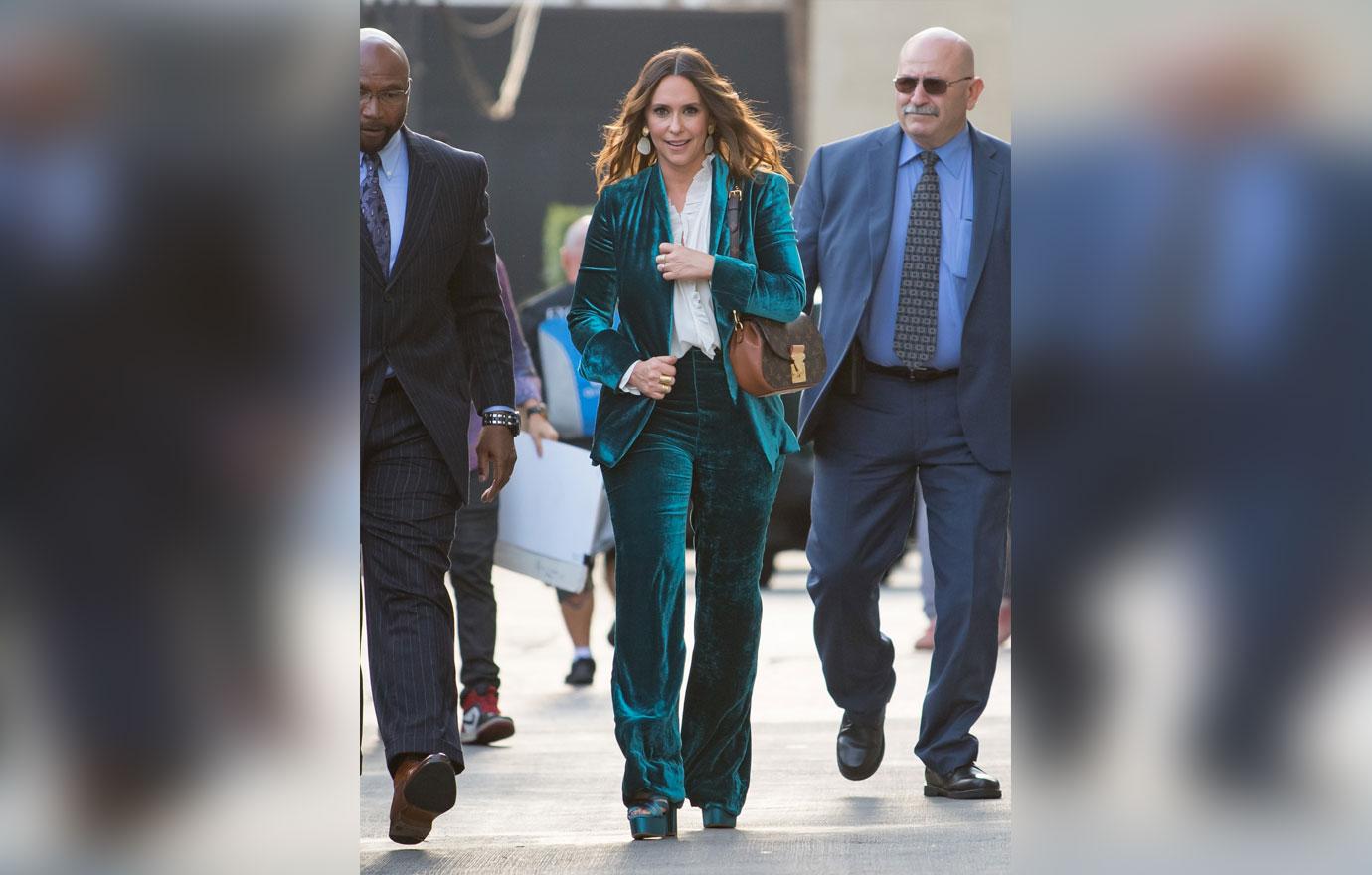 Jennifer had to leave to attend a previous charity event engagement and before she left, Michael said one important thing to her that struck a chord. "He stopped at the end of the day and he was like 'You don't know how important it is that you're doing something that's special and important for other people,'" she said. "And he was like 'Never lose that. Always be that person.'" After that, he sent a check to the charity in Jennifer's name.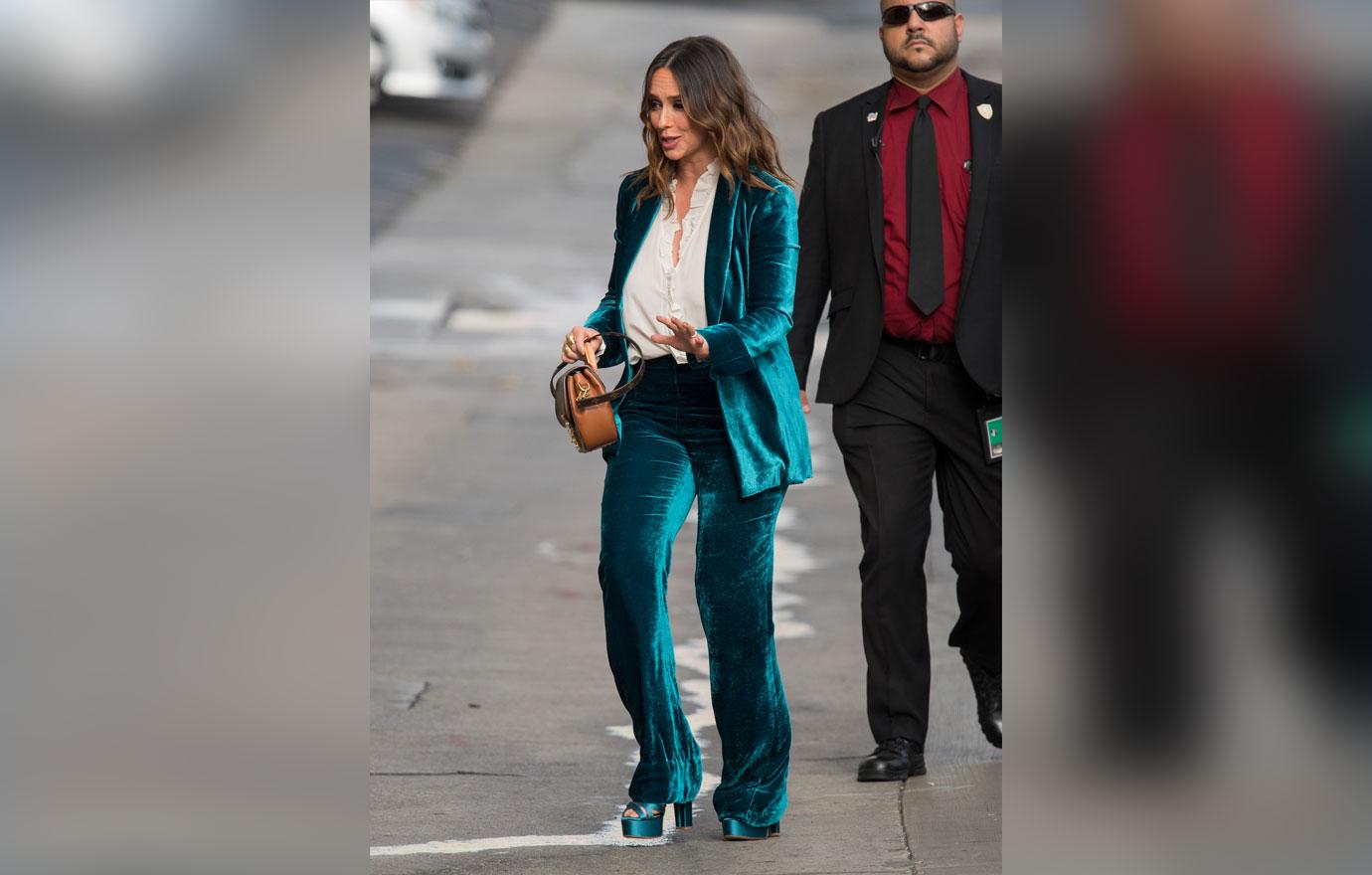 Are you surprised that the two knew each other? Sound off in the comments below!