PHOTOS
Jennifer Love Hewitt Recalls Her Wild Night Out Drinking Vodka With Betty White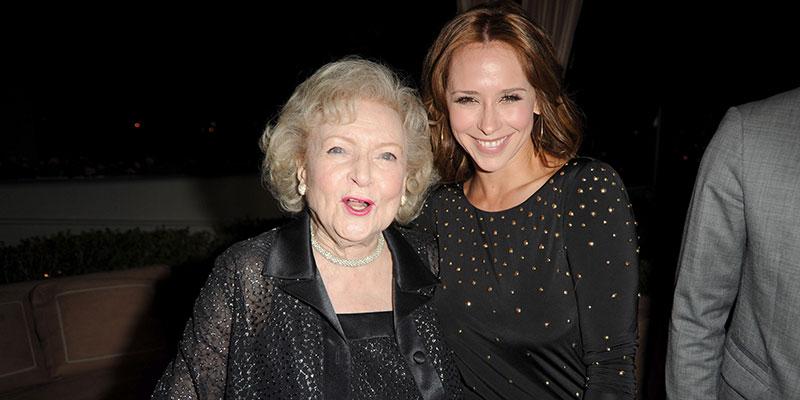 Article continues below advertisement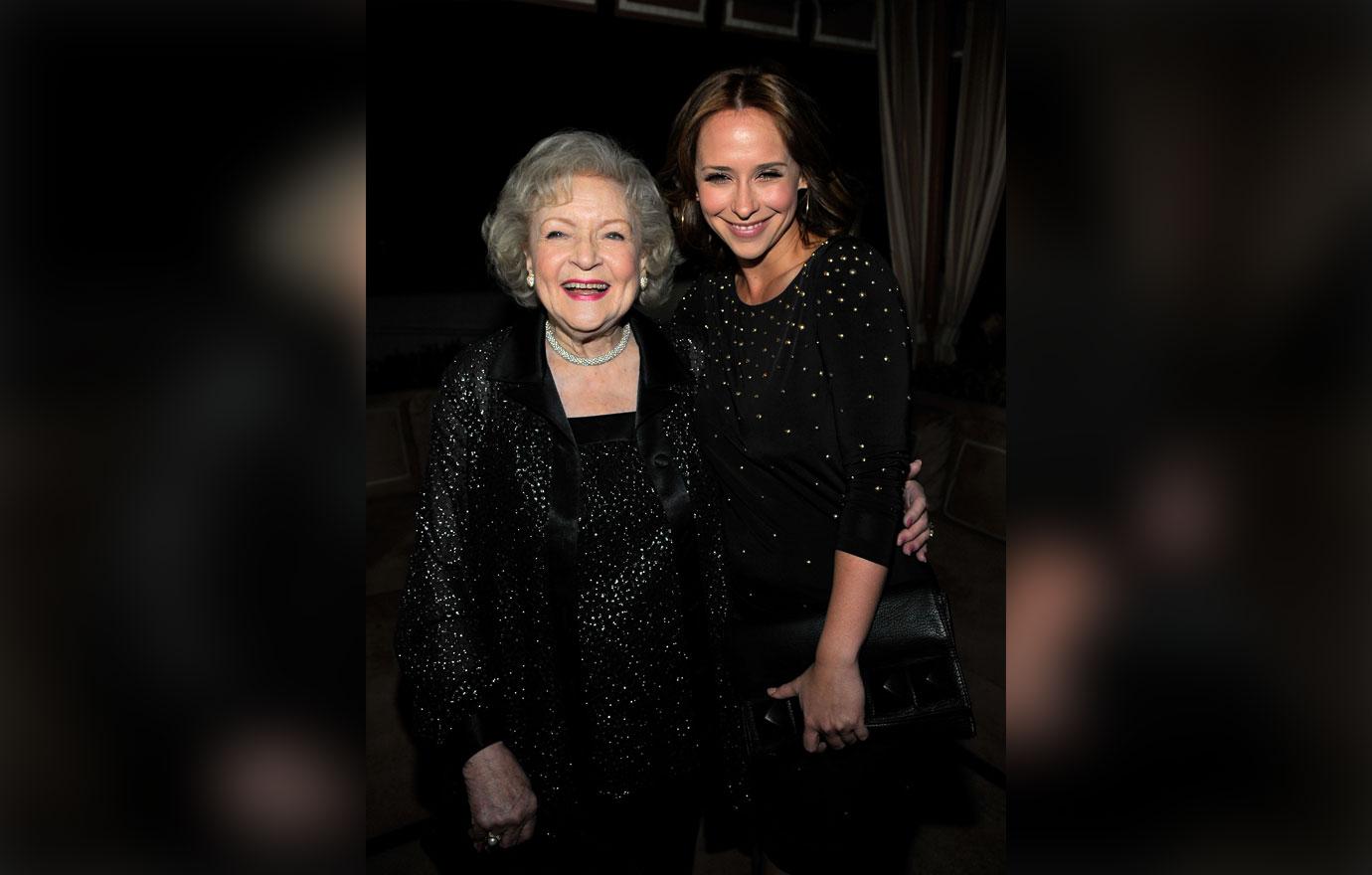 As if Betty could possibly get any cooler, Jennifer shared an amazing story about the two of them—who starred together in the 2011 drama The Last Valentine­—going out and getting trashed together one night.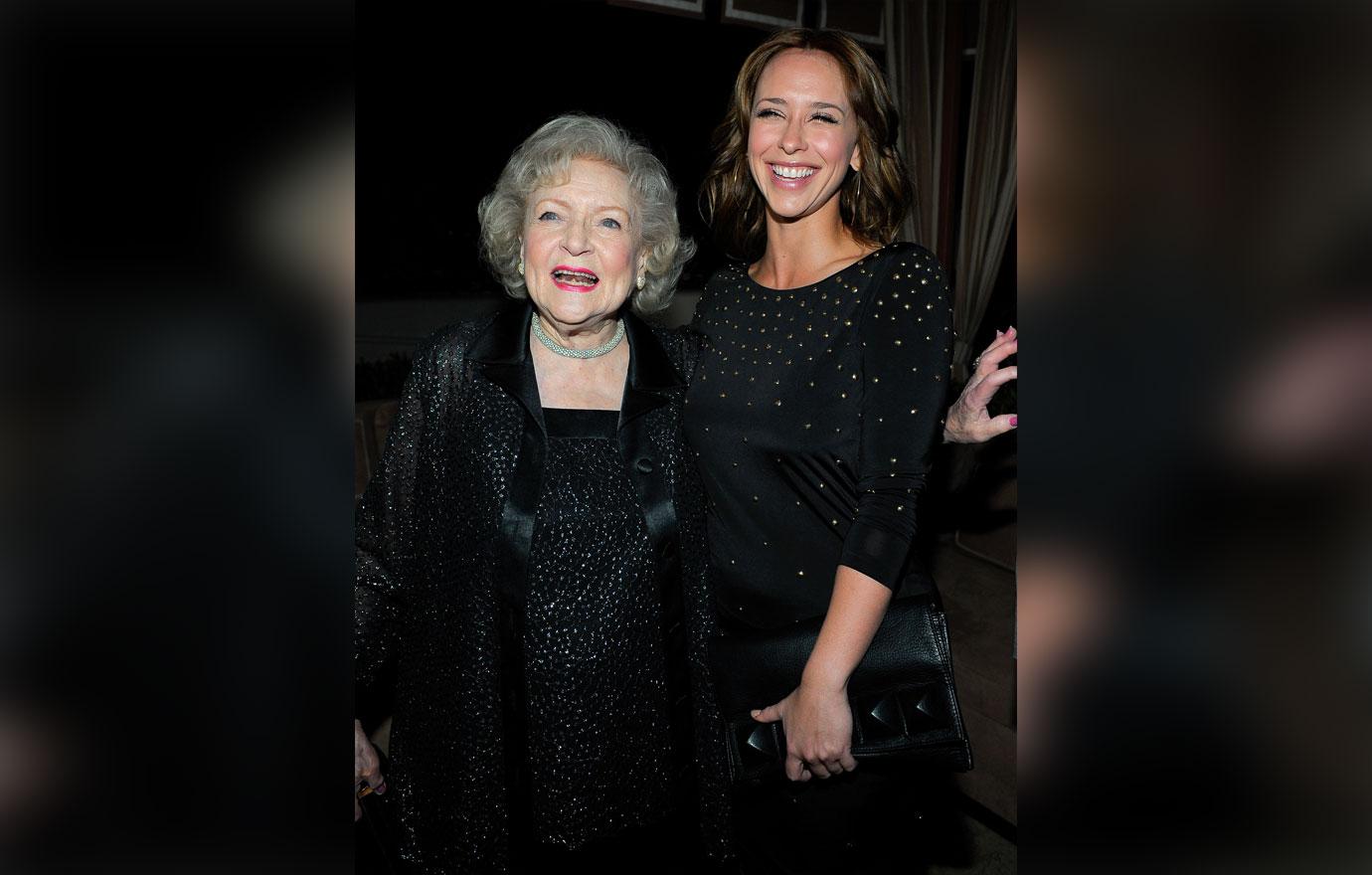 The already crazy night took and an even more unexpected turn when Betty invited Jennifer up to her hotel room for a "nightcap," which could mean a lot of things to a lot of different people. But for Betty, Jennifer said, "Her nightcap is gummy bears. I mean, shut the front door and lock it. She's perfect. We got drunk and we had gummy bears, and it was amazing." Hilarious!
Article continues below advertisement
It all started after a long day of filming, when afterward Jennifer found herself at the bar with Betty. "She loves pizza and vodka. Right? She's all of us," Jennifer told James. "One night we were filming, and we went out. I was like, 'Oh my gosh, I'm going on a date with Betty White.' It's the most nervous date I've ever been on in my life."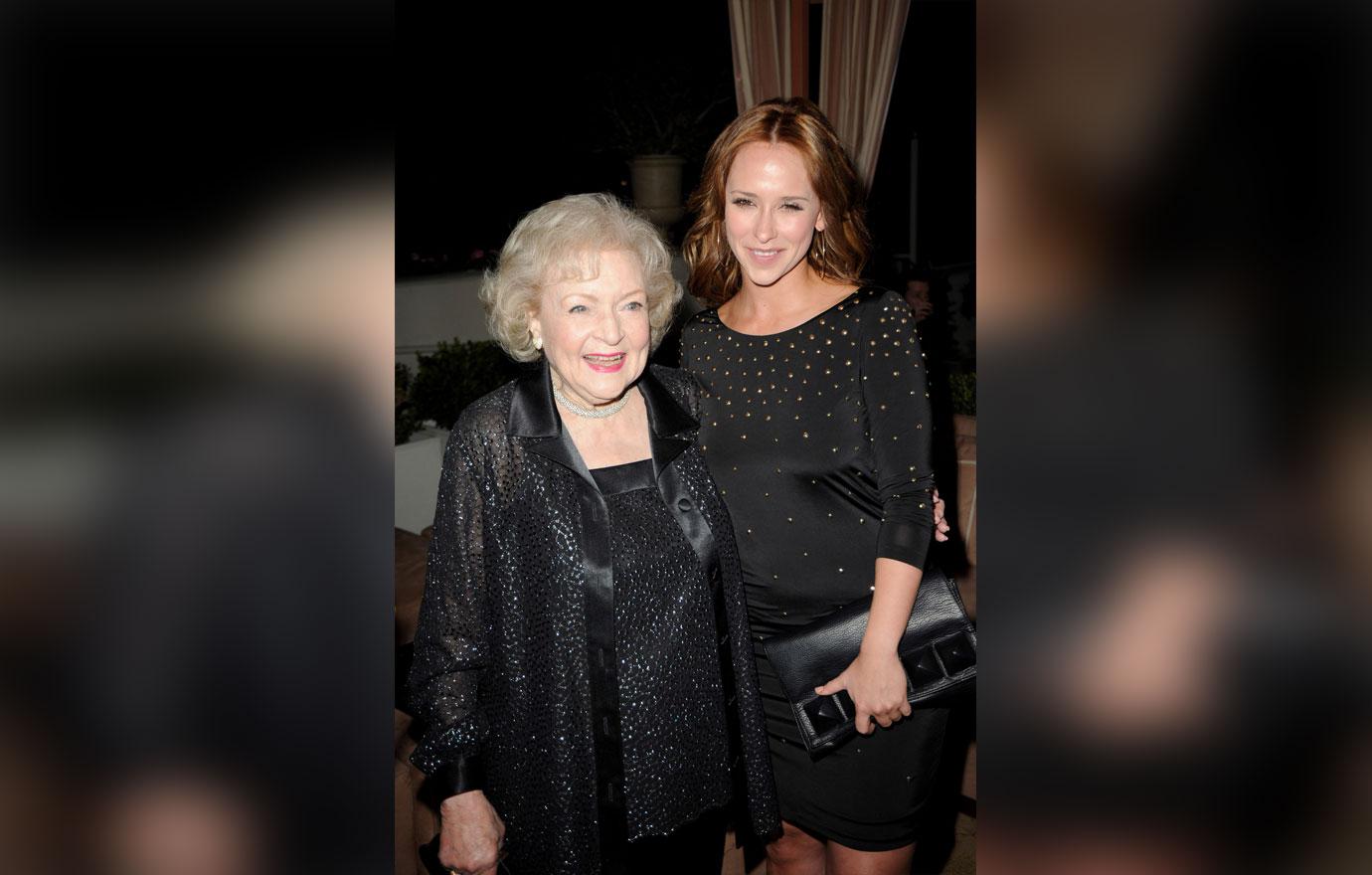 It turned out to be a pretty wild night, too. The I Know What You Did Last Summer star continued, "We're chatting and having the best time. I don't drink a lot, so maybe three-and-a-half vodkas in, I'm like, 'Woo, I'm feeling this dinner with Betty White, OK.' So, we go to leave and it's great and then all of the sudden I see that Betty's sort of going this way starts to sway."
Article continues below advertisement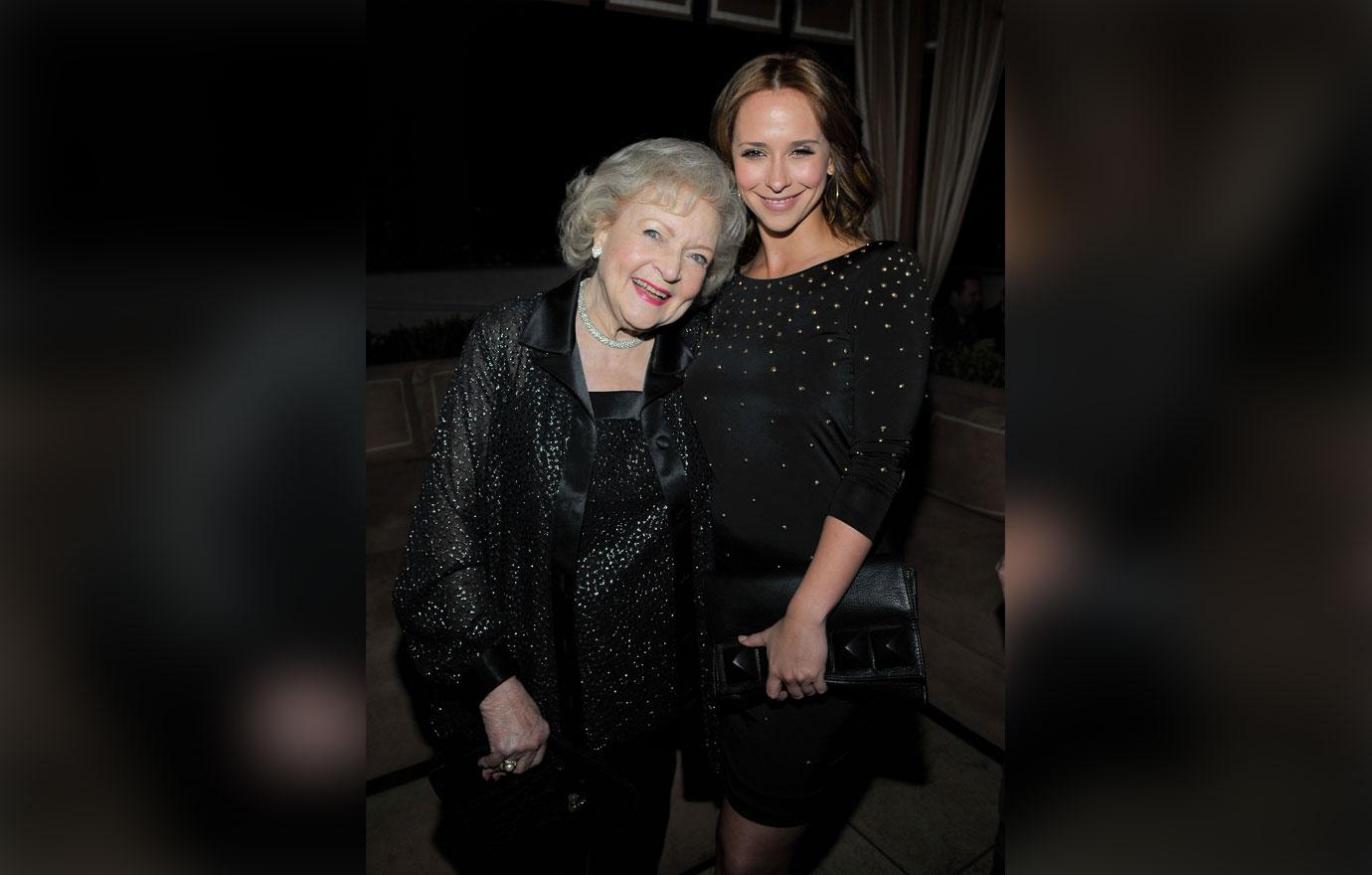 Whether it was the vodka or the long day's work, Jennifer decided to take matters into her own hands and help Betty out. "I was like, 'Oh my god, I am like the bodyguard of a national treasure. You have got to snap it together and don't kill Betty White on your date!' So we get her from the bushes. She didn't really go in the bushes, but she was on her way," she revealed.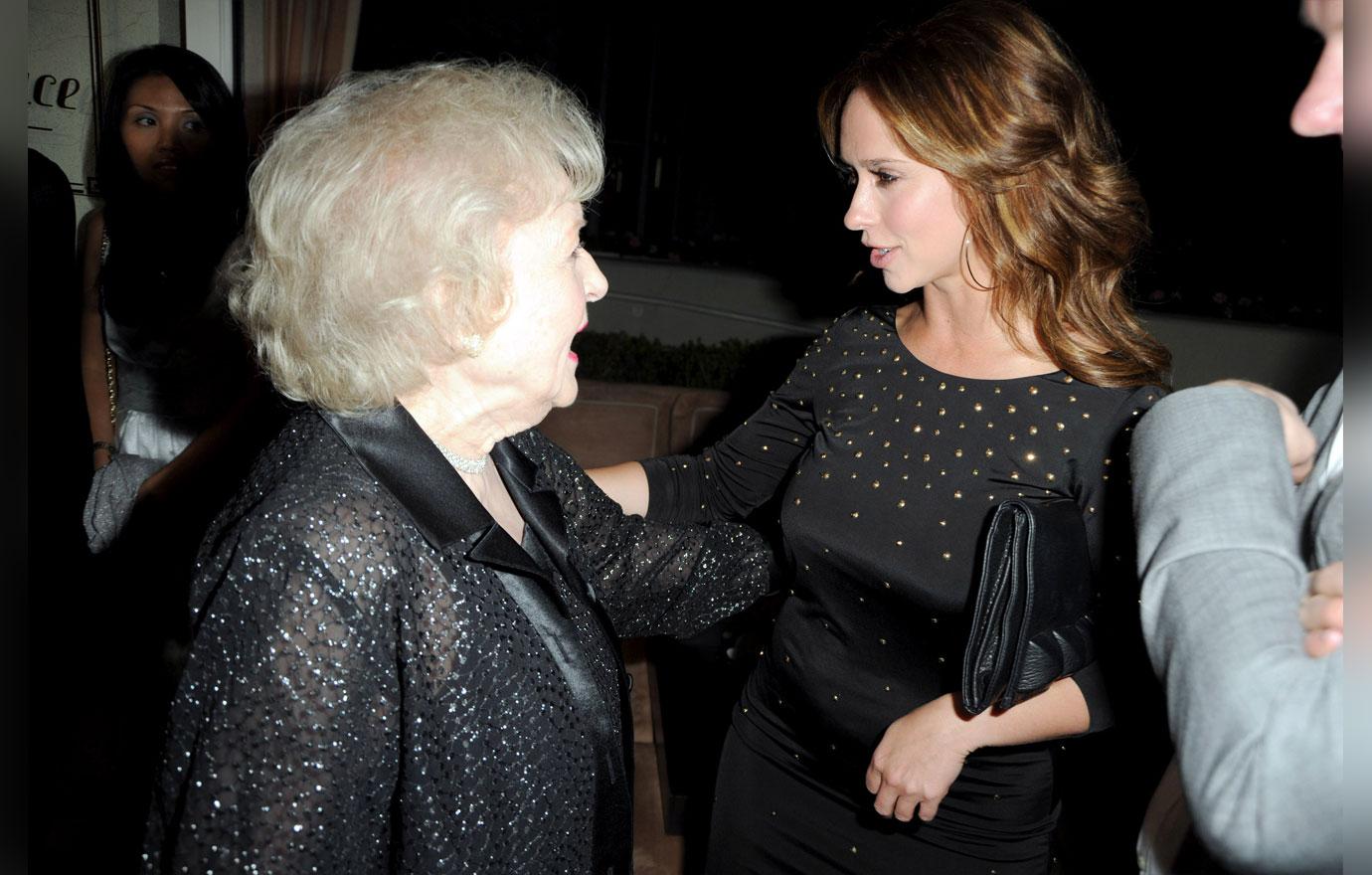 What do you think about Betty and Jennifer's wild night out? Sound off in the comments!