PHOTOS
Jennifer Tilly Reveals That Keanu Reeves & Alexandra Grant Have Been Dating 'For Several Years'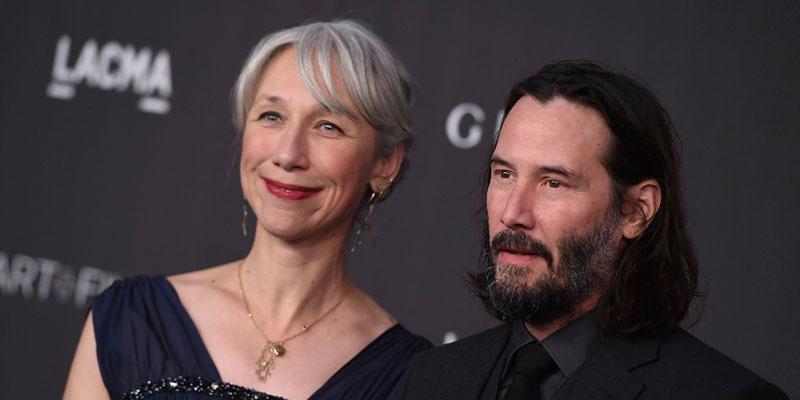 Keanu Reeves and Alexandra Grant have been dating longer than fans thought! The artist's friend, actress Jennifer Tilly dished about the couple's relationship, and revealed that Keanu, 55, and Alexandra, 47, have been dating "for several years."
Article continues below advertisement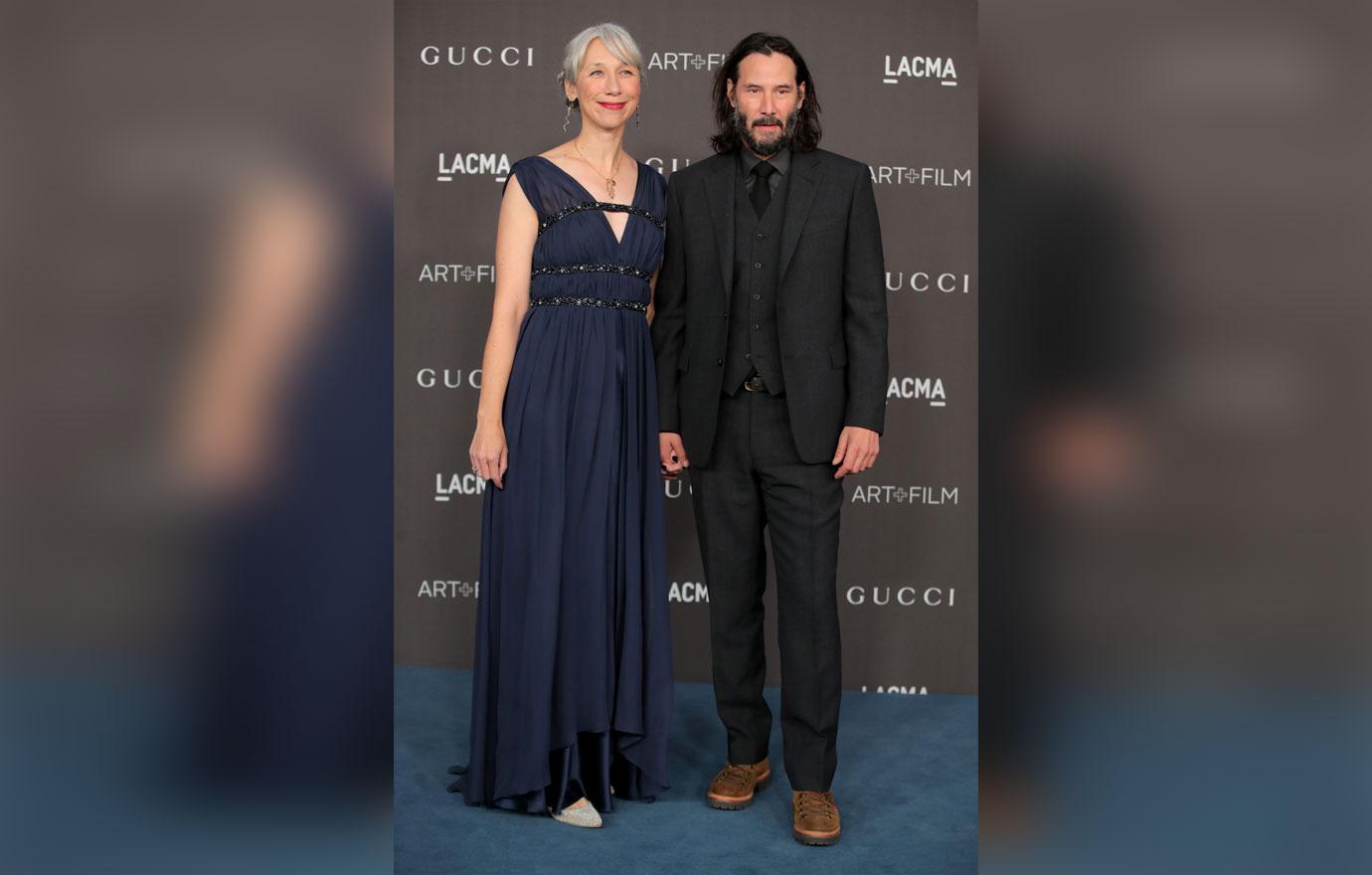 "I remember a couple of years ago, about a year and a half ago, Alexandra said, 'Keanu Reeves is my boyfriend,' and I'm like, 'Wait. What? What? What?'" Jennifer, 61, told Page Six.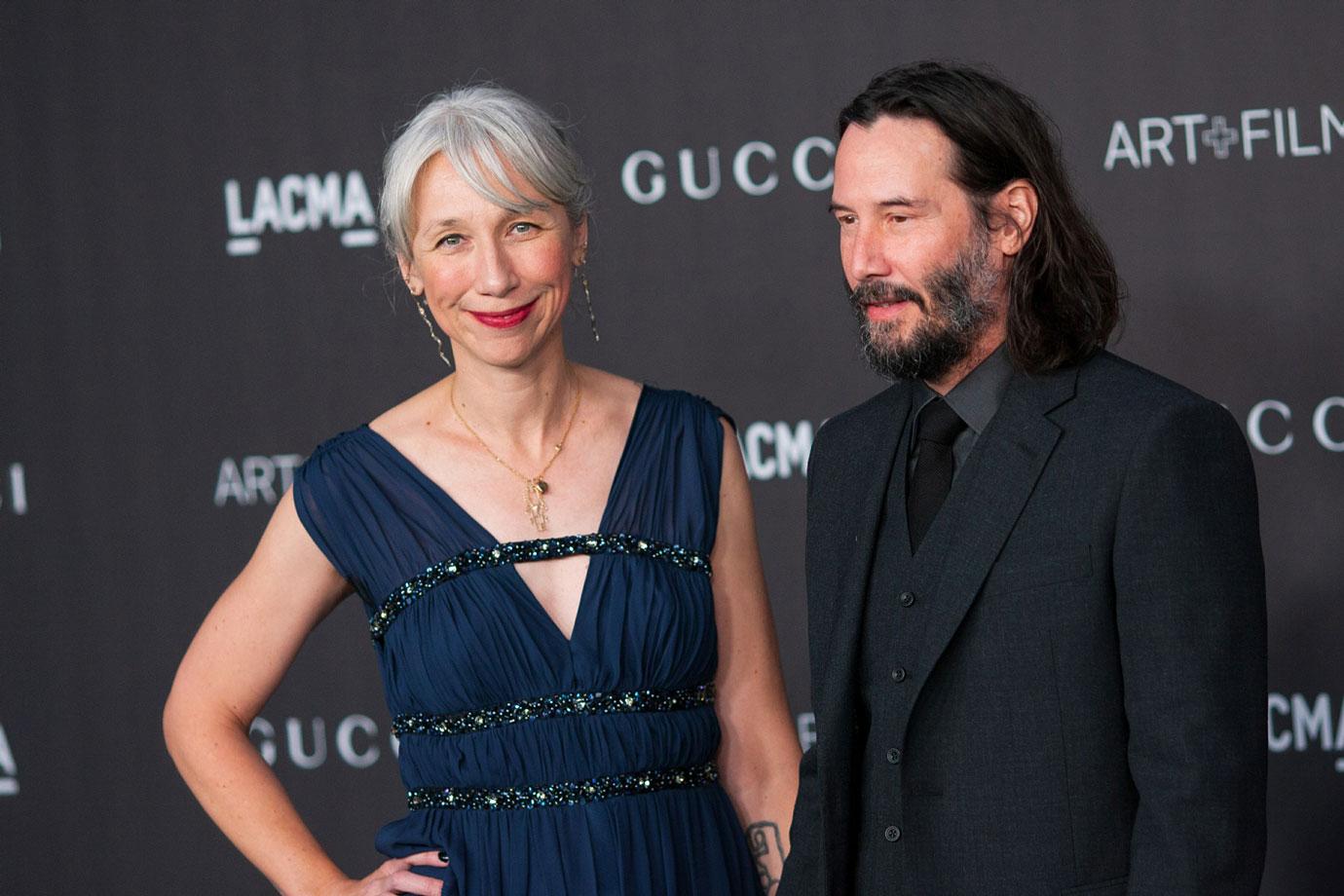 She continued, "It's really astonishing to me how in the last five months, all of a sudden, she goes to an event with him and everybody goes insane, like, 'It's his new girlfriend.'" She also noted that Alexandra went "to a lot of events with him in the past. It's just suddenly surfaced that he's been dating her for several years."
Article continues below advertisement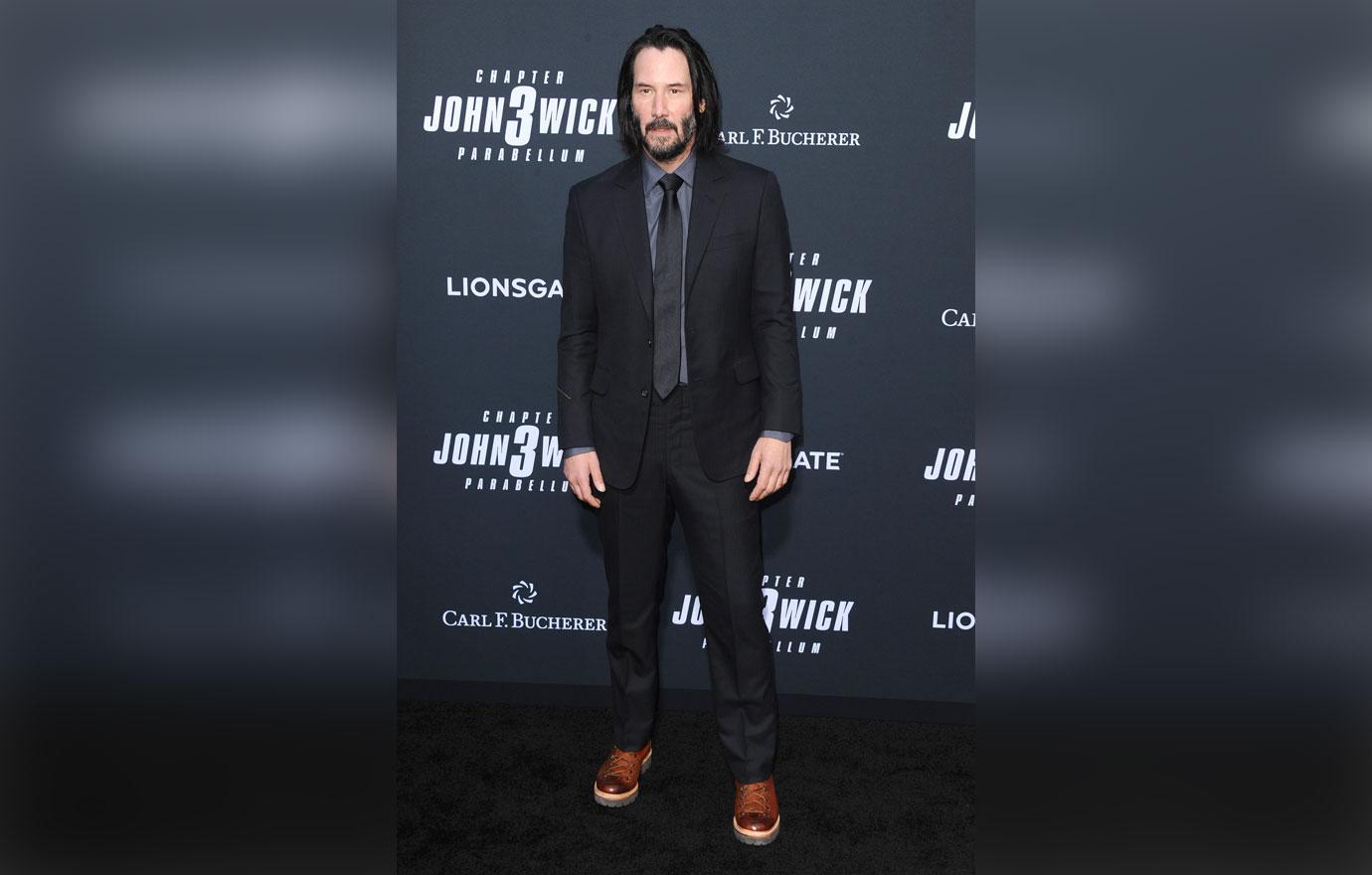 Jennifer dished to Page Six that she met Alexandra at a dinner party years ago, and gushed that the artist and the Bill & Ted star have lots in common. "I saw him at her last art opening, and he's not, like, wanting the spotlight because he's a really low-key guy, too, and I think why everybody went crazy is that they're sort of the perfect couple."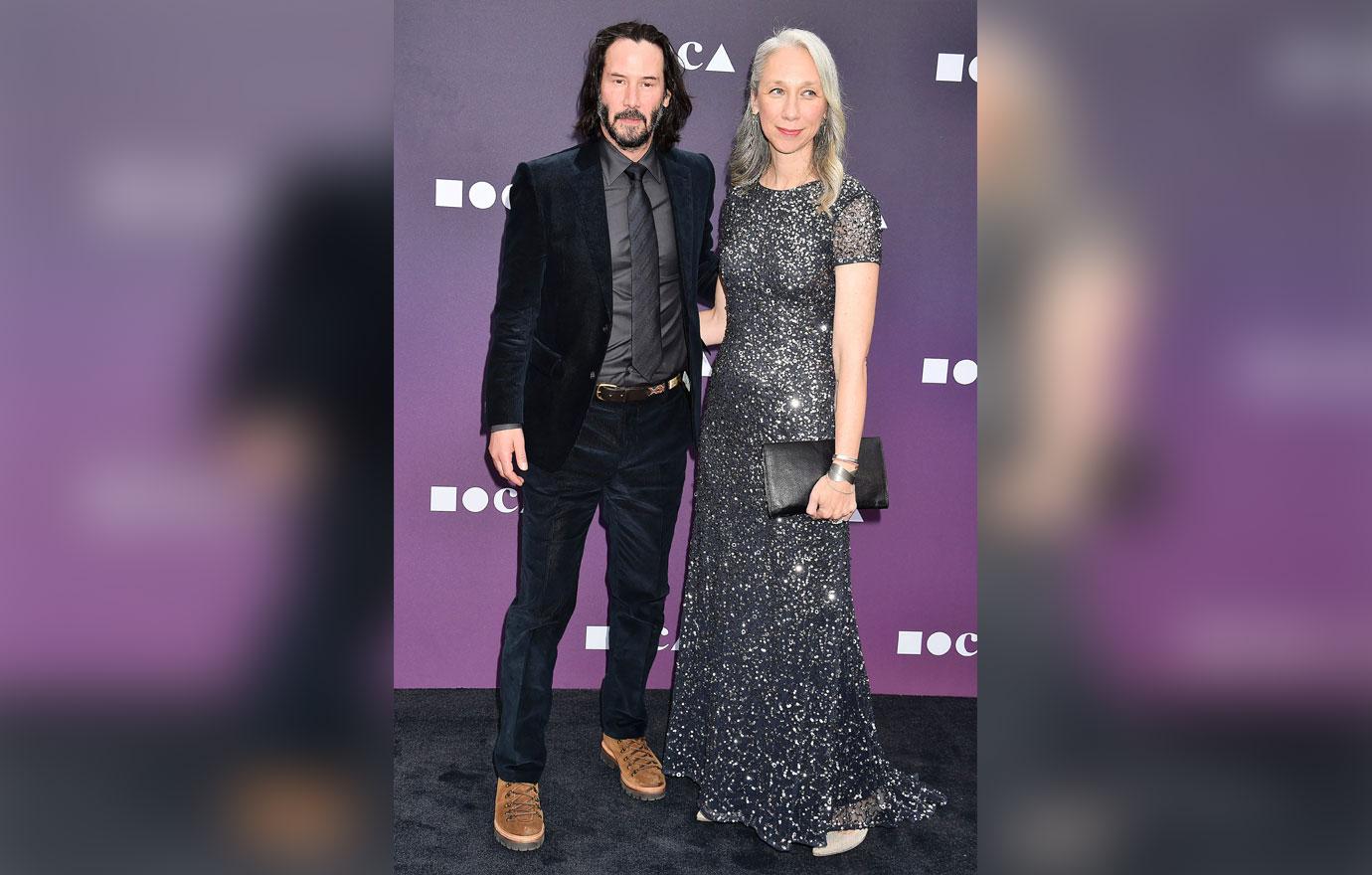 "I think everybody wishes that they had something like that," she told the publication. "It's not a dazzle, dazzle Hollywood romance." The Liar, Liar actress added that Alexandra is a "cool, elegant woman" who is "very quiet, very low-key."
Article continues below advertisement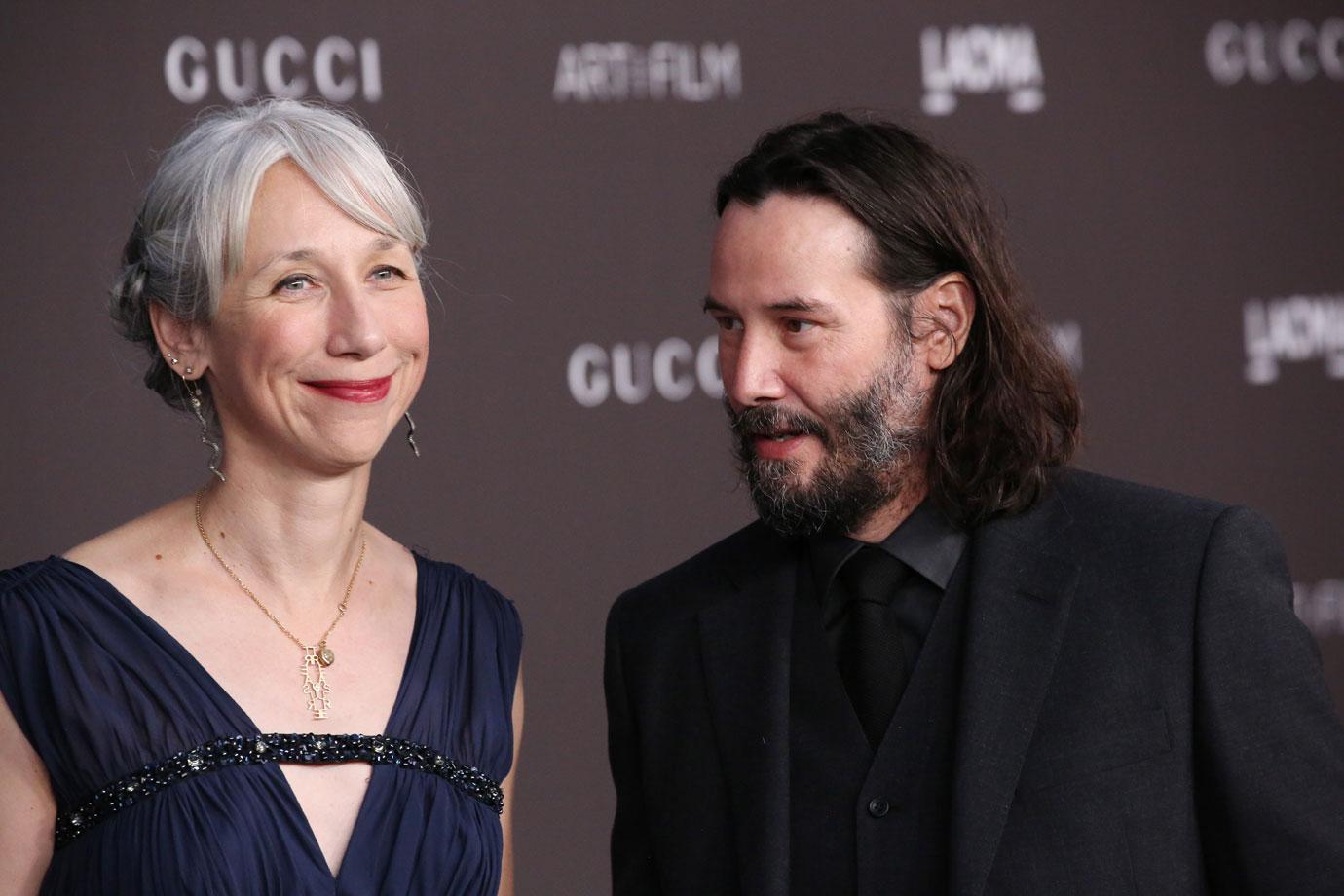 Keanu and Alexandra made their debut appearance as a couple at the the LACMA Art + Film Gala in November 2019. However, this was not their first red carpet appearance together; the couple went to dozens of events as business partners.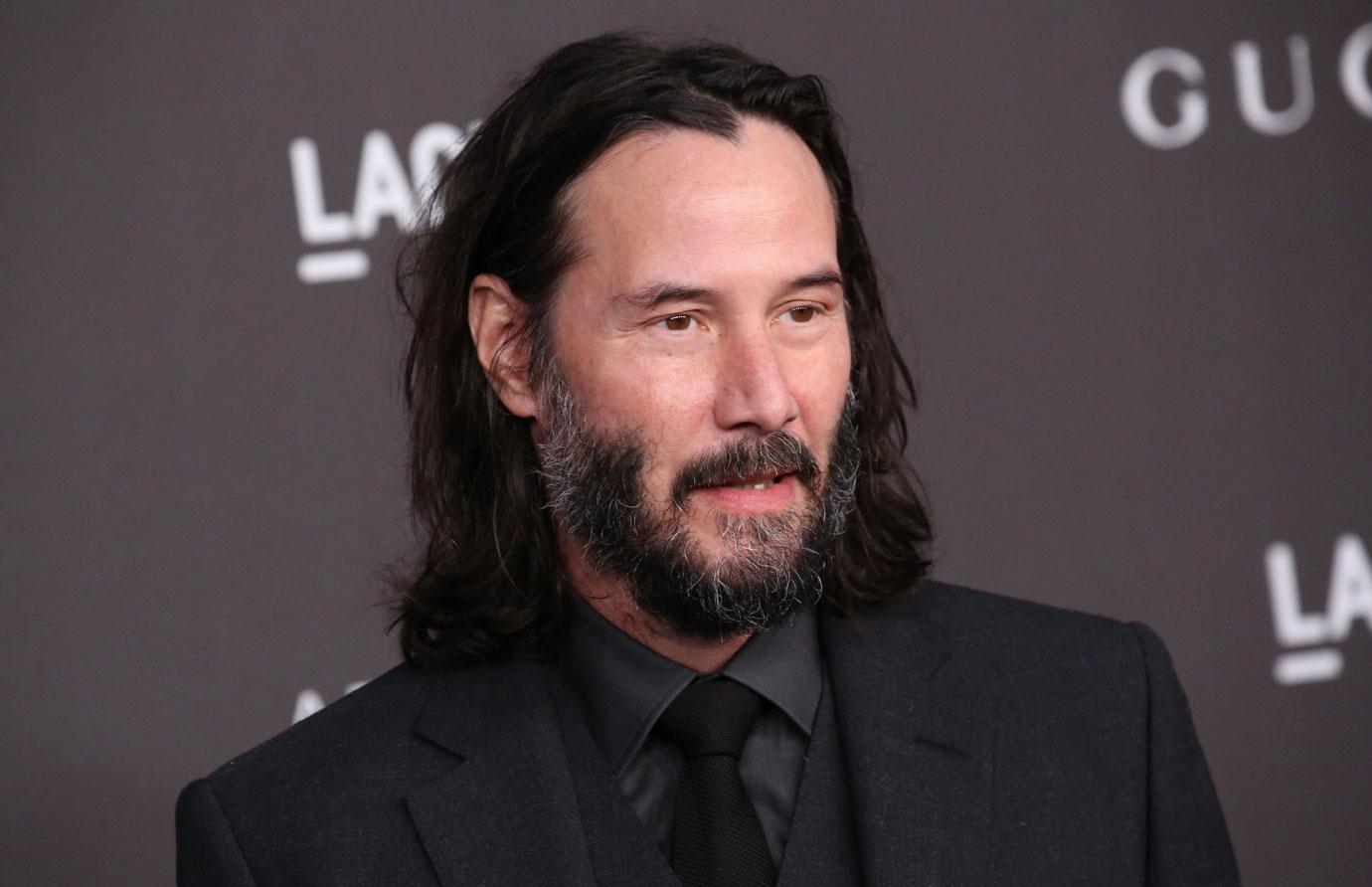 The John Wick actor and artist have worked together since 2011. Alexandra illustrated Keanu's 2011 book, Ode To Happiness, along with his 2016 book, Shadows. Their love for literature inspired them to create the publishing company X Artists' Books in 2017.
Article continues below advertisement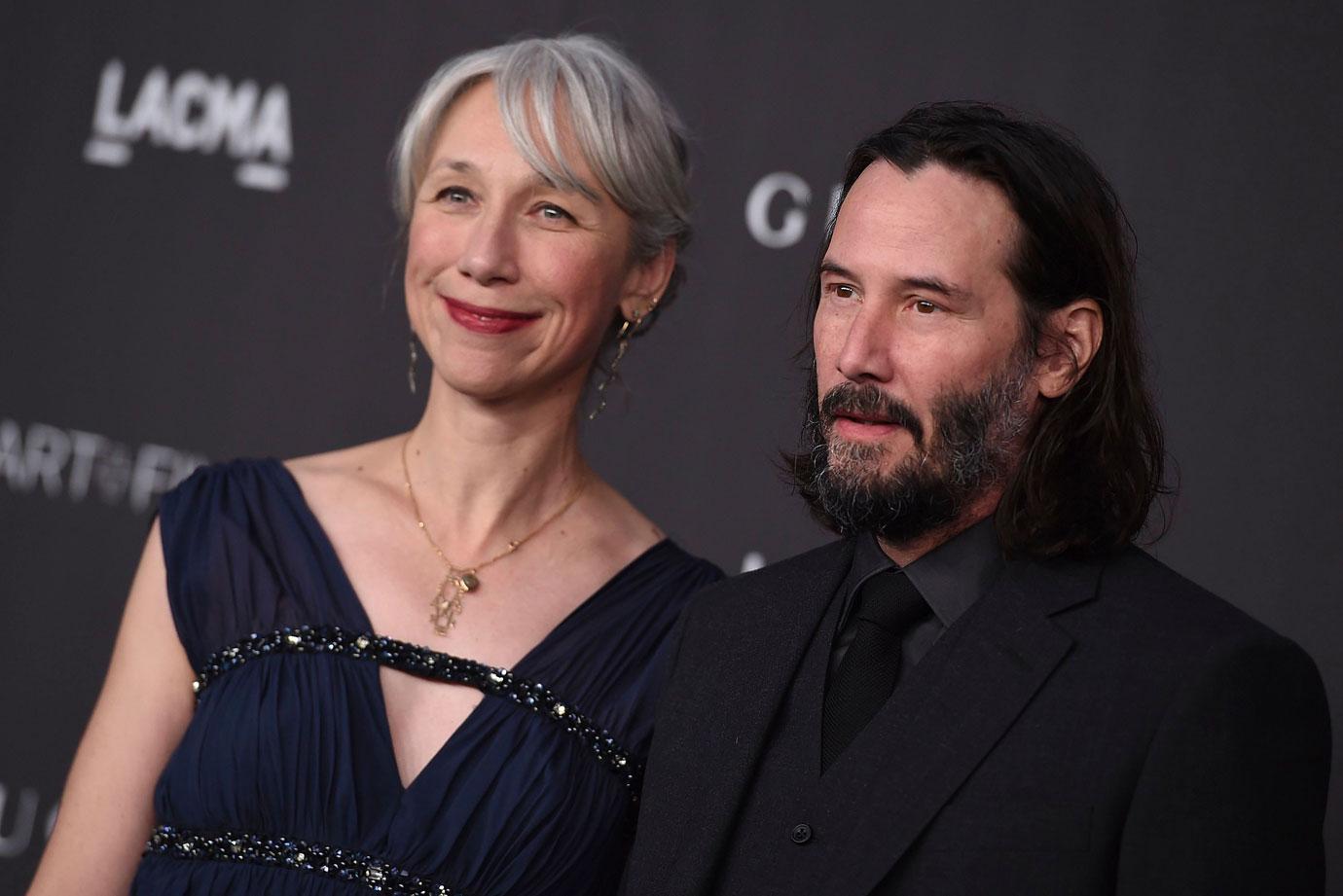 When Jennifer was asked whether or not she thought the couple would tie the knot someday, she responded, "I don't know that doesn't seem very hip and bohemian, does it? They're artists. They're just going to do what they do."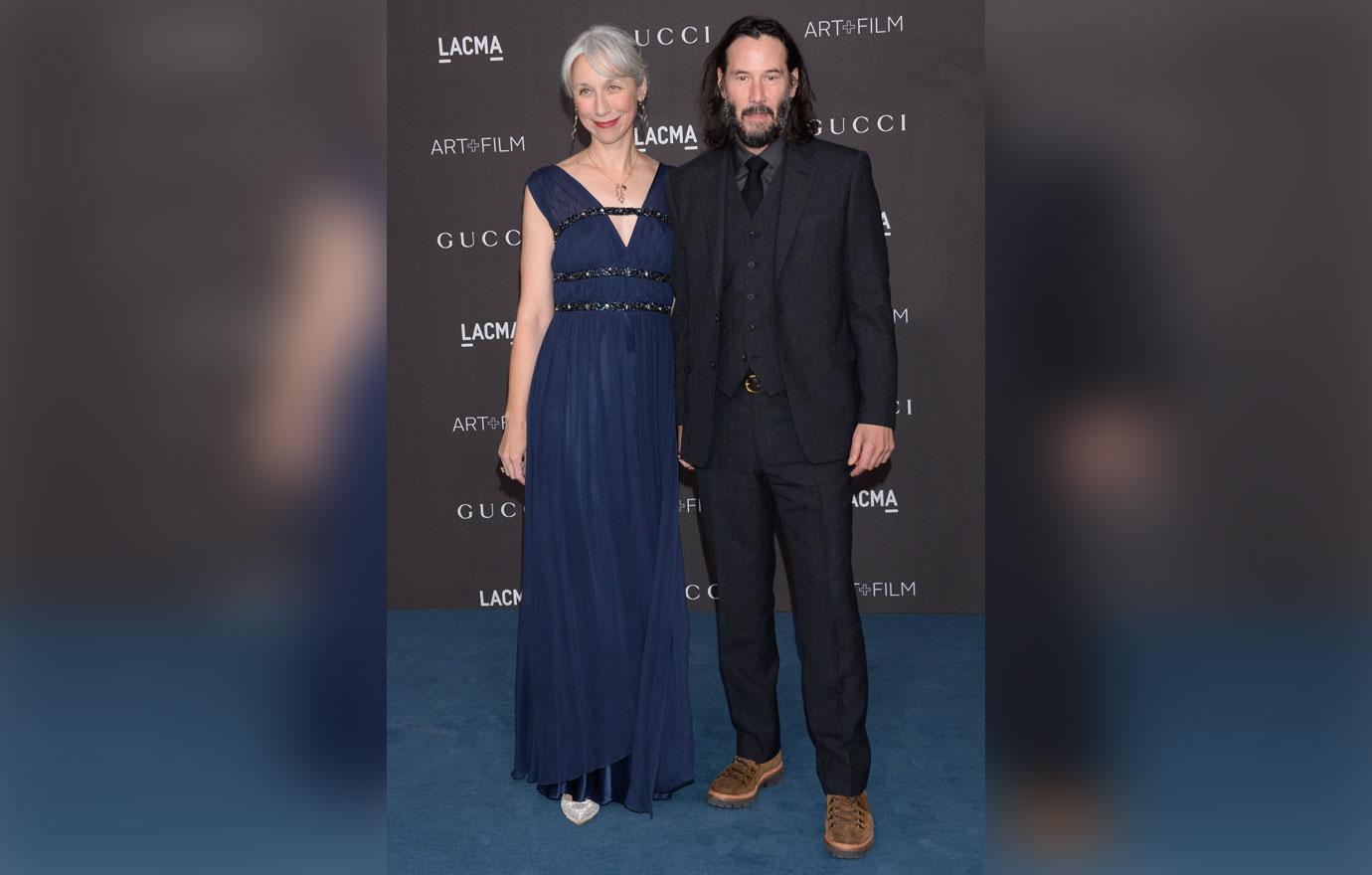 What do you think of Keanu and Alexandra as a couple? Sound off in the comments below!