PHOTOS
Jenny McCarthy Shows Off Her Bikini Body Before Renewing Wedding Vows With Donnie Wahlberg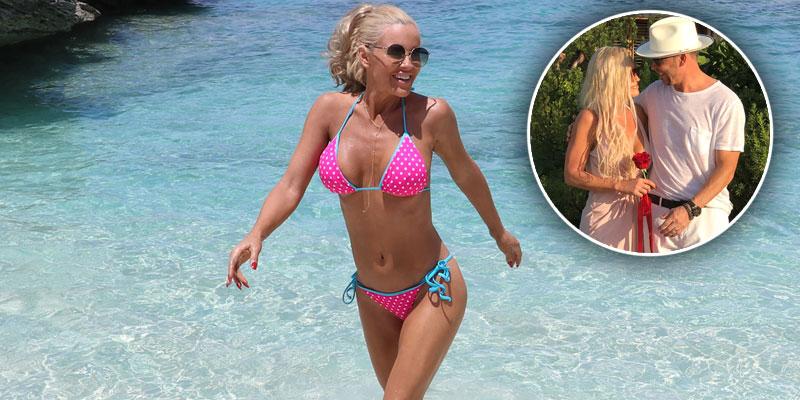 Jenny McCarthy and Donnie Wahlberg are celebrating their wedding anniversary with a little fun in the sun. The Masked Singer star and the singer jetted off to Turks and Caicos and marked their fifth year of marriage with a stunning vow renewal ceremony.
Article continues below advertisement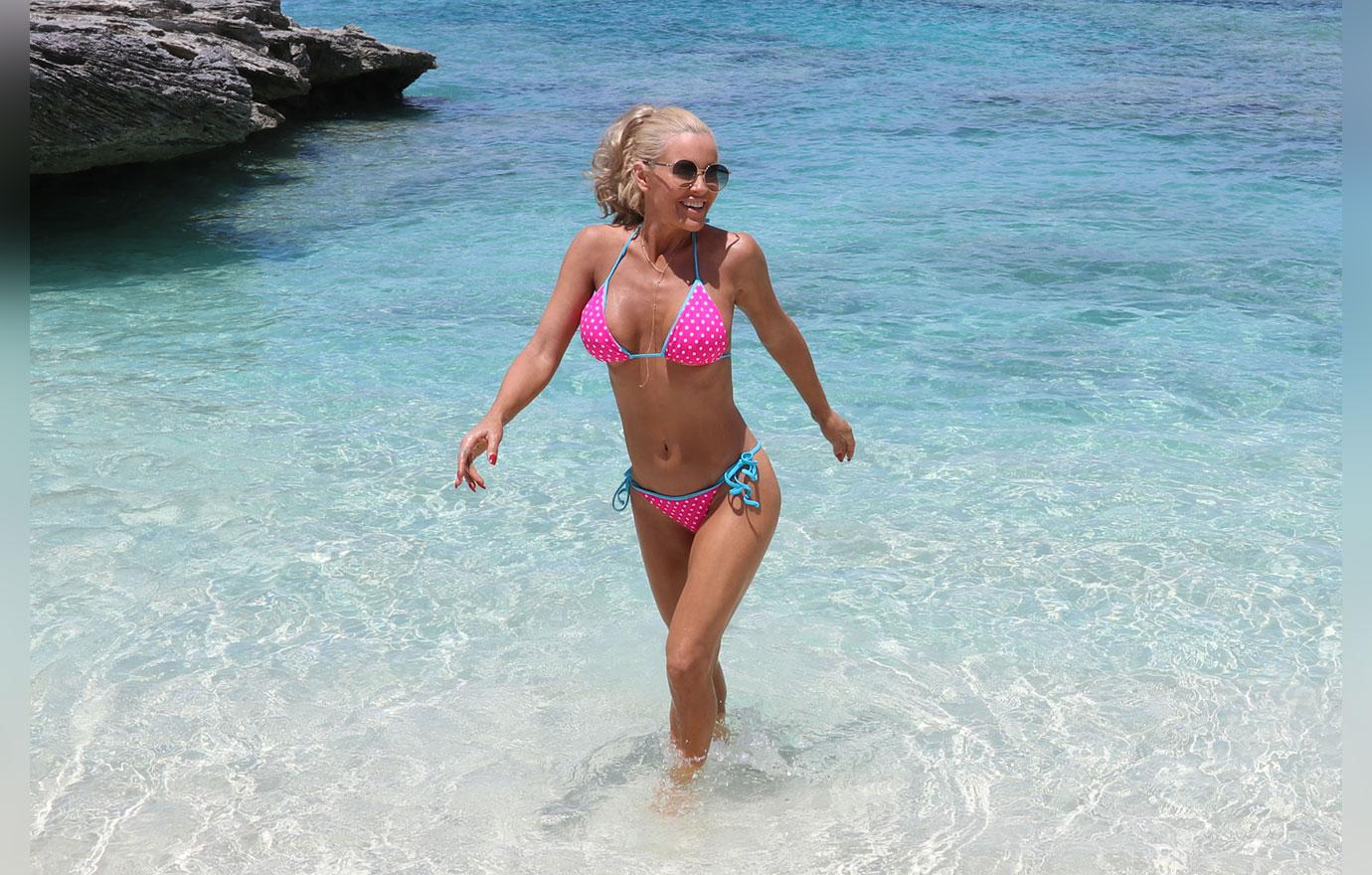 Ahead of the ceremony, in a series of beach photos, Jennie, 46, and Donnie, 50, showed off their toned and tanned figures. Jenny donned a slinky pink polka dot bikini while her hubby went shirtless.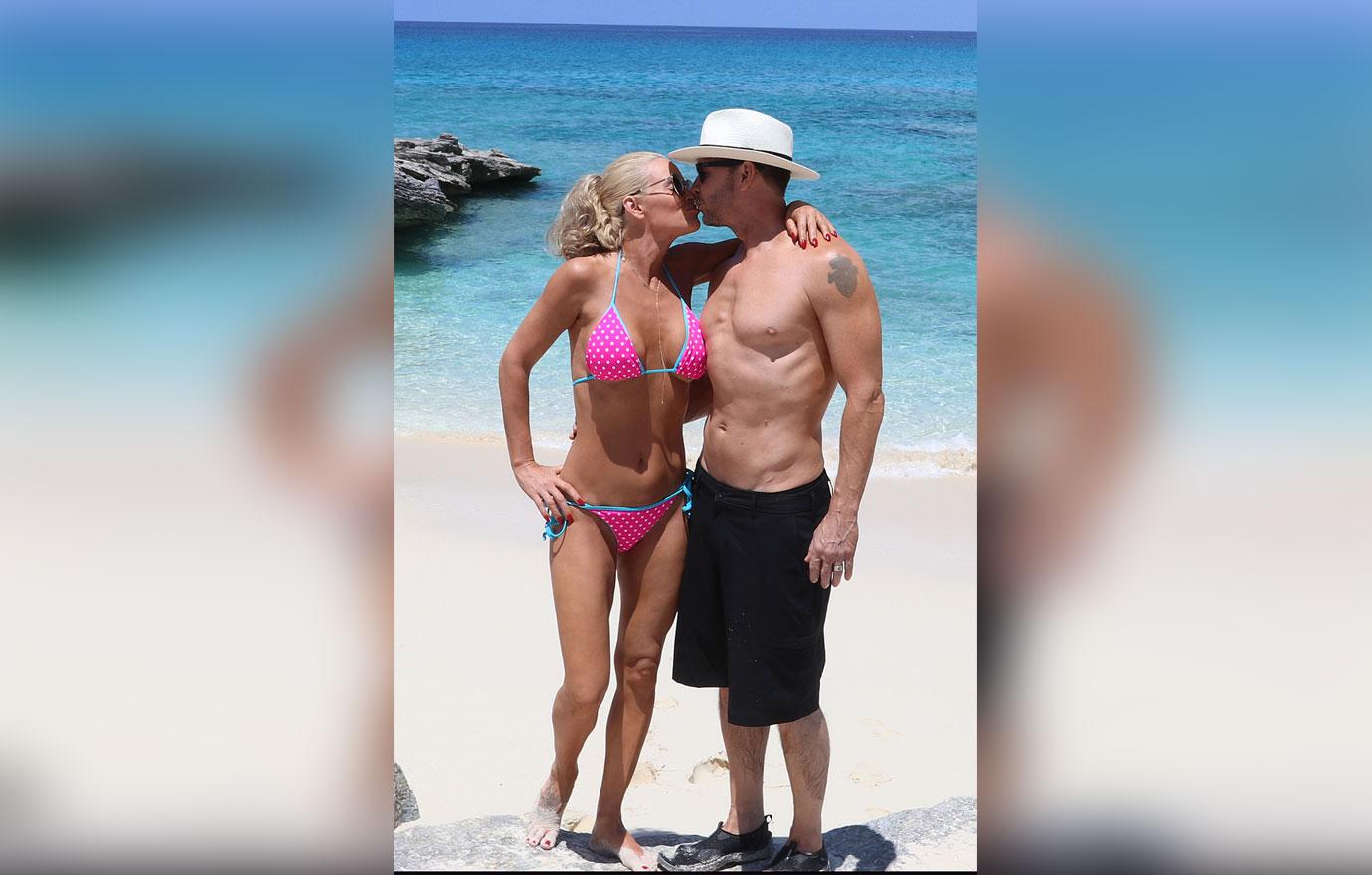 On August 31, the date of their actual anniversary, the New Kids On The Block member surprised his wife with the thoughtful ceremony. Their night included live music and dinner on the beach.
Article continues below advertisement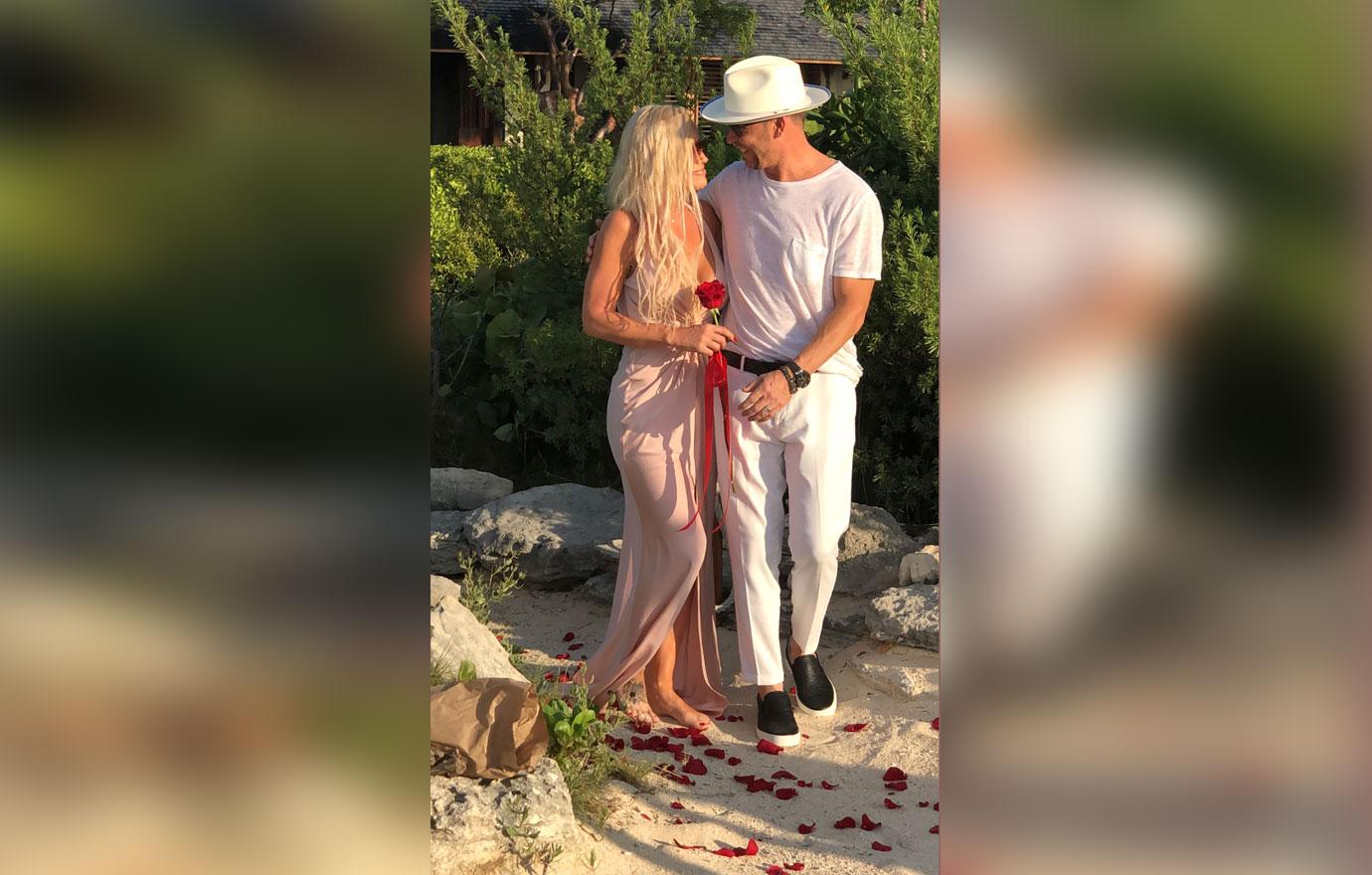 The happy couple also highlighted their love on Instagram, with each of them posting touching tributes on their respective accounts.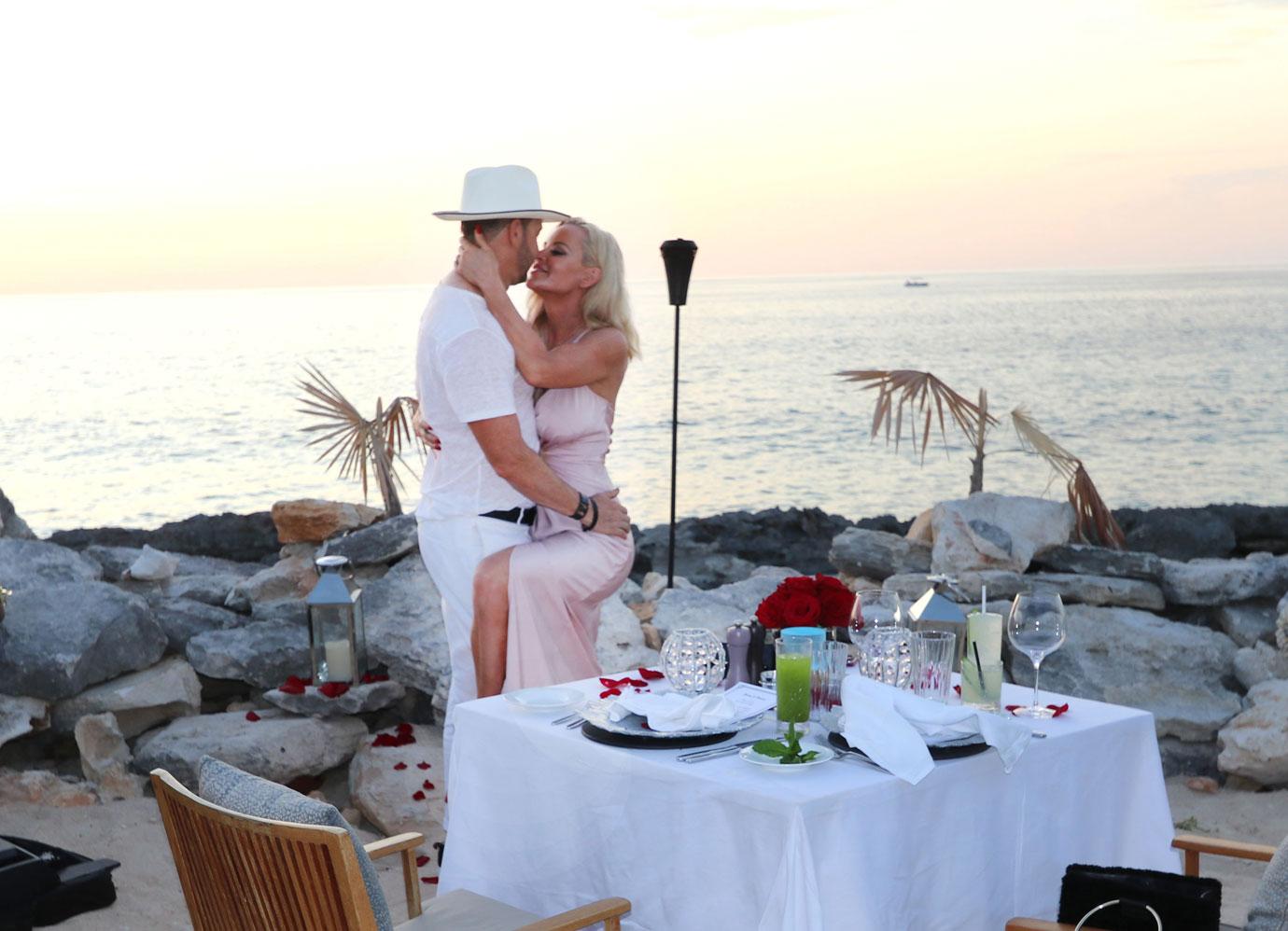 "To my soulmate, my inspiration, my rock, I will adore you, love you, grow young with you from the moment I said 'I do' until the end of eternity," Jenny wrote under a picture from their wedding day. "(And that includes every lifetime we reincarnate into. Cuz I can't even imagine any other lifetimes without you). Happy Anniversary my love."
Article continues below advertisement
In addition to sharing the same photo from his wedding day, Donnie also posted a video of himself and his wife smooching on the beach. "It took forty five years for me to find you, or you to find me, or for us to find each other, or for whomever had this grand plan to unite our spirits — as they were always intended to be — but forty five years is a small amount of time to invest in finding something as wonderful as this love," he wrote.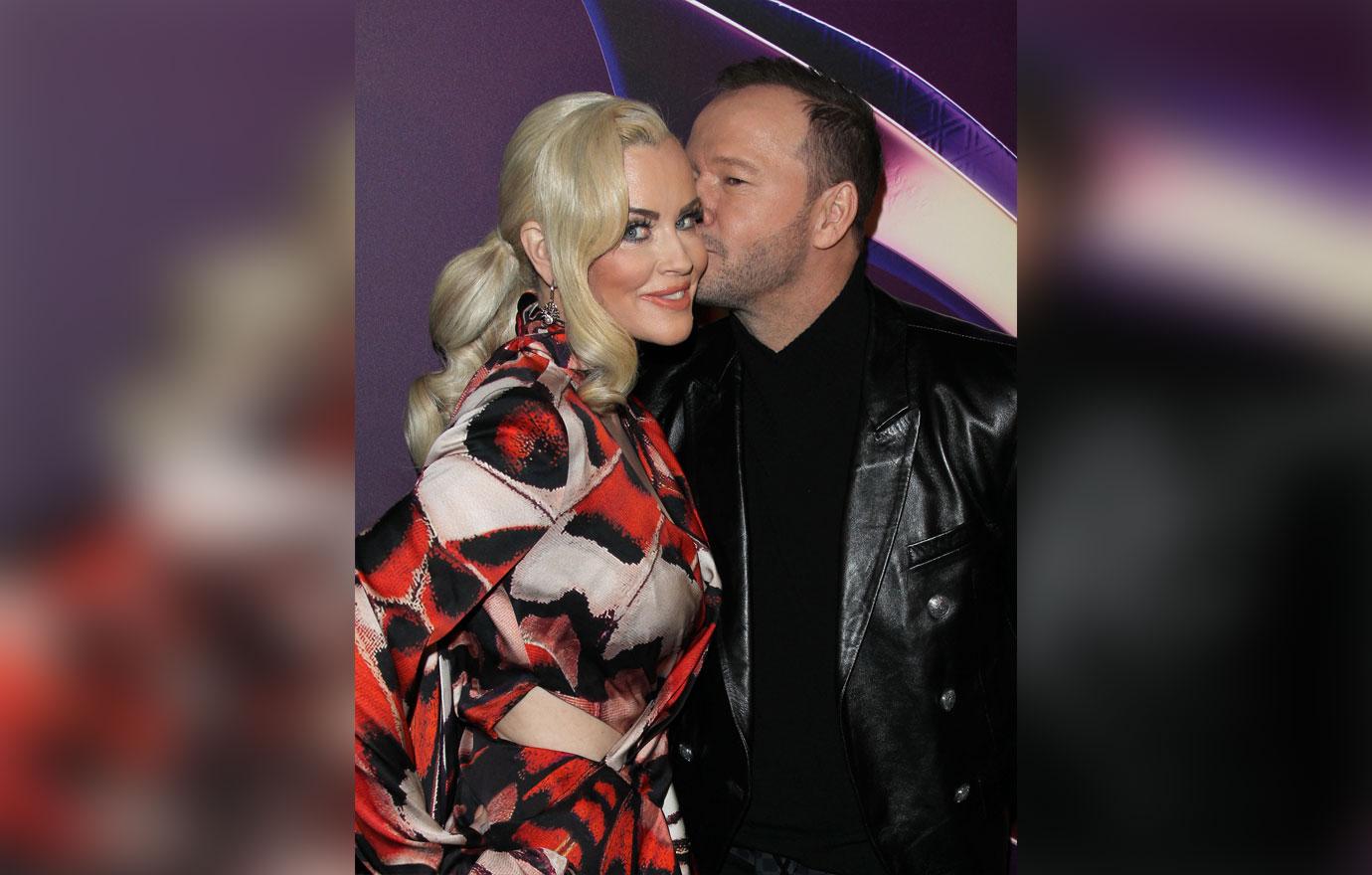 Jenny and Donnie met in 2013. They tied the knot just 13 months later.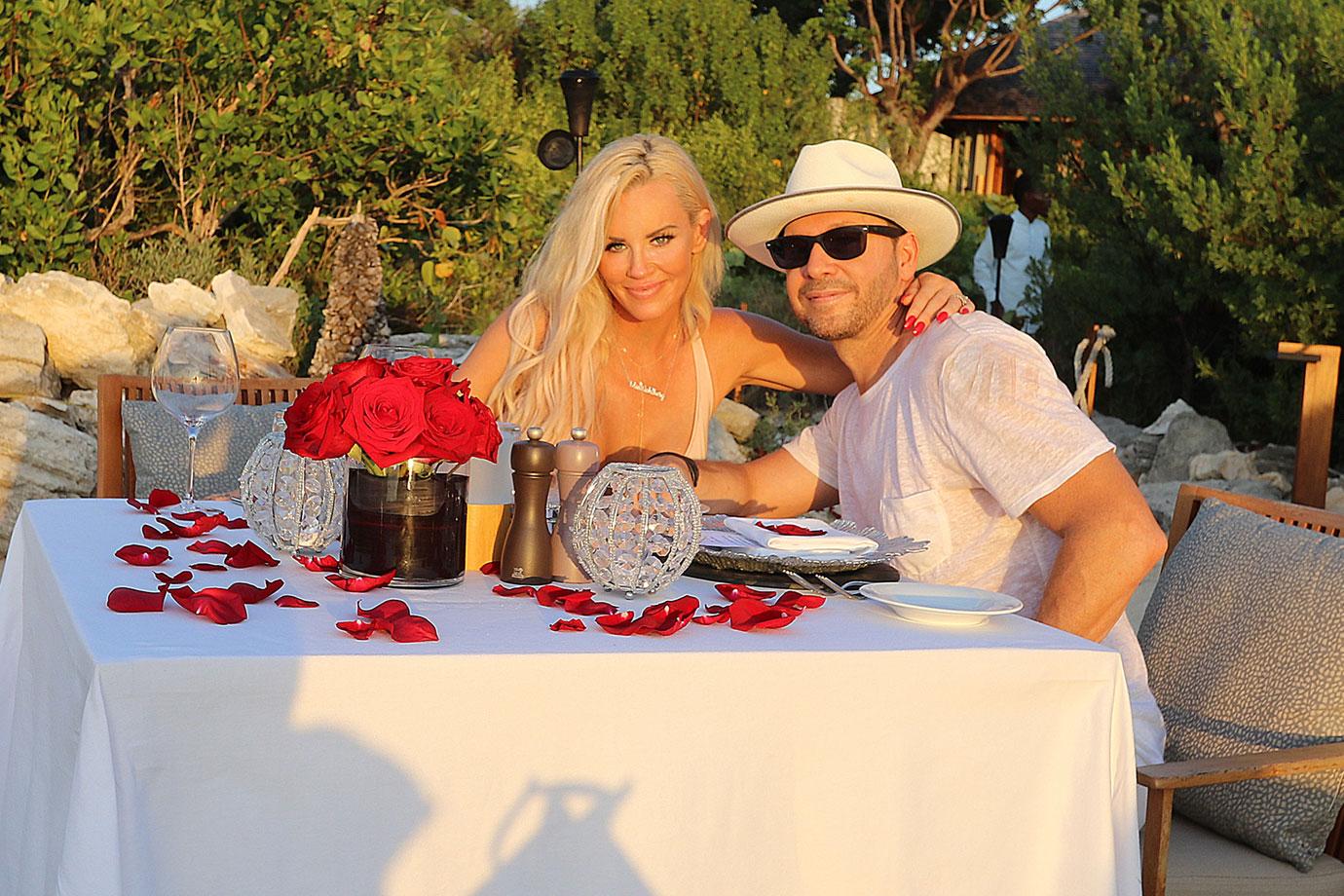 What do you think about Jenny and Donnie's beachside wedding anniversary? Share your thoughts in the comments section.